This will make enough for 4 people.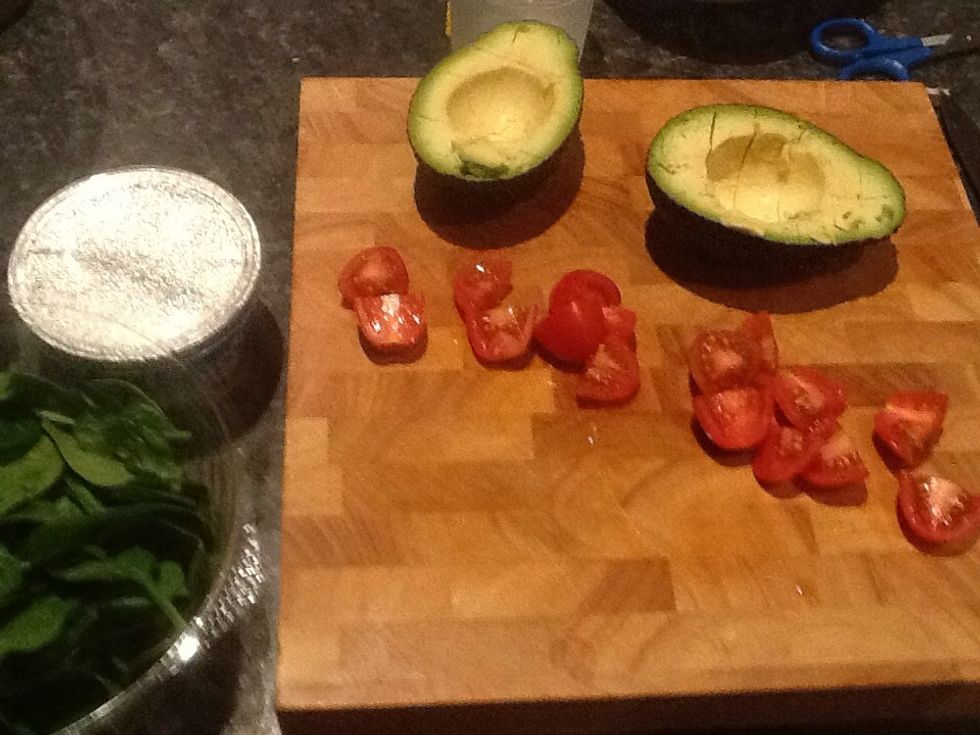 Make sure the ingredients are prepared before you start cooking the chicken. That just means that they need to be chopped or ready to serve onto the crepe.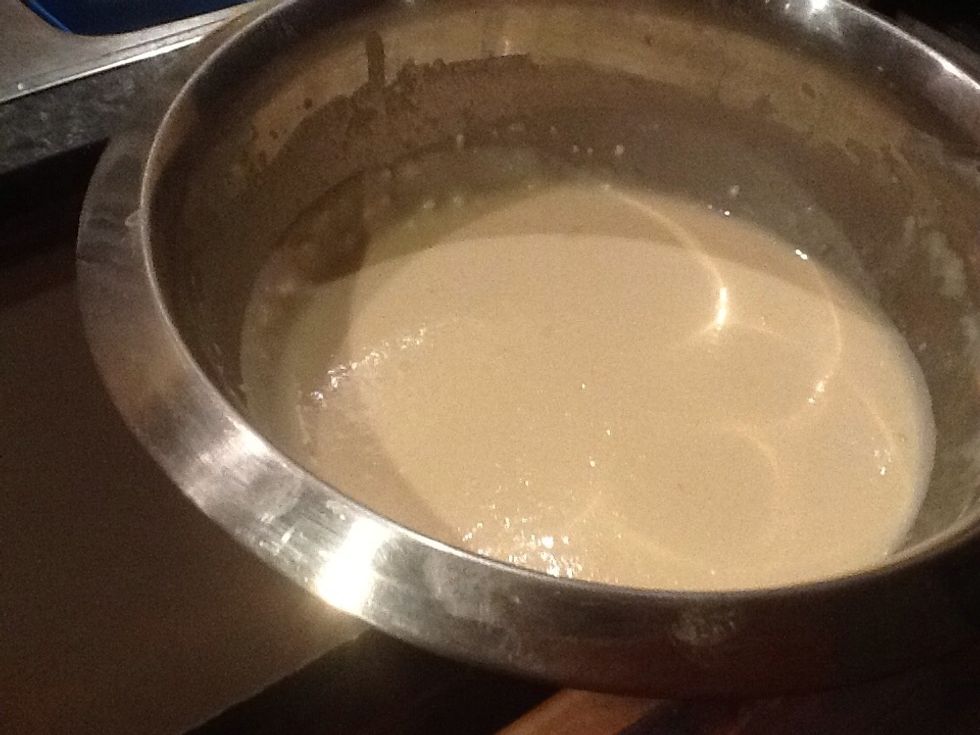 To make the crepe mixture, what you need is 1 cup self rising flour, 1 1/4 cups of milk and two eggs. Make sure that it is mixed to a smooth consistency.
Chop the chicken into small pieces and sear the chicken until it's brown, but still tender.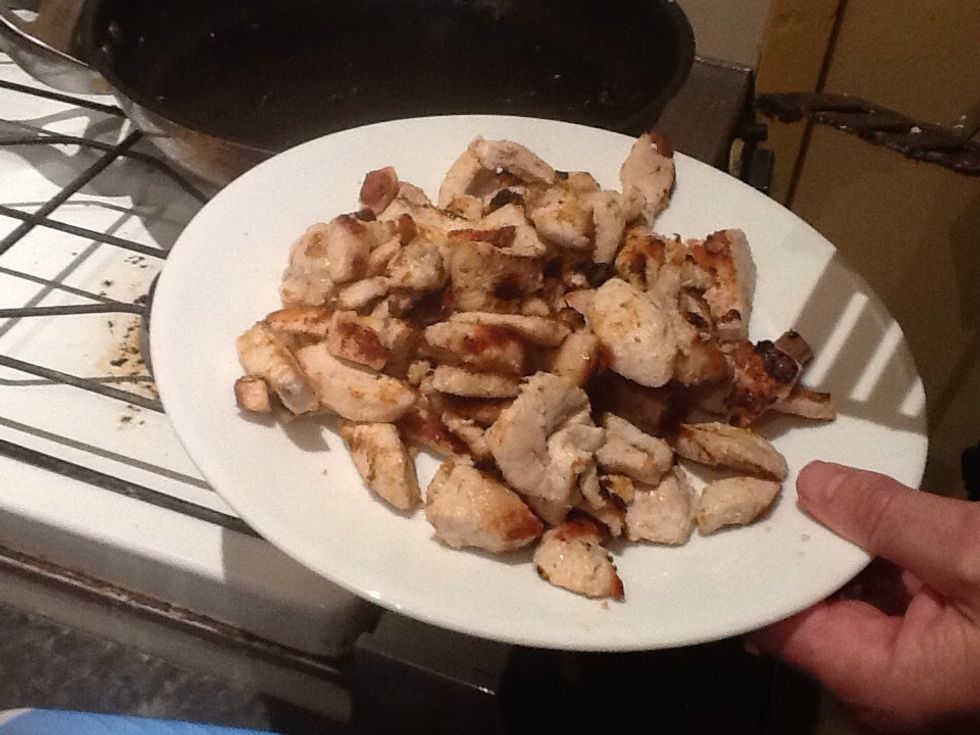 Remove the chicken pieces and lightly oil the pan for your crepes.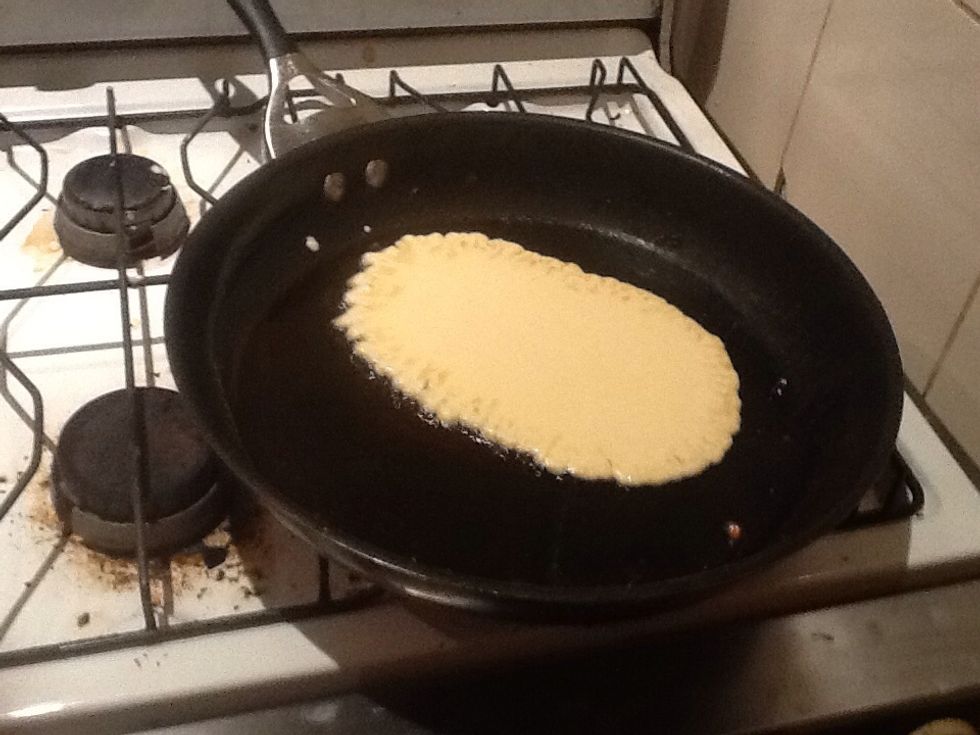 Pour the crepe mixture onto the pan from right to left. Leave room to insert the egg flip under the crepe.
When bubbles appear and pop, it is ready to turn.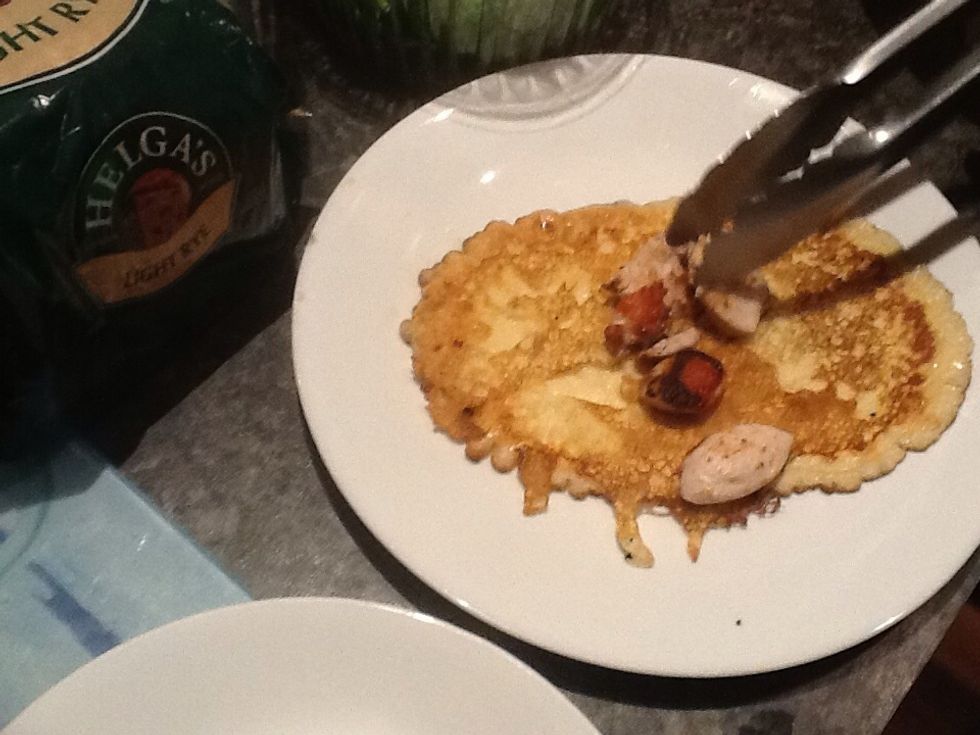 Remove the crepe carefully from the pan and place it on the plate. Place chicken pieces along the middle of the crepe. Allow room to fold in both sides.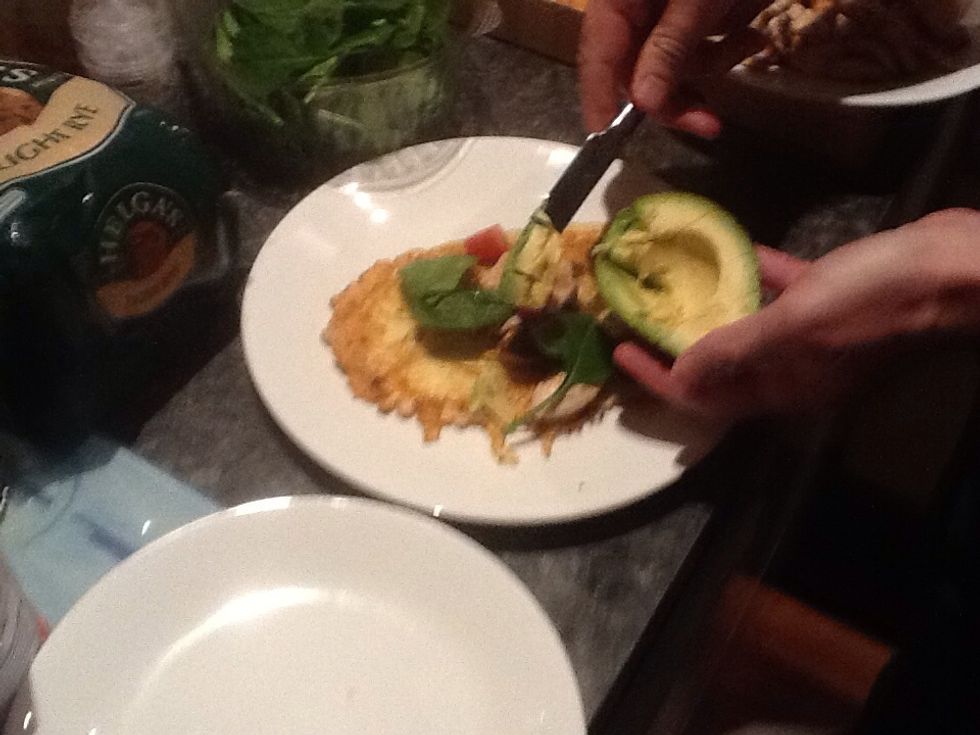 Add avocado and tomato.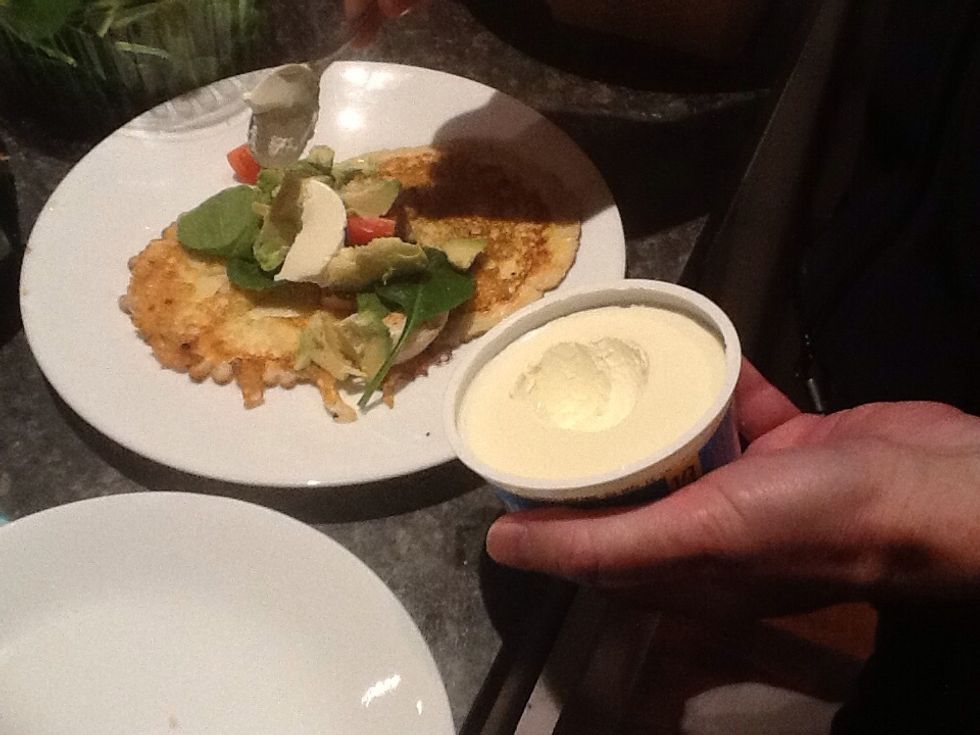 Add other ingredients like sour cream.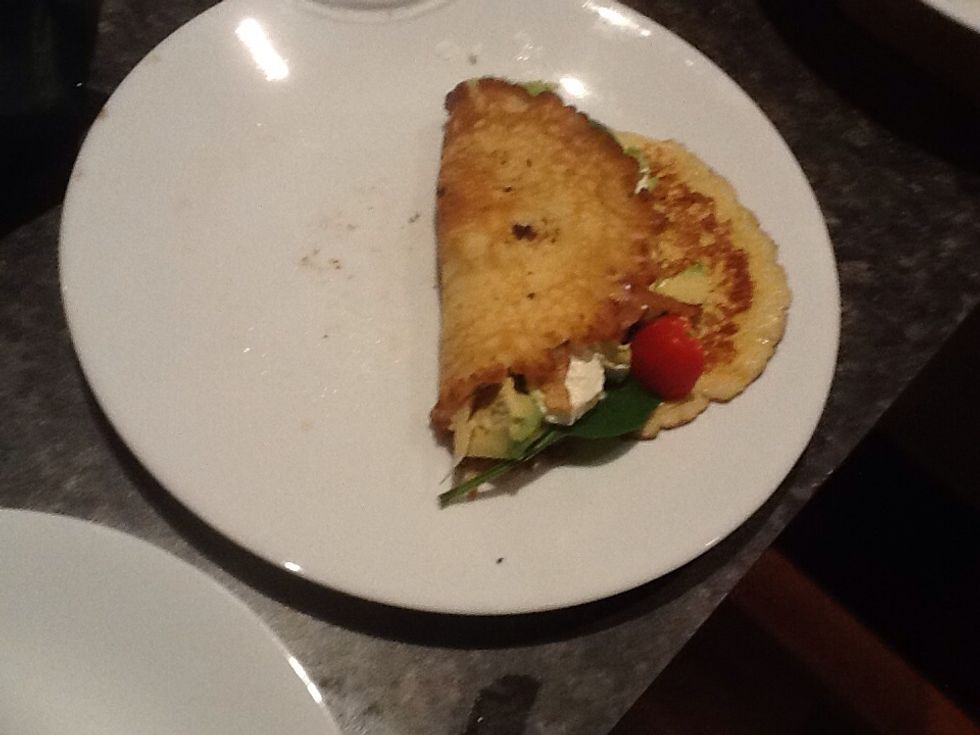 First fold in one side of the crepe to the middle and then Fold in the other side.
Voila!
1/2kg Chicken breast
1.0 Avocado
6.0 Cherry tomatoes
1.0c Sour cream
1.0c Shredded tasty cheese
1/2l Pancake mix (thinned with 1/2 cup milk and 1 egg)