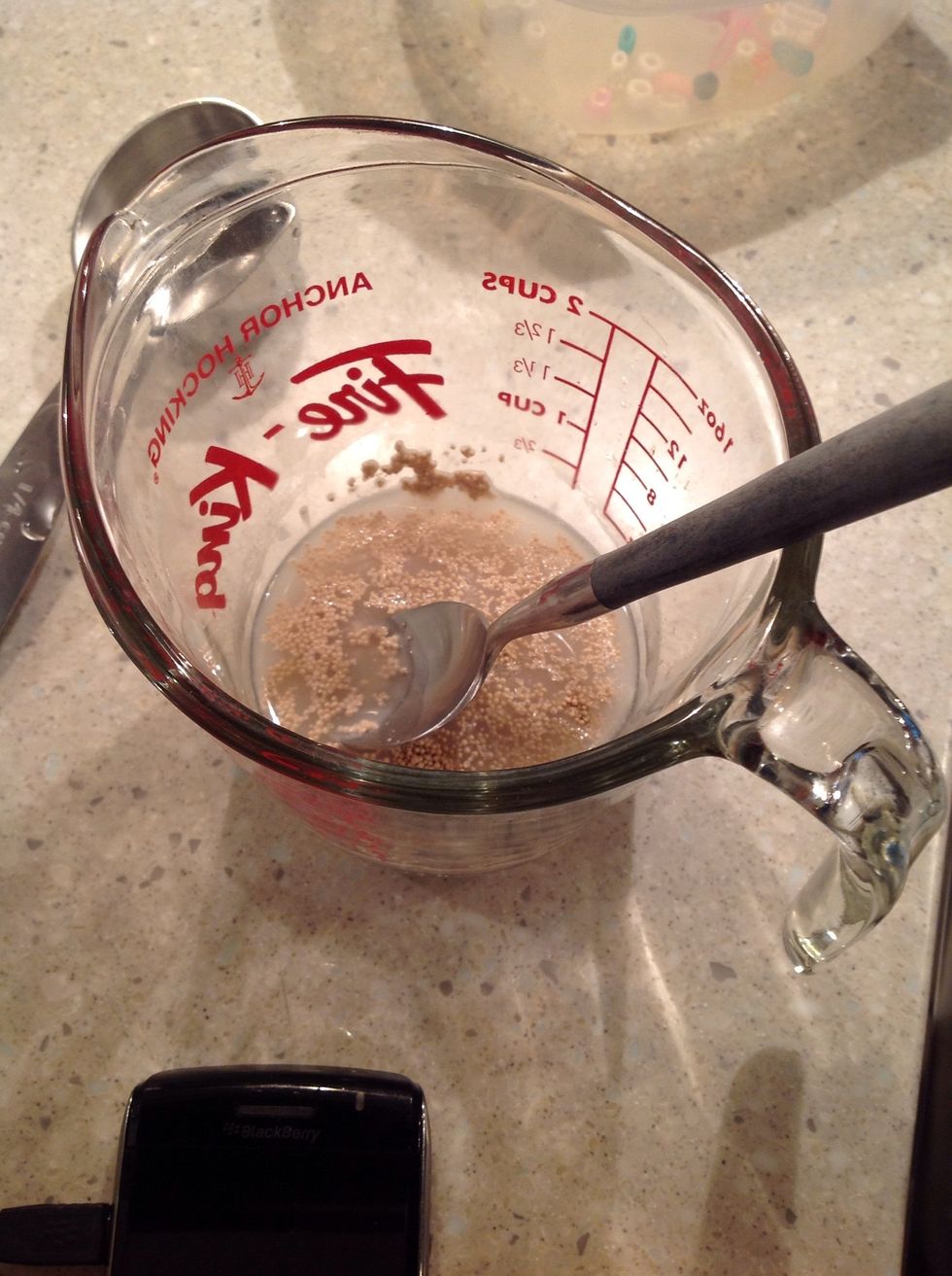 Dissolve yeast in warm water, and let rest for 10 minutes.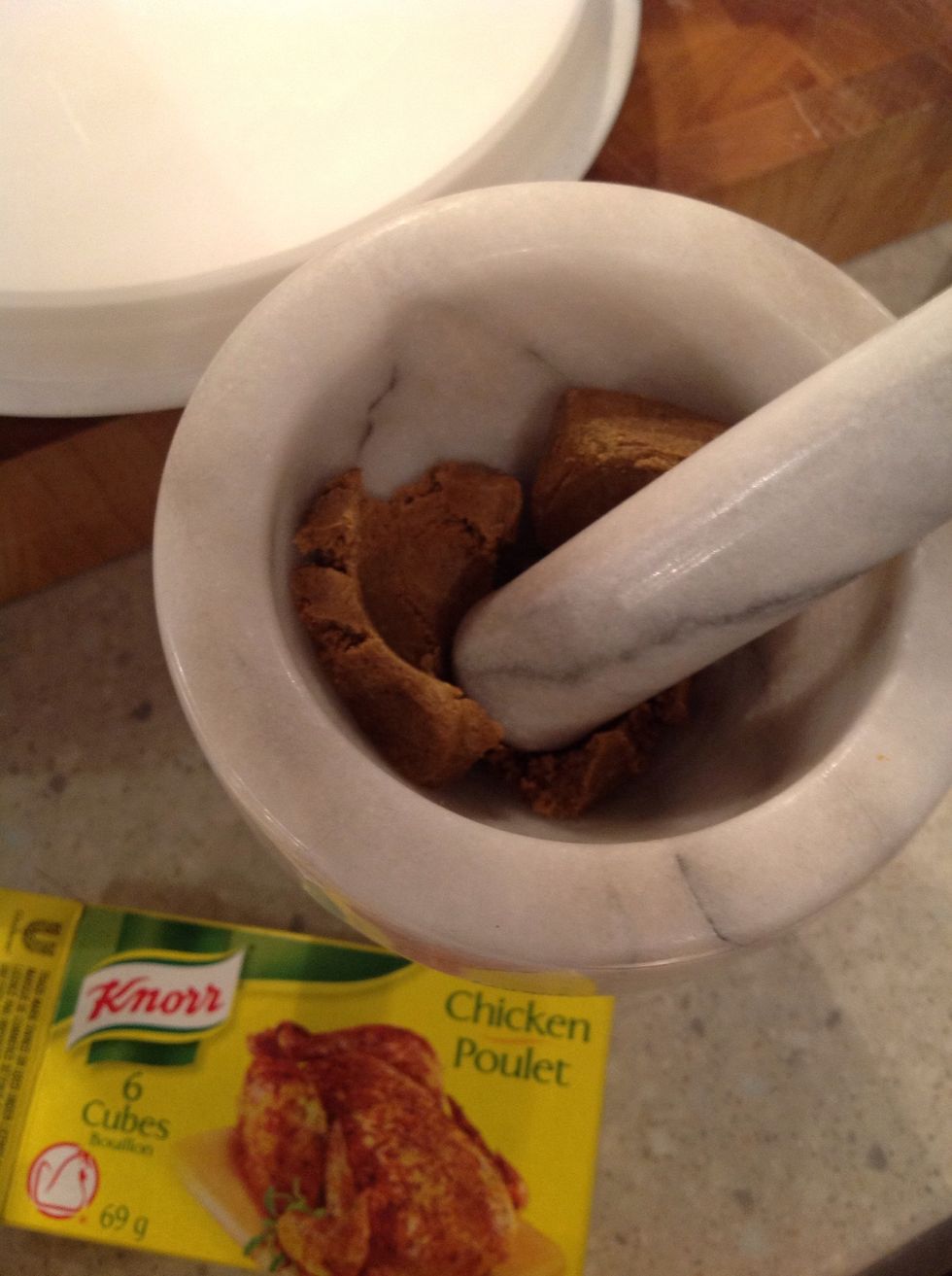 Scald milk, add crumbled bouillon and boiling water.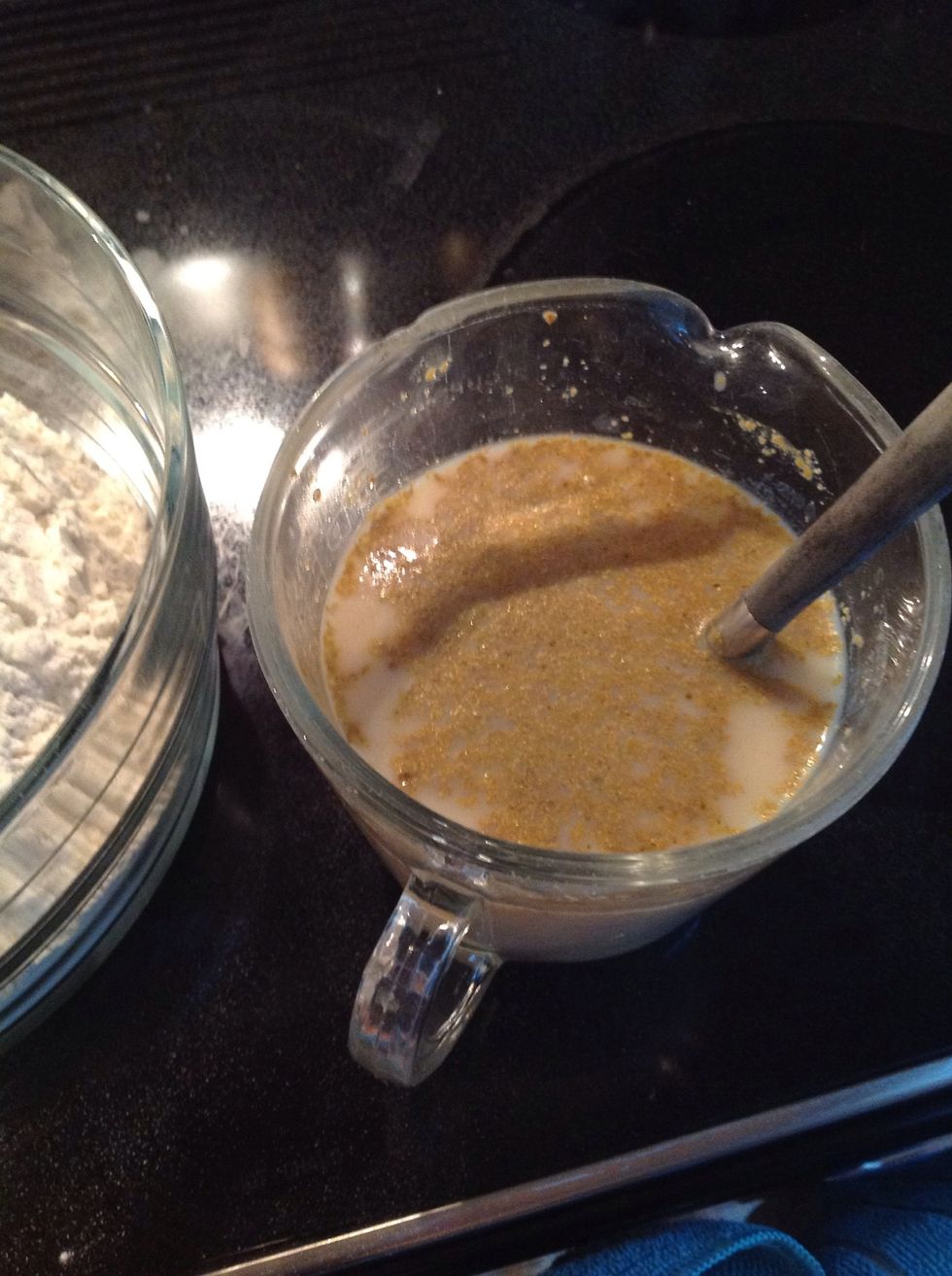 Let cool, then add yeast.
Melt Becel and add 1 tbsp sugar. Mix with other liquids. Put remaining dry ingredients in a large bowl.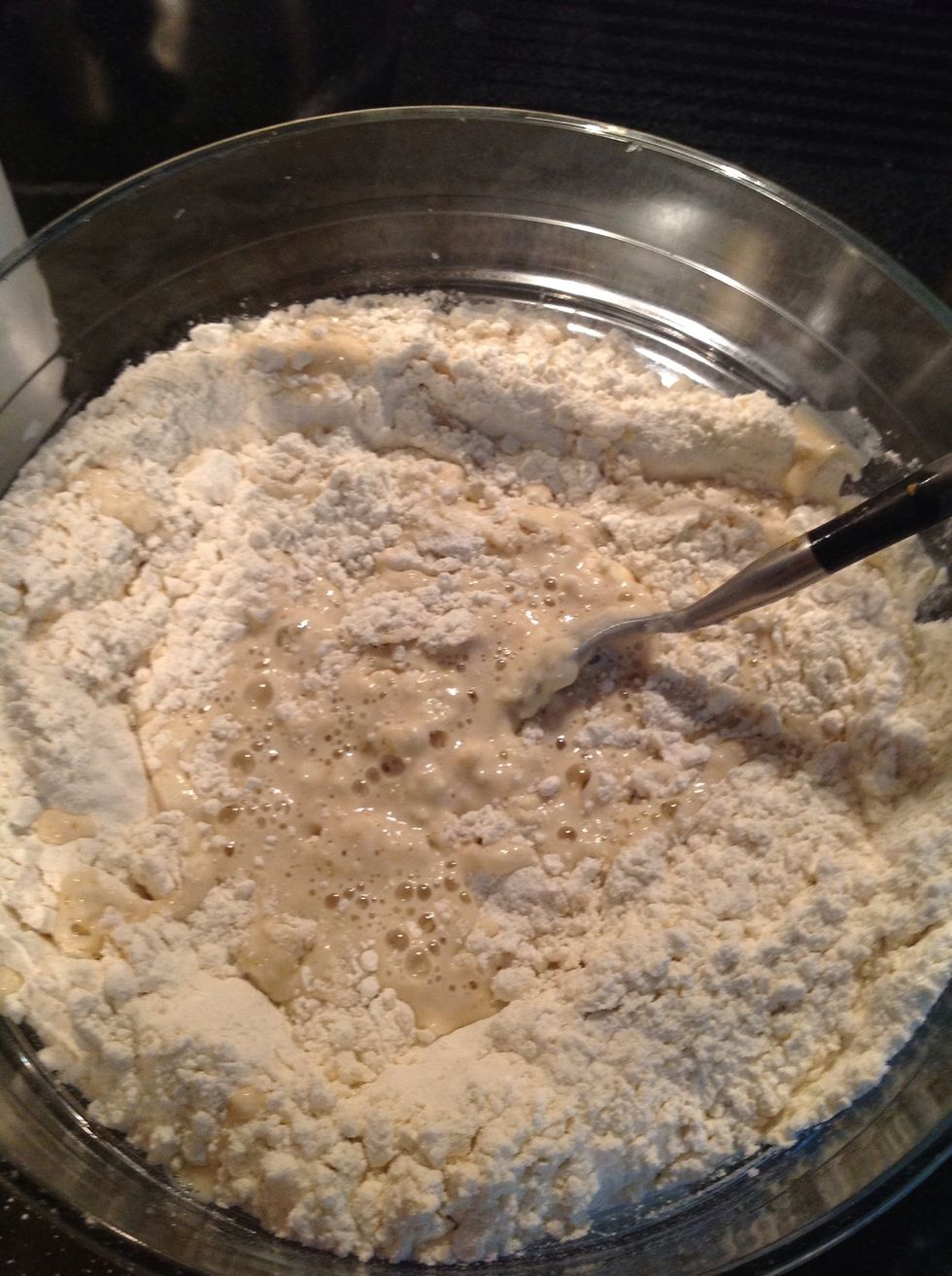 Add liquids and stir - don't kneed.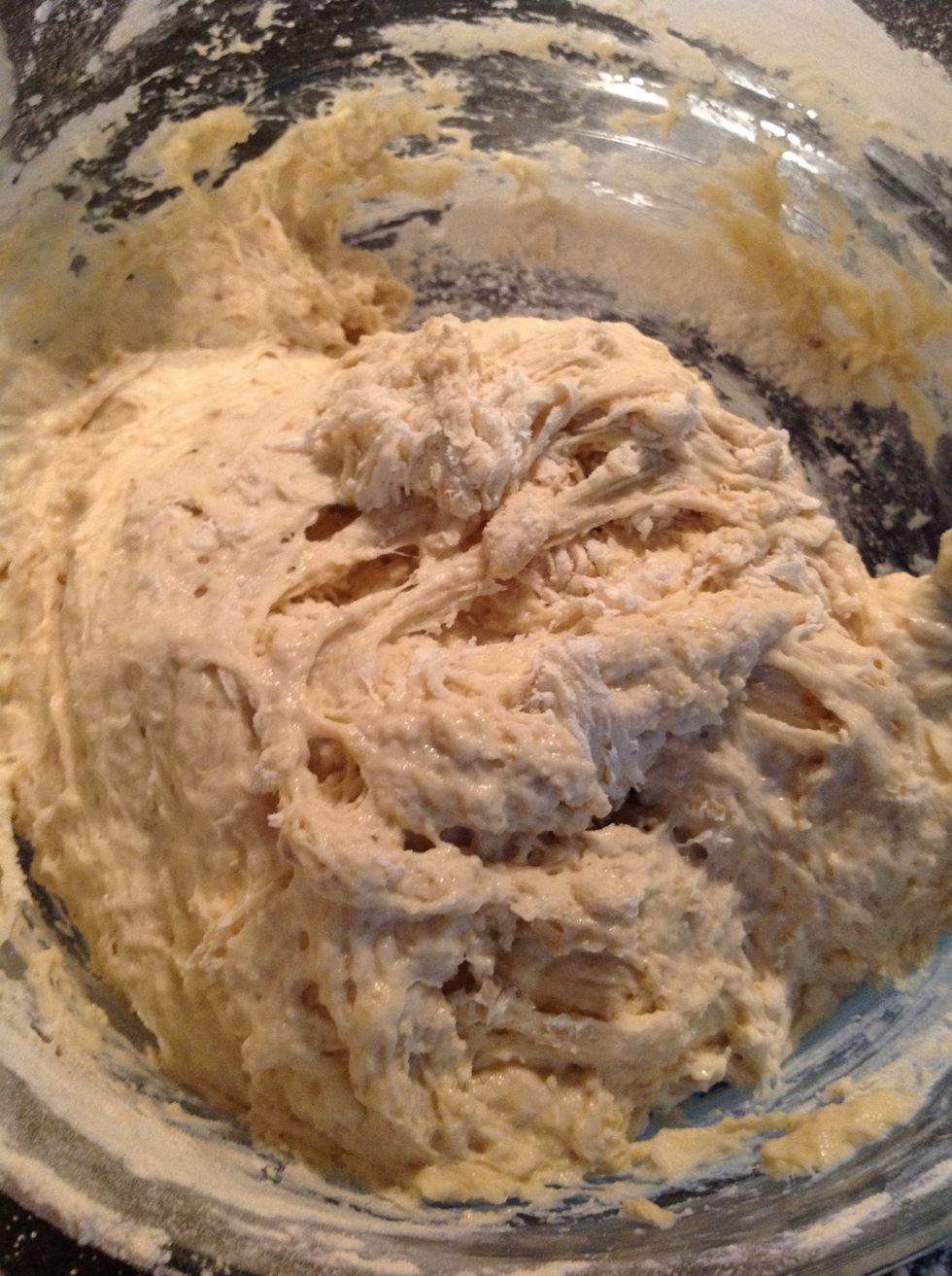 Cover and let rise for 2 hours.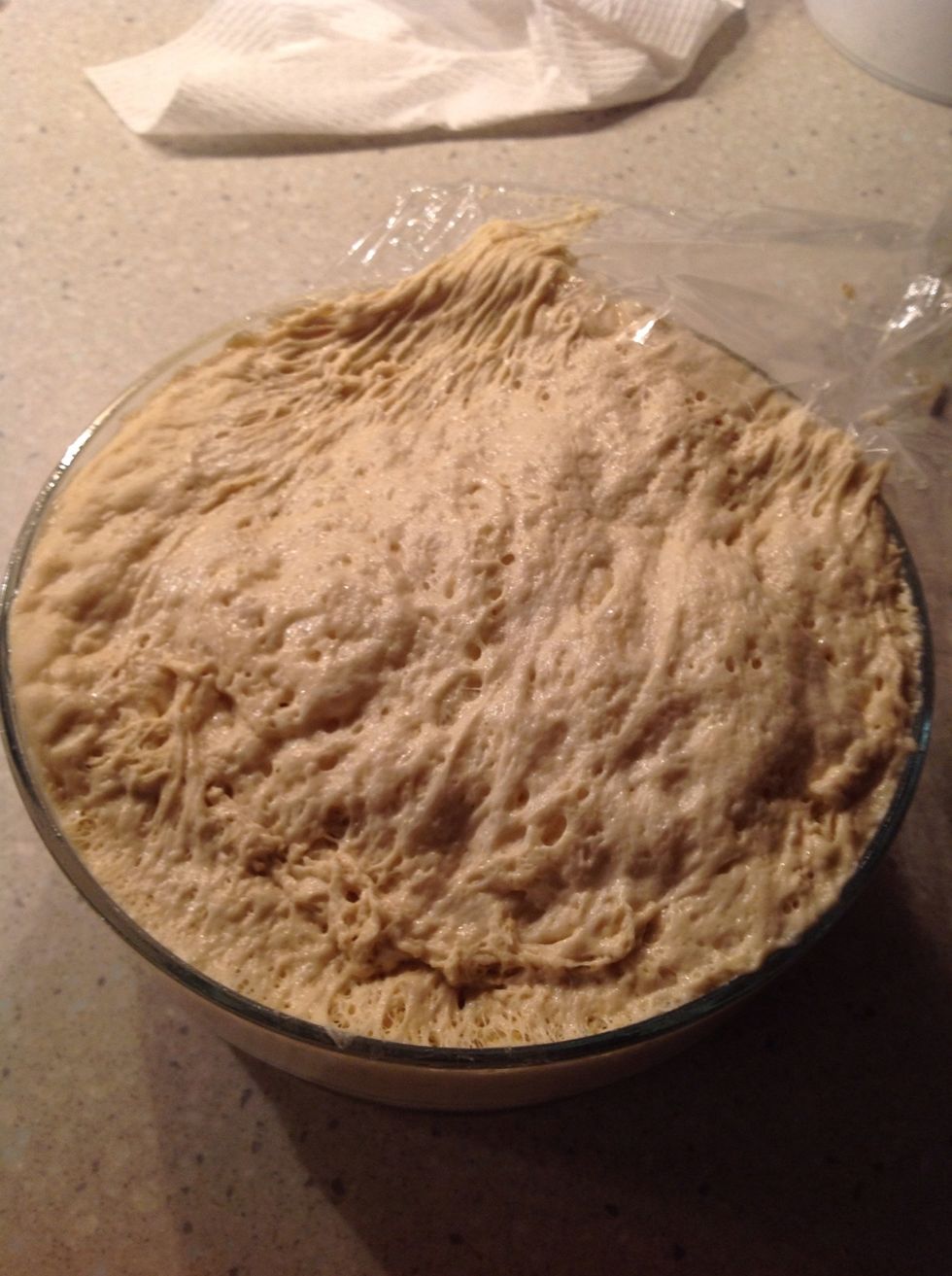 Punch down.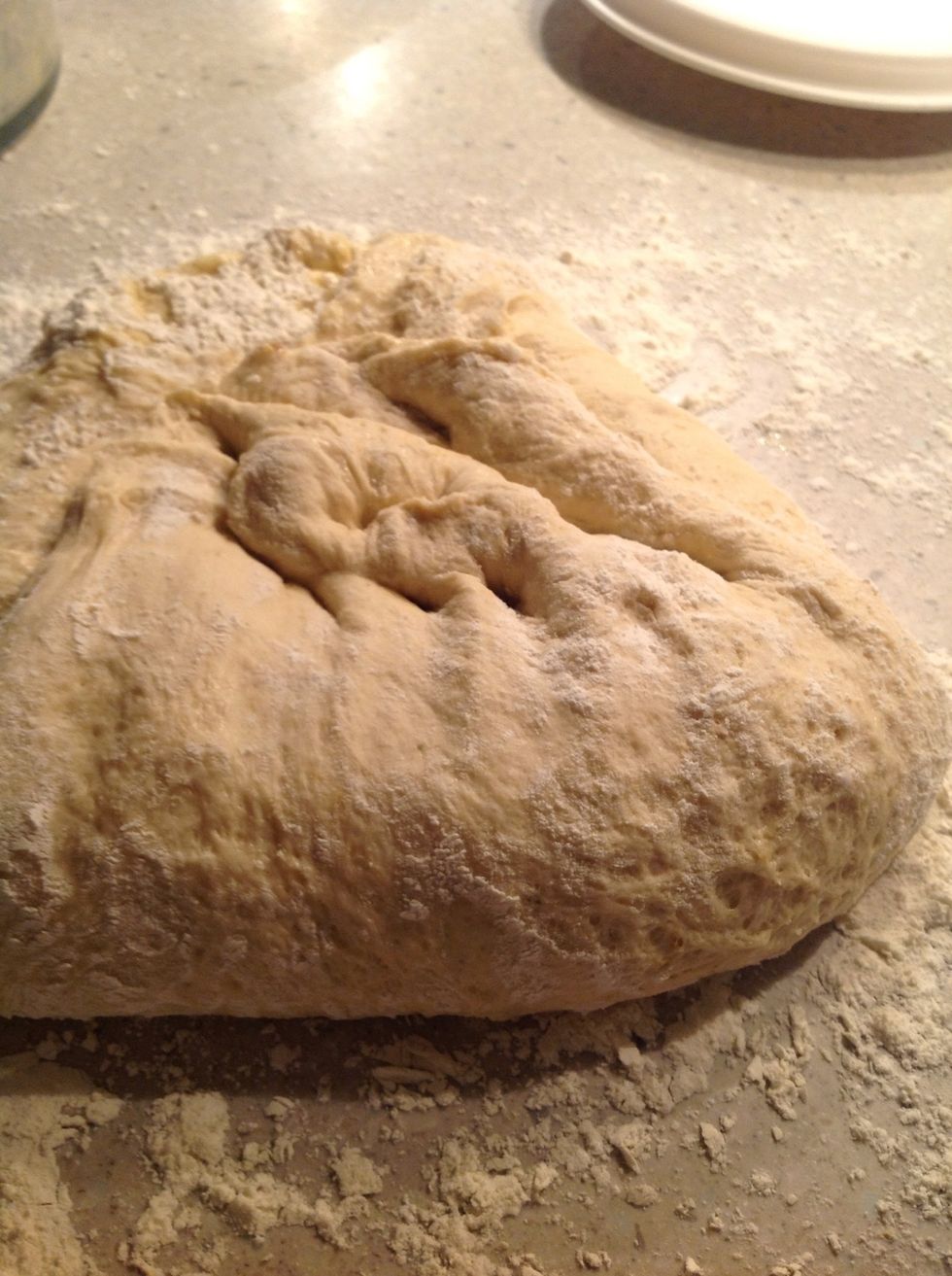 Onto a floured board.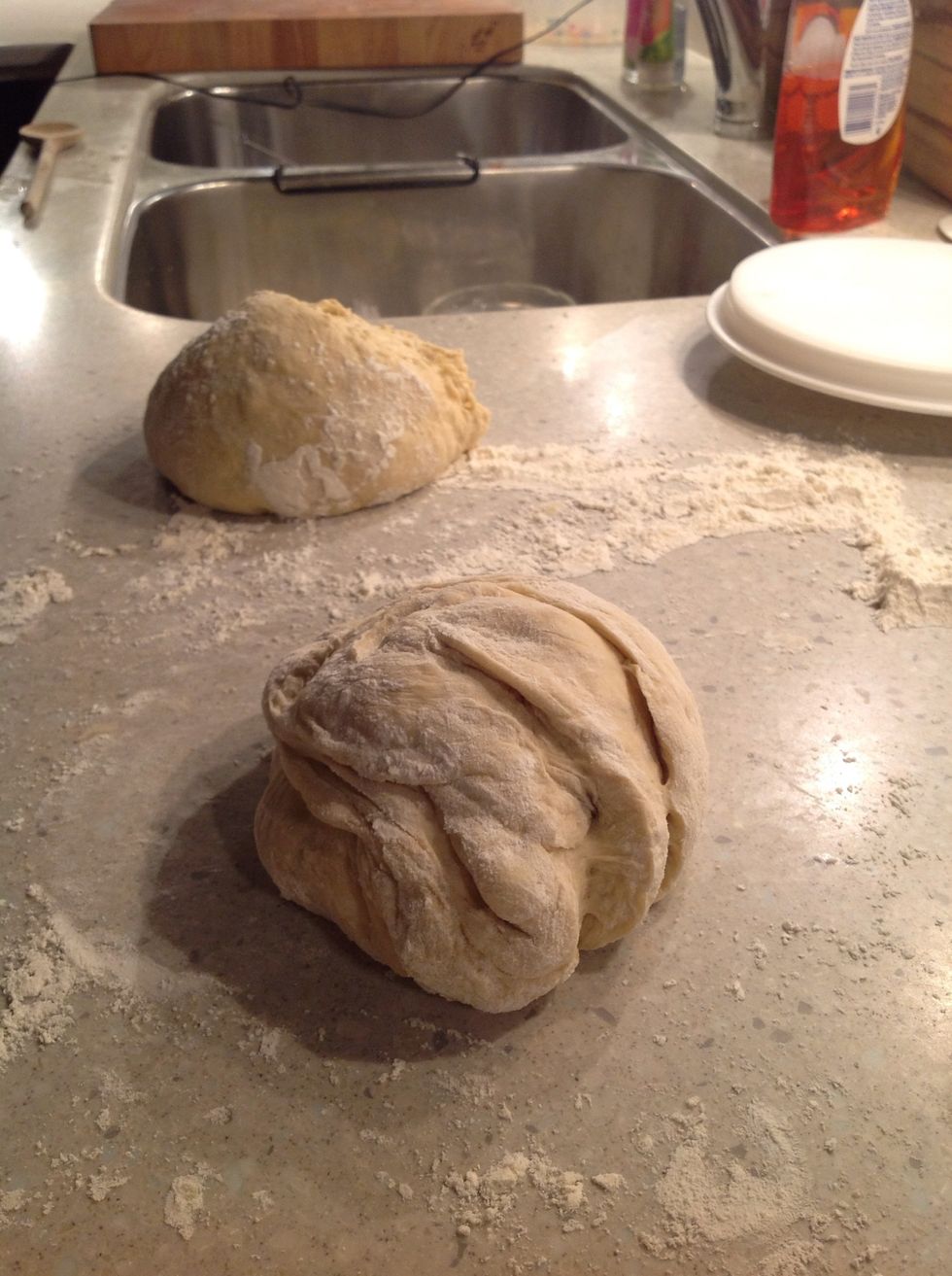 Divide into 2 (or I think I should have done 3...my loaf pan was too small).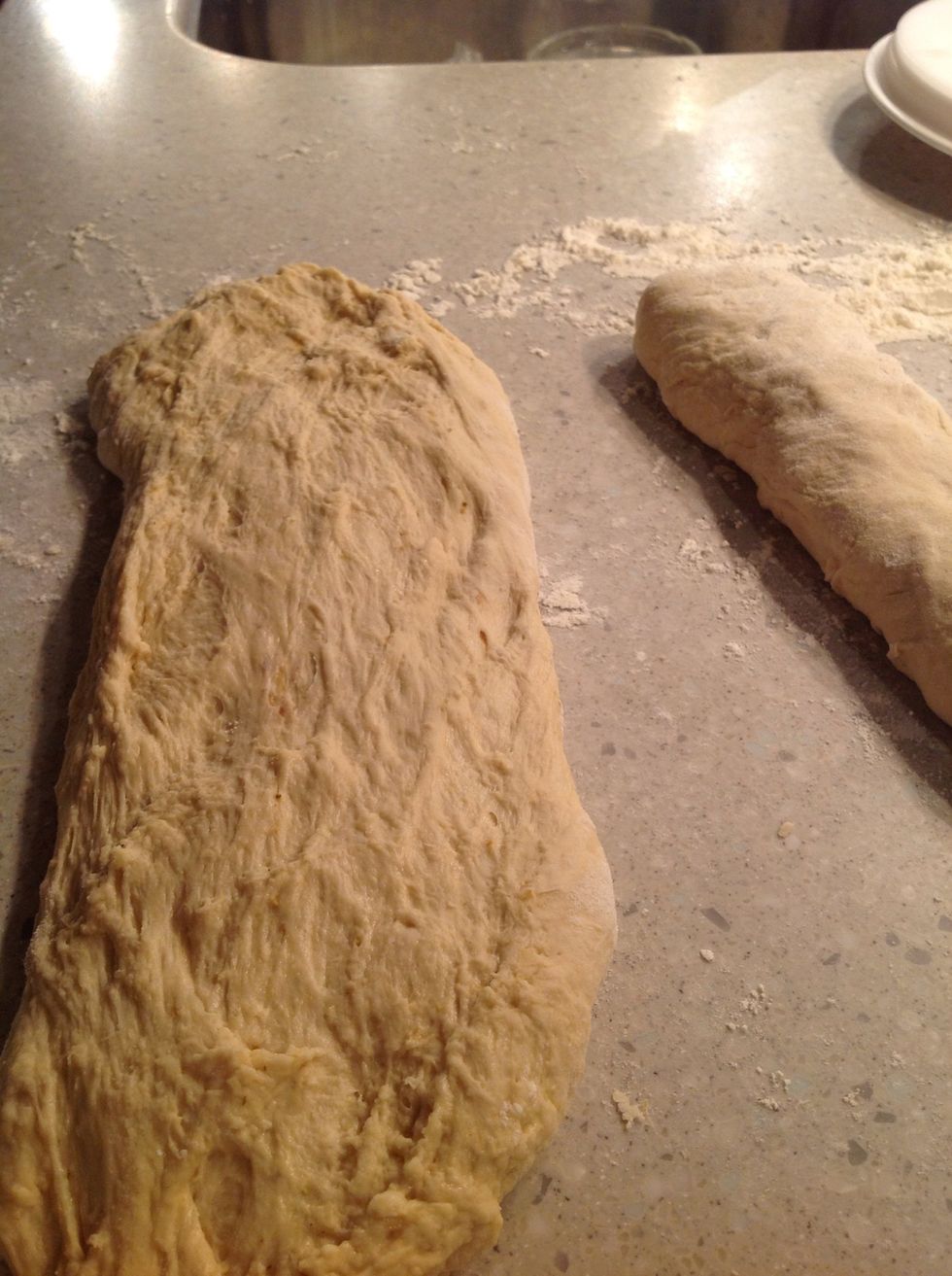 Shape each on to a rectangle.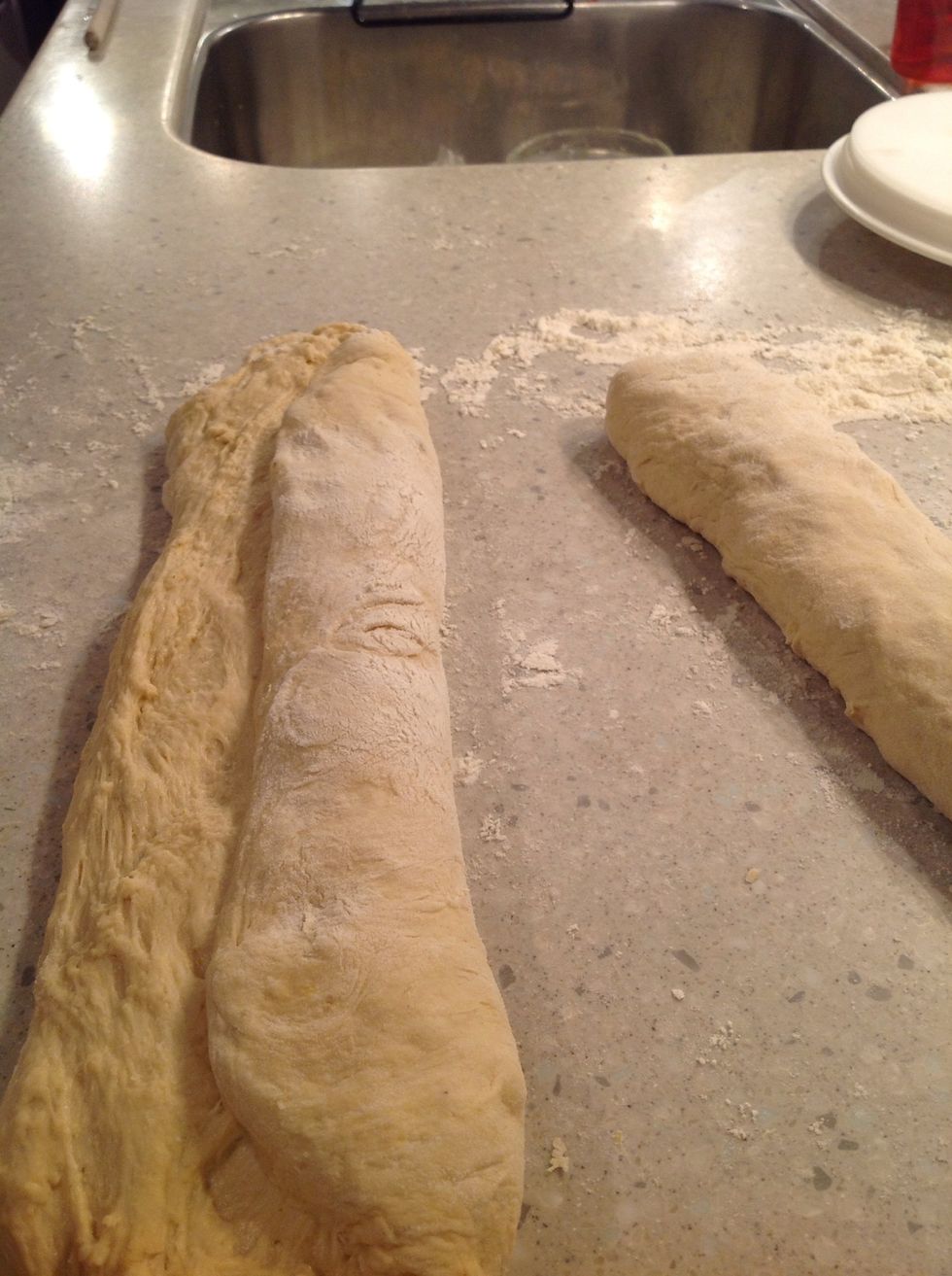 Roll into the center.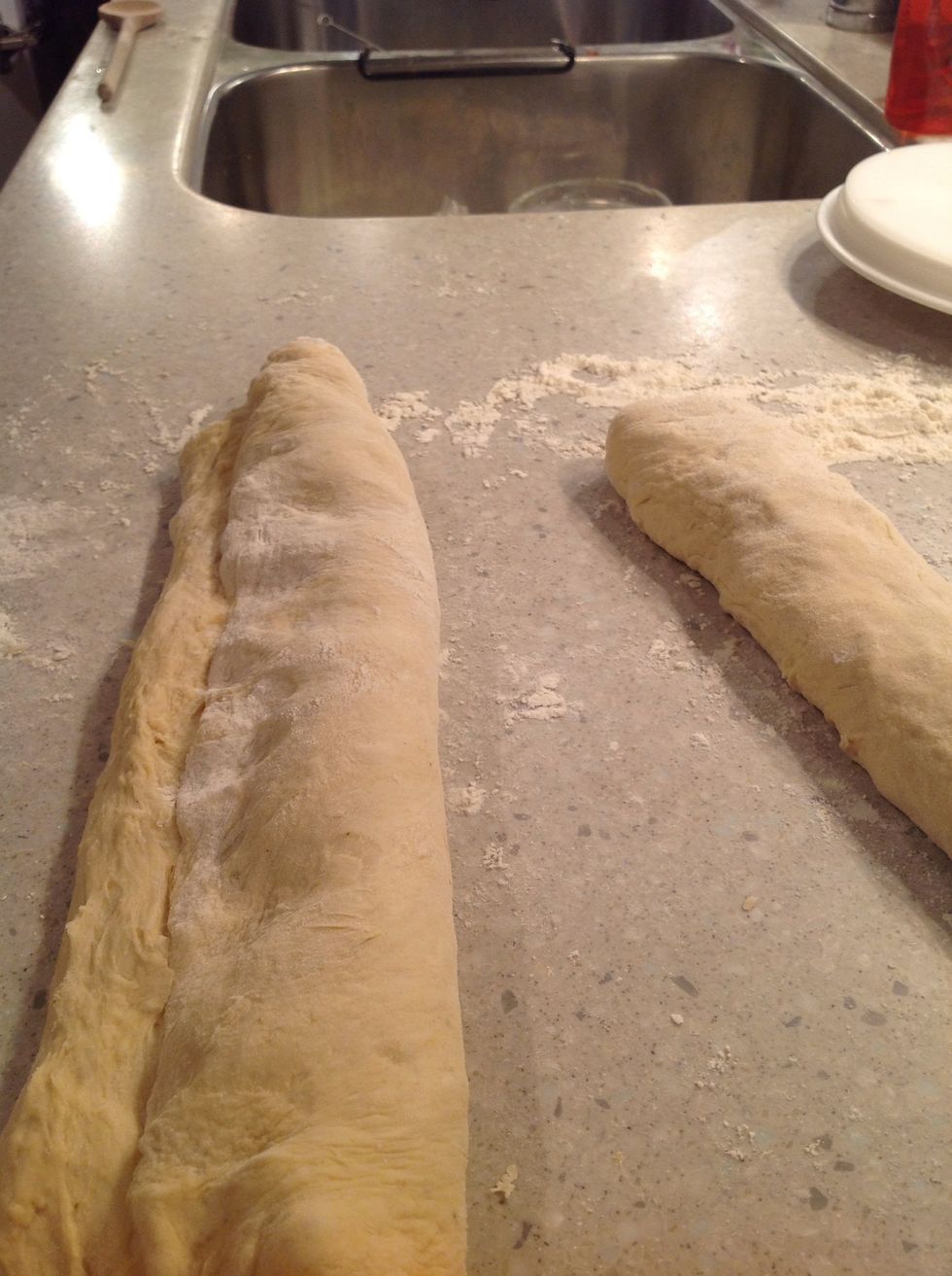 Pinch it down.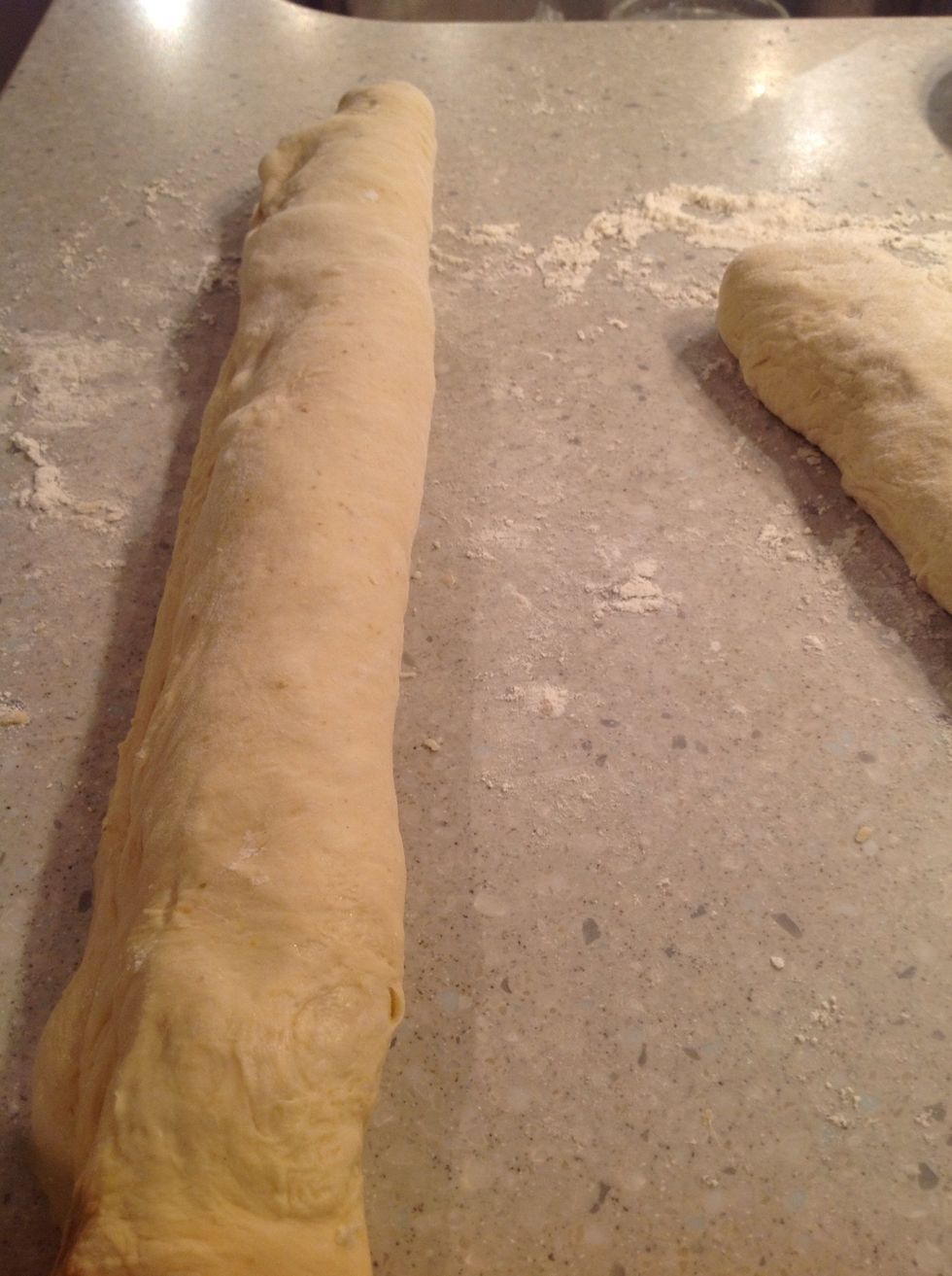 Roll again into a loaf shape. Pinch in the ends.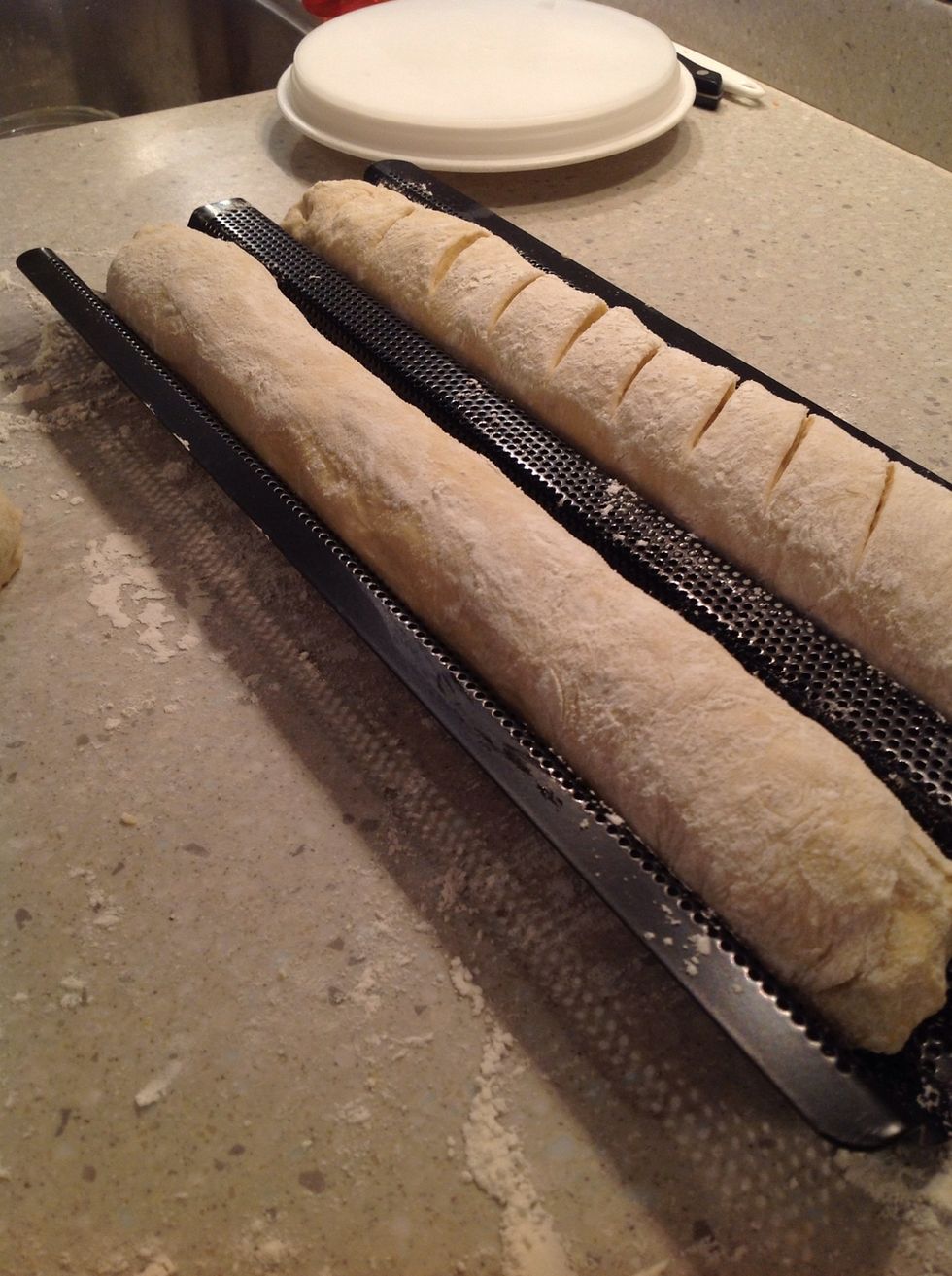 Lay in a baguette pan greased with Becel Buttery Taste (or a cookie sheet).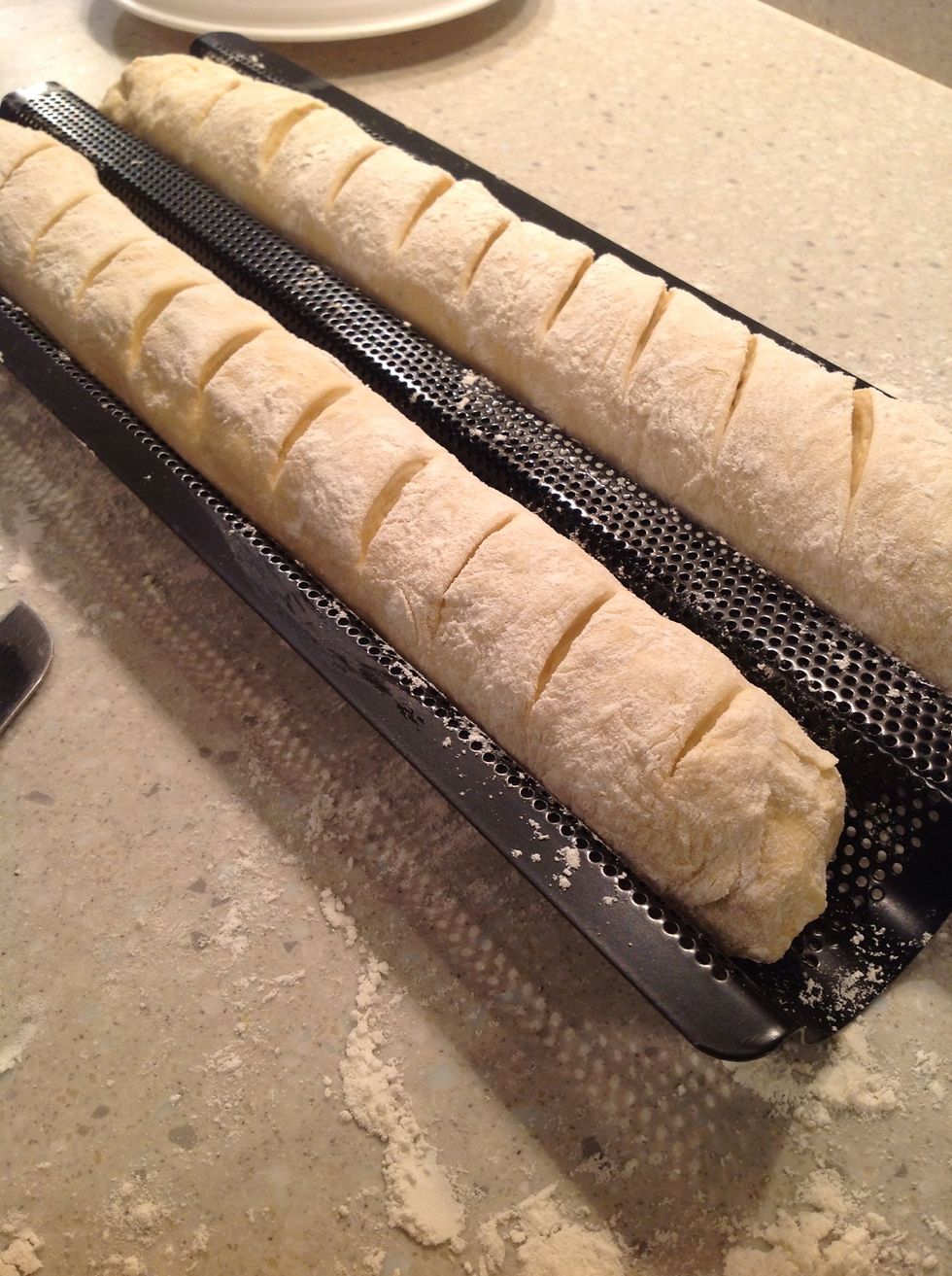 Score the top 1/4 inch thick with a serrated knife. Let rise until almost double.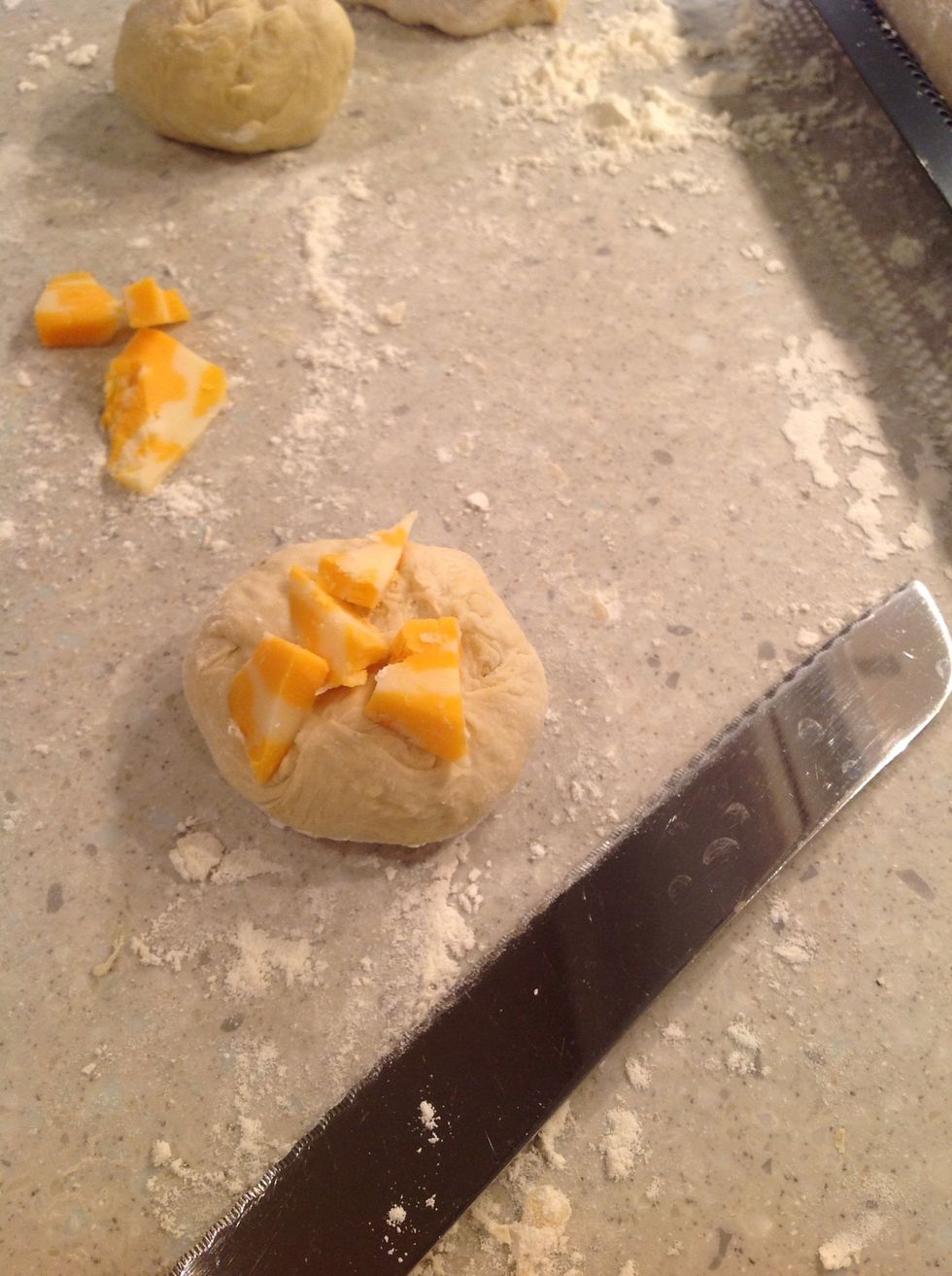 If you have extra dough, experiment...I stuffed some cheese in and shaped into buns.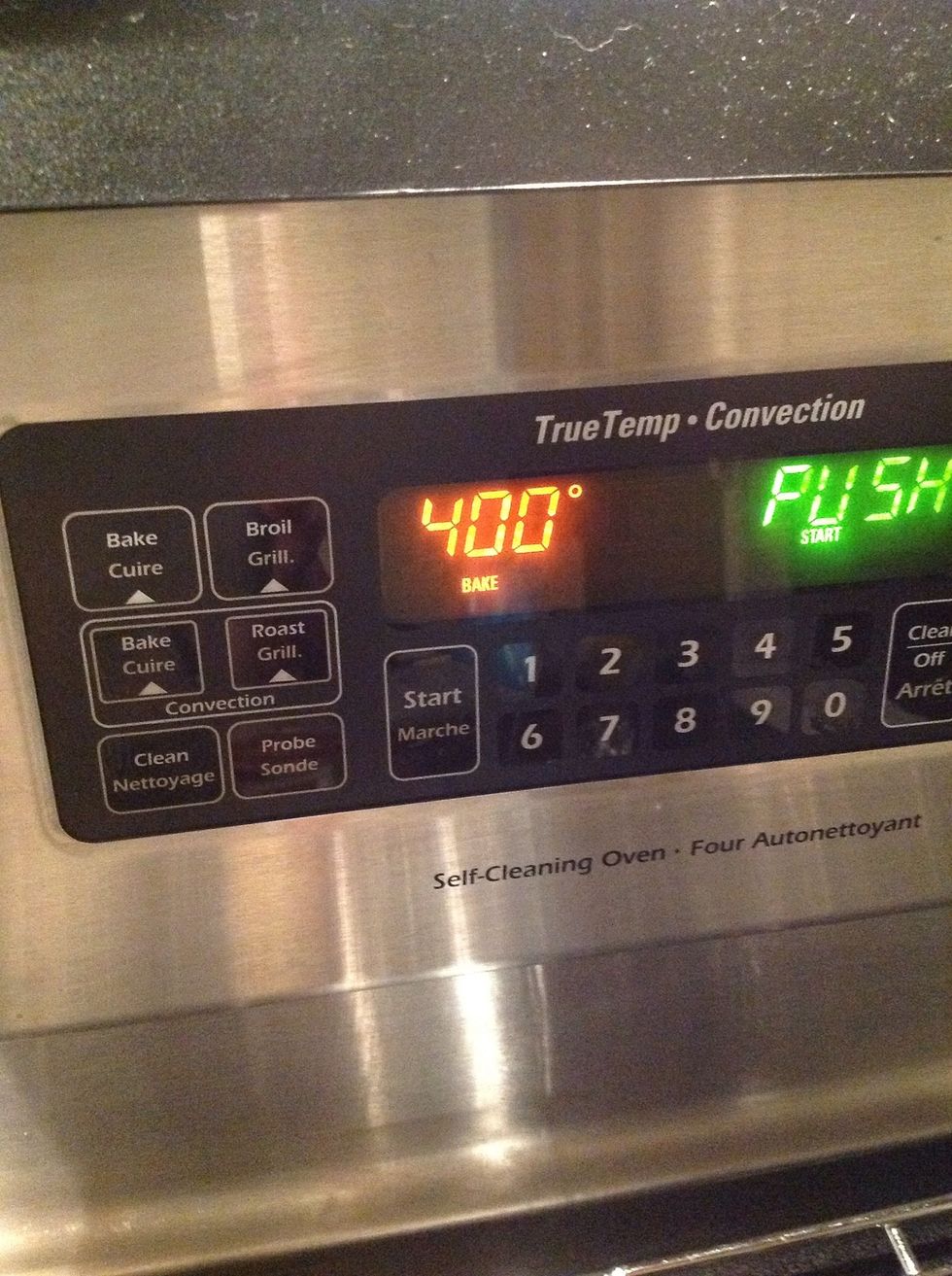 Set your oven to 400F.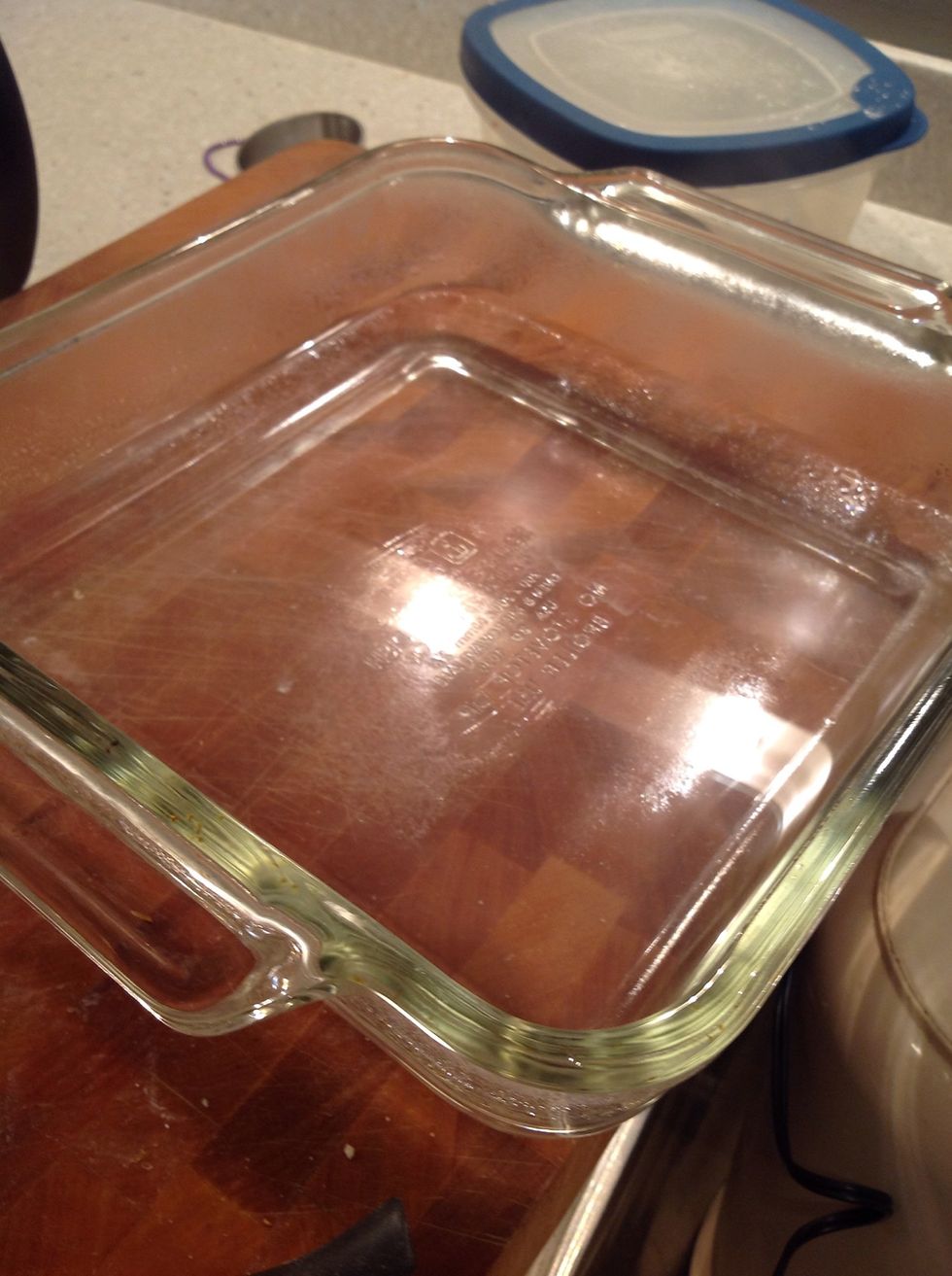 Put an inch of boiling water into a baking dish, and place in bottom of oven.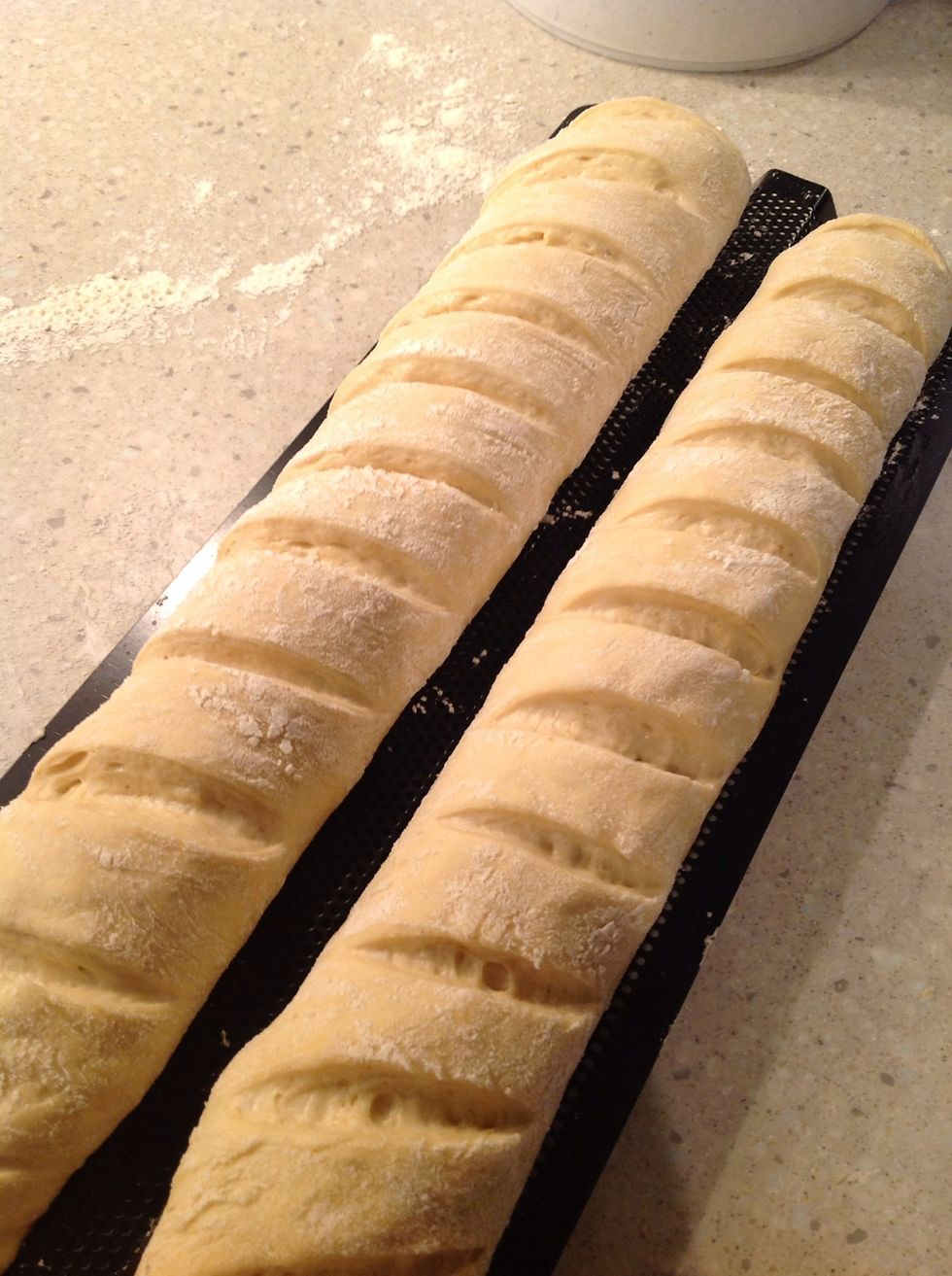 Ready to go in! Bake @ 400F for 15 minutes. Then lower to 350F and bake for 30 minutes.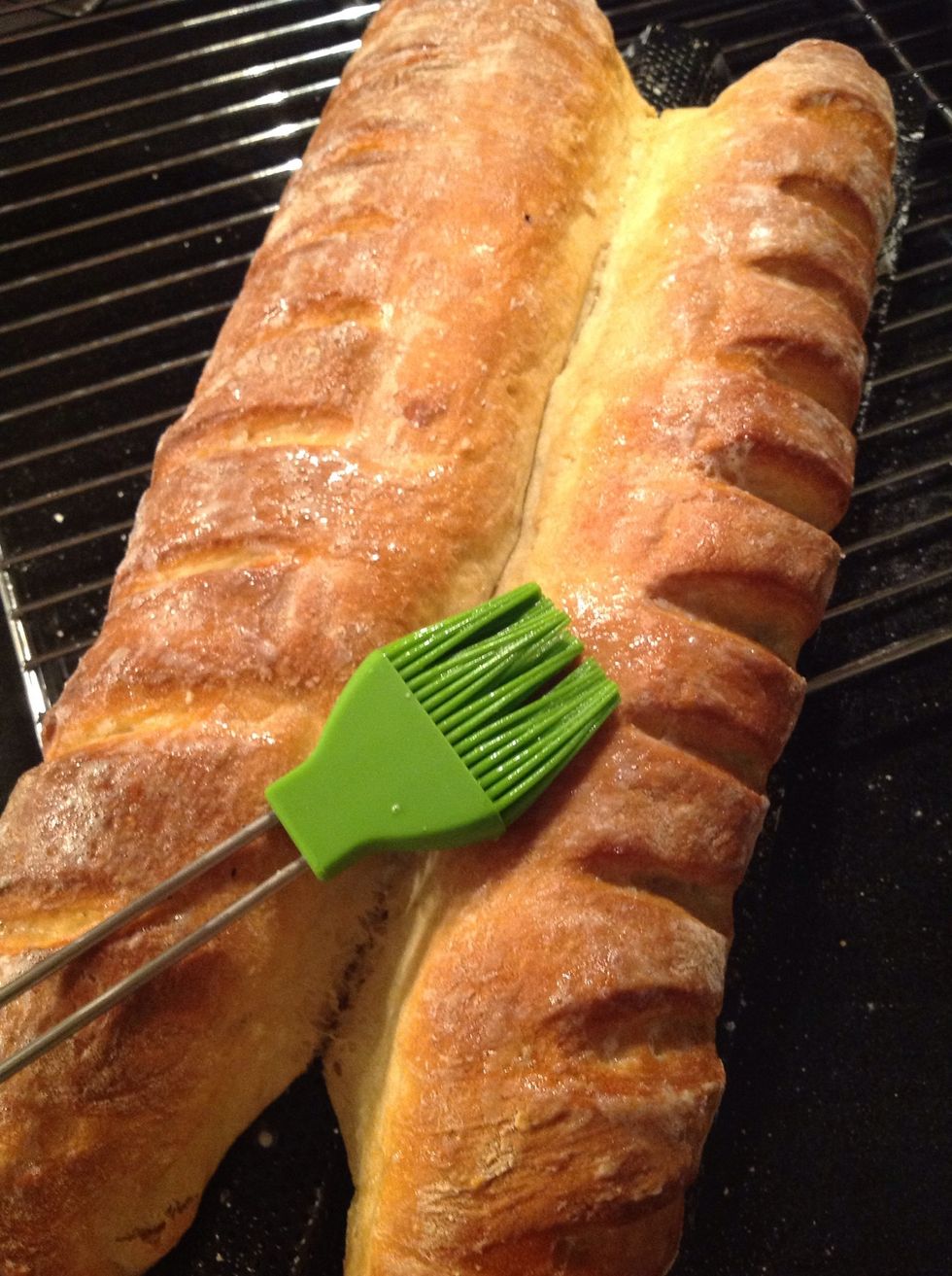 Brush with an egg white beaten with 1 tbps water in the last 5 minutes.
Stick your buns in too if you made them.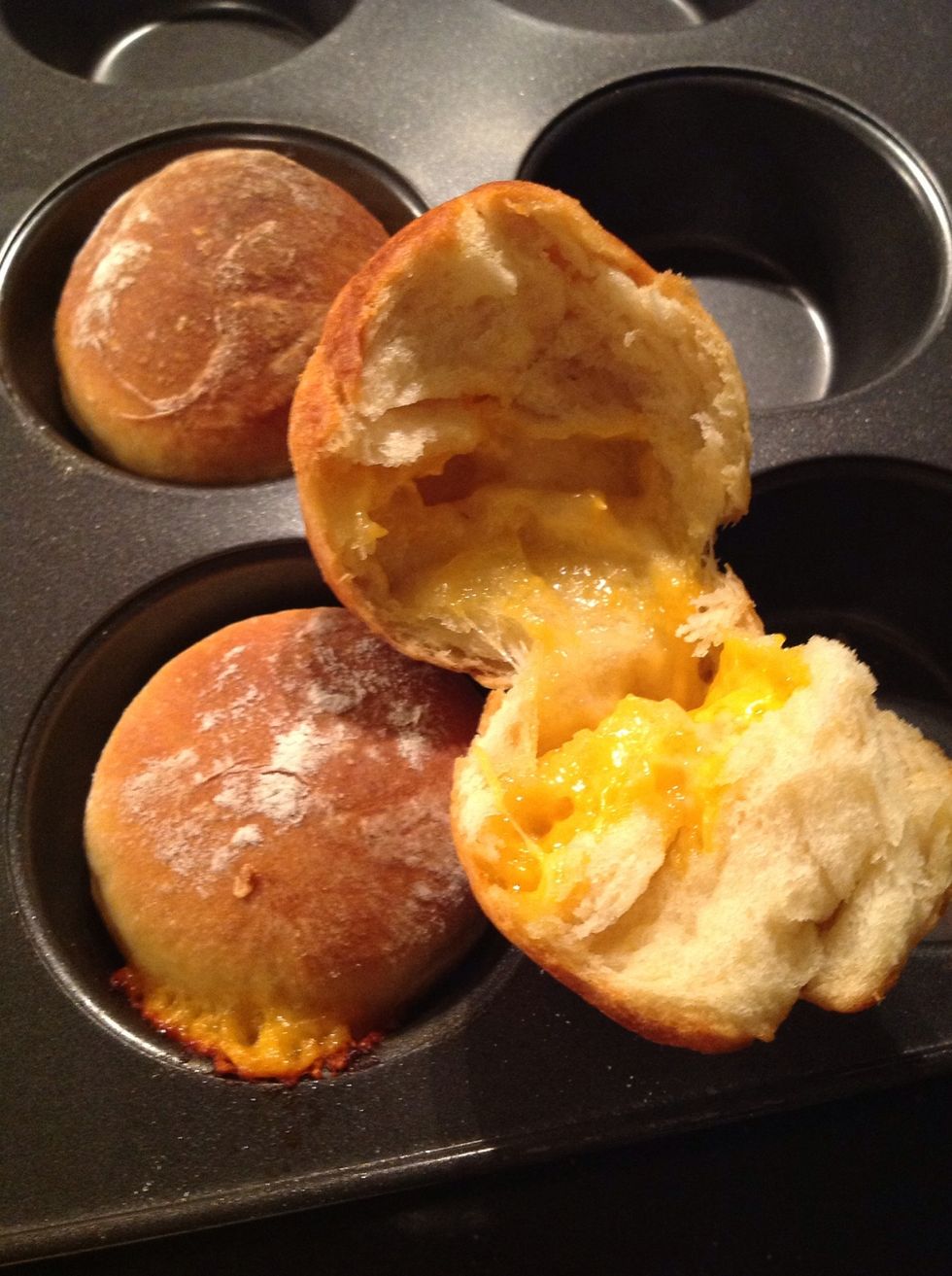 Mmm, cheesy.
Voila!
1/2c Milk
1.0c Boiling water
1.0Tbsp Yeast
1/4c Warm water
1/2Tbsp Becel Buttery Taste, melted
1.0Tbsp Sugar
4.0c Flour
3.0 Knorr bouillon cubes, crumbled
2.0tsp Sugar
Margaret Mckellar
Marketer by day; Mom, amateur chef and passionate foodie by night. Experimenting in the kitchen.