Make Savory Chicken and Wild Rice Soup
22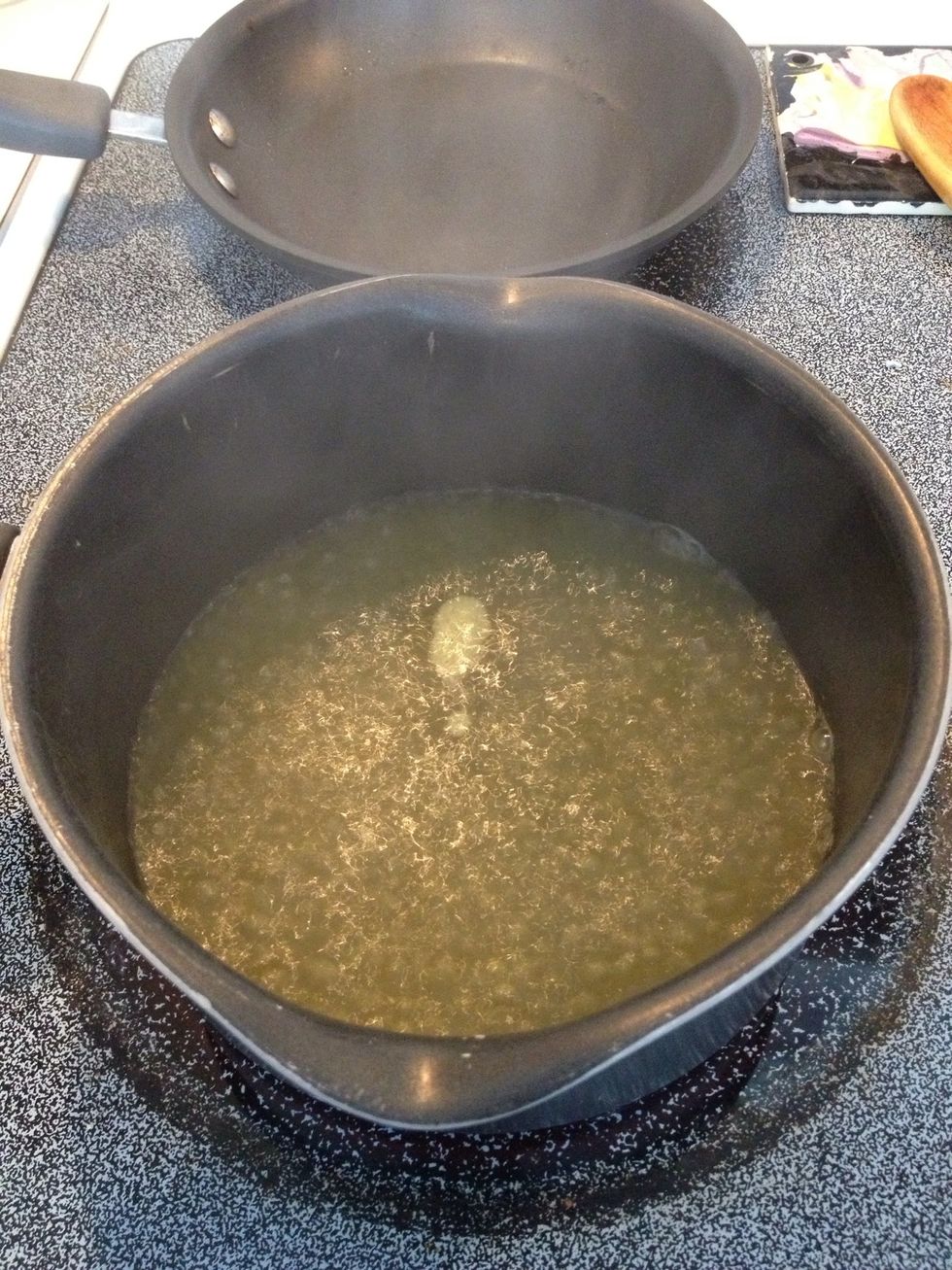 Bring chicken broth to a boil in a large pot.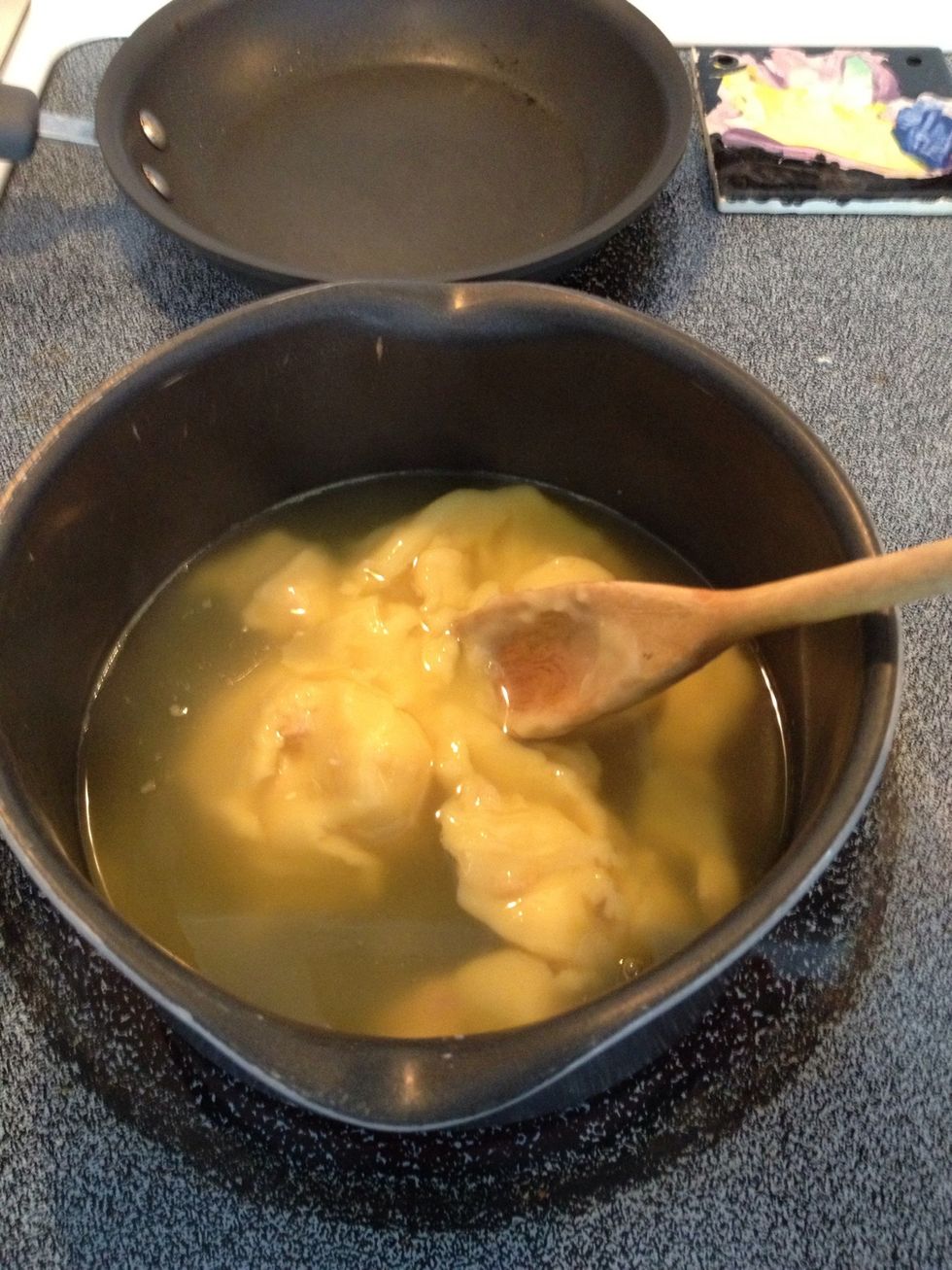 Add cream of chicken soups. Stir well.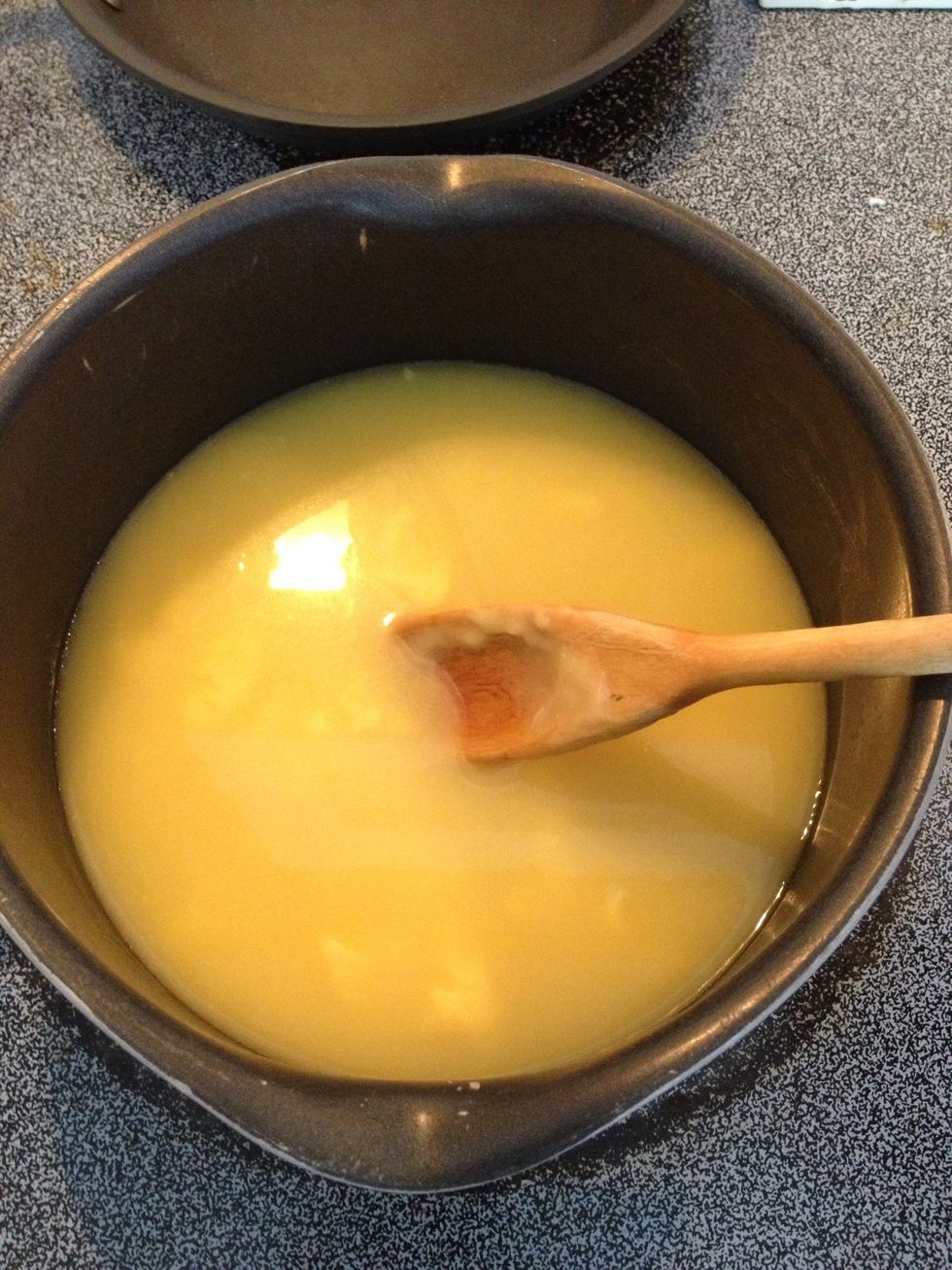 Blend well.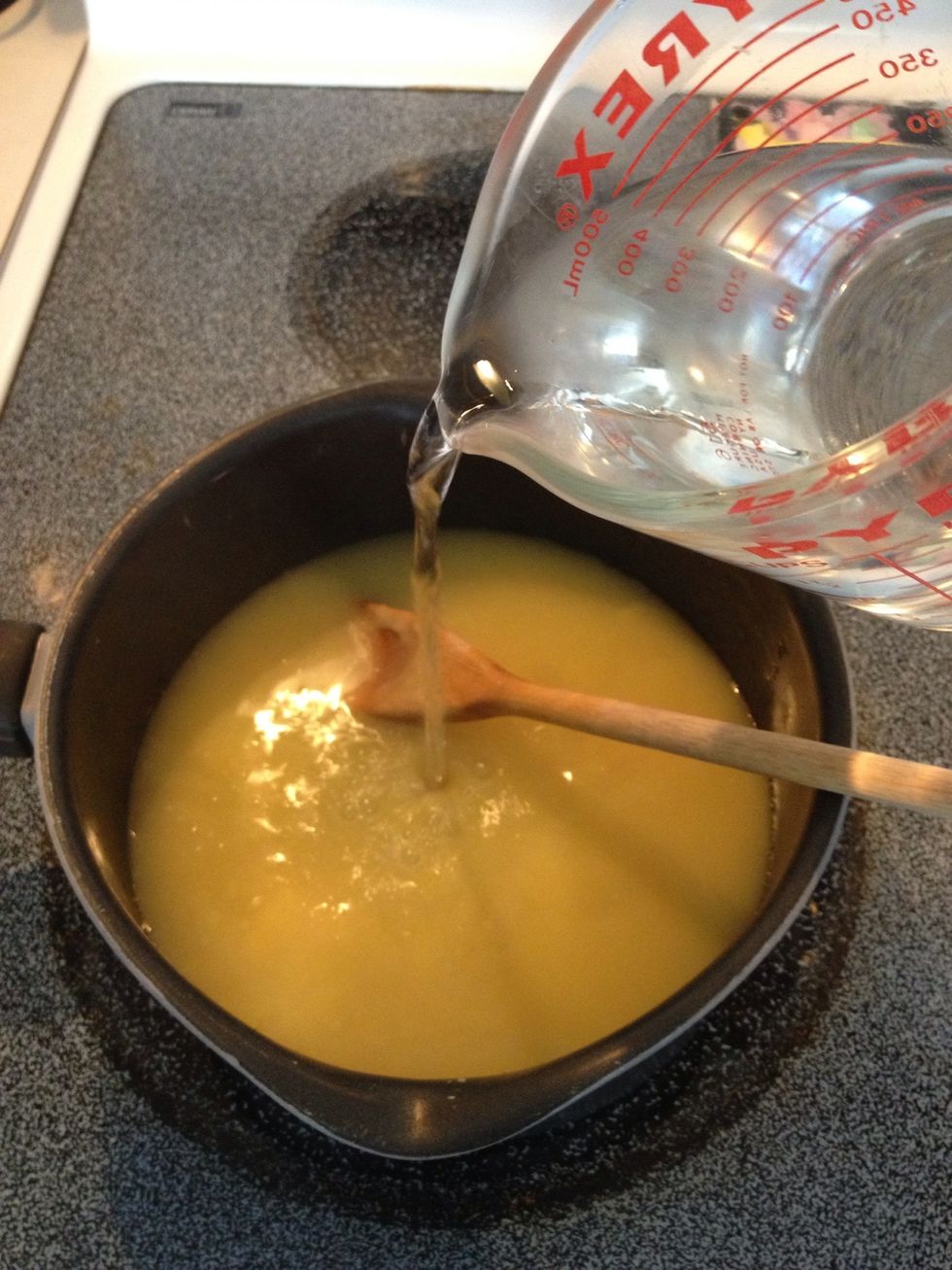 Add water. Stir. Bring back to a boil.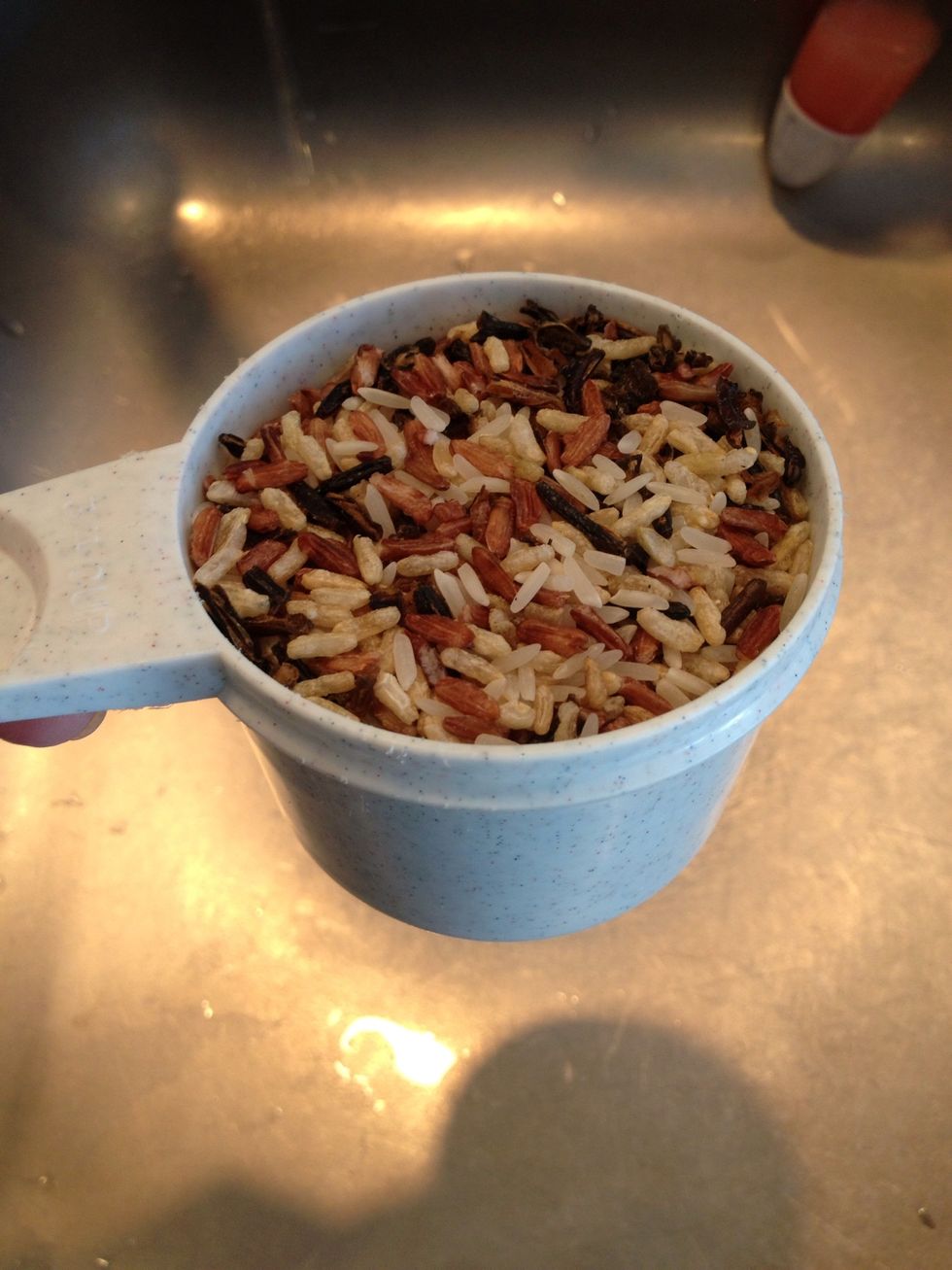 Measure wild rice.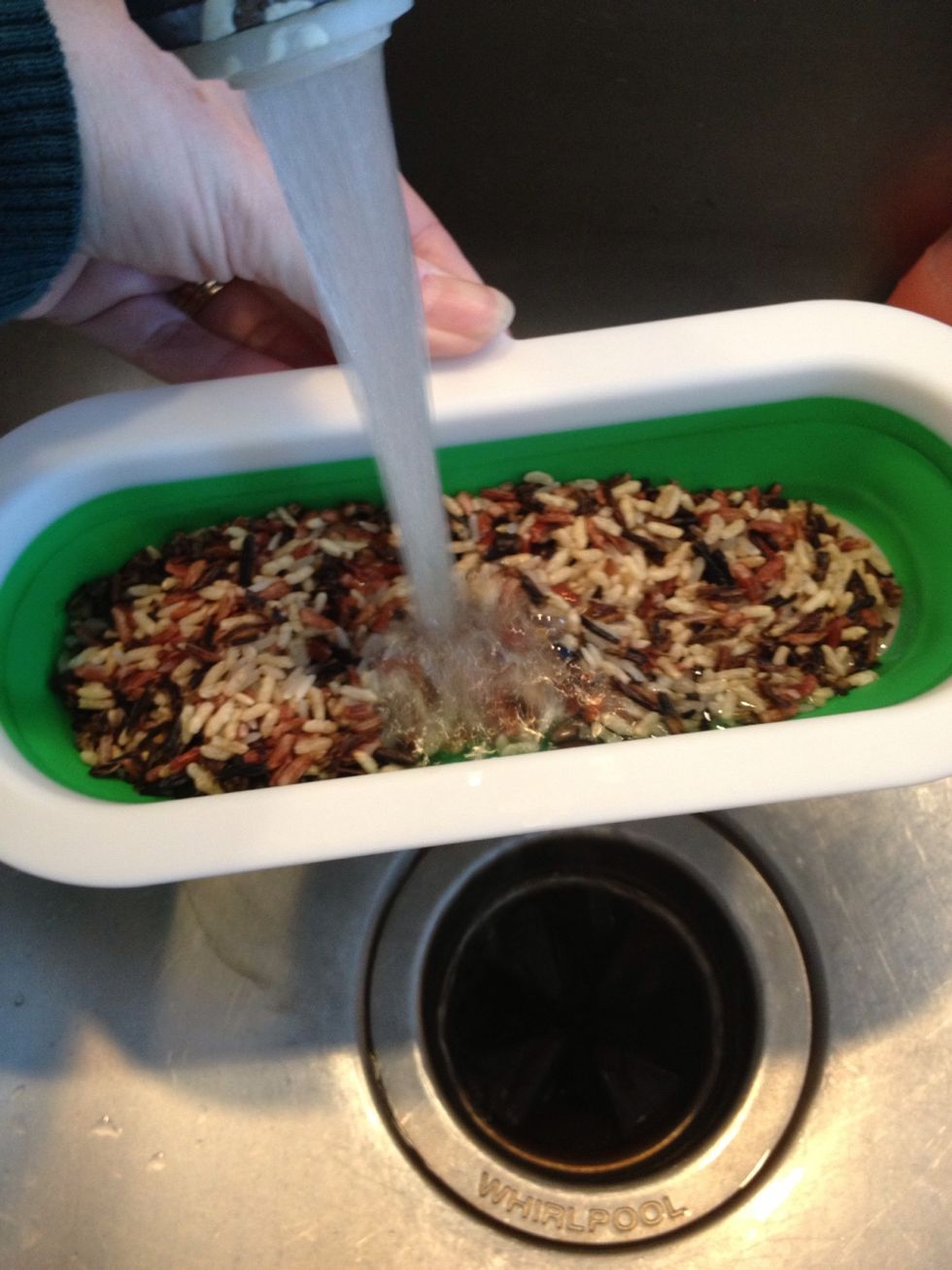 Rinse and drain rice.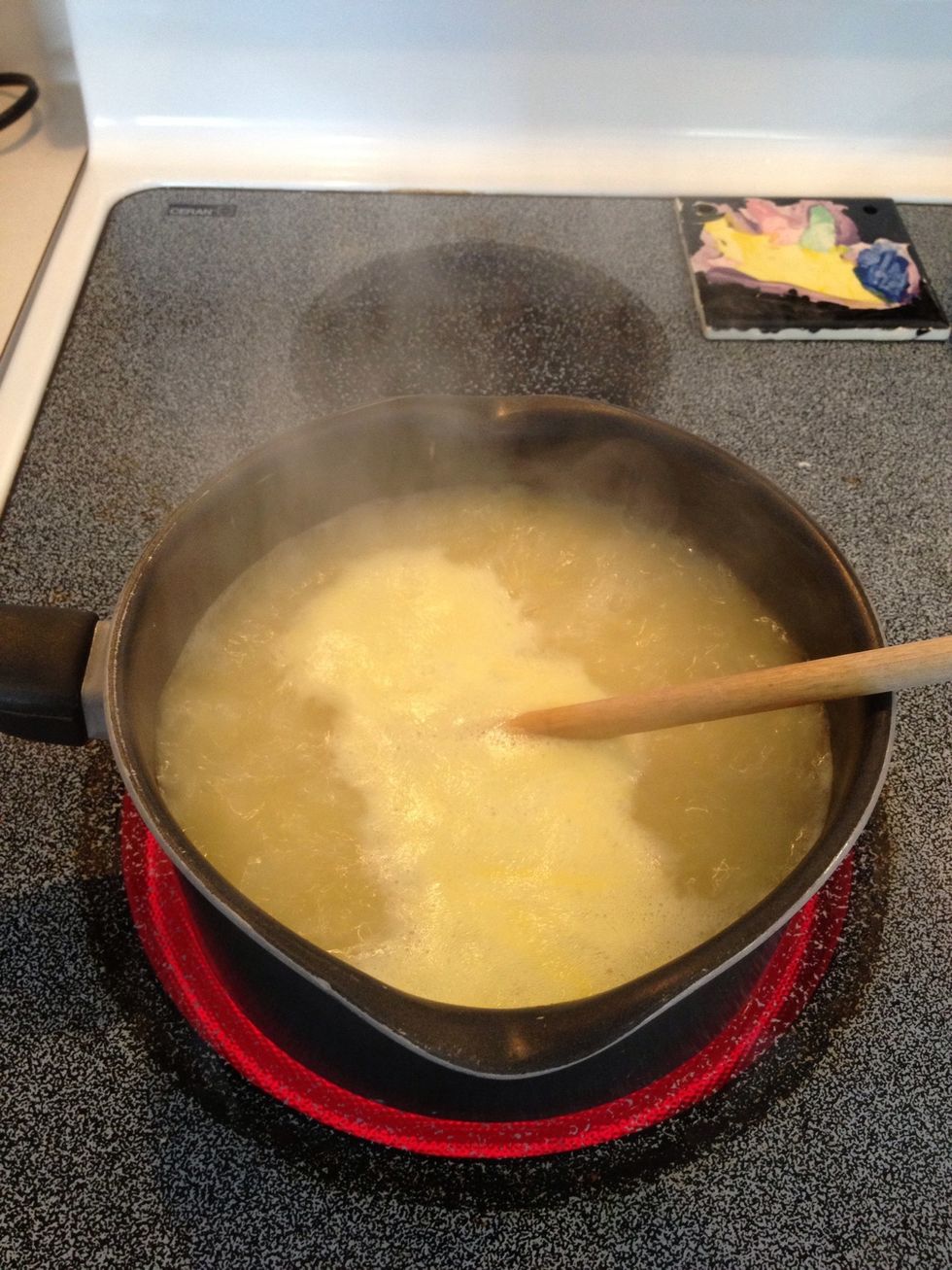 Return to soup, which should now be boiling.
Add rice to soup.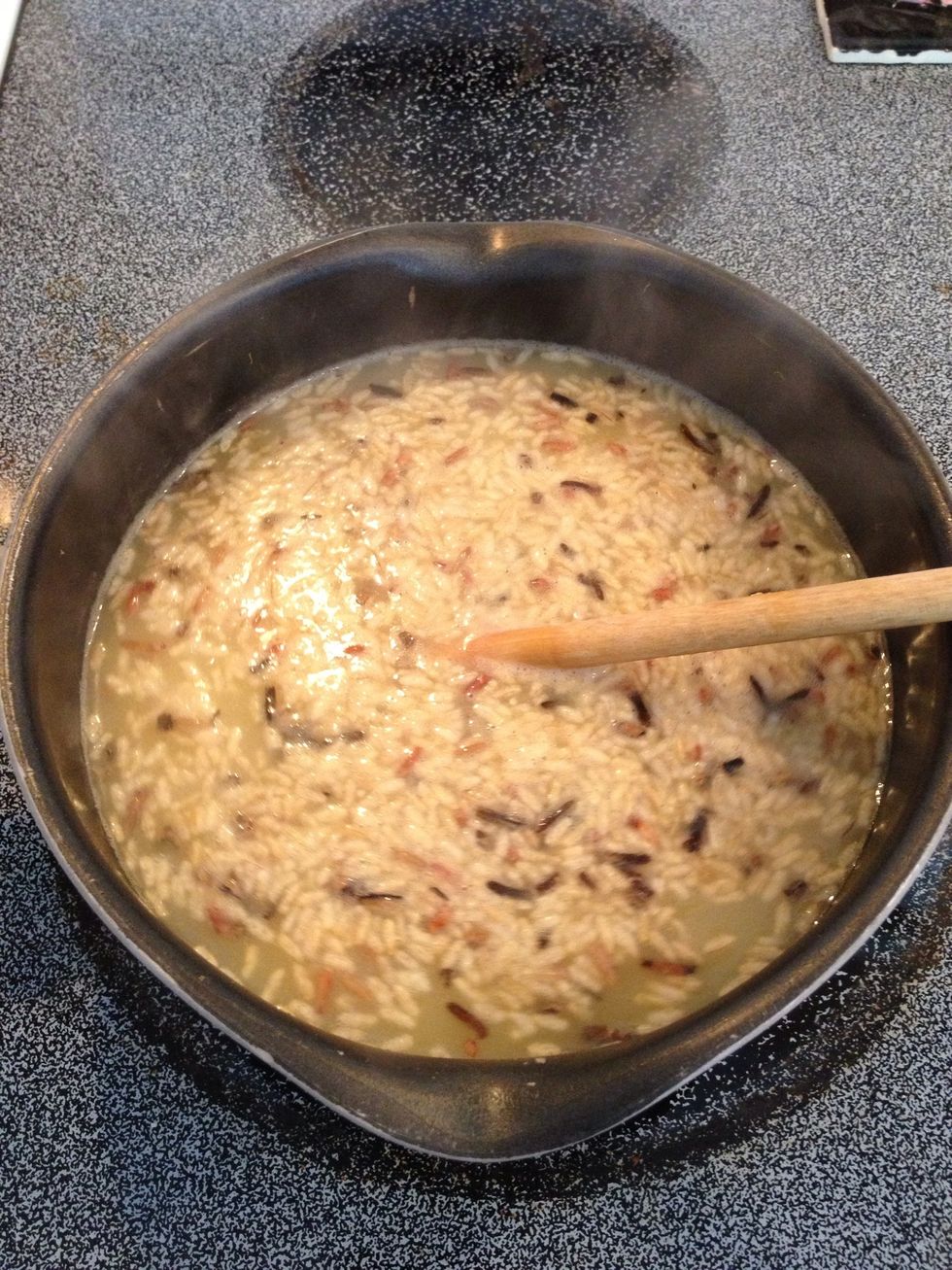 Stir. Reduce heat to medium and set timer for 20 minutes.
Add thyme. I didn't have any dried thyme to crush, so I just used rubbed thyme in this pic.
Add pepper. Stir to blend.
Shred cooked chicken. If you get in a time crunch, you could always use canned cooked chicken.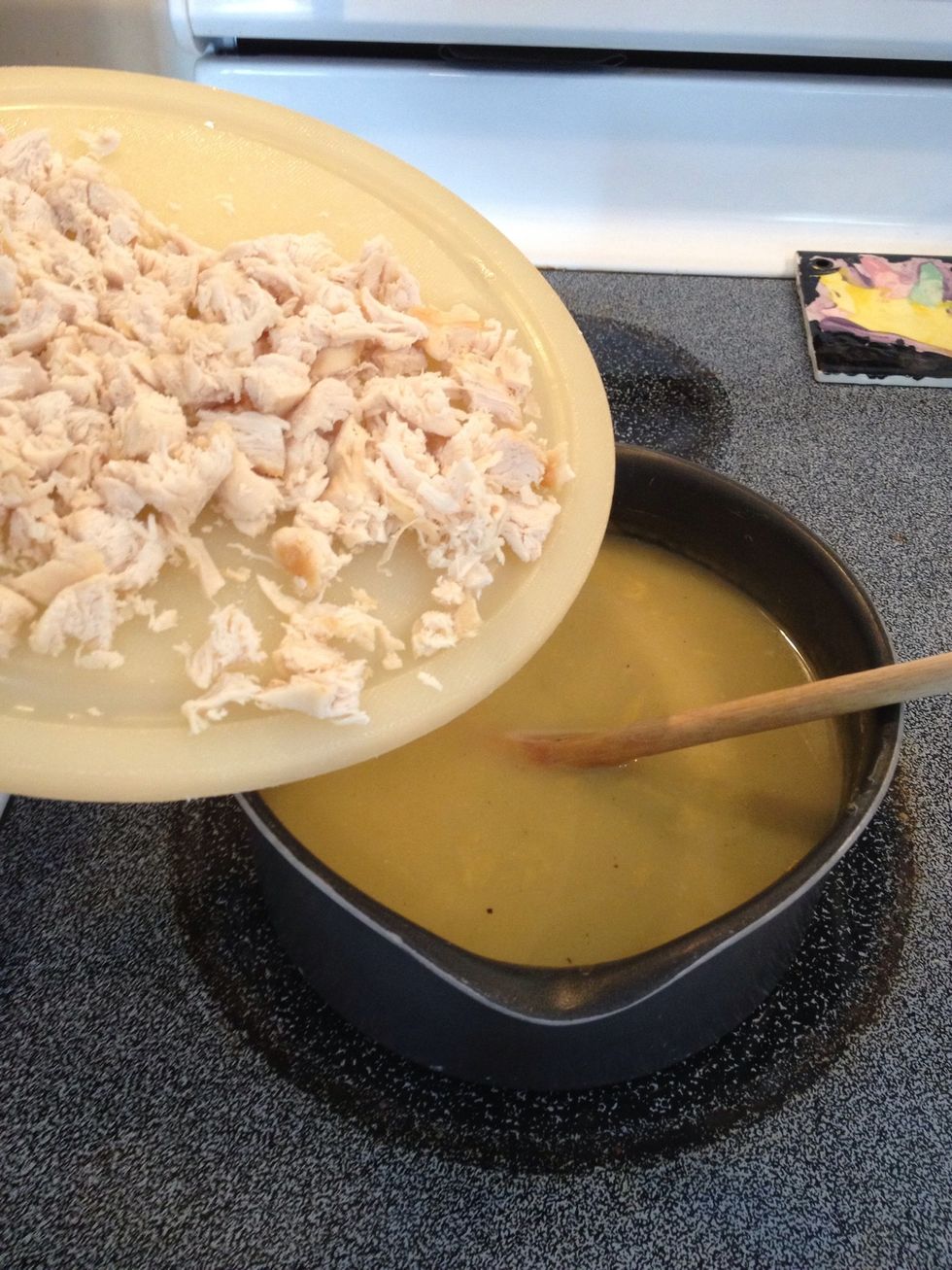 Add chicken to soup.
Sprinkle with fresh basil if desired. Serve and enjoy!
1/2c Chicken broth
2.0 Cans cream of chicken condensed soup
3.0c Water
3/4c Wild rice, rinsed and drained
1/2c Chicken, shredded
1/2tsp Thyme, dried and crushed
1/4tsp Black pepper
Fresh basil, optional