How to make savory bread pudding out of bread leftovers
Make Savory Bread Pudding Out of Bread Leftovers
25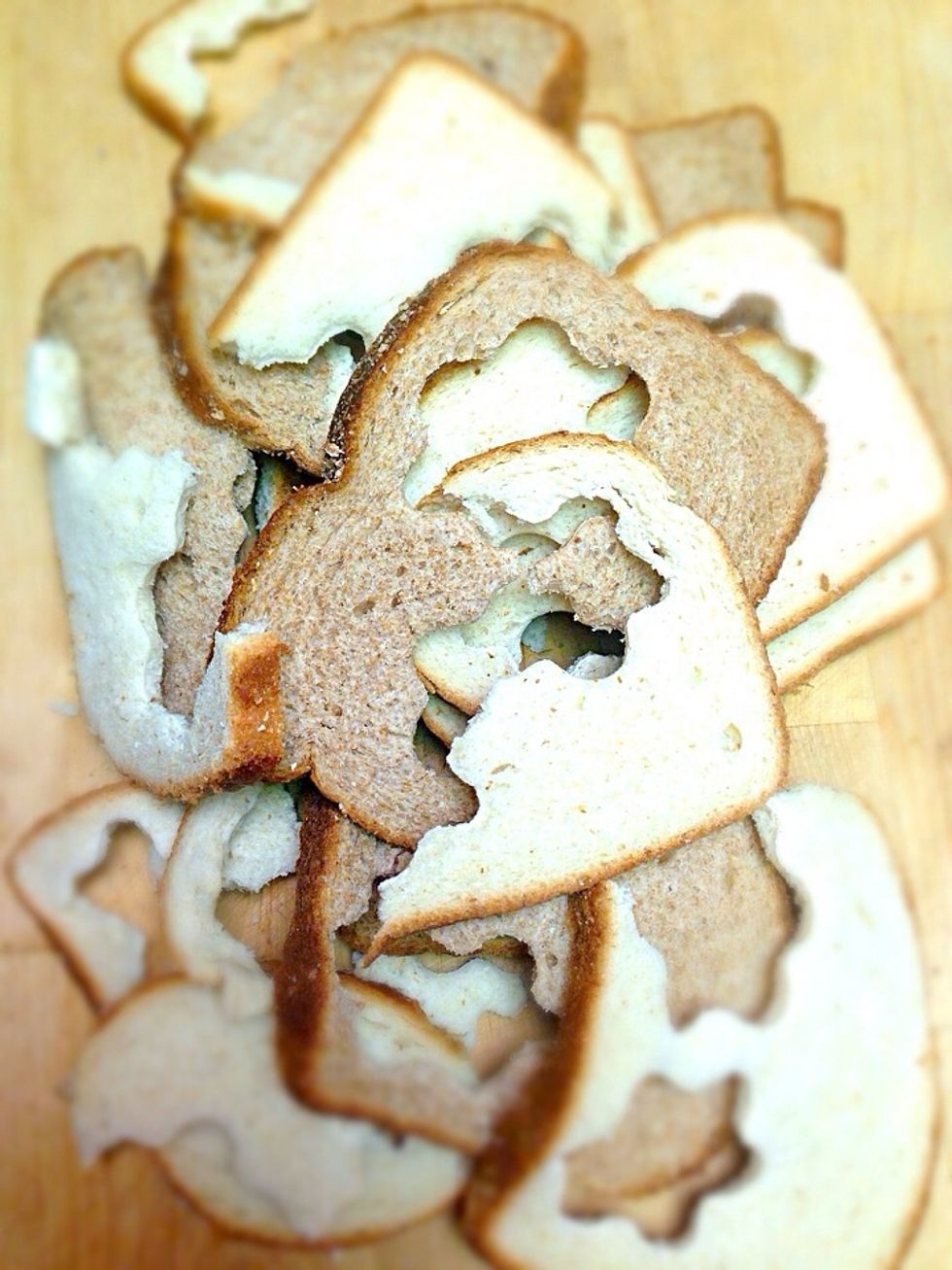 Gather all bread leftovers. I used for my Tea Sandwiches about 1 whole white and almost 1 whole wheat breads (see my guide on how to make tea sandwiches)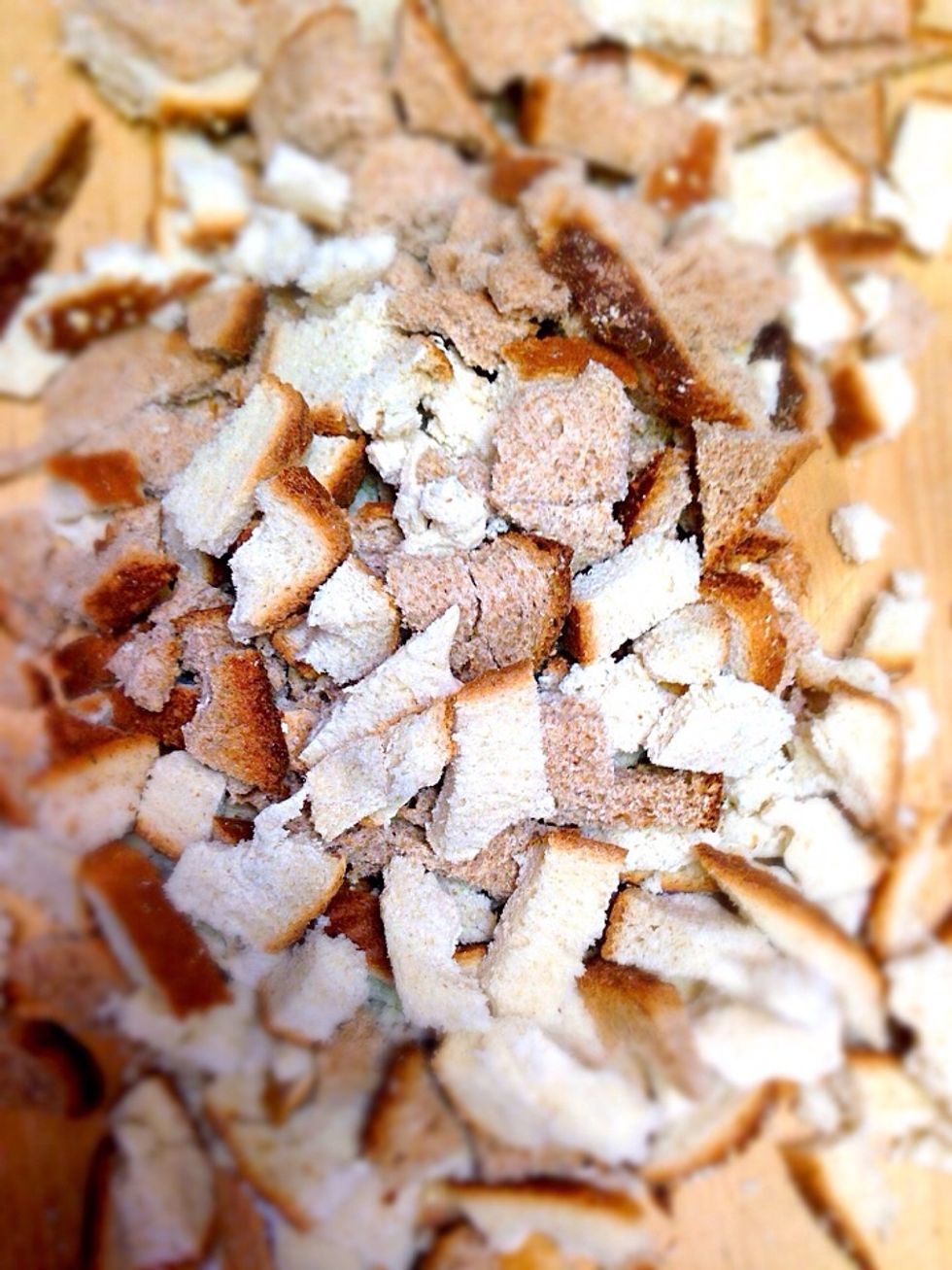 Preheat the oven to 400F. Cut the bread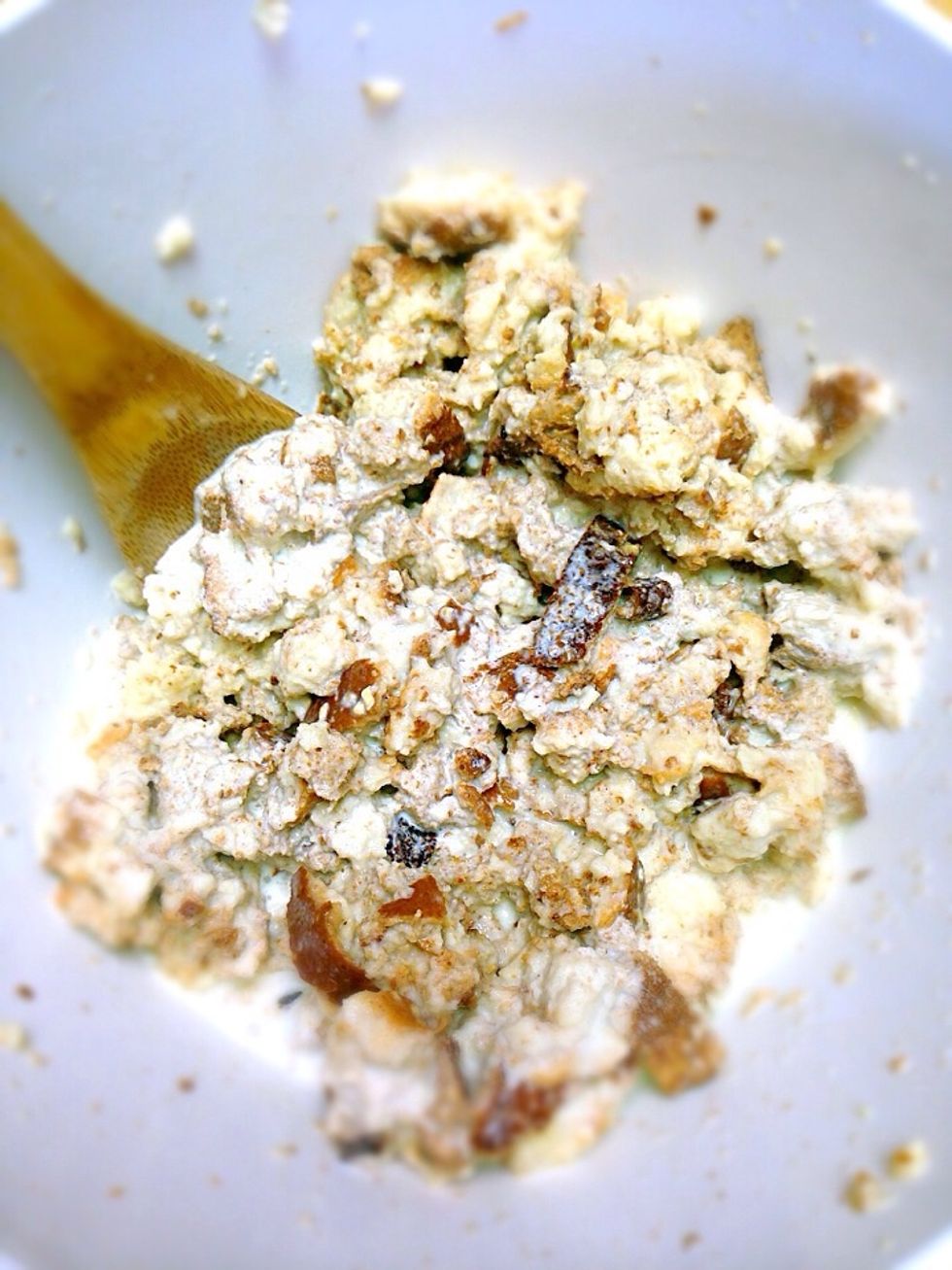 Mix eggs, milk, cream, salt and sugar (amounts in supply list). Add bread to the mixture and stir. Then mix in grated mozzarella cheese and finely grated Parmesan cheese. Let stand for about 20 min.
Butter your baking dish well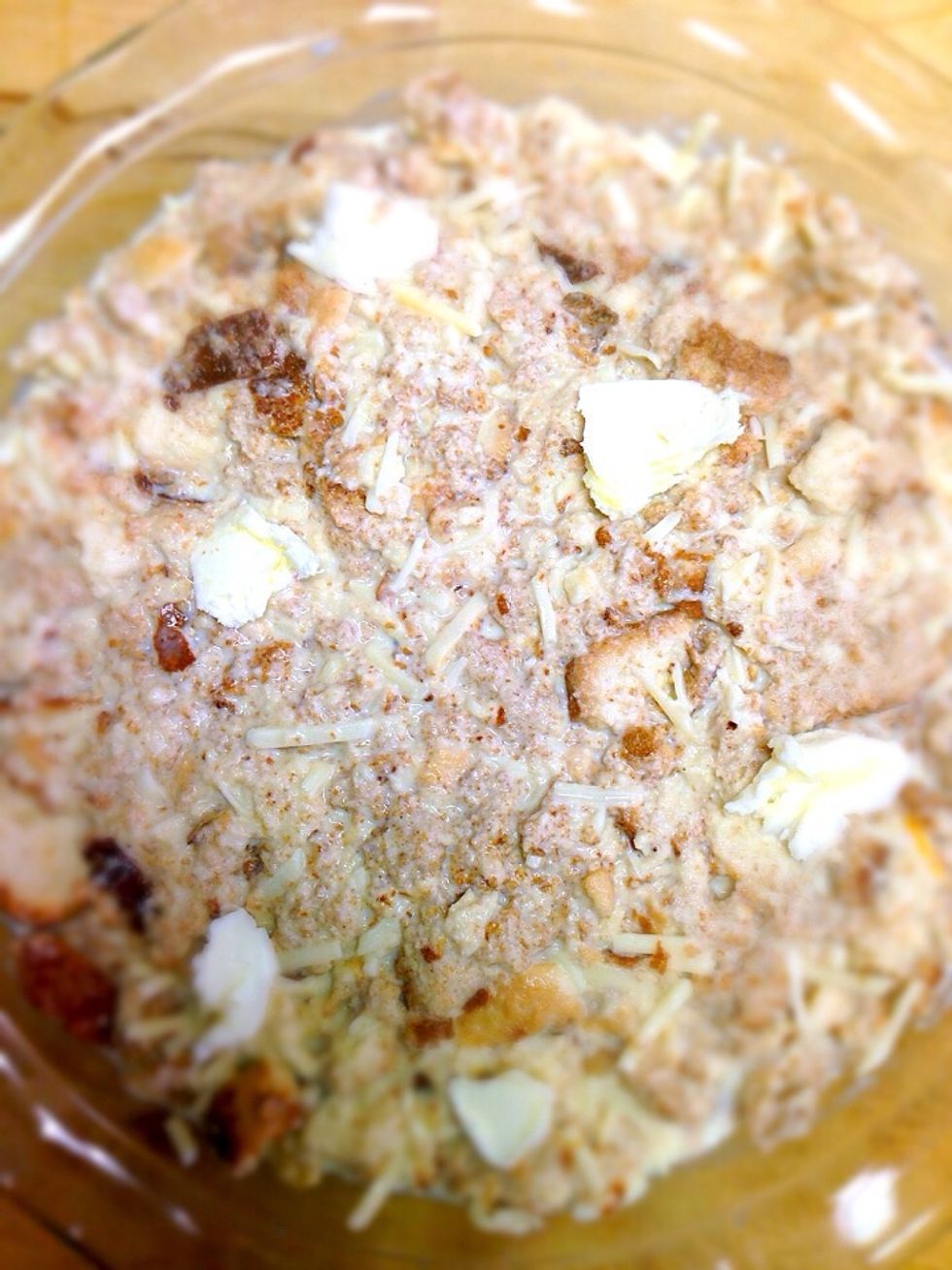 Transfer the bread mixture to a baking dish and spread some small butter pieces on top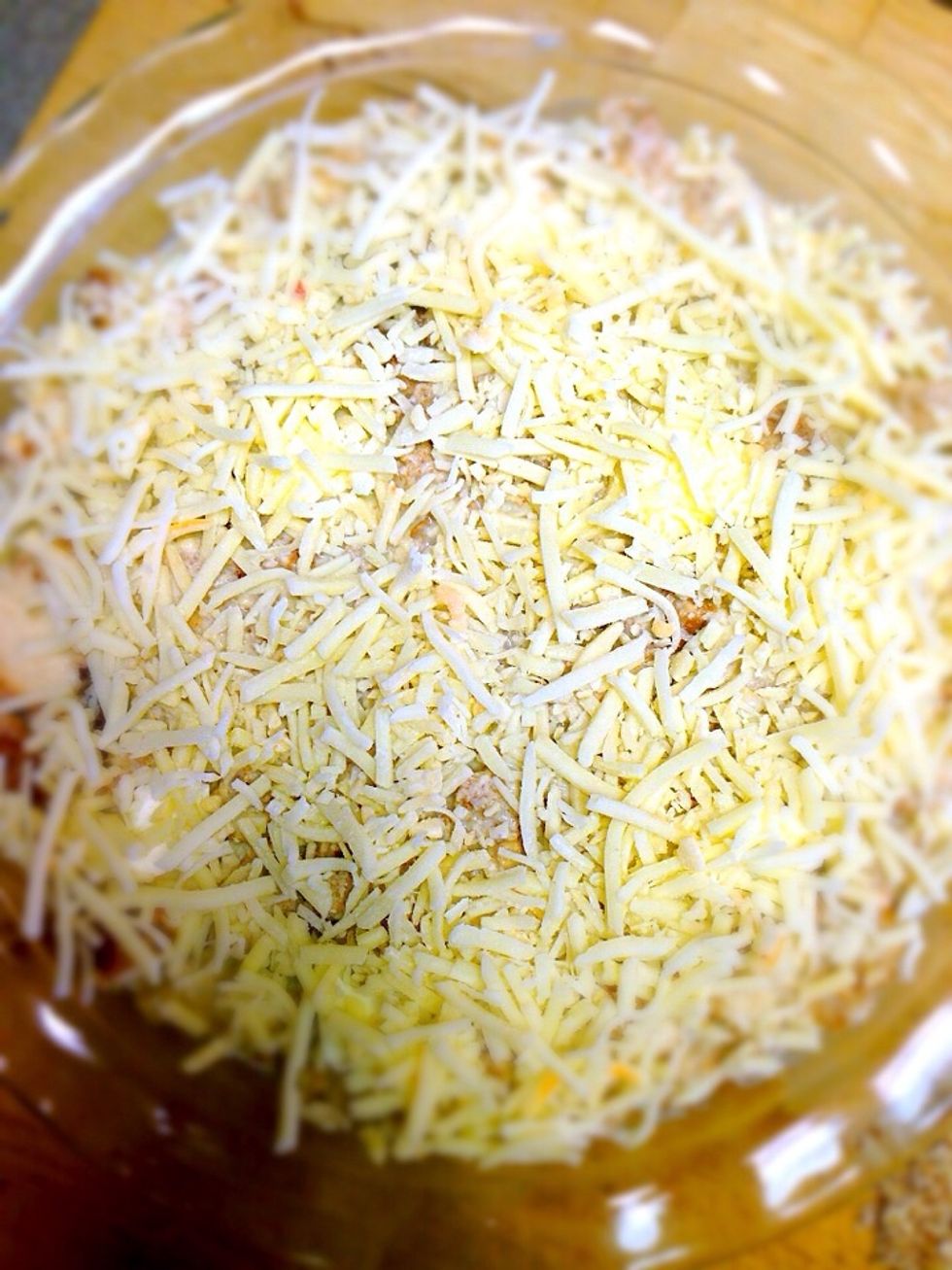 Then sprinkle with grated mozzarella cheese on top and bake for 20-30 minutes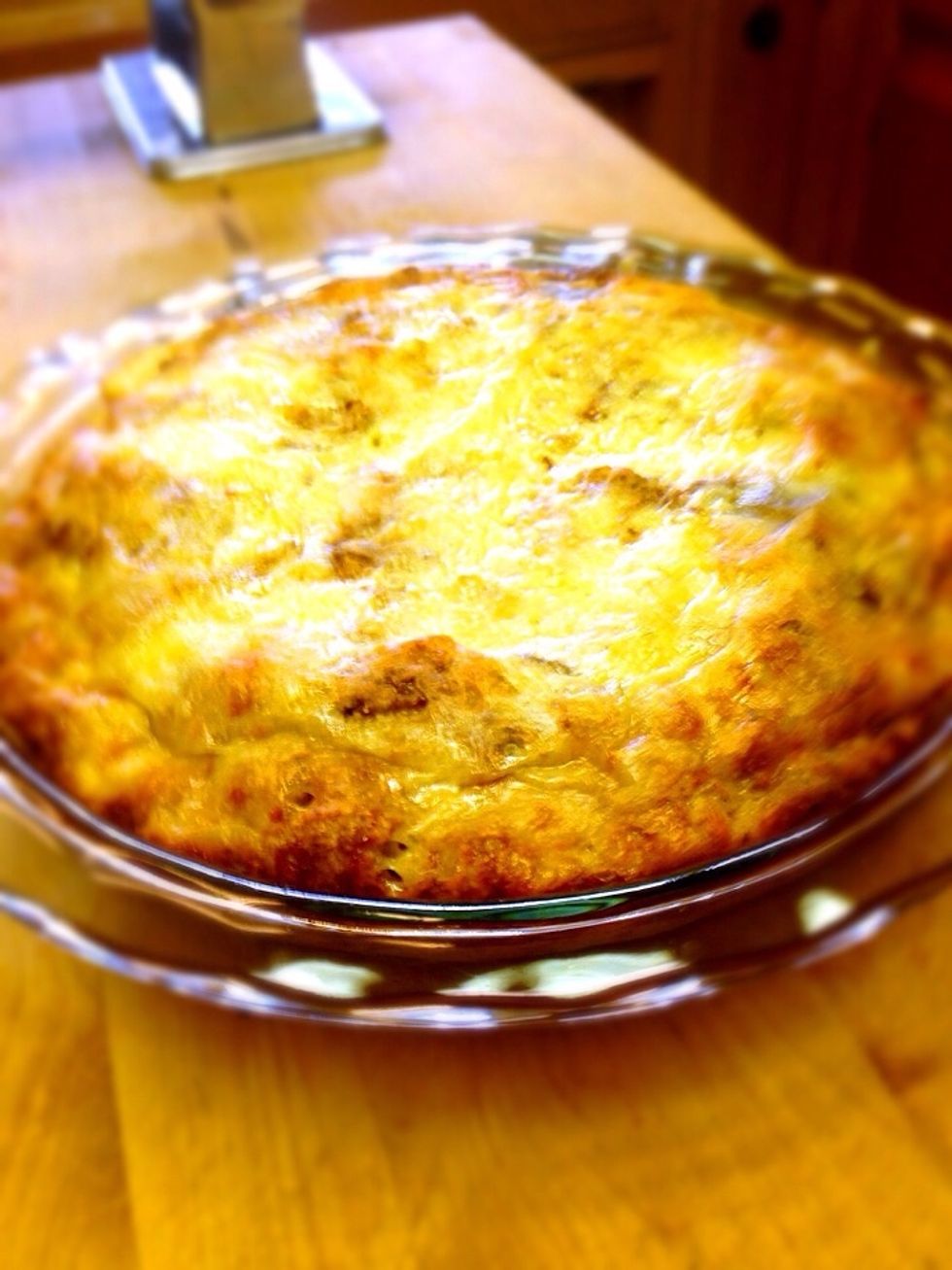 This bread pudding is savory with just touch of sweetness and can be eaten hot or at room temperature. Good for kids lunches or picnics. Upgrade with a dollop of sour cream on the side or maple syrup
3.0 Eggs
2.0c Milk
1/2c Cream
1/2tsp Salt
2.0Tbsp Sugar
1/2c Grated mozzarella cheese and more for garnish
1/3c Finely grated Parmesan cheese
White loaf and whole wheat loaf bread leftovers
Ilanit V. B.
Proud owner of "Coffee Shots" and "Chickpeas". Multicultural mom with tendency to improve what already exists, seems like nothing new...yet totally different