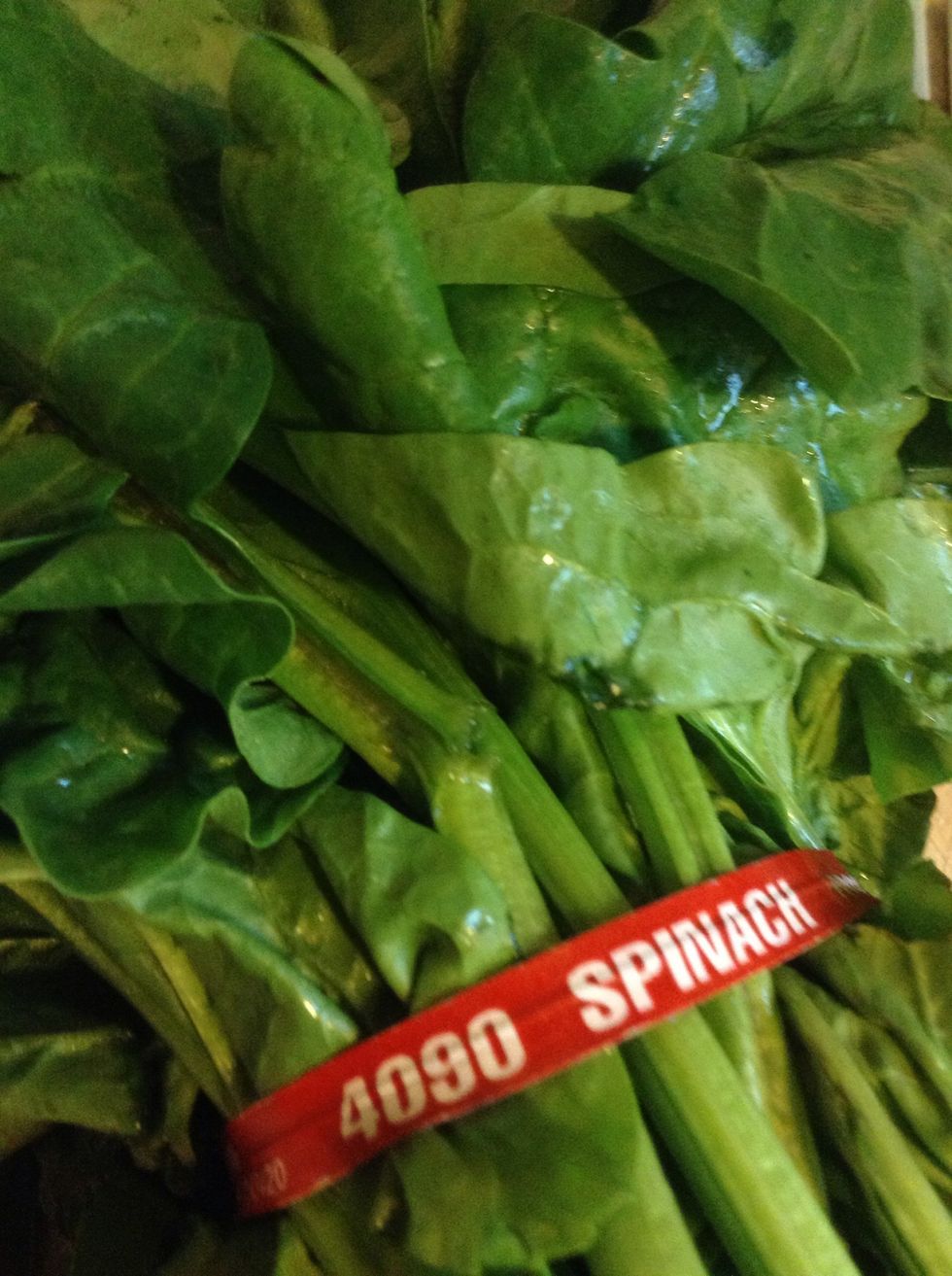 Start with fresh spinach. I use organic.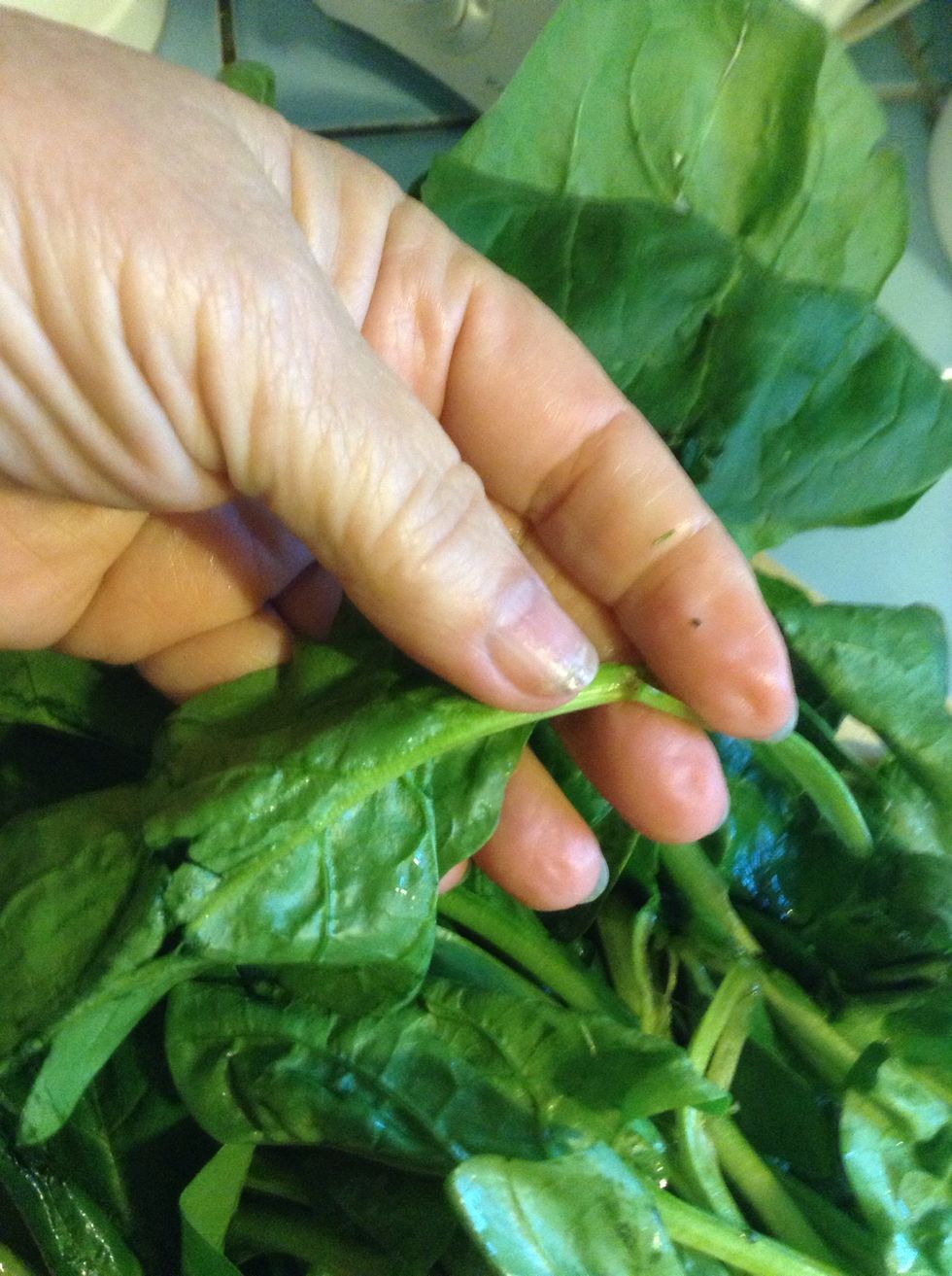 First step is to wash it and lose some of the stems - that's just my personal preference. Some people love to eat the stems too. It's up to you.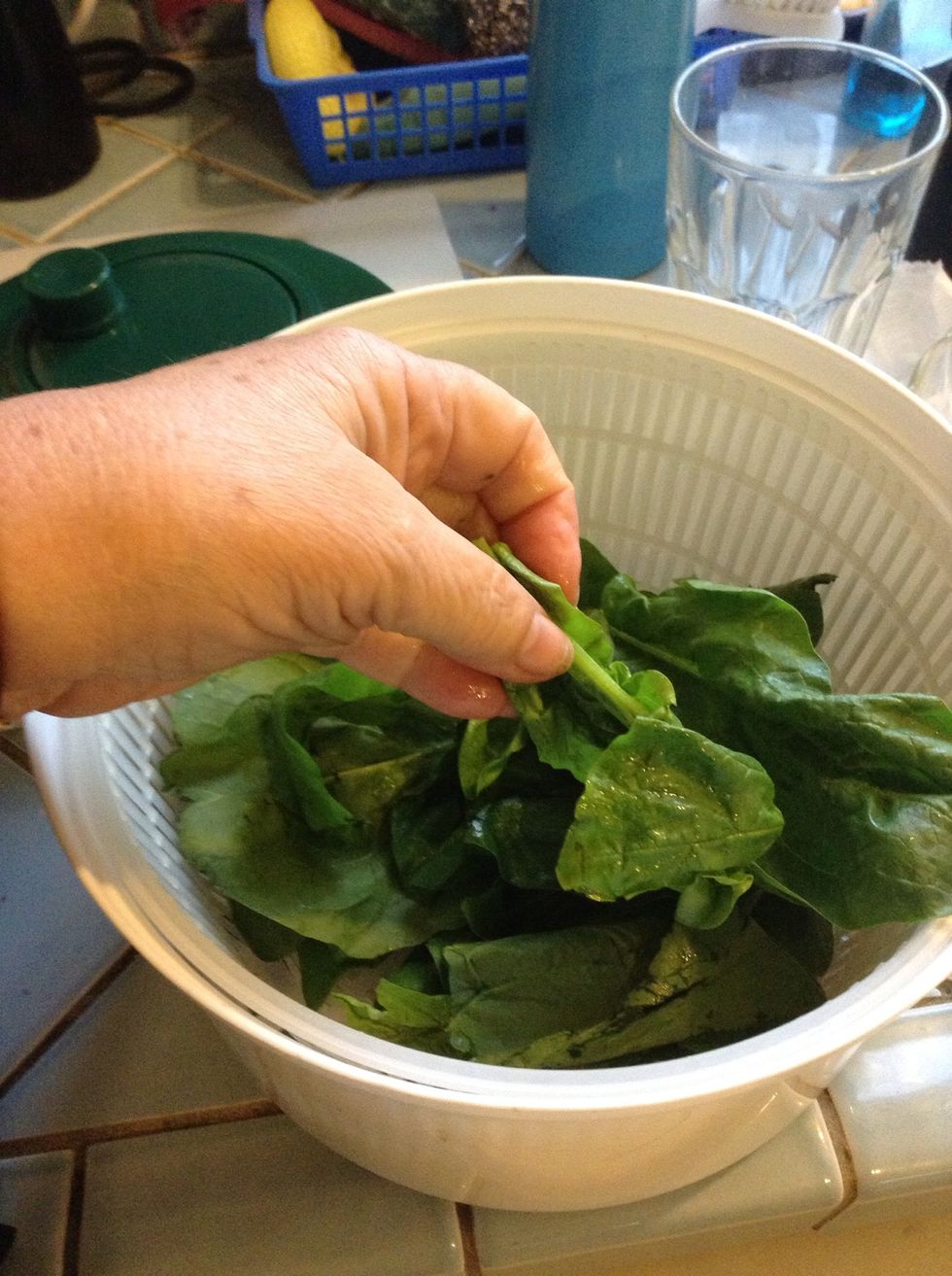 I'm using a salad spinner to wash my spinach. I put in the leaves . . .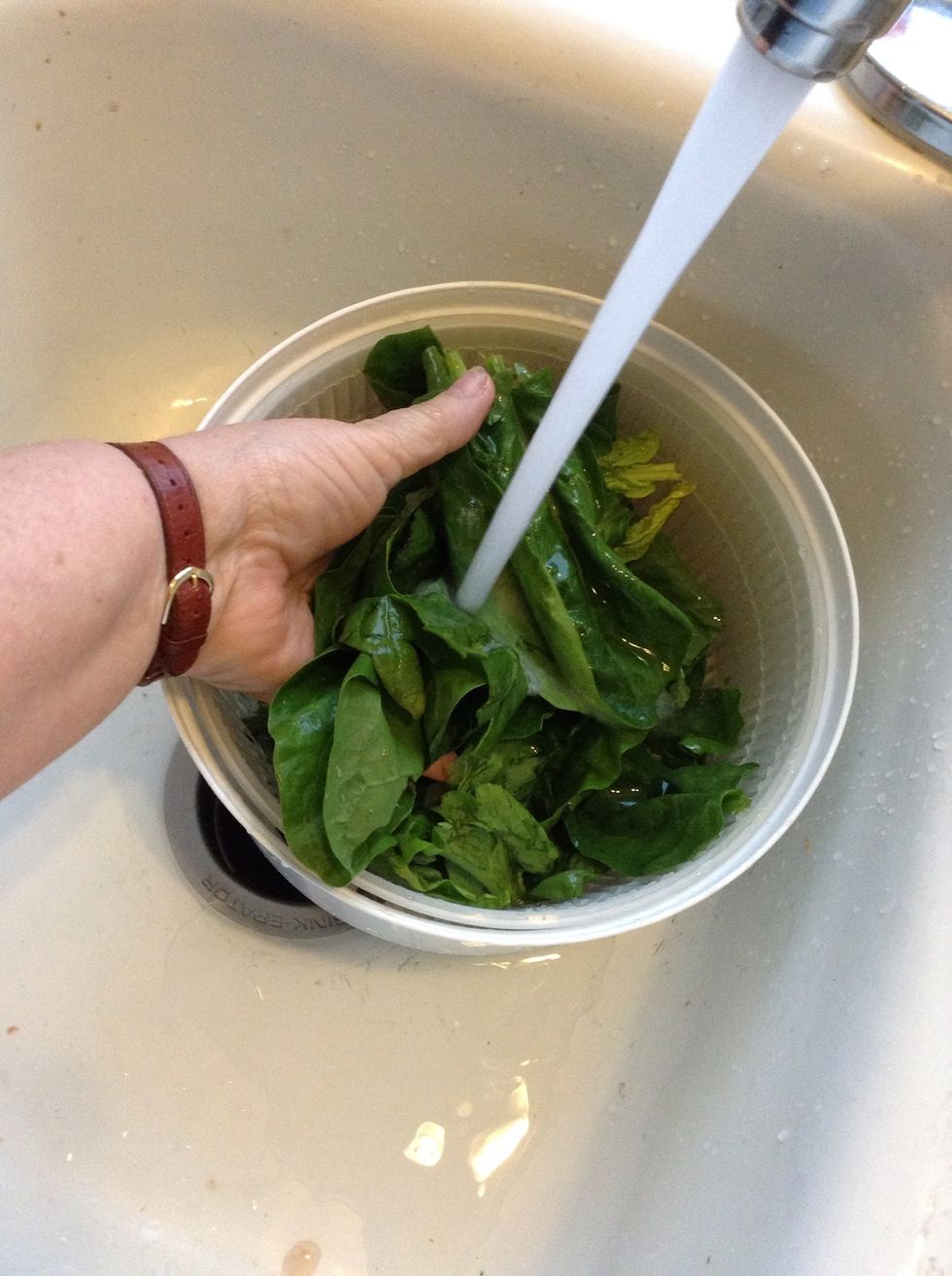 . . . and rinse well to remove any dirt.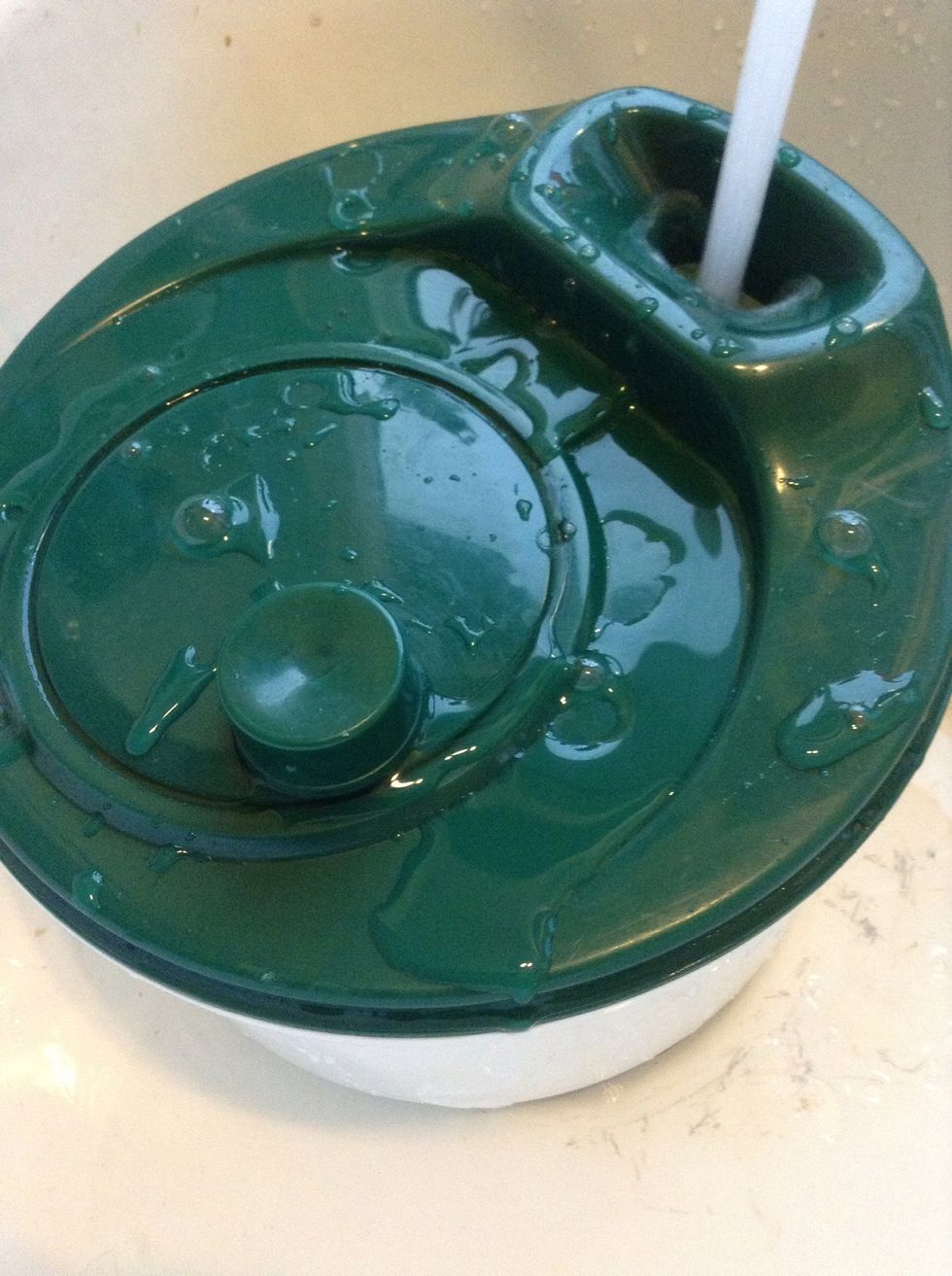 Then put on the cover of your spinner. . .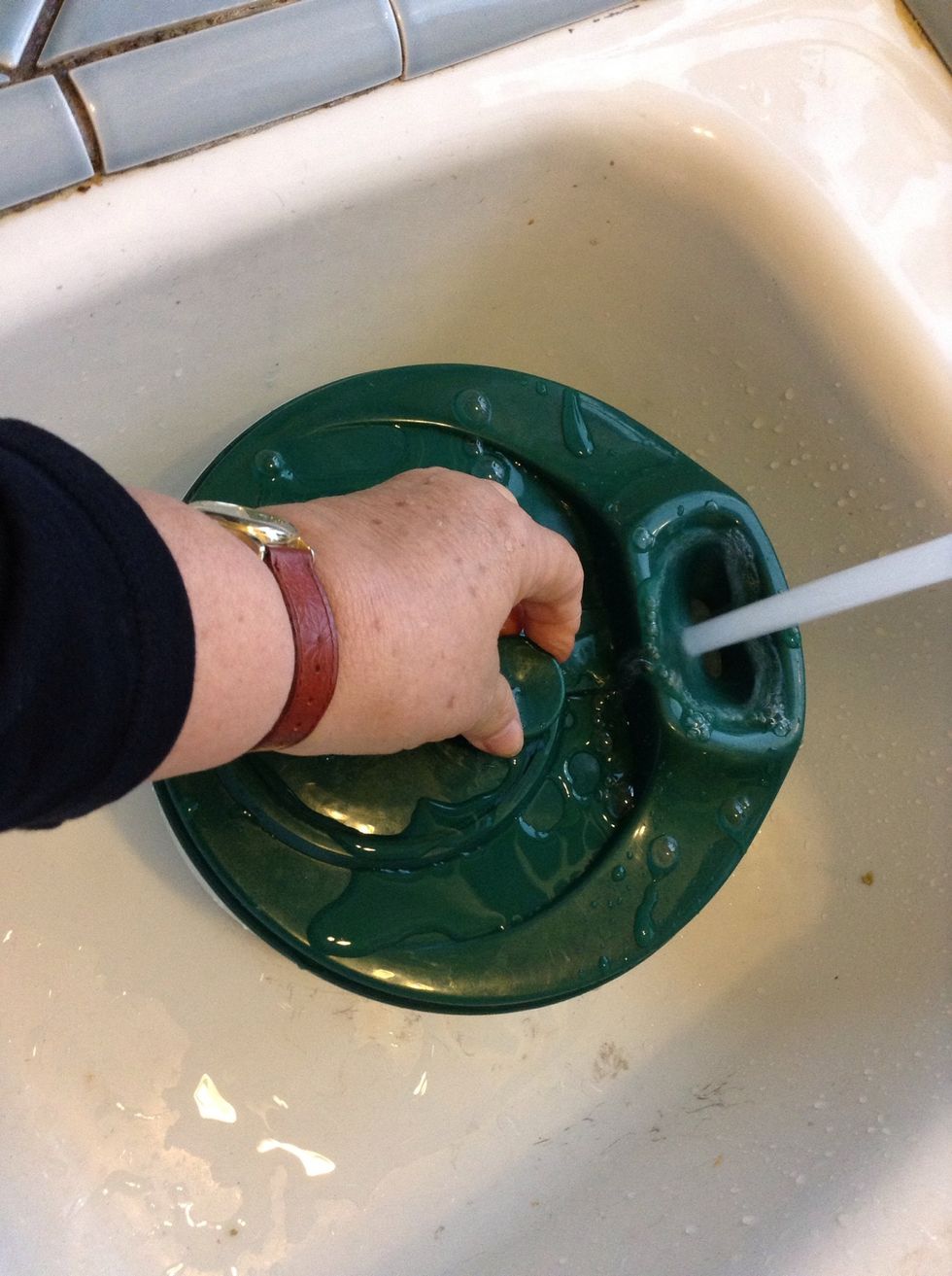 . . . And spin away! As water goes in you spin it out and clean your spinach as you go.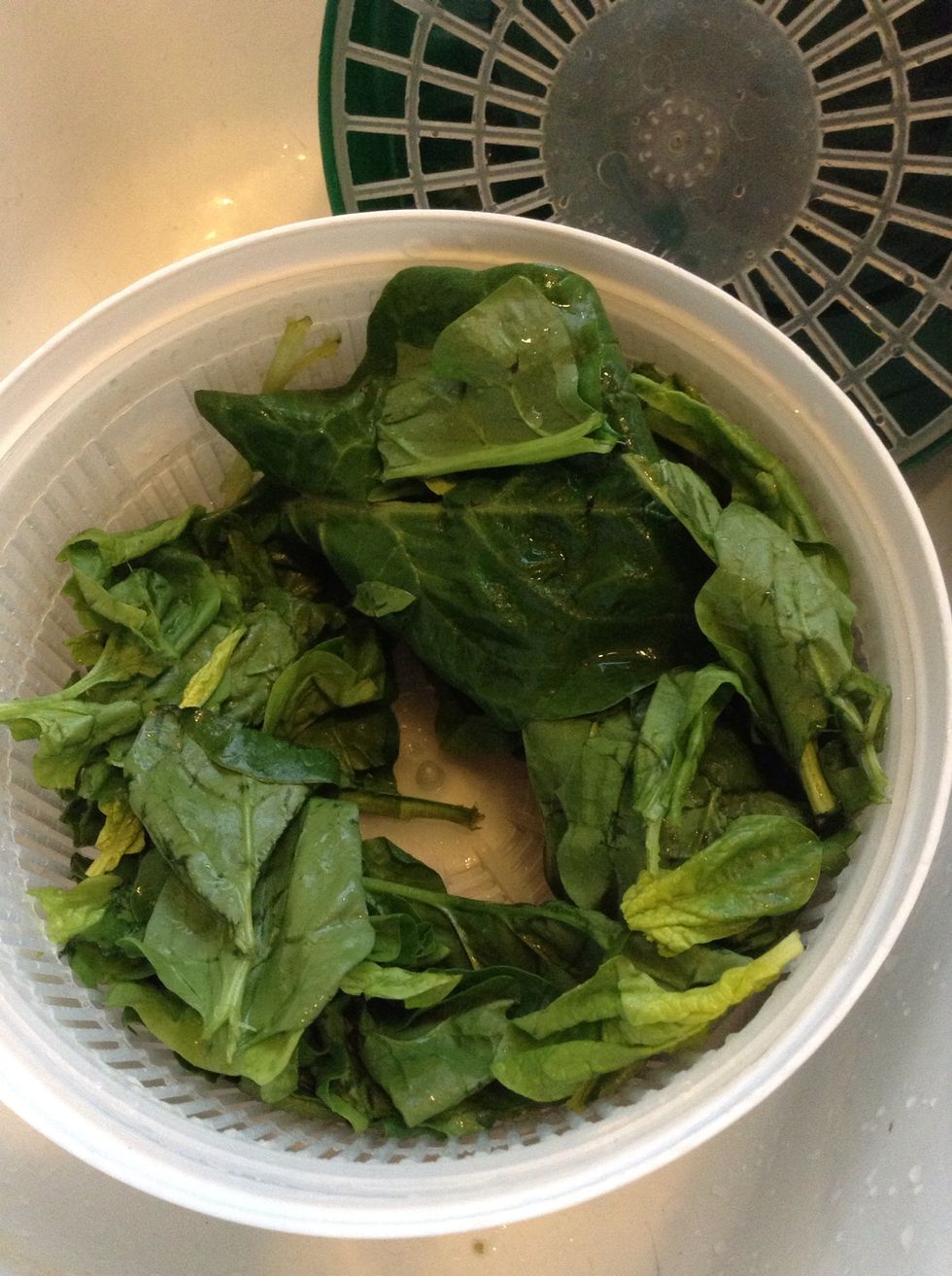 Clean and dry!
Put olive oil in your skillet. Put the heat on medium-high.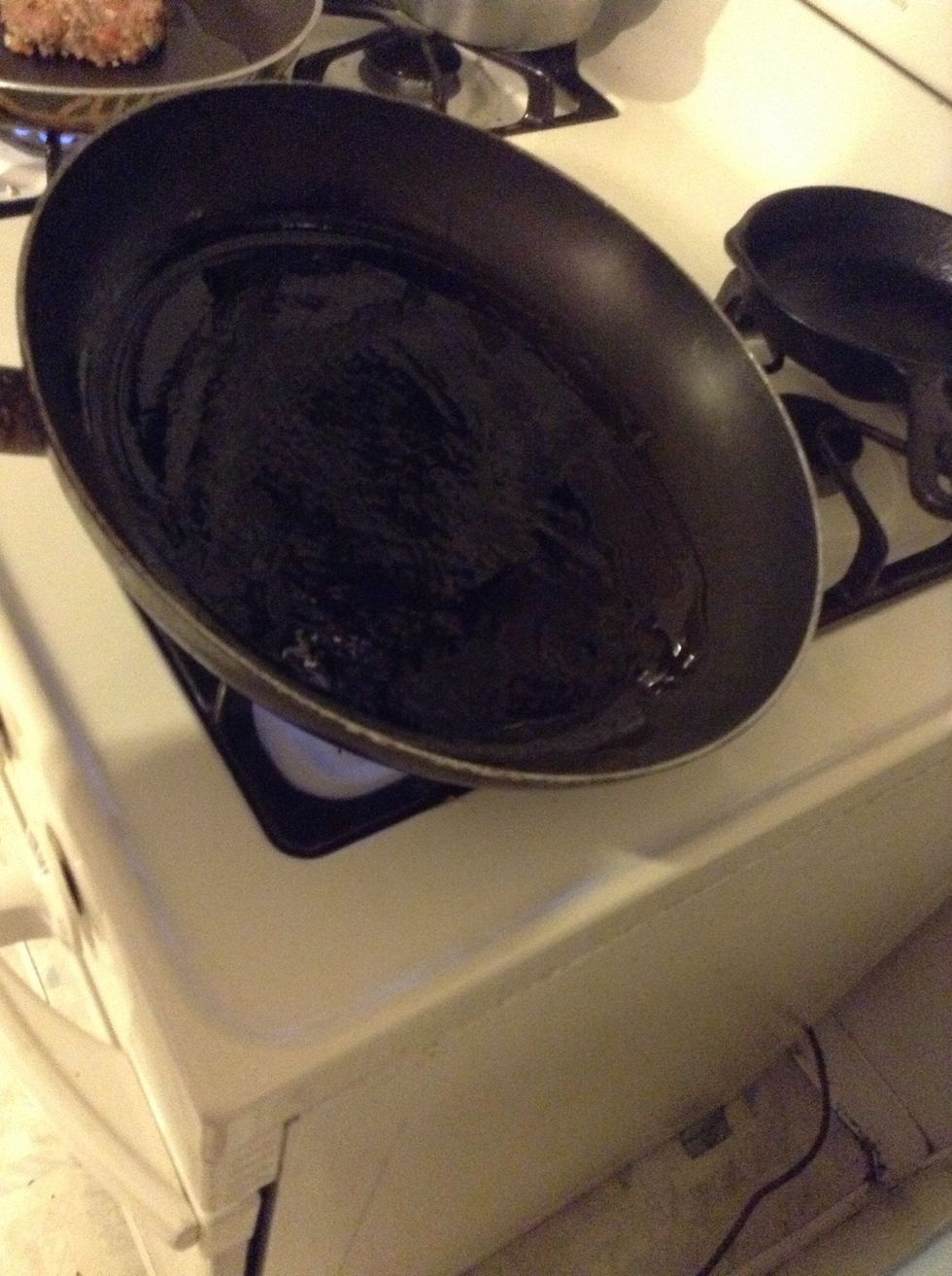 Make sure the olive oil covers the whole bottom surface of the pan.
Take the spinach leaves. . .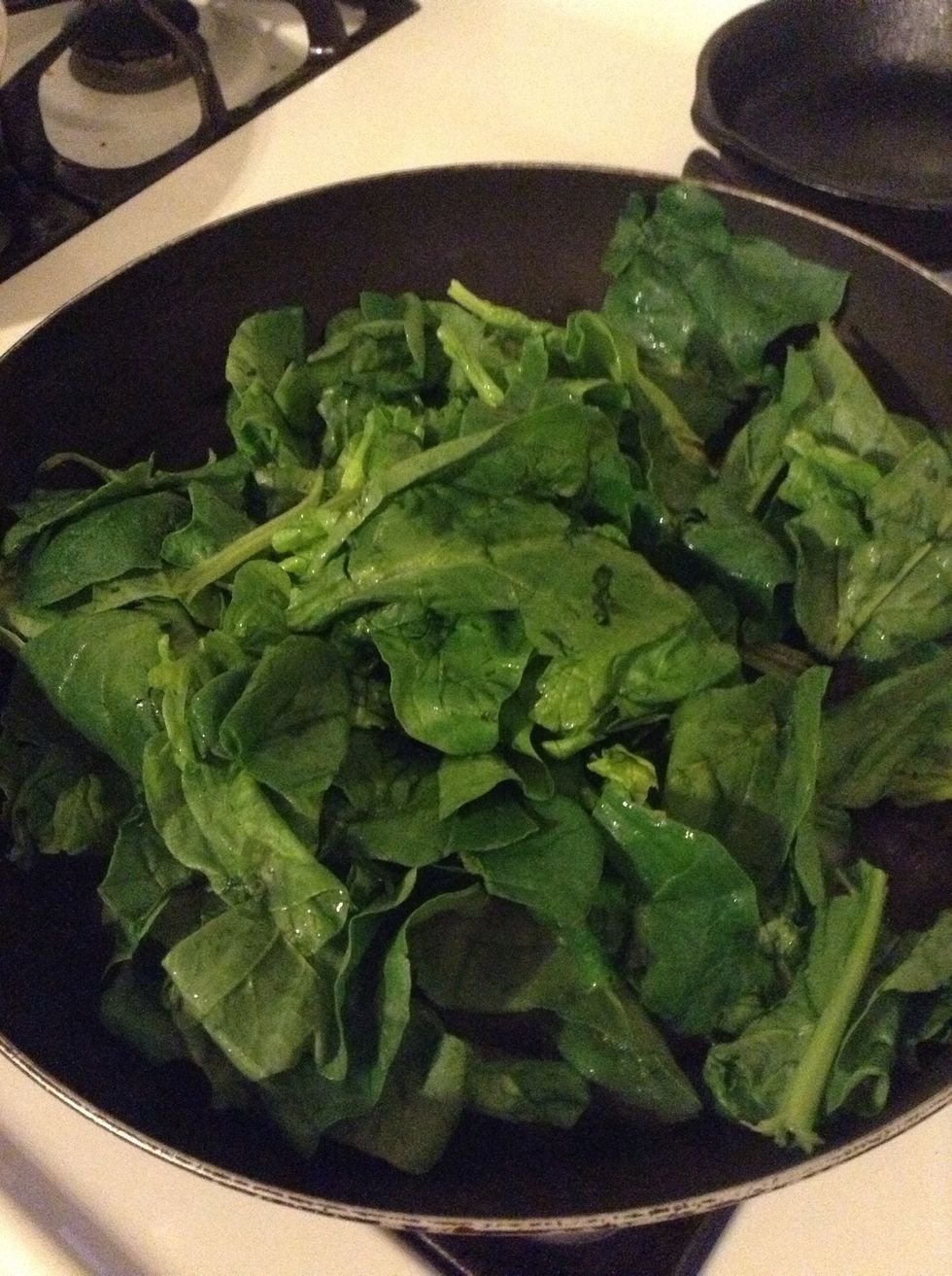 . . . And toss them into the hot skillet.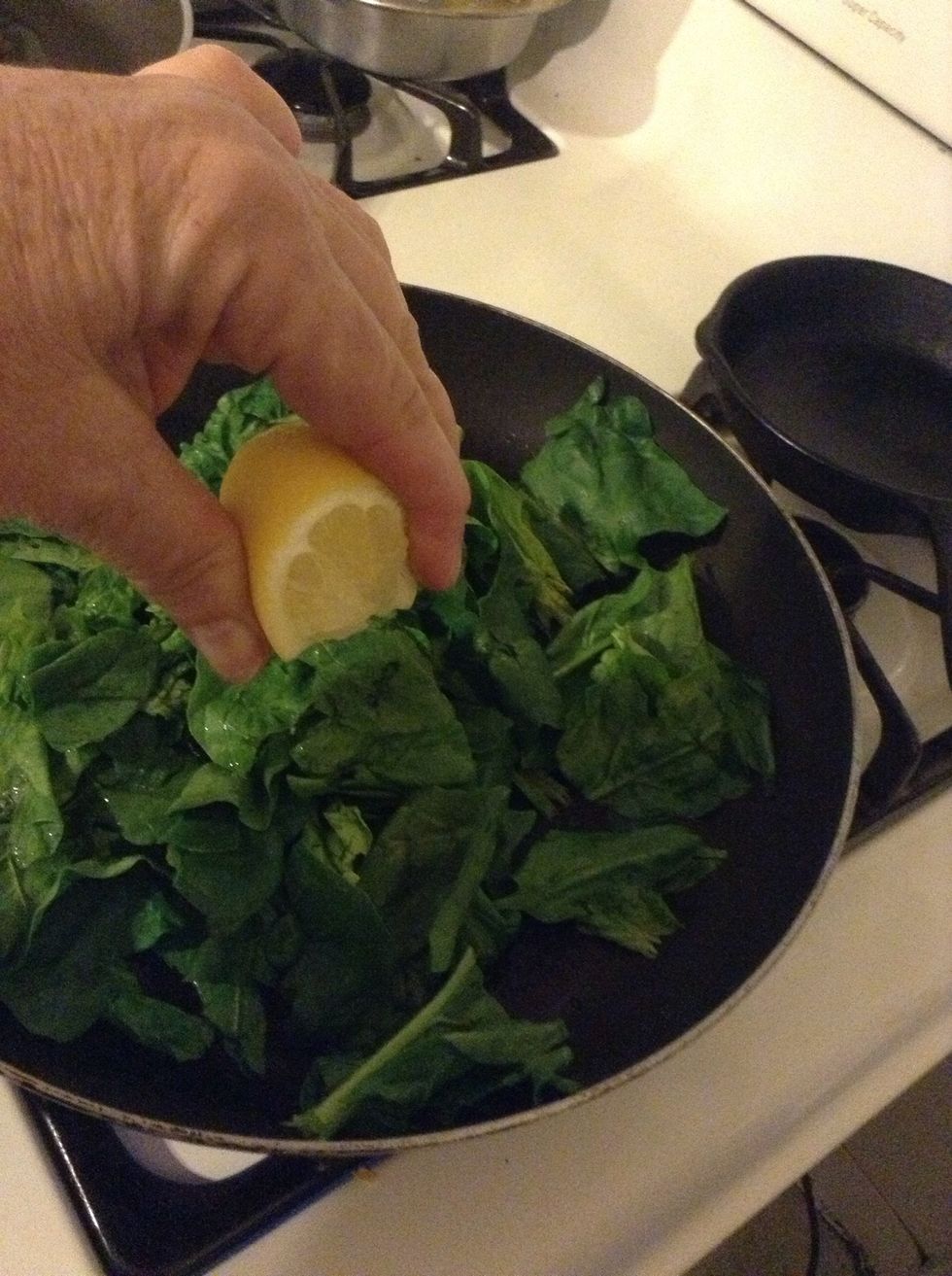 Squeeze some fresh lemon into the spinach. The amount you use depends on your own personal tastes. I love lemon so I tend to add more.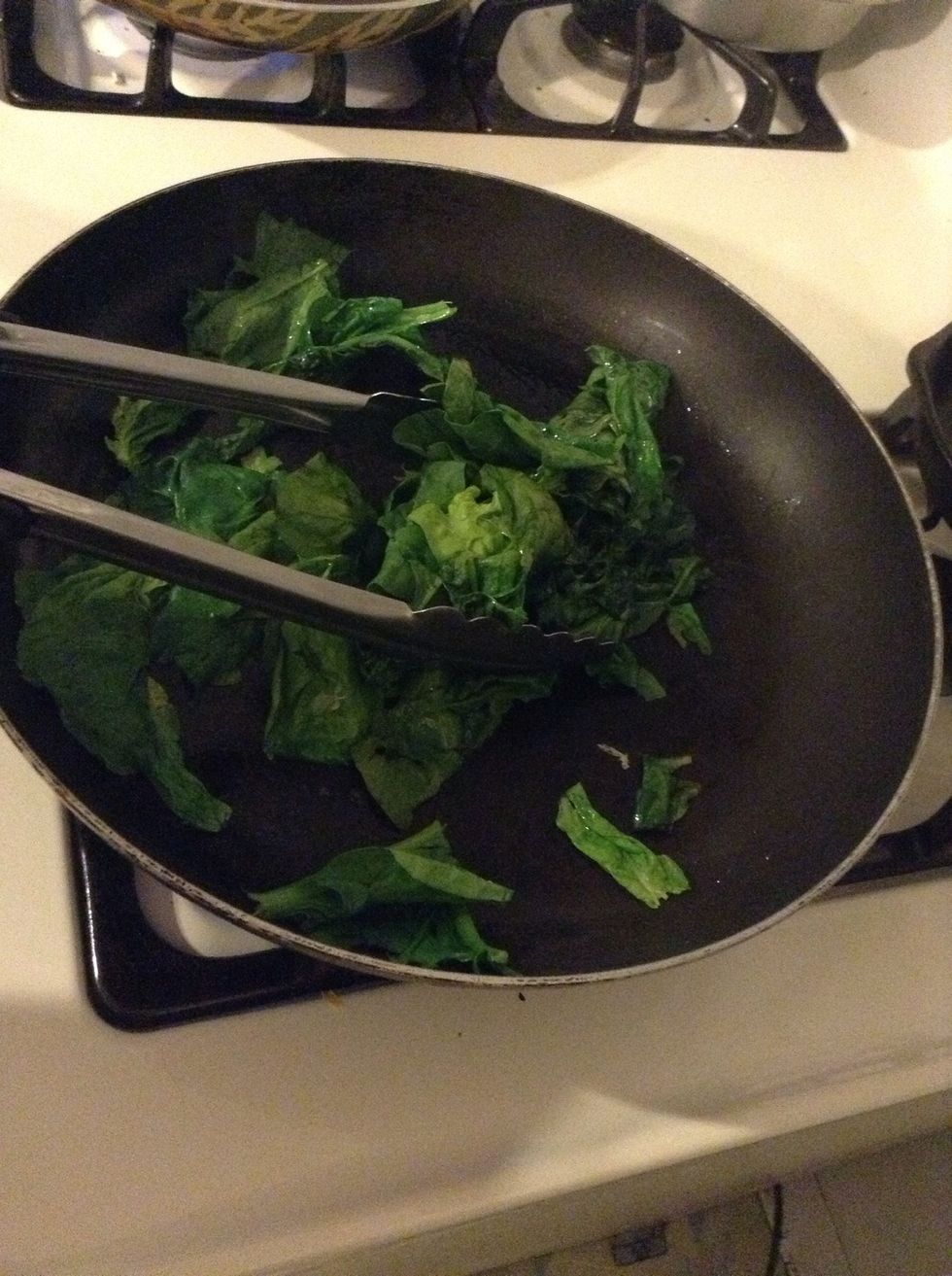 Mix well. Spinach cooks real fast so you want to time it with the rest of your meal so it doesn't get cold or overcook.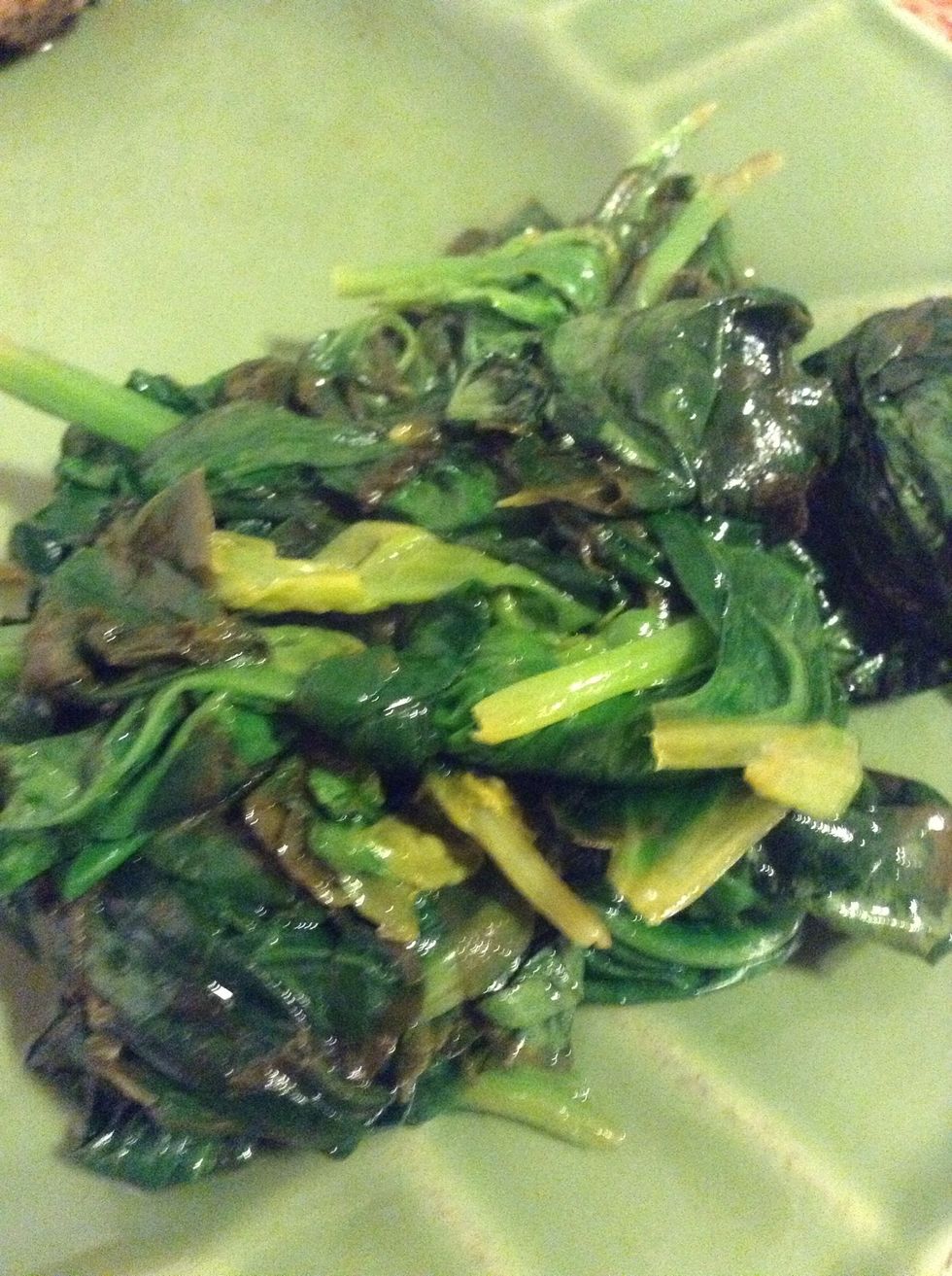 It's done! And delicious, infused with fresh lemon juice for a great marriage of flavors! Enjoy!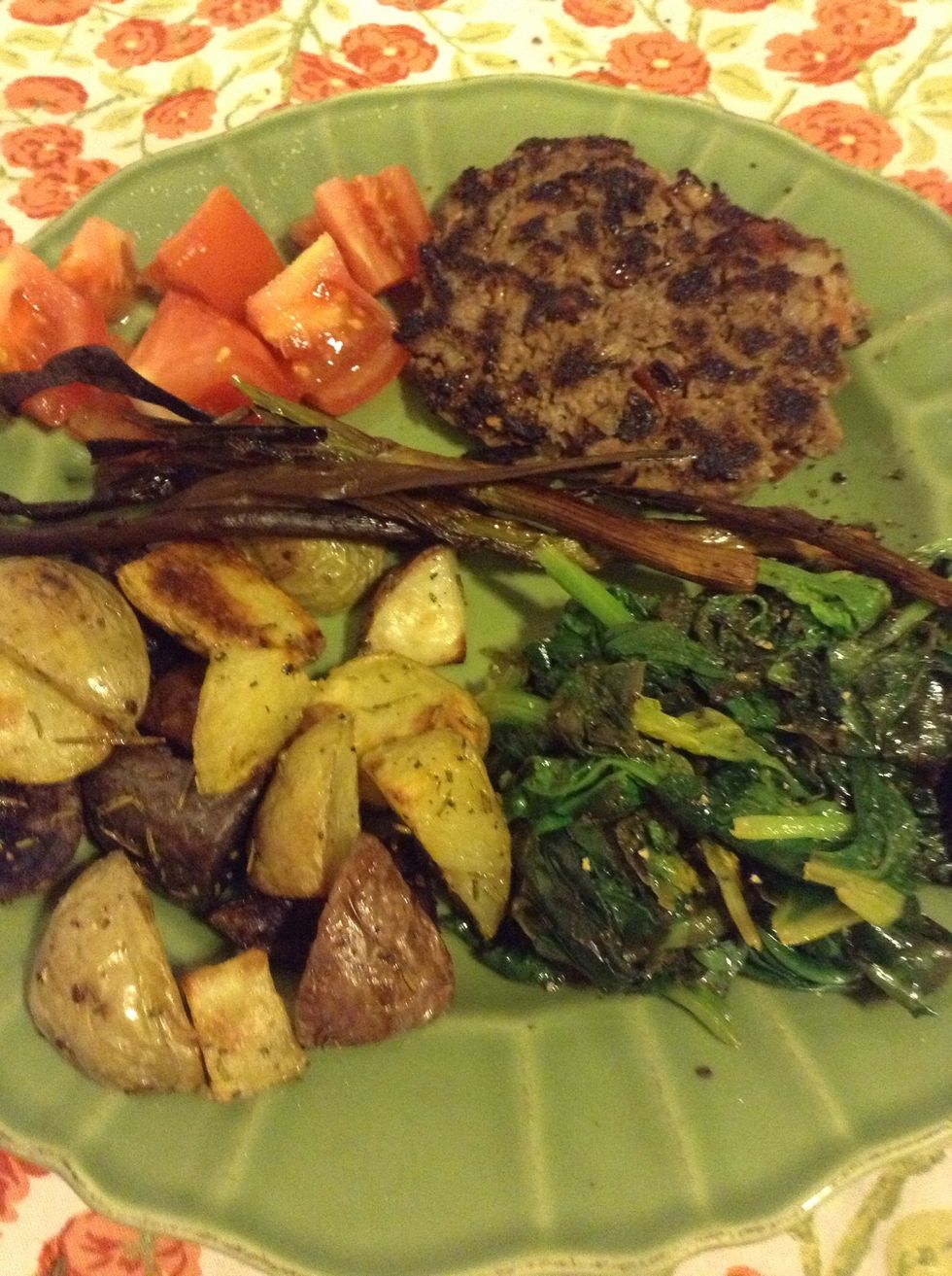 Check out my other guides for the Hamburger Steak and the Rosemary Roasted Potatoes.
Spinach, fresh
Lemon
Olive oil
Salt and Pepper to taste
Felicia Gustin
I love to create! All kinds of things. Food, crafts, jewelry, art, photos, theater, events, history, social justice. My proudest creation is my daughter!