How to make sauted dried shrimp (maleun bokeum)
Make Sauted Dried Shrimp (Maleun Bokeum)
318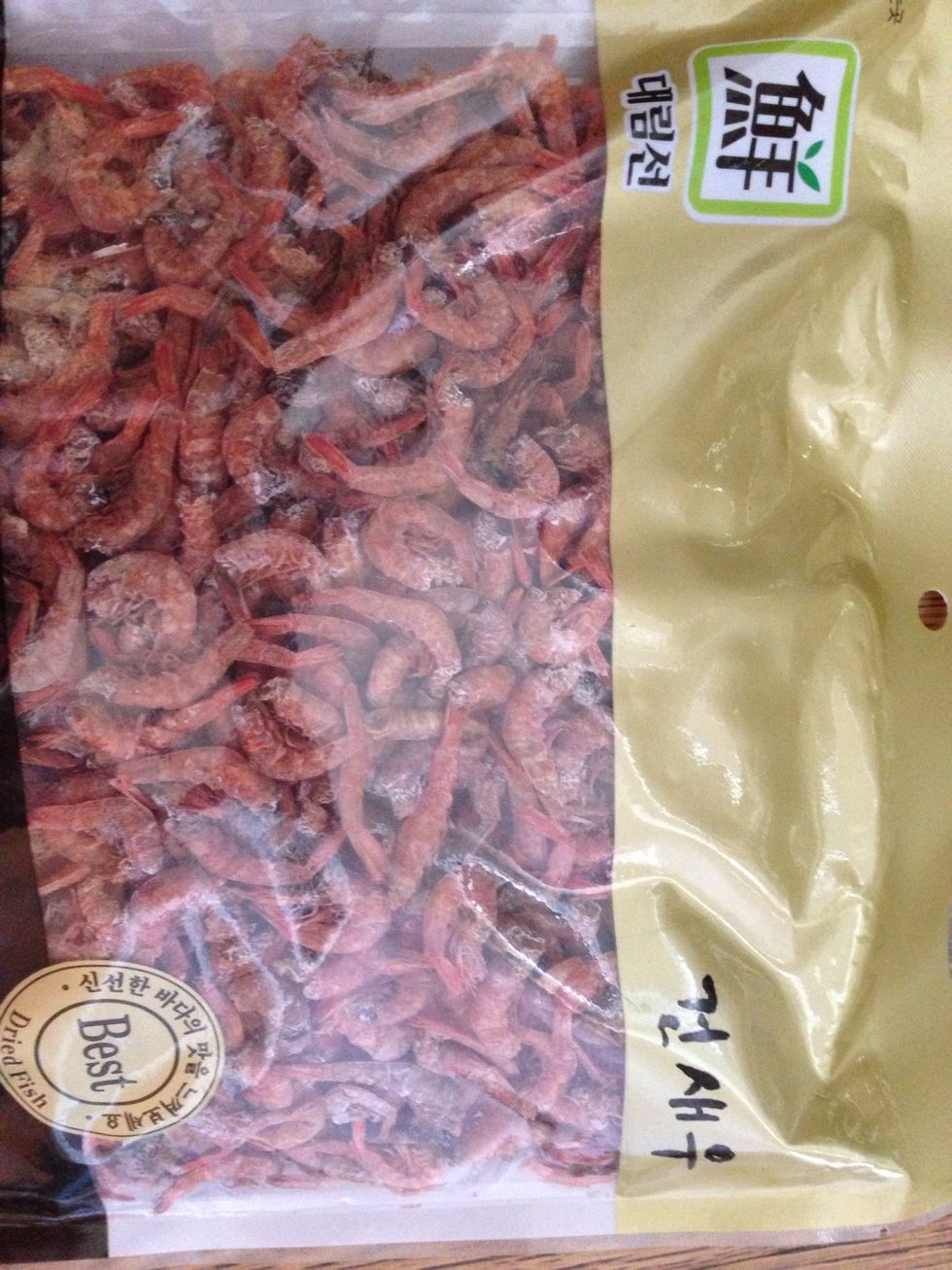 This the shrimp that I use... Approximately around 3 cups
Mix 2 tablespoon of soy sauce, sugar, mirin, and chili powder in a bowl and set aside.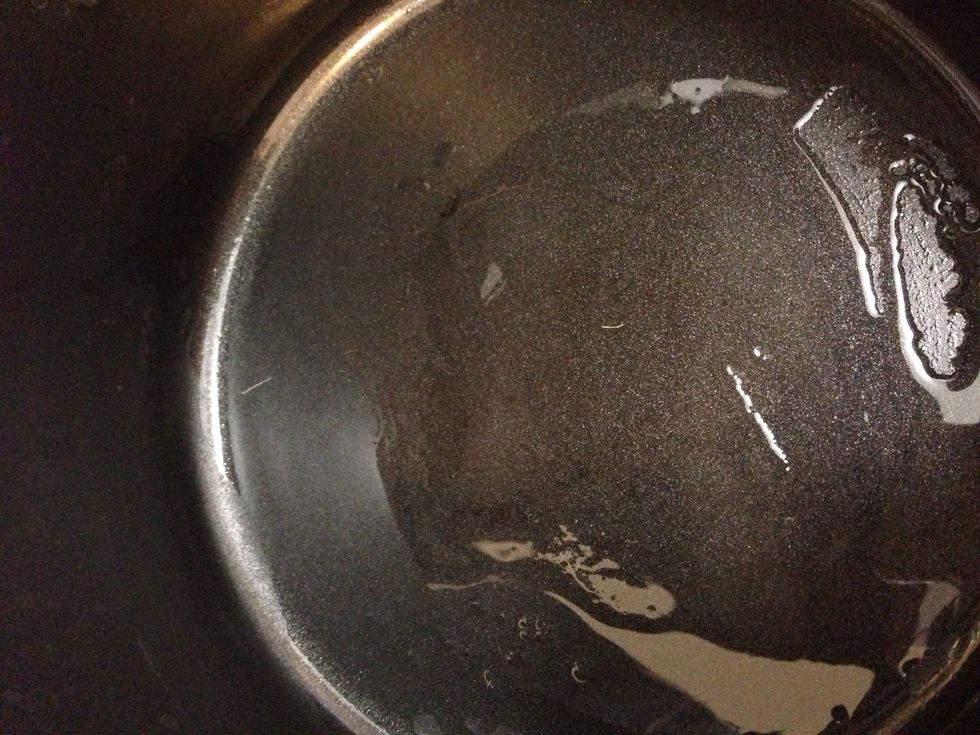 Place 2 tablespoon of oil and let it heat up.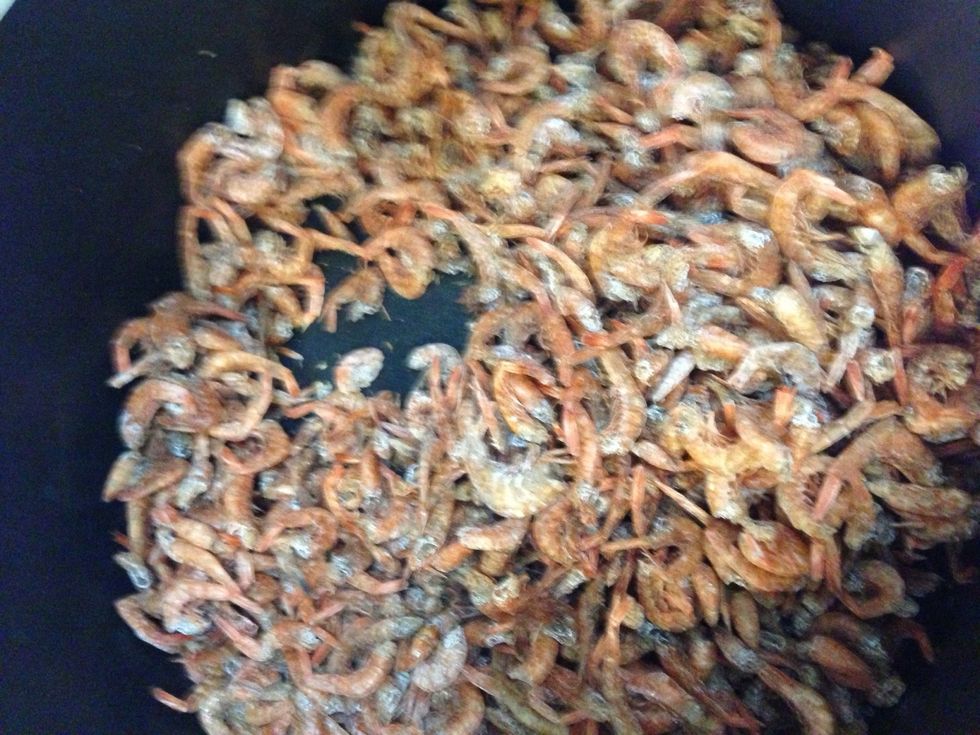 When the oils heat up, add the shrimp in😊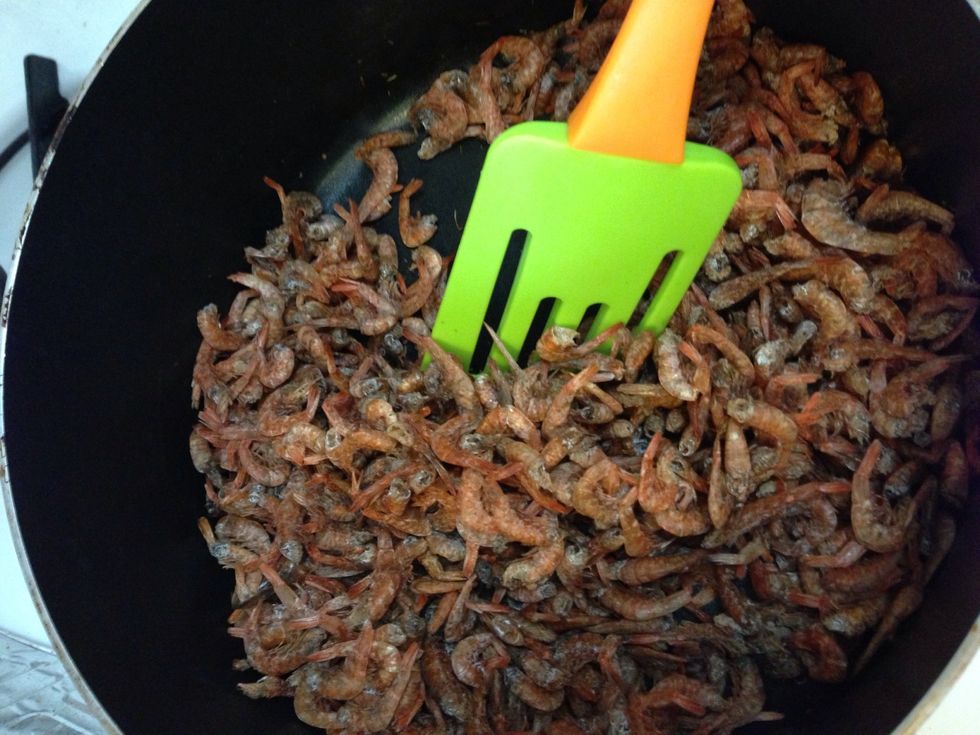 Remember to keep stir it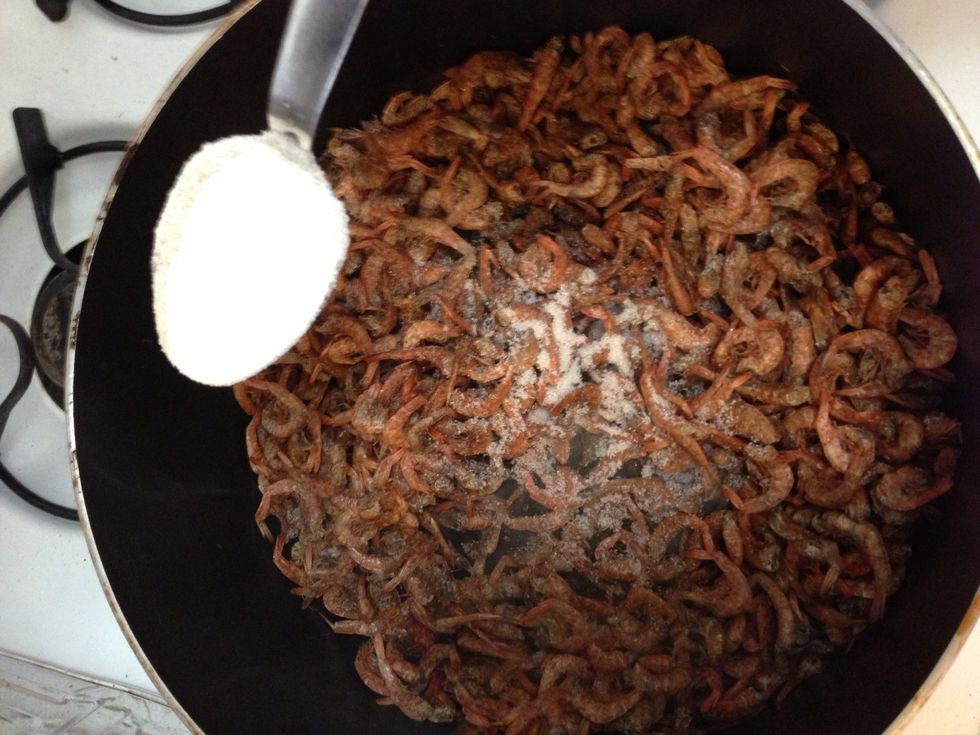 Add 4 tablespoon of sugar and keep stir the shrimp for 2-3 minutes.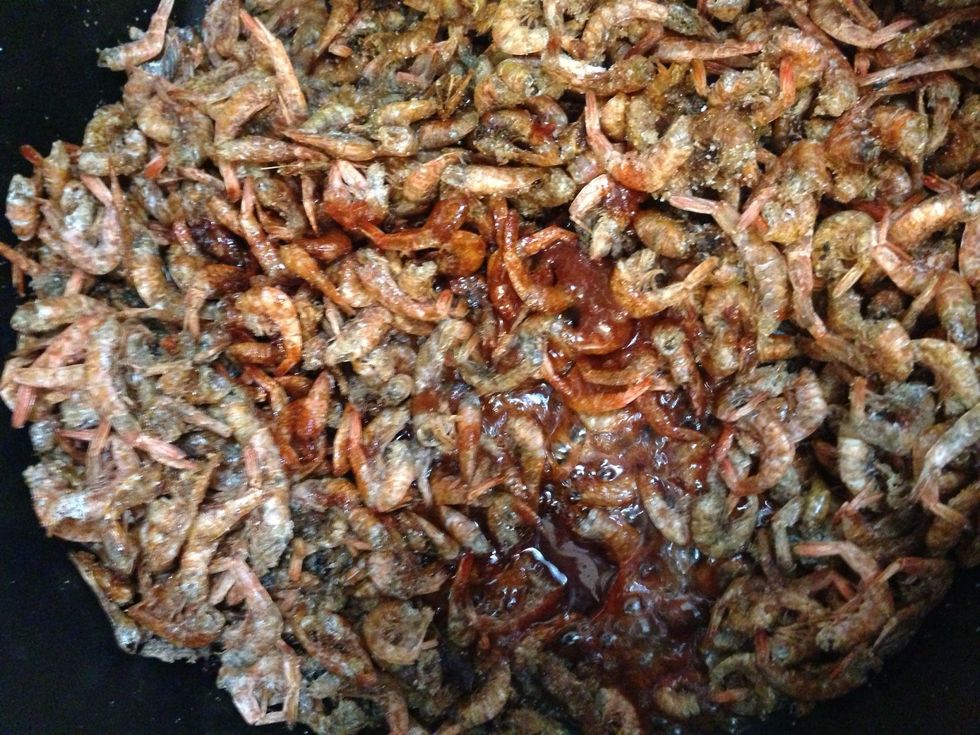 Add the sauce mixture and stir everything. Make sure that the sauce coat the shrimp evenly.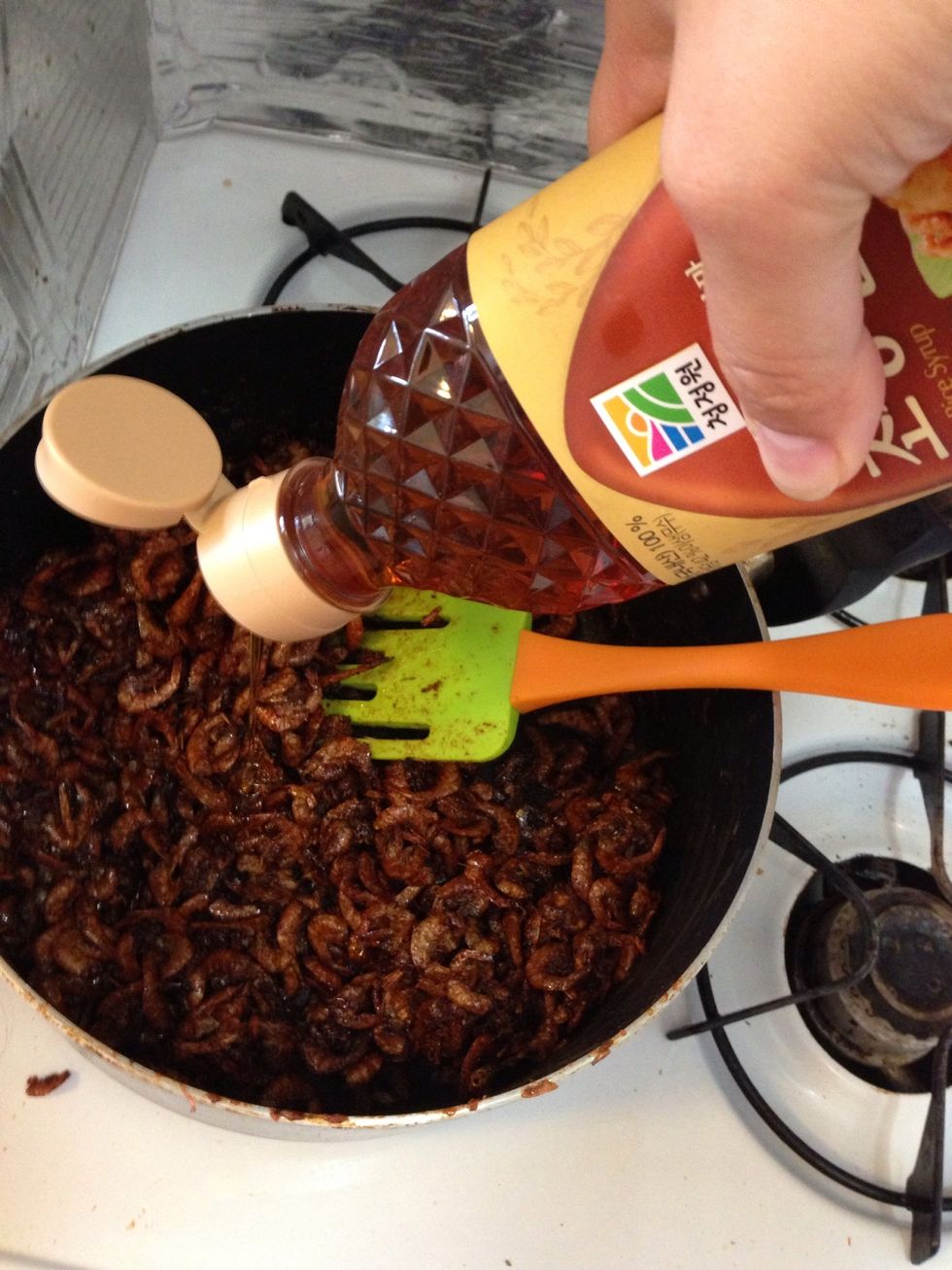 Add the rice syrup.
Wallla it's ready to be eaten 😙😗😚😘
3 cups dried shrimp
2.0Tbsp Oil (vegetable/canola)
4.0Tbsp Sugar
1.0Tbsp Rice syrup/ maple syrup/ corn syrup
2.0Tbsp Soy sauce+sugar+mirin
1.0Tbsp Of chili powder