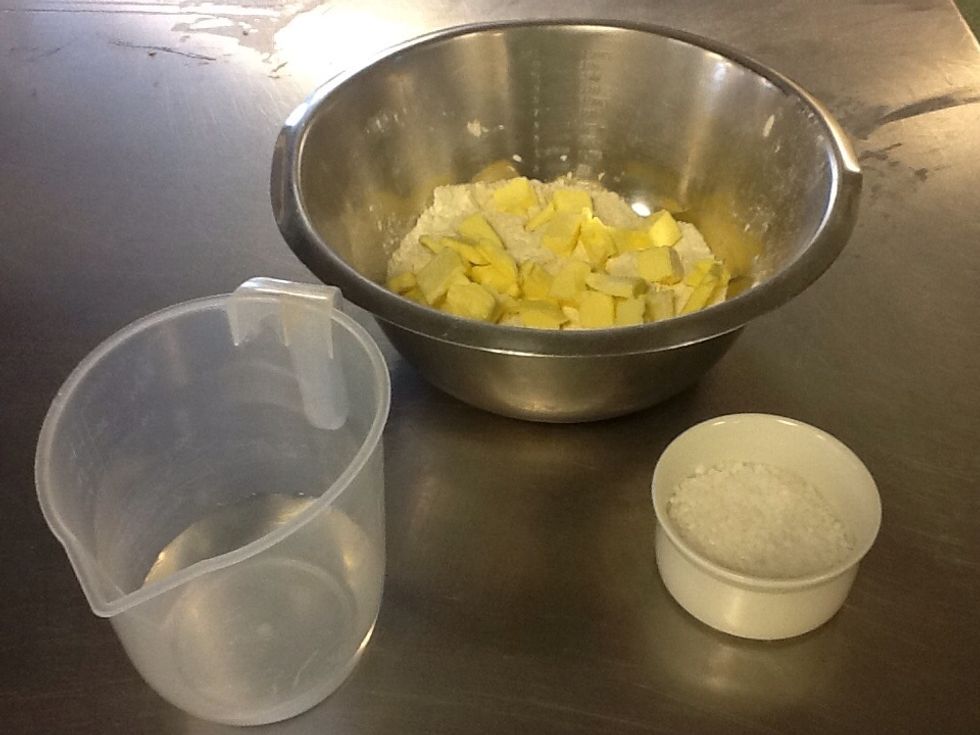 Get all you supply's ready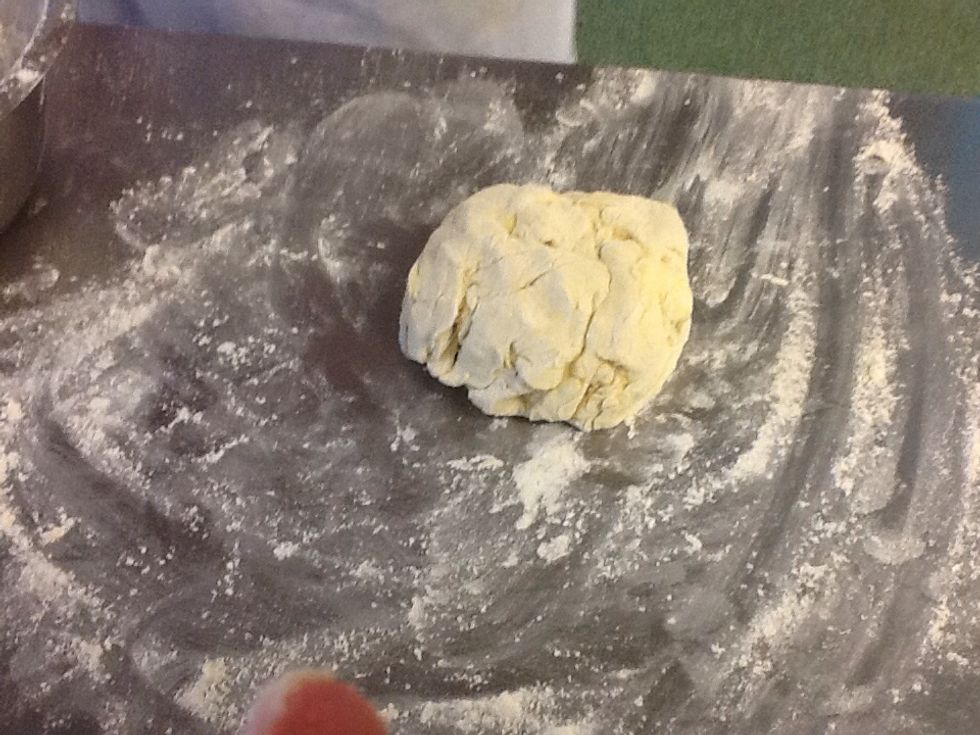 Once mixed together your dough should look like this with butter lumps in it. Then rest for 20 minutes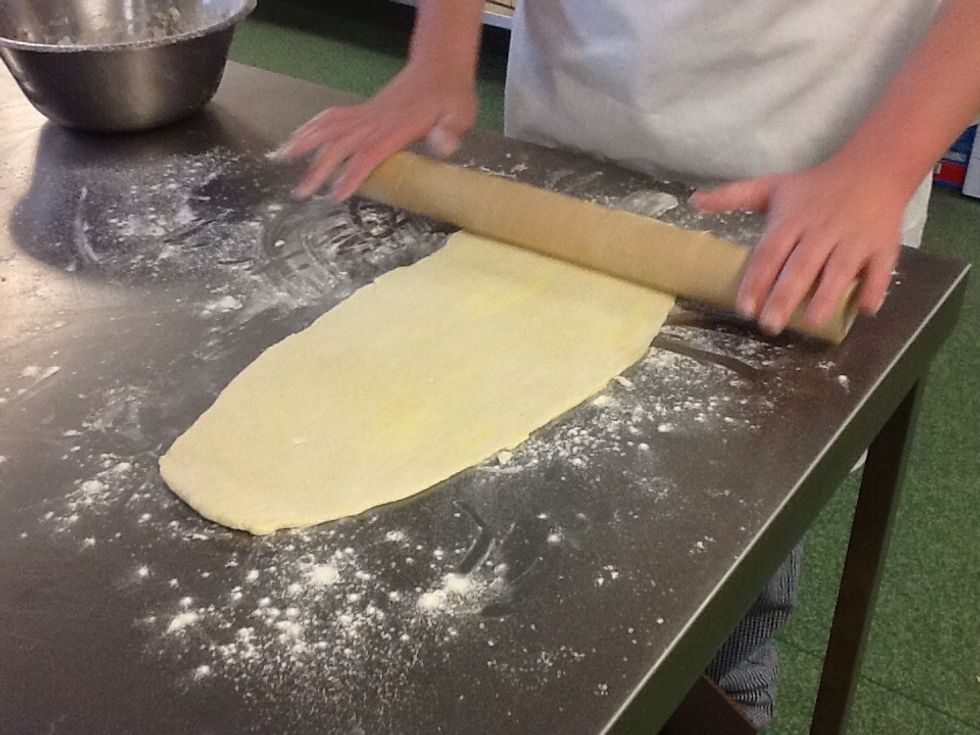 Then roll out your pastry into a long rectangle.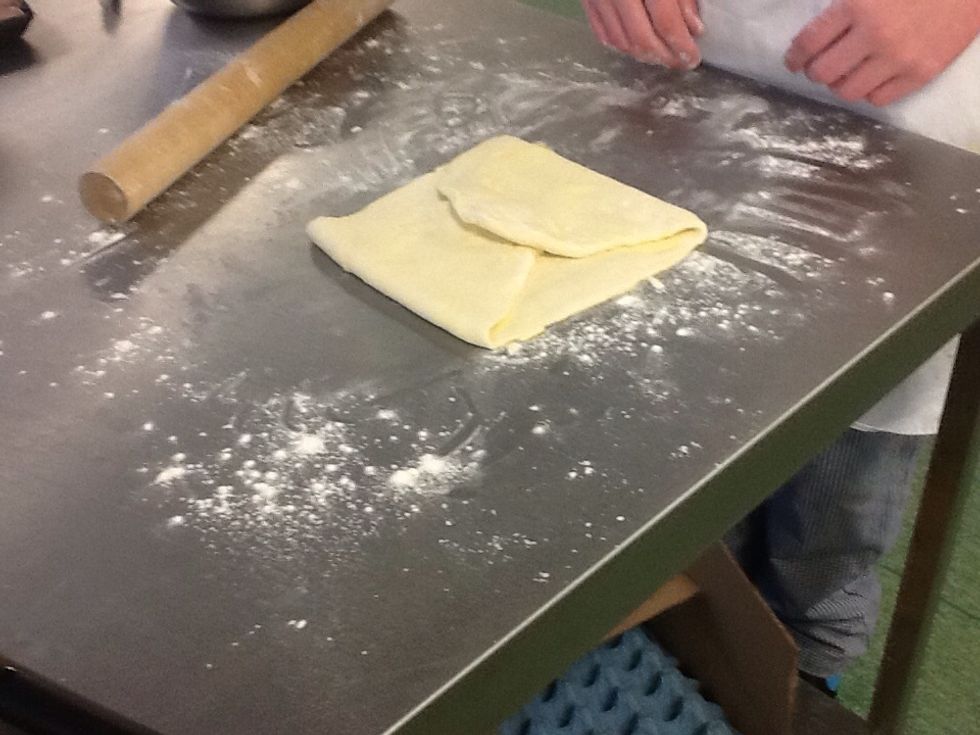 Fold both ends together.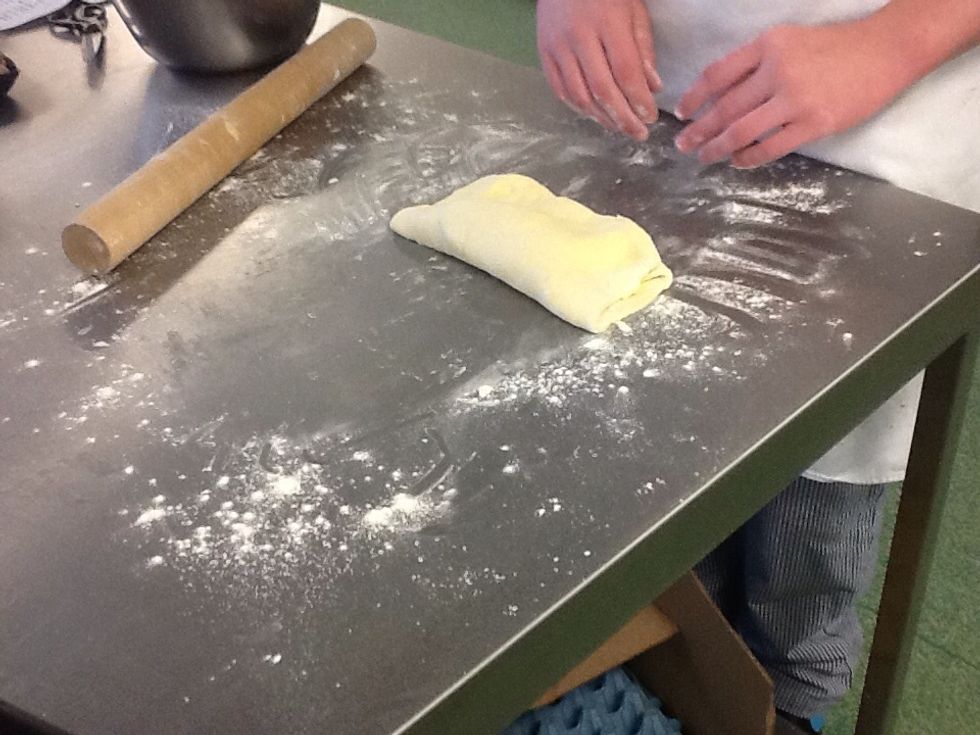 Then fold together again.Repeat the previous steps 3 times And leave to rest for 20 minutes again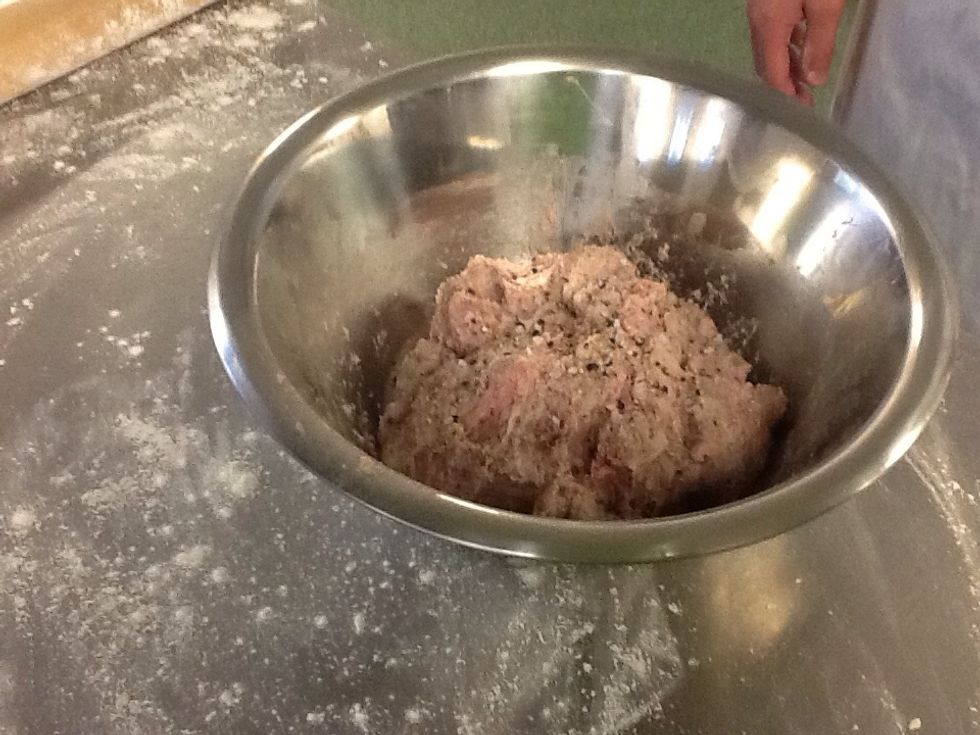 Season your sausage meat with salt and pepper.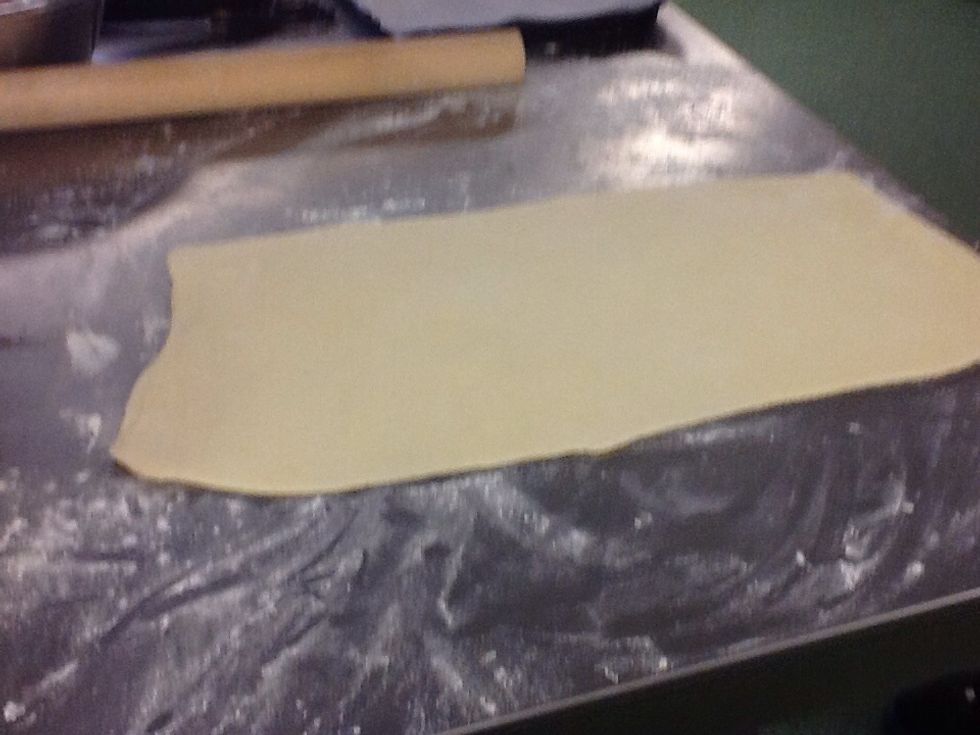 Roll out the pastry once again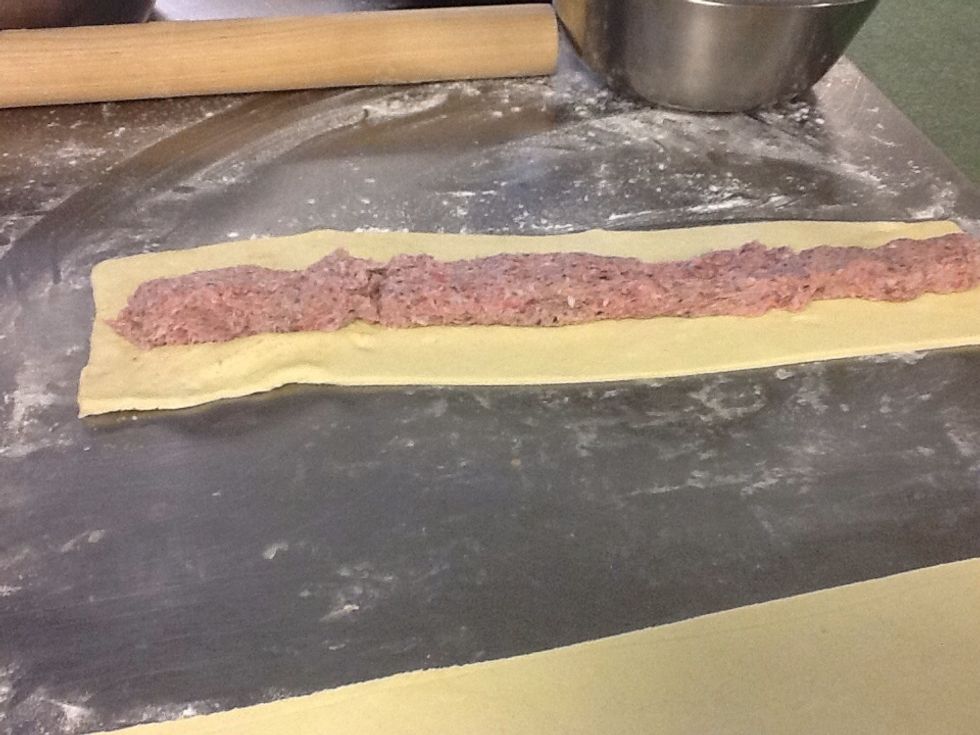 Cut in half then fill with half your sausage meat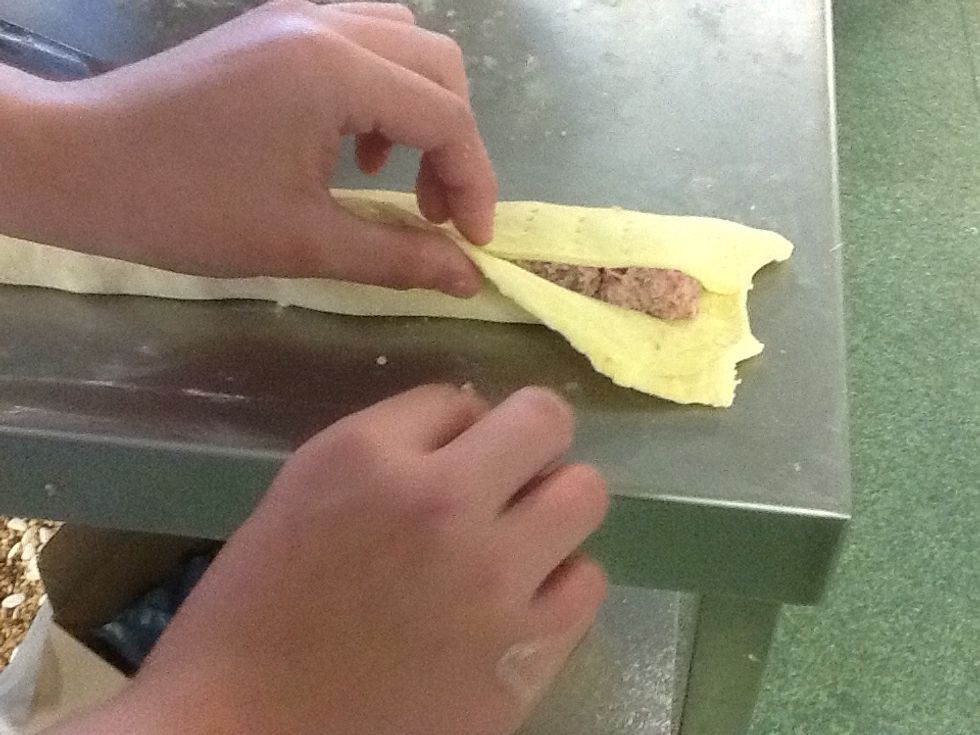 Egg wash one side of the pastry and fold up and seal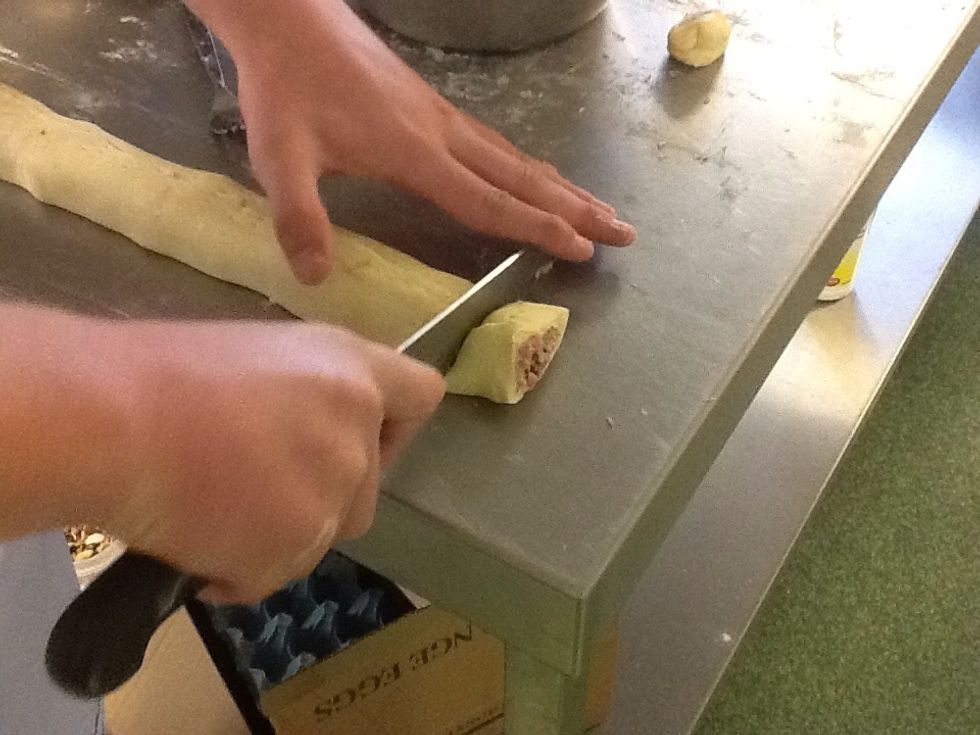 Then cut them into any size you like but I prefer bite size sausage rolls.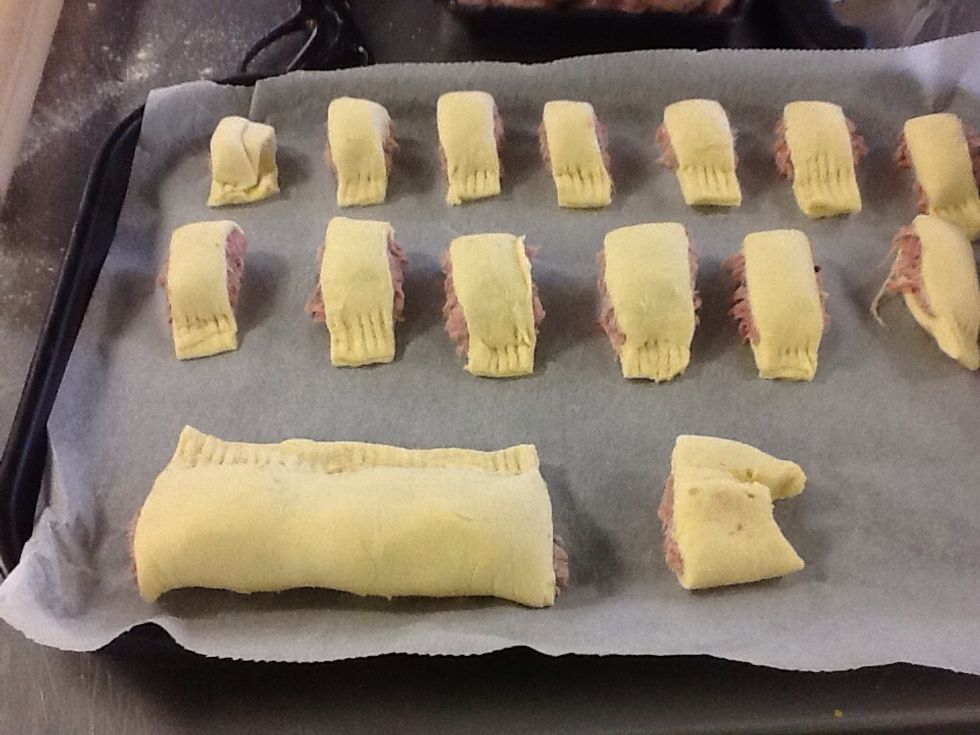 Egg wash all over and bake in the oven for 20-25 minutes on 180-200 degrees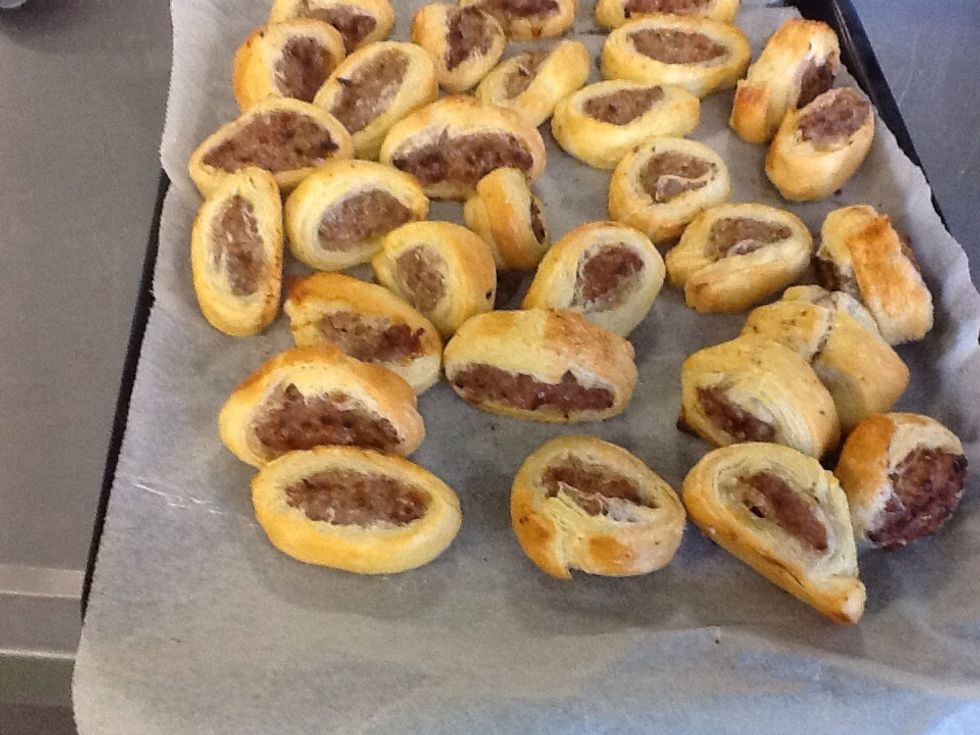 Enjoy !!!!
250g strong plain flour
1 tsp fine sea salt
150g butter (ice cold)
About 150ml cold water
500g cumberland sausagemeat
Salt and pepper