This is a simple method to make homemade sausage rolls, you can exchange or add more veg. You can add breadcrumbs. Tasty and easy, great for parties. Use whatever sausage meat you want. :)
41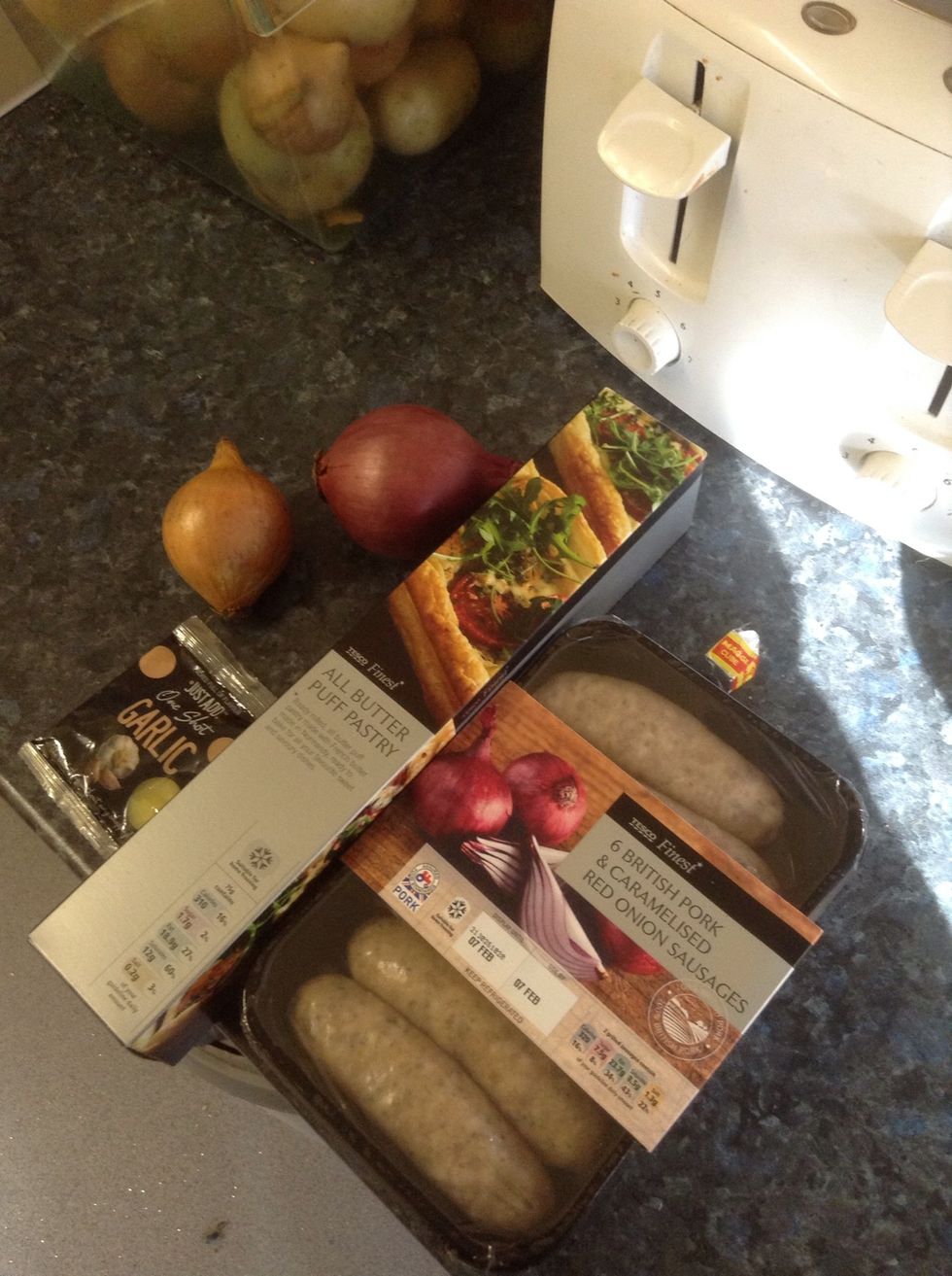 Ingredients, forgot to show the egg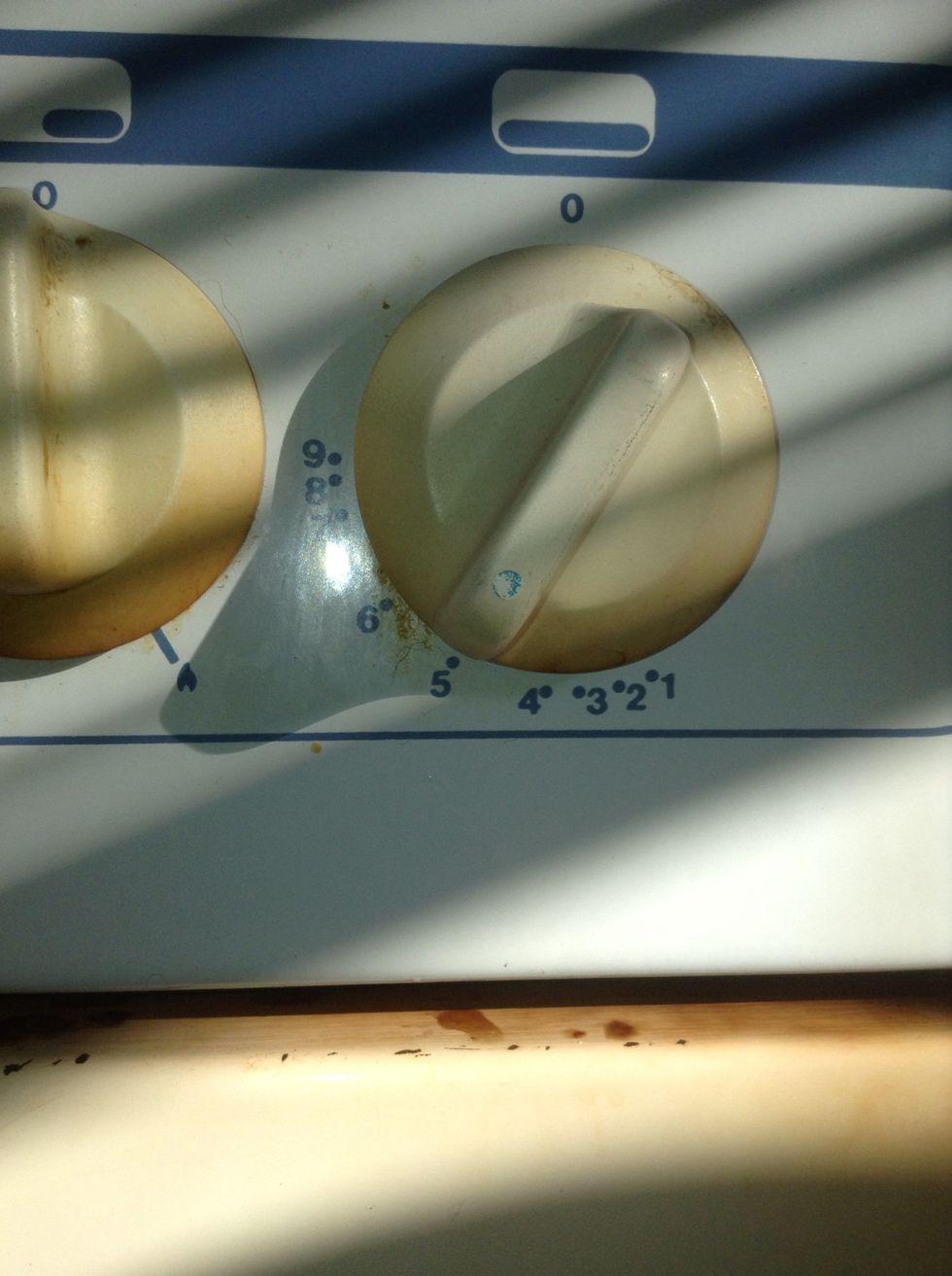 Pre heat oven to gas mark 5/ 180 degrees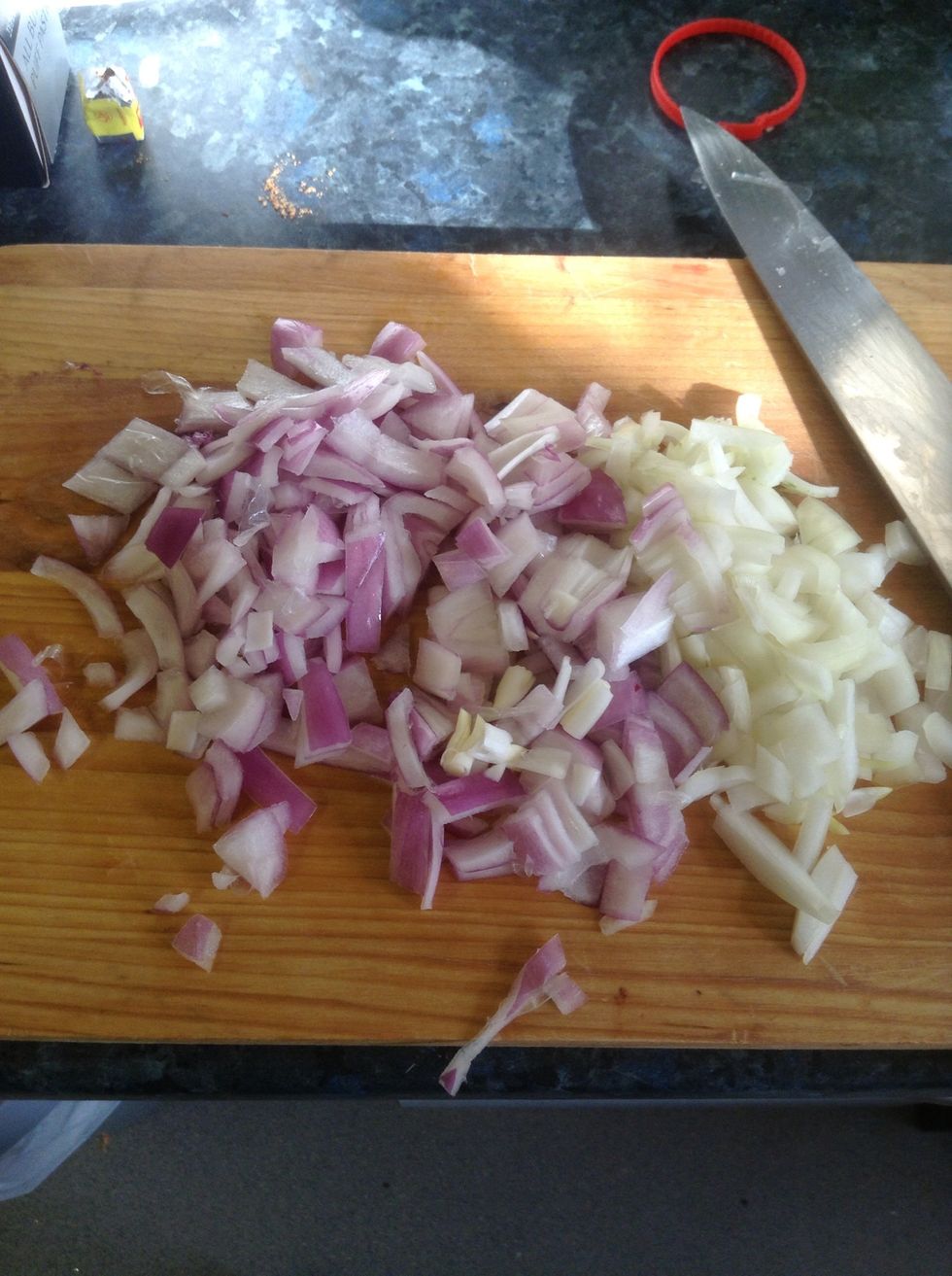 Chop both onions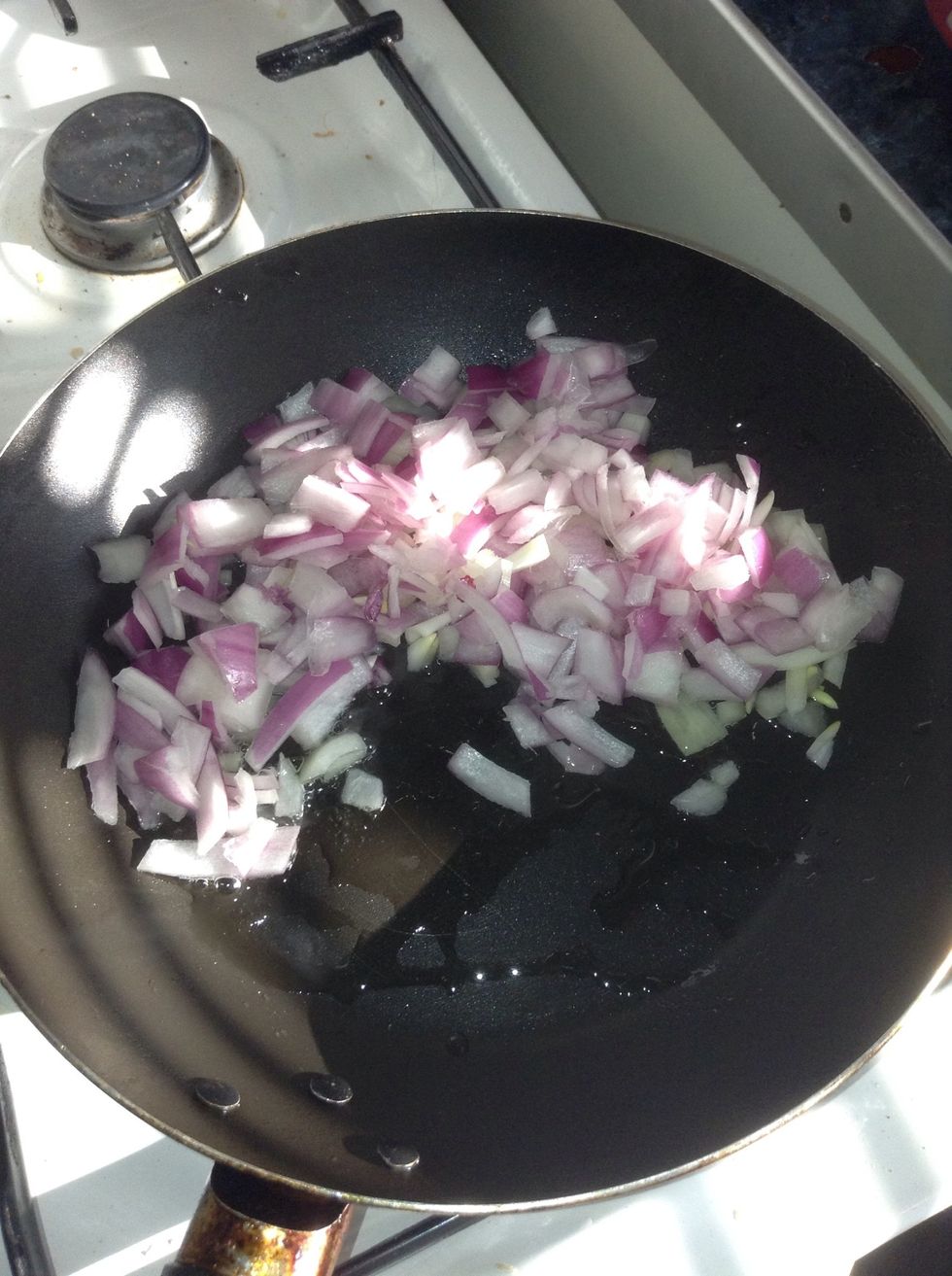 Fry for 4mins on medium heat until soft not brown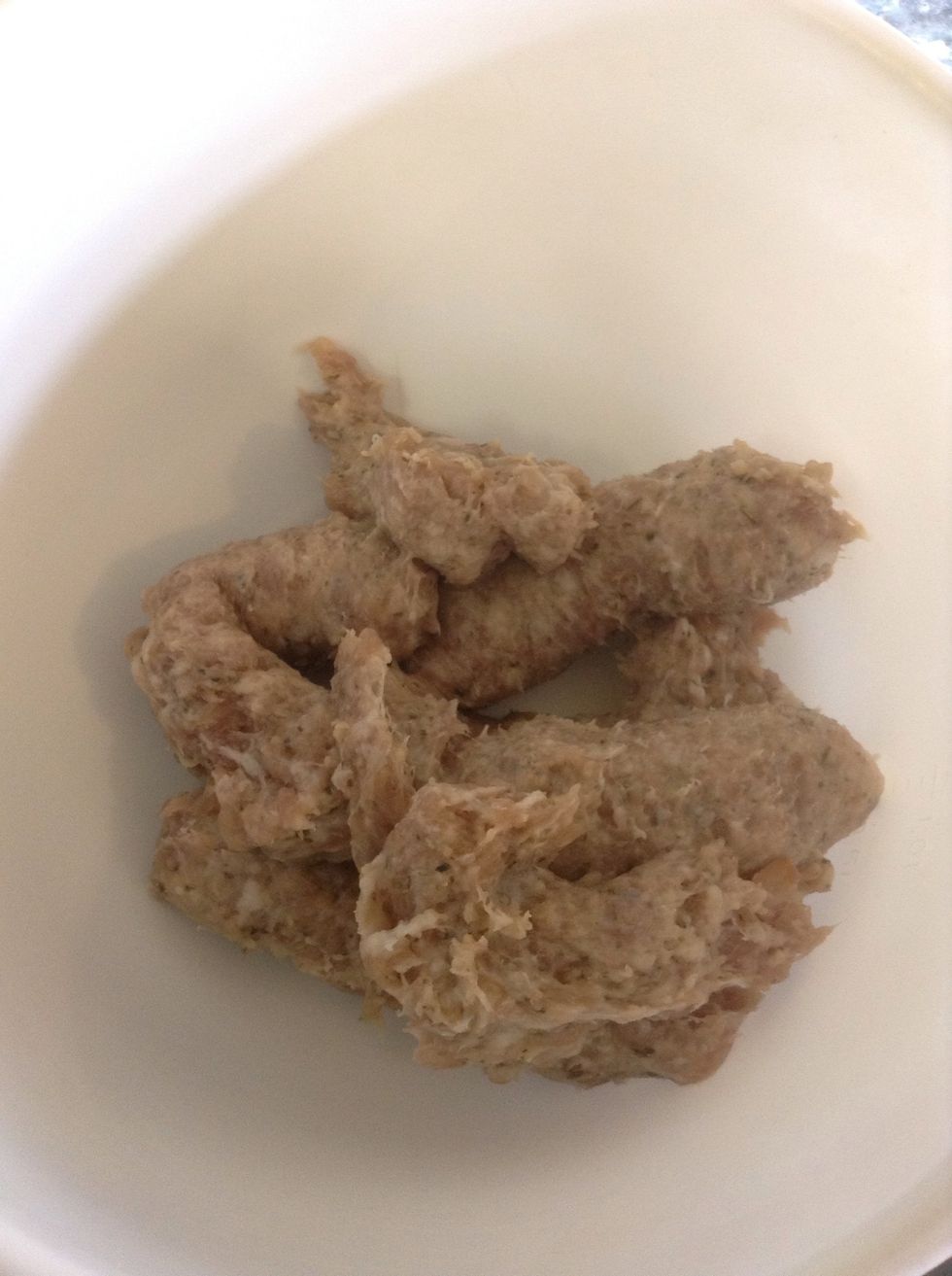 Remove the skin from the sausages and add to a bowl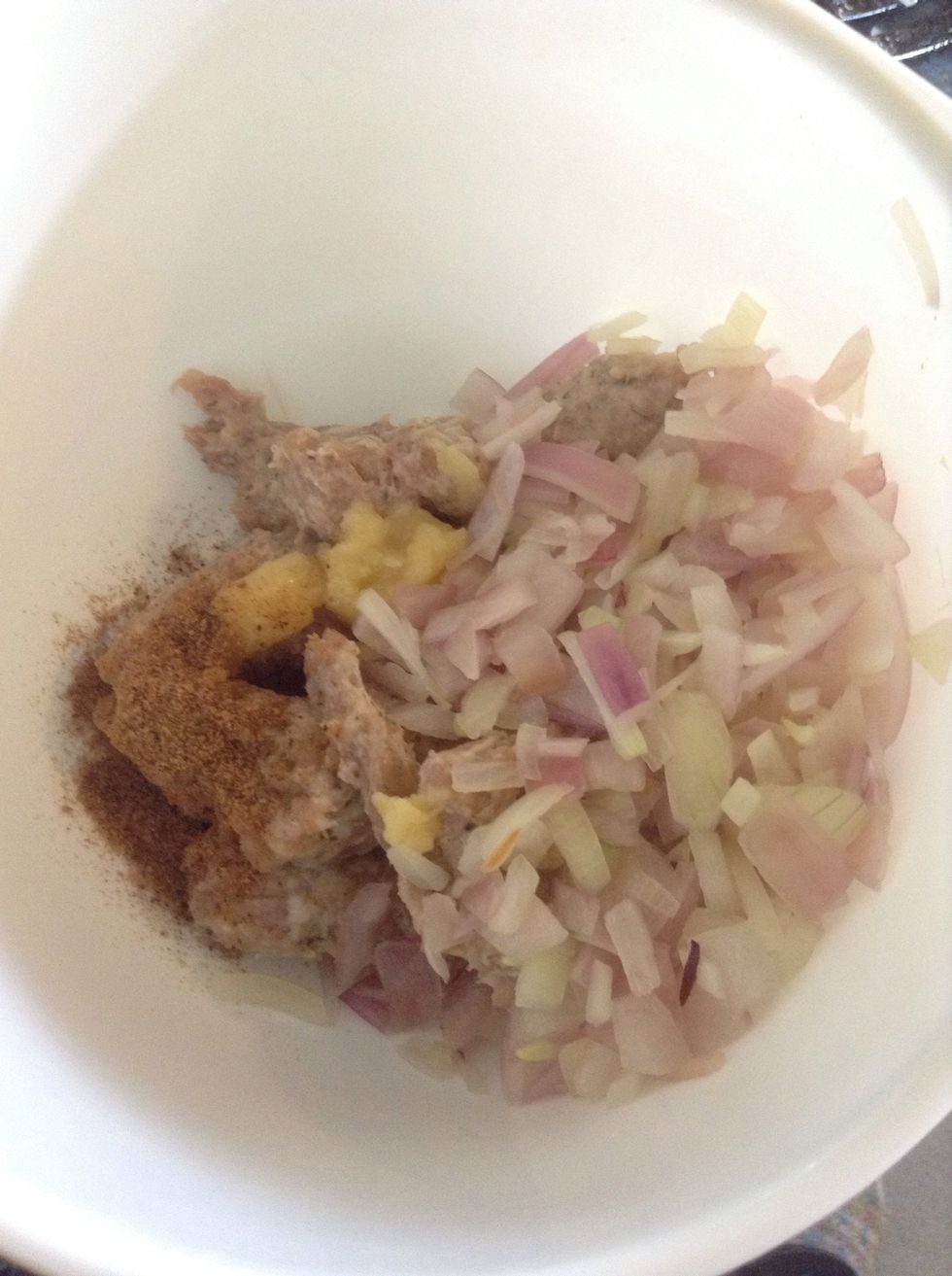 Add the seasoning, onions and garlic to sausage meat ( this is where you can add breadcrumbs)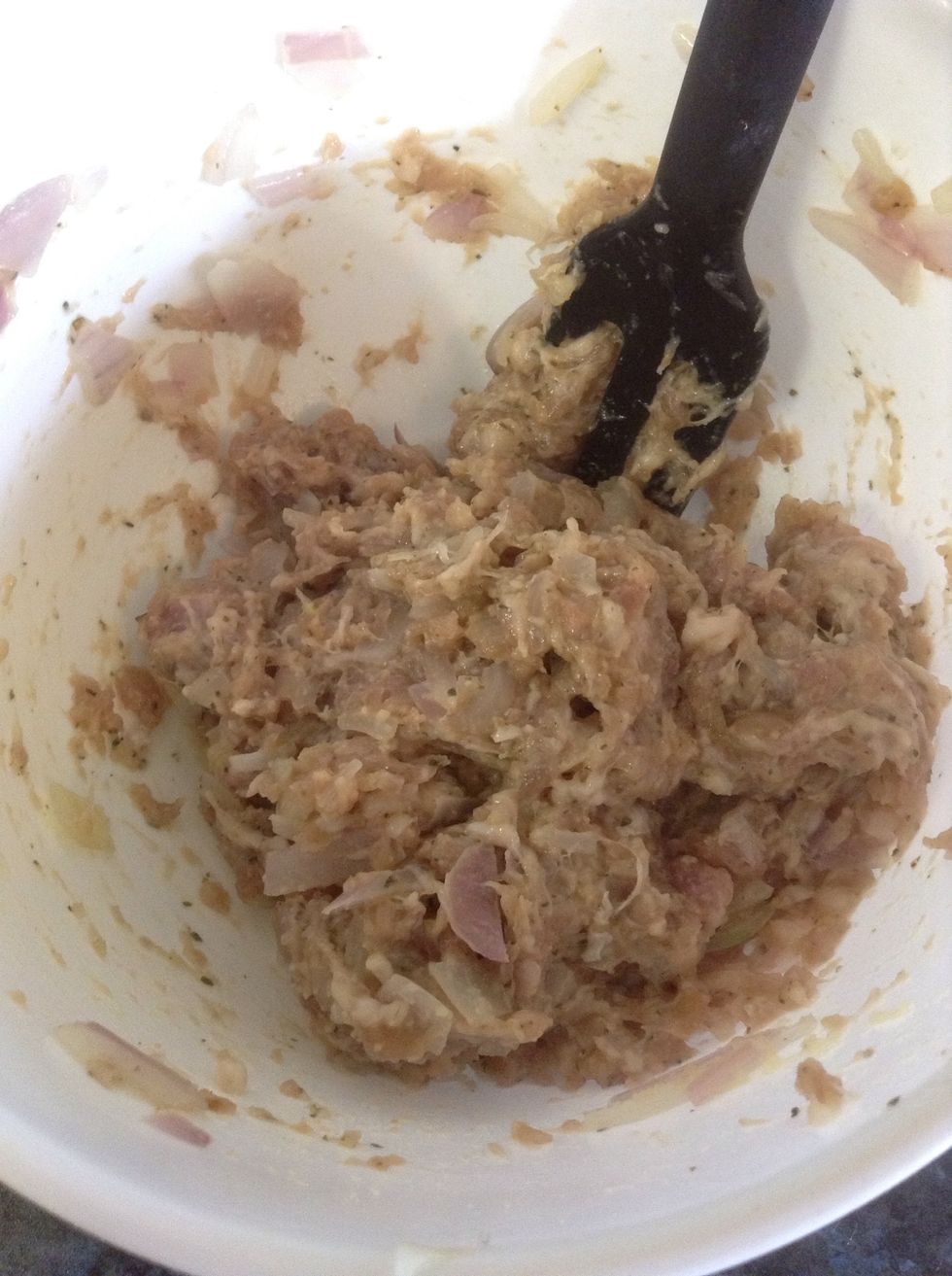 Mix well until combined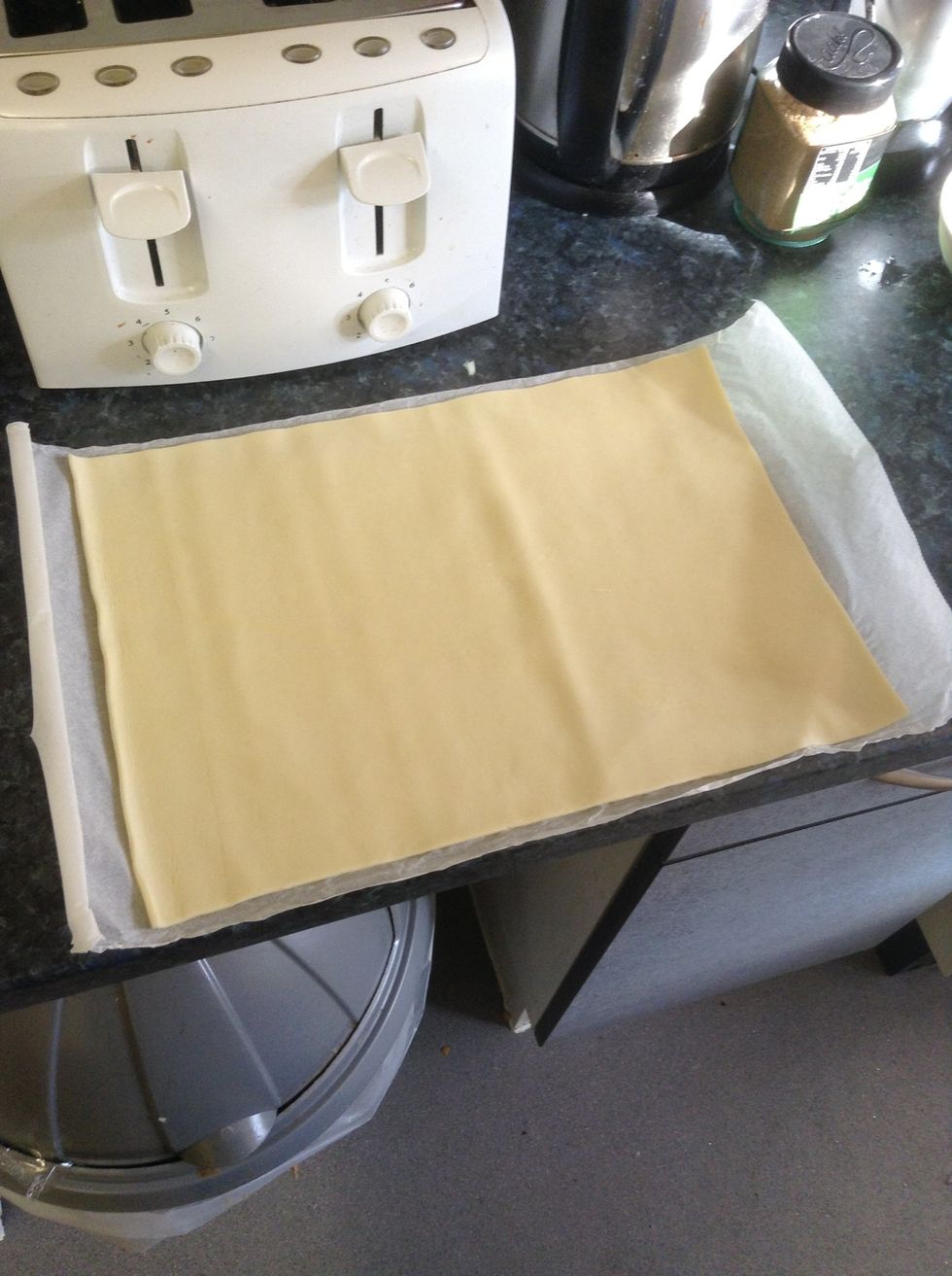 Roll out pastry (leave out of fridge for 10mins prior to using)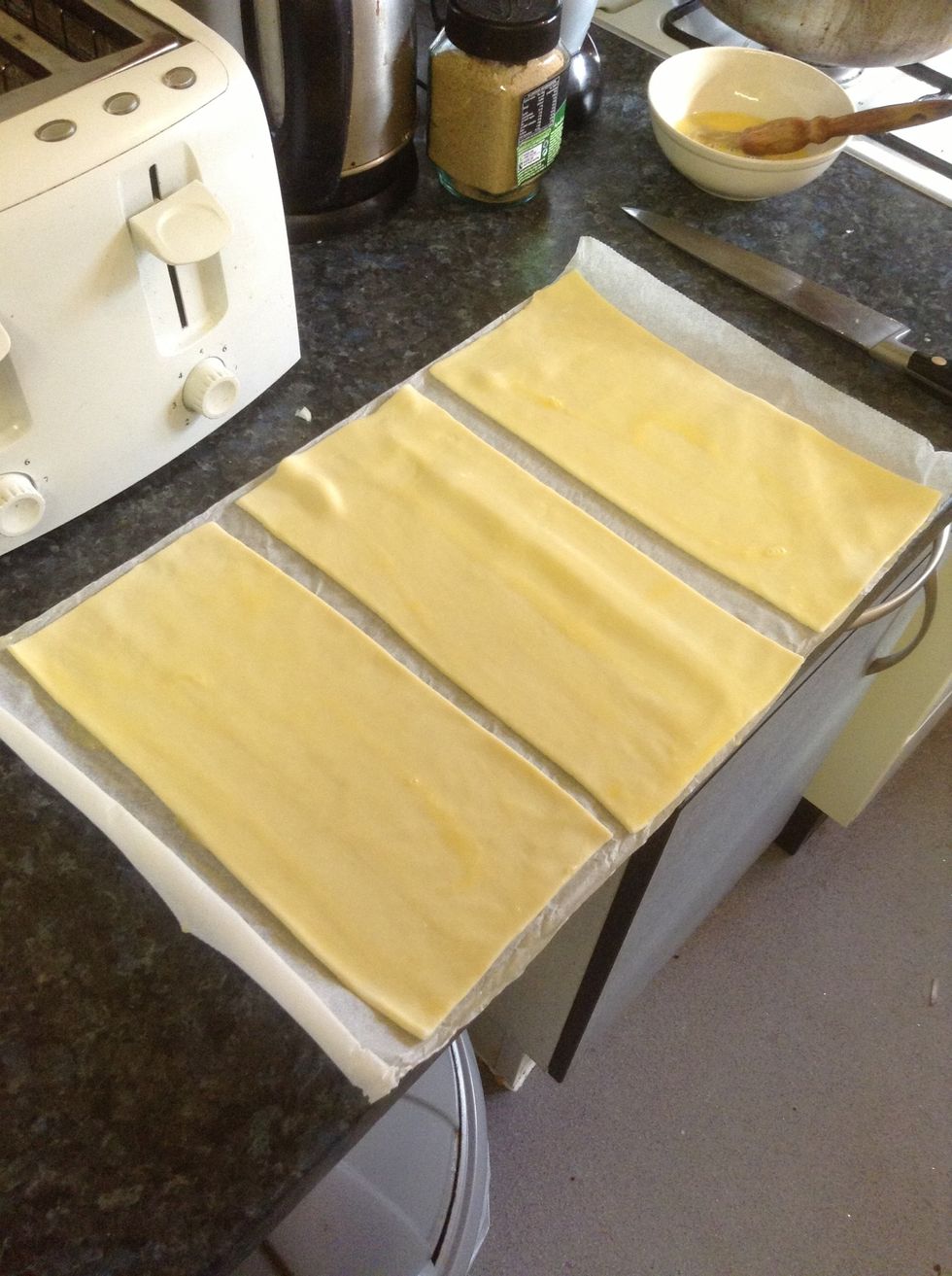 Cut into 3 even pieces and brush with egg wash until evenly coated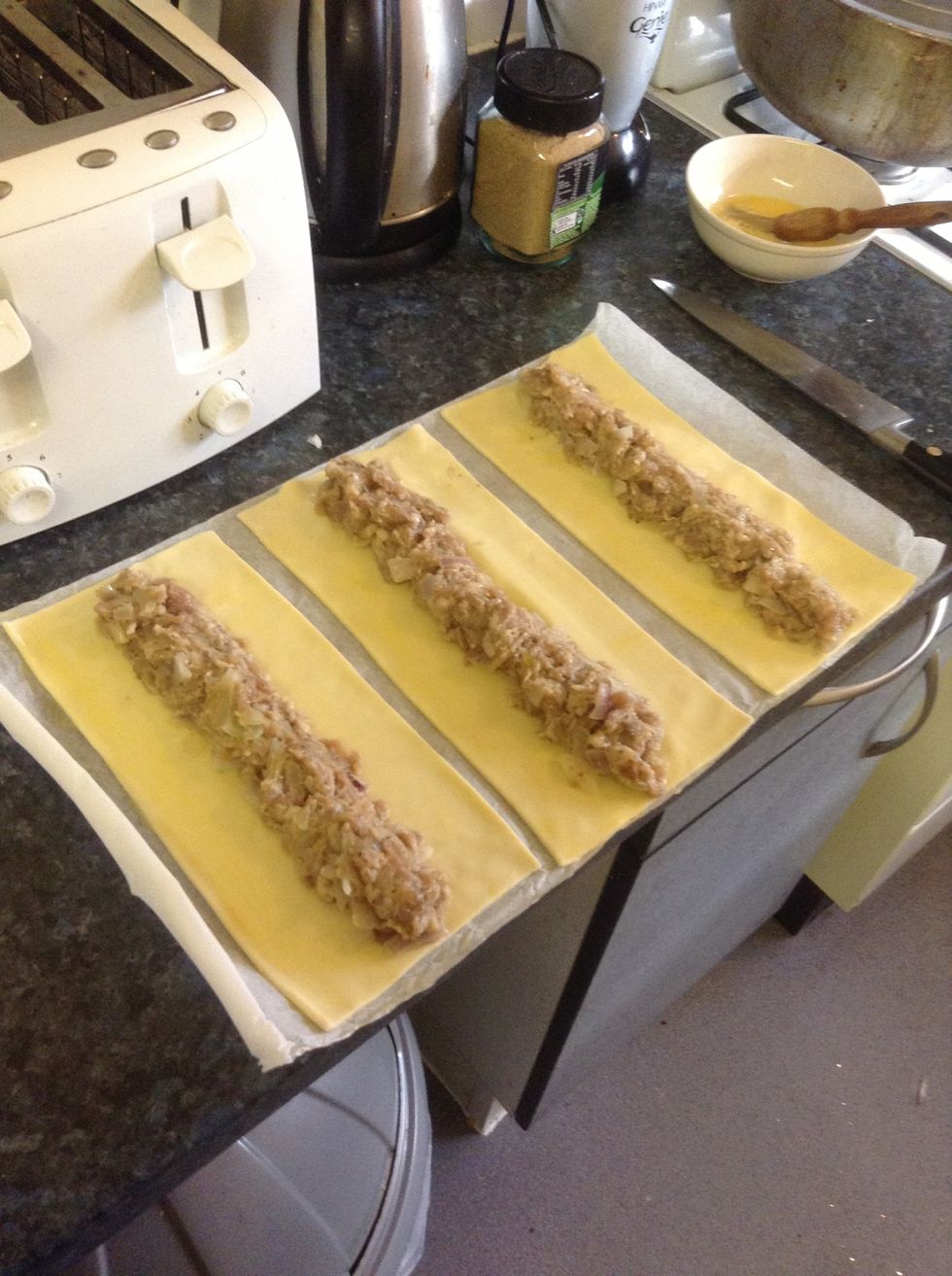 Scoop mixture onto pastry in the middle as shown.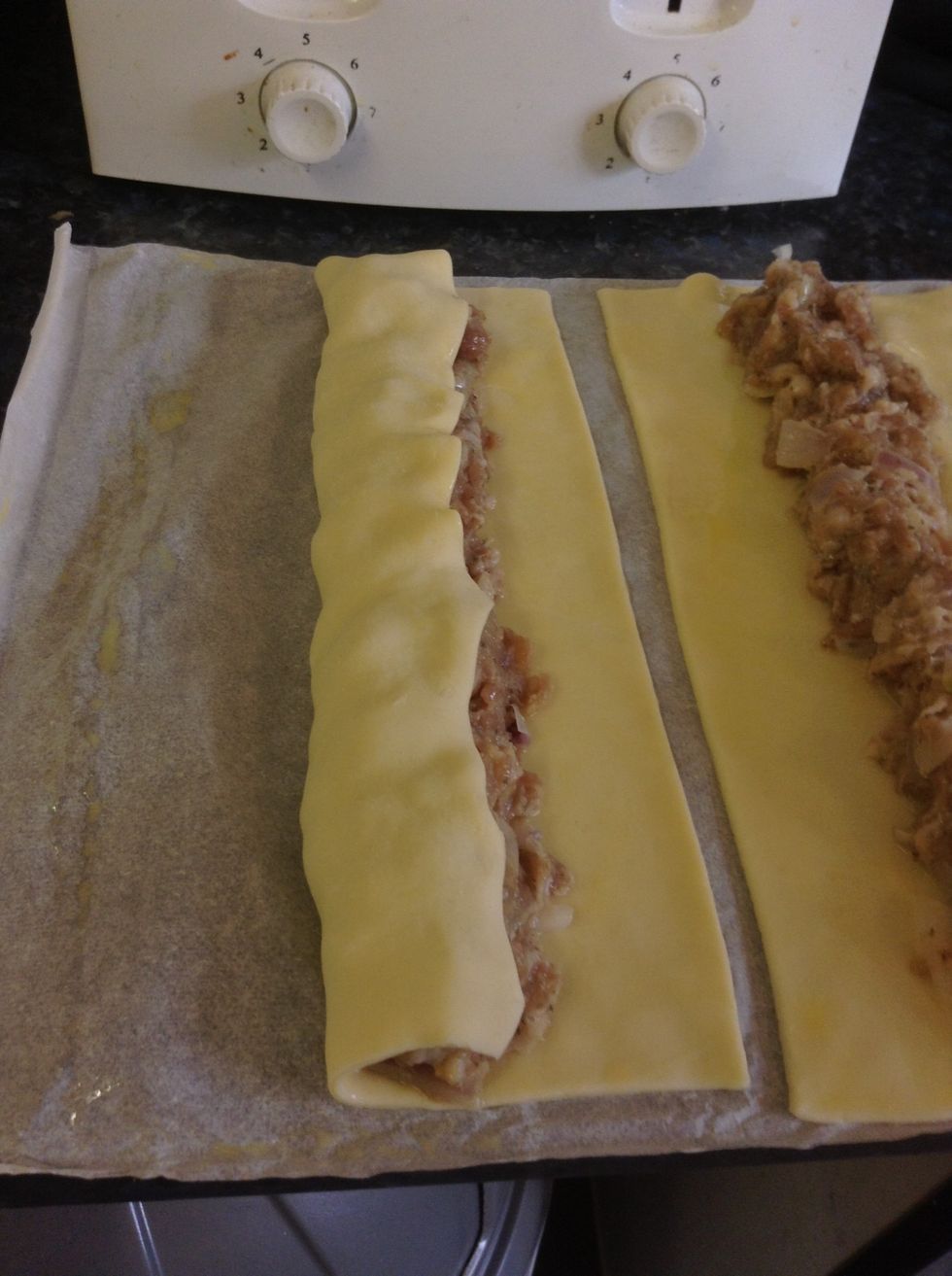 Roll one side over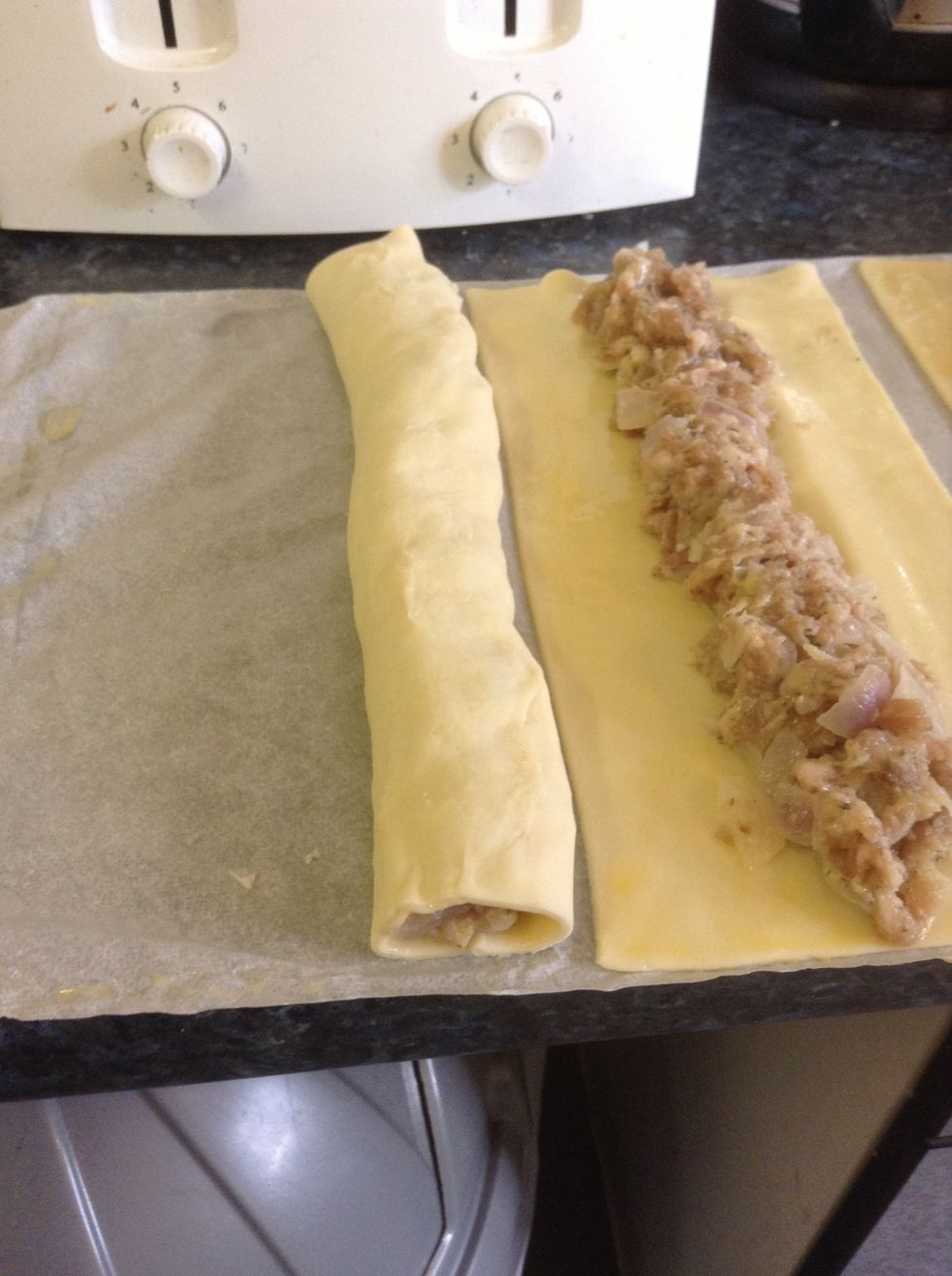 Then roll the whole thing over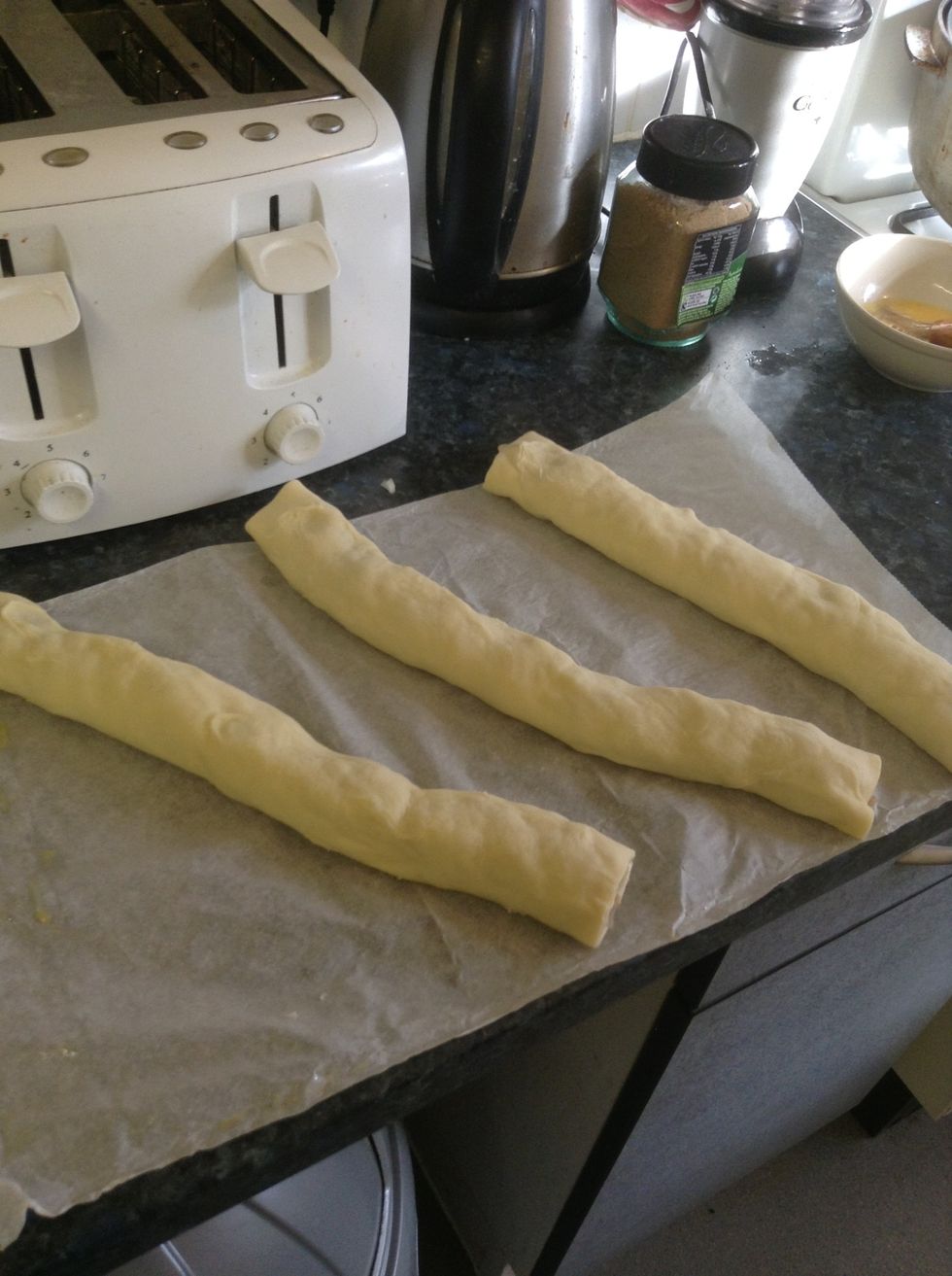 Do it to all three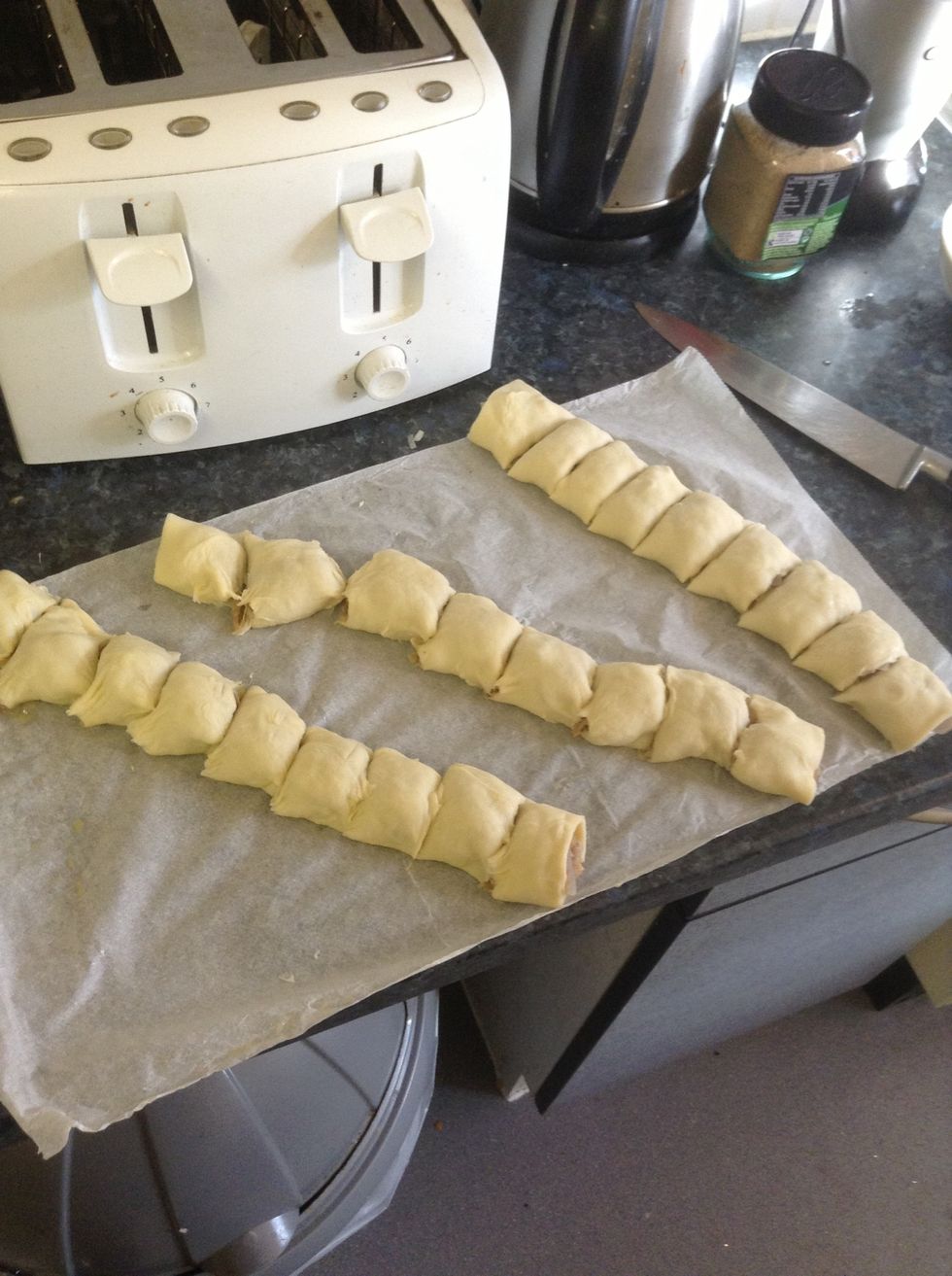 Cut into pieces any size you want them, i like mine quite small you get more. I made 27 total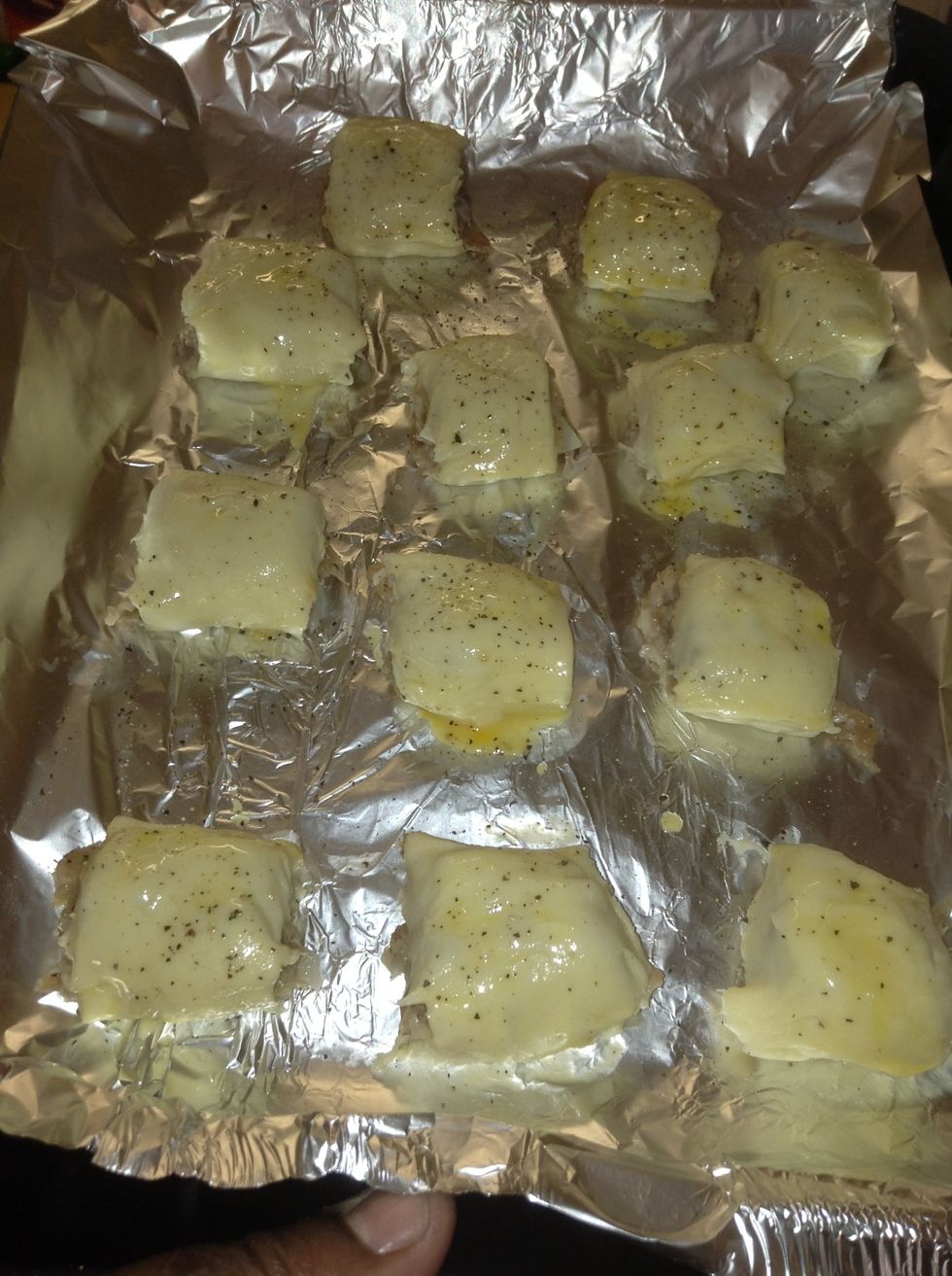 Place on baking tray, cover in eggs wash, and sprinkle black pepper on the top. Bake for 20-25mins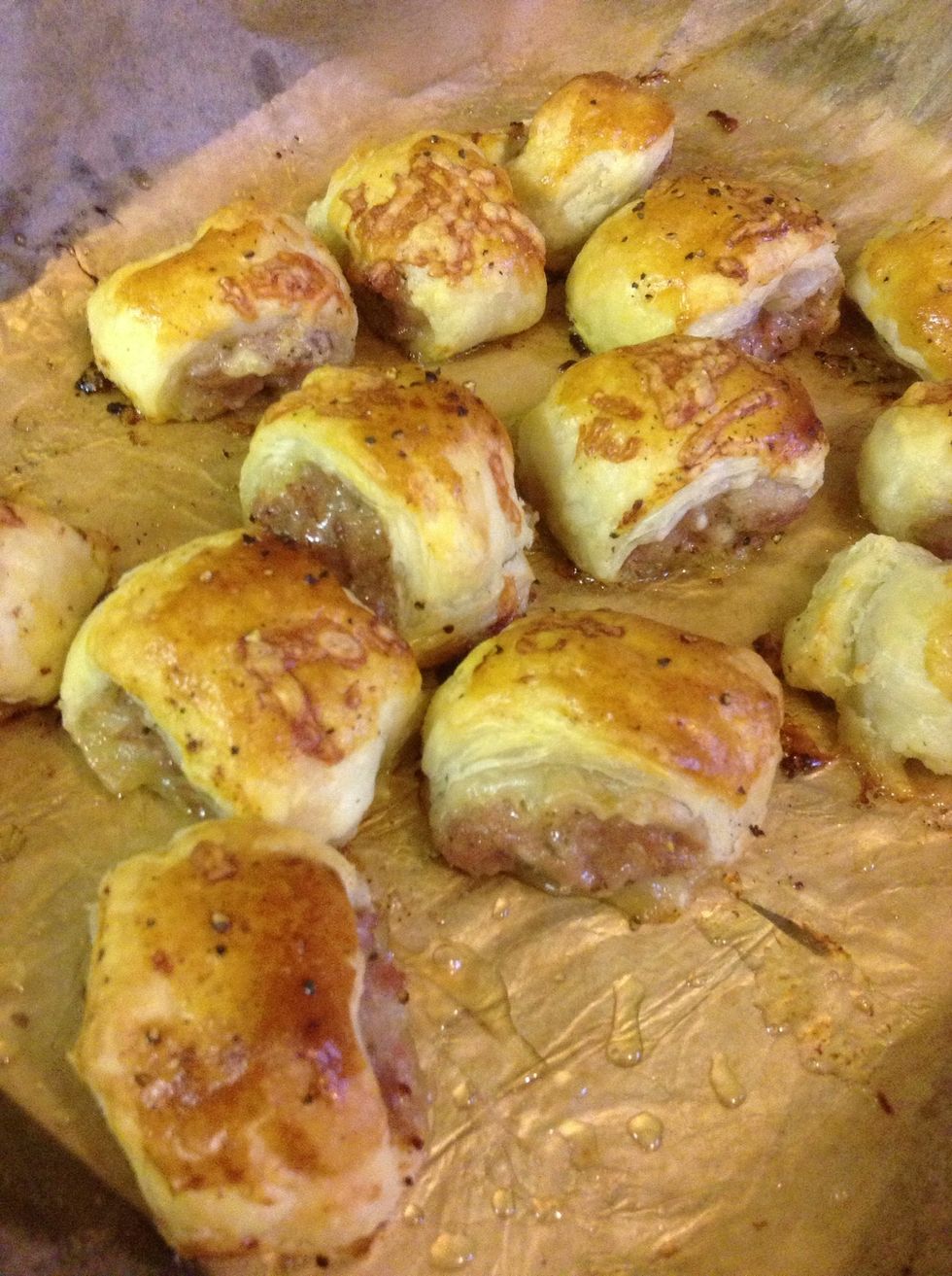 Finished product, can eaten hot or cold
Hope you enjoyed this guide. This recipe can be altered according to taste. You can use any kind of sausage meat or use cheese. Great quick recipe!!
A Pack of your favourite sausages
Already rolled puffy pastry
1.0 Red Onion
1.0 White Onion
Garlic Puree
Seasoning
Oil
Black Pepper
1.0 Beaten egg