Make Sausage, Broccoli & Green Bean Pasta Sauce
31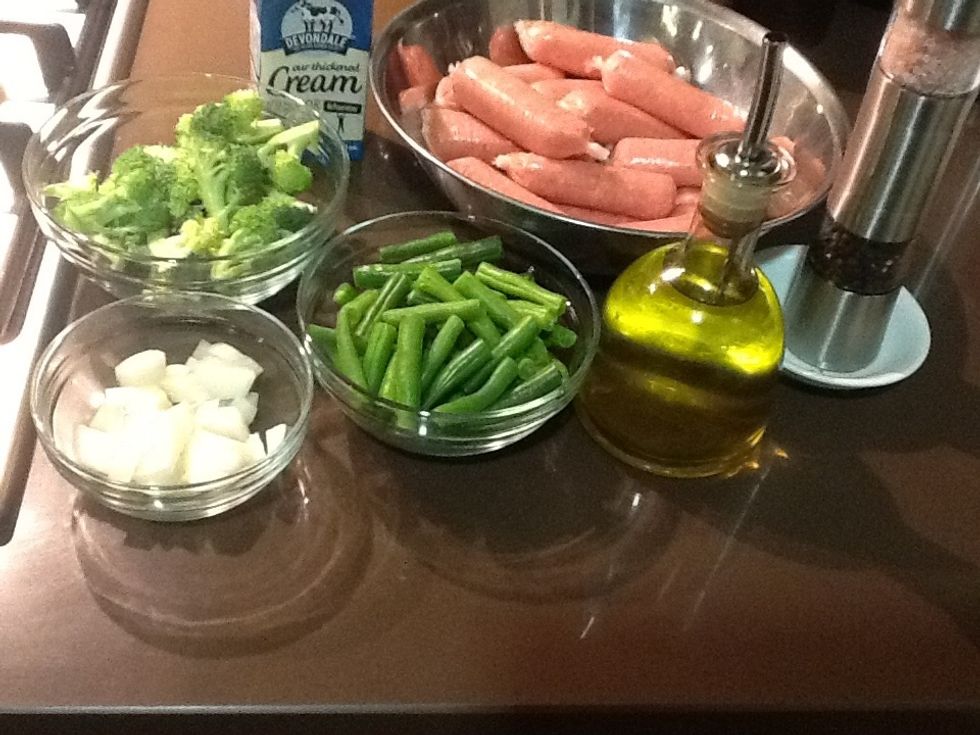 Ingredients: 1 head of broccoli cut into florets, 200g green beans cut, 1/2 brown onion diced, sausages of your choice, 200ml cream, salt, pepper, olive oil.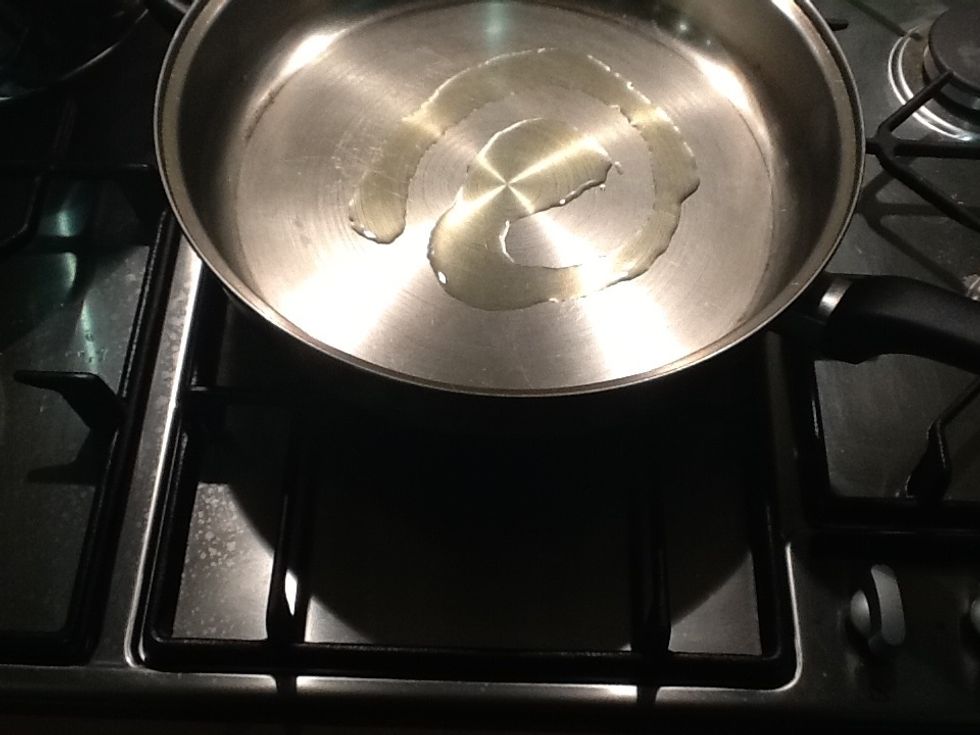 Heat 1 tablespoon olive oil in a heavy based frying pan.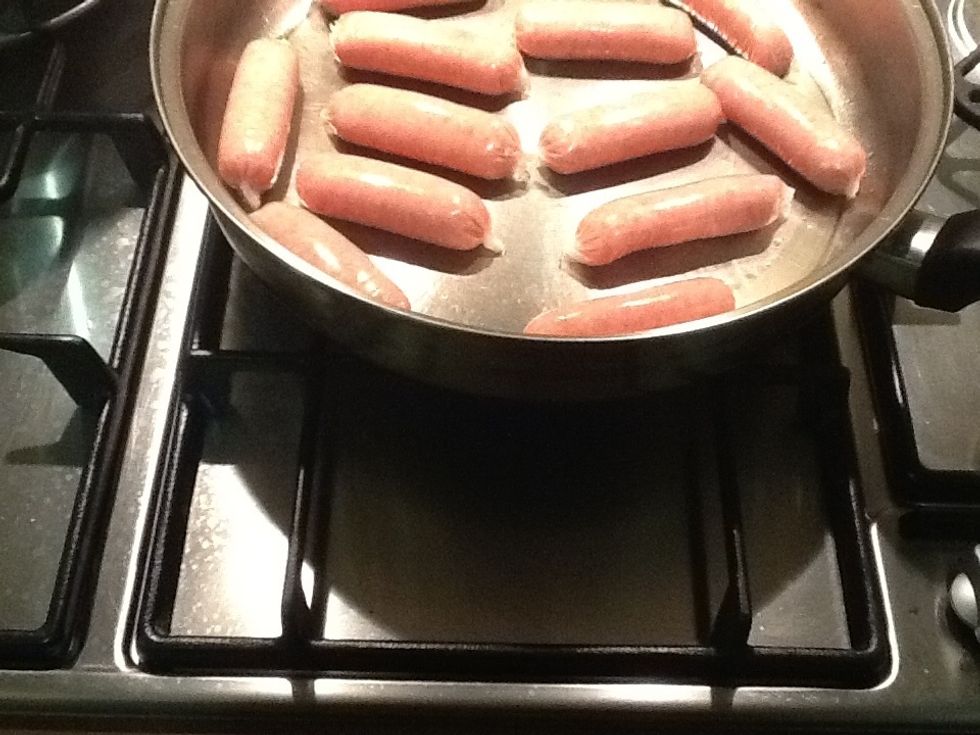 Add sausages and cook through. Once cooked, remove from saucepan and set aside.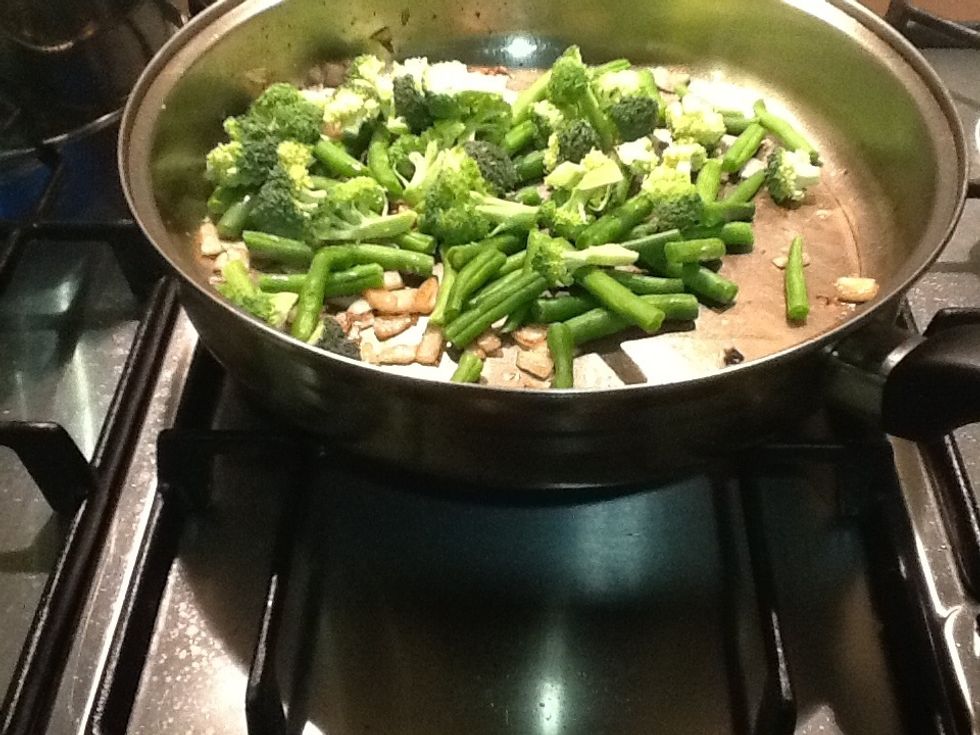 Brown the onions, then add broccoli and beans and cook for a few minutes, stirring occasionally.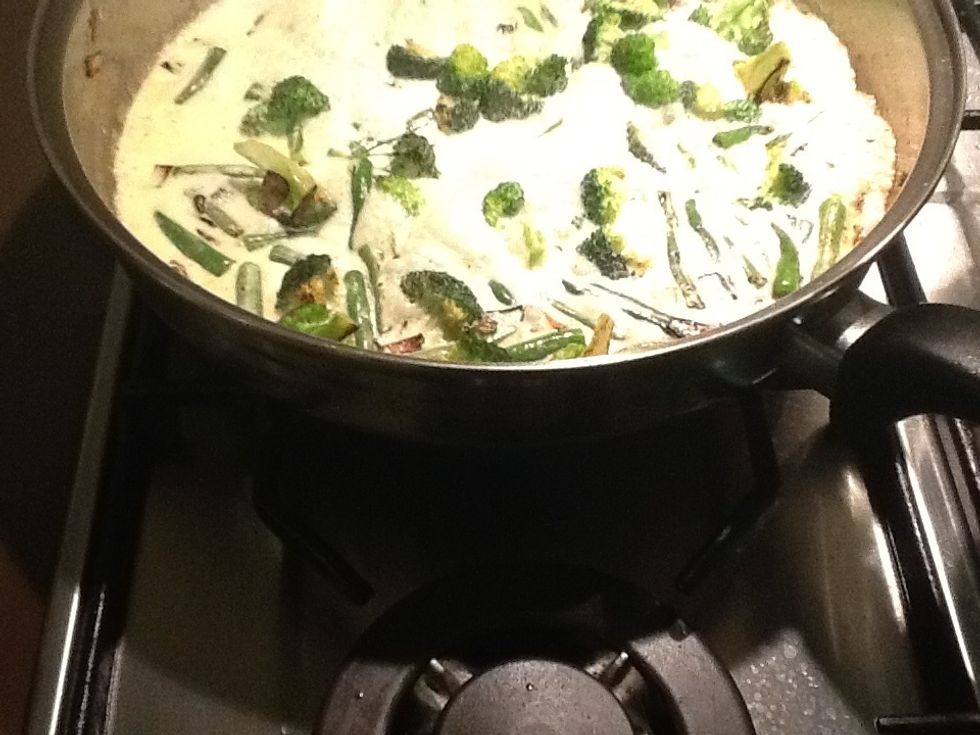 When the broccoli and beans are cooked, add the cream, salt and pepper and stir to combine. Allow to simmer for a couple of minutes.
Cut the sausages into pieces and add to sauce. Stir to combine and reheat the sausages.
Add to your favourite pasta and serve. This has been added to homemade ricotta gnocchi. Delicious!
The creator of this guide has not included tools