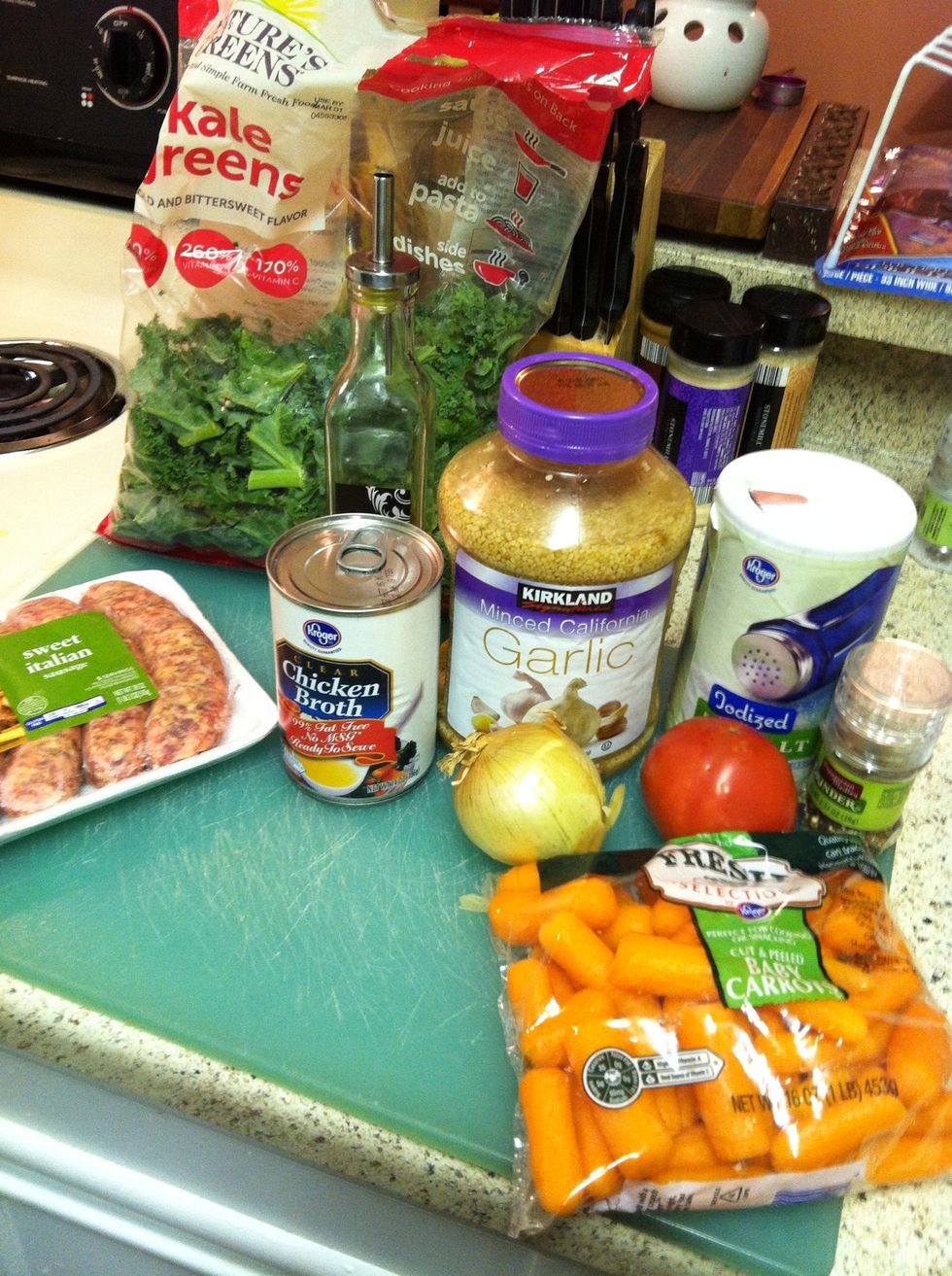 Basic ingredients, I didn't have beef broth so I used chicken, and you can change out any veggies you'd like :)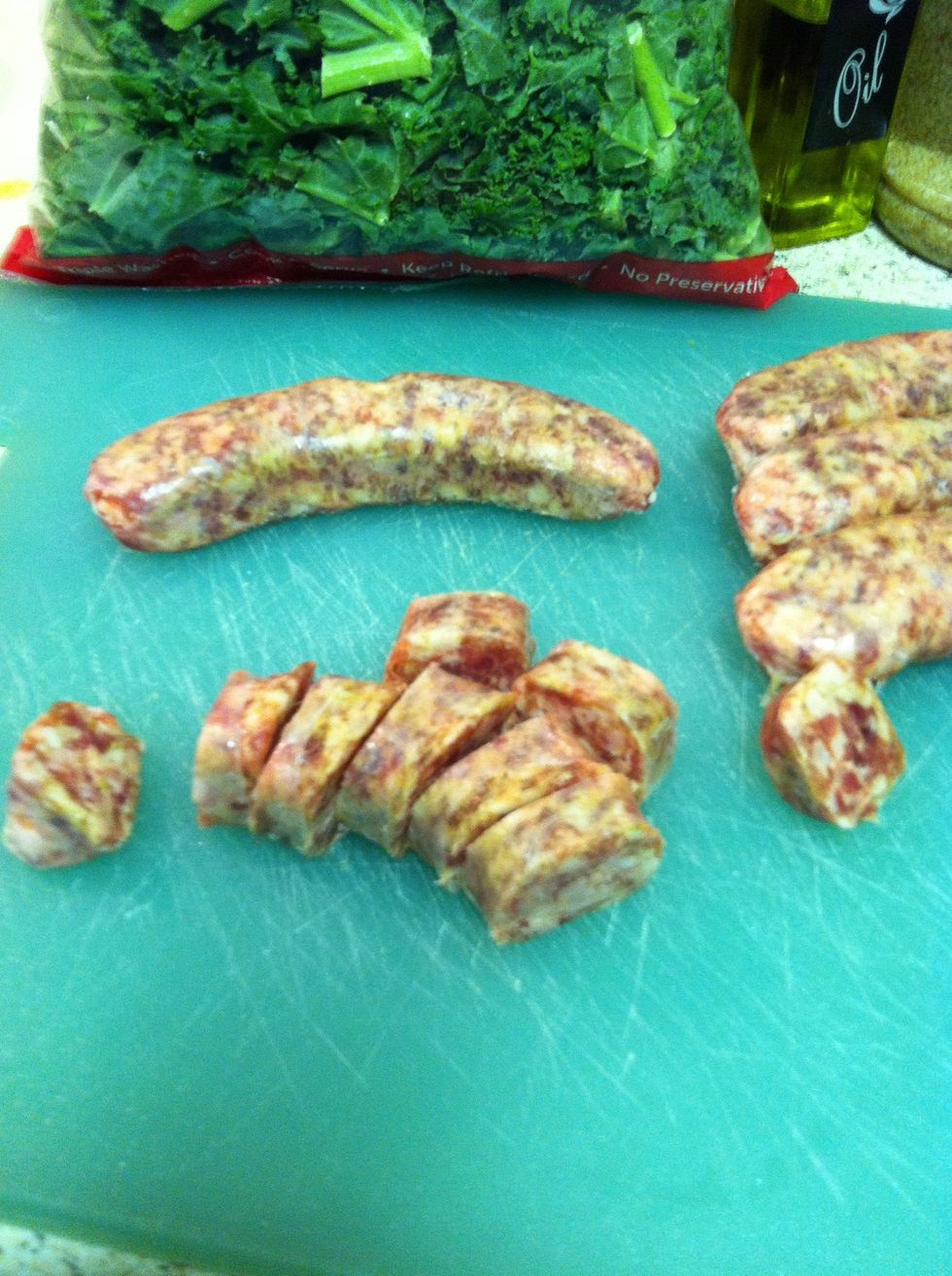 Cut up your sausage, or break into chunks. It's not very important because most of it will break up during cooking. I usually use loose sausage.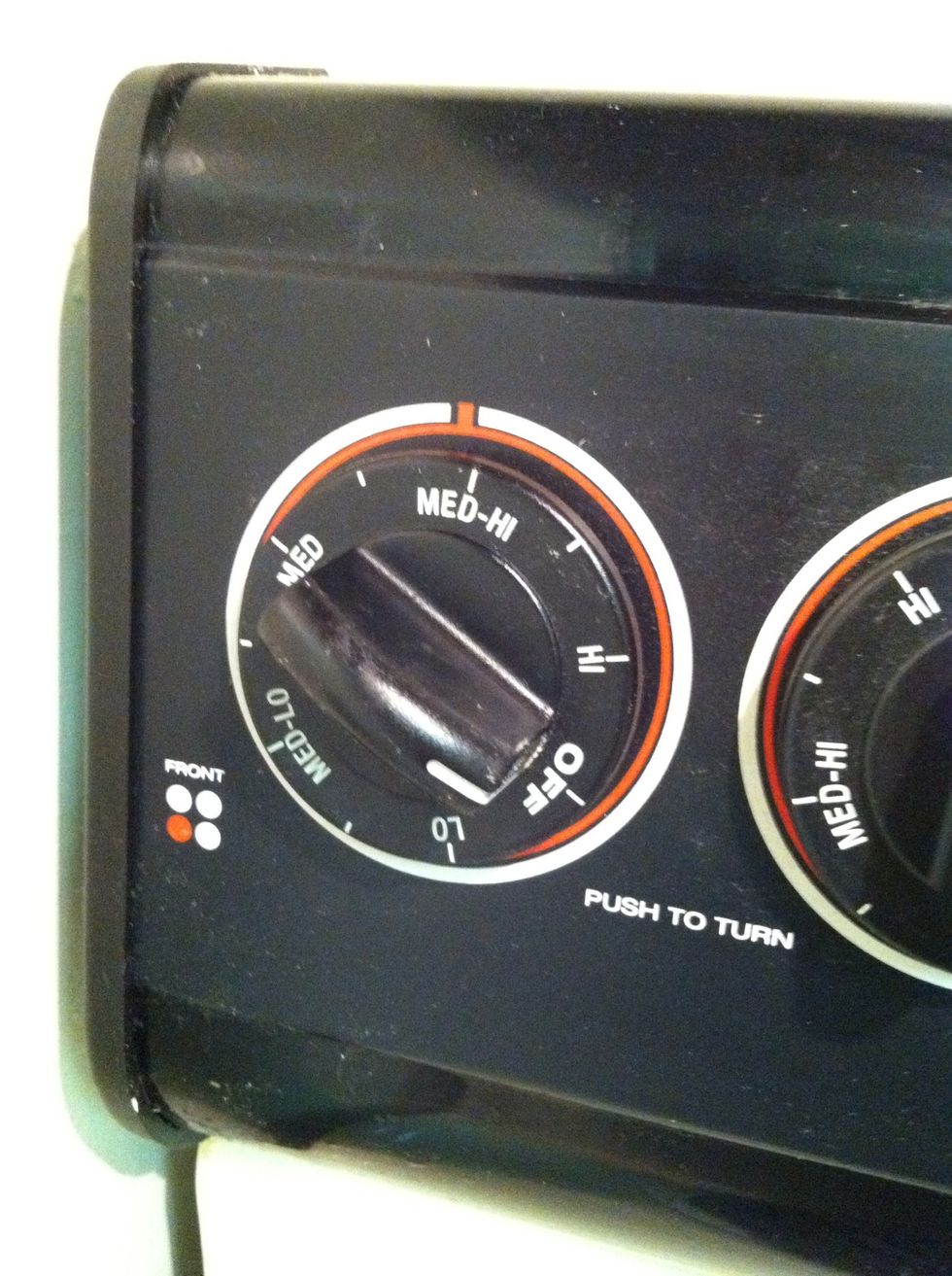 Med-high heat.
Olive oil in the pan. I'm using a deep pan but a large pot will work also. no need to use more than one!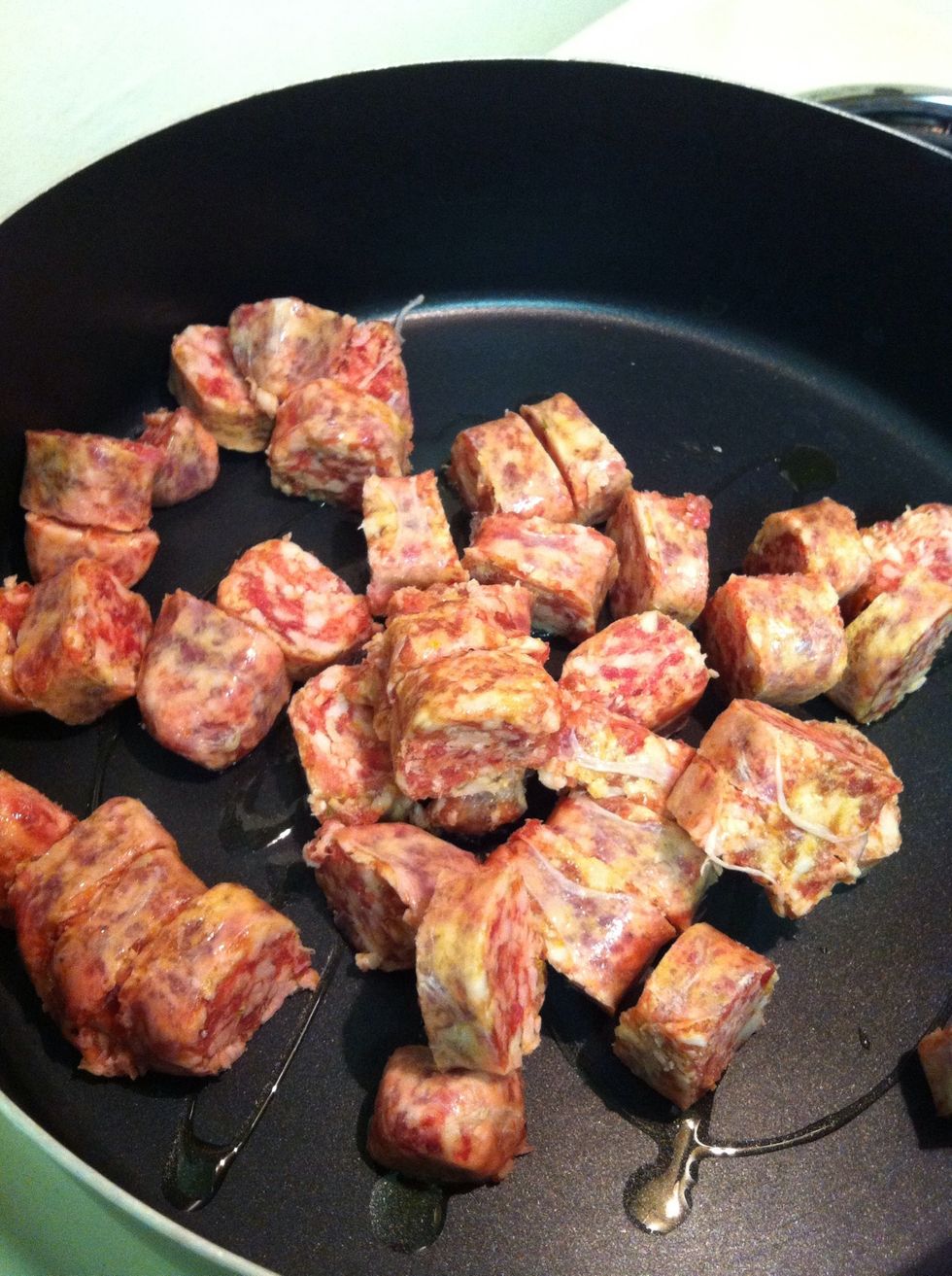 Add sausage and brown. Don't worry about cooking it completely, we just want a good color and great flavor. ,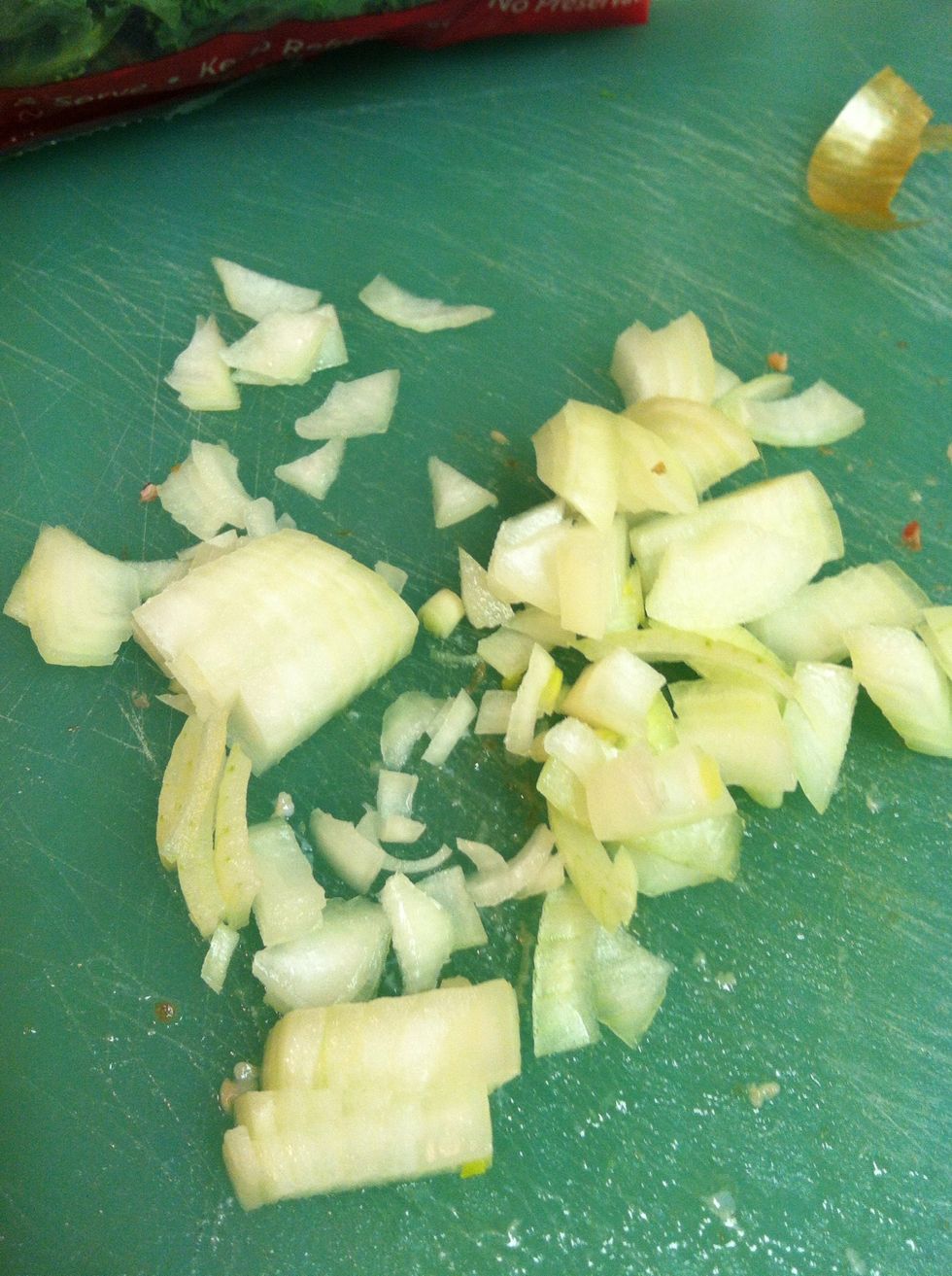 Chop your veggies.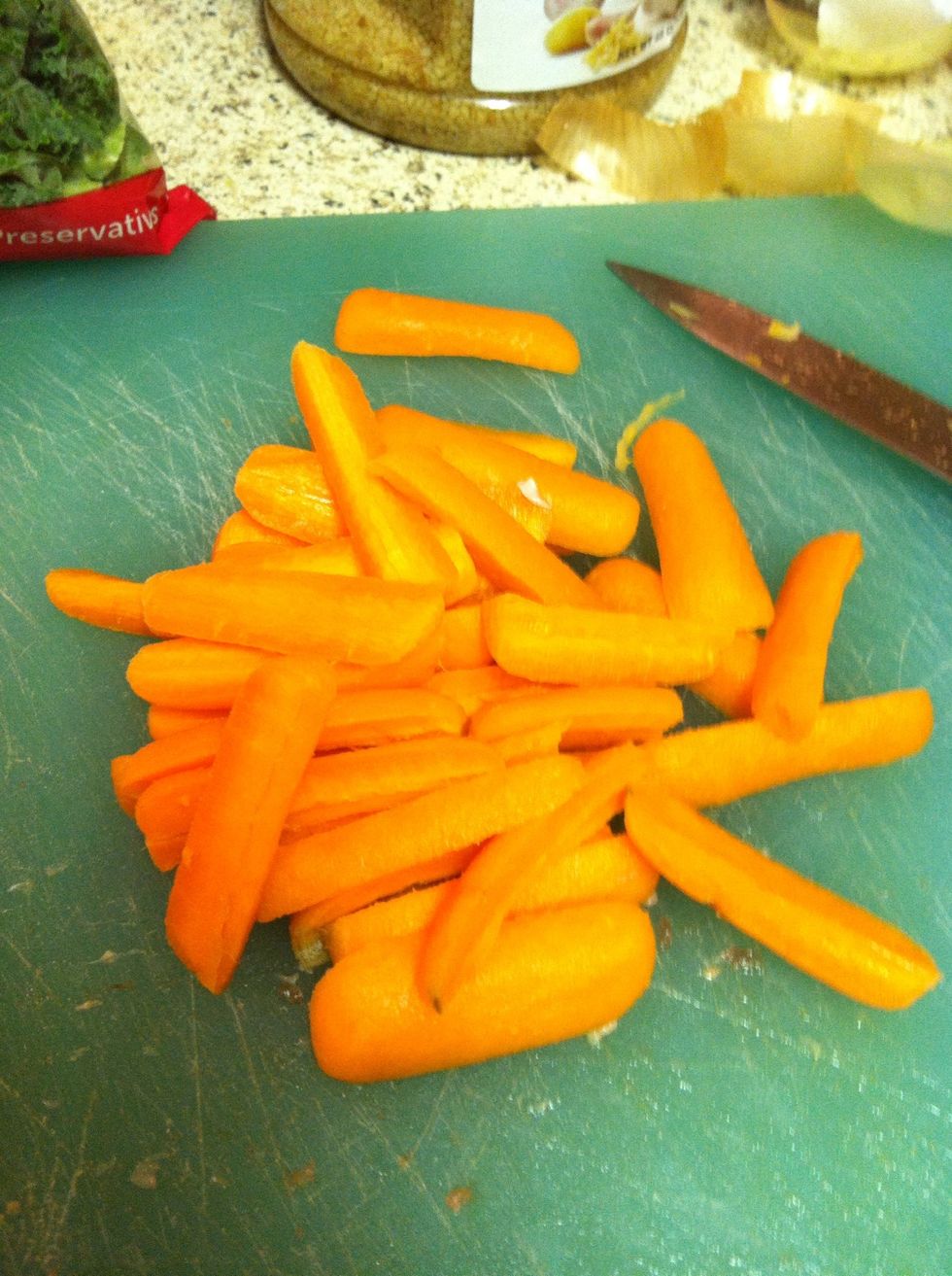 Yummy...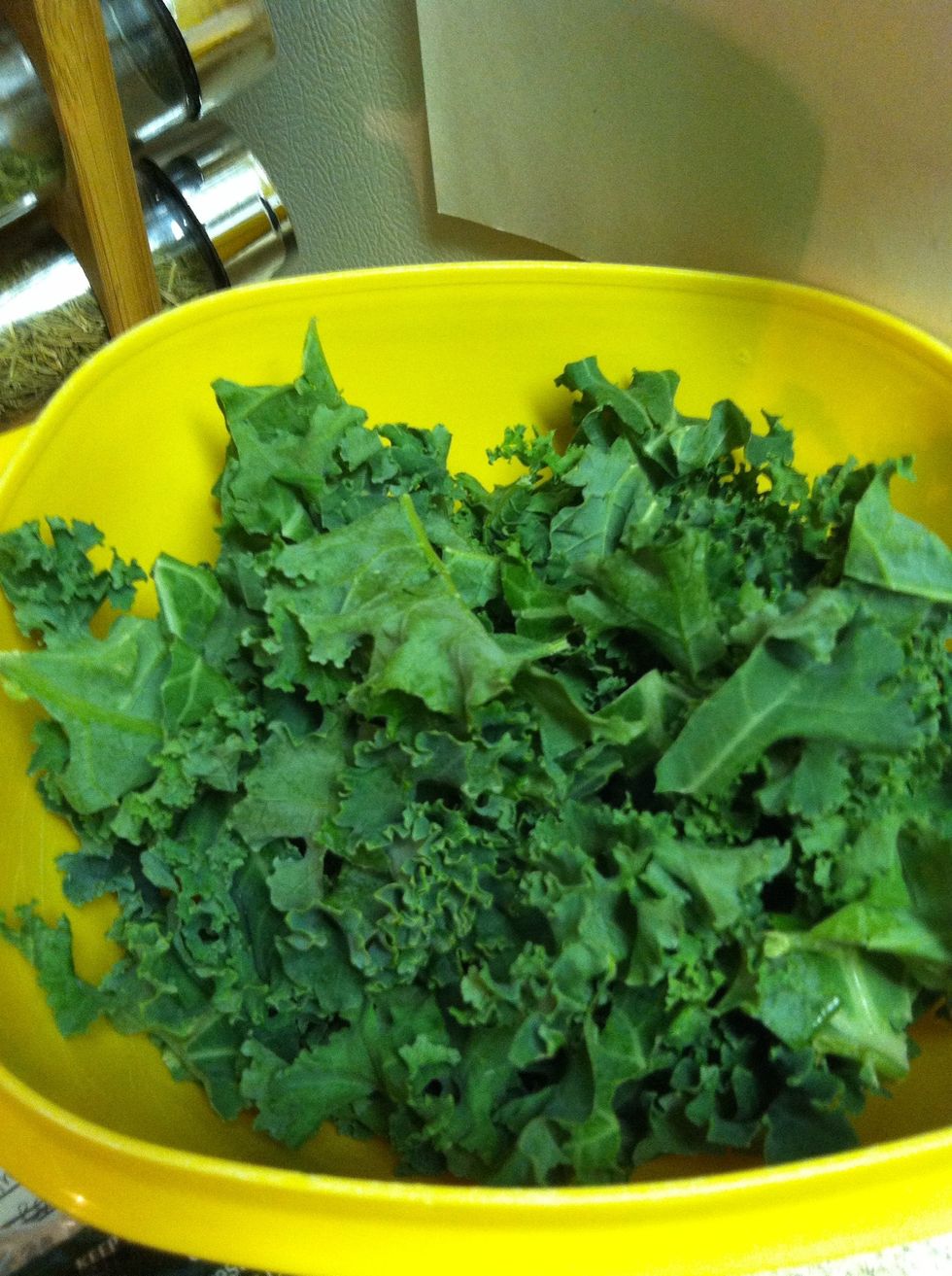 About 4 cups of kale, its going to shrink considerably.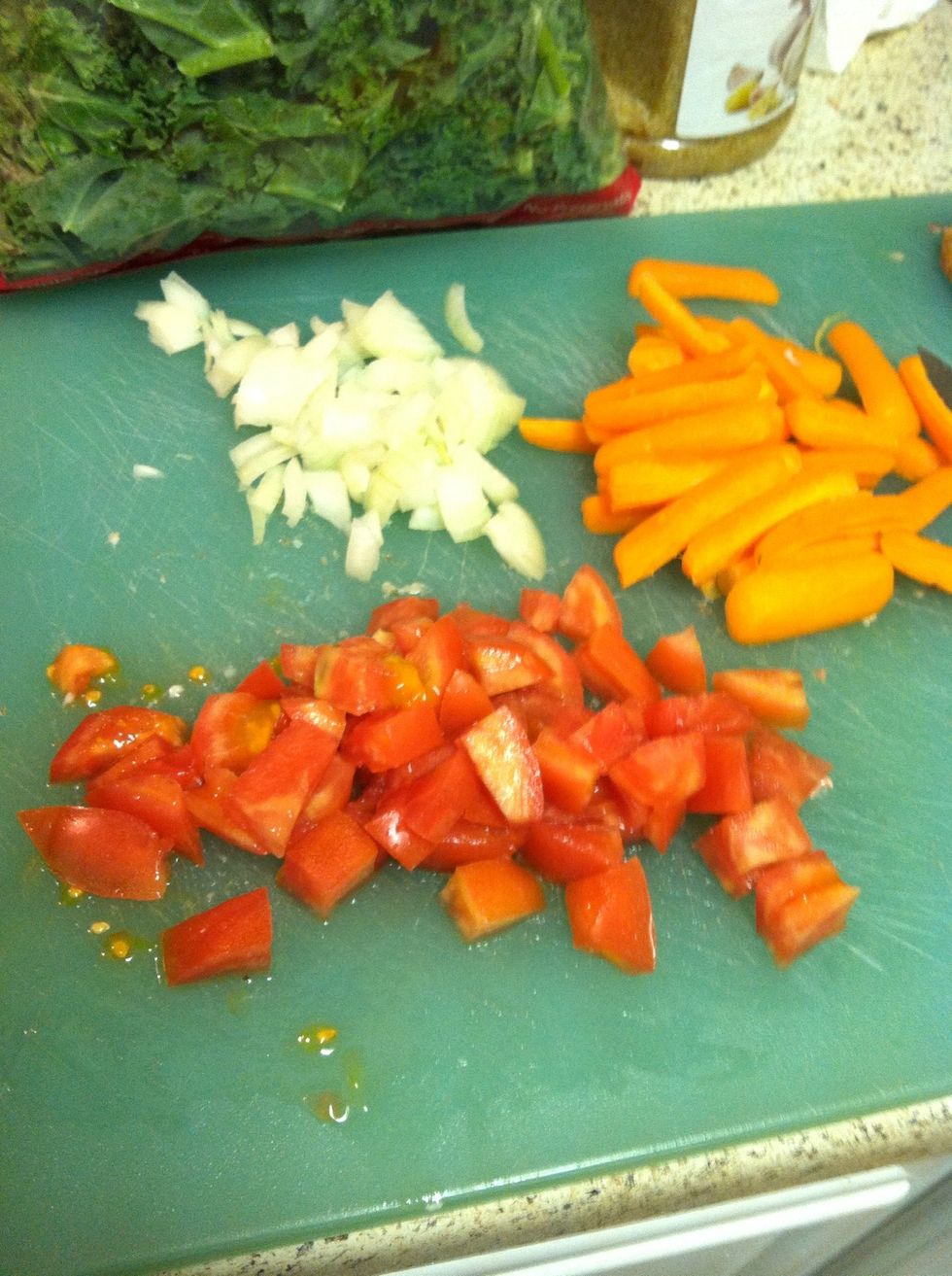 🎵🎵veggie tales veggie tales veggie tales!🎵🎵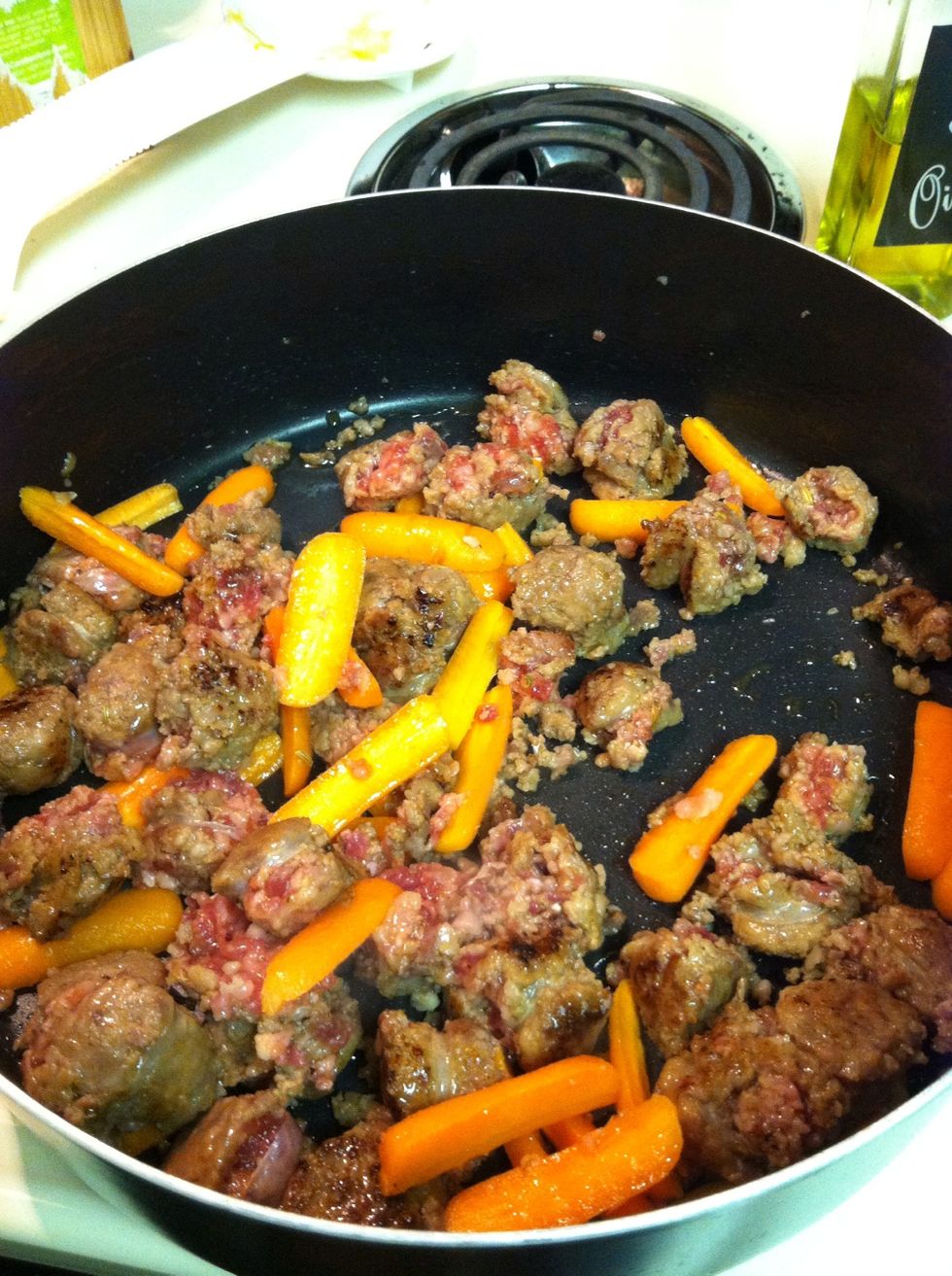 Add your hardest, longest cook time veggies first.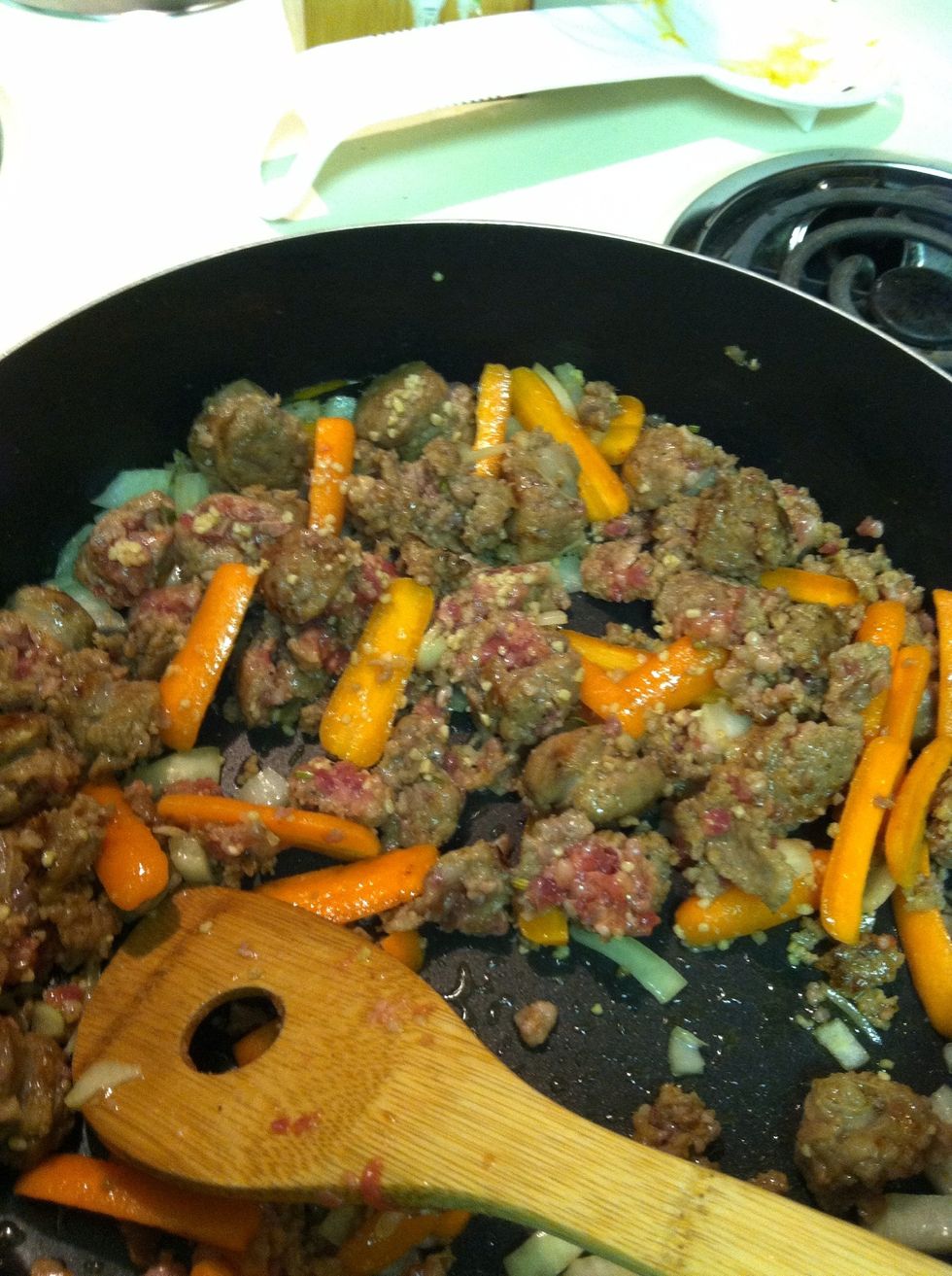 Onions next.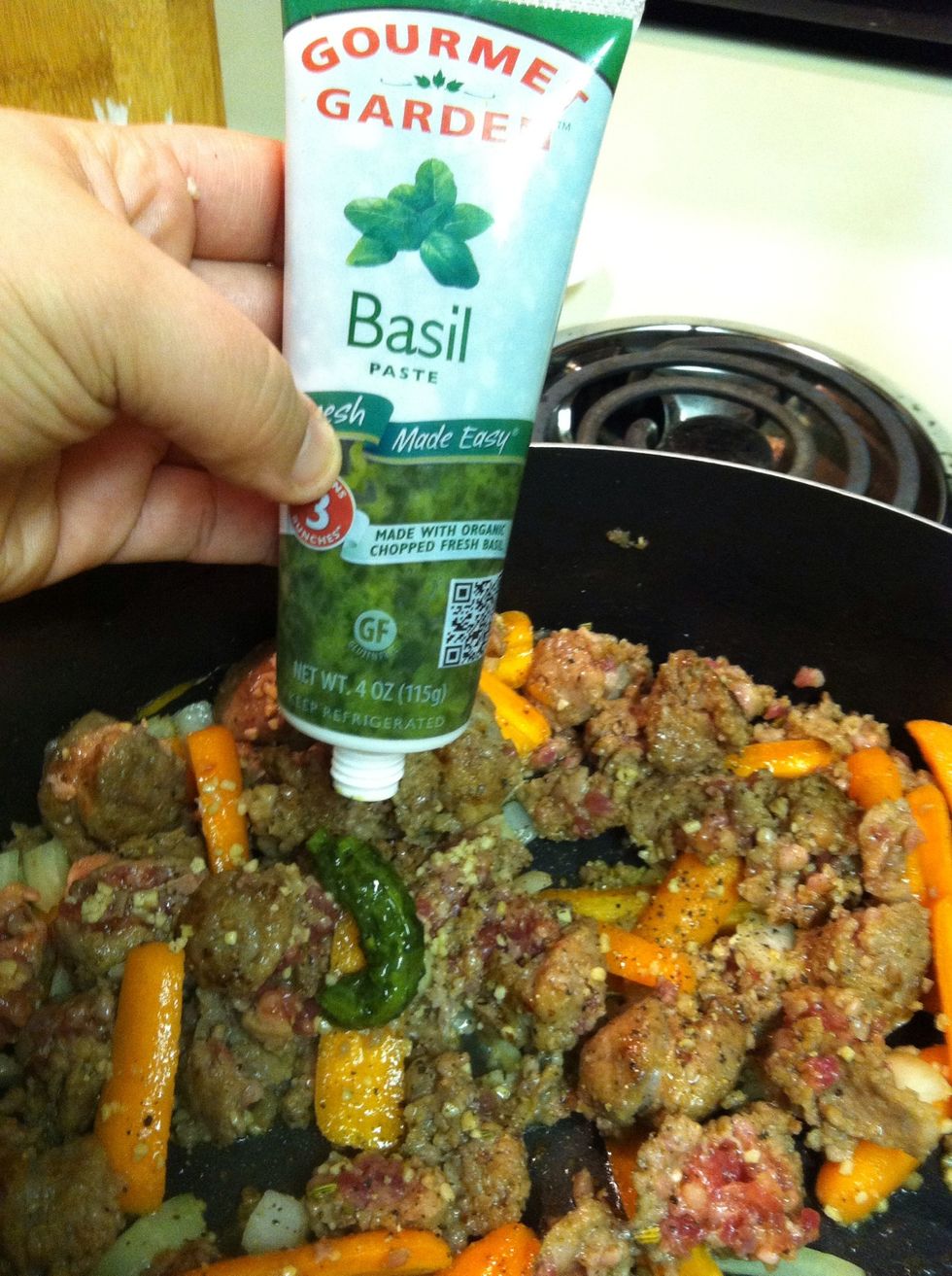 I added my pepper and this awesome basil paste. No salt yet!!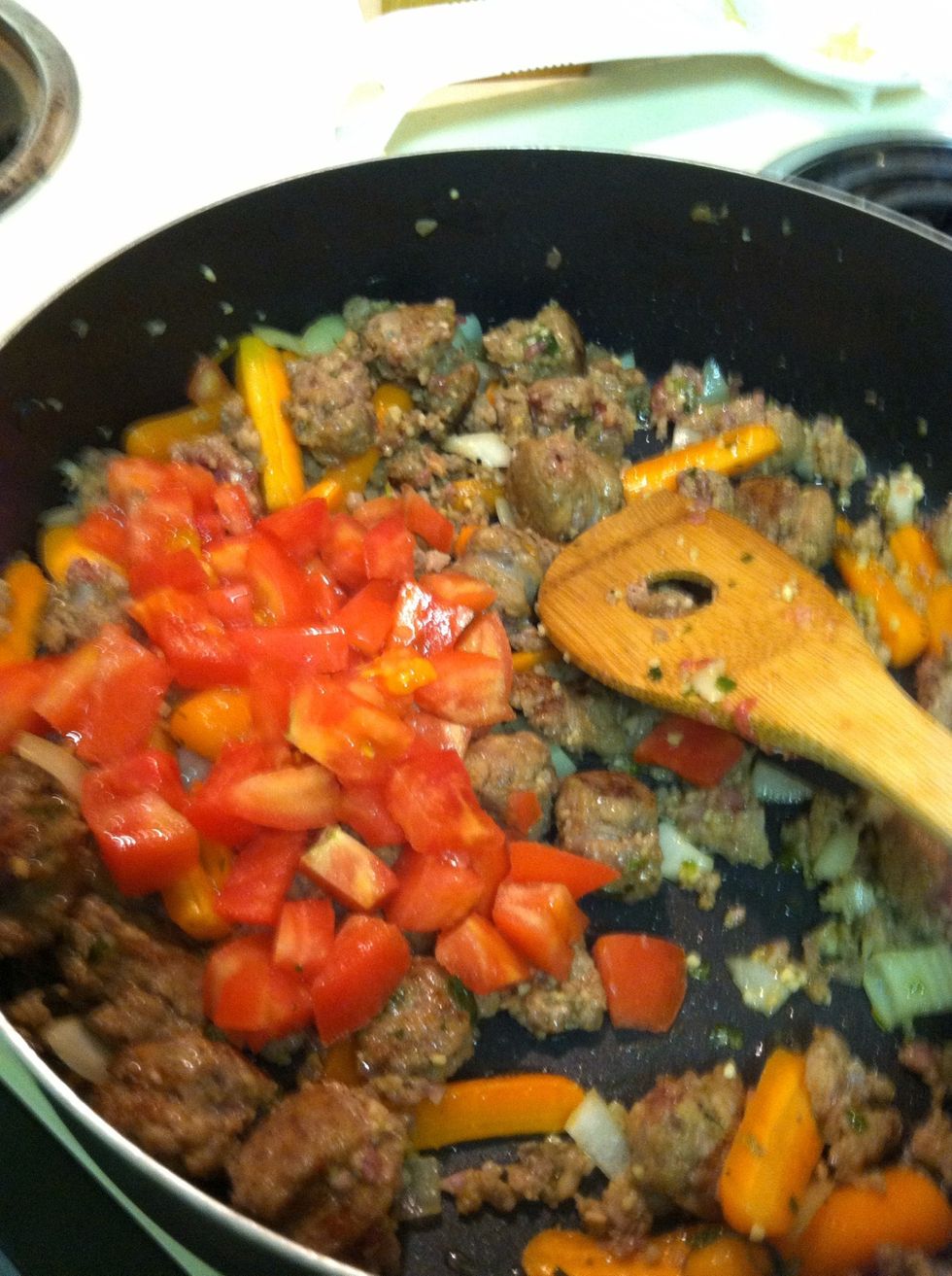 Don't worry if your sausage still isn't fully cooked.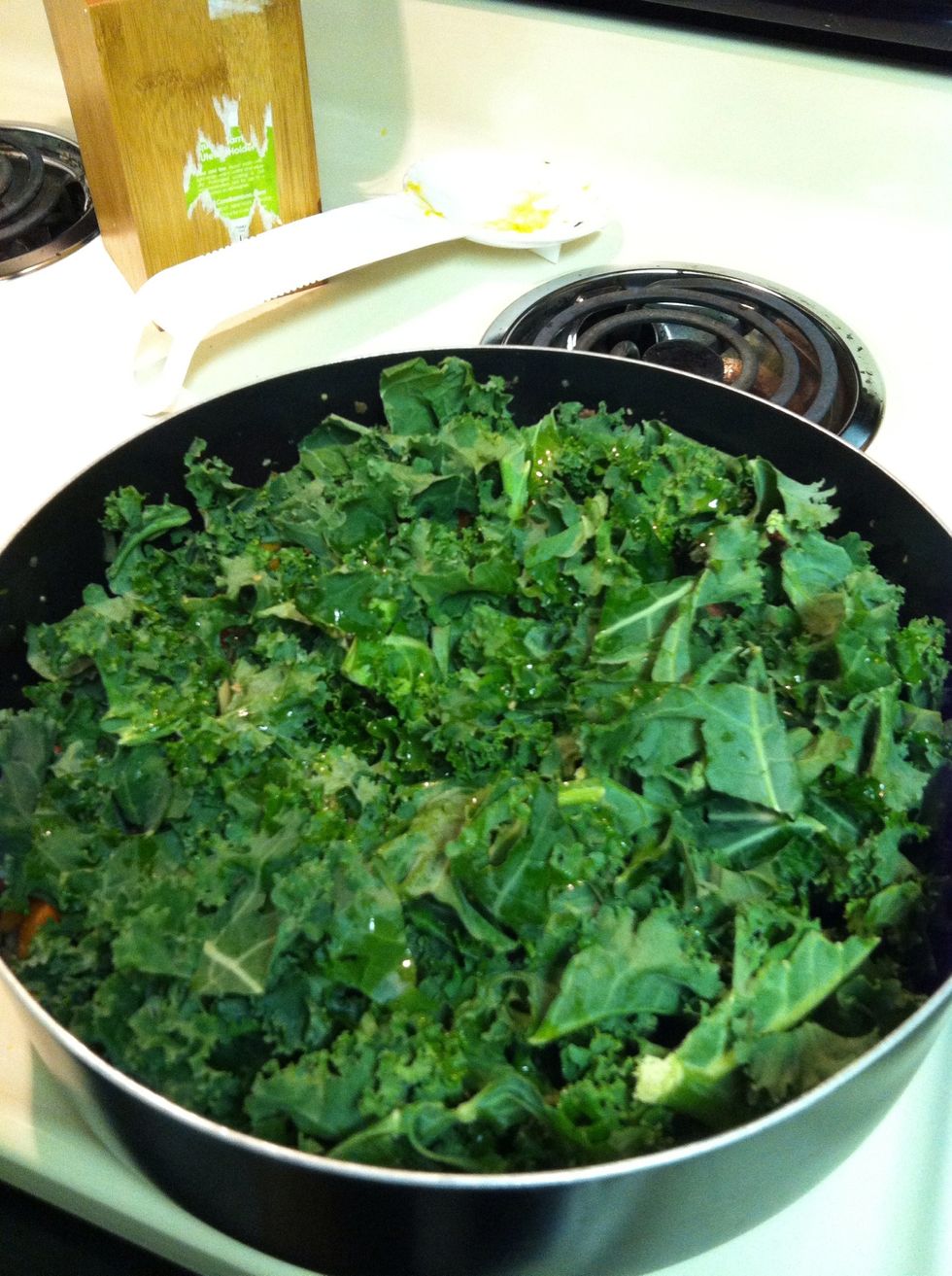 Okay so drop your kale in and cover in you wish. Let it cook a few minutes and then stir getting the uncooked kale to the bottom.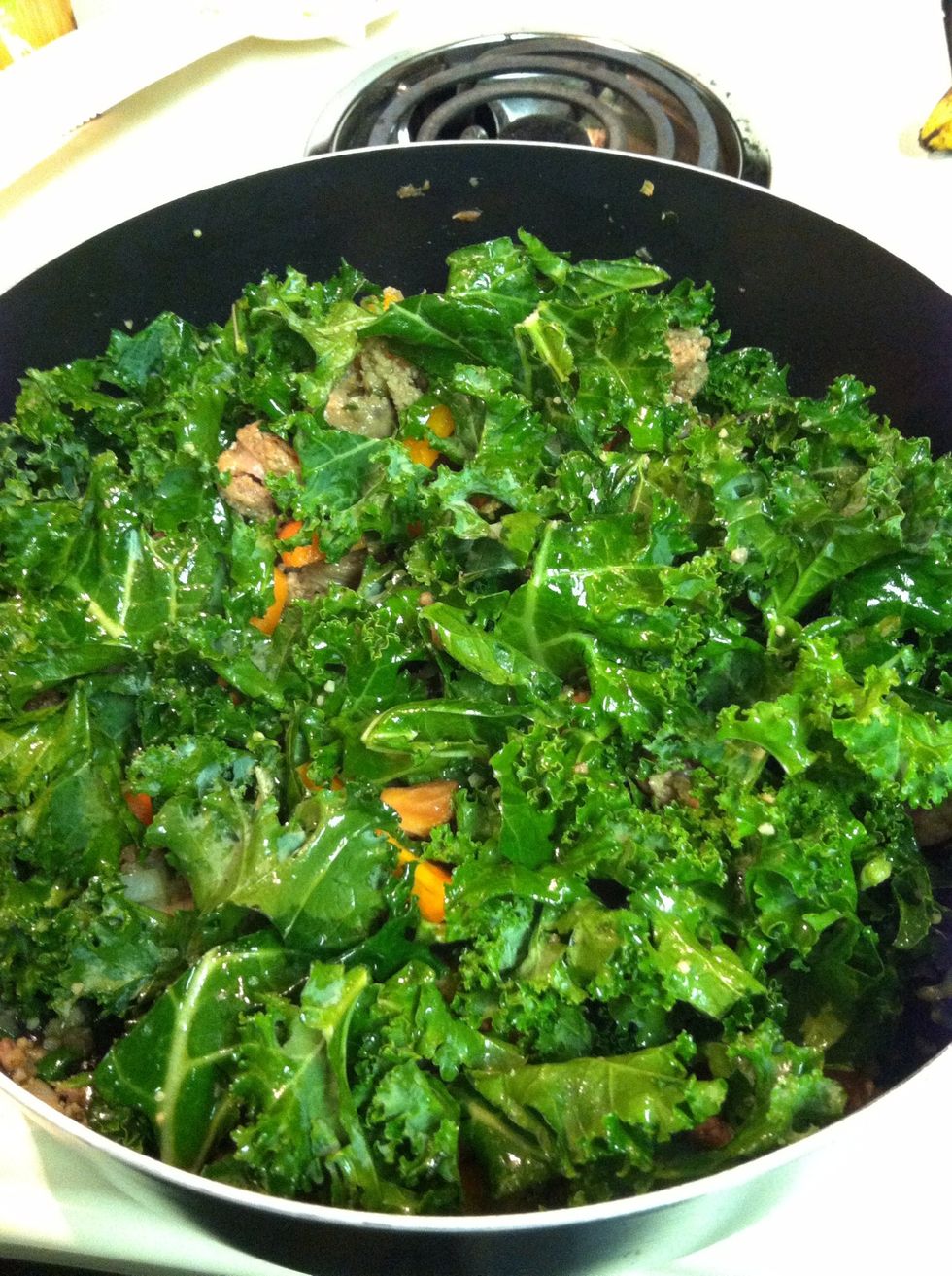 Yummy!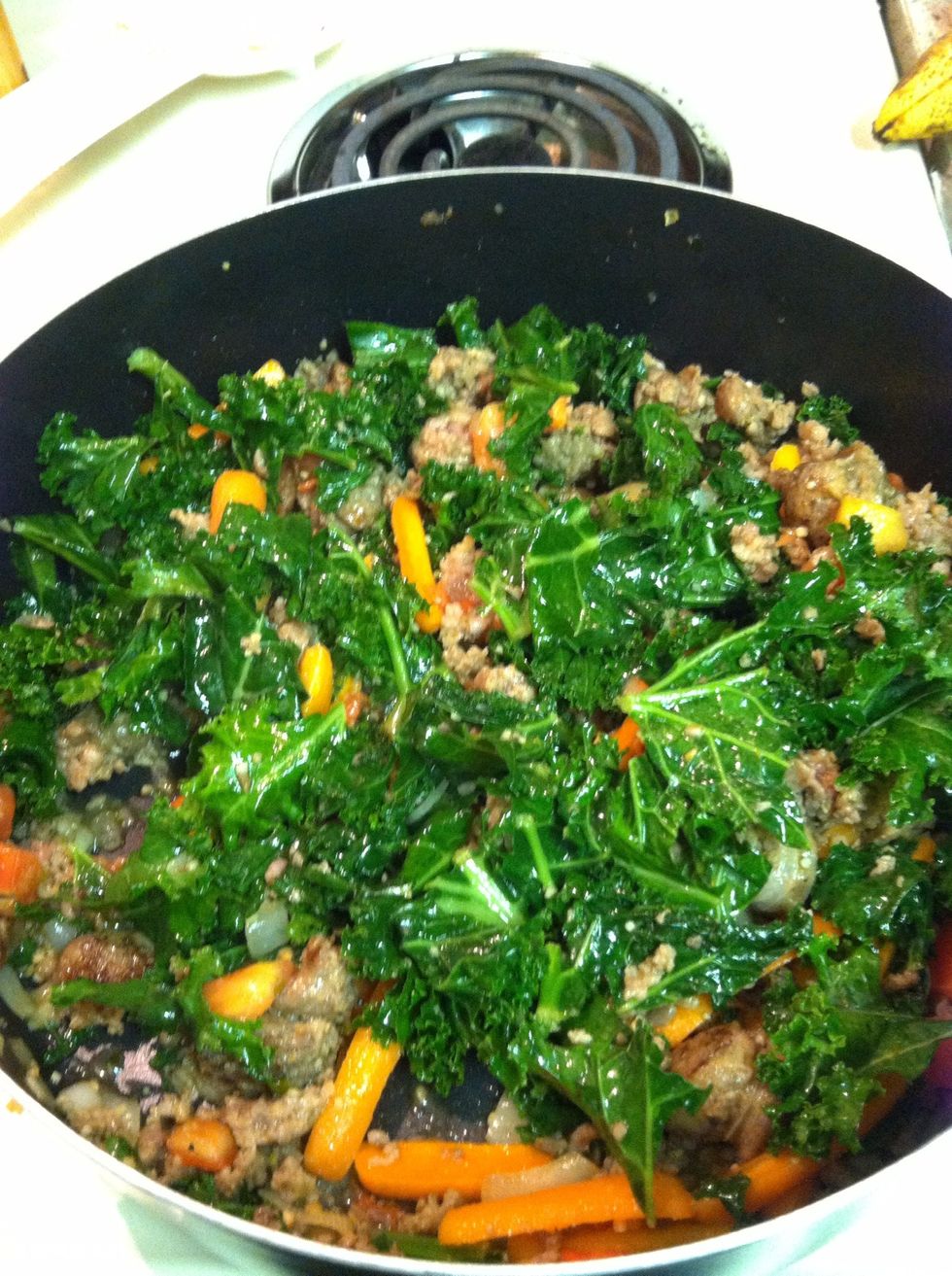 Wilts a lot!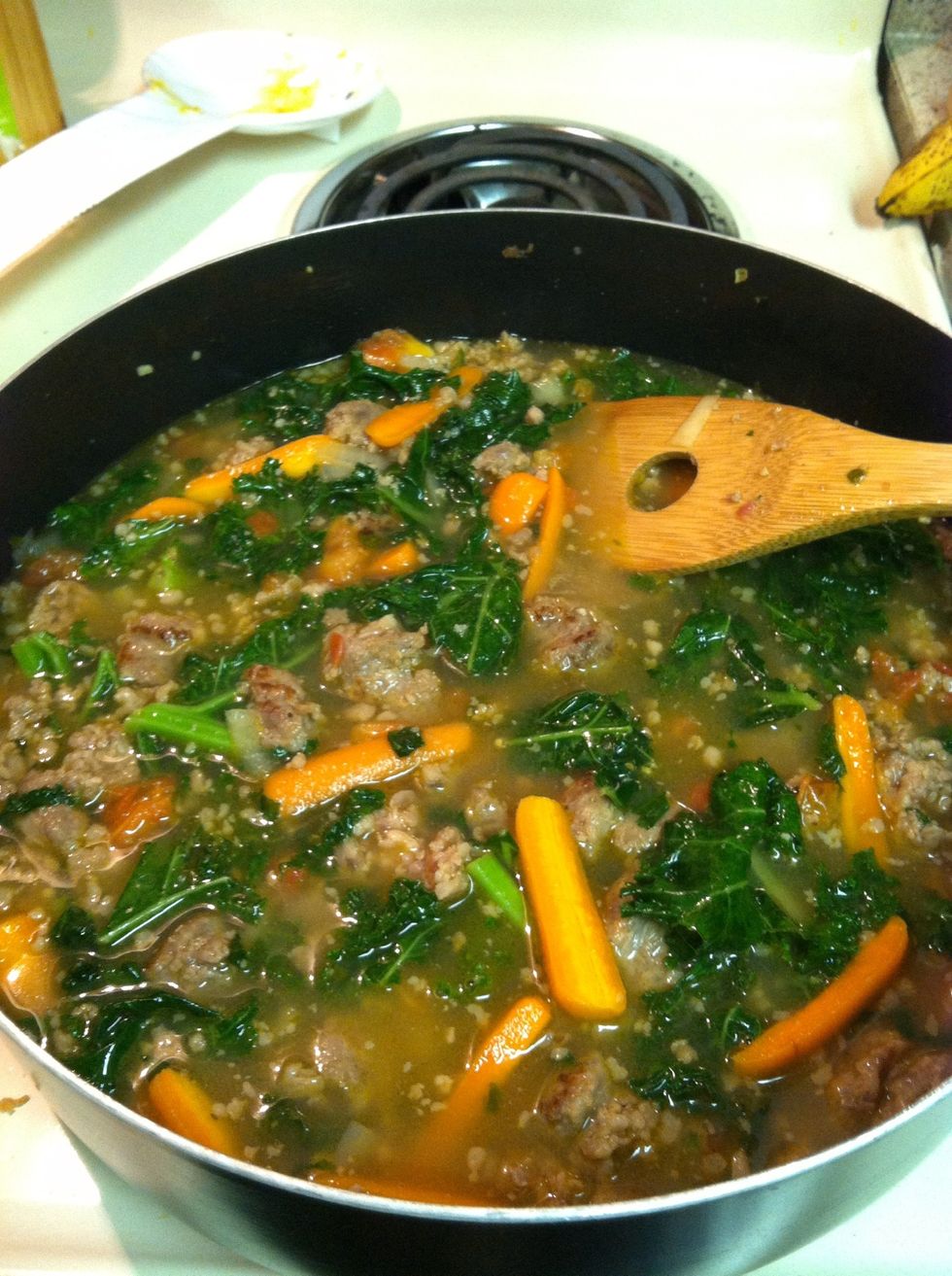 Add 1 can of stock and 1 can of water, or more of you want. This is a very easy recipe too make differently every time. More of a guide (no pun intended lol) than a recipe really.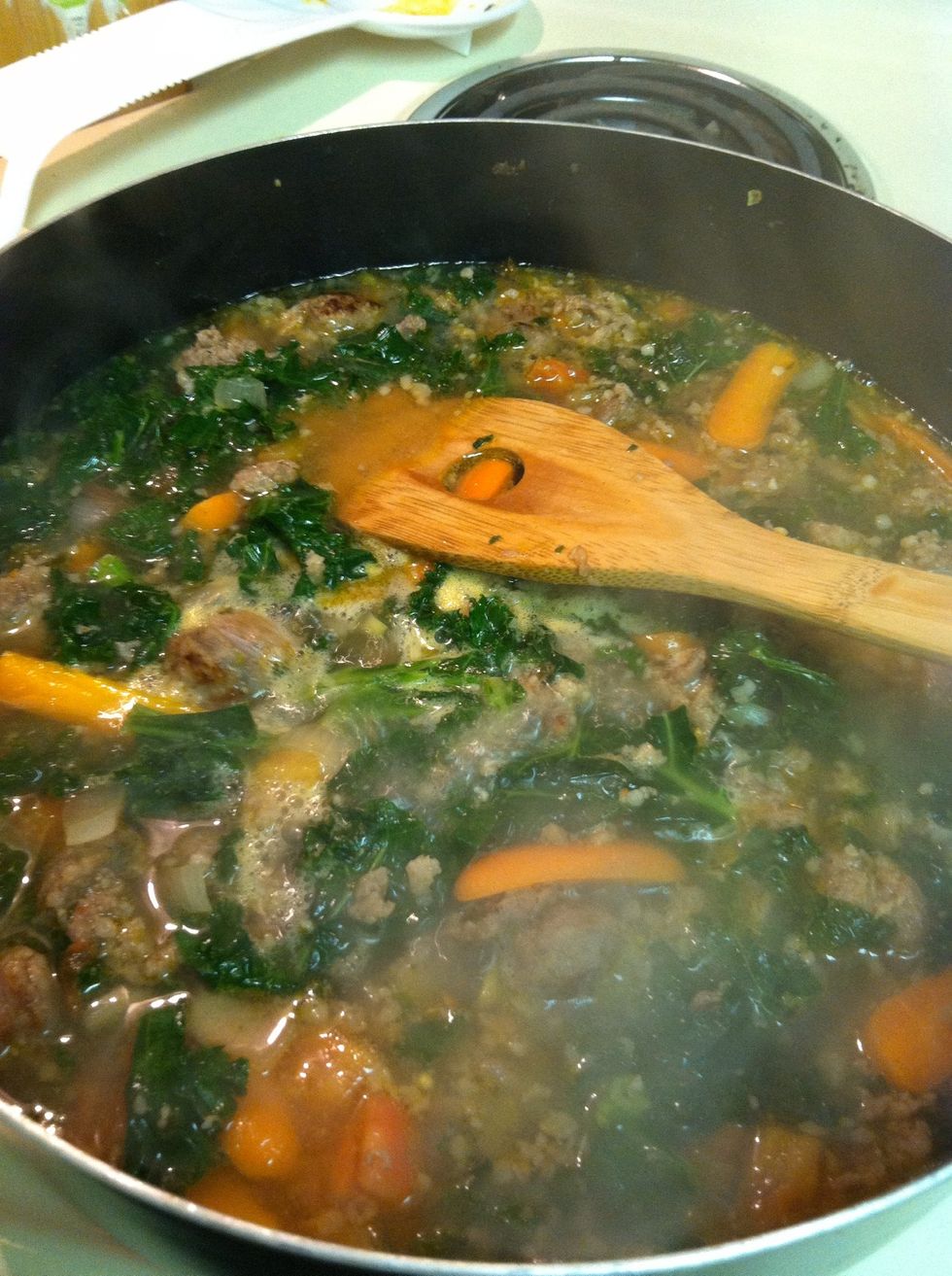 Boil.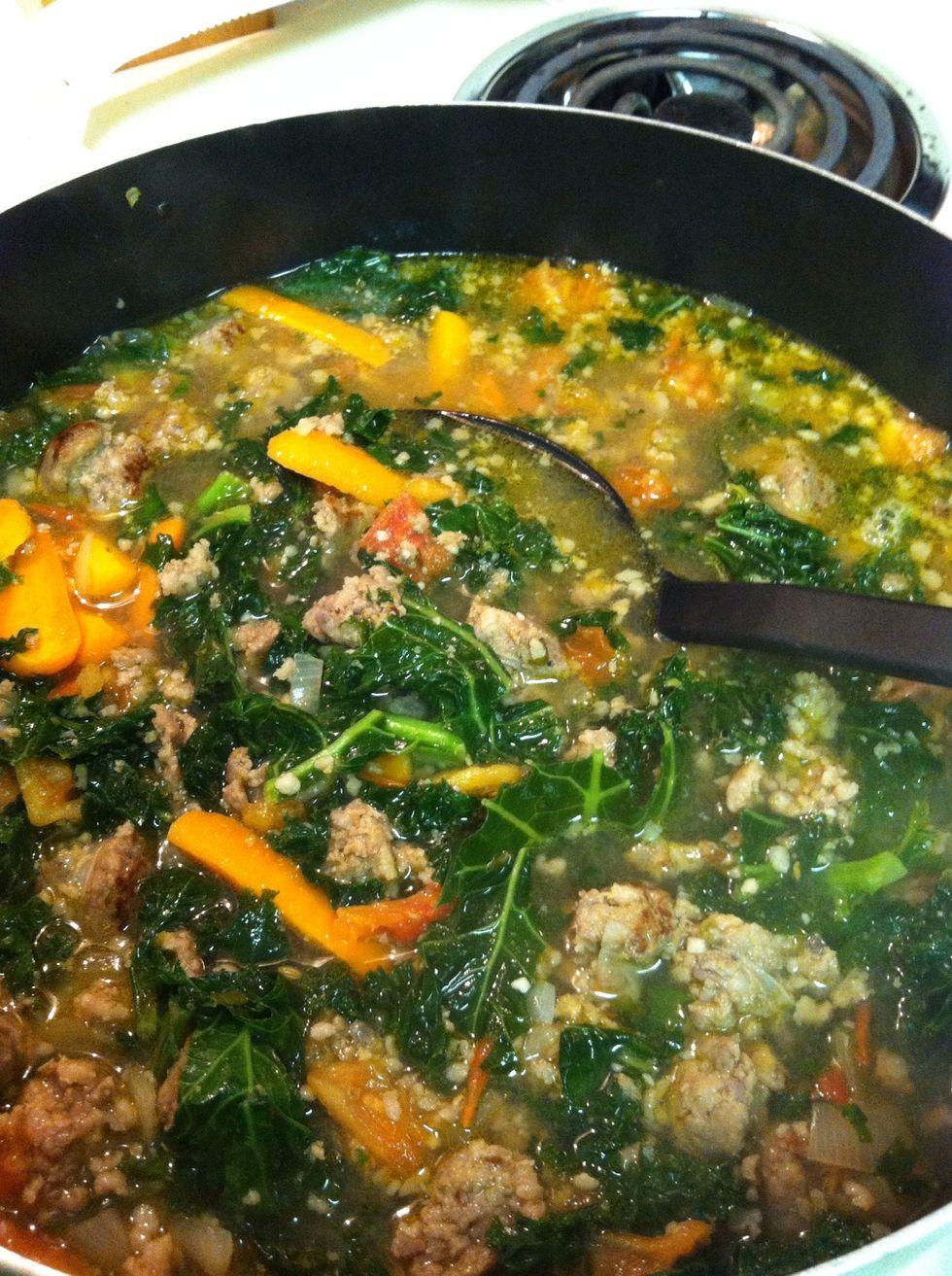 Till the sausage is fully cooked and the biggies soften to your liking.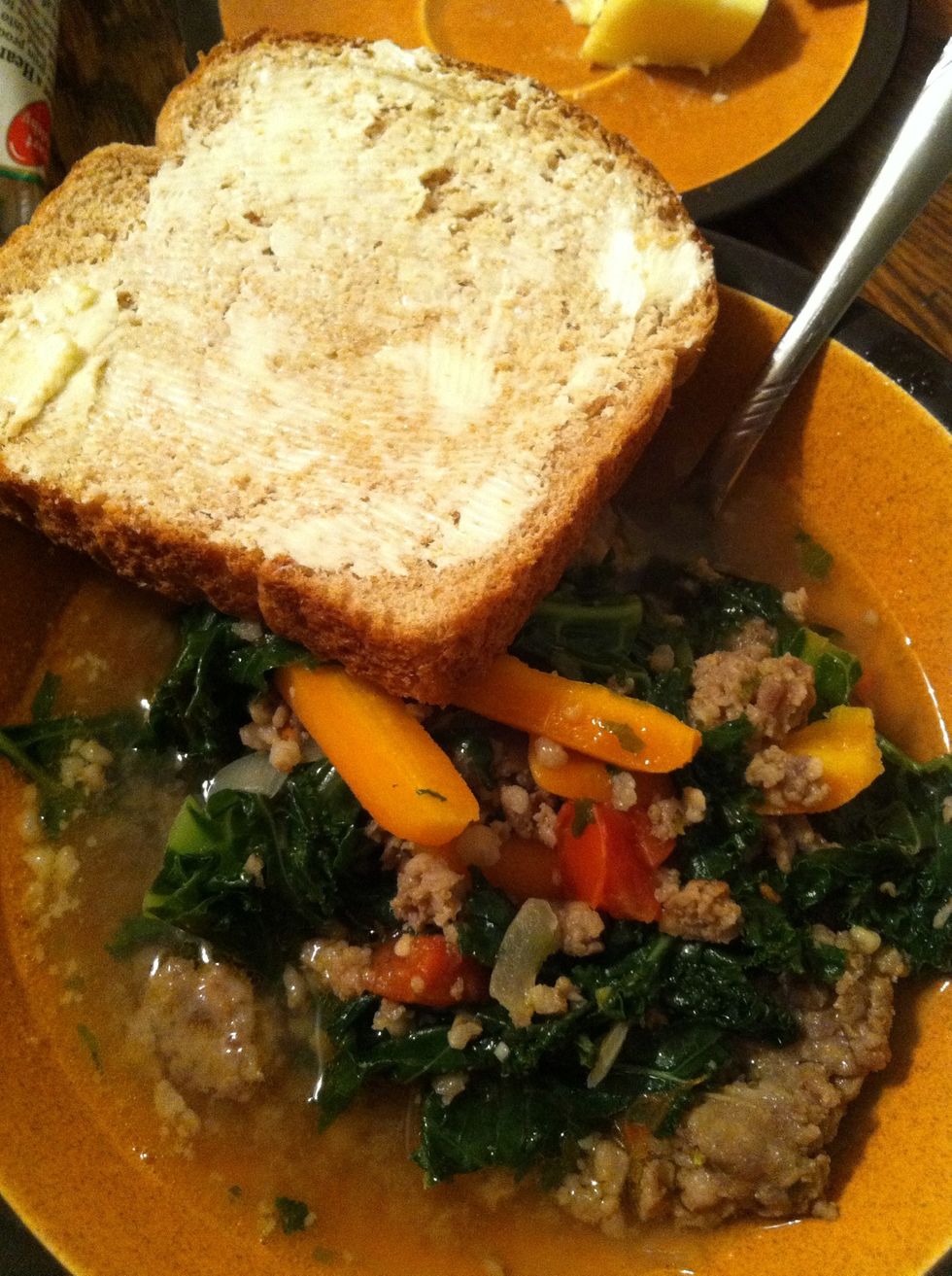 Add a slice of butter whole grain bread and enjoy!!
1.0lb Sausage
4.0c Kale
16.0oz Beef broth
16.0oz Water
Veggies!!!
Salt and pepper to taste
Rane Body Decor
I love finding new ways of doing the same ol' thing. Making things is my passion. \nFollow me for food, crafts and tips on an assortment of things.