I'm a host with Dine with Danes. Tourists visiting Copenhagen come to my house for a home cooked Danish meal. To night it is a couple from USA🇺🇸 and a couple from Italy🇮🇹
12
Now the American male does not eat meat, but fish and dairy products. The Italian woman does not eat fish. So what do I then serve? Well fish for the American male. Chicken for the rest of us.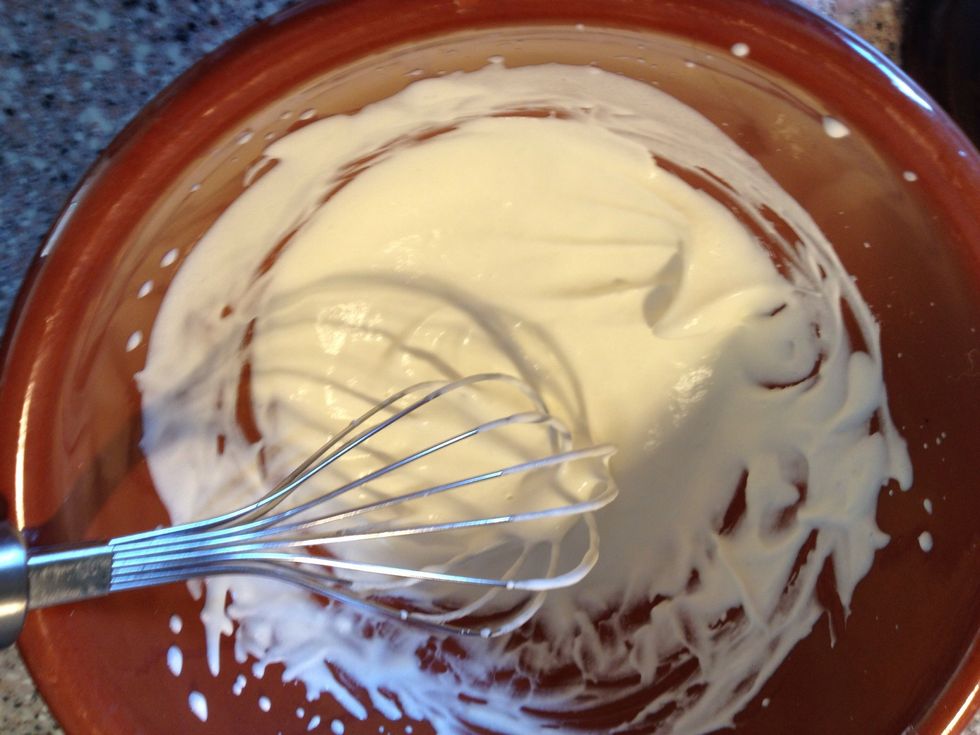 I had some left over hollandaise sauce, you can't reheat it, it will split, but you can make cold mousseline sauce. Whip your cream to the stage where it makes soft peaks.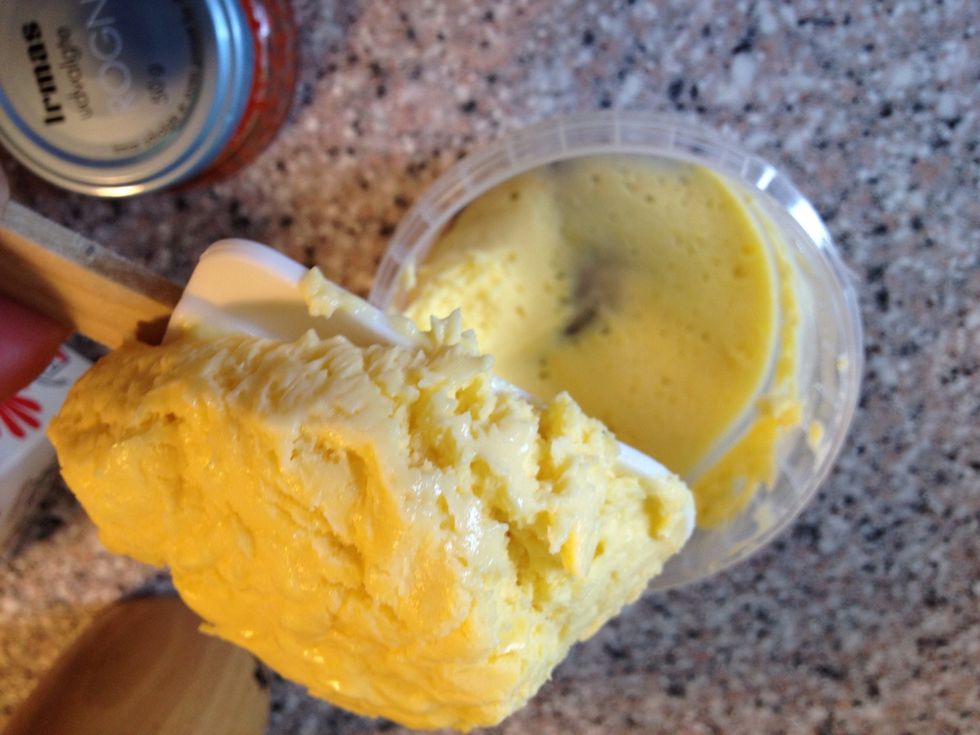 Cold hollandaise. Lucky me that I saved it.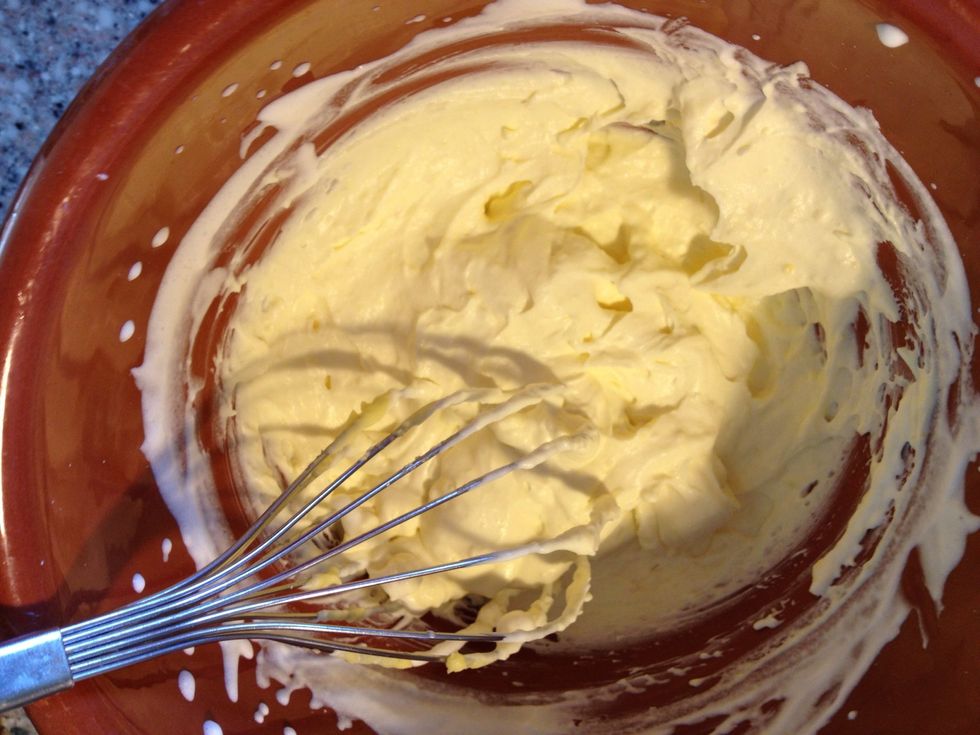 Mix the cold hollandaise in to the cream. Don't over work it, just make sure that they are blended into one another.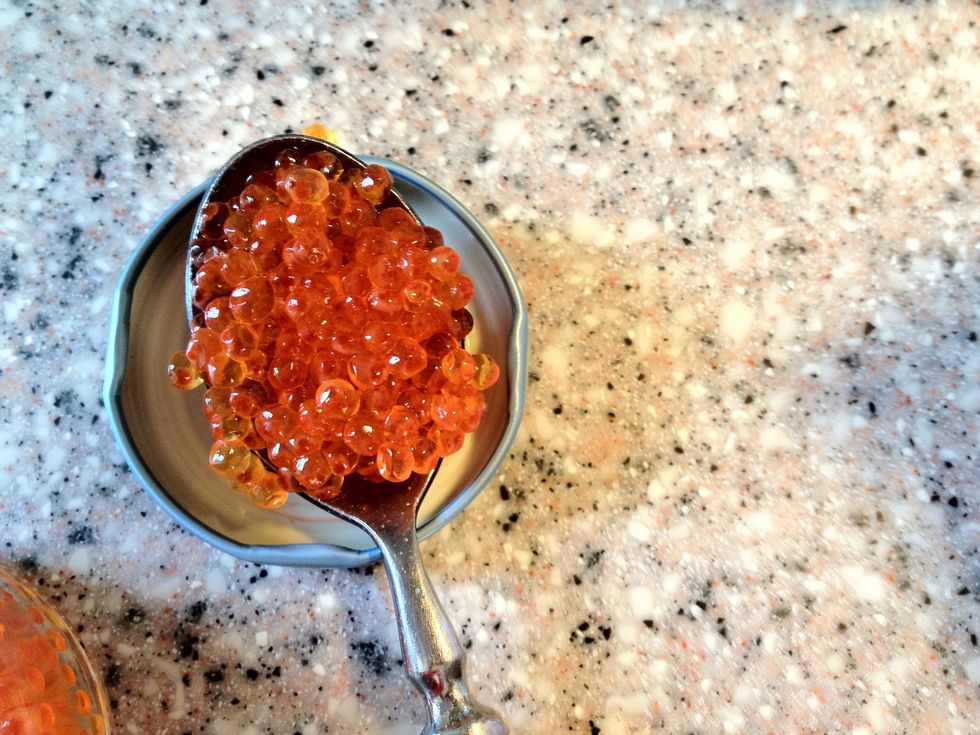 Look at this how absolutely wonderful nature is. These trout eggs will pop in your mouth and release a salty heavenly taste of the sea. Save some for garnish This is farmed trout by the way.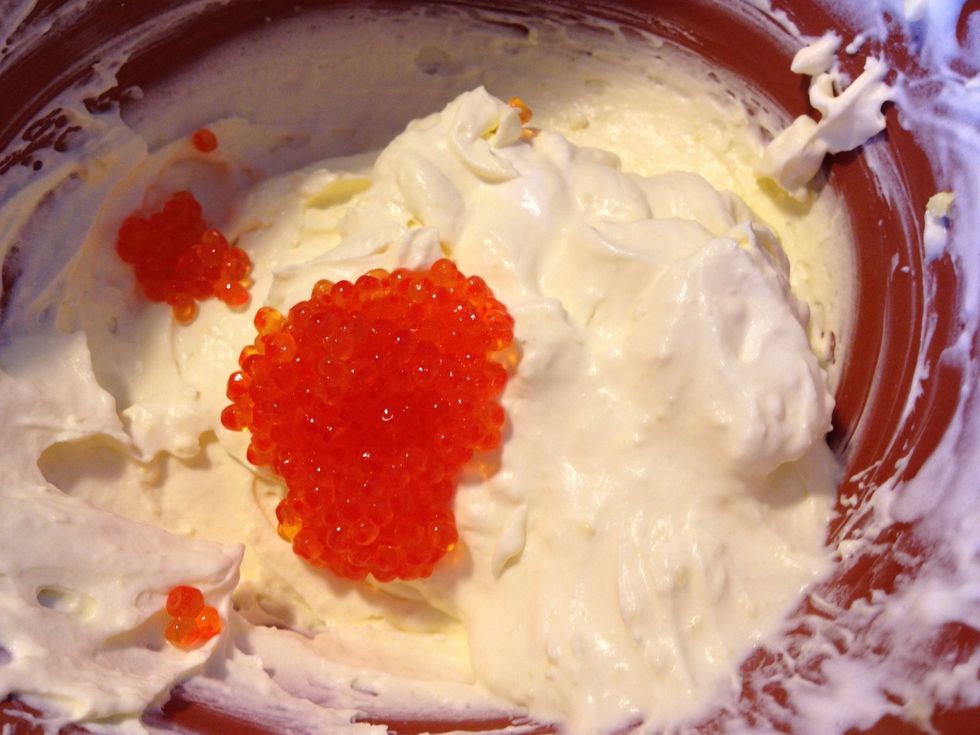 Add the row to your cold mousseline sauce. Taste and add salt and pepper if needed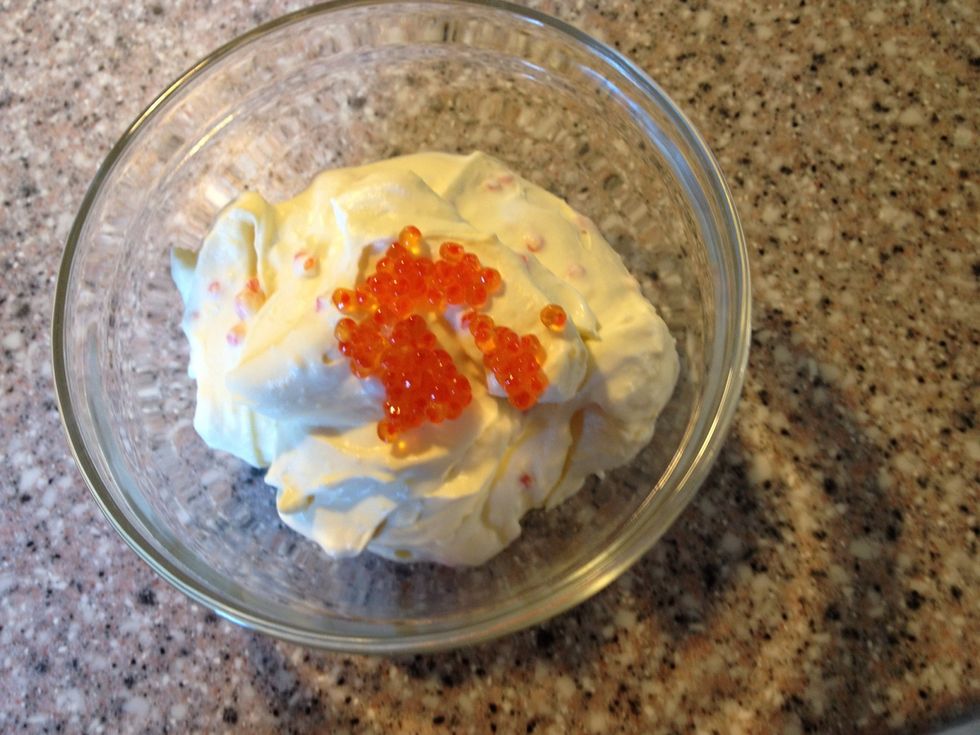 Cold mousseline sauce with trout row.
1.0c Left over hollandaise sauce
1.0c Heavy cream
Left over trout row
Salt and pepper