How to make sauce remoulade my way
A cold sauce used on cold meat, with fried fish, in sandwiches and on burgers.
17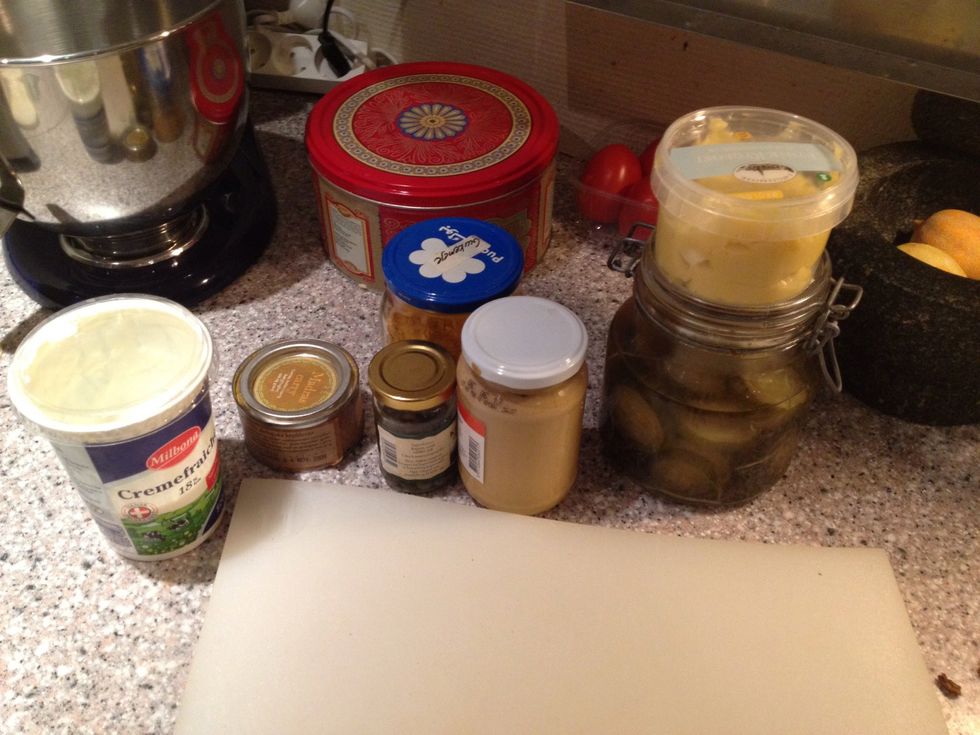 You can buy ready made remoulade, but this is one of those sauces that so easily becomes a dumping ground for cooking industry waste. By making my own I know what's in it.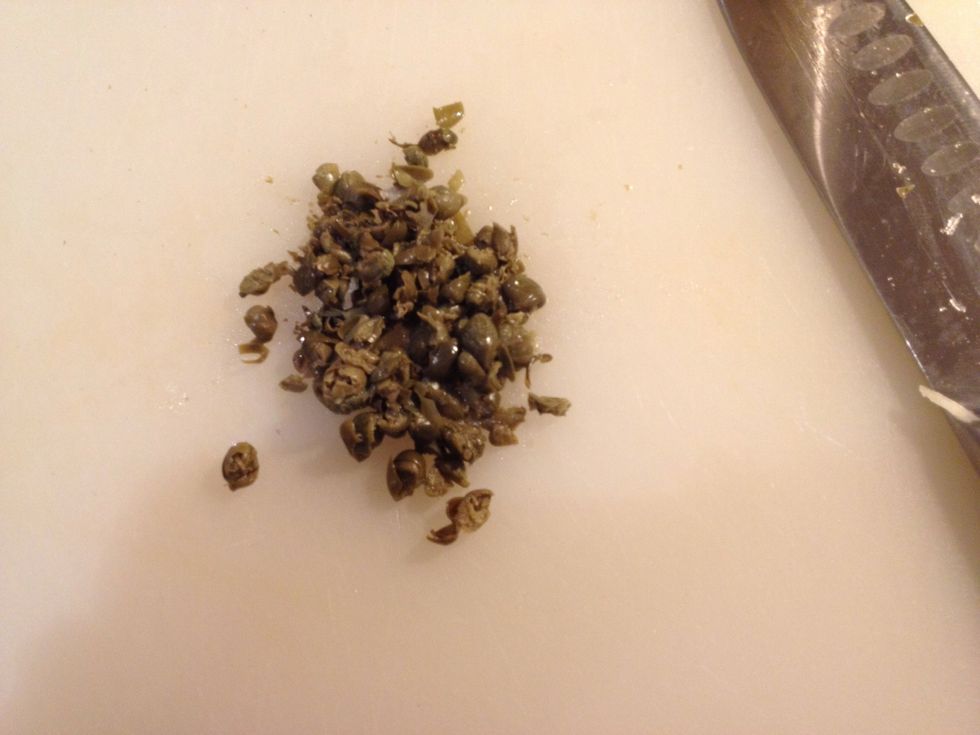 Finely chop your capers. My oldest use to call them claspers. 😄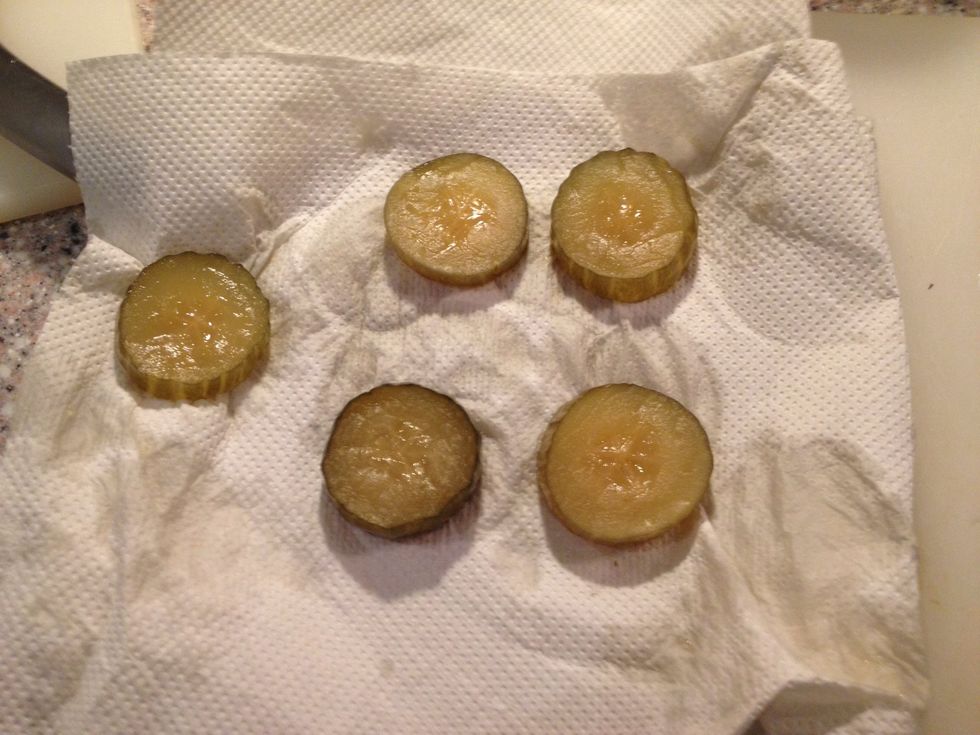 Dry of your cucumbers so the brine don't dilute the sauce.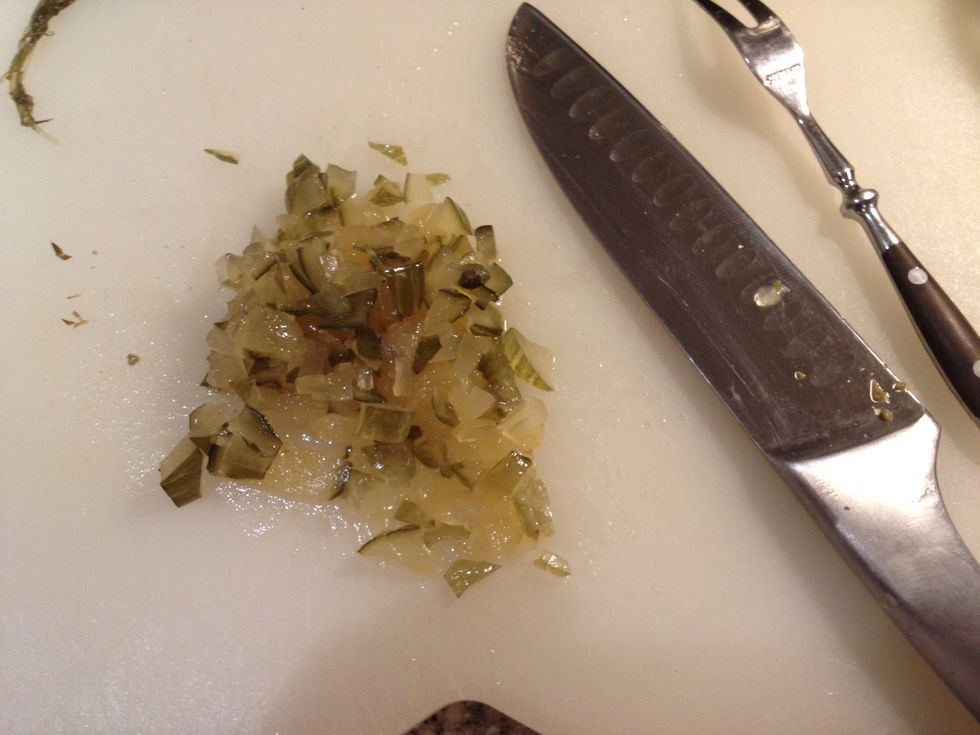 My home pickled cucumber singing their swan song as remoulade centre post.
Home made mayonnaise, my own curry mix, turmeric, mustard and sour cream.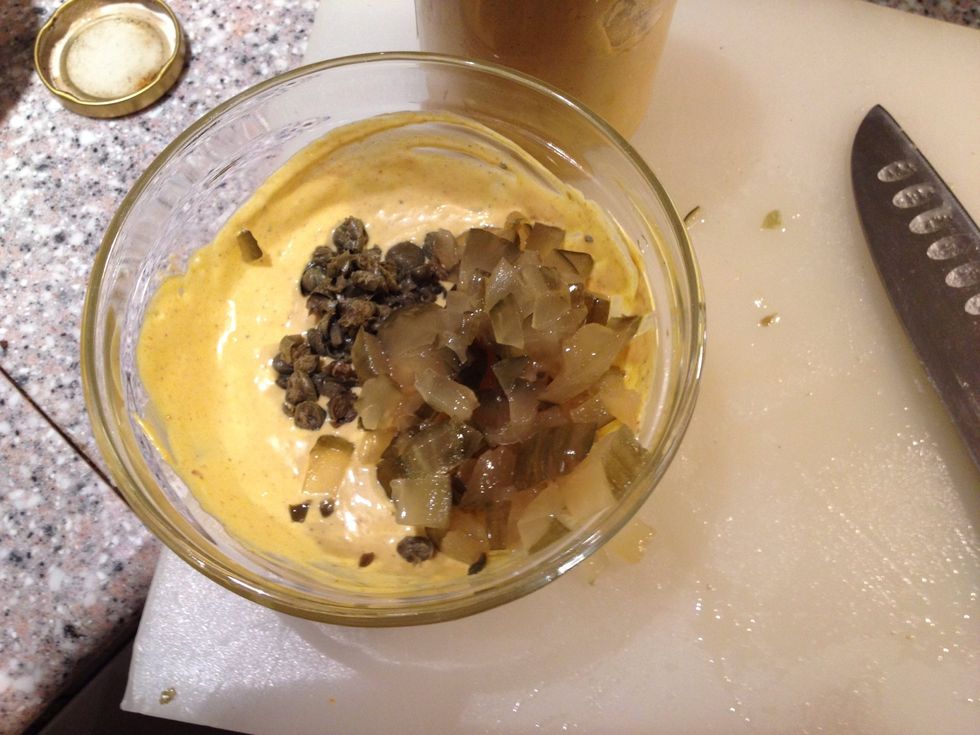 All in and stir.
Leftover meat made more interesting. The sauce will keep for a week in the fridge.
1.0Tbsp Capers
2.0Tbsp Pickled Cucumber
2.0Tbsp Mayonnaise
1.0Tbsp Sour cream
1/2tsp Dijon mustard
1/4tsp Curry
1/4Tbsp Turmeric
Pinch of sugar