Another Nyssa-ran cooking session that'll have you running for your marbles
8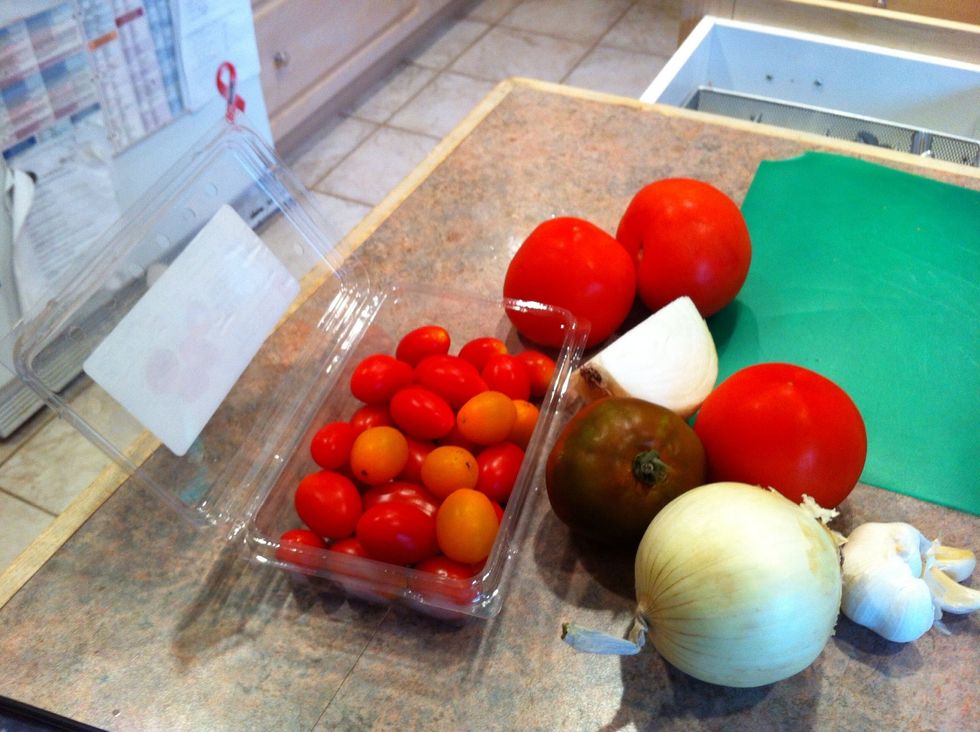 + head of garlic (whoopsies)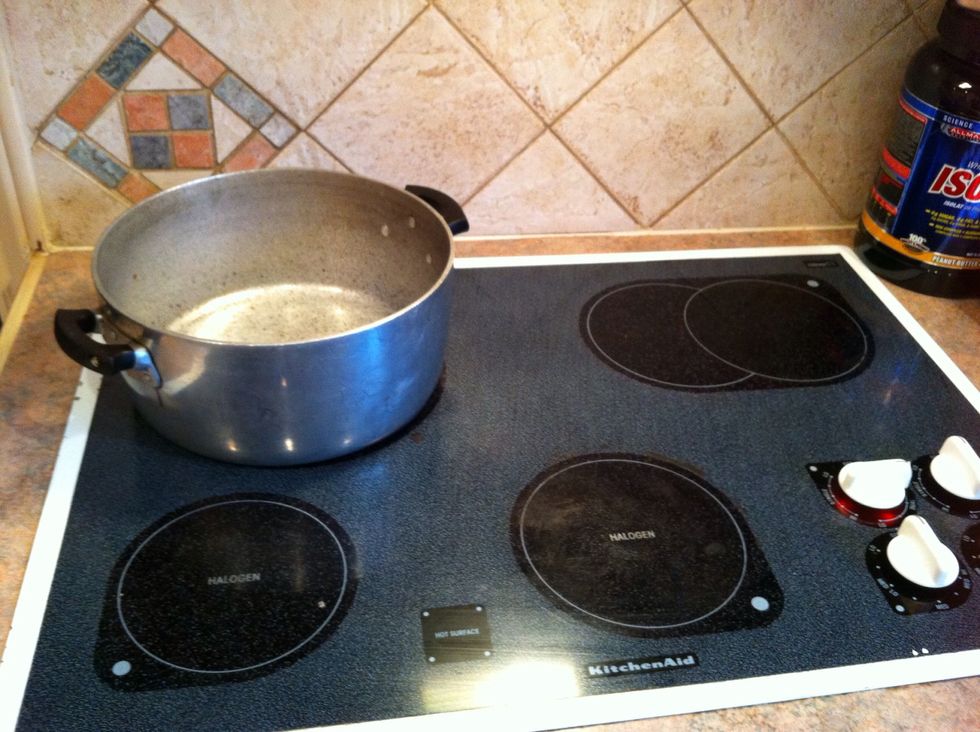 Set stove to medium-high, and place pot on it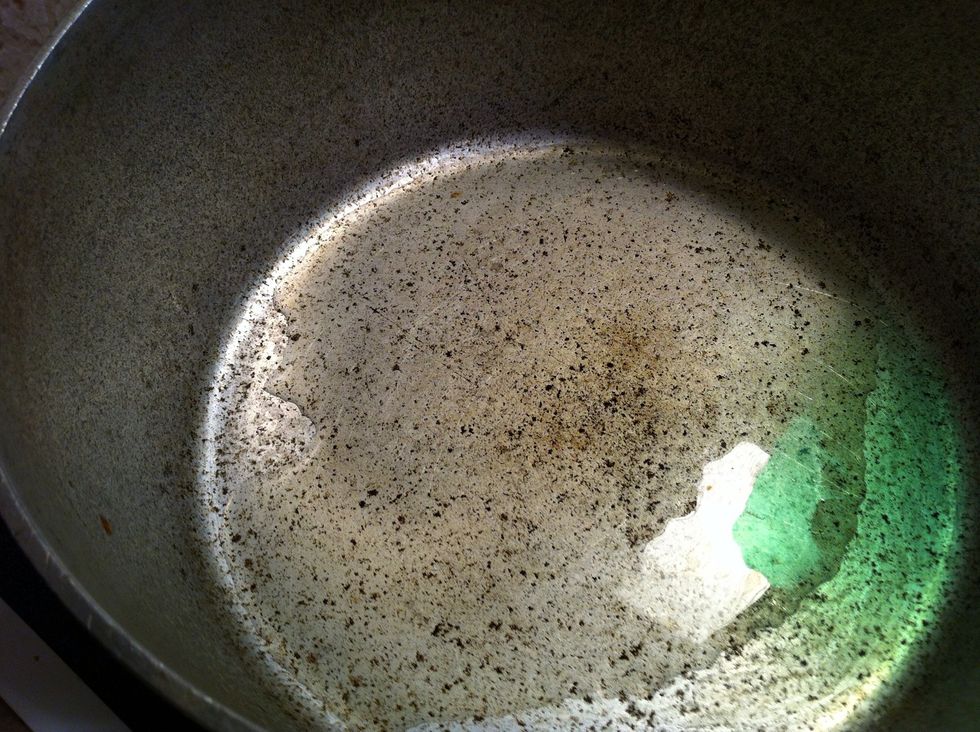 Cover bottom with olive oil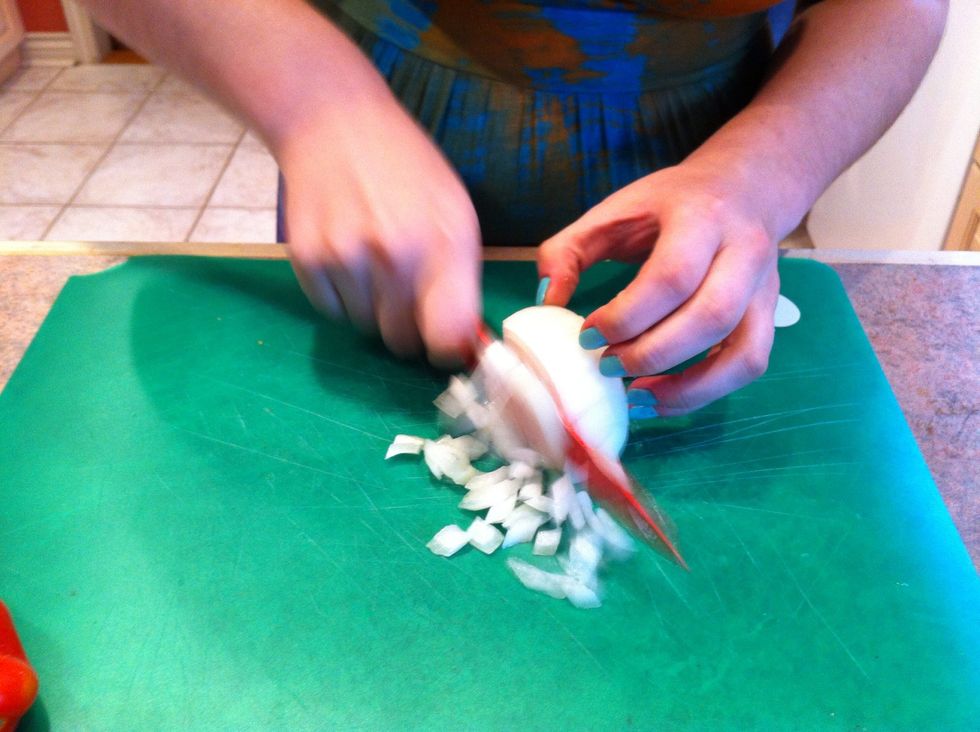 Chop your onions (note:refer to other guide on how to chop an onion tear-free!)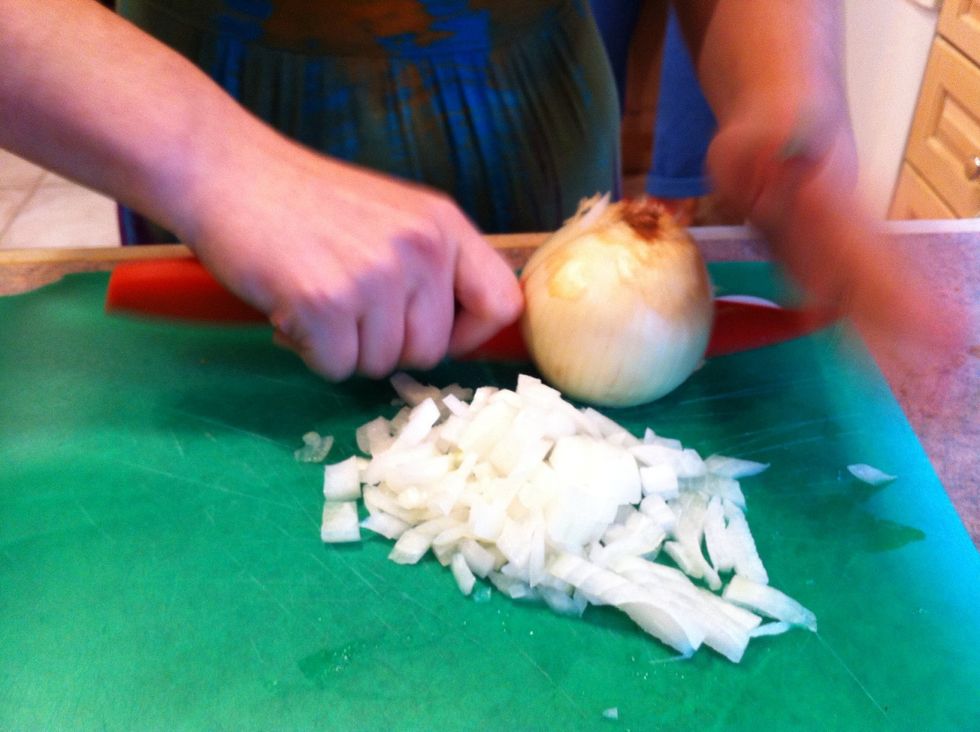 Mmmmm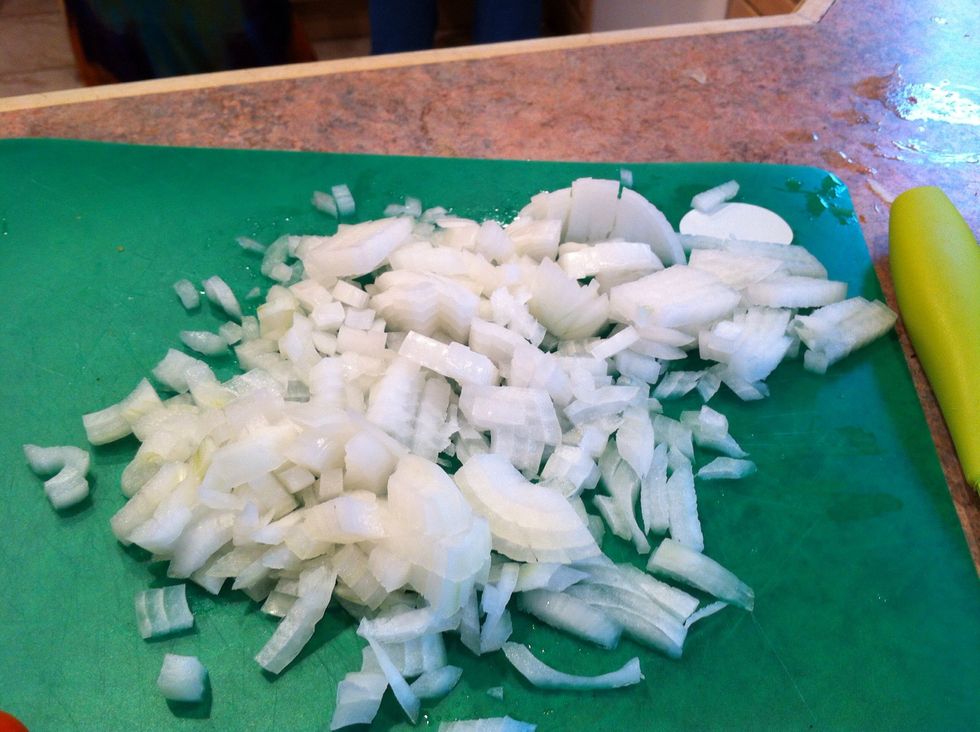 Dem onions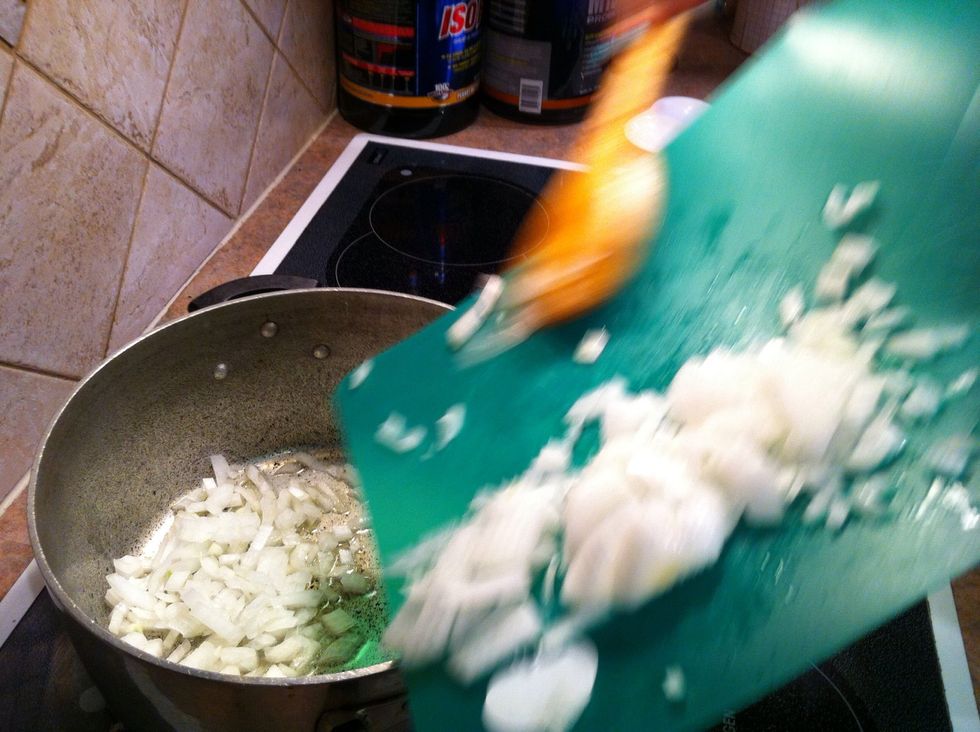 Pour onions into the pot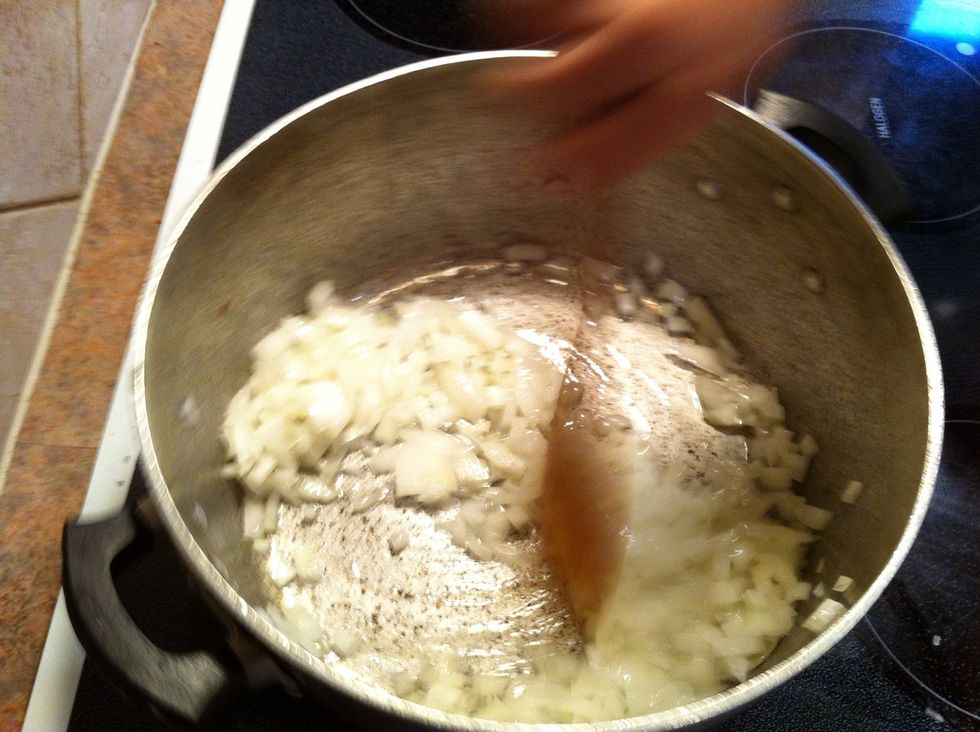 Stir as they sizzle!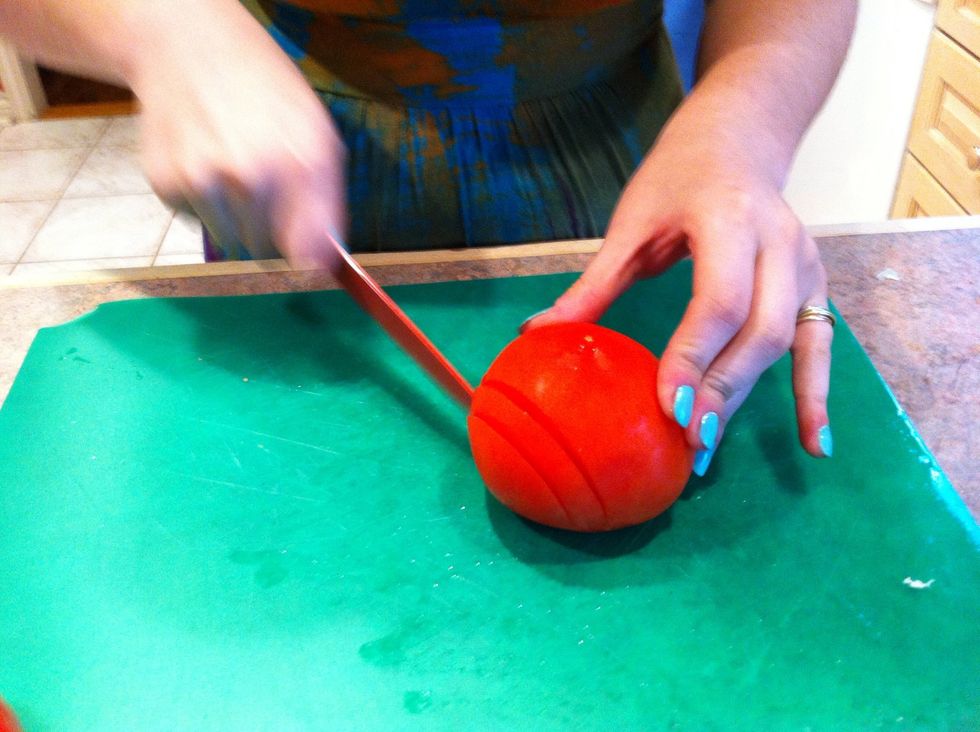 Dice your tomatoers, just like an onion!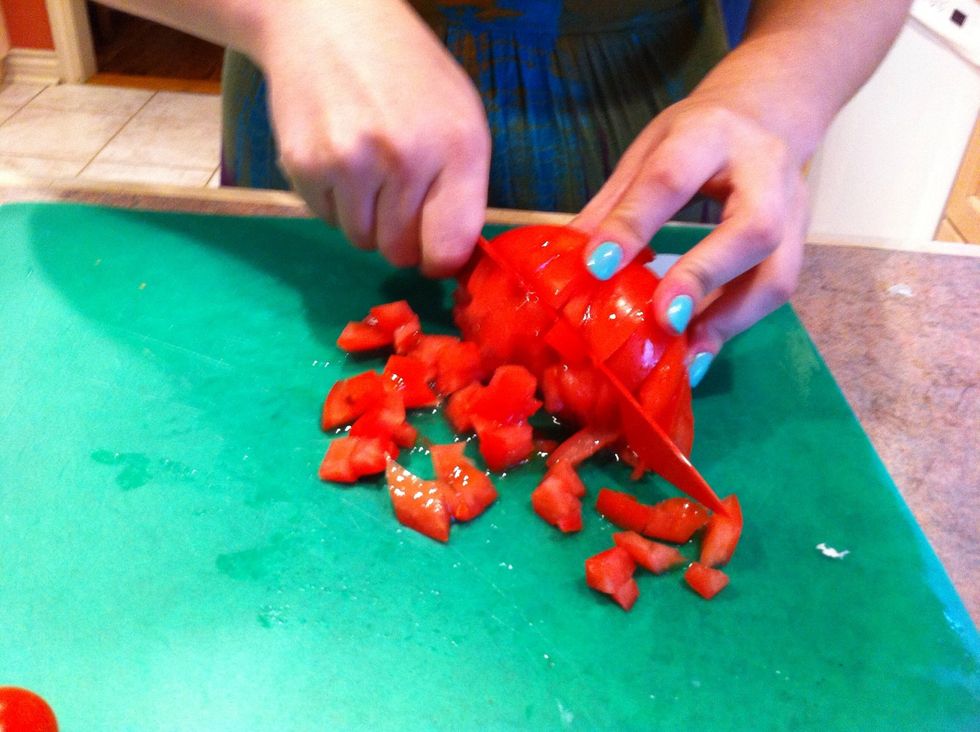 See!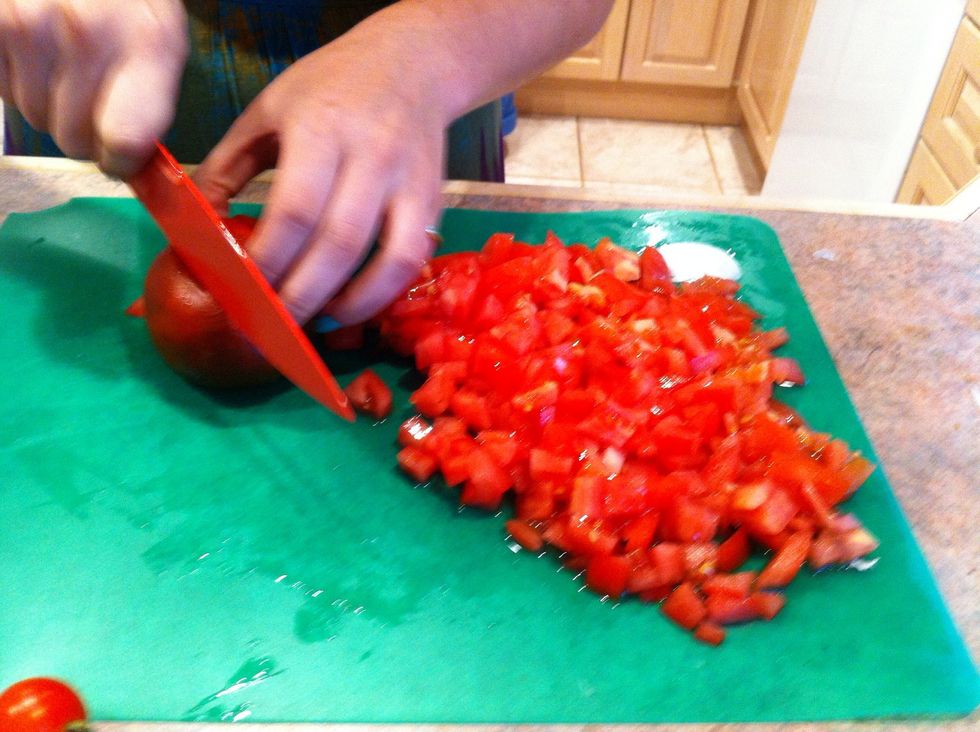 Mamma Mia!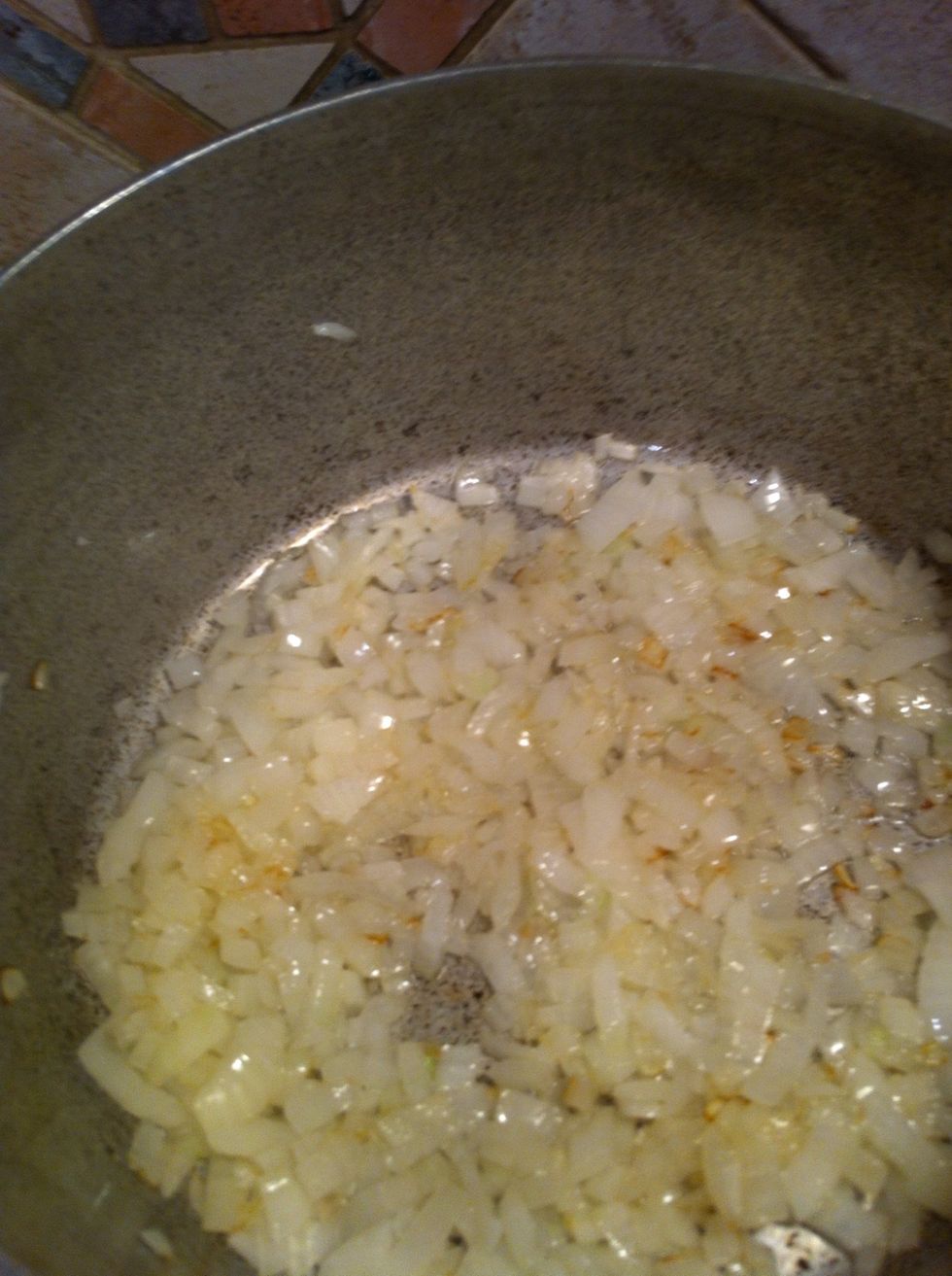 Keep stirring and browning the onions :)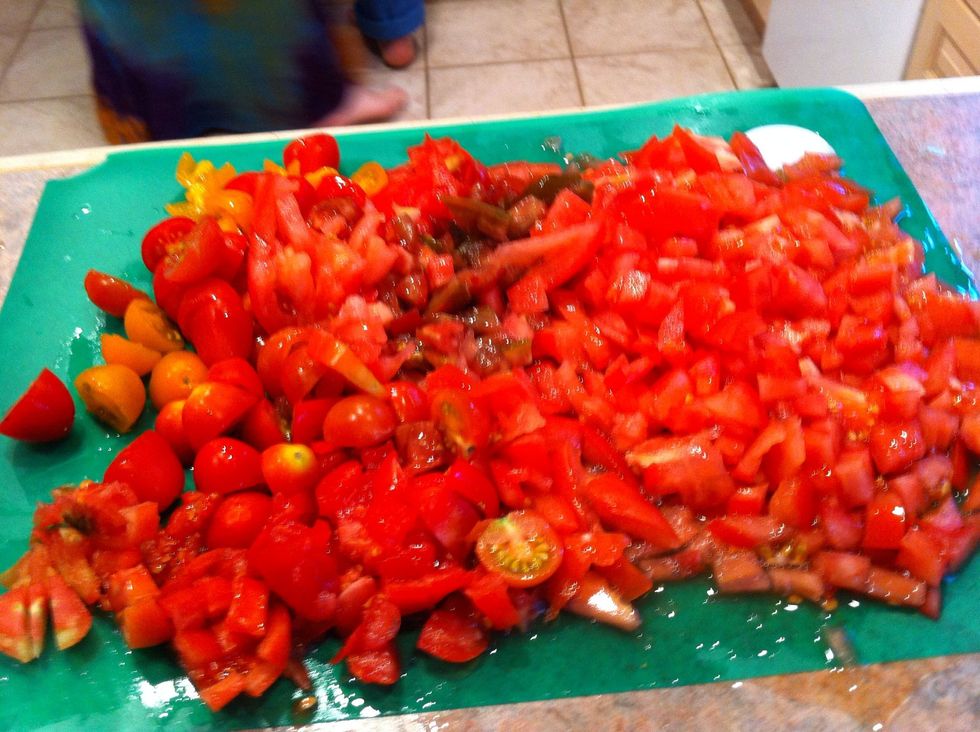 Wow look at all that!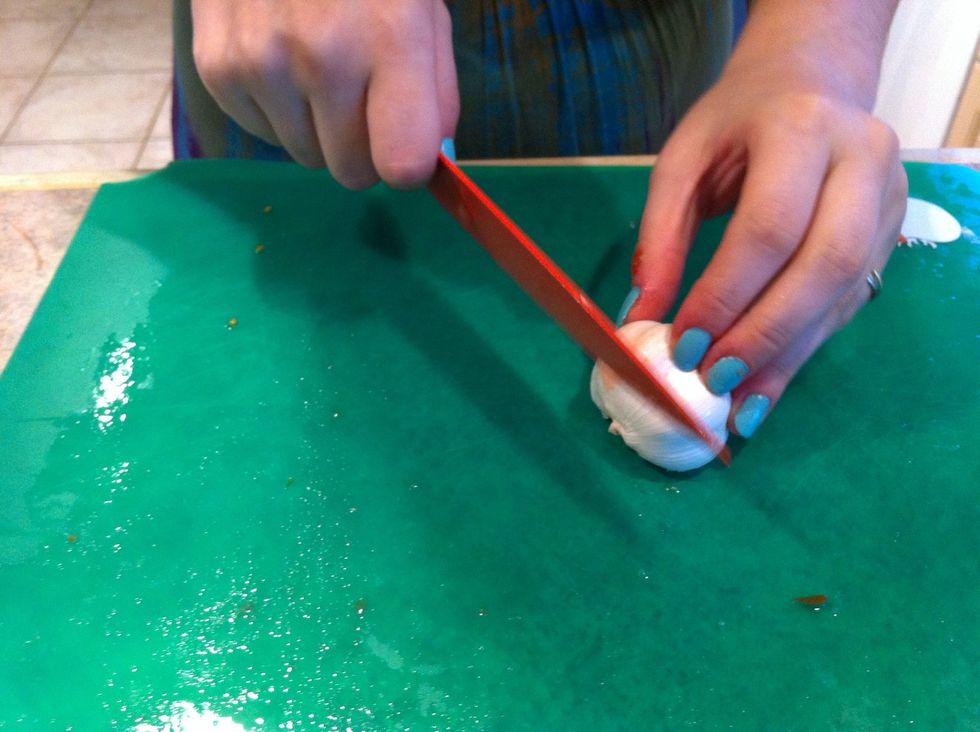 Slice off the ends of the garlic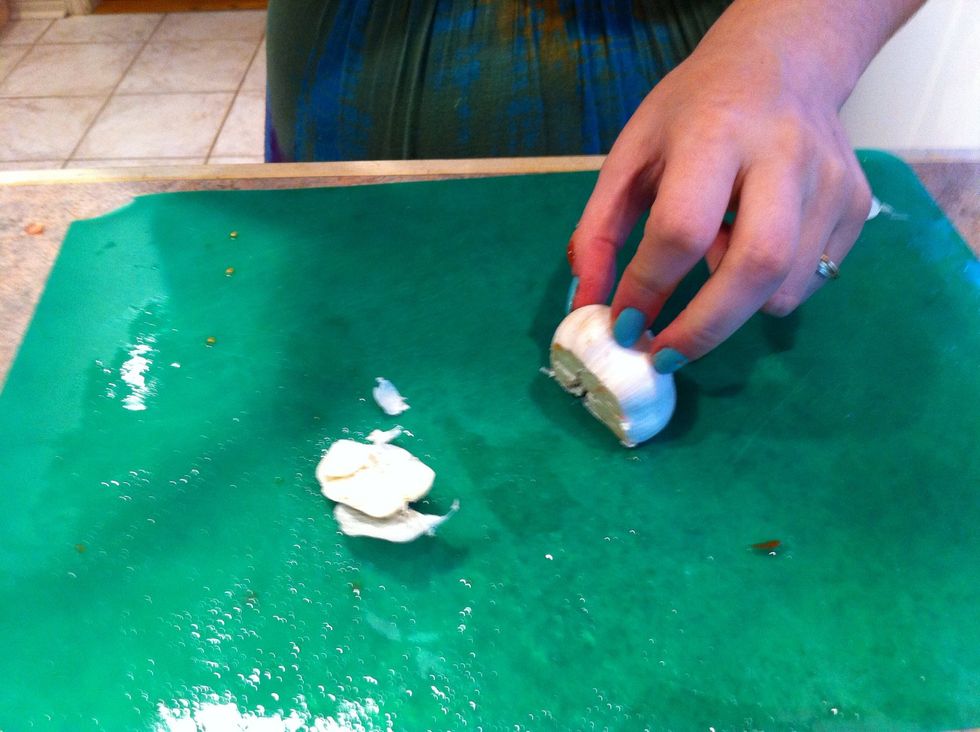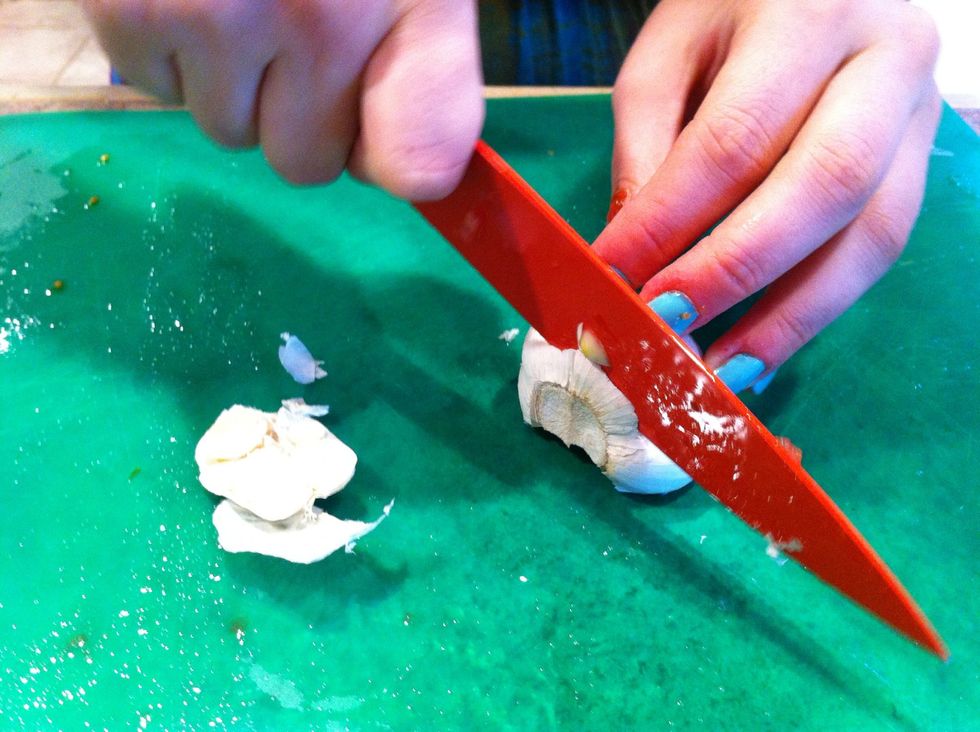 Don't forget the other end!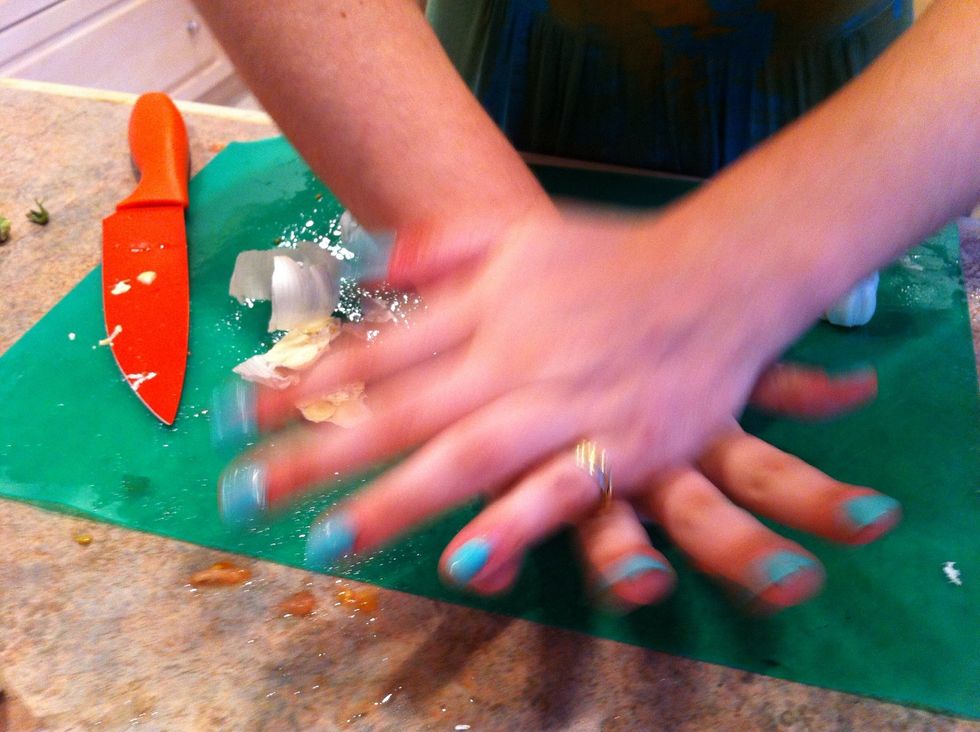 Press down on the head of garlic to separate the cloves from their shells!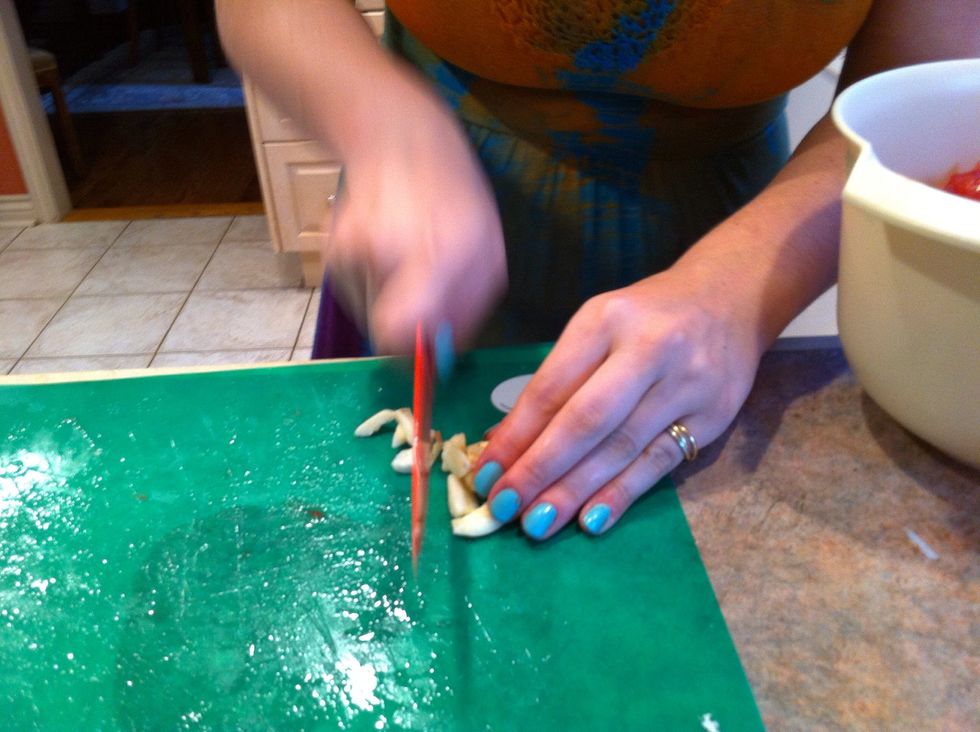 Chop chop chop!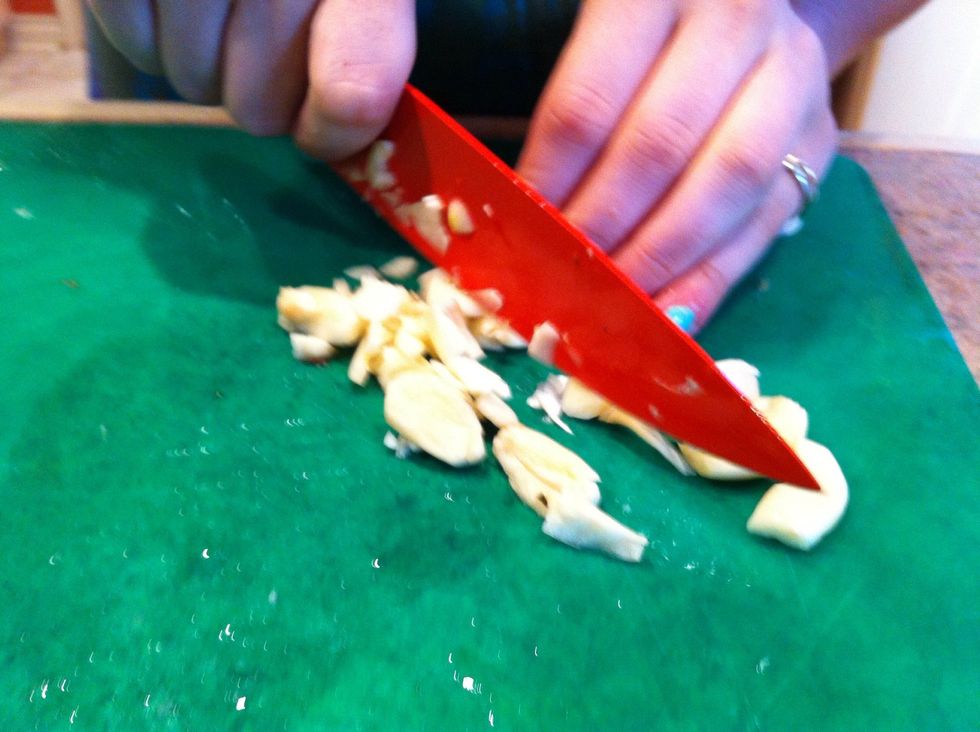 Mince mince mince!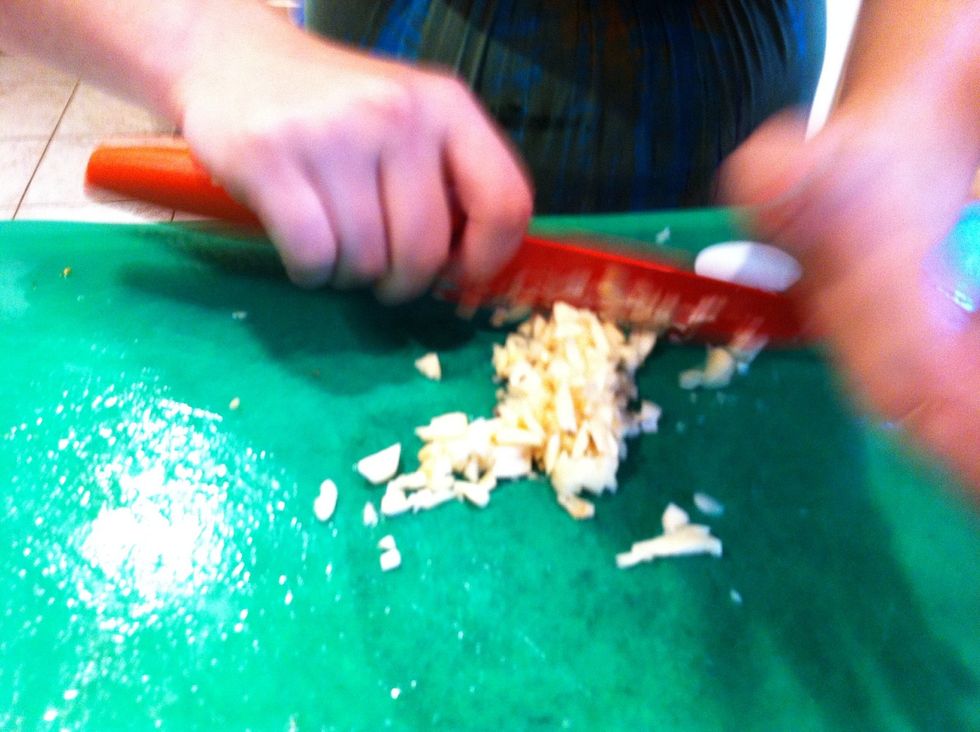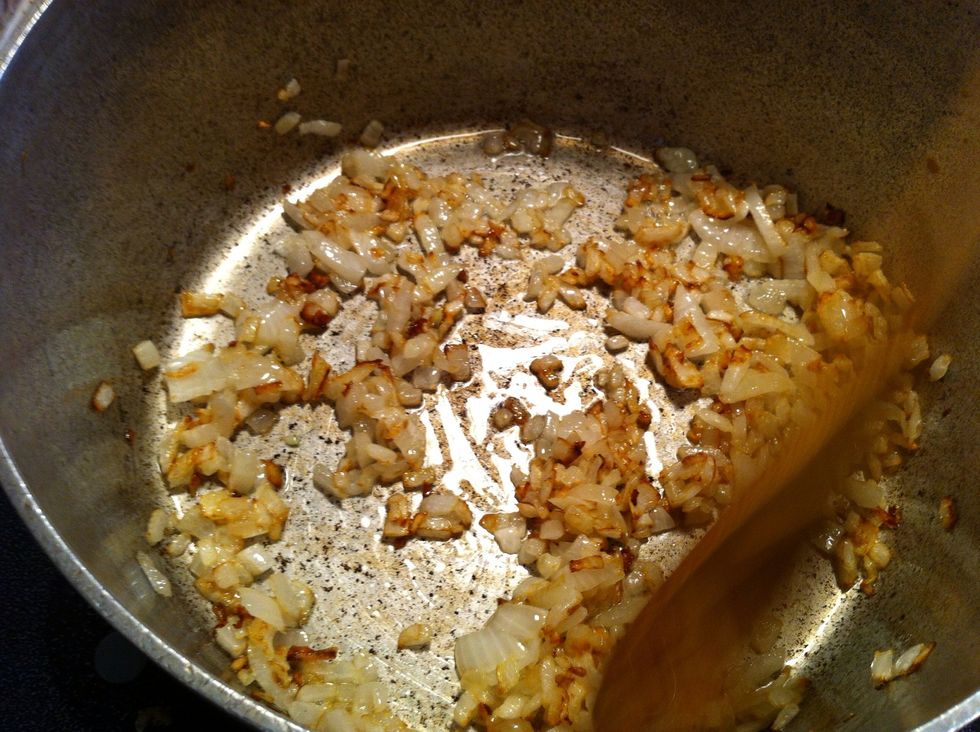 Browning onions WOOH!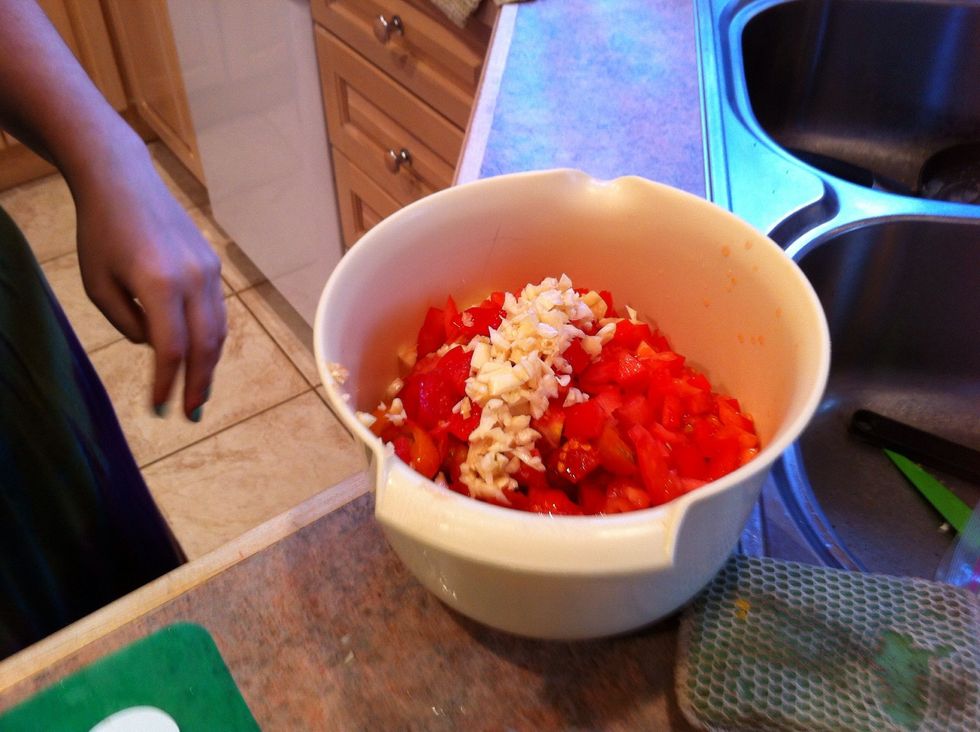 Collect tomatoes and garlic in a bowl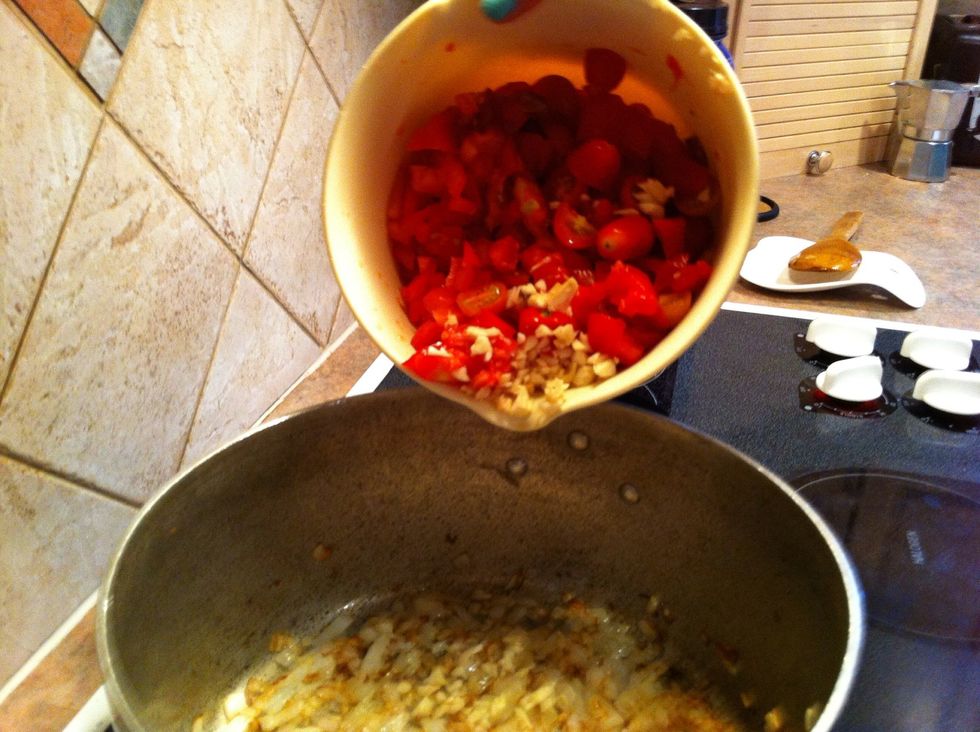 Pour into the onions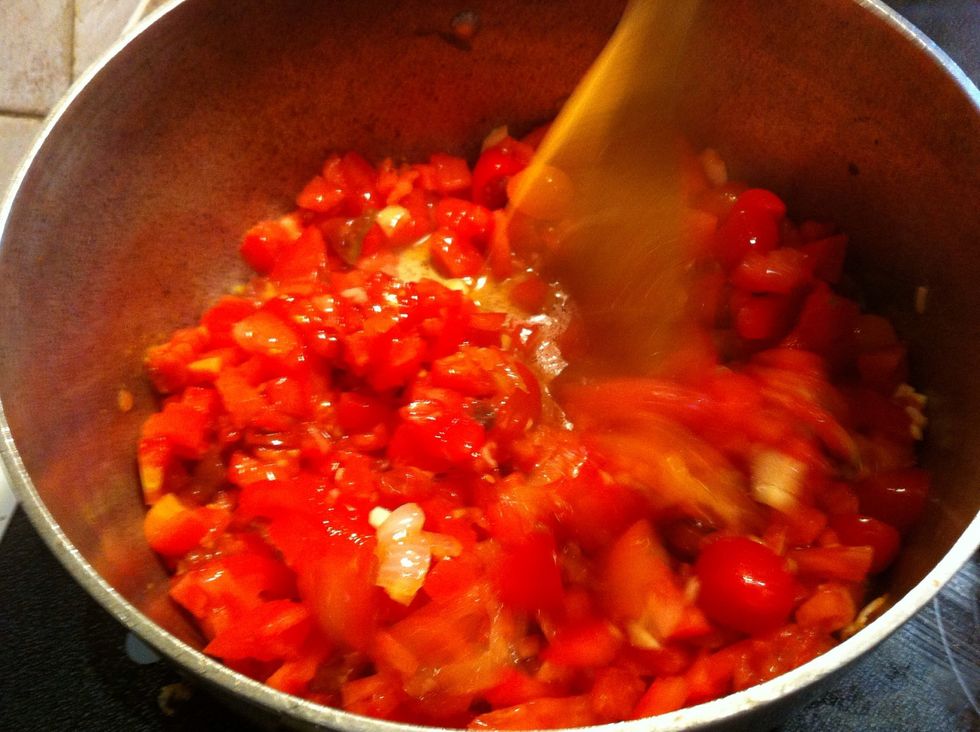 Stir it up little darlin'!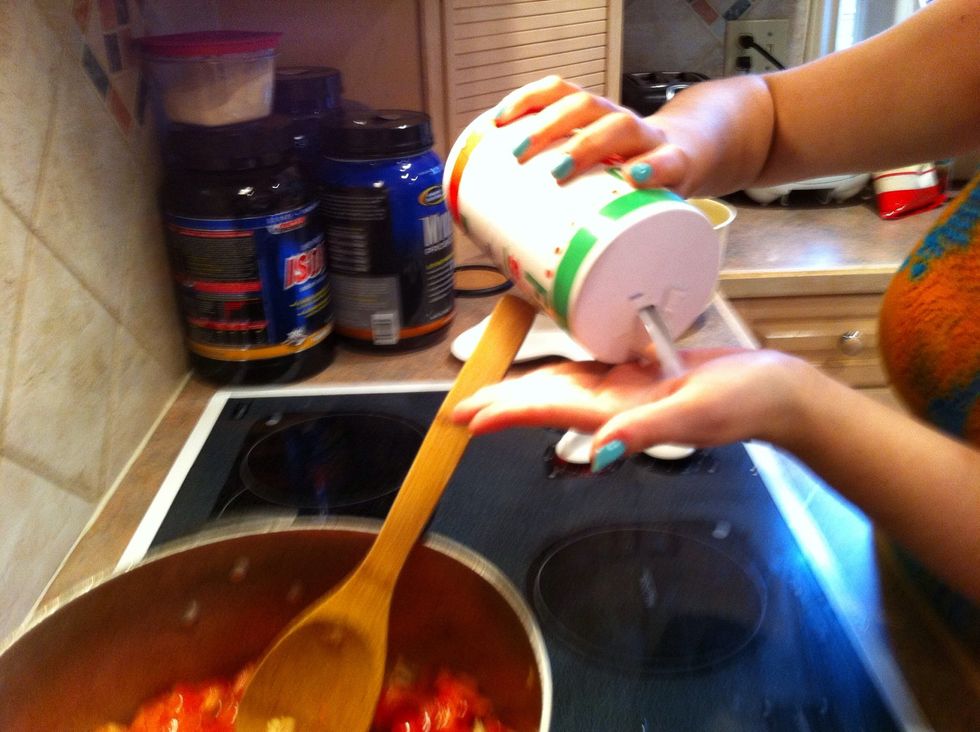 Add your pinch of salt
Yes that white circle is the salt you guessed it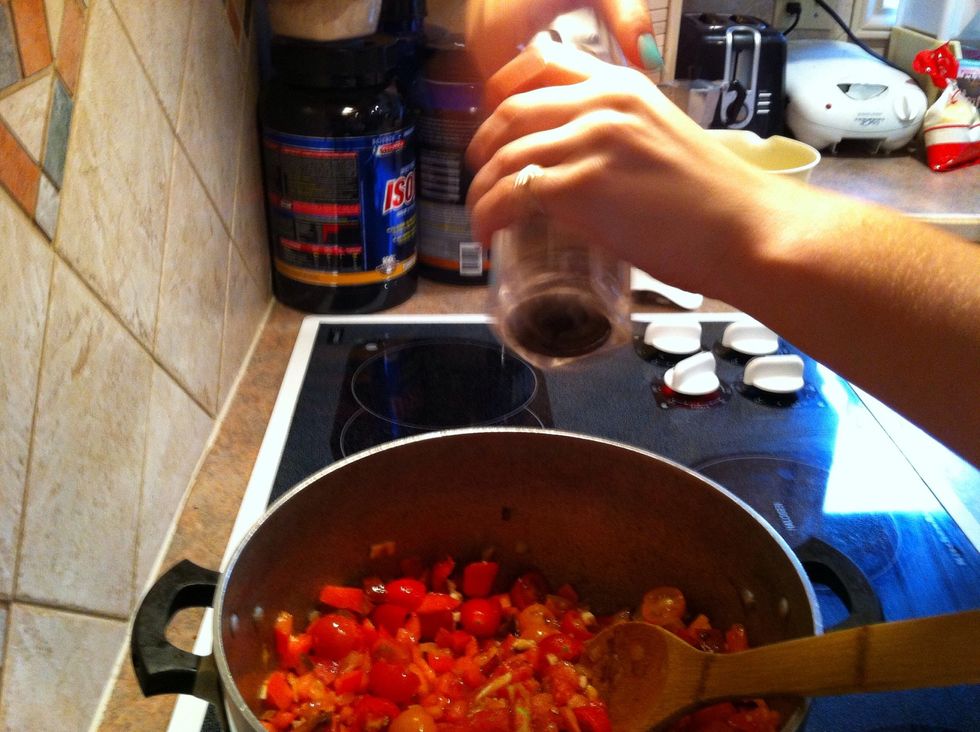 Add ze pepper to taste
Stirrrr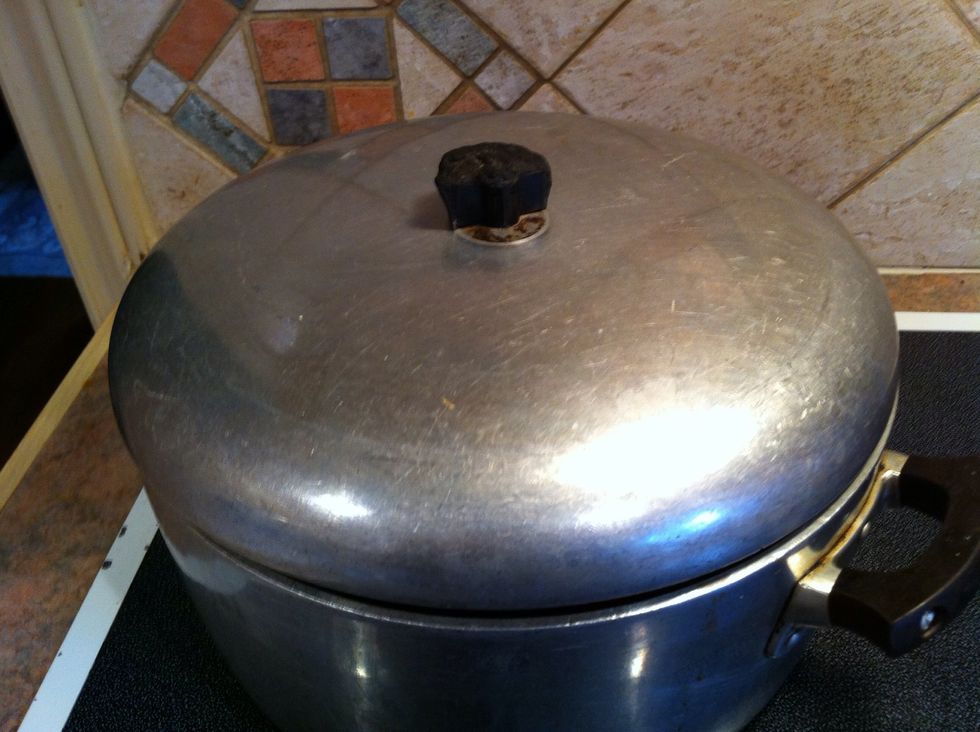 Cover the pot with its lid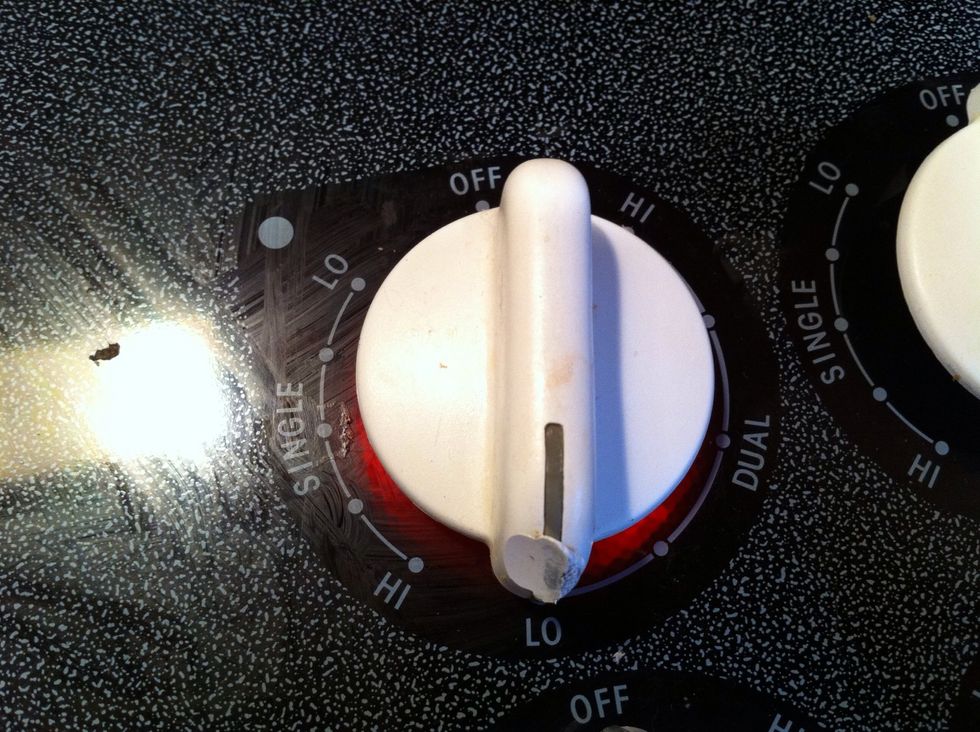 Set to low and allow the sauce to simmer for 20 minutes, then stir again!
After stirring allow 30 minutes more to simmer, then stir again and turn off the stove
You can purée your sauce now or eat it! Hooray!
1.0bnch Tomatoes
1.0 Head of garlic
2.0 Onions
1.0pch Salt
1.0pch Pepper