Make Satay Peanut Sauce With Chicken
5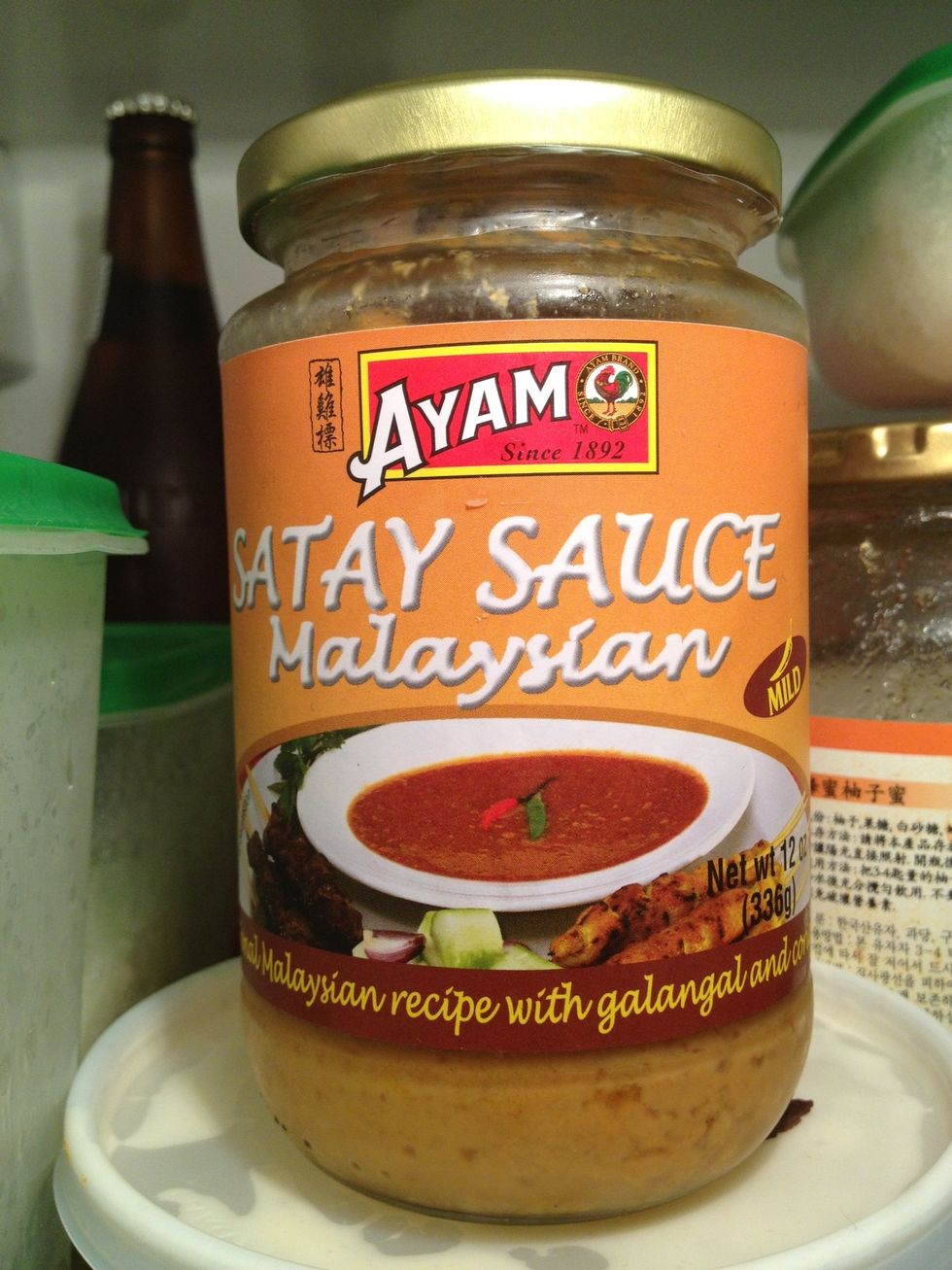 Use this sauce to marinated chicken for 10 hours or more.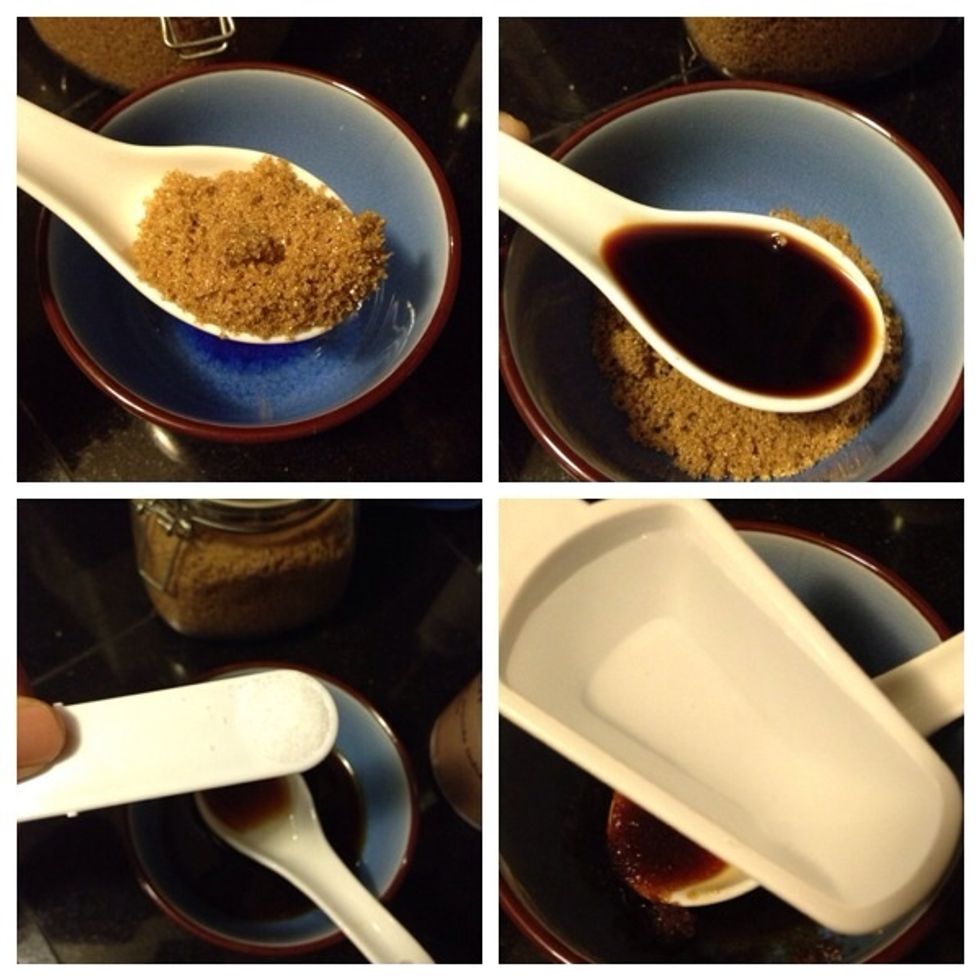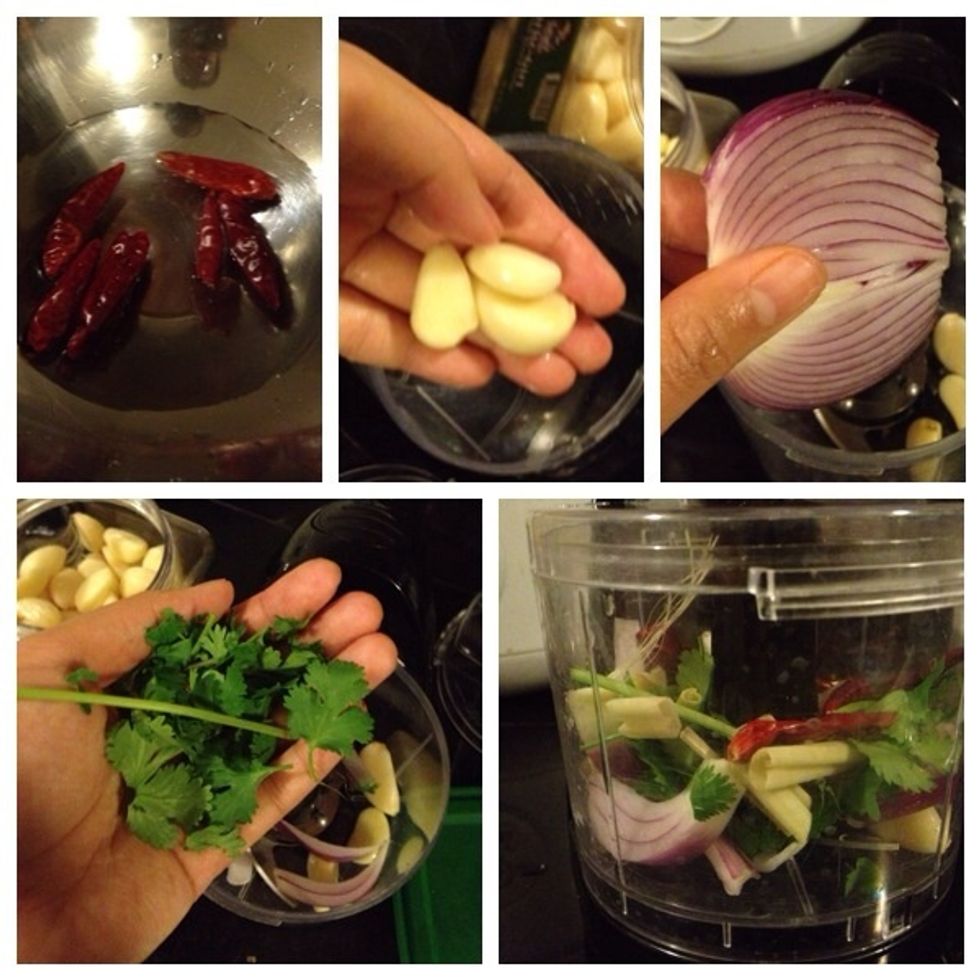 Blend all ingredient together and set aside.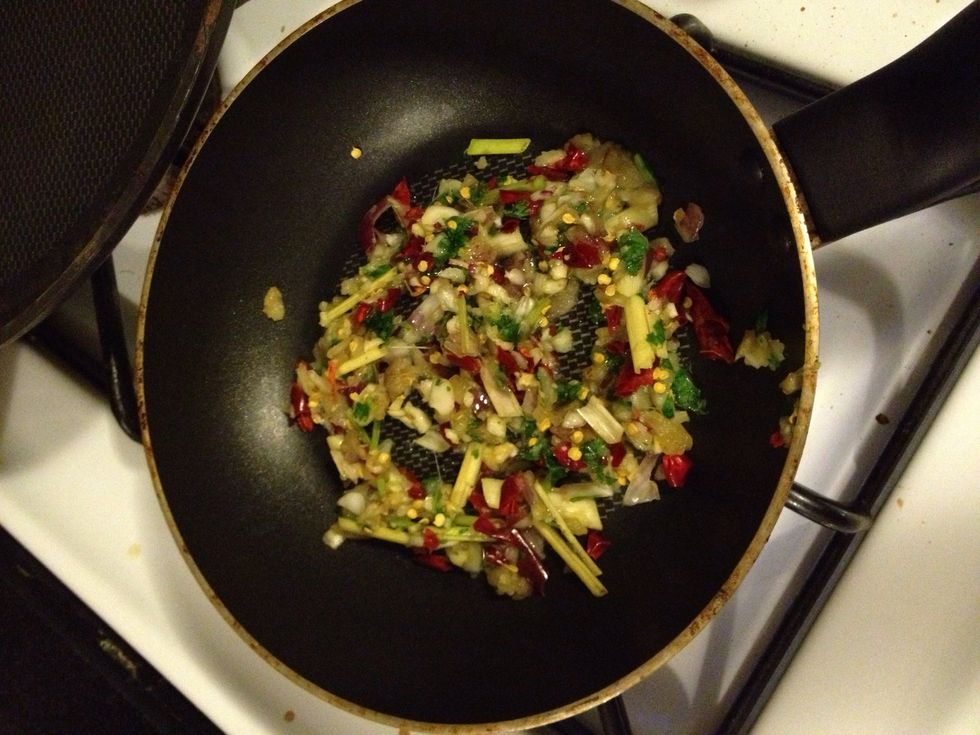 Put some oil and fried all the ingredient for 2 minutes.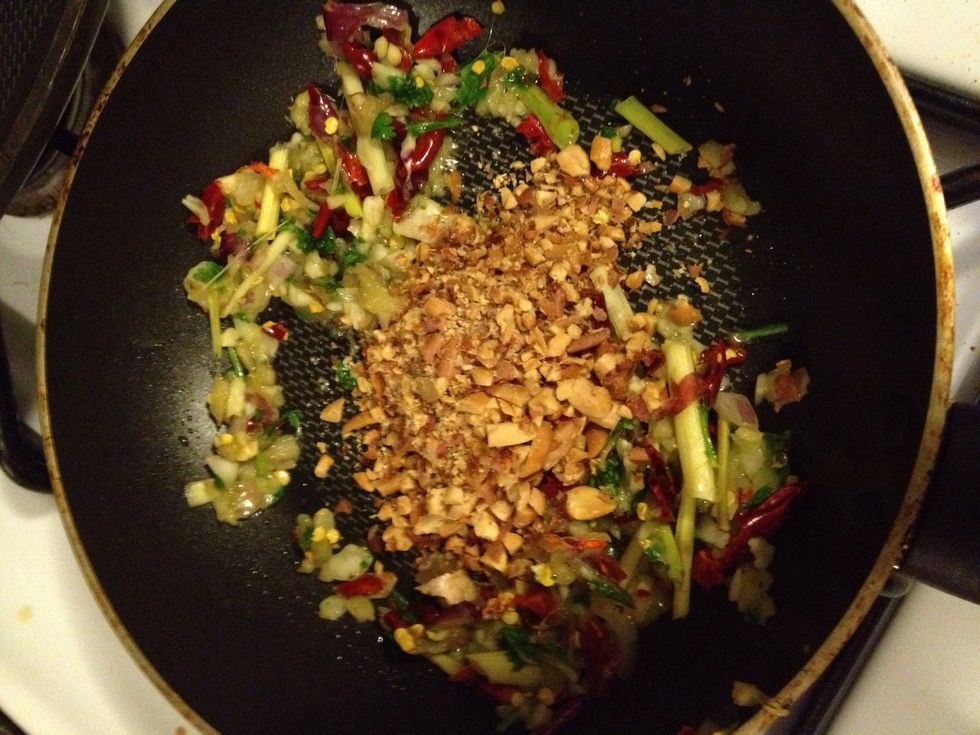 Add the nut. Then the mixture of soya sauce, water, brown sugar and salt.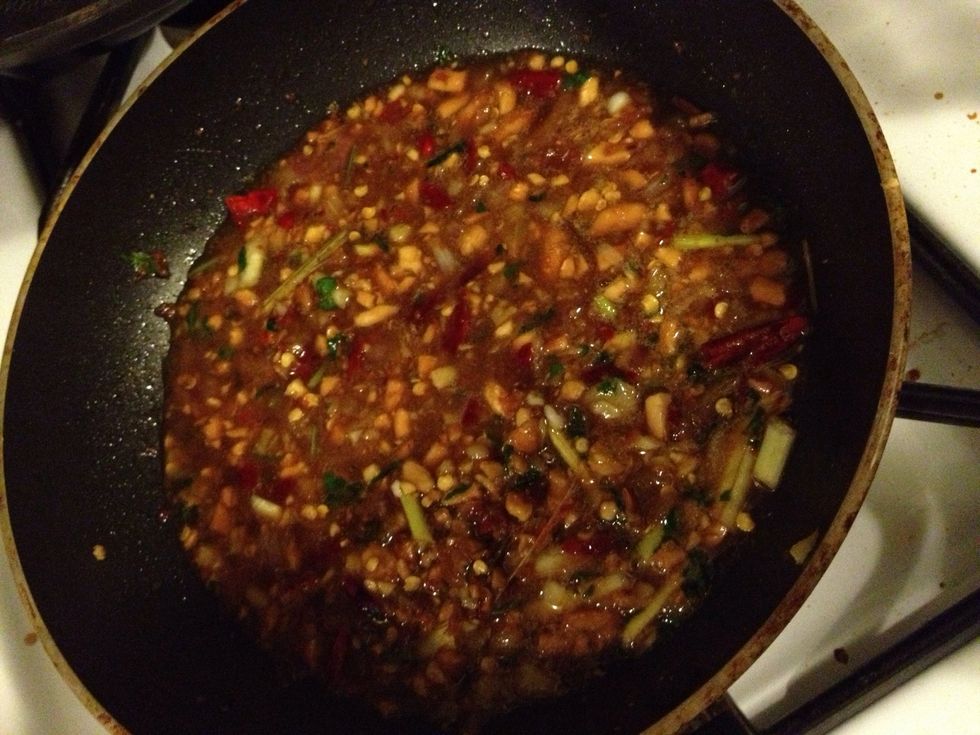 The sauce is turned out delicious! It is not like Malaysia satay sauce but more teriyaki kind of sauce.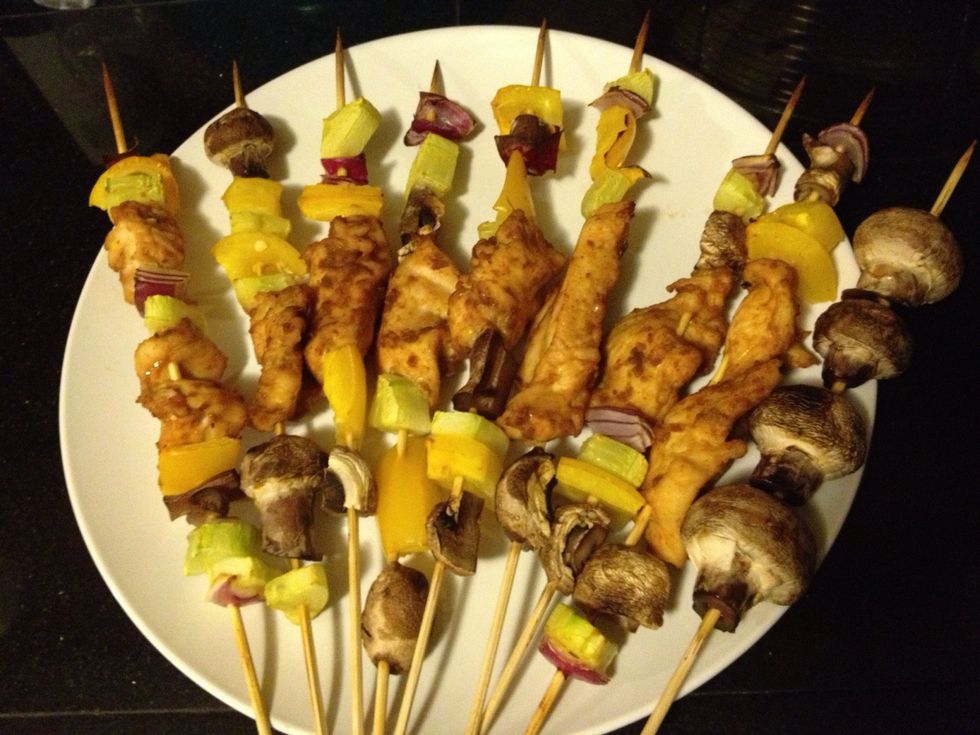 Put marinated chicken satay and all ingredient baked for 20 minutes. Then enjoy it with the yummy sauce!
1.0 Boneless chicken
0.0 Yellow pepper
0.0 Pack of mushroom cut into small piece
0.0 Cucumber cude
0.0 Red onion
2.0Tbsp Crushed nut (sauce)
0.0 Lemongrass (sauce)
Handful of Parsley (sauce)
3.0 Cloves of garlic (sauce)
3.0 Dried chili pepper (sauce)
1.0c Water (sauce)
1.0Tbsp Soy sauce (sauce)
1.0Tbsp Brown sugar (sauce)
0.0Tbsp Salt (sauce)
Creative Traveler
I find recipe to cook for my family and turn the recipe to my visual cooking guide. Follow my guide or send me a request what to make next!