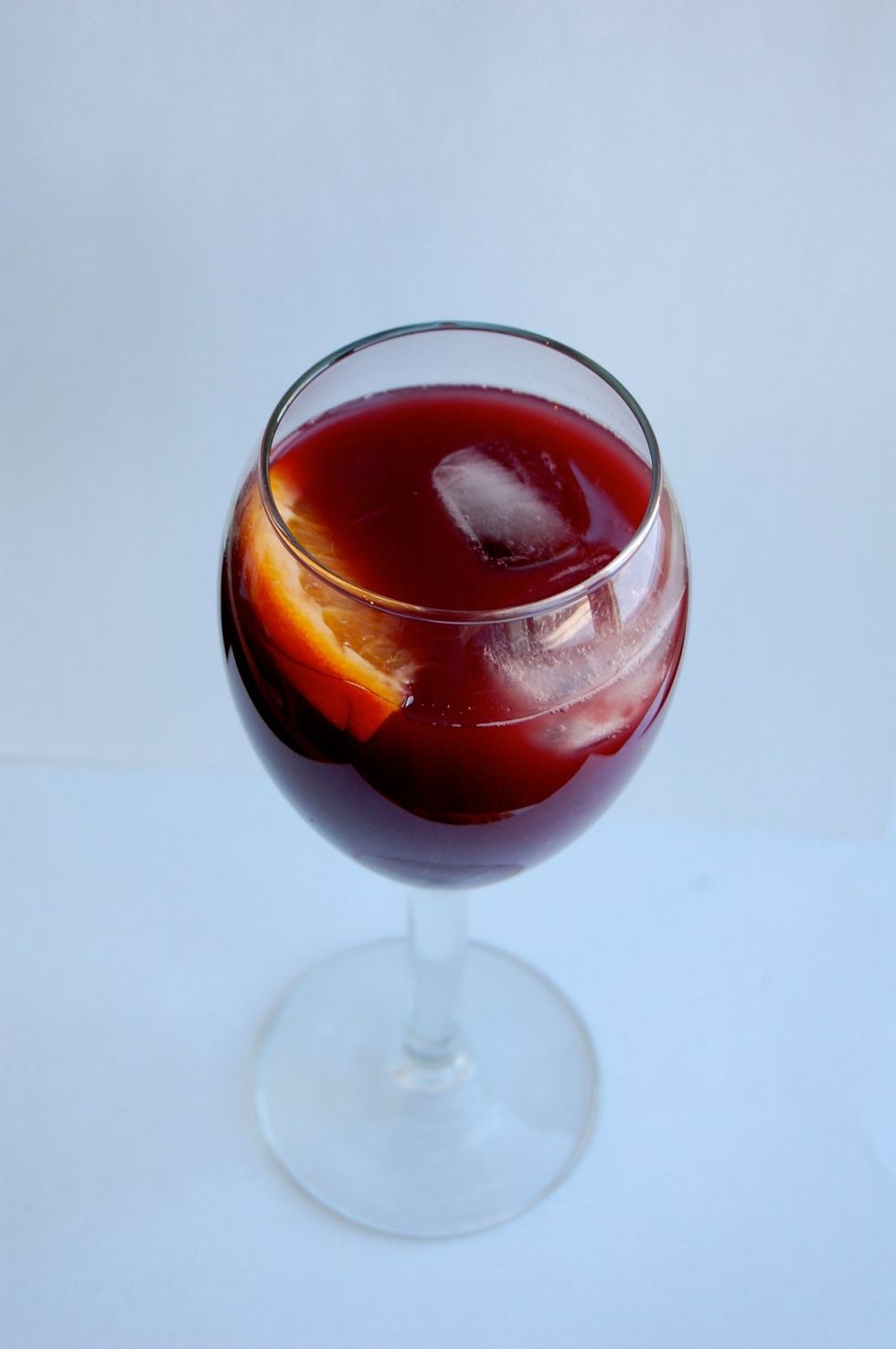 Visit http://cookingwithtricia.ca/cocktail-drink-recipes/sangria-recipe/sangria-recipe/ for the full recipe & more cocktail recipes!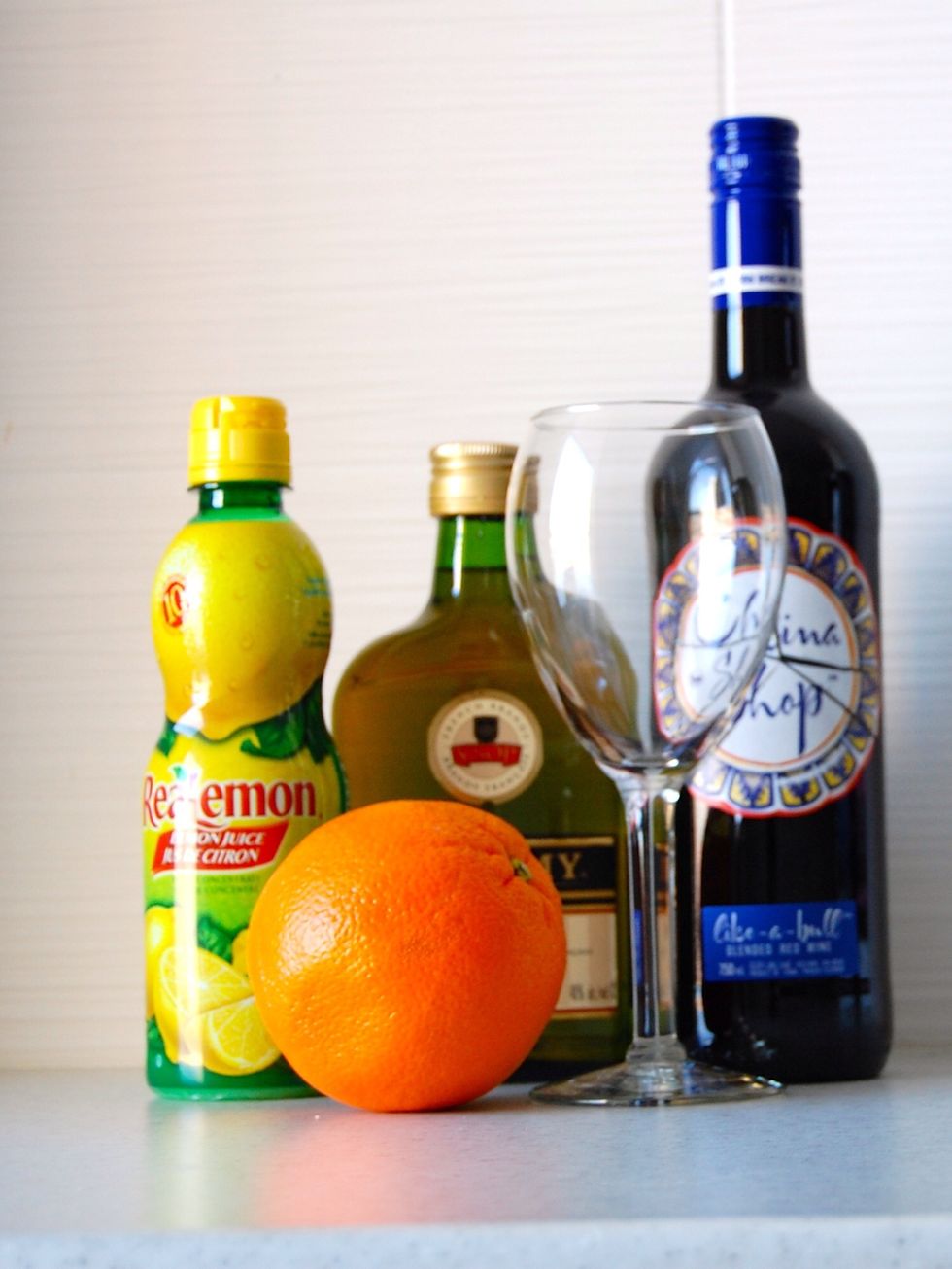 Gather all your ingredient items... Carbonated water being optional :)
Wash your orange and cut it into round wedges like the one above.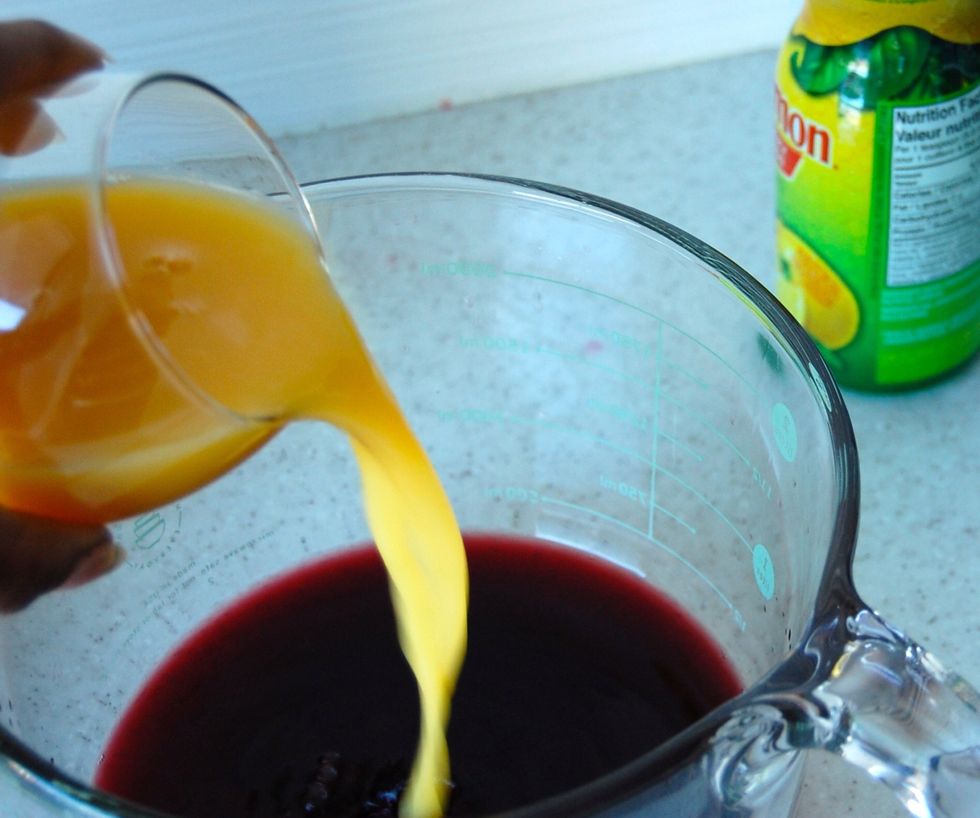 Add all your ingredients into a pitcher.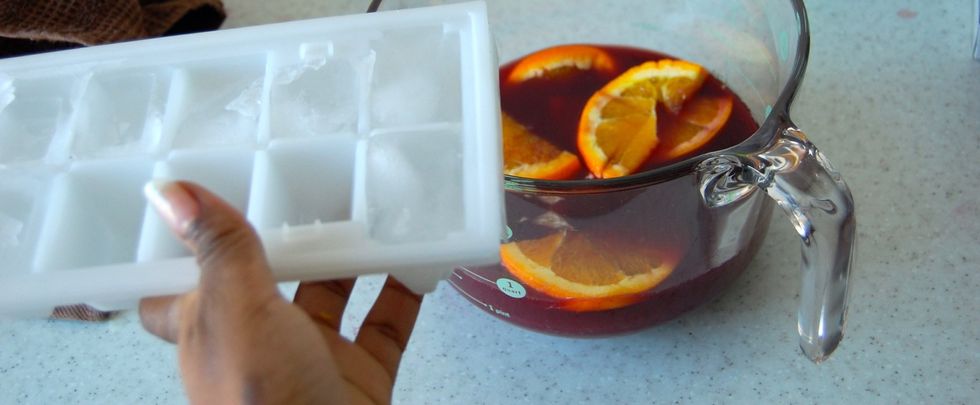 As well as a tray of ice.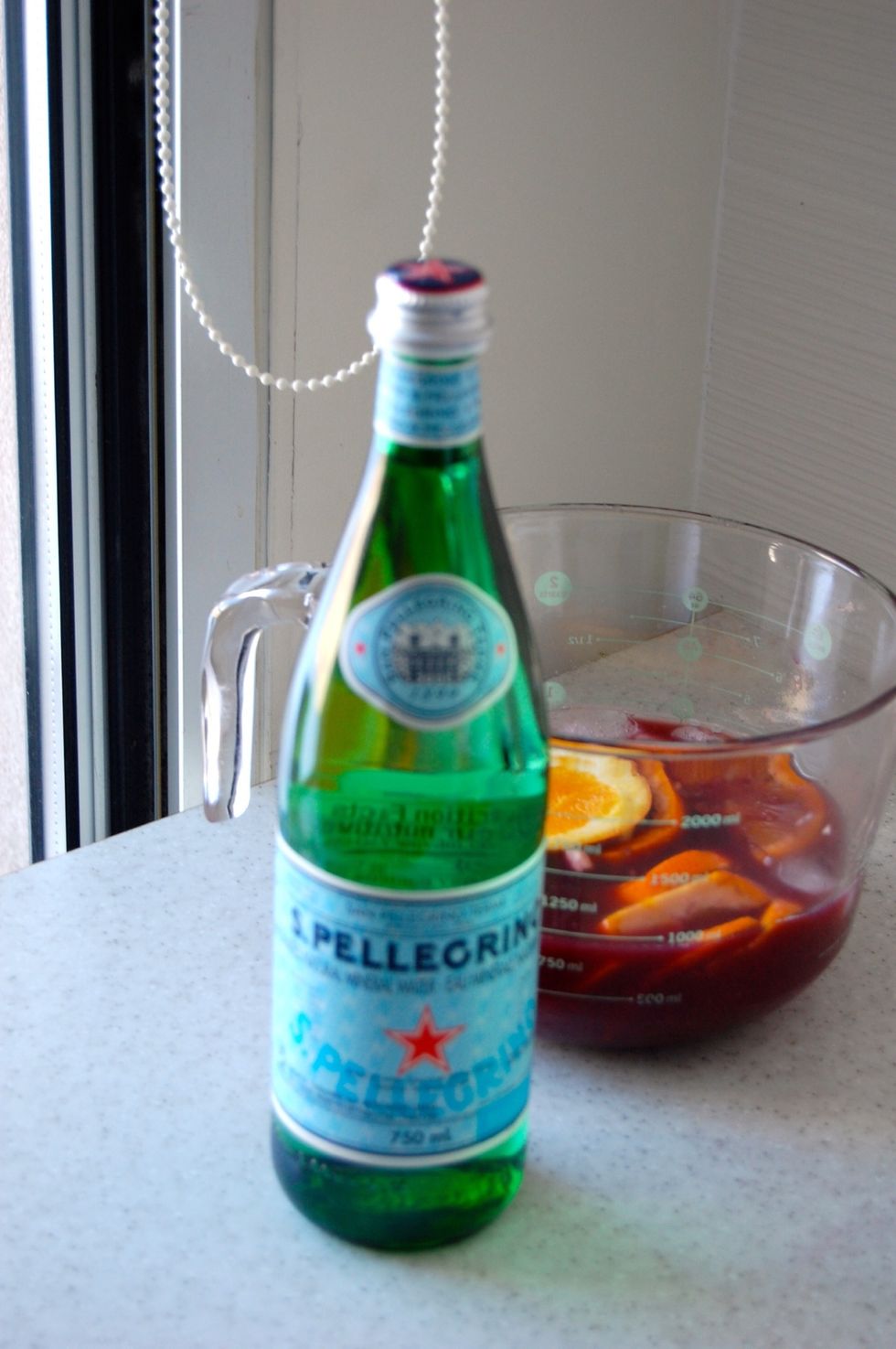 .. For the fiz lovers, now would also be a time to add the carbonated water.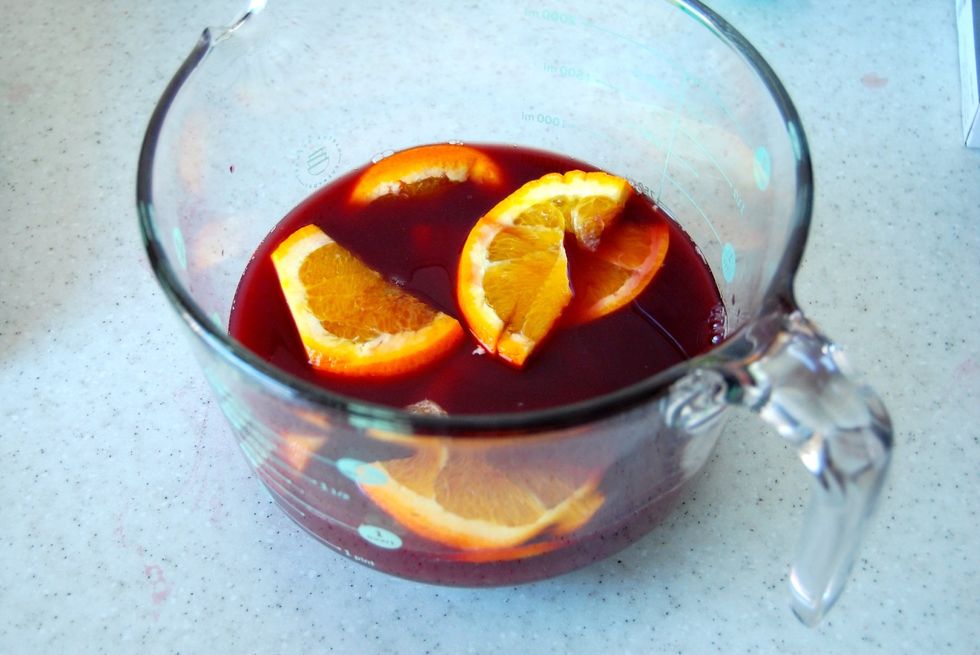 Refrigerate for a minimum of FIVE hours, I recommend overnight for optimal taste :)
Voila ... you have a delicious glass of Sangria ready for serving.
1.0 Bottle Of dry Red wine
1.0 Large orange
3.0Tbsp Brandy
2.0Tbsp Lemon Juice
1/2 glass of orange juice
1/4 Glass Of Carbonated water
Tricia Summers
My name is Tricia Summers and I am the Founder and Head Publisher at http://cookingwithtricia.ca/ - a recipe & lifestyle website for students & young adults.\n