1 cup of boiled potato, cubed .1/2 a cup of green peas, boiled .1 tspn of cumin seeds .2 tspn of ginger-green chili paste
2 tspn of amchur (raw mango powder) .1 tspnof coriander powder .1/2 a tspn of garam masala .2 tblspn of oil .salt to taste
For chapati -2 cups of all purpose flour ,salt to taste ,2 teaspoons of ghee ,1 1/2 cups of water . Things you will need -Skillet/frying pan ,Bowl ,Pan for deep frying ,Mixing implements.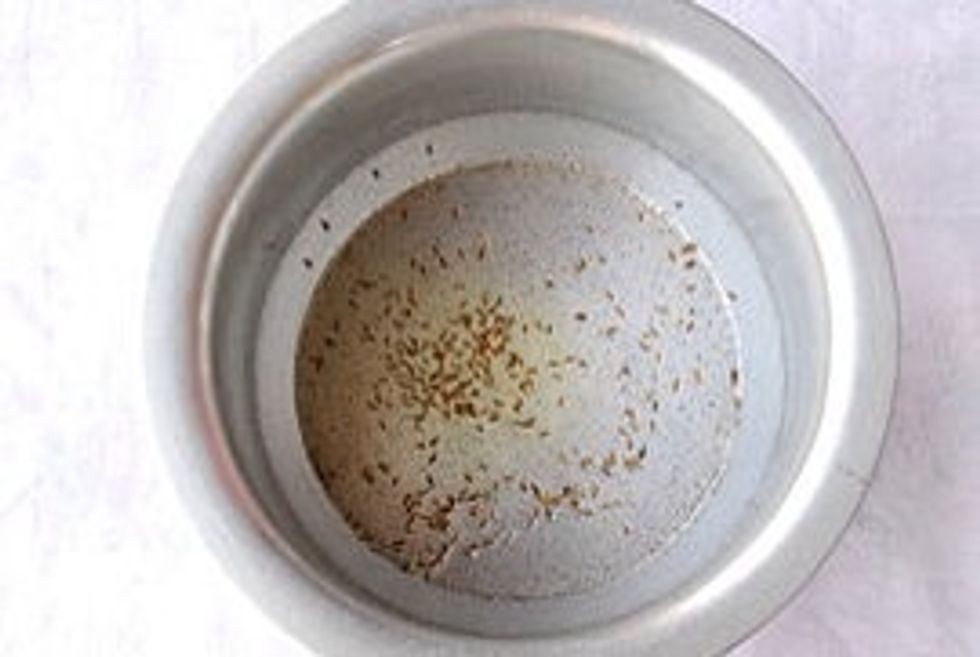 Heat oil in a pan and add the cumin seeds.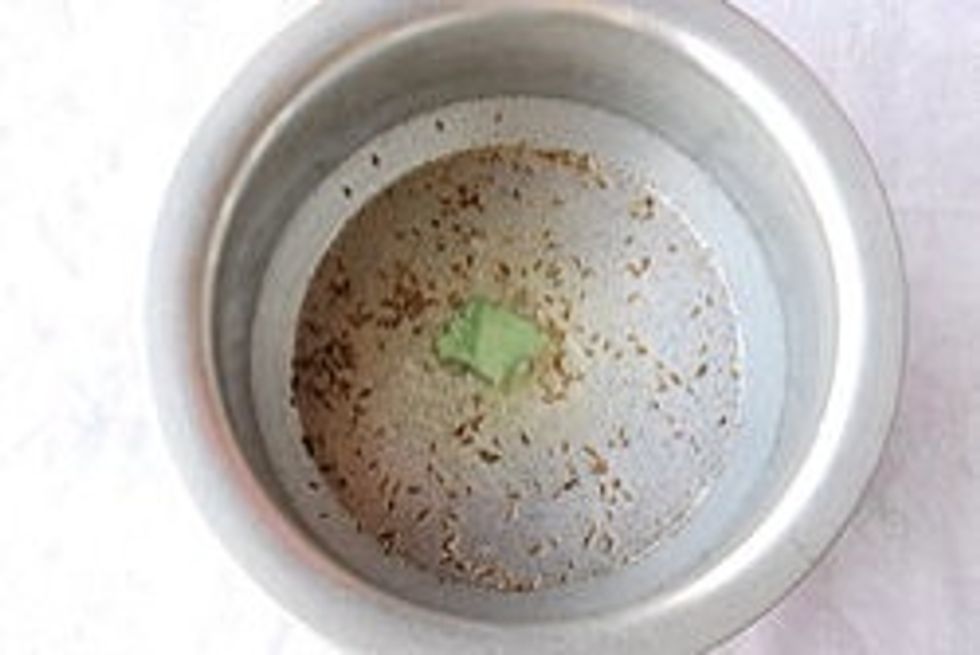 Add paste. When they crackle, add the ginger-green chili paste.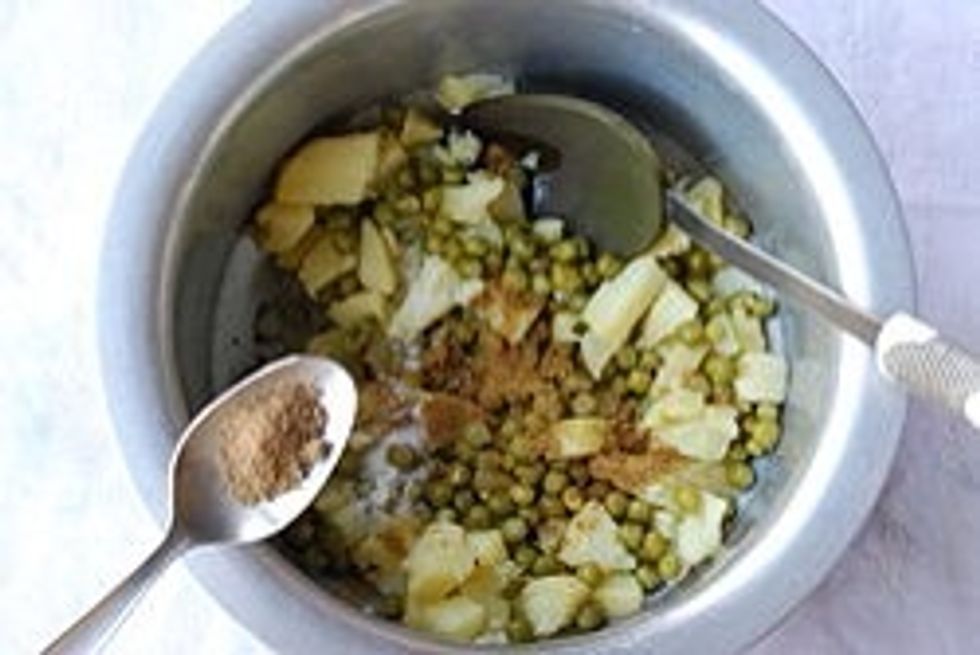 Sauté for one minute and add the potato, green peas, amchur, coriander-cumin seed powder, garam masala and salt.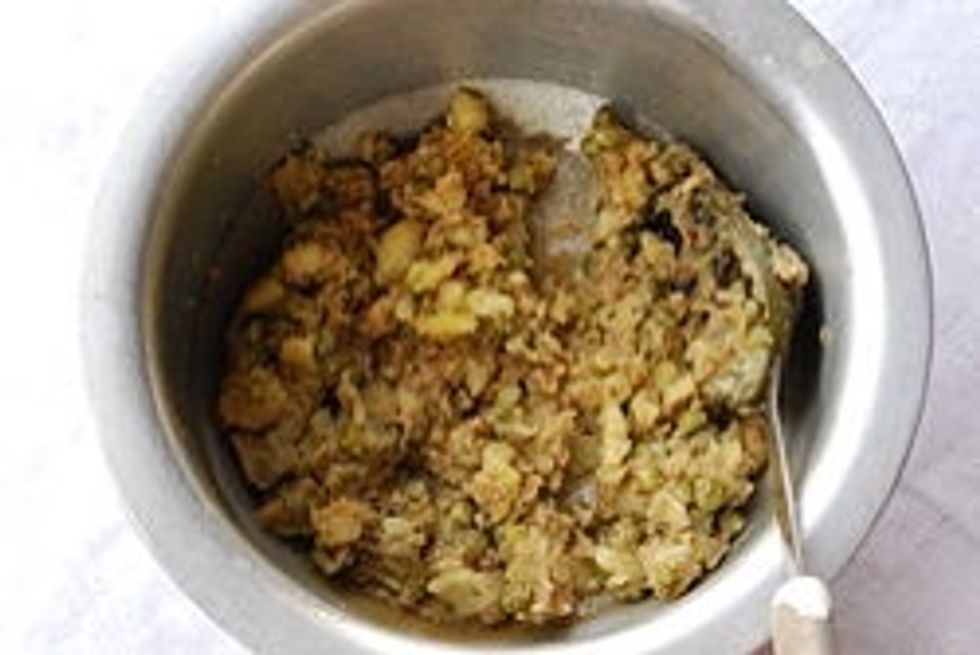 Mix well and mash lightly
Remove from the fire, cool, divide into 12 equal portions and keep aside.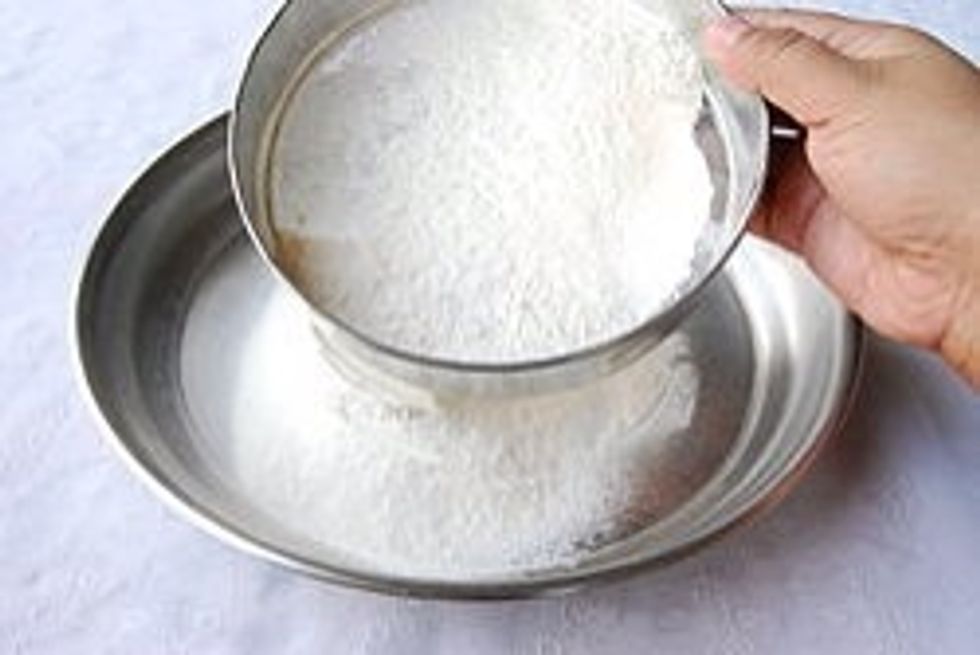 In a bowl, sieve the flour and salt together.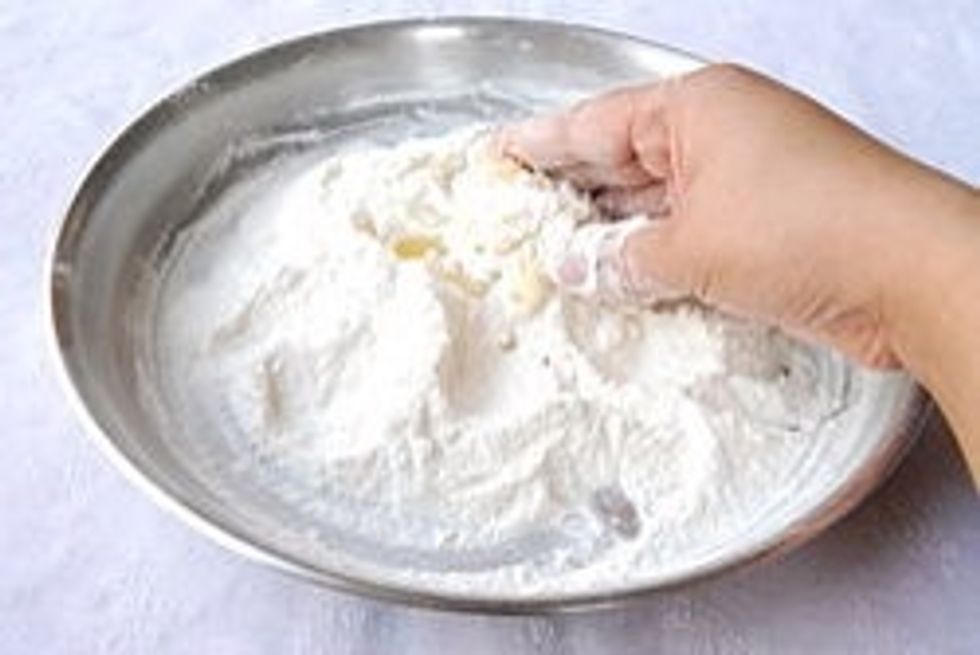 Add the ghee and mix with fingers.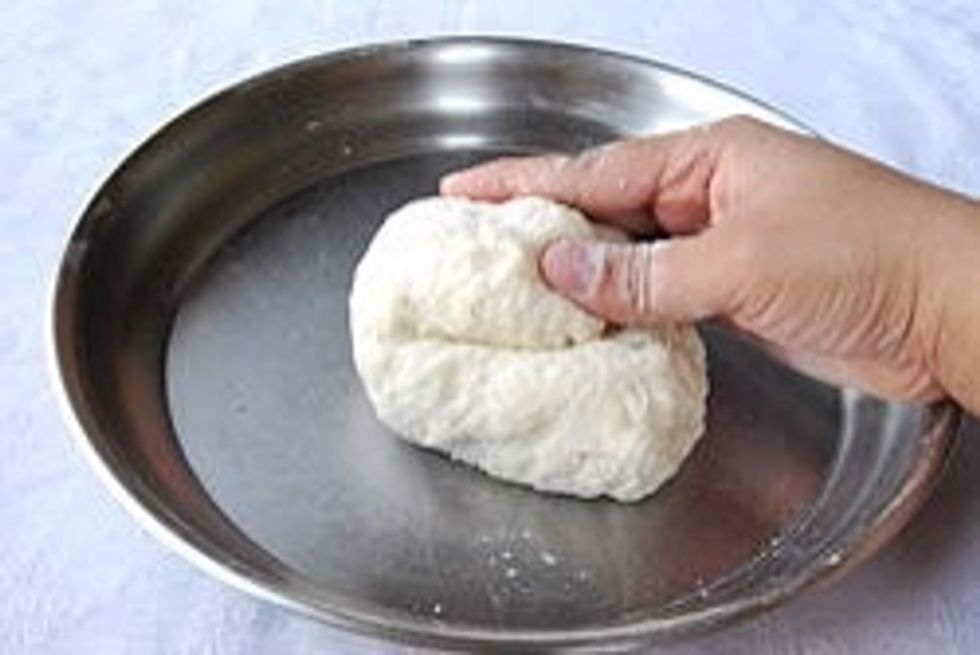 Knead into a soft dough using water
Divide the dough into eight equal portions.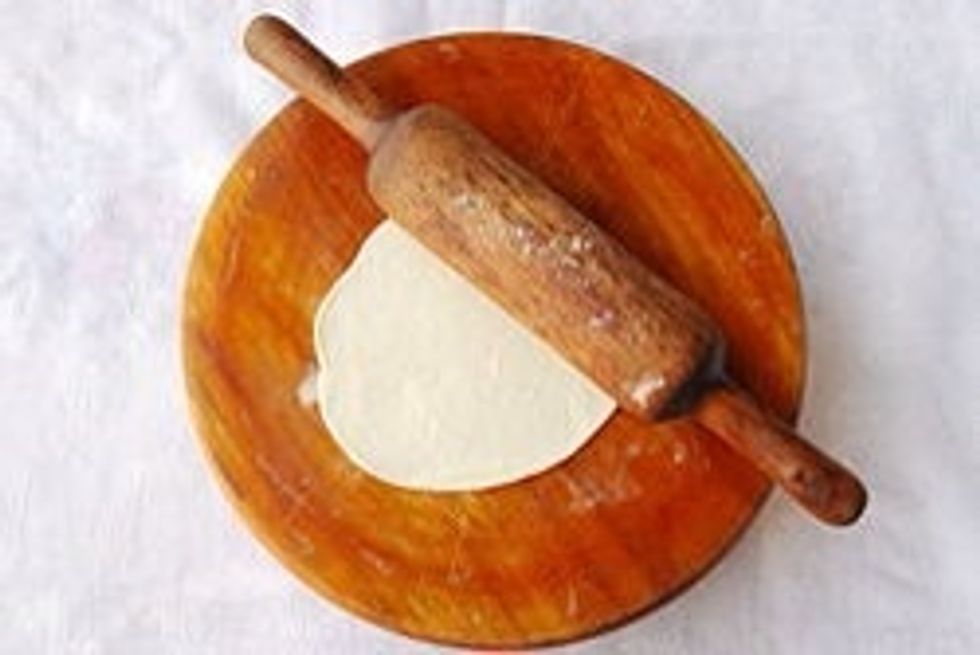 Roll in each round into 150 mm. (6") diameter chapattis. (A Chapatti is a thin flat circular bread or dough in this instance.)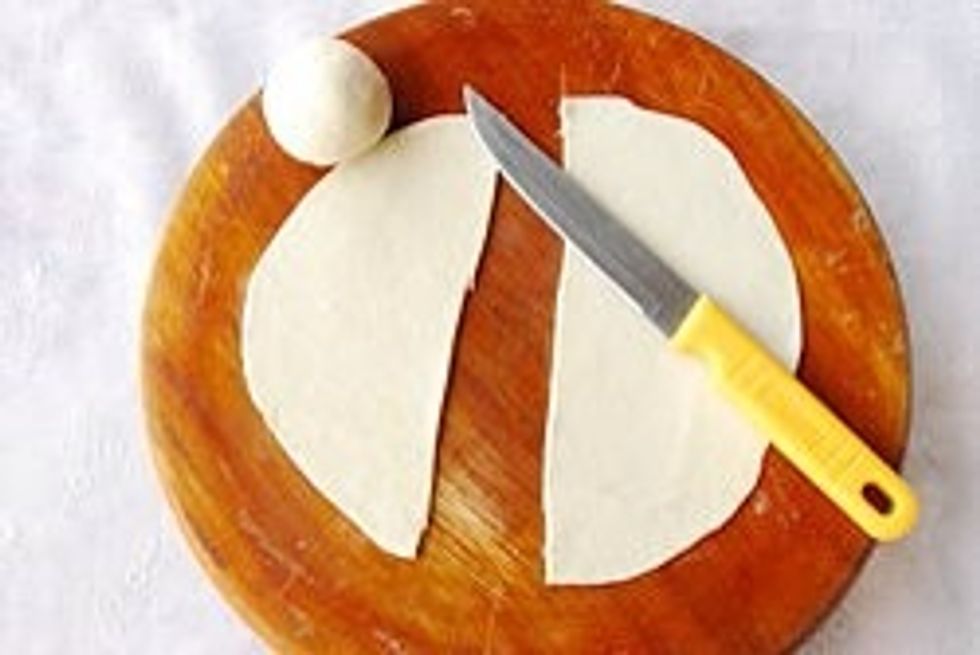 Divide each chapatti into two halves
Make a cone from each part and stuff with samosa filling.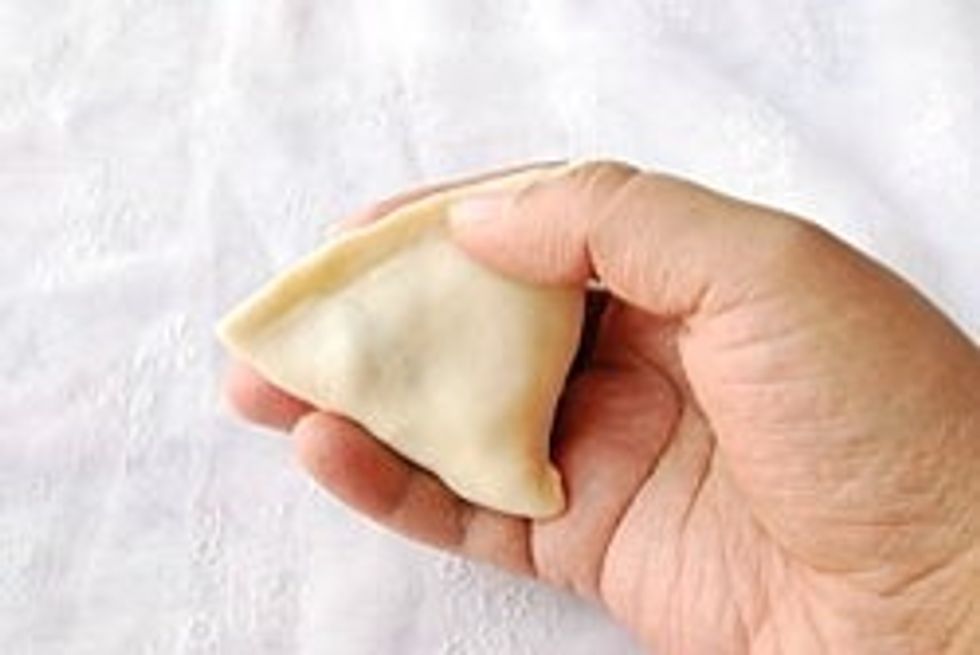 Seal the edges carefully using a little water. (You can also make paste using flour and water for easier sealing).
Deep fry in hot oil till golden brown in color.
Serve hot with green chutney. Hot crispy samosas are ready to eat with chutney or ketchup.
Enjoy the crispy crunchy yummiano samosa's!!! Takes approximately 45minute to 1 hour preparation time!
1 cup of boiled potato, cubed
1/2 a cup of green peas, boiled
1 teaspoon of cumin seeds (jeera
2 teaspoons of ginger-green chili paste
2 teaspoons of amchur (raw mango powder)
1/2 a teaspoon of garam masala
1 teaspoon of coriander powder
2 tablespoons of oil
salt to taste