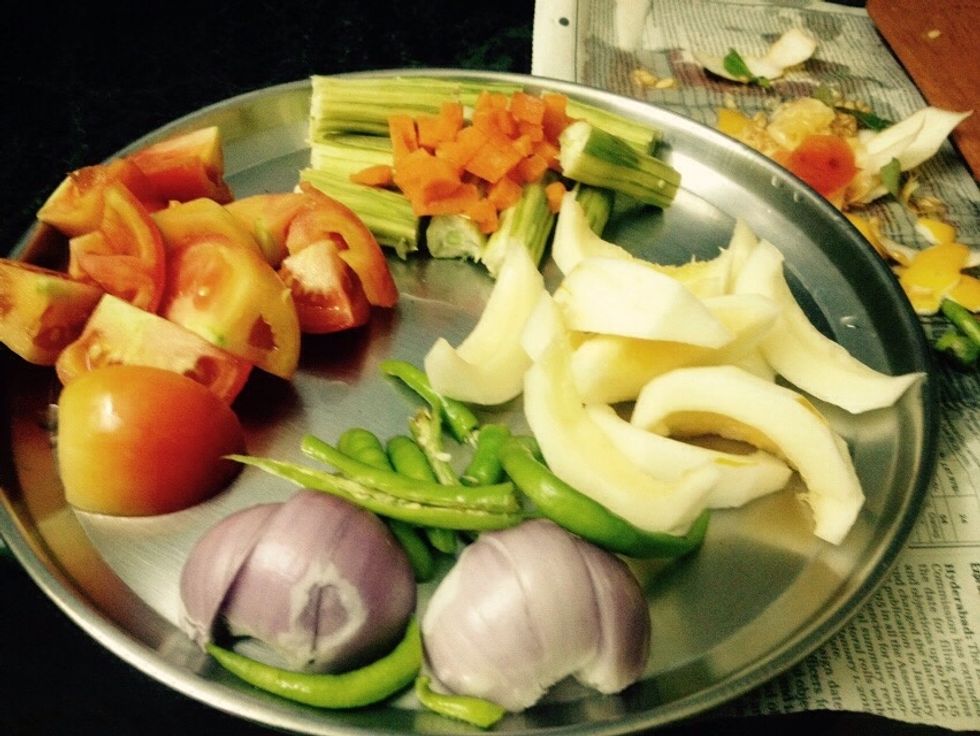 Chopped onions, tomatoes, cucumber, drum sticks and slit green chillies.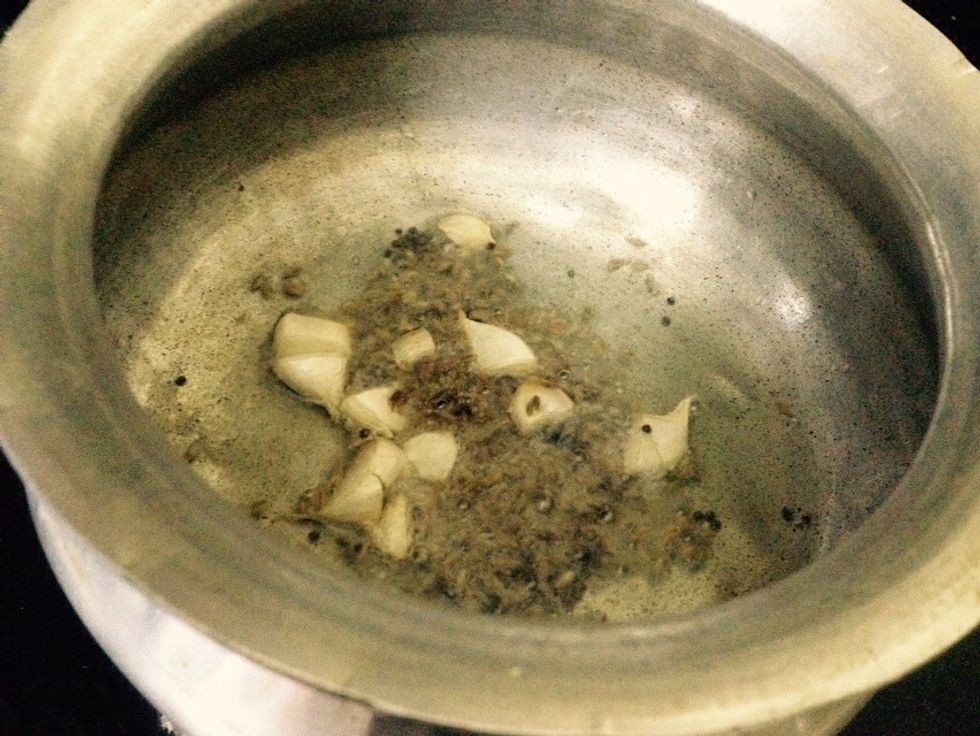 Take a bowl and heat the oil then add chopped garlic, cumin seeds then mustard seeds. Now put all the vegetables add some salt and turmeric powder and fry them for couple of min.
Put red chilli powder mix it and add some water bring to boil..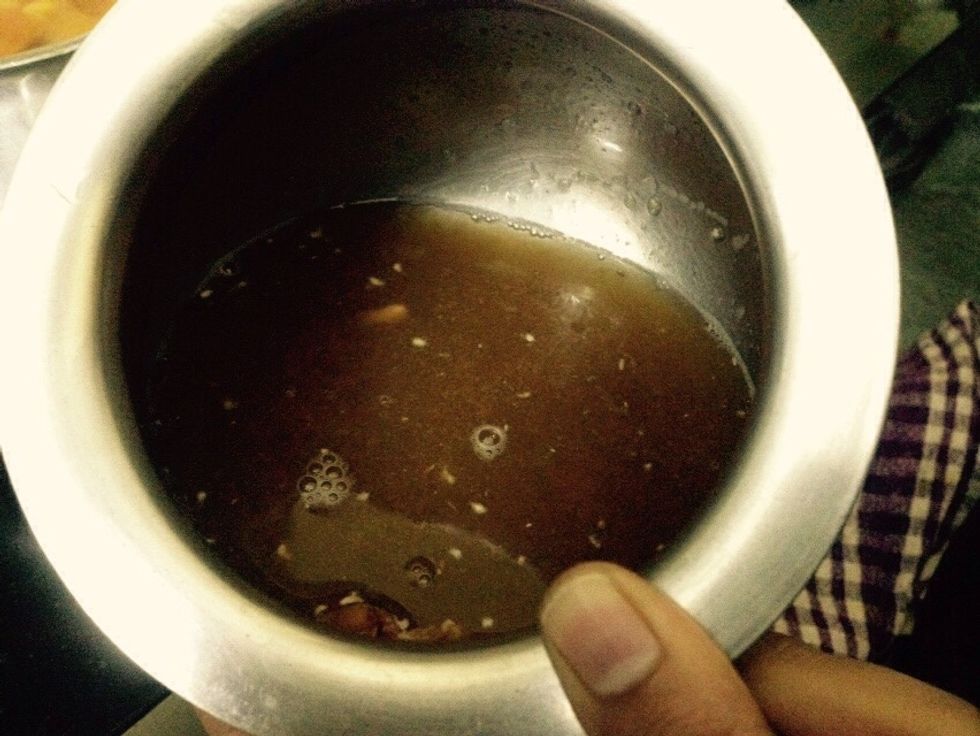 Tamarind juice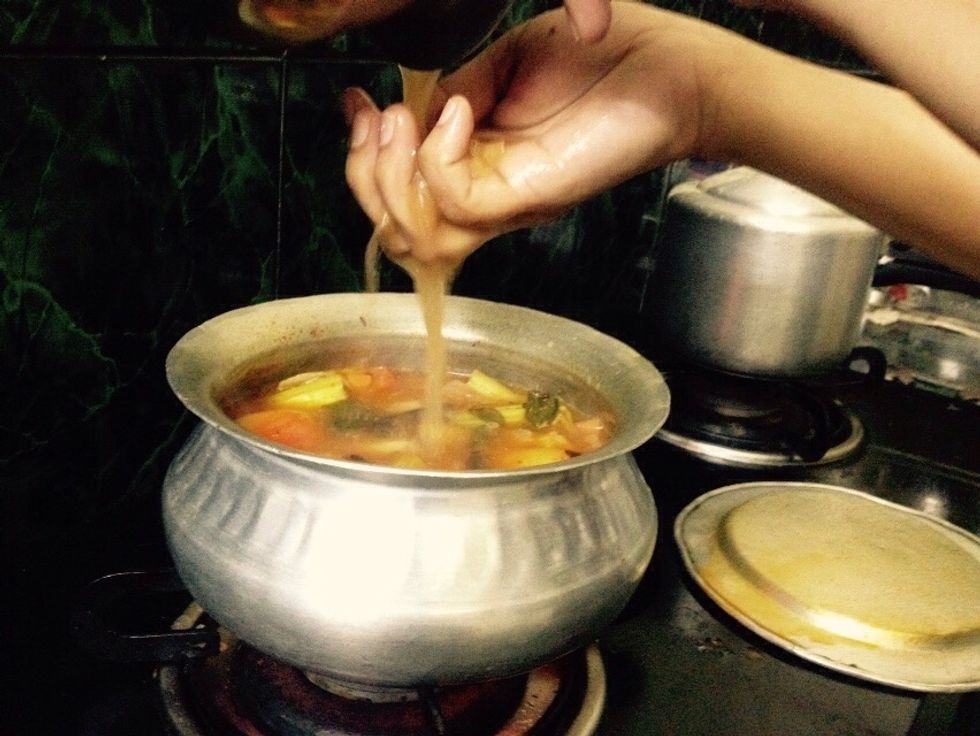 Once the vegetables are semi cooked add tamarind juice..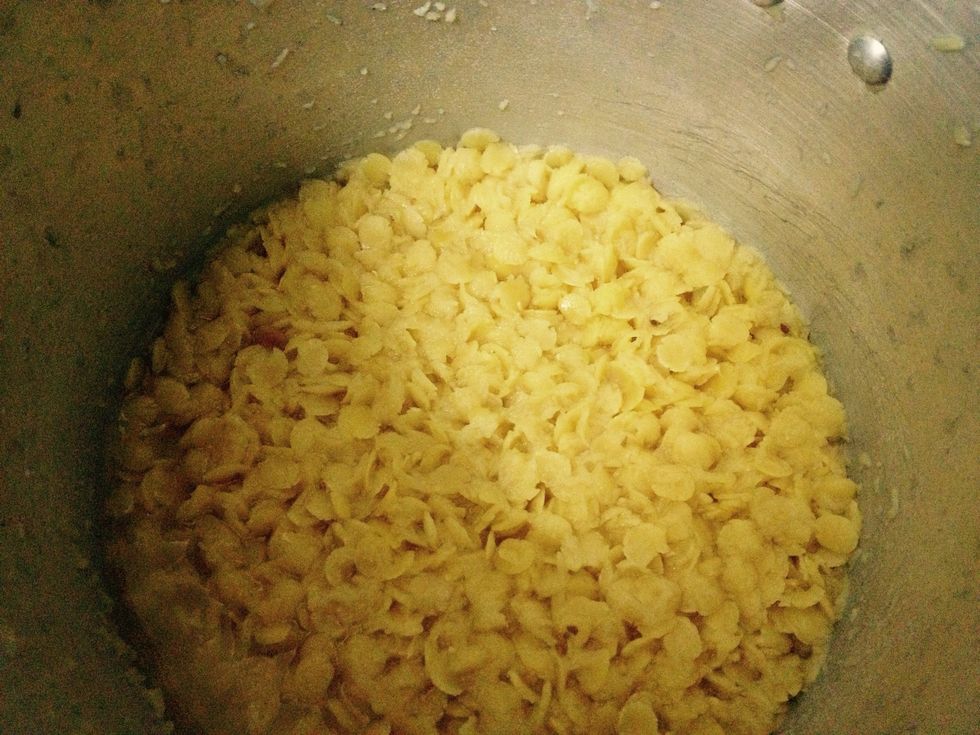 Boil dal add it to the boiled vegetables..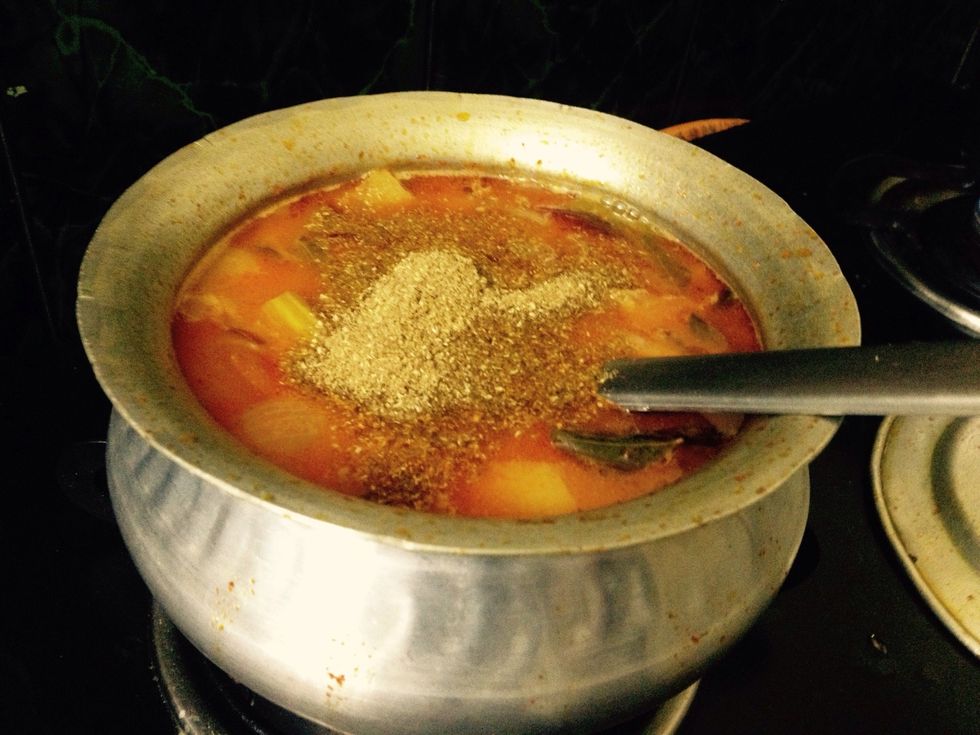 Bring it to boil add salt if required... Finally put some coriander powder and coriander leaves for garnishing..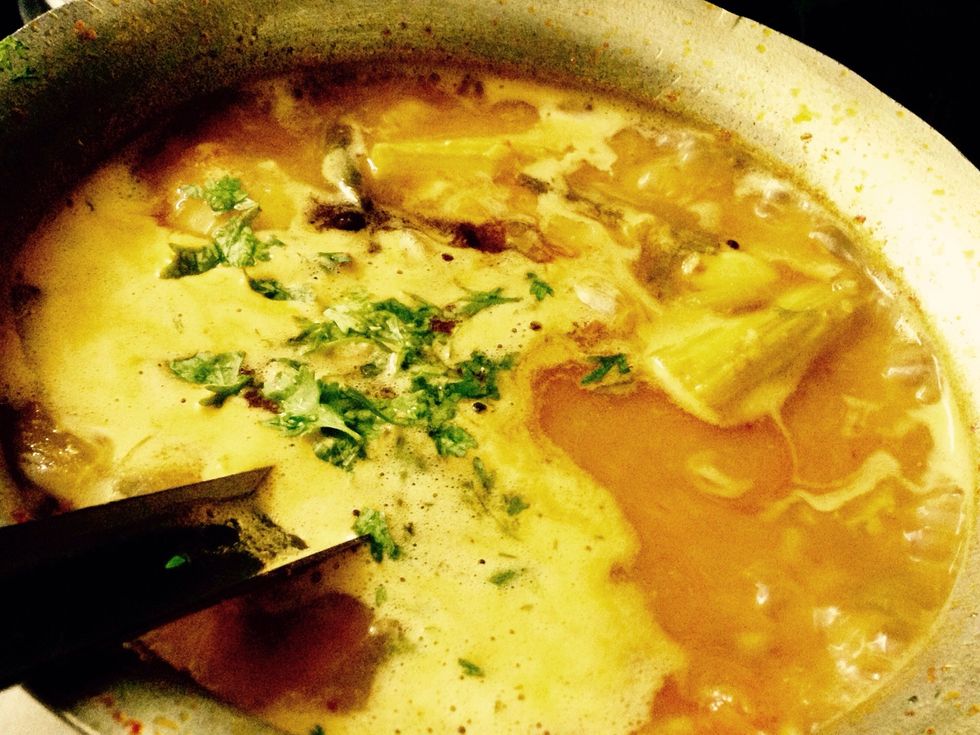 After 2-3 min of boiling in low flame the sambar is ready to serve..
Now that's it South Indian Sambar is ready to slurp!!! 😍 ♨️♨️♨️ it tastes good with steamed rice..
1.0c Dal
5.0 Garlic
1.0tsp Cumin seeds
1.0tsp Mustard seeds
1.0Tbsp Oil
1/2tsp Corriander powder
1.0tsp Red chilli powder
1/2tsp Turmeric powder
Curry leaves
4.0 Tomatoes
2.0 Drum sticks
1.0 Onions
1.0 Cucumber
1.0 Carrot
4.0 Green chilli
1/2c Tamarind juice