Enjoy! The perfect combination of sweet and salty melts in your mouth!
6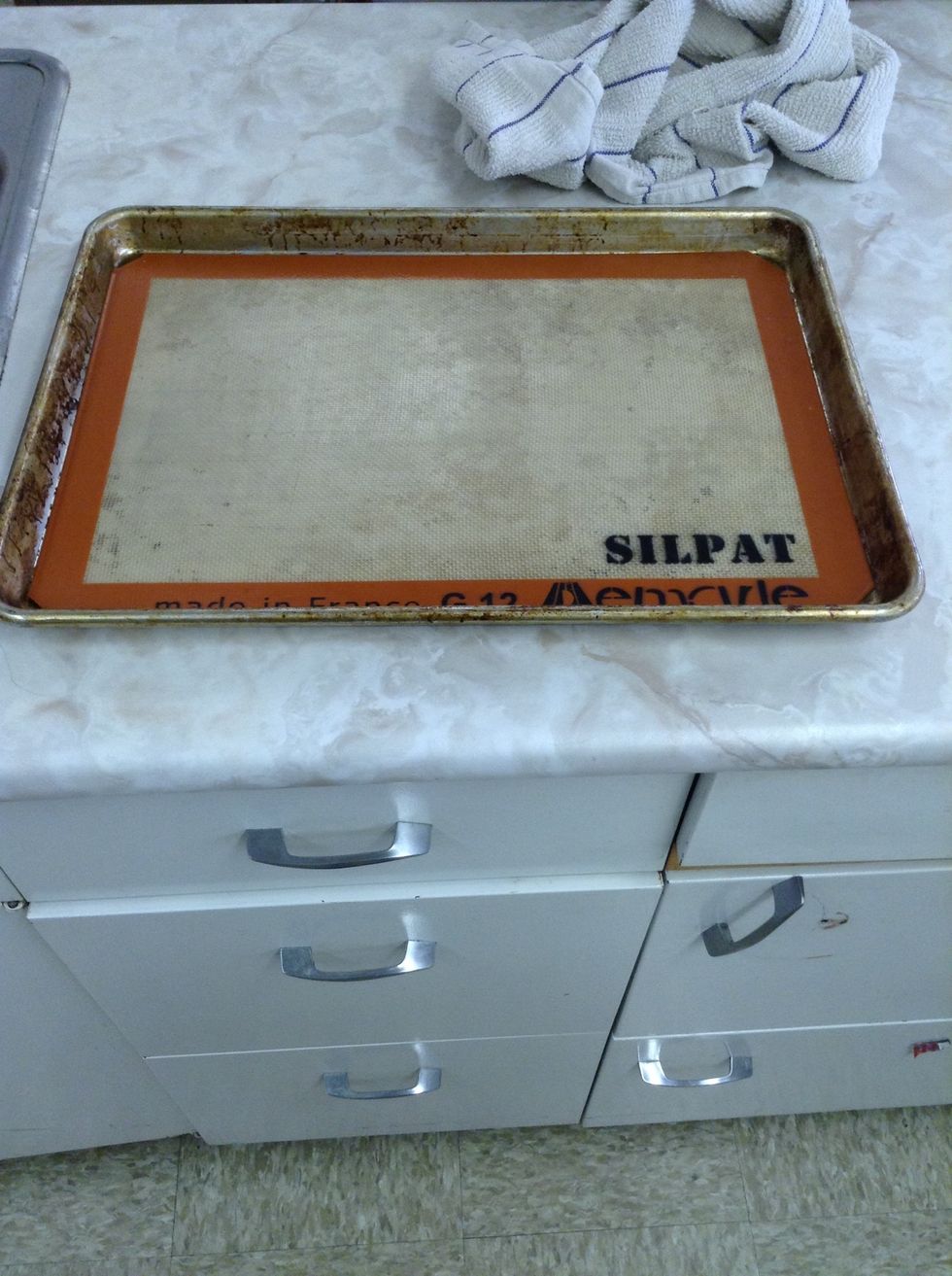 Preheat your oven to 350degrees. Get a jelly roll pan with a silpat or tin foil.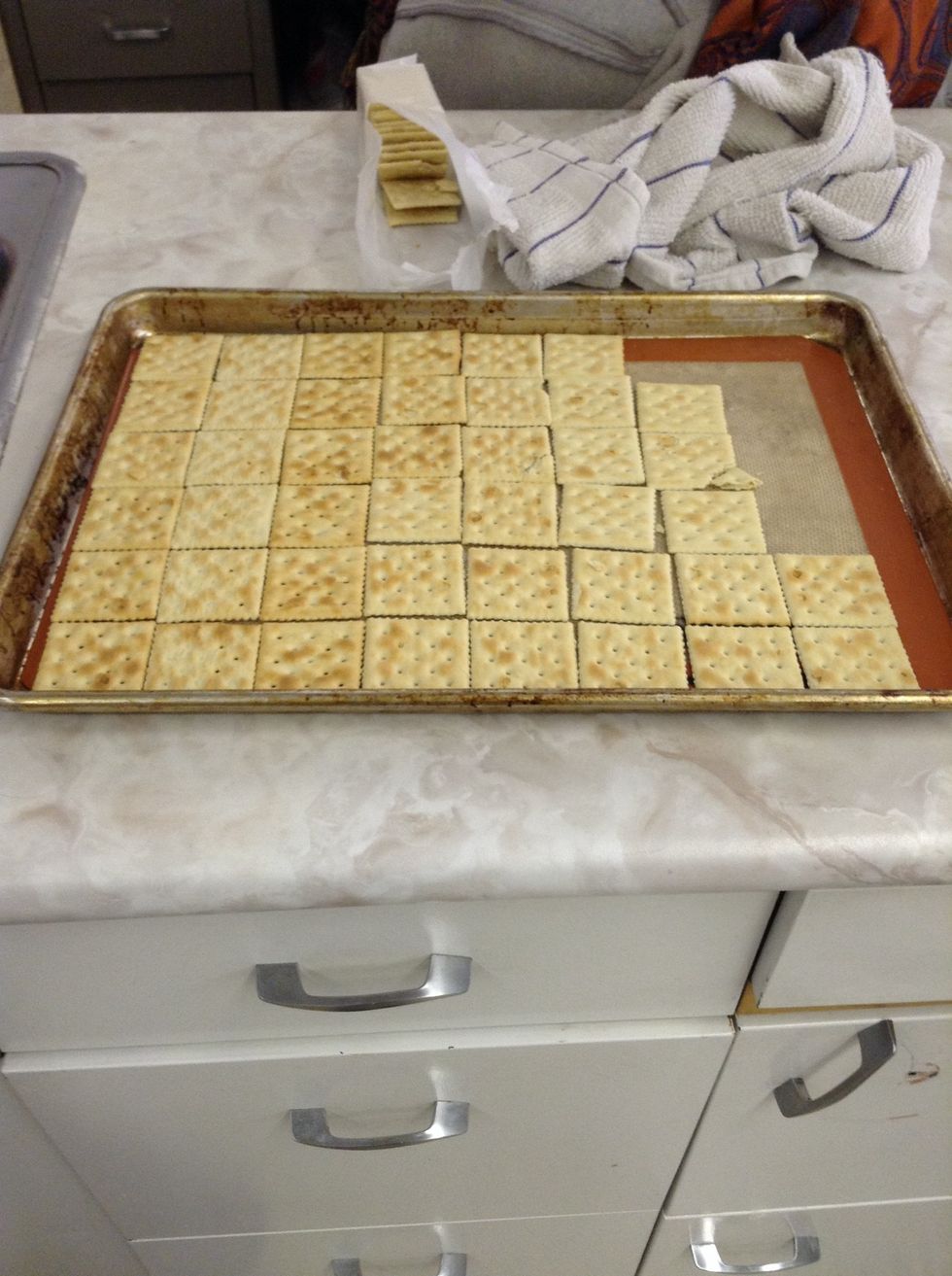 Line the pan with saltine crackers.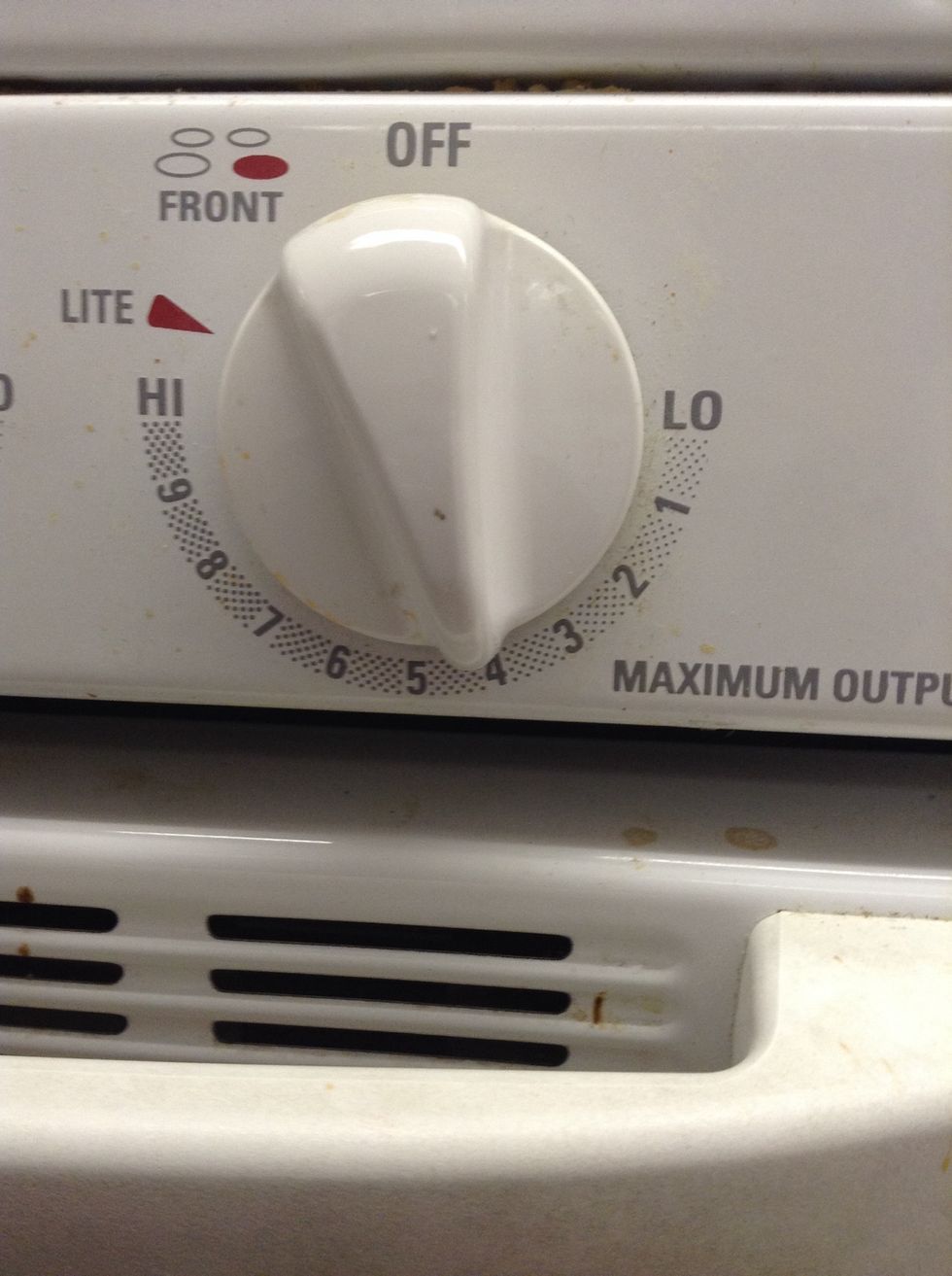 Set your stove to a medium heat.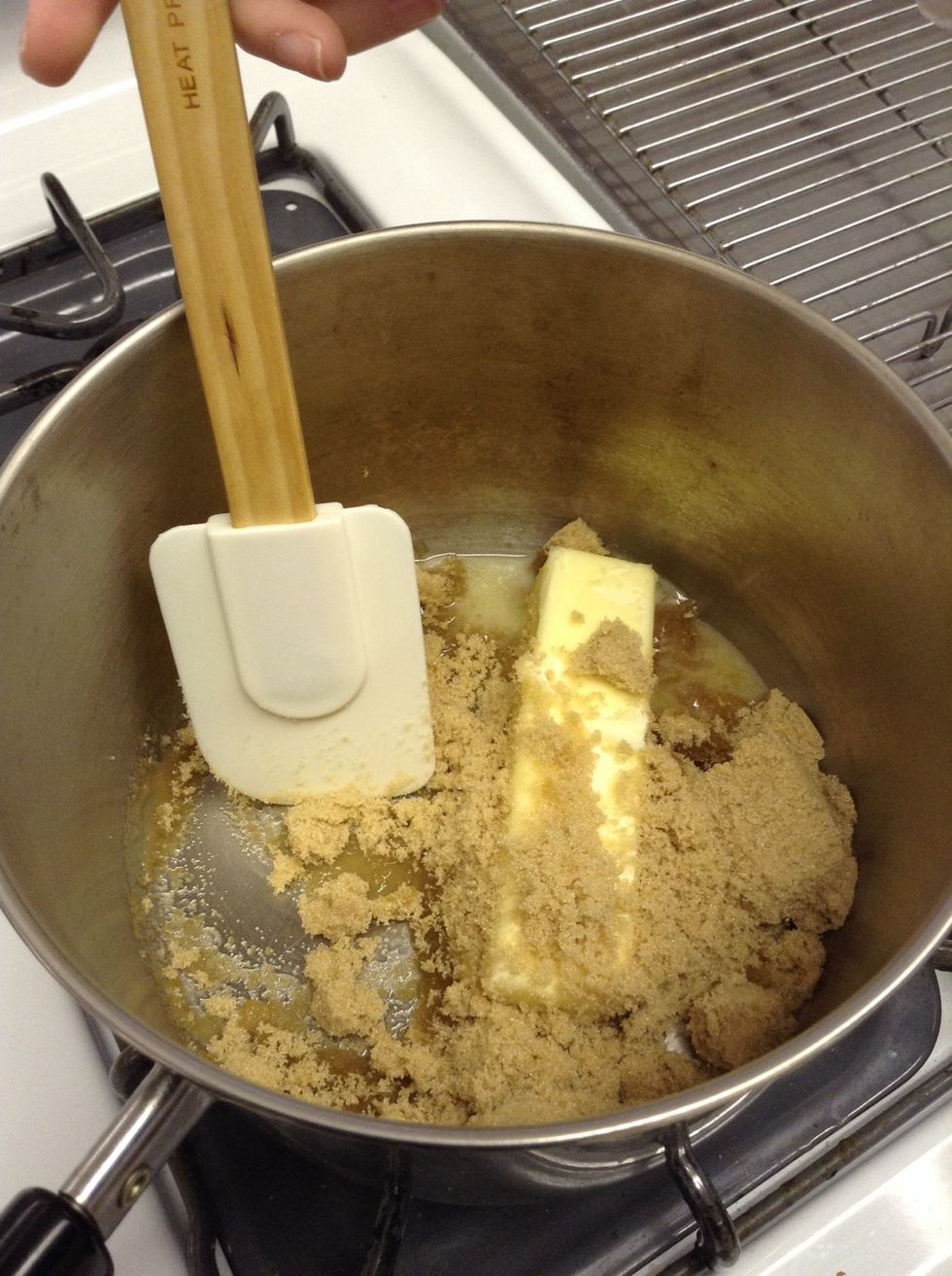 Combine butter and brown sugar with a HEAT PROOF rubber spatula.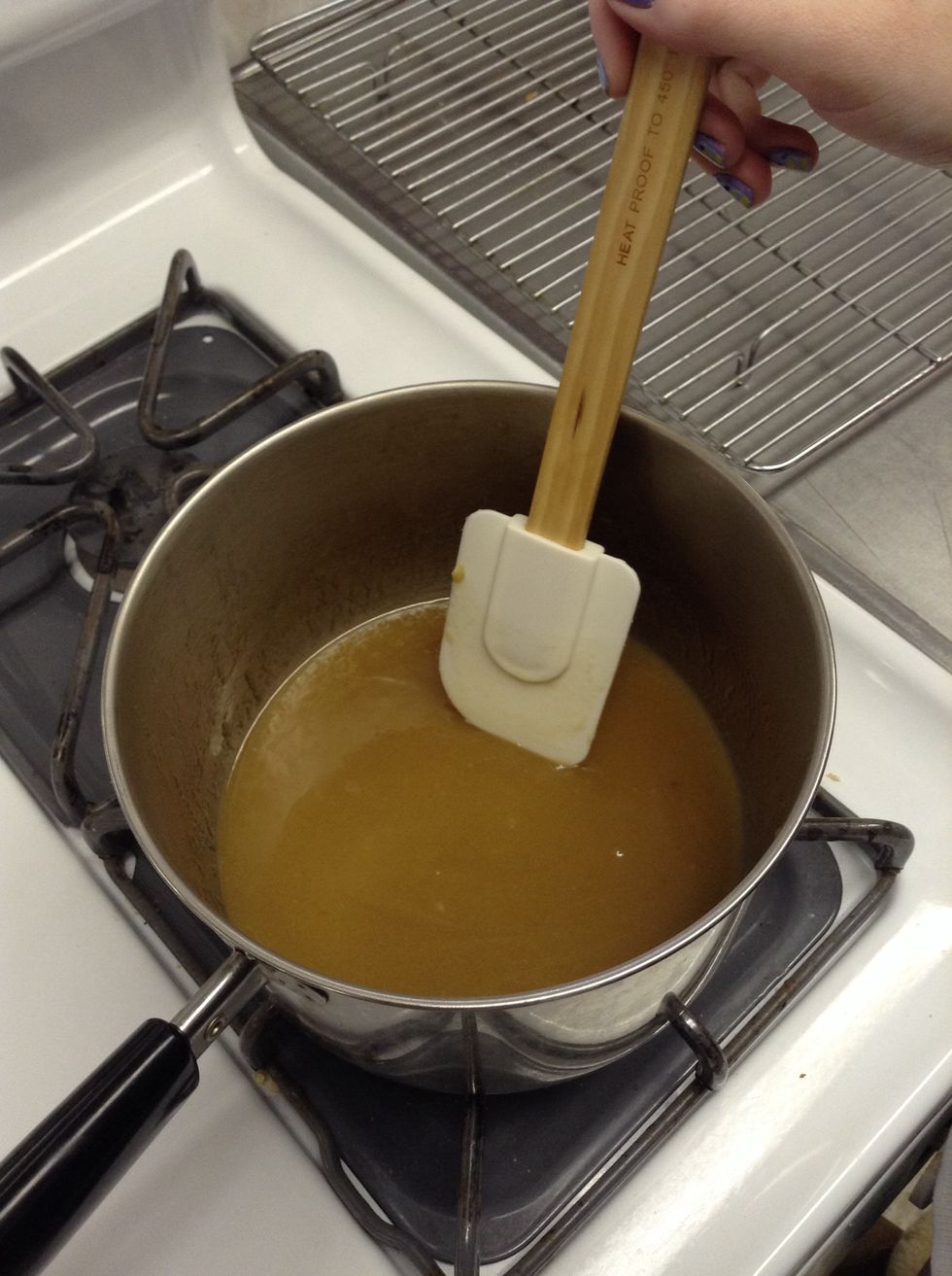 Melt until smooth and let simmer for 2 minutes.
Carefully poor the caramel mixture on to the saltine crackers.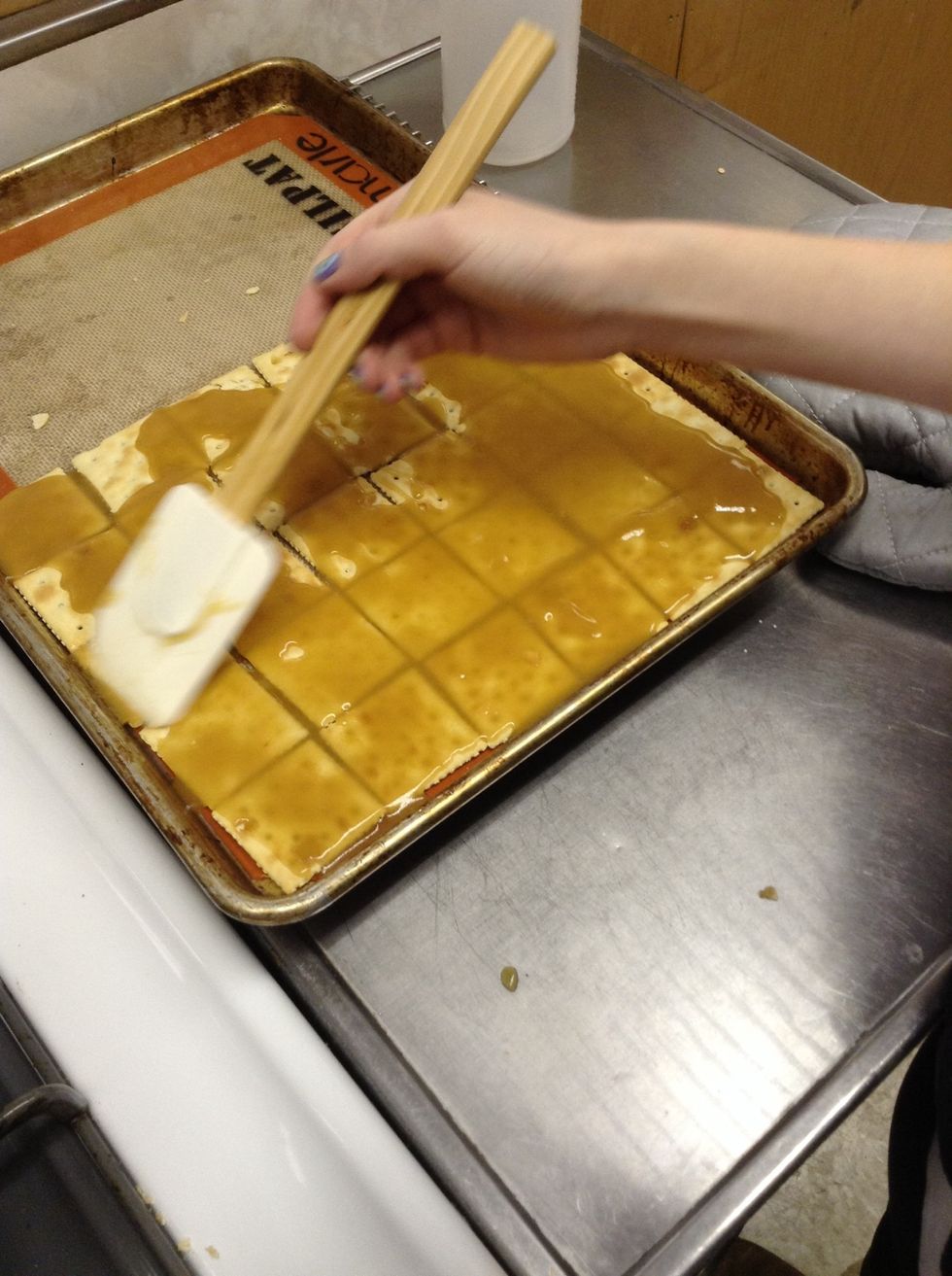 Smooth the caramel evenly across the crackers.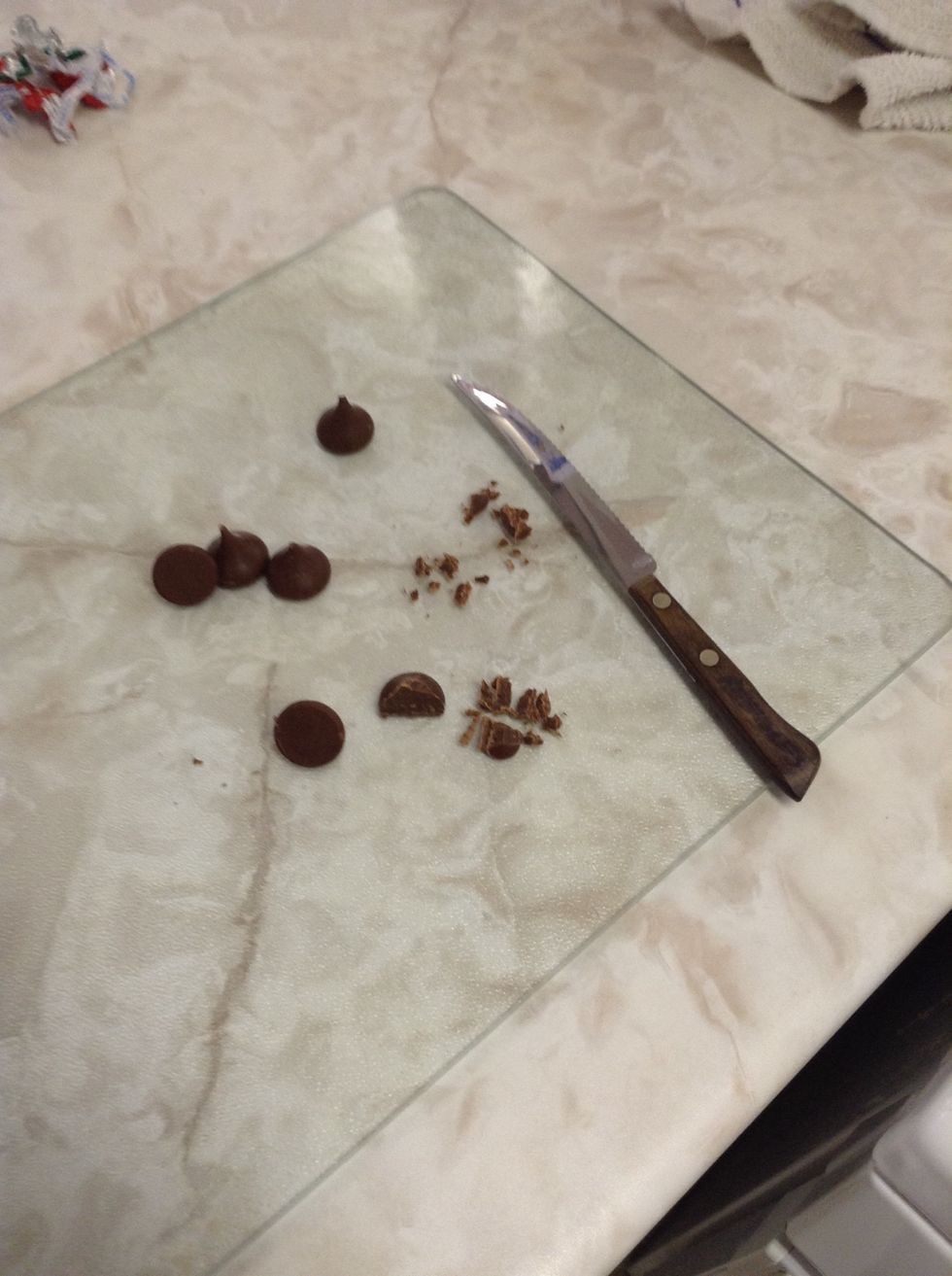 Chop chocolate chips or a chocolate bar into fine prices.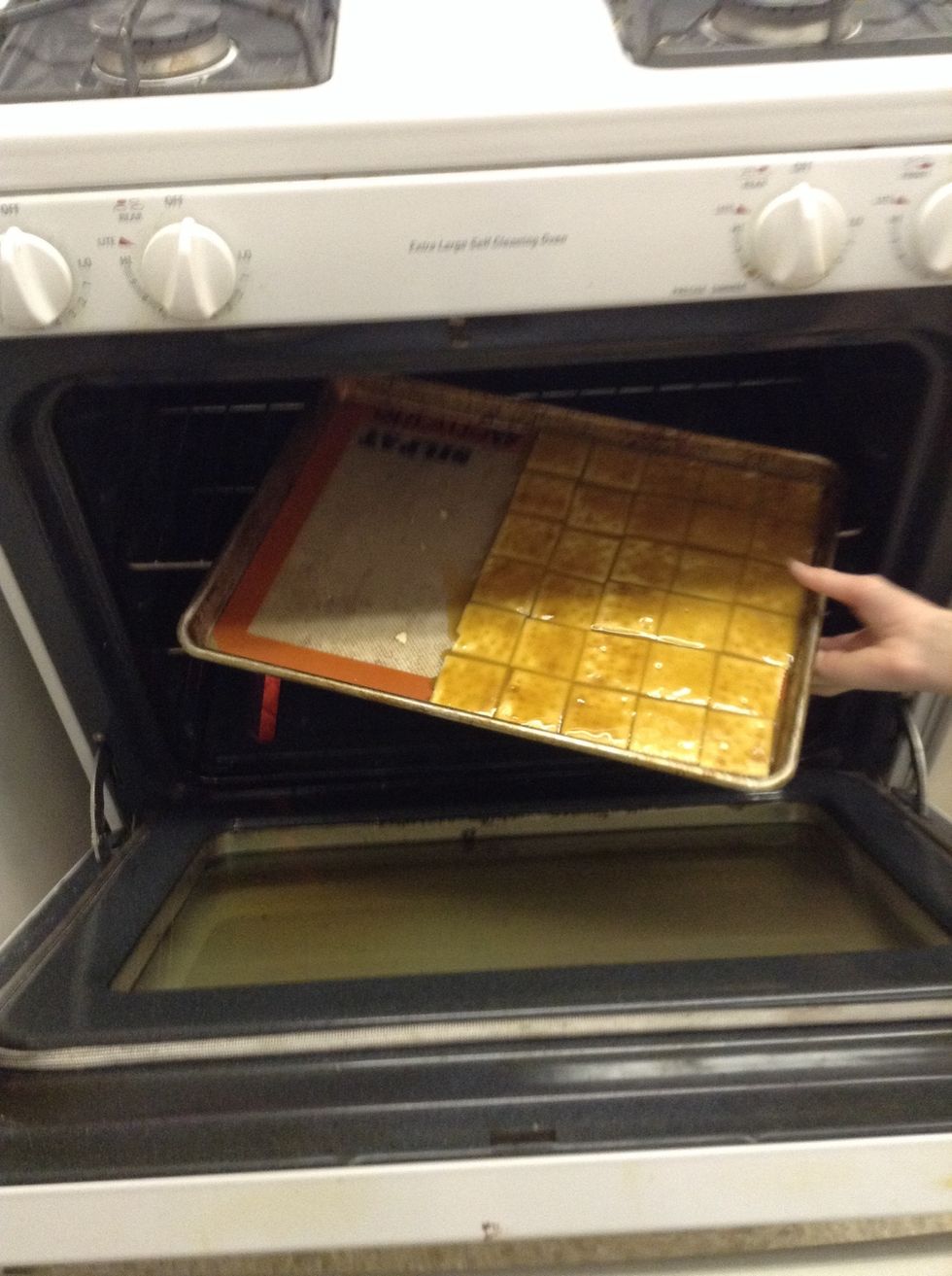 Put the pan with the crackers and caramel in the 350 degree oven for 7 minutes.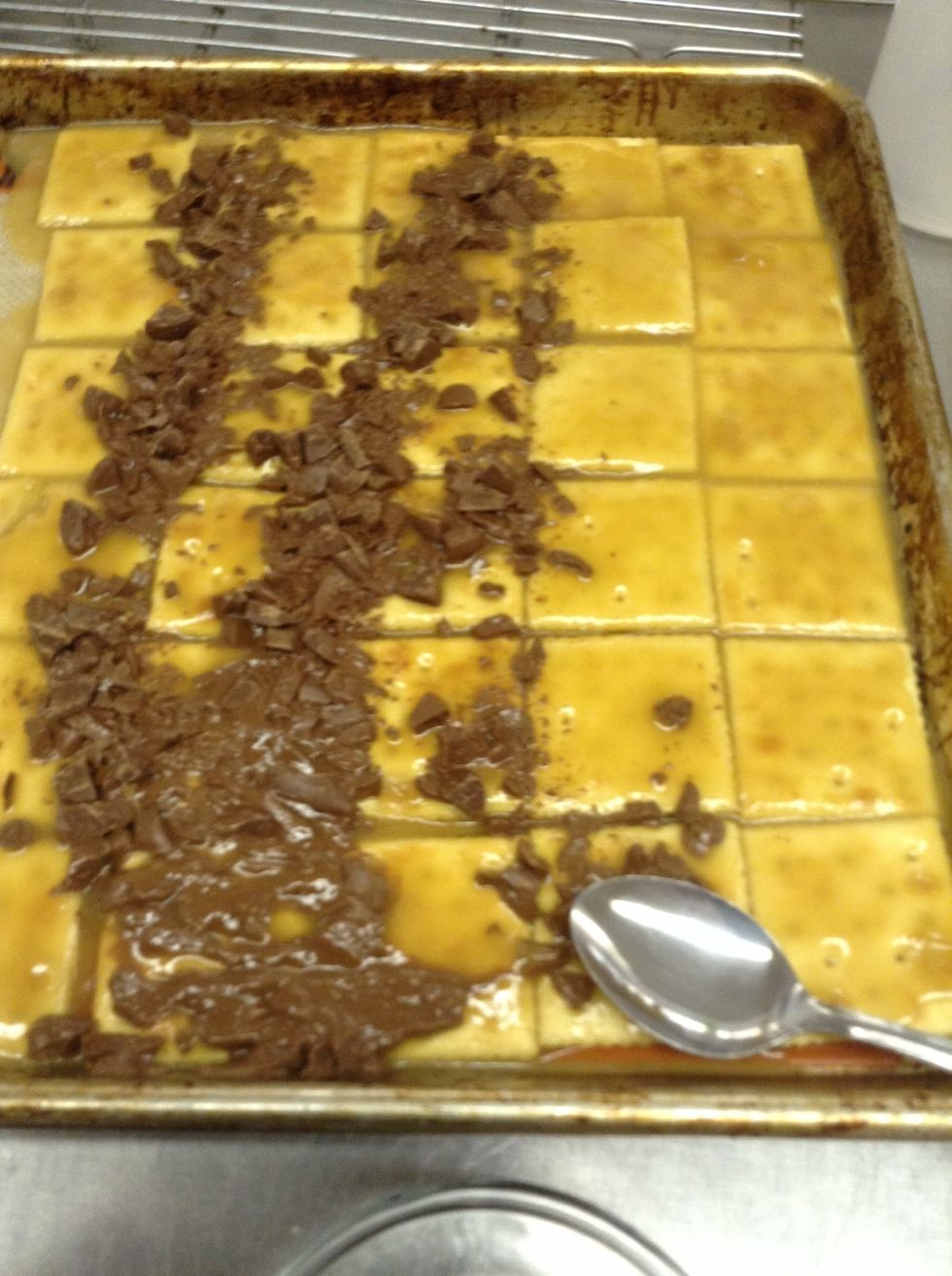 After seven minutes in the oven evenly smooth the chocolate on with the back of a spoon.
One half sleeve of saltine crackers
One half cup light brown sugar
One stick of butter
One quarter teaspoon vanilla extract
Six ounces of Hershey's chocolate chips(chopped)