I am not a "baker" so this is what I make at Christmas time. Family loves it!
37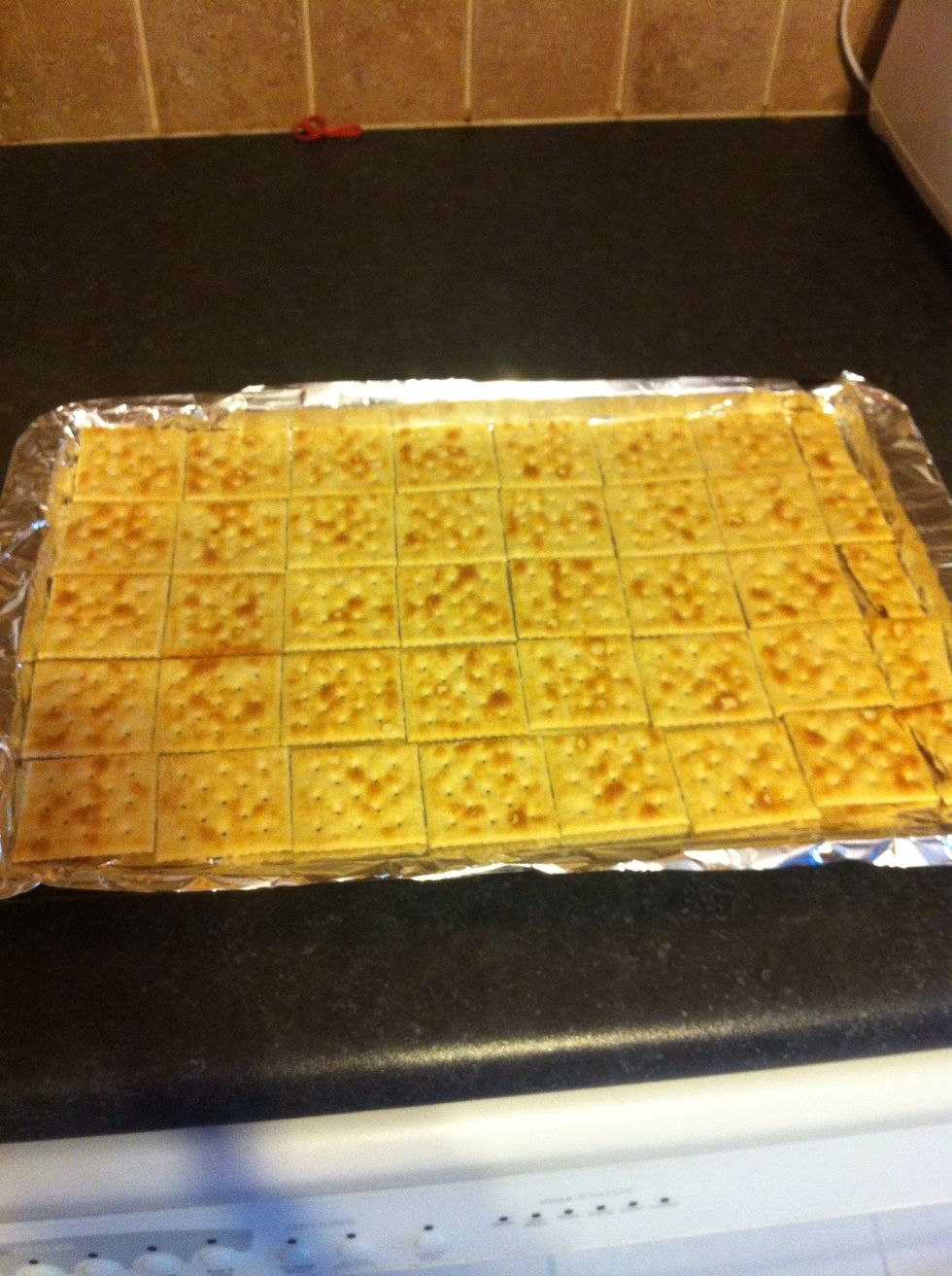 Place saltine crackers on a lined cookie sheet. Spray tin foil.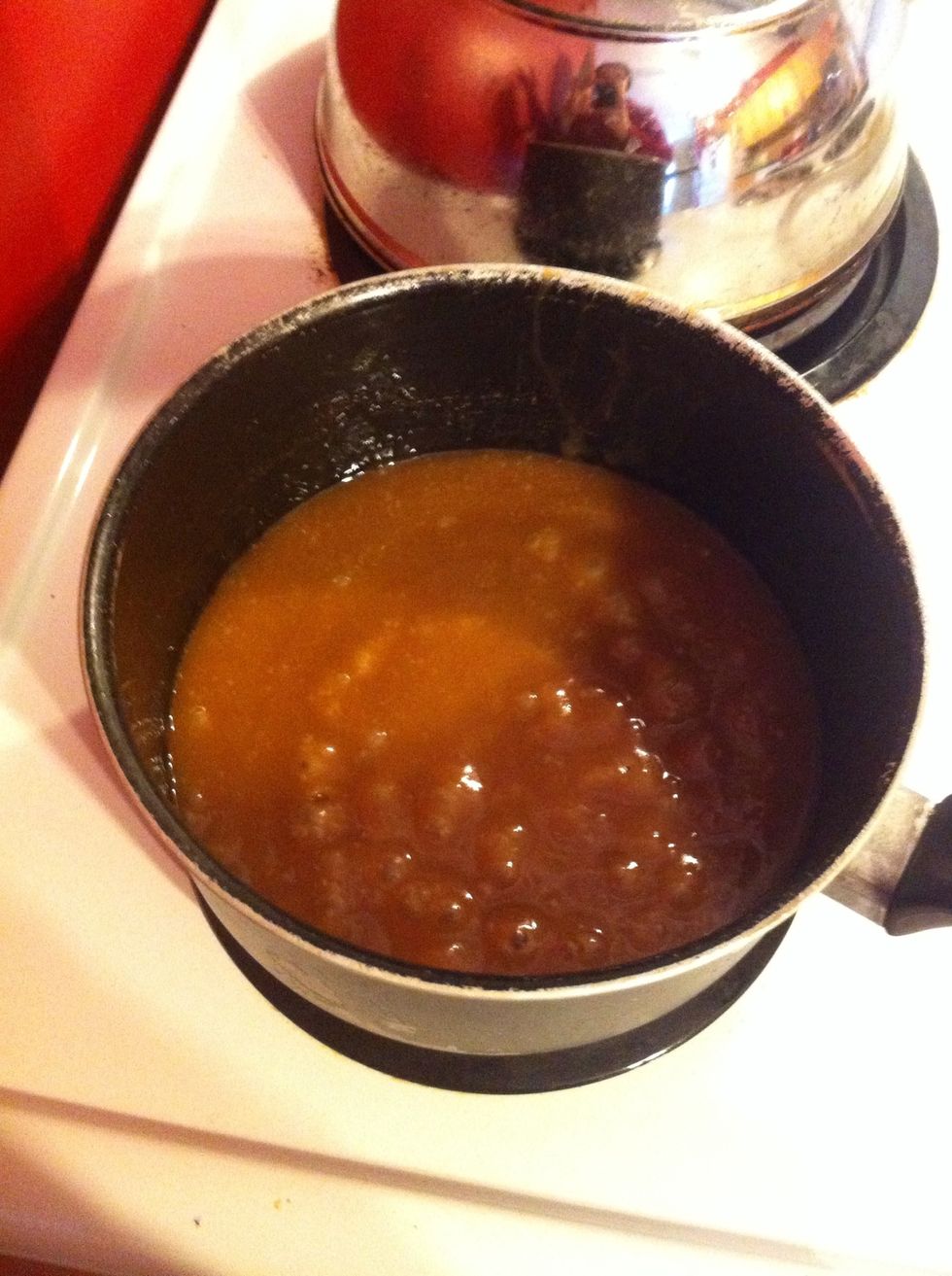 In saucepan bring butter and sugar to a boil. Then simmer for 5-6 minutes to thicken.
Pour mixture over crackers and spread. Put in 350 oven for 7-8 minutes until bubbly.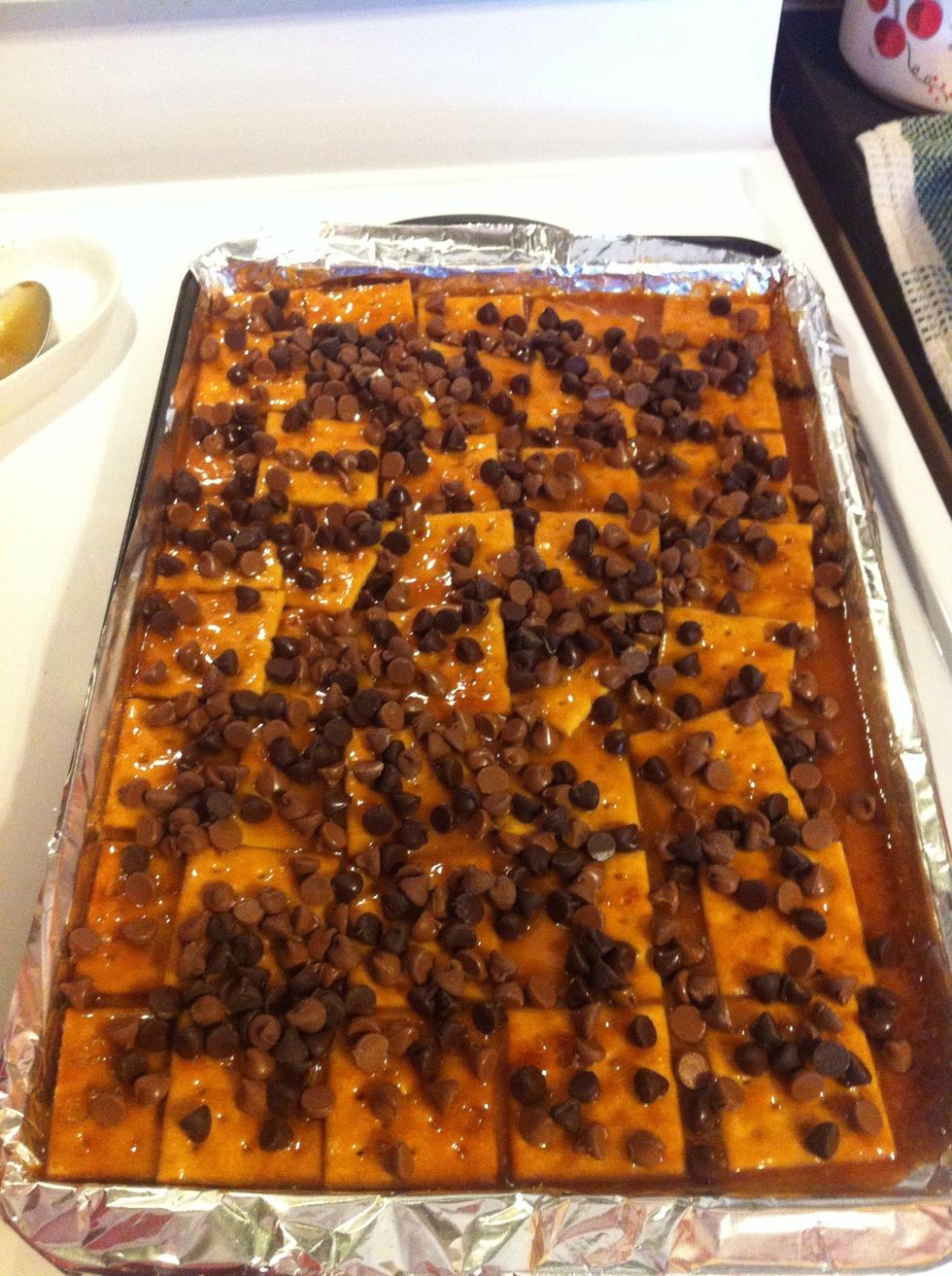 Remove from oven and sprinkle all chocolate chips evenly over crackers. Place back in oven for 3-4 minutes. Remove and spread melted chocolate.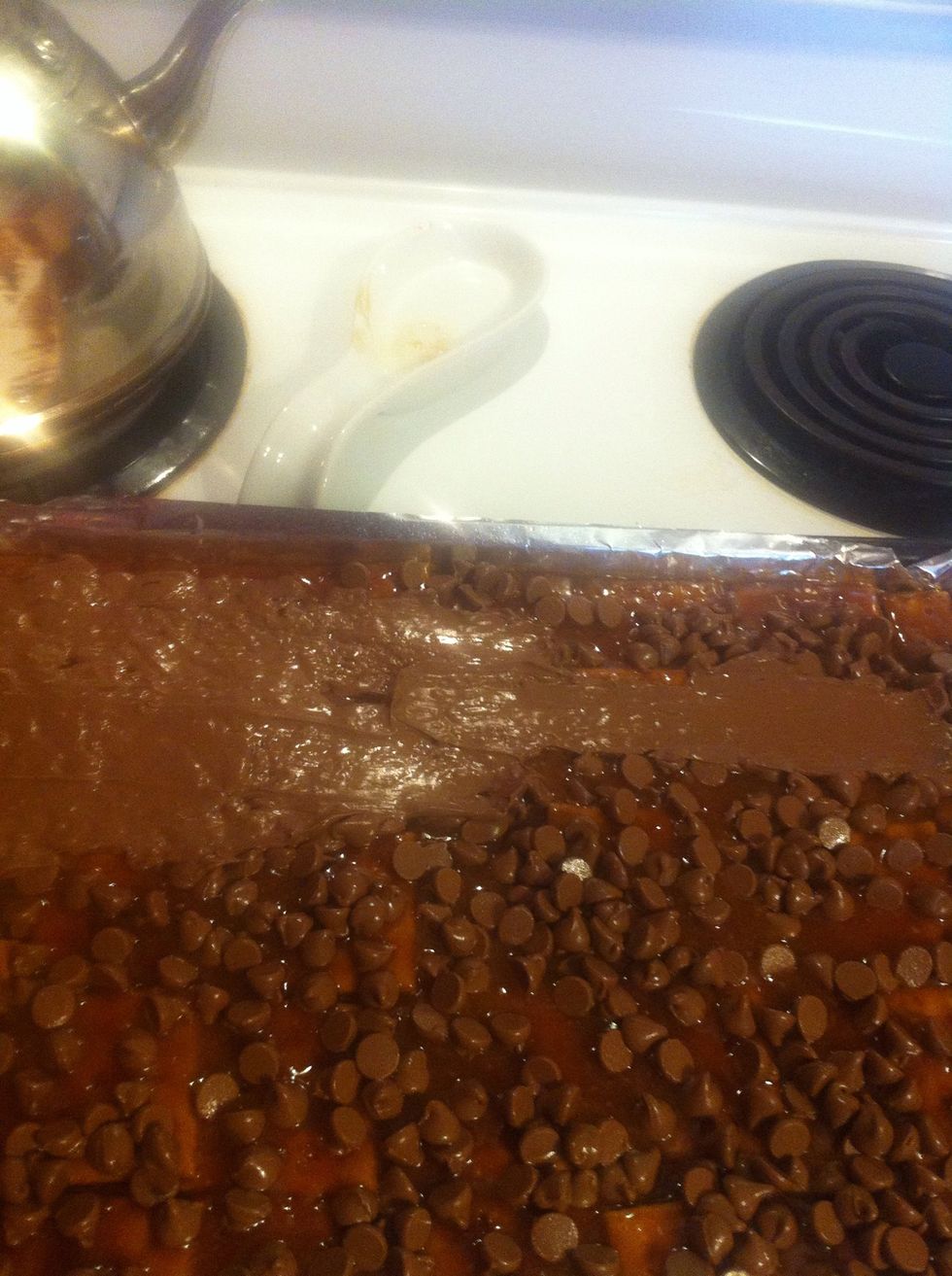 Spread chocolate evenly Let cool completely. .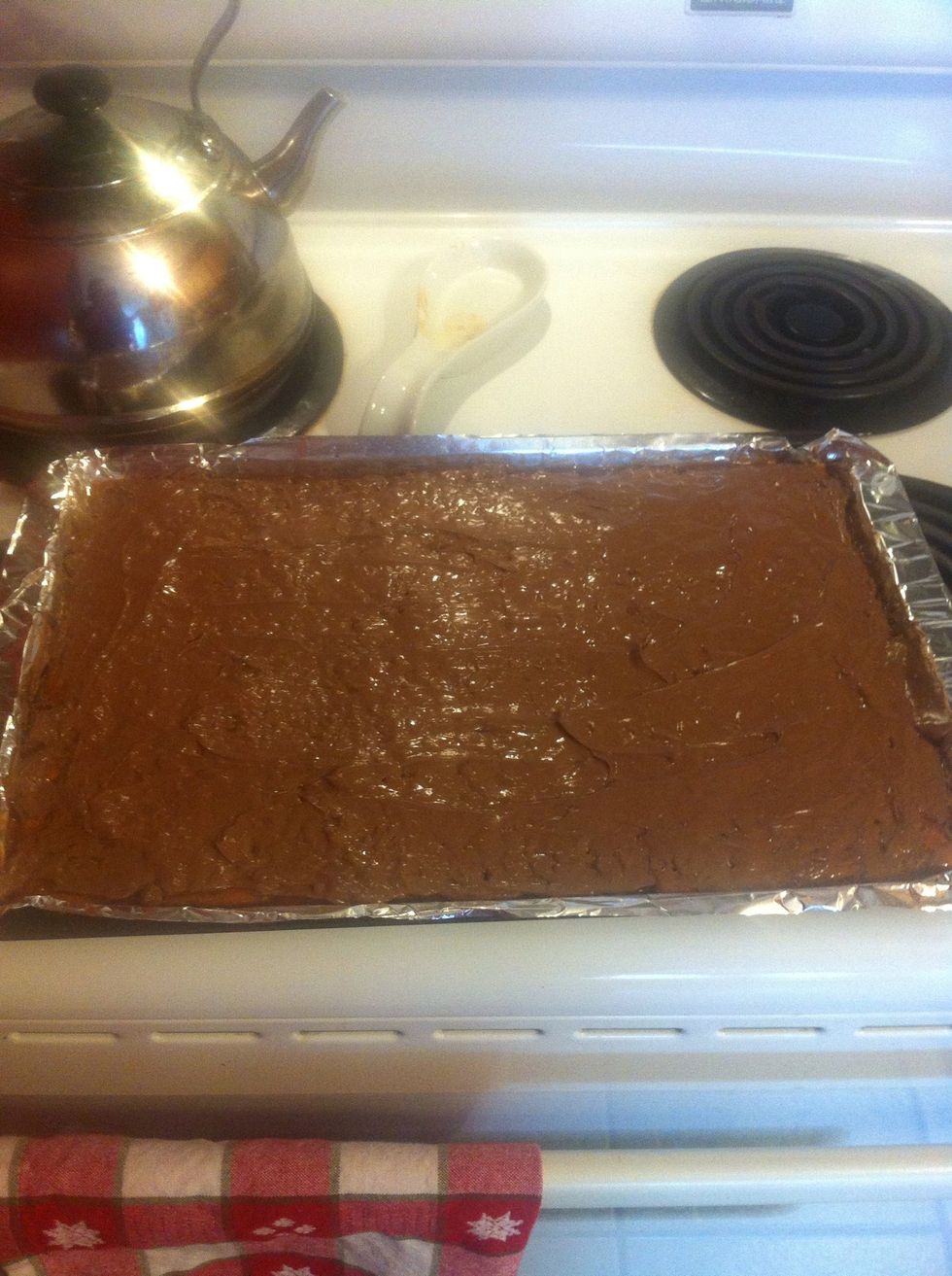 After it has cooled. Use a sharp knife and cut into pieces. It will break into uneven pieces. Yummy. Enjoy
Saltine crackers
1 cup butter
3/4 cup brown sugar
2cups semi sweet chocolate chips
Pre heat oven to 350