A simple recipe that I learned from my cousin. This Saltfish is perfect for homemade roti, doubles, or even pita bread.
259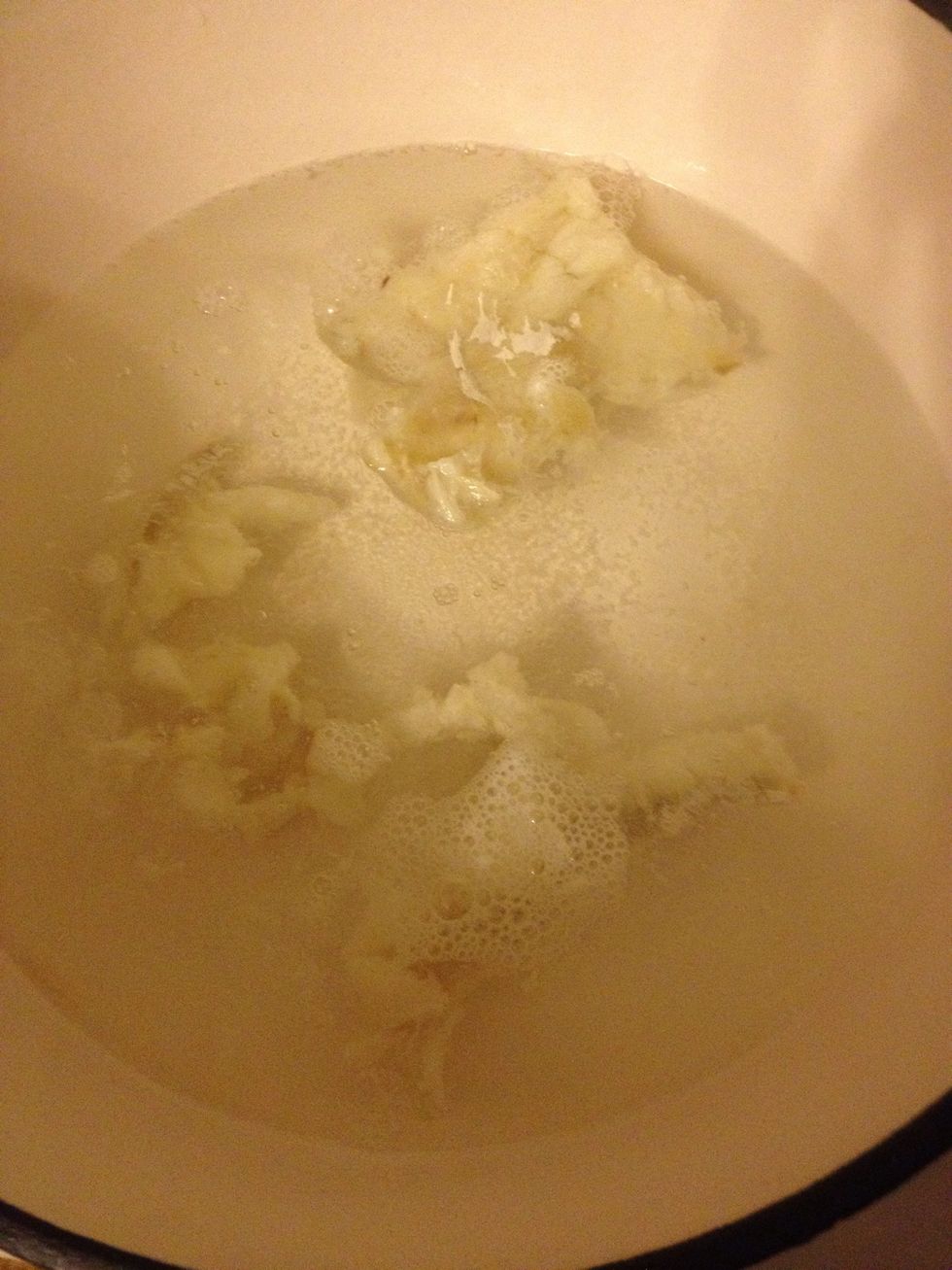 Boil Saltfish for about 20 minutes... Until soft and flaky... Drain & set aside.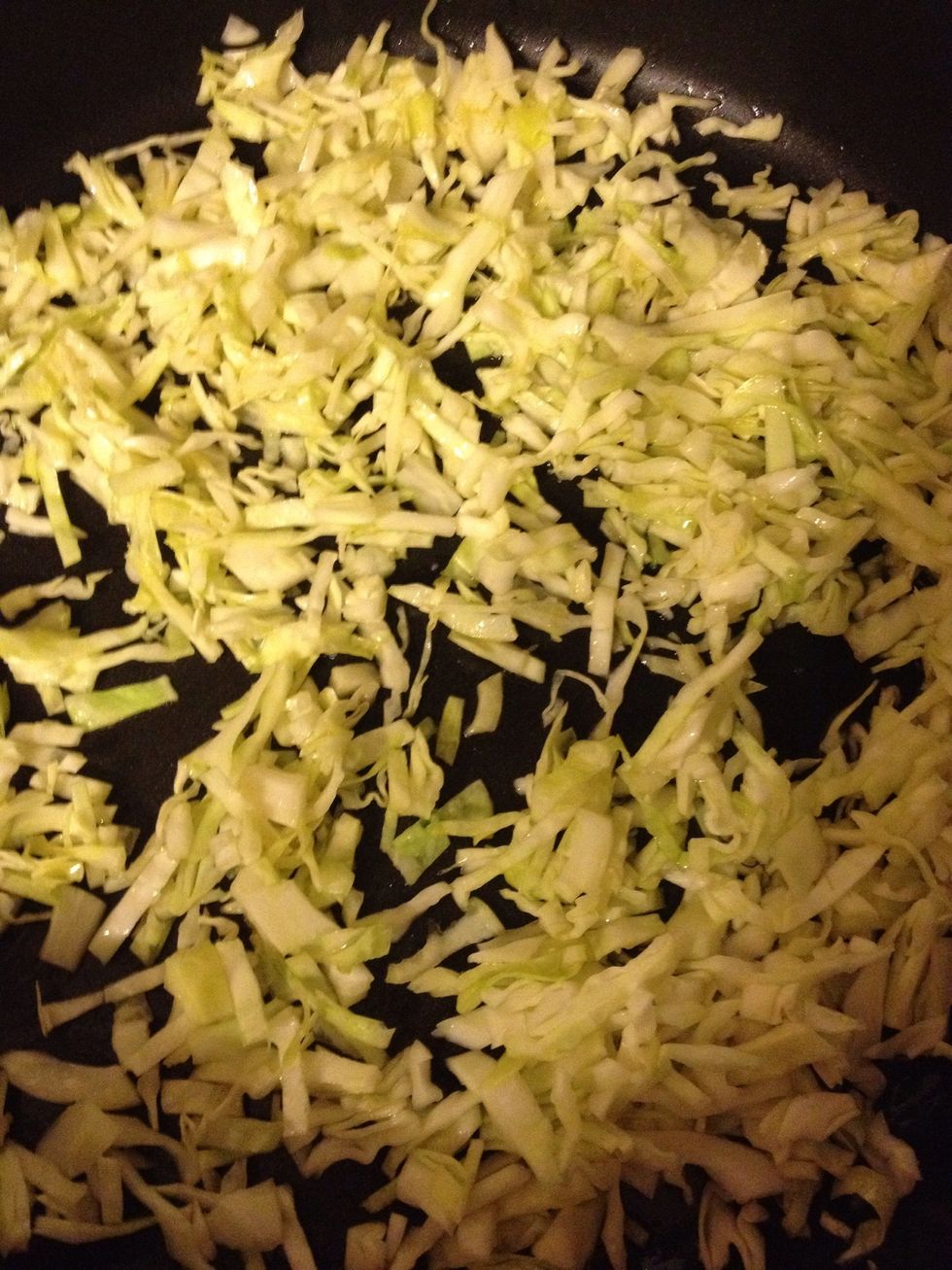 In a large skillet place oil & cabbage. Heat, covered, on low-medium heat until it begins to wilt.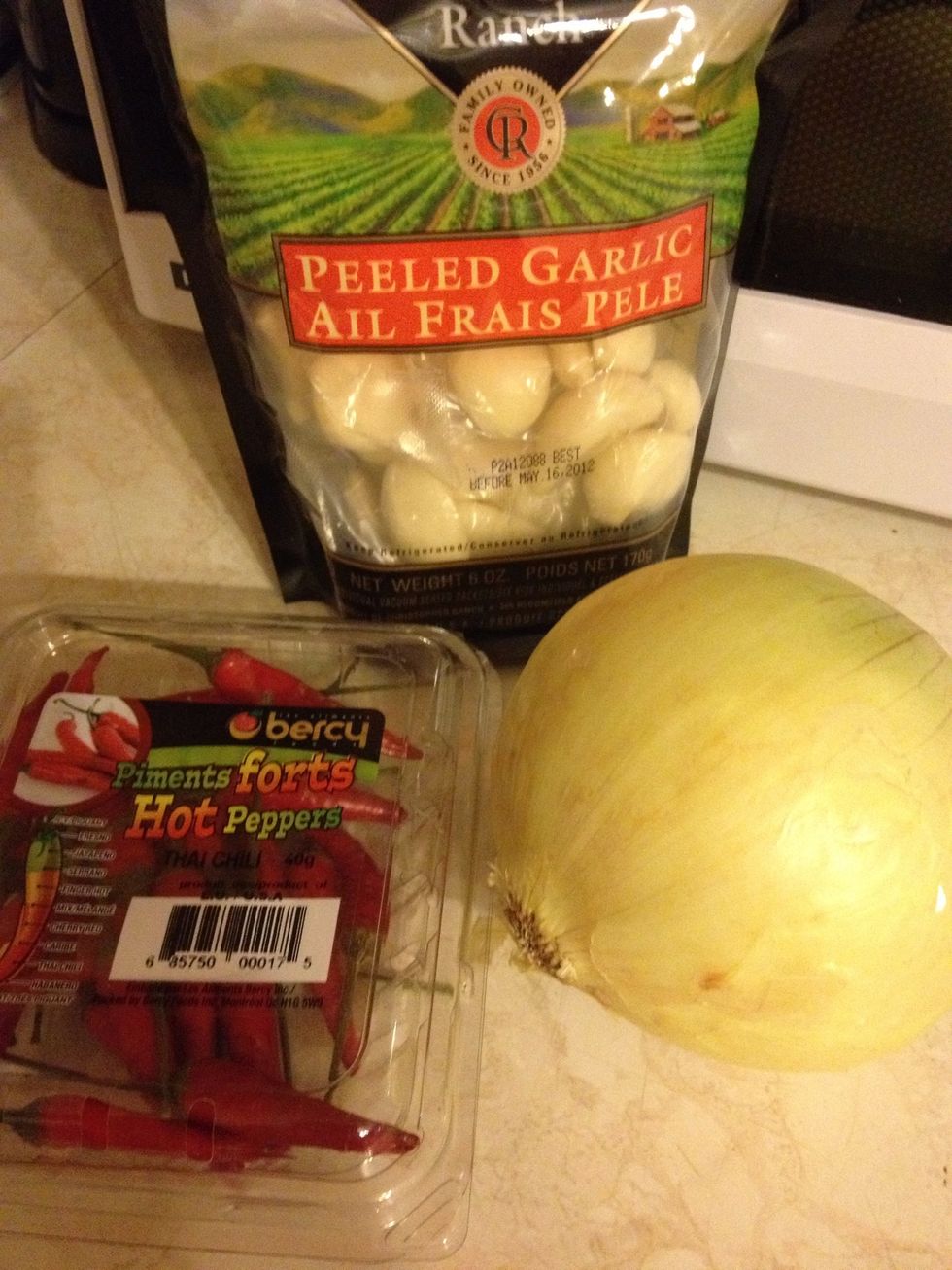 You will need to chop your ingredients!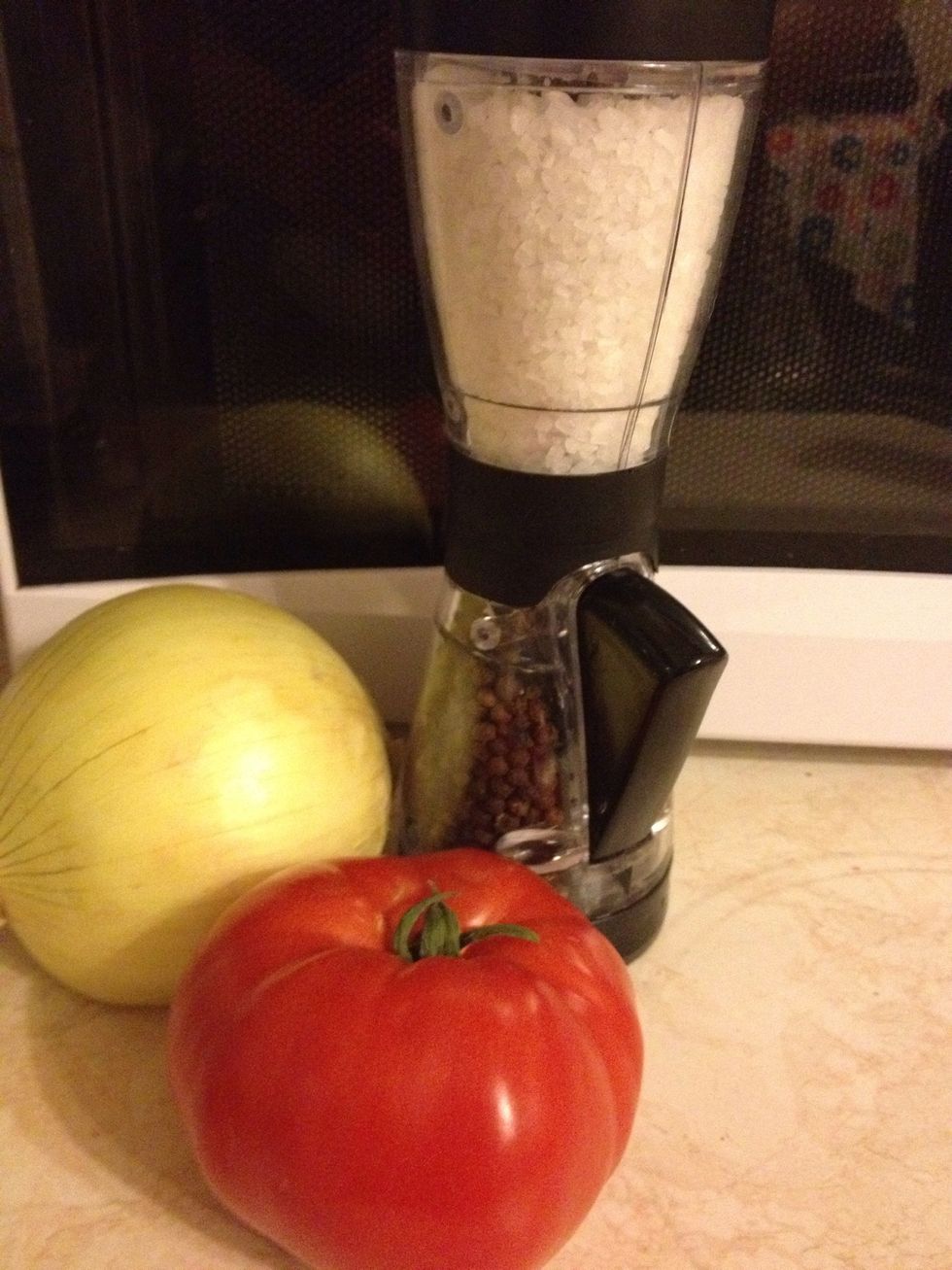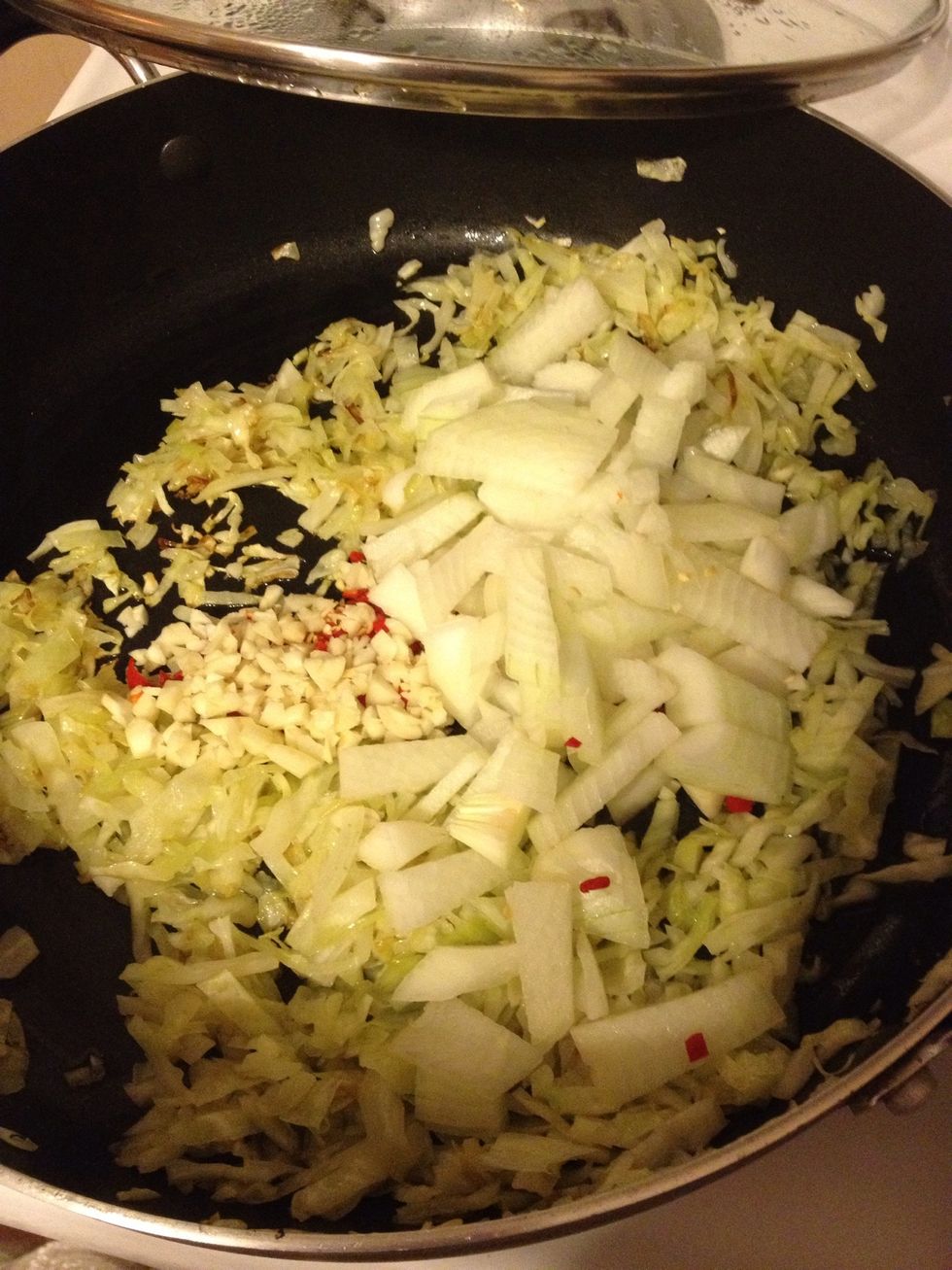 Add onion, garlic, & hot pepper to the pan.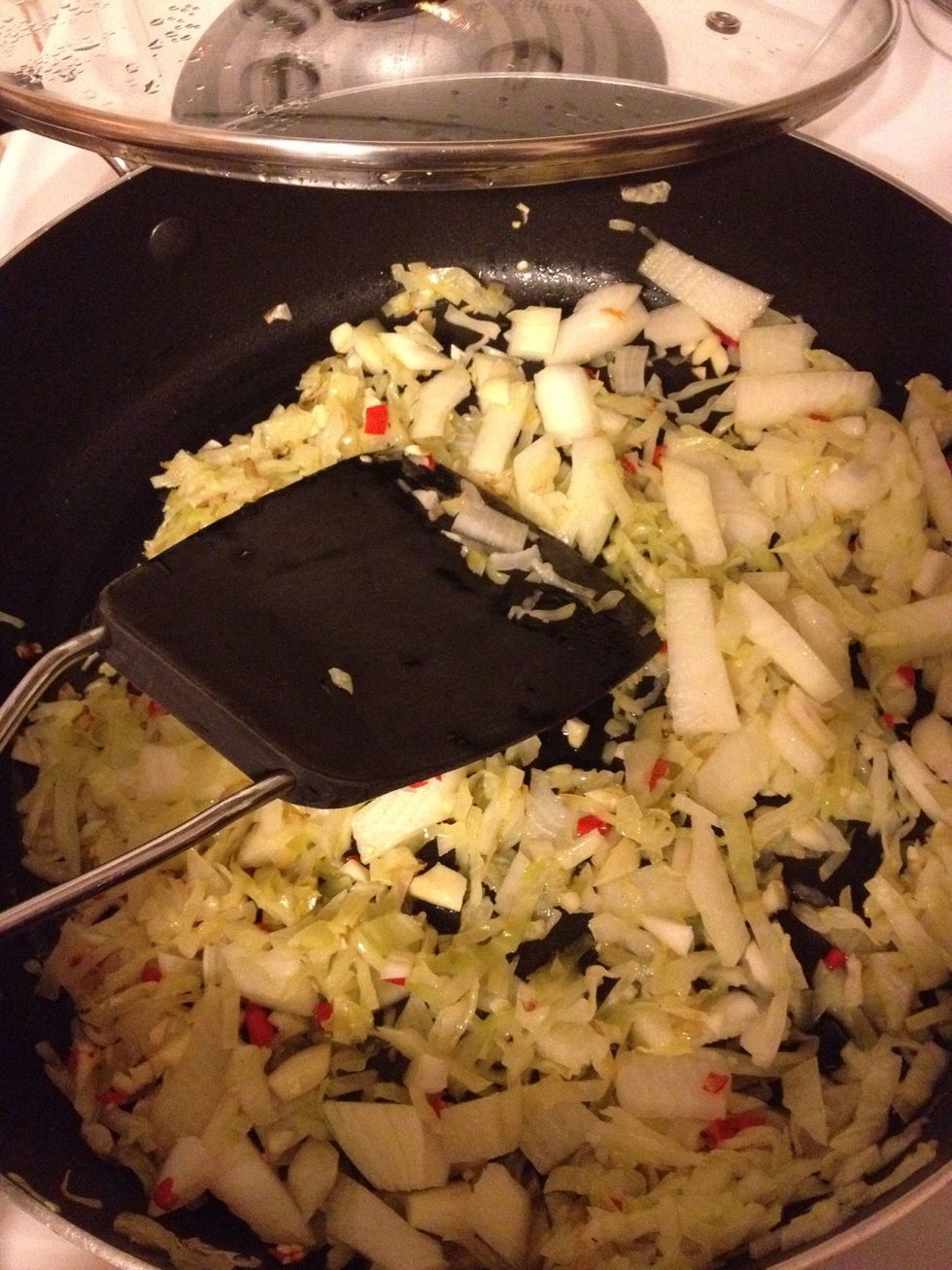 Mix thoroughly.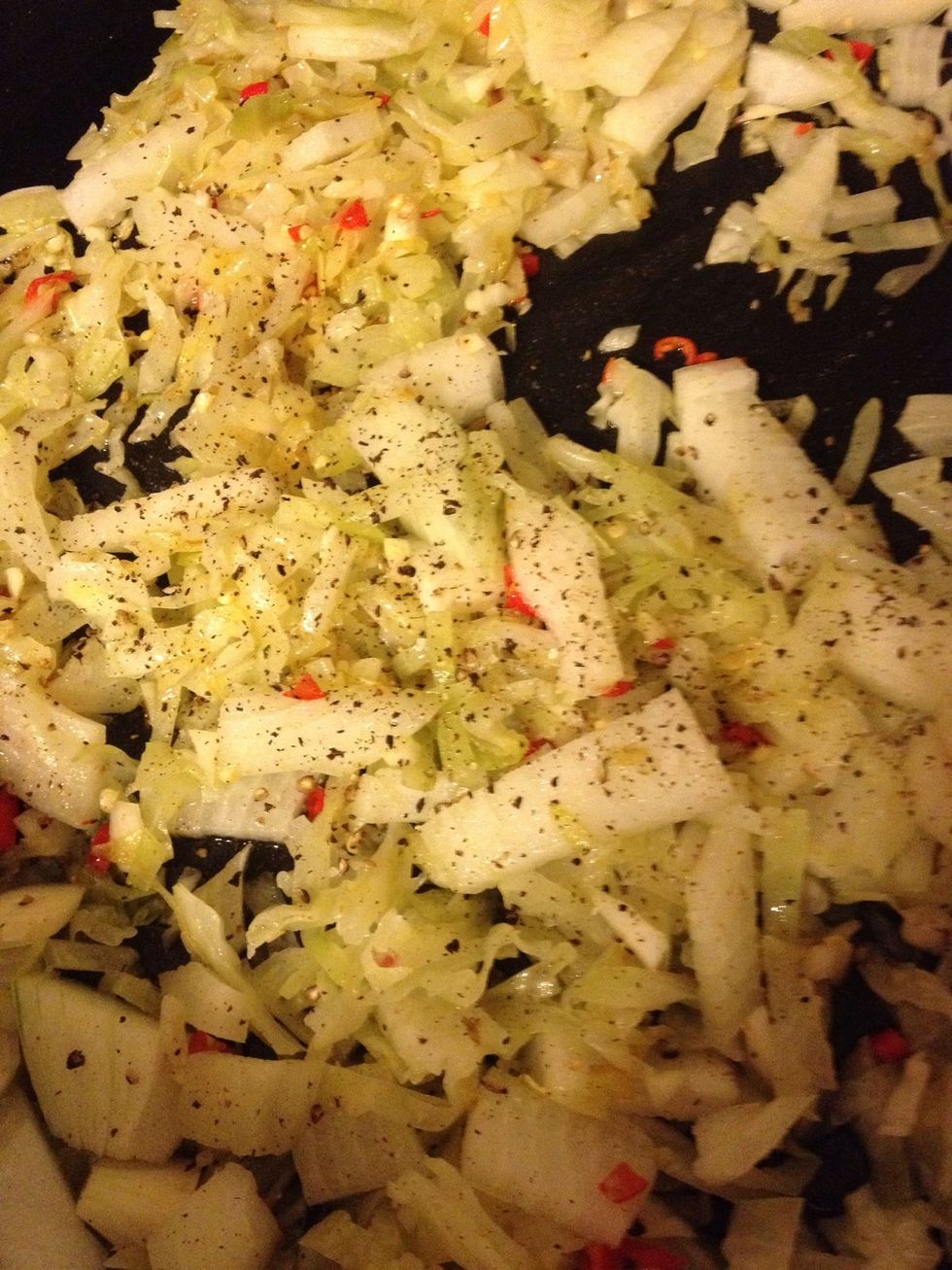 Add salt & pepper to taste.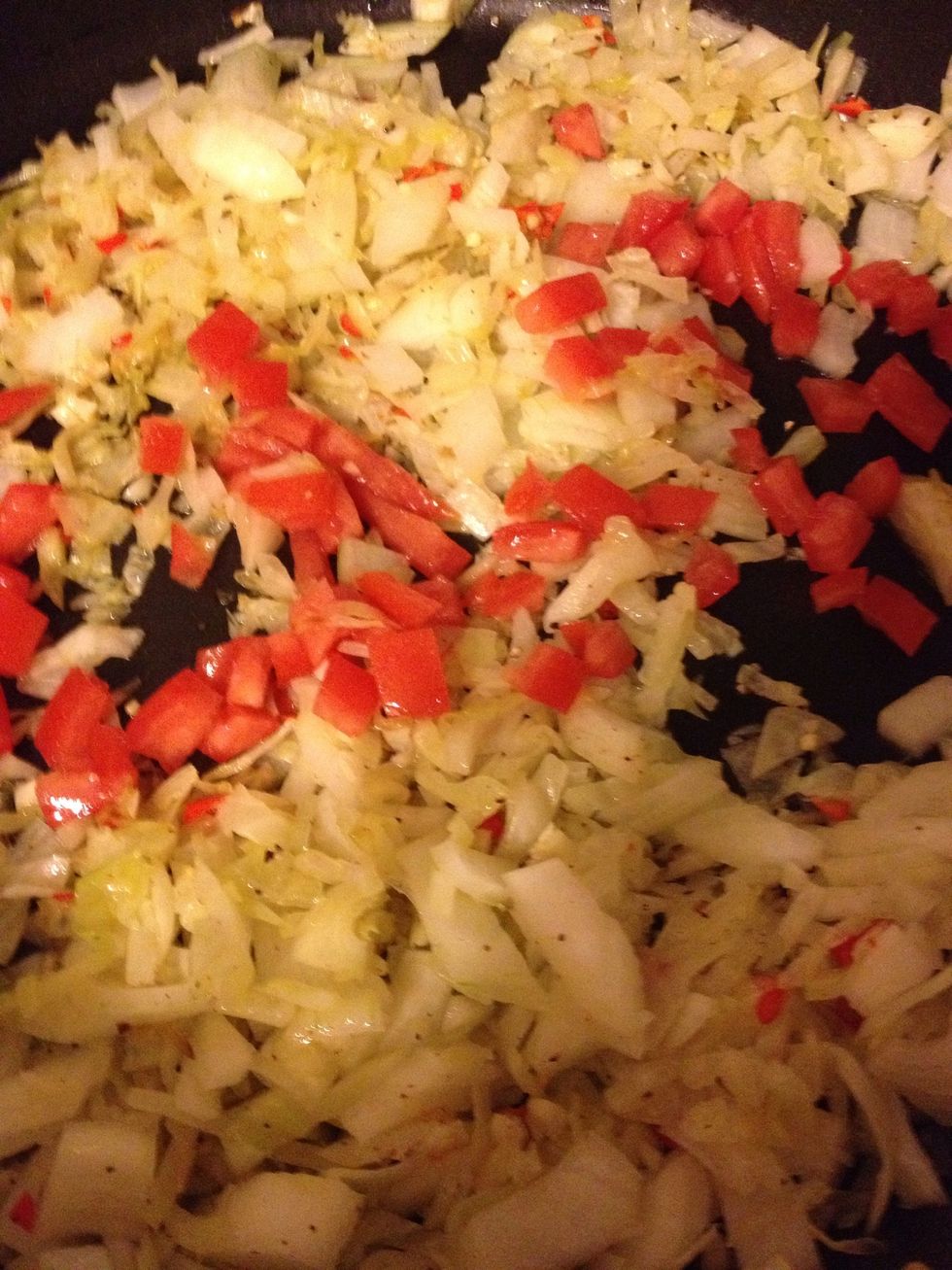 Add tomato once onions and cabbage are wilted... Cook, covered, for a few more minutes.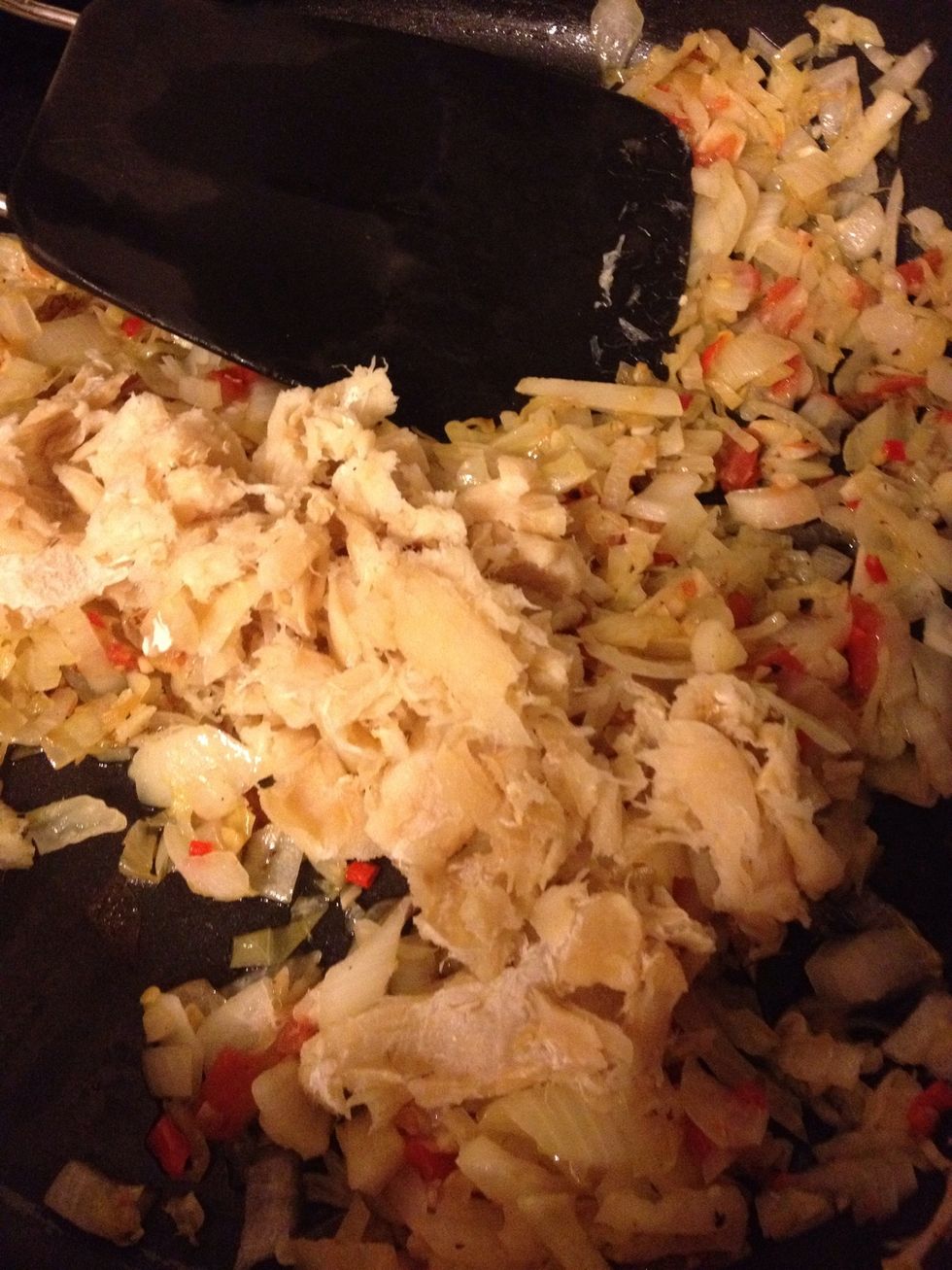 Add Saltfish... Stir well. Cook for another 10 minutes or so.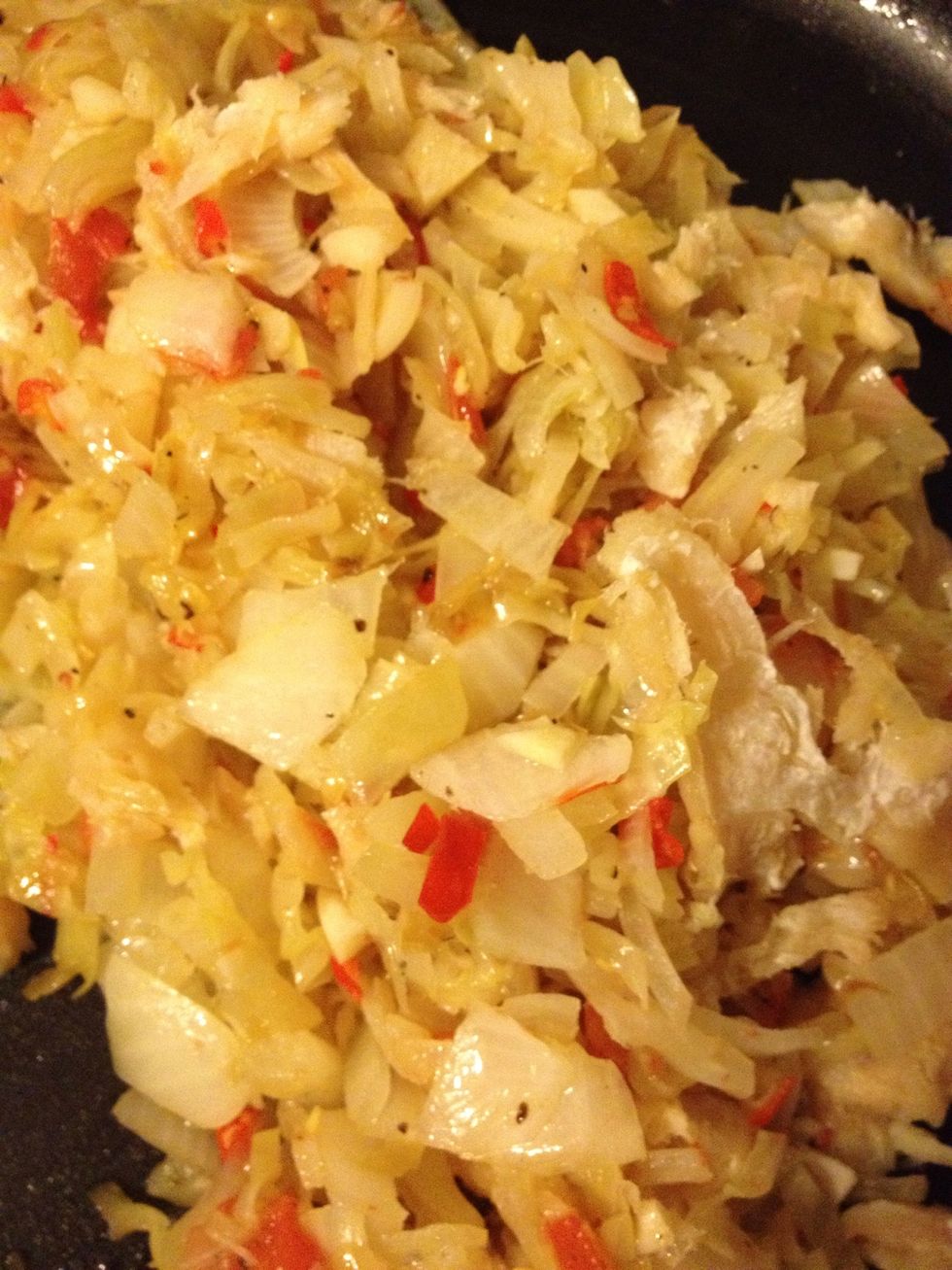 When done, it should look like this.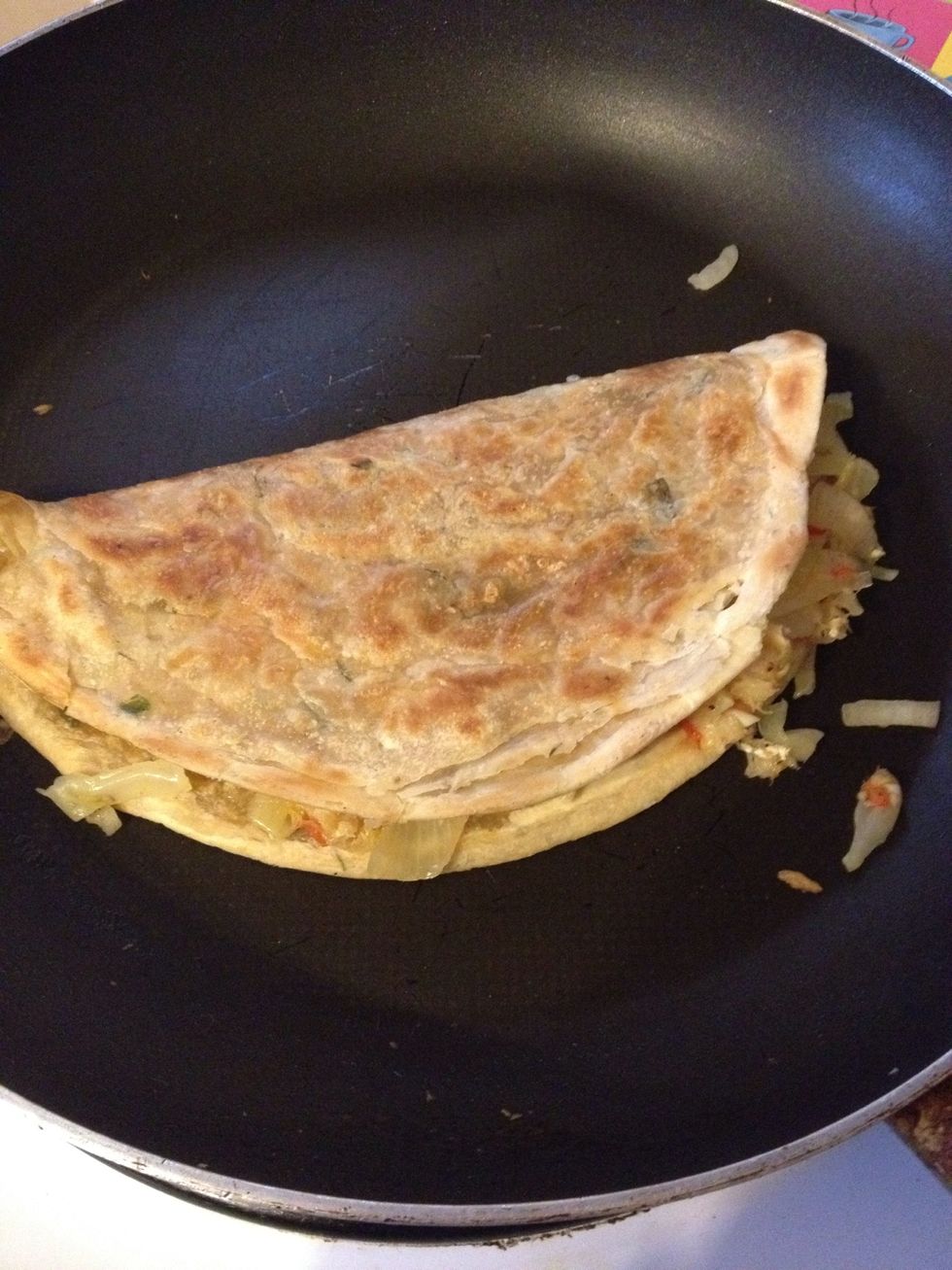 I serve mine pan fried inside onion roti... But the mixture is also great in a pita.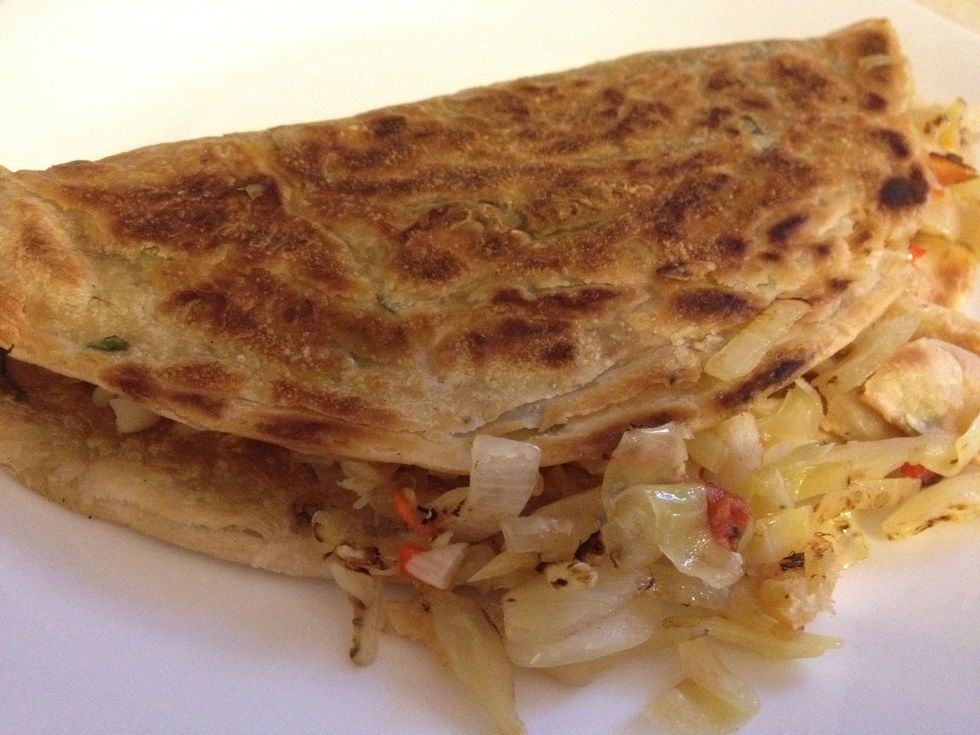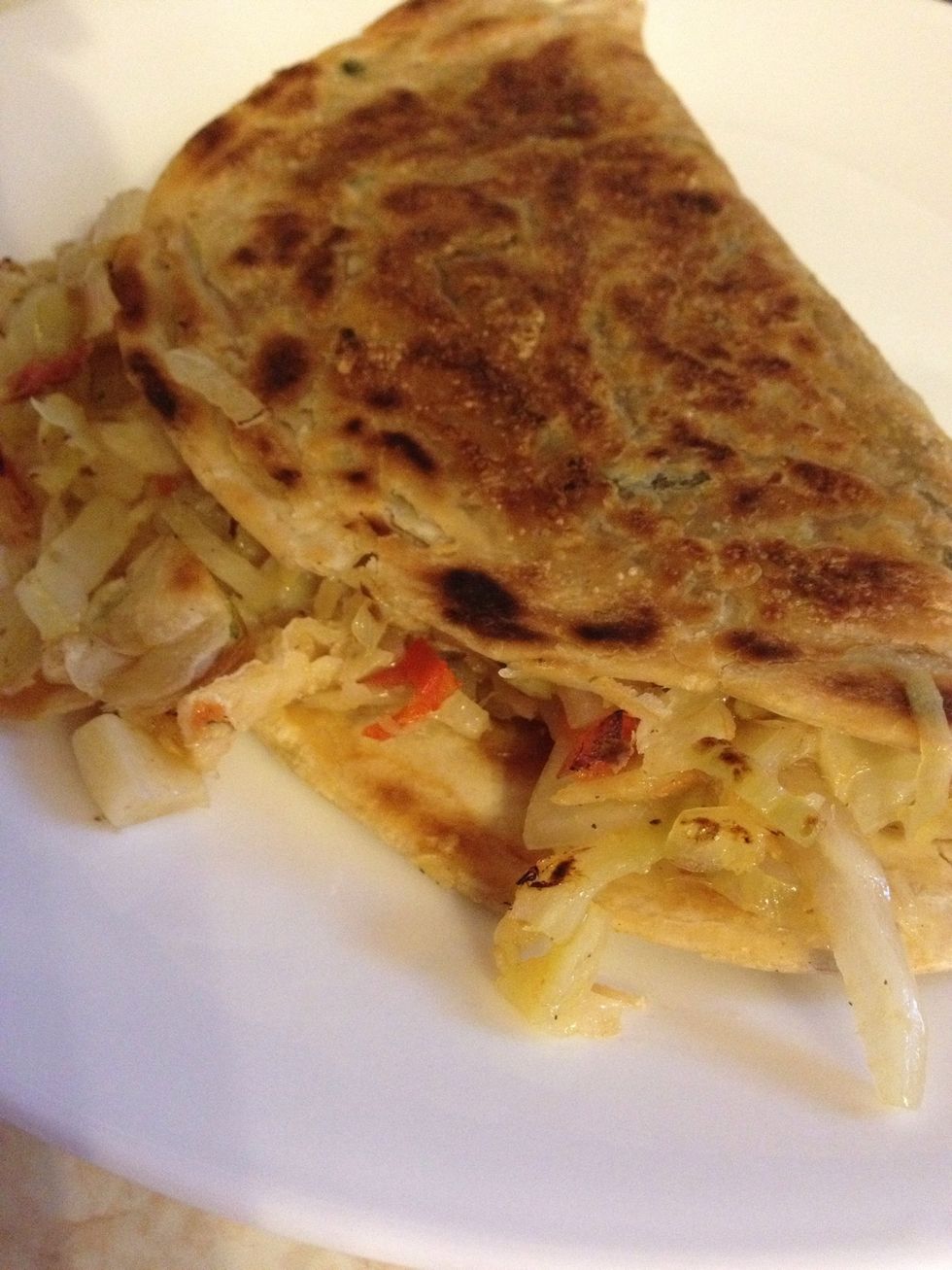 The end! Enjoy :)
Follow me on Snapguide or on Facebook: Stuff Your Face(book) for more recipes :)
2.0c Cabbage, shredded
1.0Tbsp Olive oil
0.0 Onion, chopped
1.0 Habanero pepper, chopped
4.0 Cloves garlic, minced
0.0 Tomato, chopped
Salt & pepper, to taste
1.0c Salt cod fish
Roti, doubled, or pita bread
Melissa Silverson
I have a healthy love for food! If these guides aren't enough, find my Facebook group "Stuff Your Face(book)" :-D.