How to make salted salmon (homemade lox)
This is an easy way to enjoy salmon. Very few ingredients needed.
55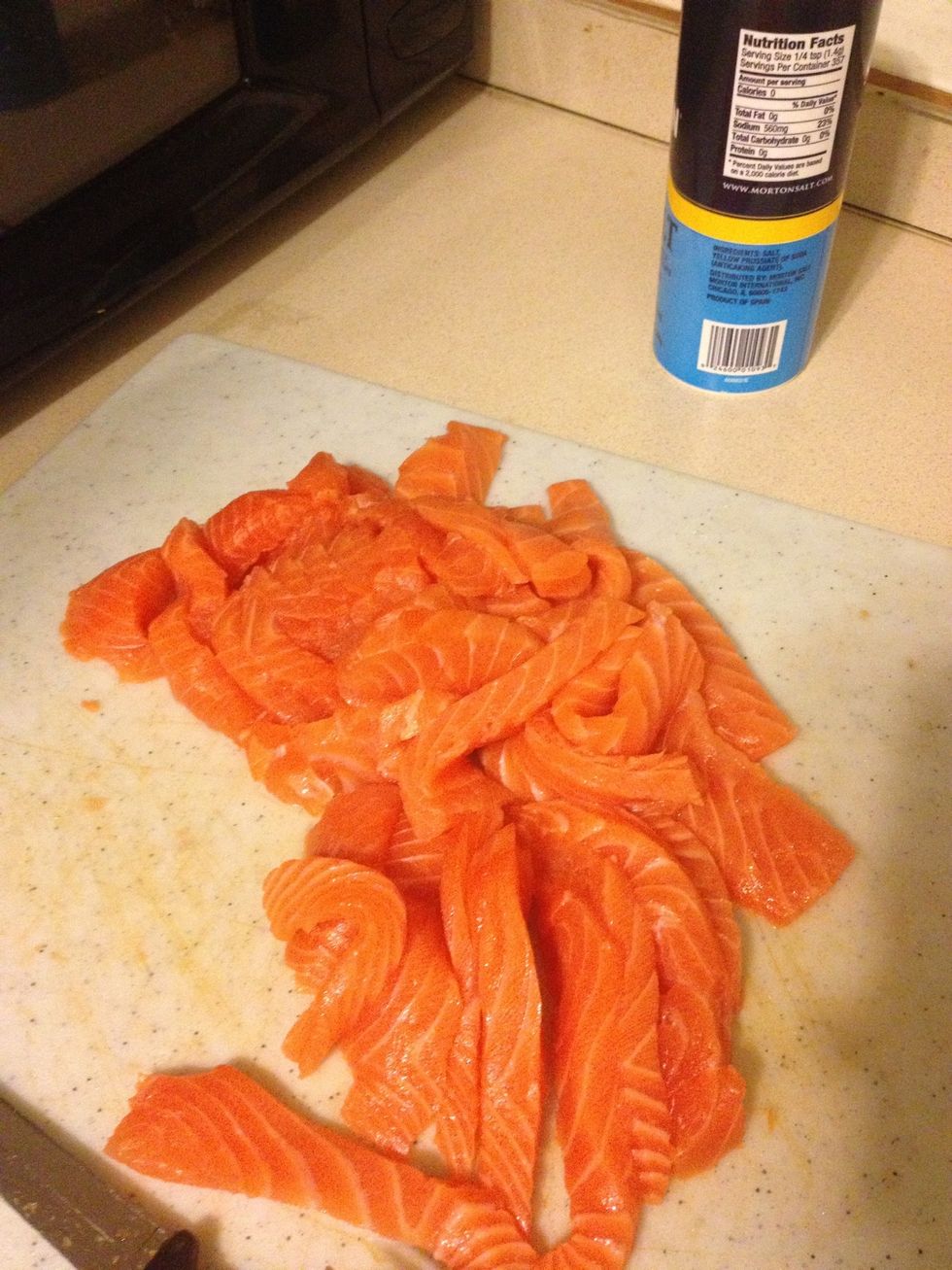 Cut salmon into thin strips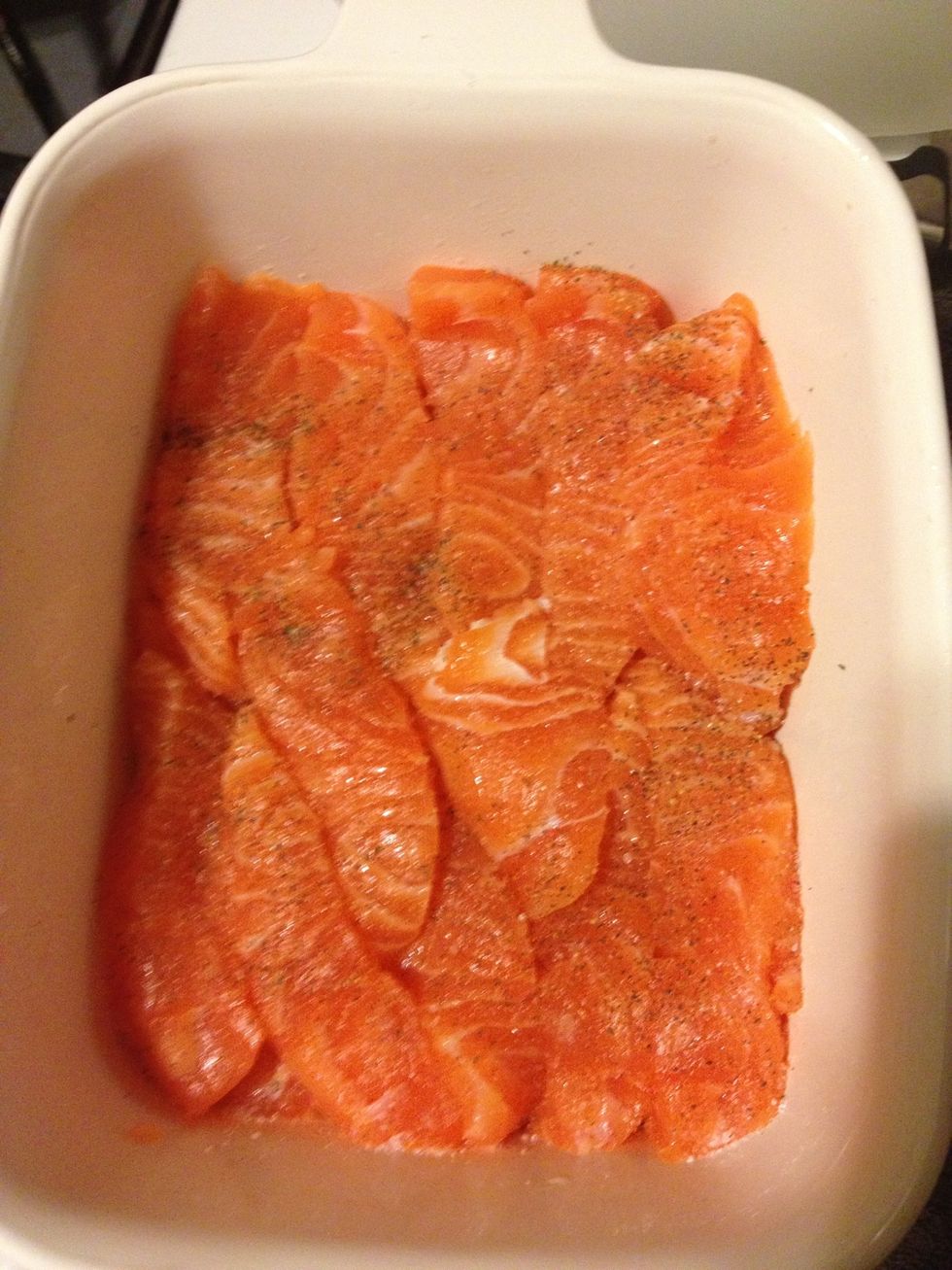 Place strips in bowl in layers. Sprinkle enough salt to touch each piece. Sprinkle black pepper. Continue this process with each layer of salmon (garlic and old bay are nice additions)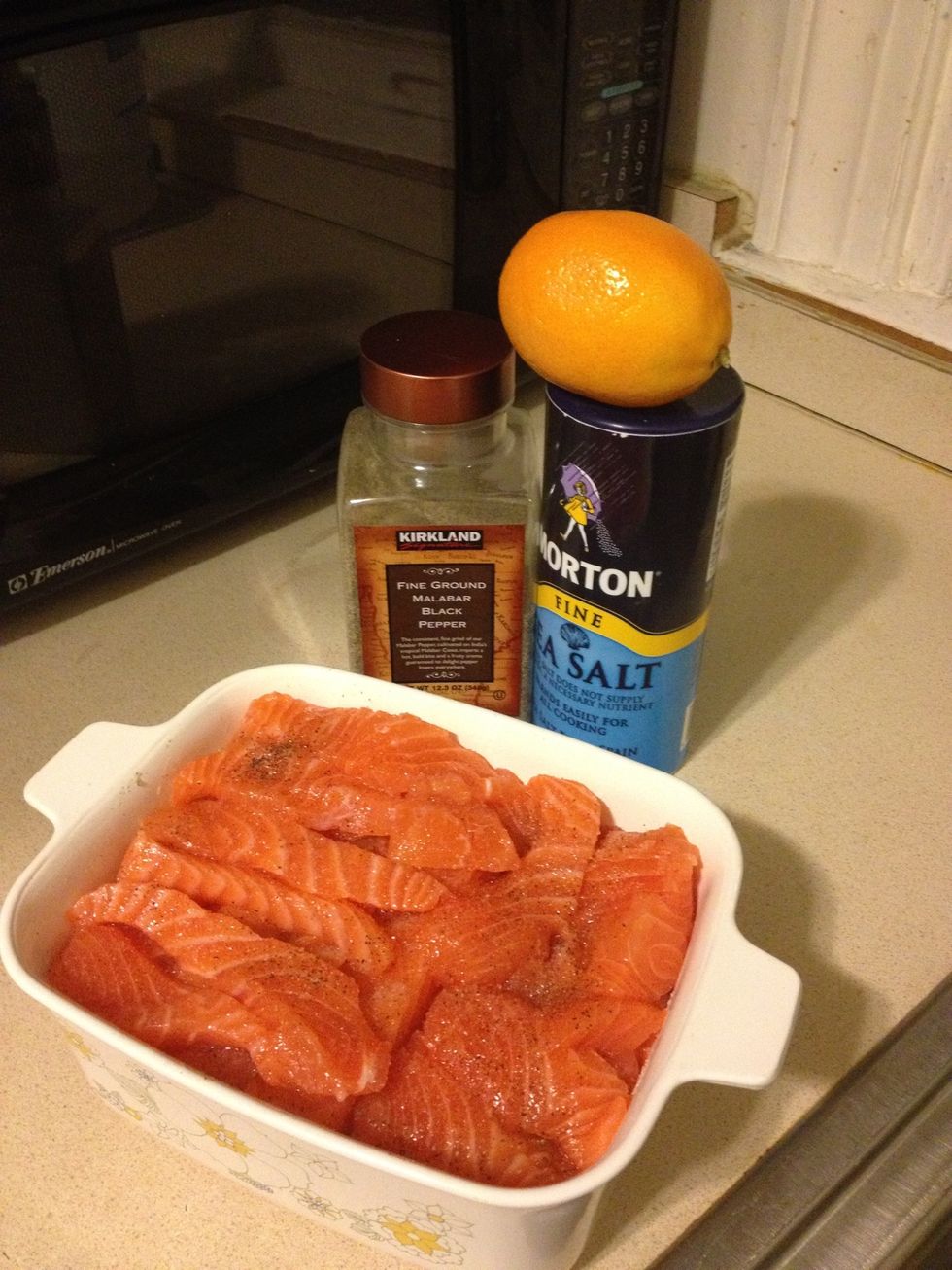 This is what it will look like when salmon pieces layered and seasoned in container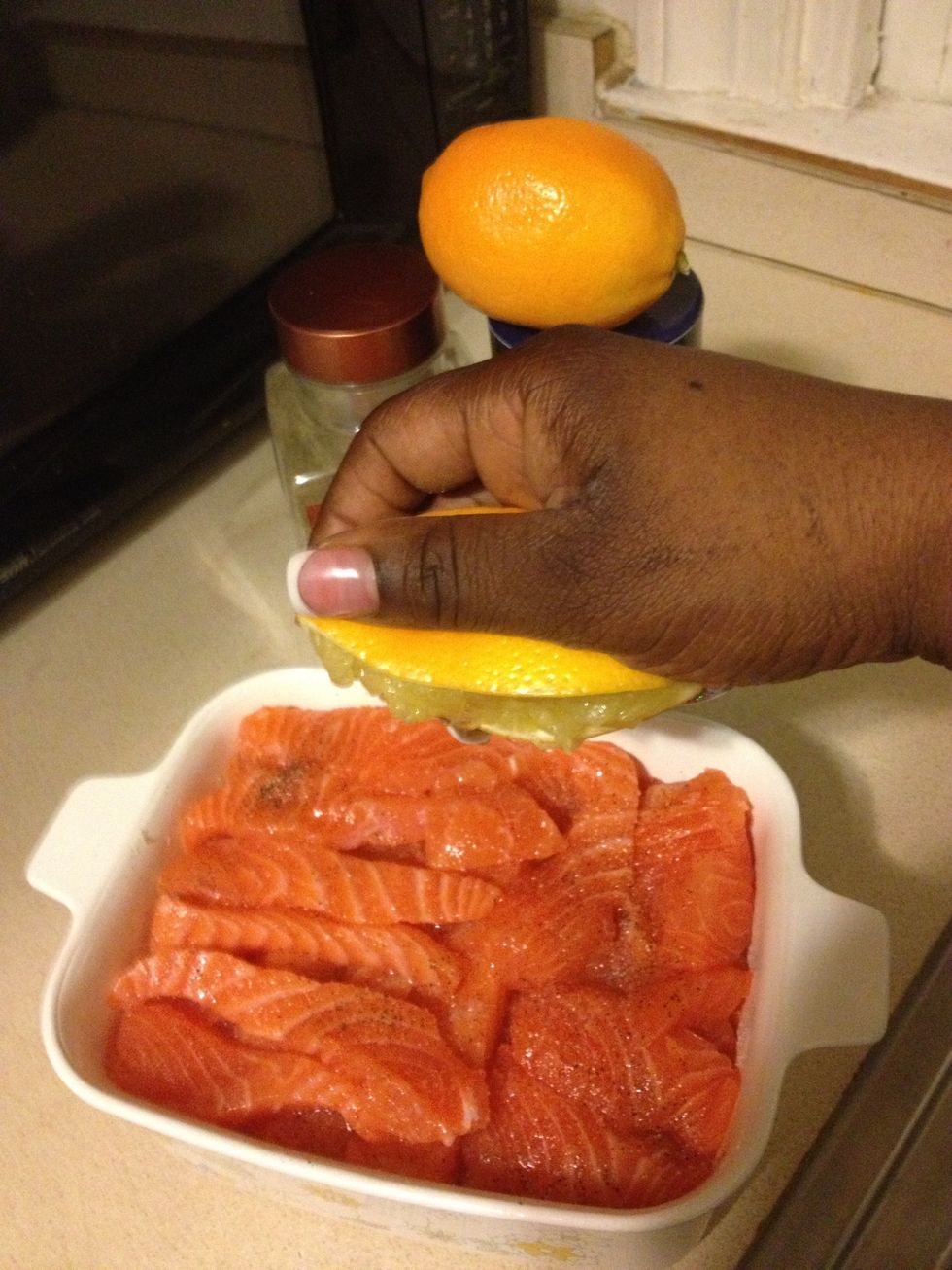 Squeeze lemon juice over fish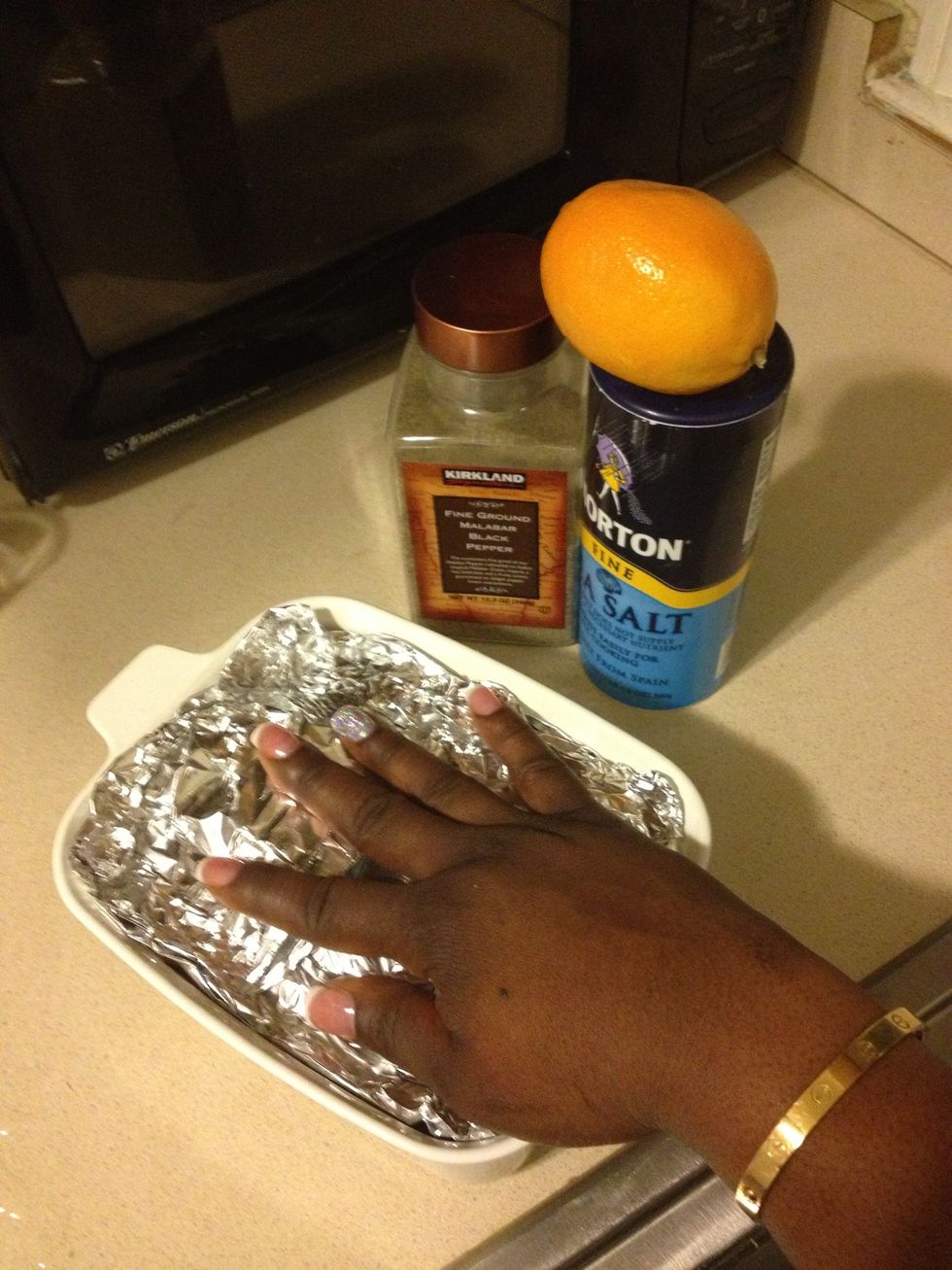 Press aluminum foil (shiny side down) over fish .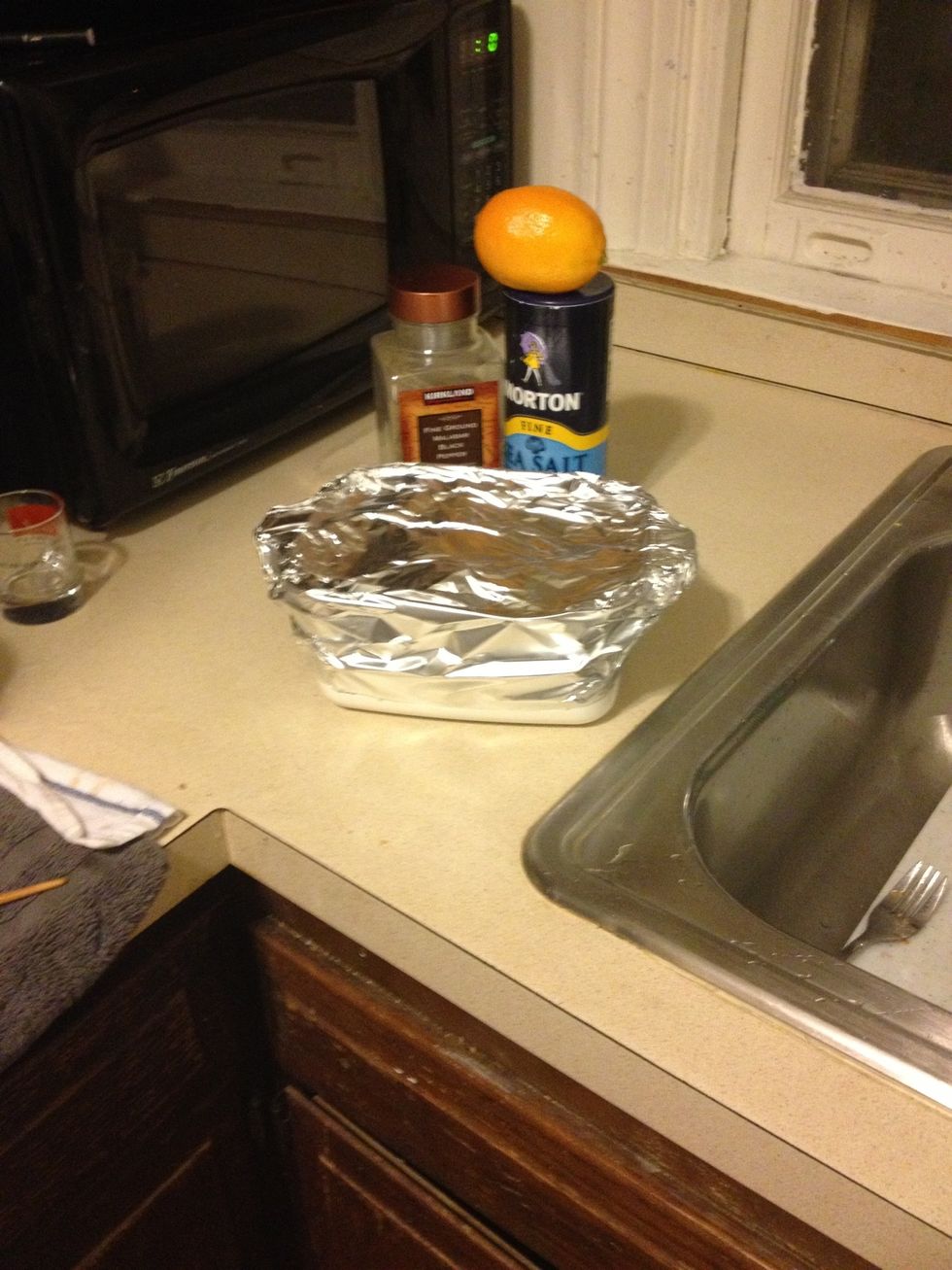 Cover with aluminum foil (unless you have a top. I broke the one that came with this container)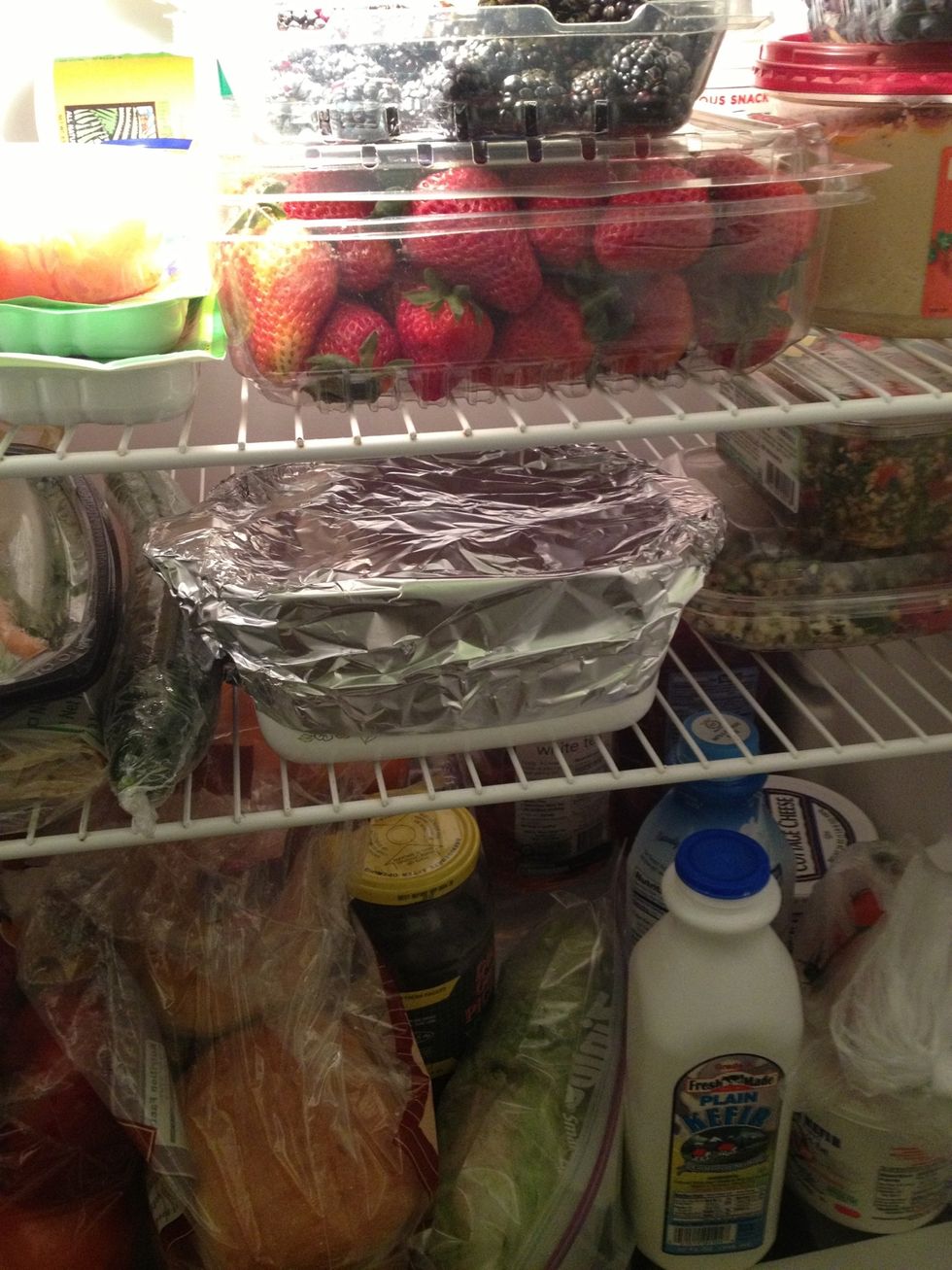 Place container in refrigerator. It will be ready to eat the next morning.
Salt
Black pepper
Fresh salmon
Lemon
Aluminum foil
Mj 13
Enjoy life to the fullest. Share the journey one tweet @ a time. Natural hair enthusiast. EDM lover! #natural #natural hair #curly #EDM #ULTRA