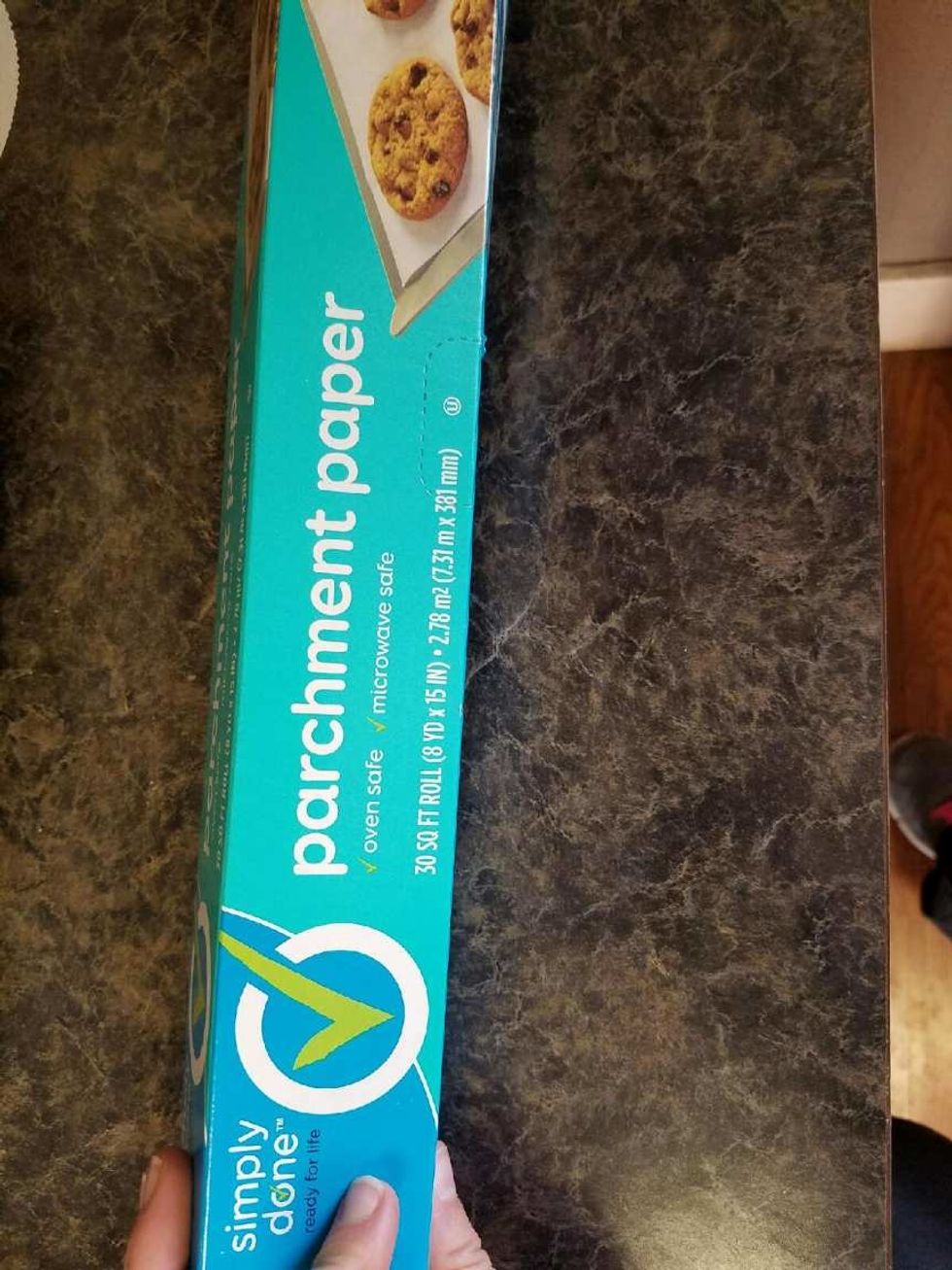 Line your pan with Parchment Paper
Put pretzels in a ziplock back and crush them into smaller pieces. You want some chunks of pretzels.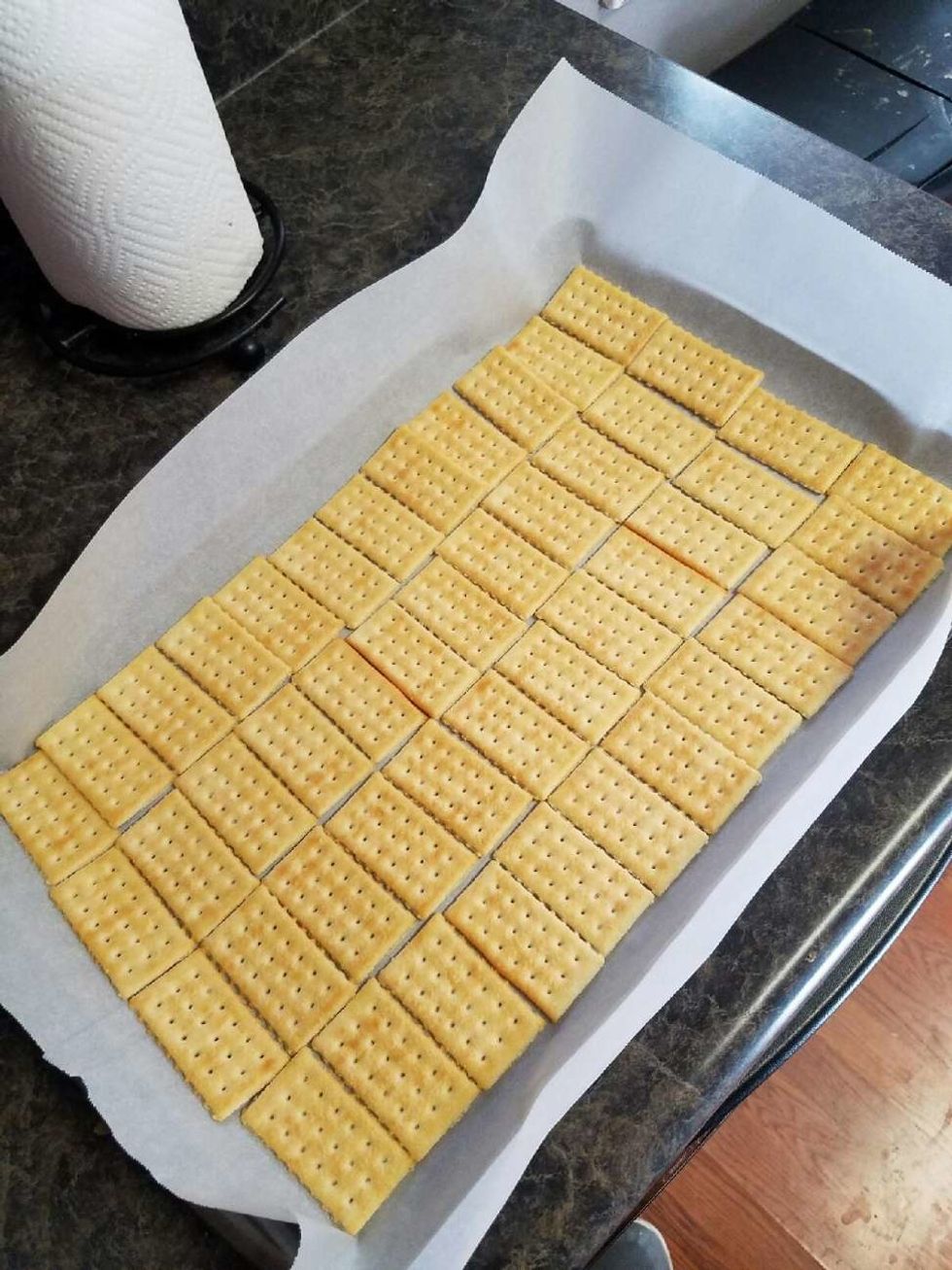 Line up your crackers on the pan you covered with parchment paper.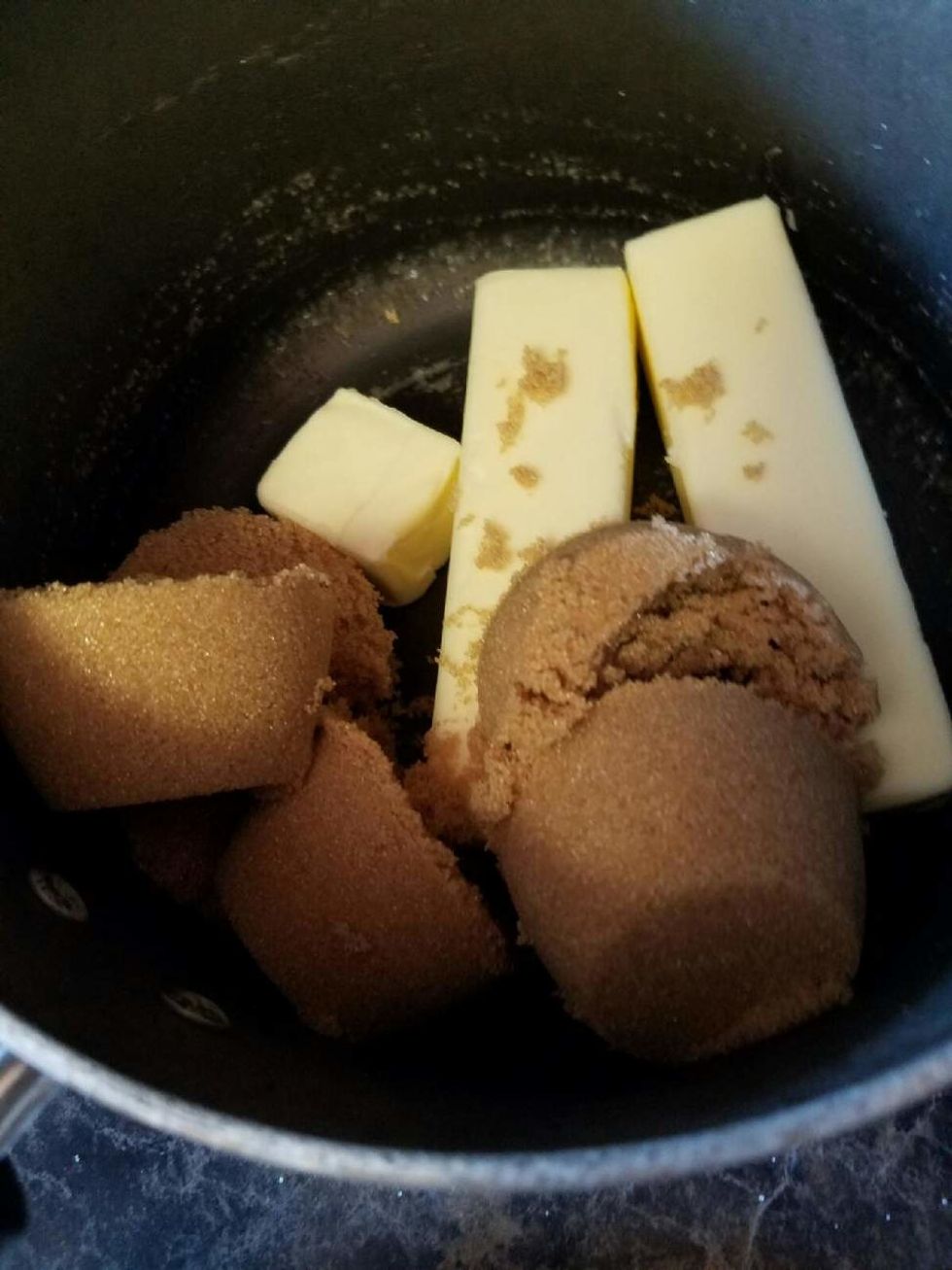 Put brown sugar and all butter into a saucepan.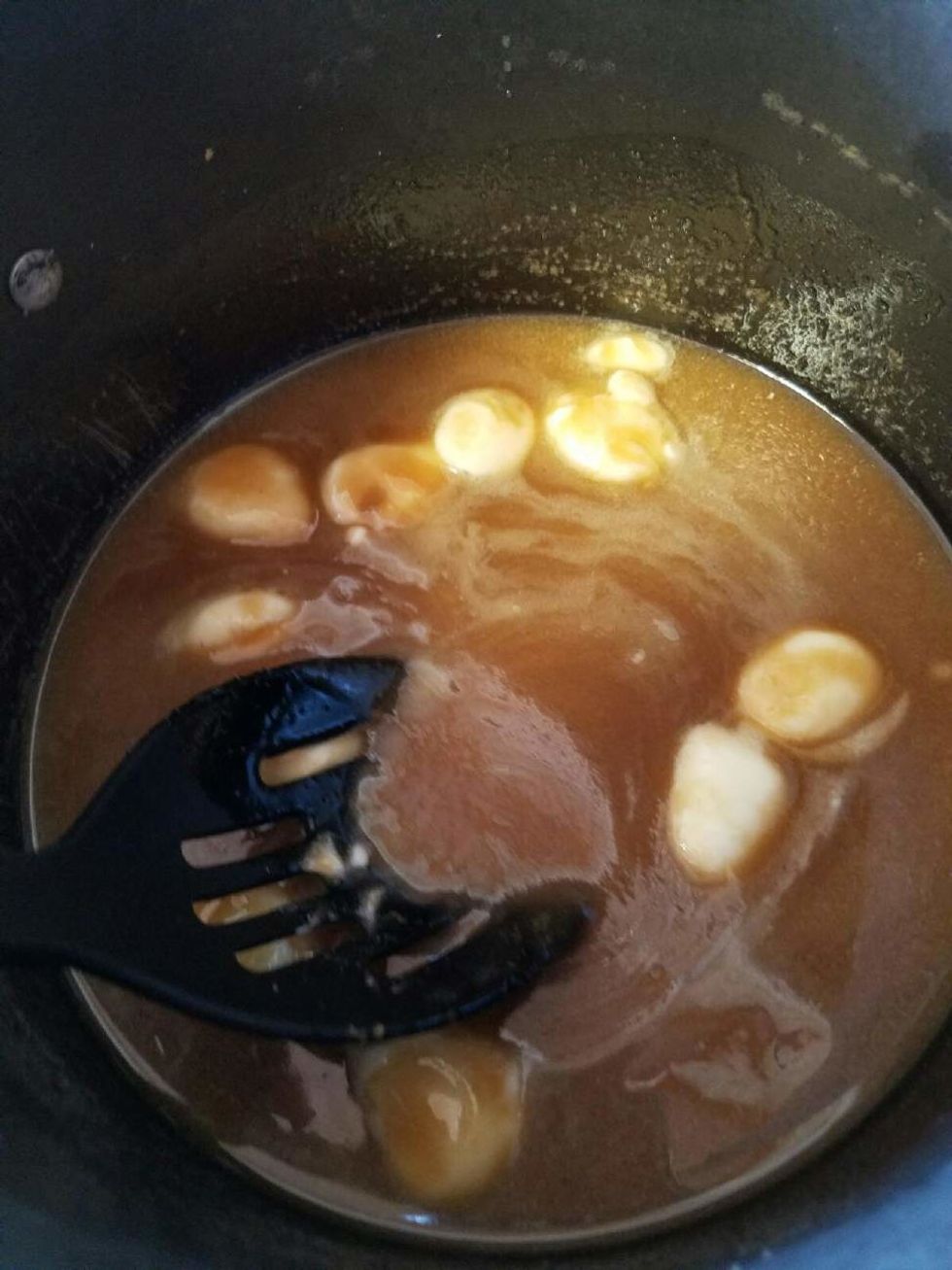 Put over medium heat and let boil. Then lower the flame until it is combined and fully thickened.
The whole process takes about five minutes.
Pour the newly made toffee over the crackers and spread using a spatula. Bake at 350F for 5 to 7 minutes. You want the caramel to be bubbling.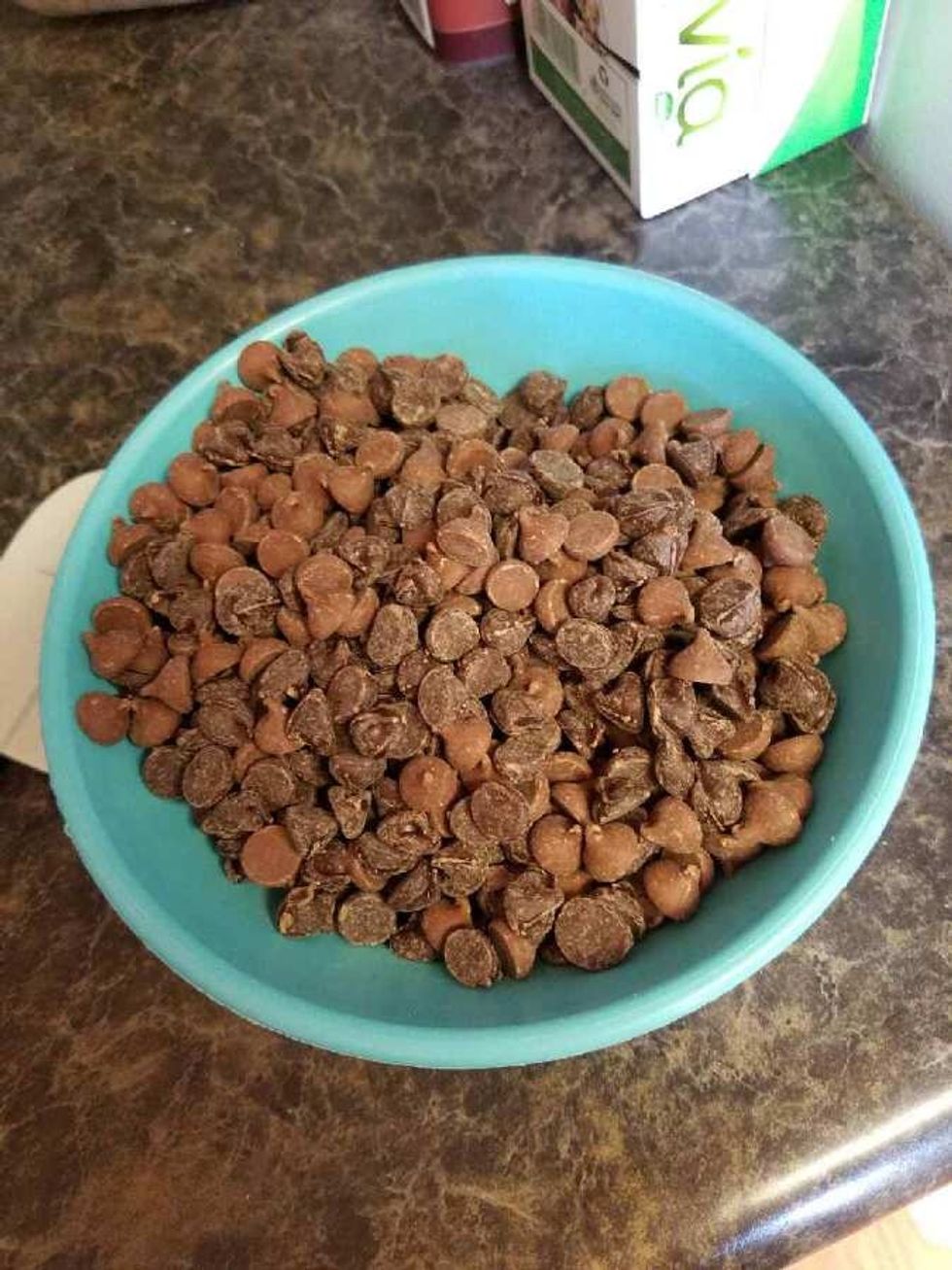 Sprinkle all of your chocolate chips over the caramel, and return to the oven for 1-2 minutes. Then spread.
Sprinkle the pretzels and sea salt over the hot chocolate and let it set till it hardens.
After it sets, you can CRACK it into pieces.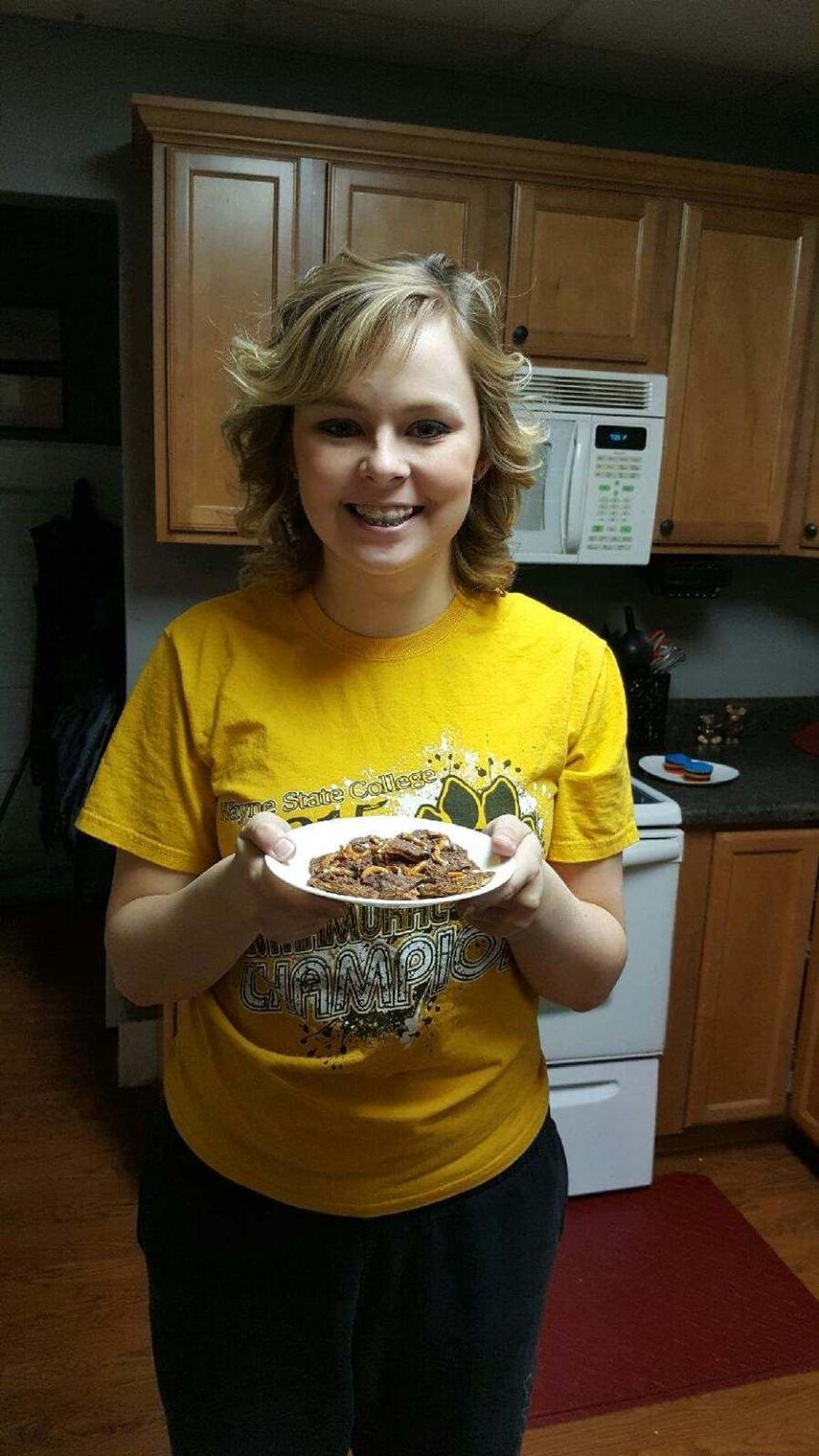 It's all done! Enjoy!
1.5 sleeves of club buttery flaky crackers
1.25c Brown Sugar
1.0c Butter
2.0Tbsp Butter
7.0oz Milk Chocolate Chips
7.0oz Semi Sweet Chocolate Chips
3.5c Crushed Pretzels
3.0Tbsp Sea Salt