Recipe courtesy of Serious Eats: http://mobile.seriouseats.com/recipes/2009/12/salted-oatmeal-salty-oats-cookies-recipe.html
17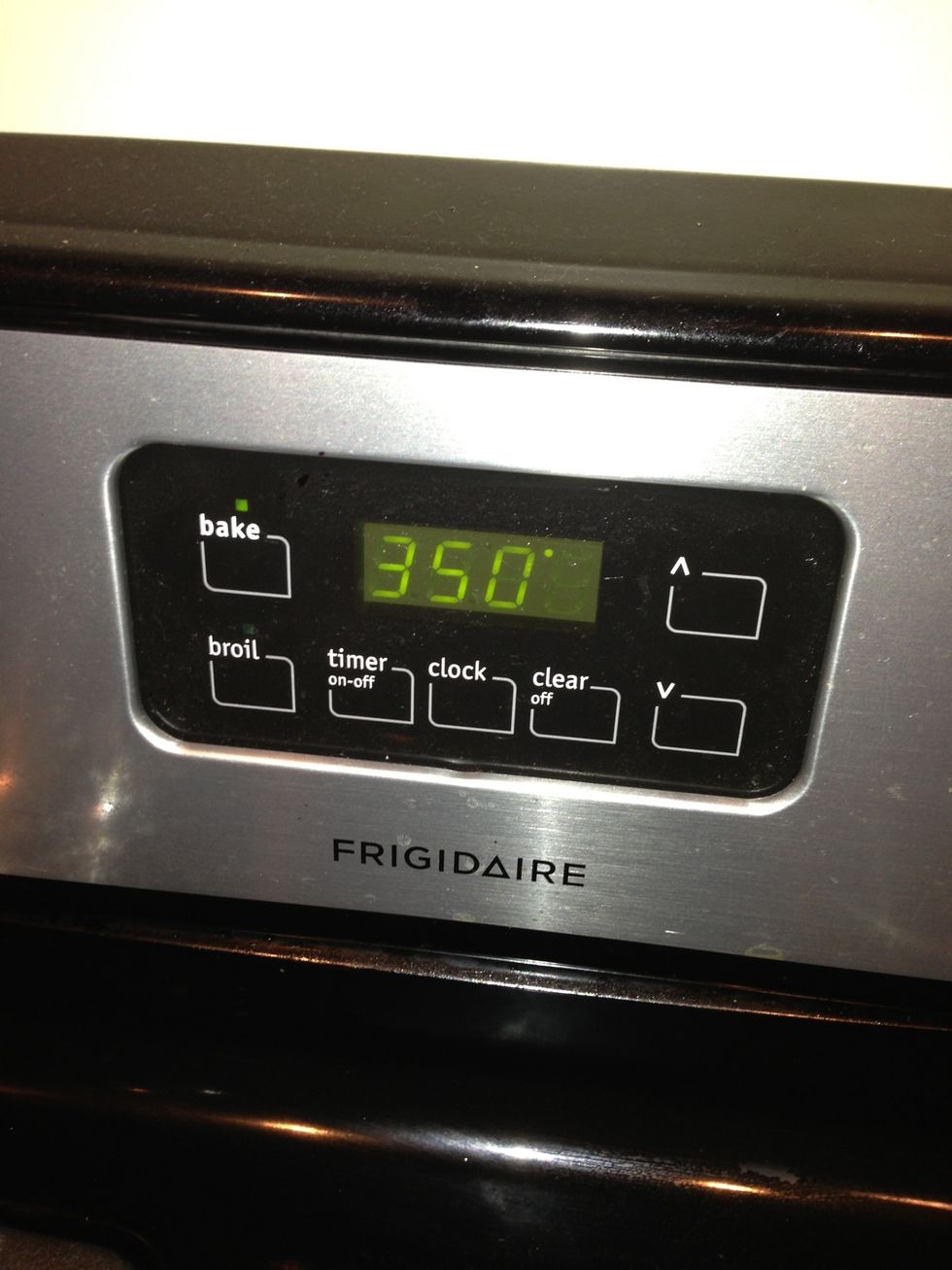 Preheat your oven to 350 degrees Fahrenheit.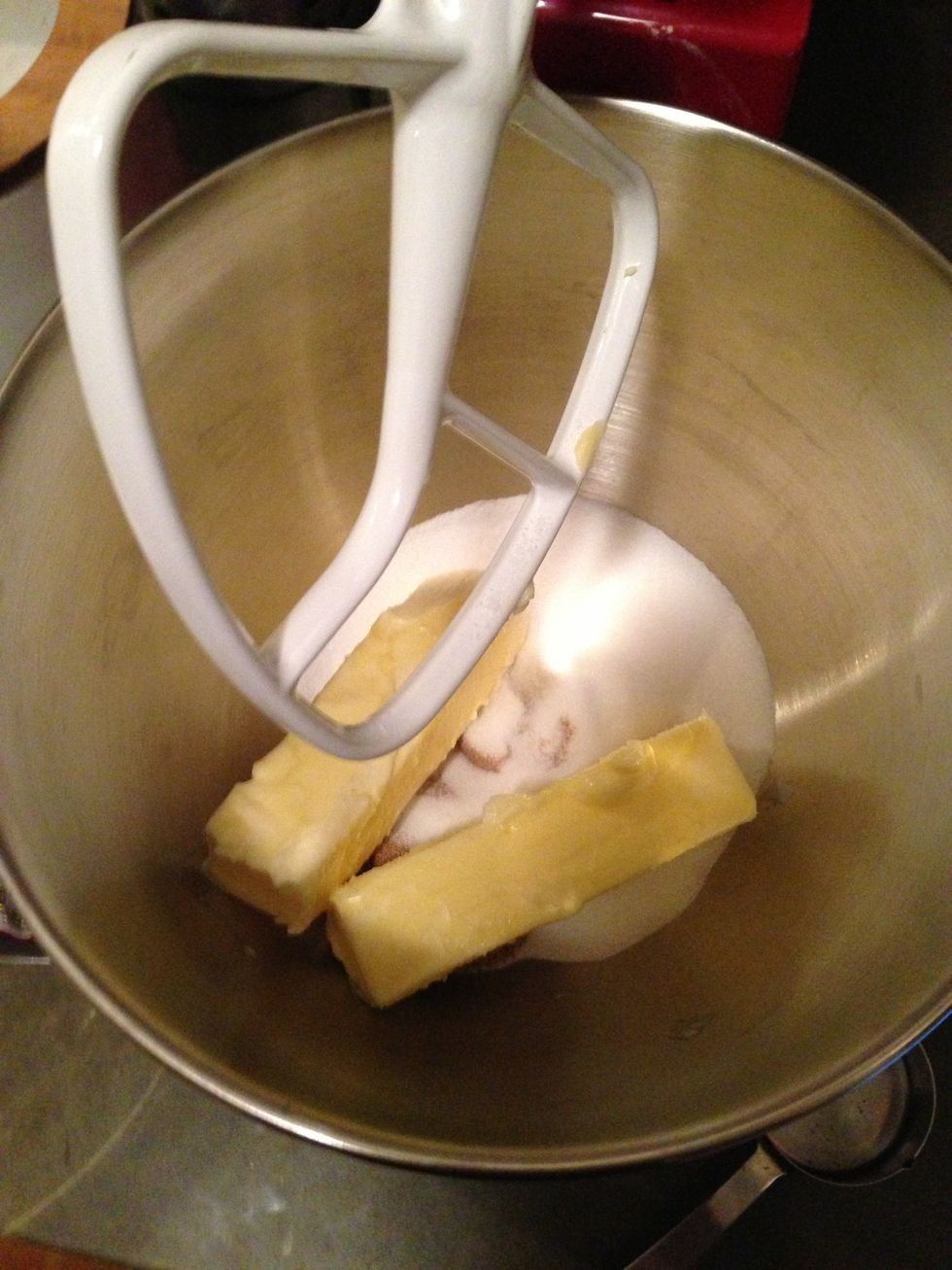 Butter and sugars in the mixer. Mix on high speed until light and fluffy.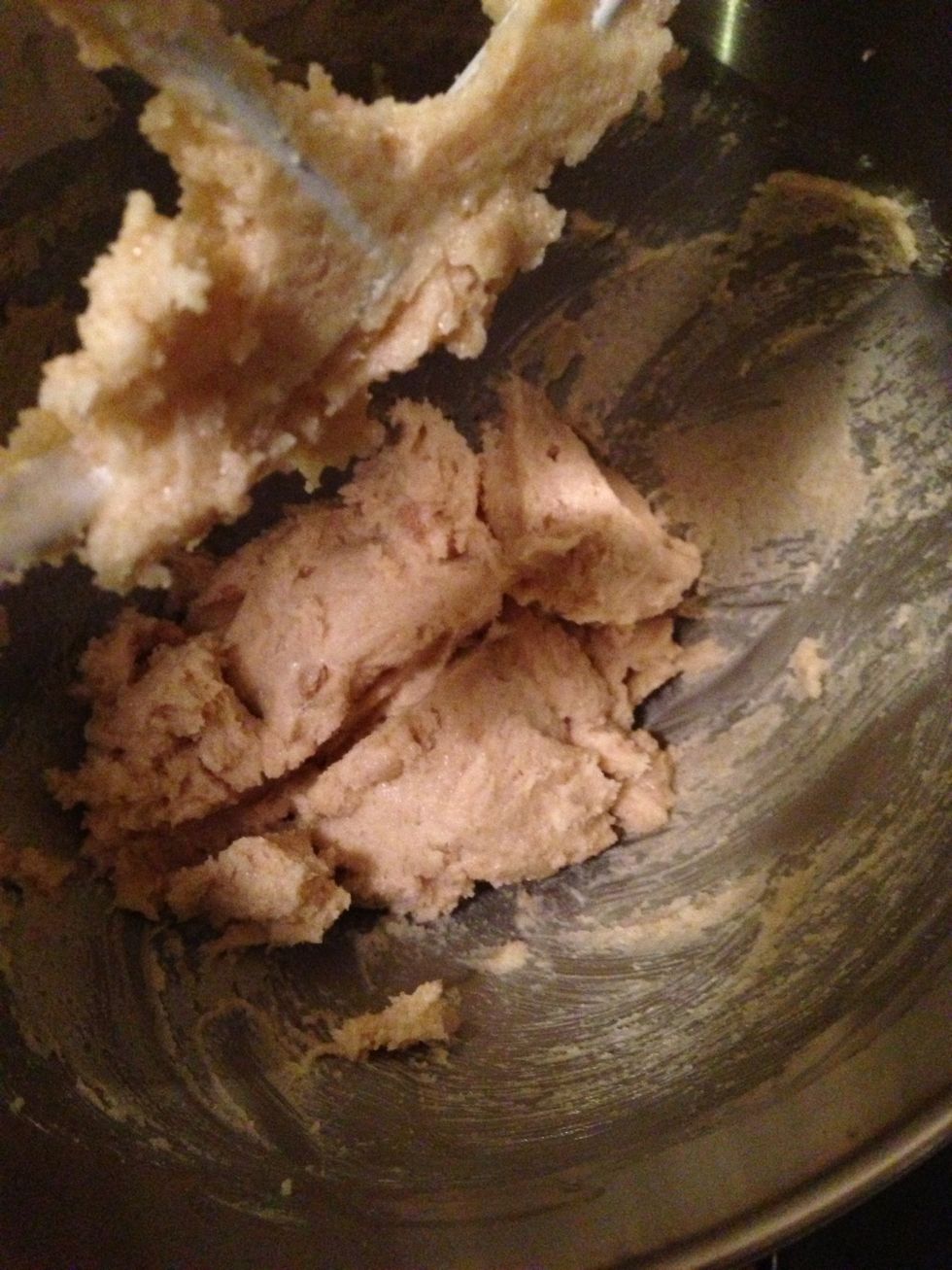 Almost there. Fluffier than this.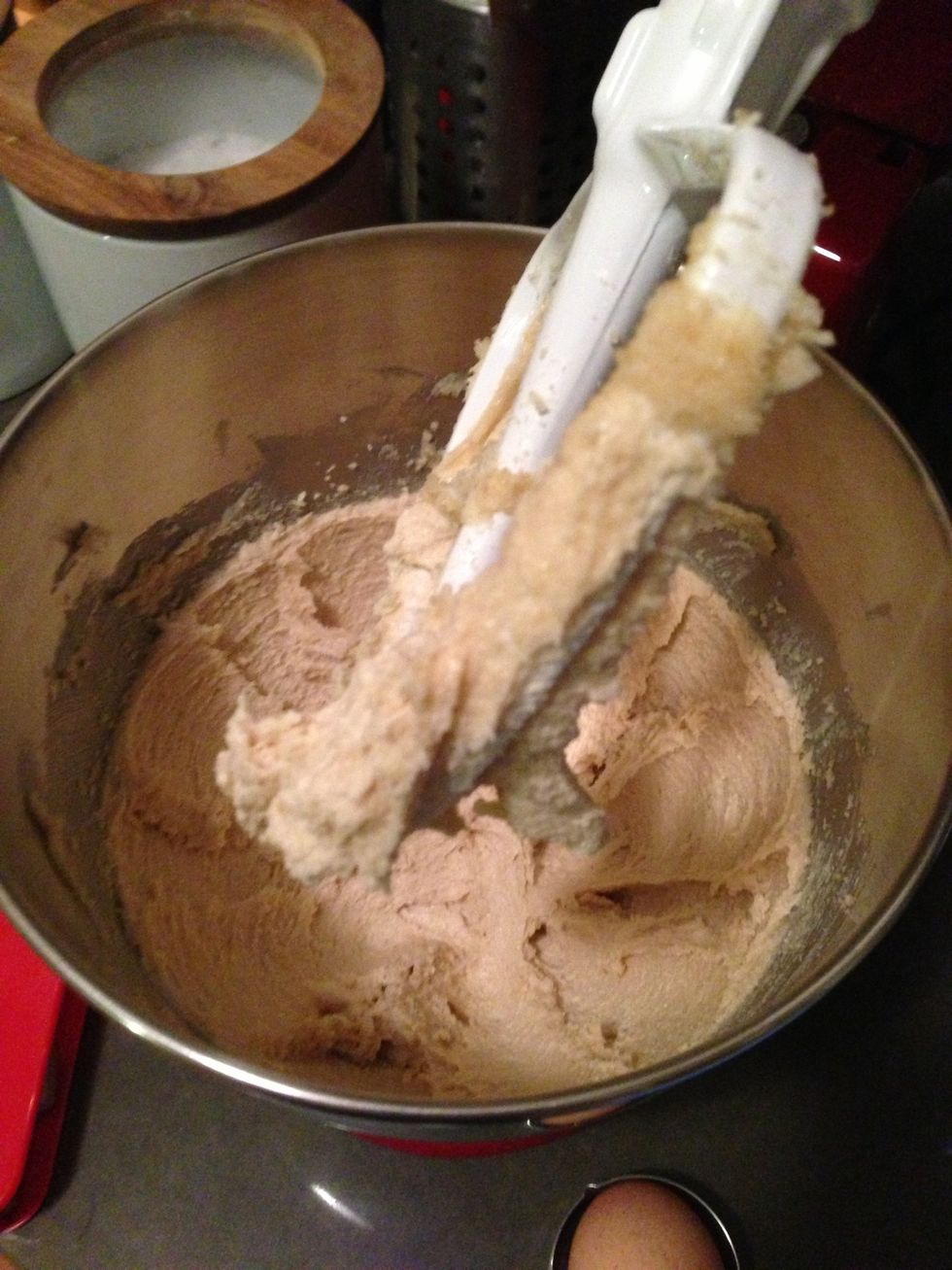 There we go!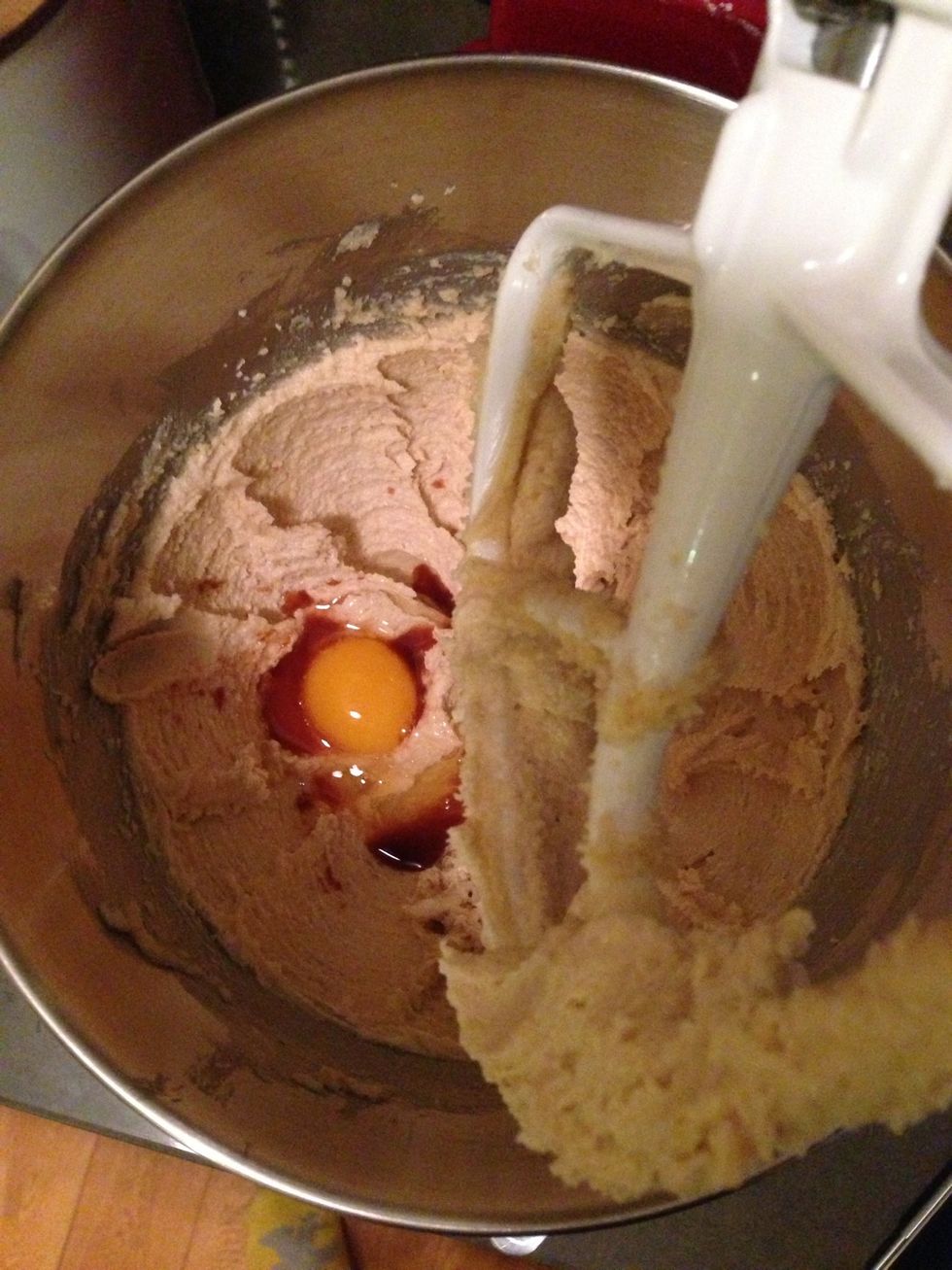 Add the egg and vanilla and mix until incorporated, about 30 seconds. Make sure you scrape down the sides of the bowl with a spatula.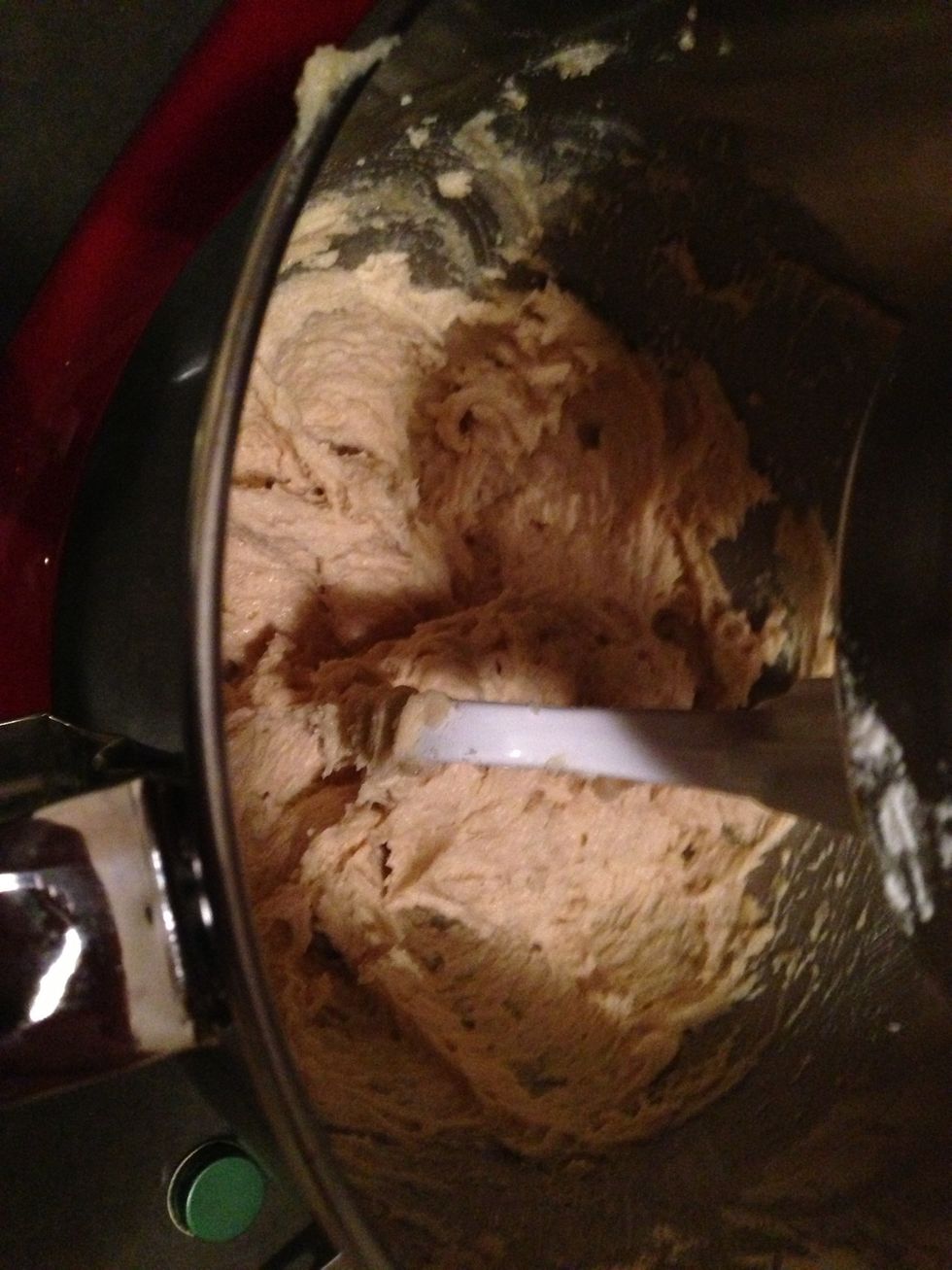 All mixed.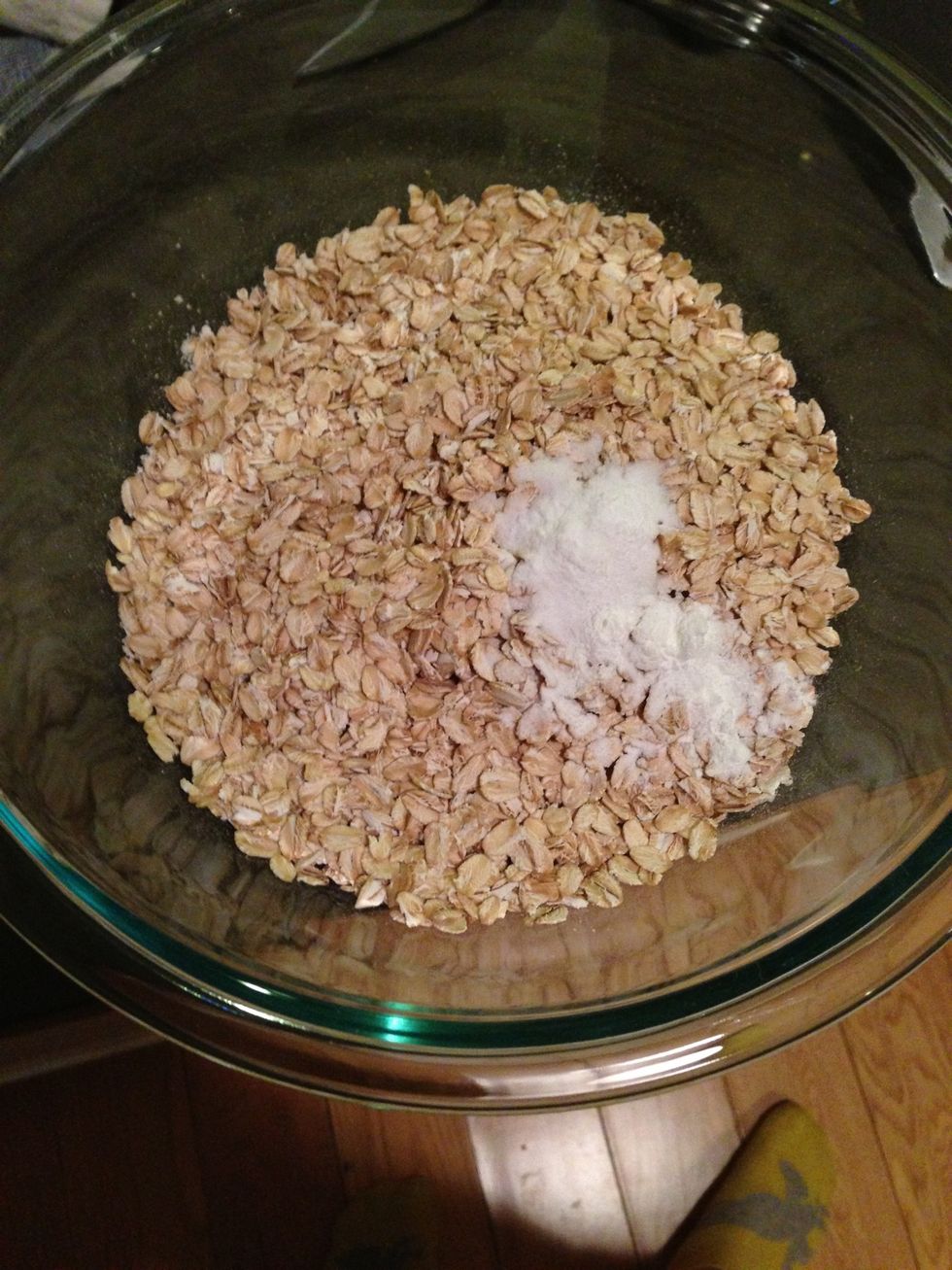 Flour, salt, baking soda and powder, and oats in a separate bowl.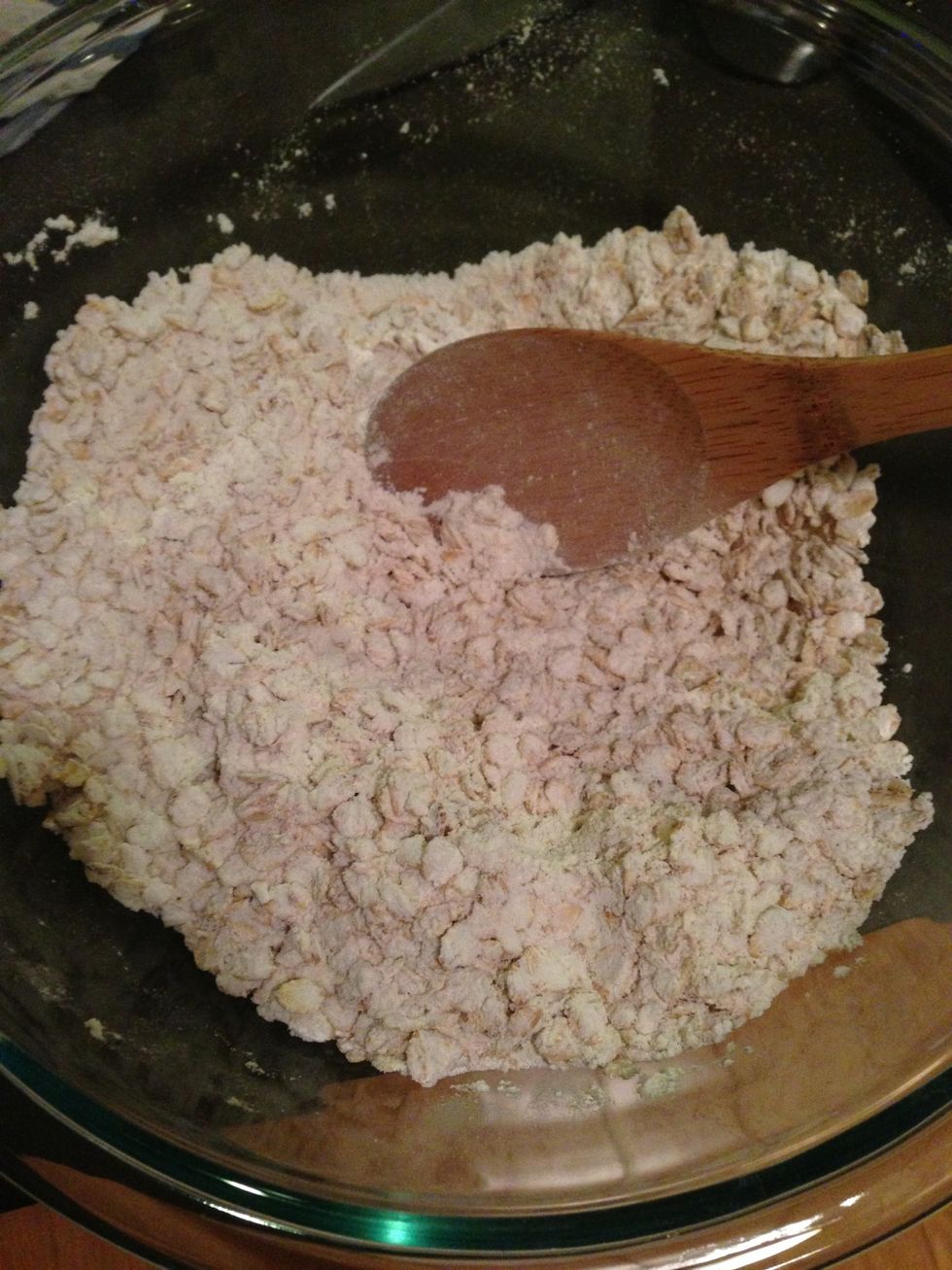 Mix these up too.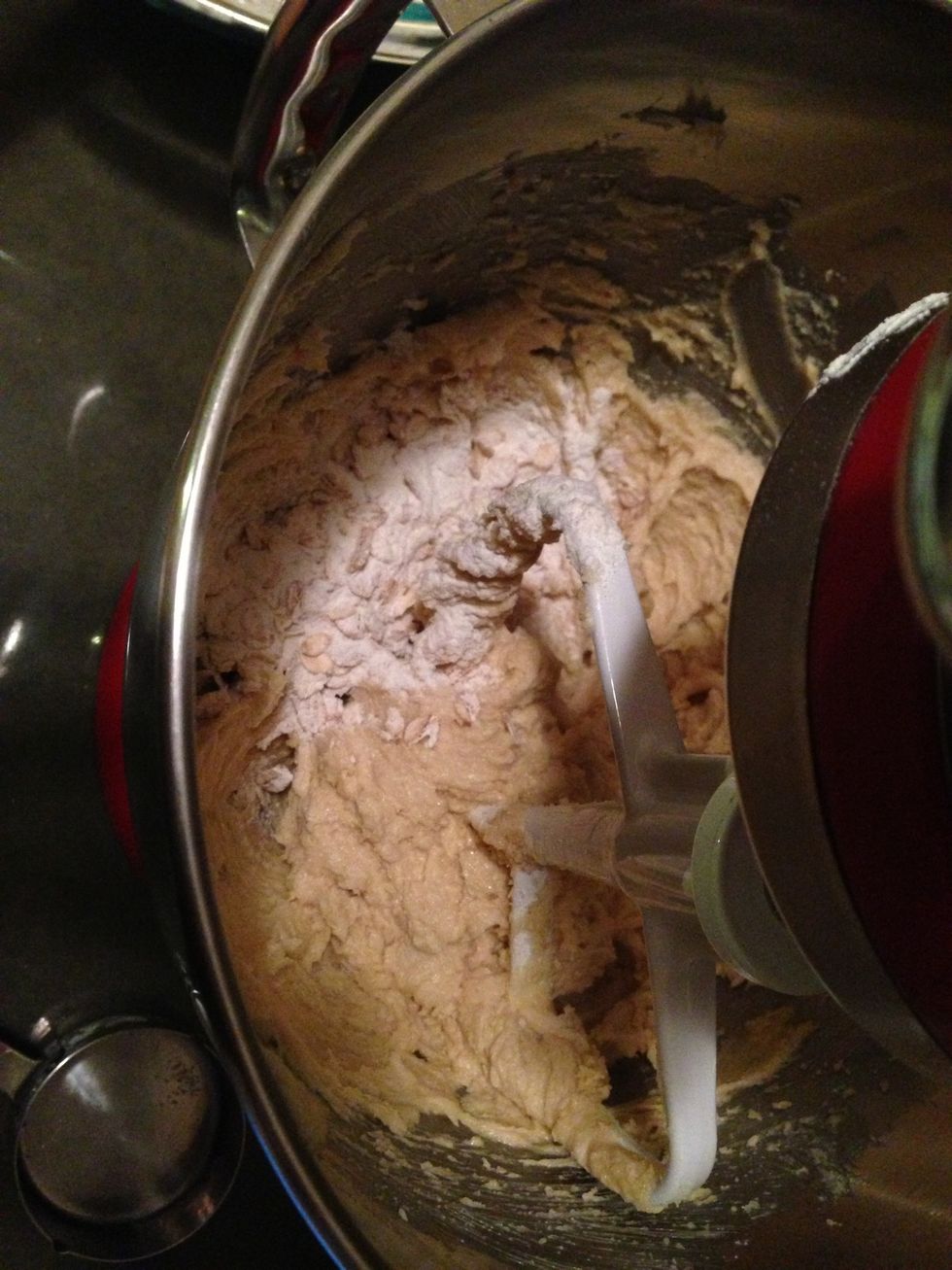 With the mixer on low speed, add the flour mixture in small portions until it's all mixed in.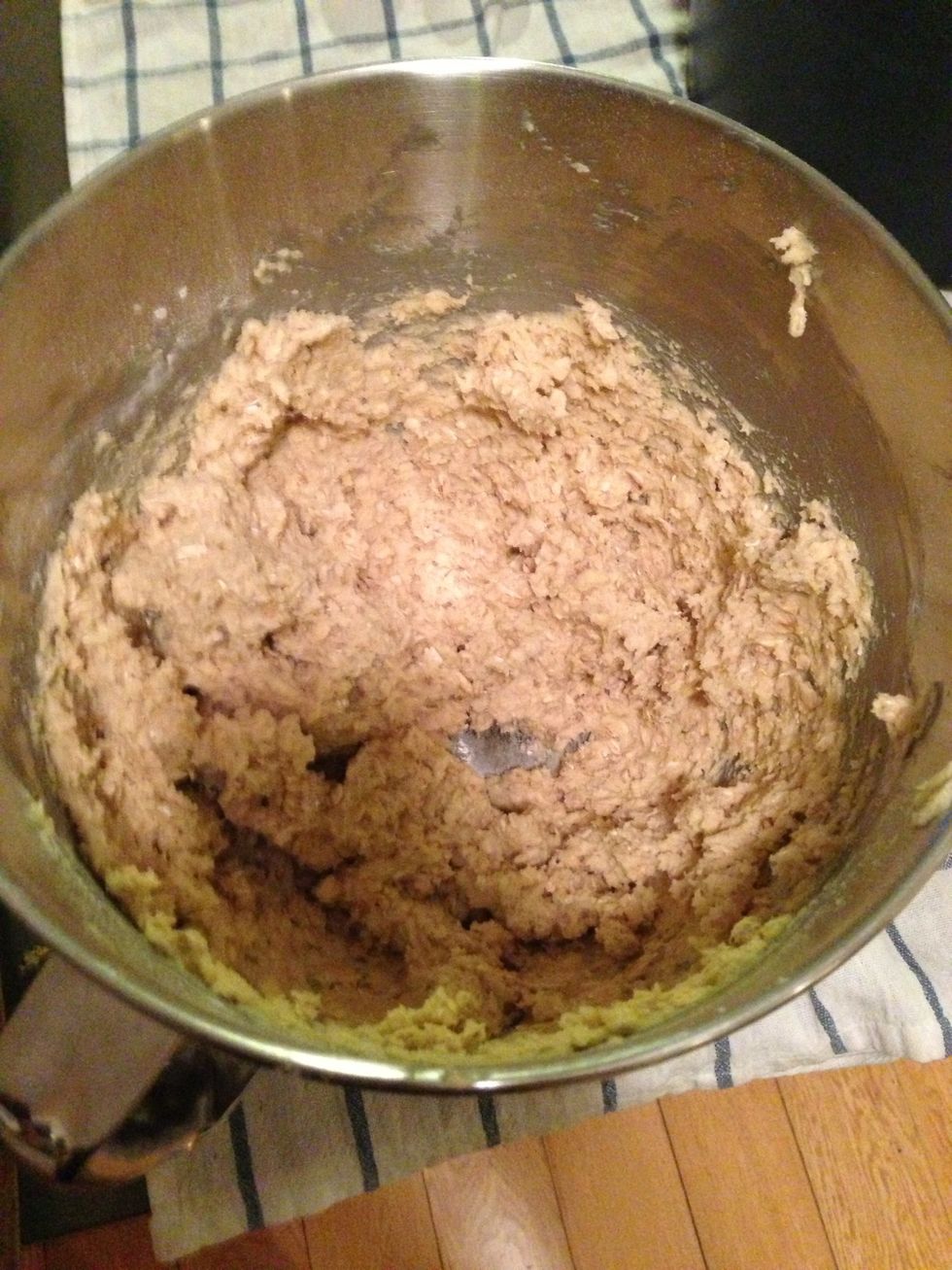 Finished dough.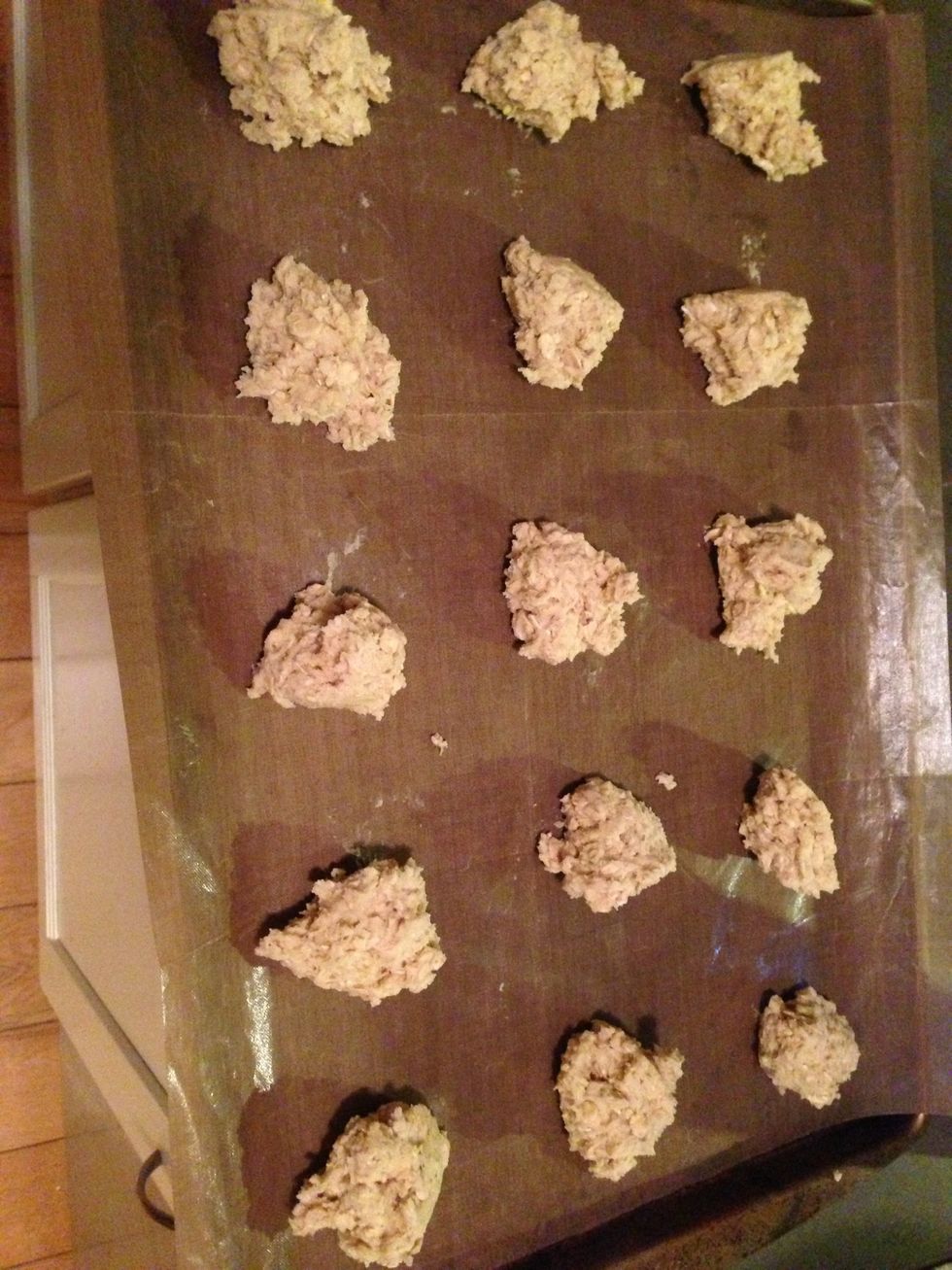 Make balls and place on a baking sheet (I use a silicone liner for easy cleanup). About 2 tbsp per cookie.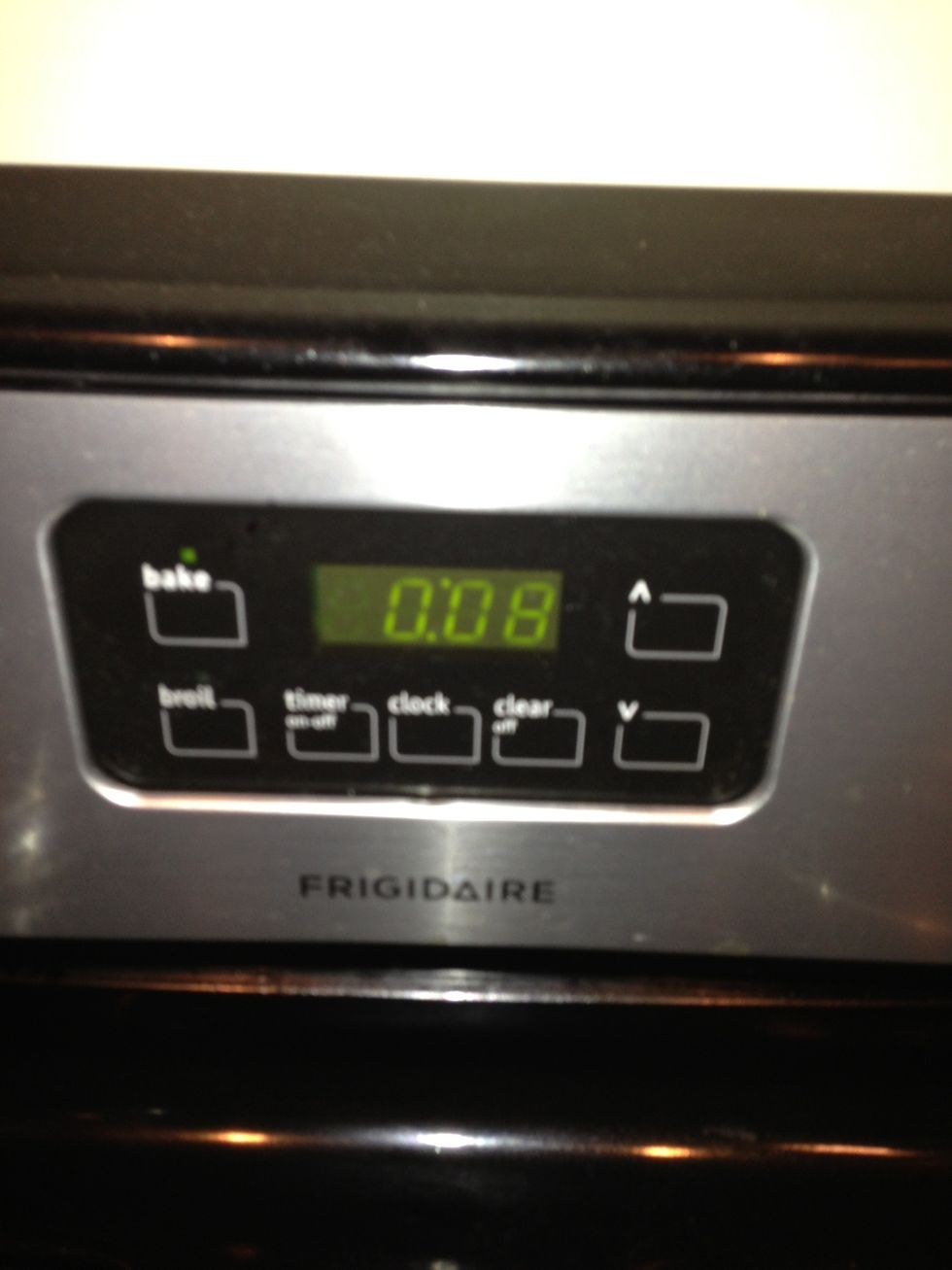 In the oven for eight minutes.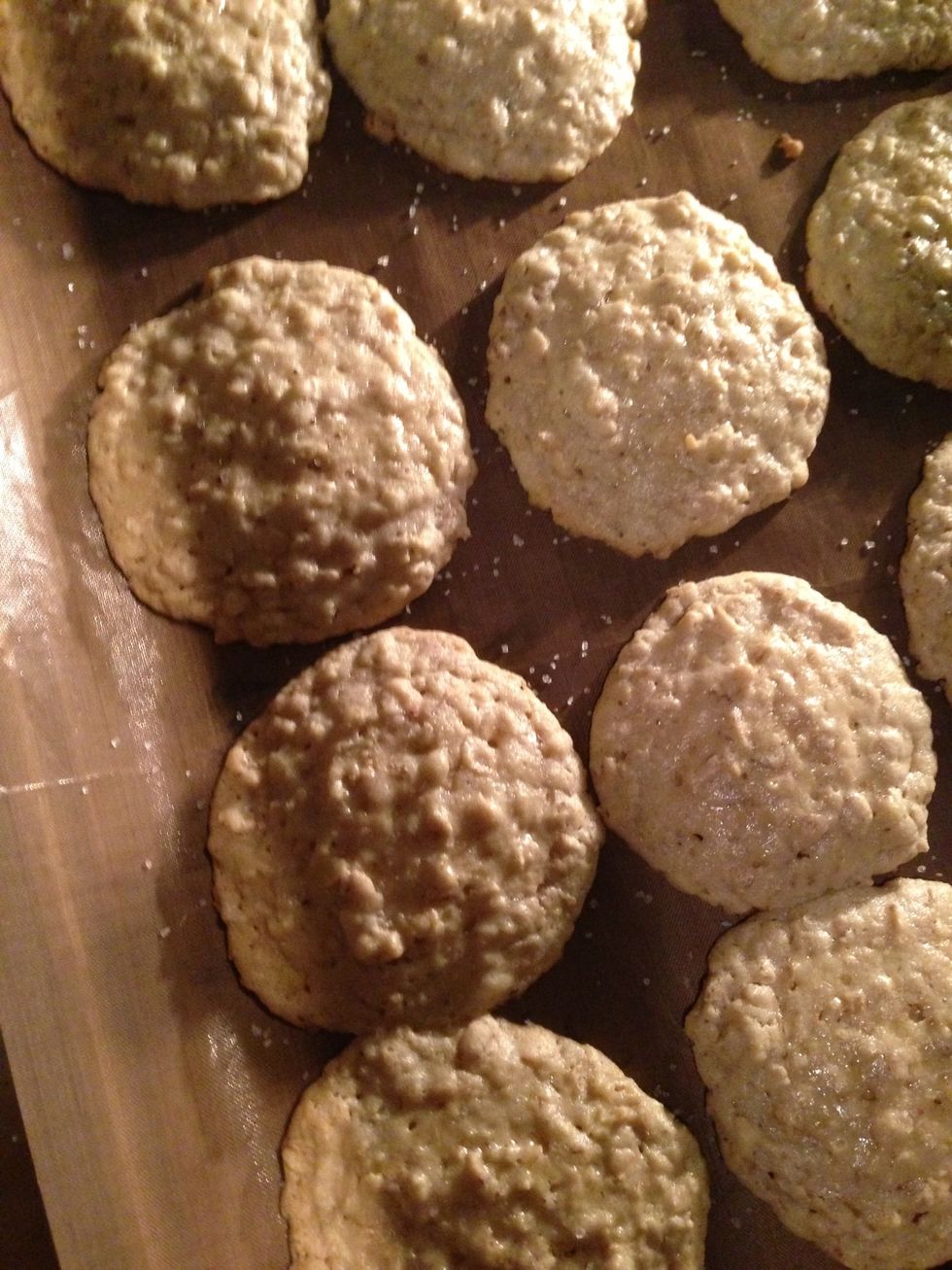 Sprinkle each cookie with 1/4 to 1/2 tsp of the finishing salt.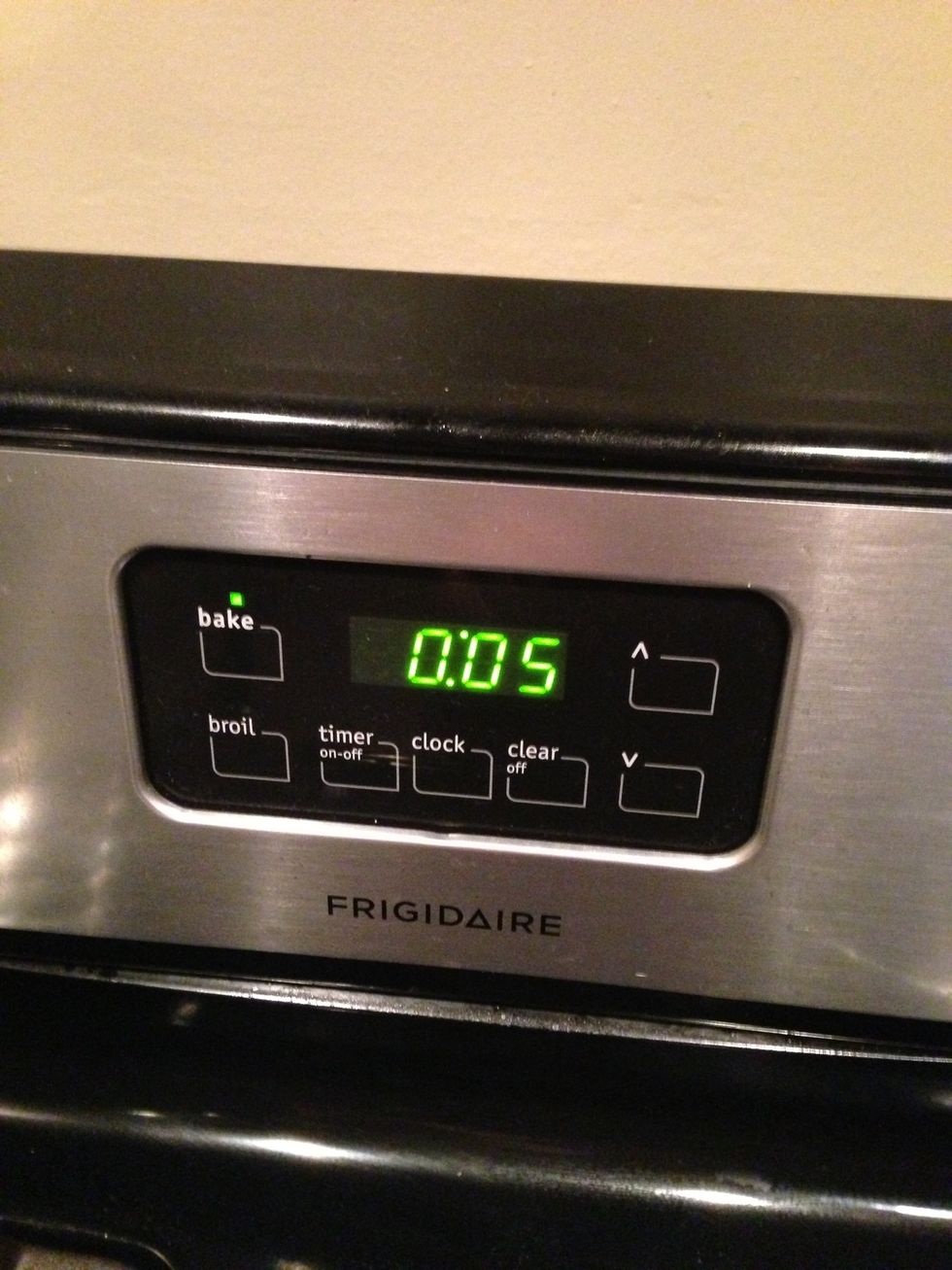 Back in for five or six minutes.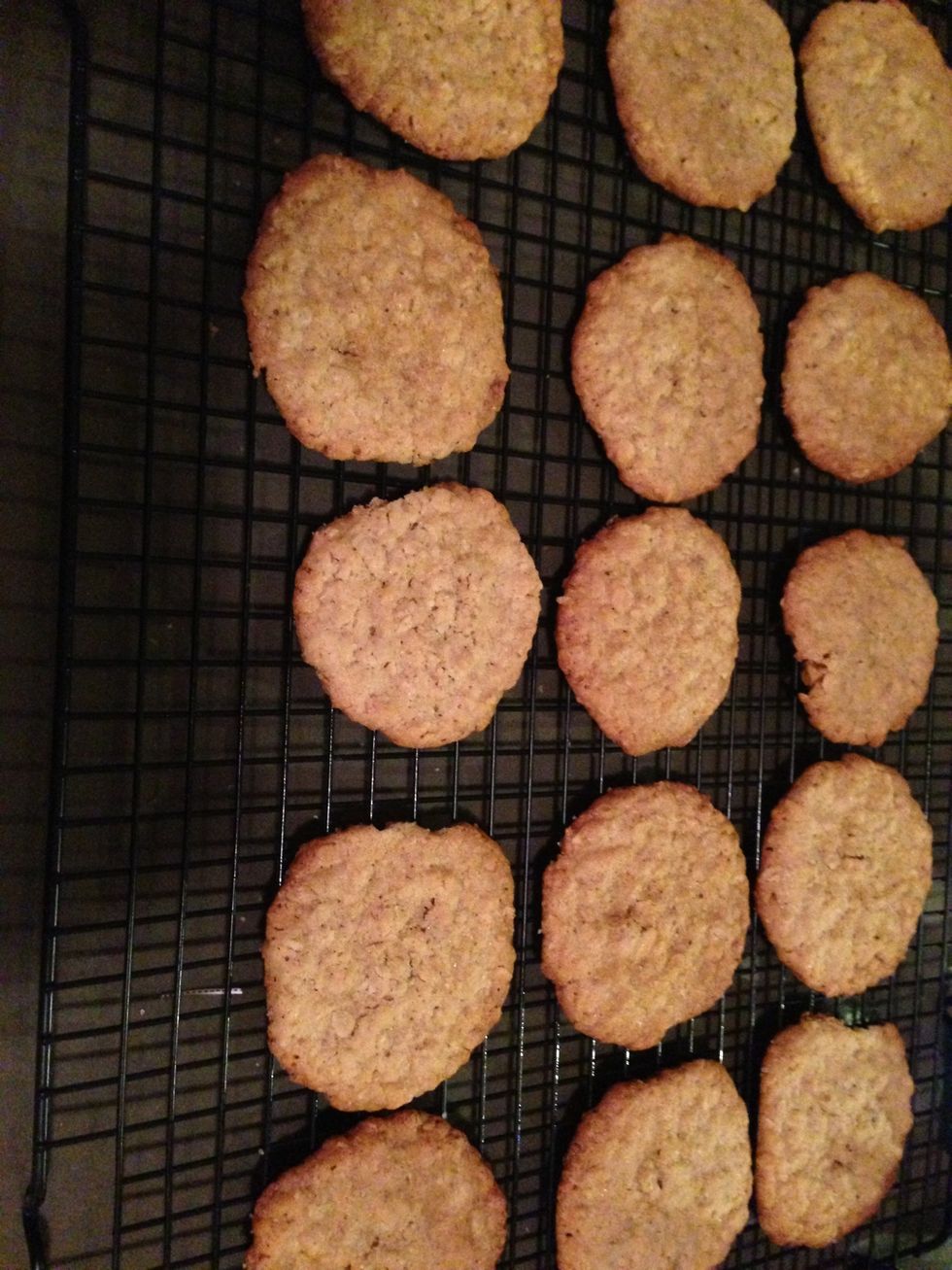 All done! Put them on a wire rack to cool.
1.0c Butter
3/4c White Sugar
1/2c Brown sugar
1.0 Egg
1.0tsp Vanilla extract
1/4c Flour
1/2tsp Baking powder
1/2tsp Baking Soda
1.0tsp Salt
1/2c Rolled oats
Large-grained finishing salt