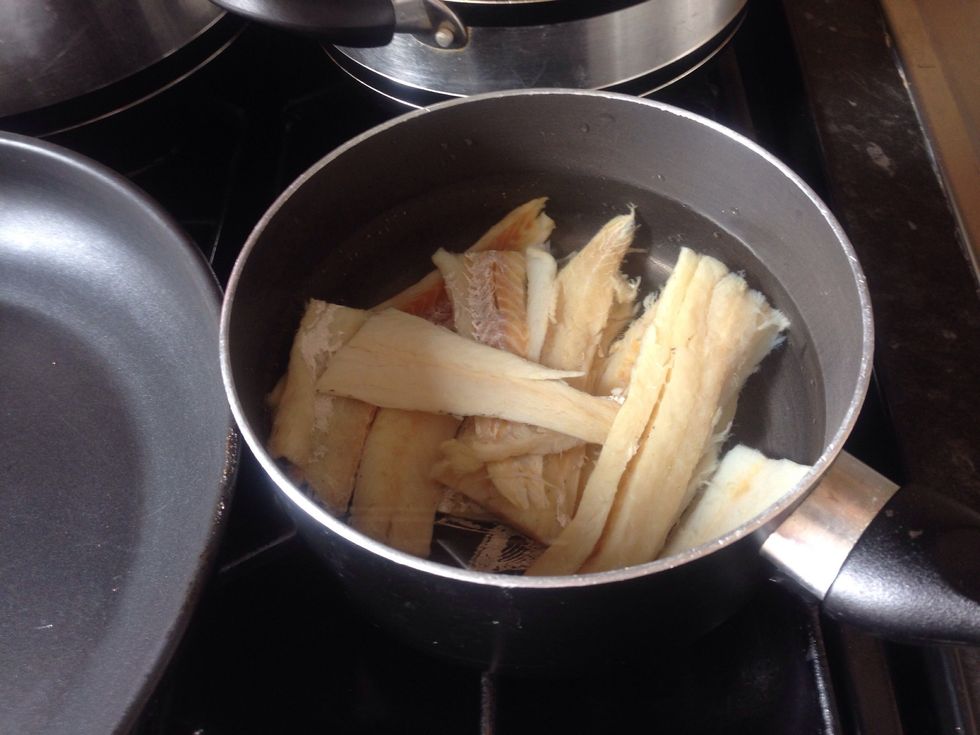 Boil your salt fish, I change the water in mine 3 times for the salt to come out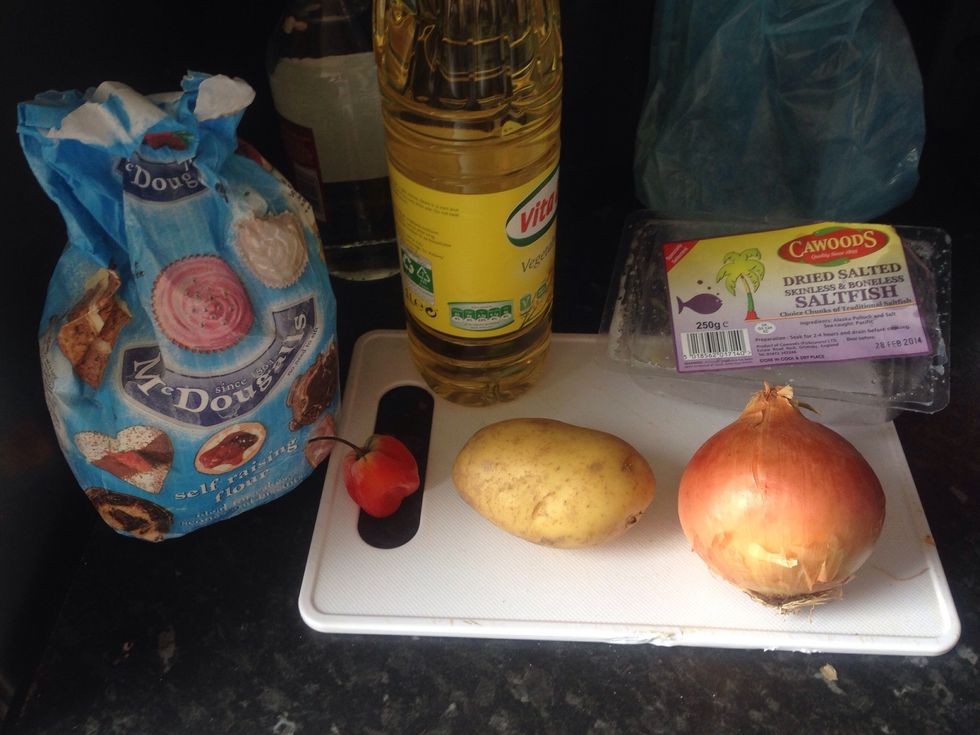 Gather all your ingredients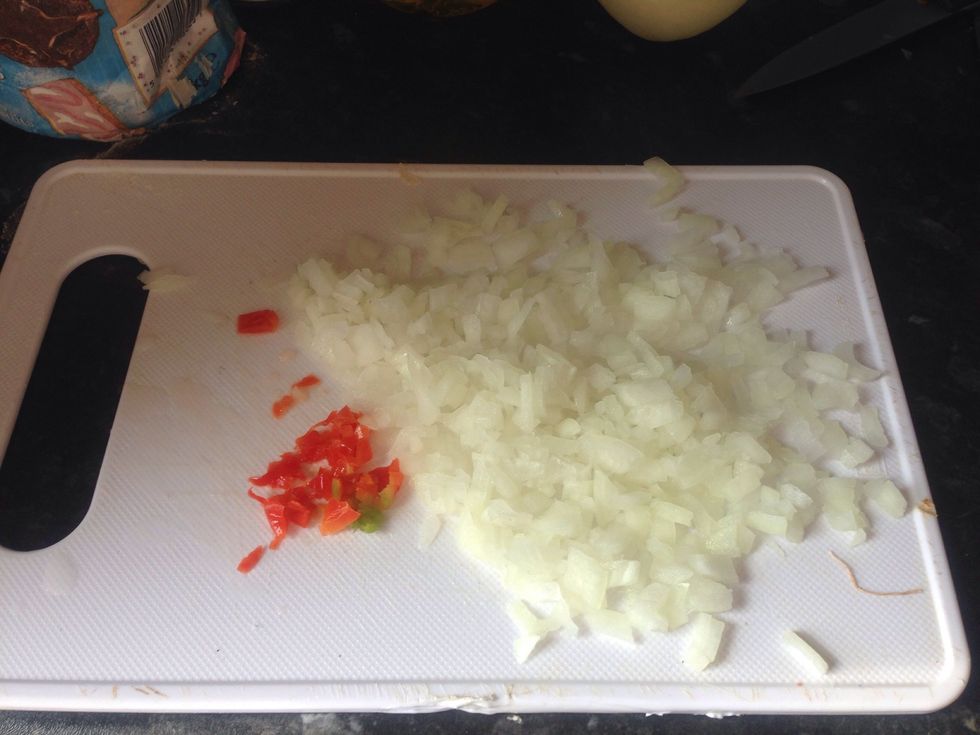 Chop up half large onion and half scotch bonnet pepper
Boil 1 large potato
Once salt fish is cooked set aside to cool down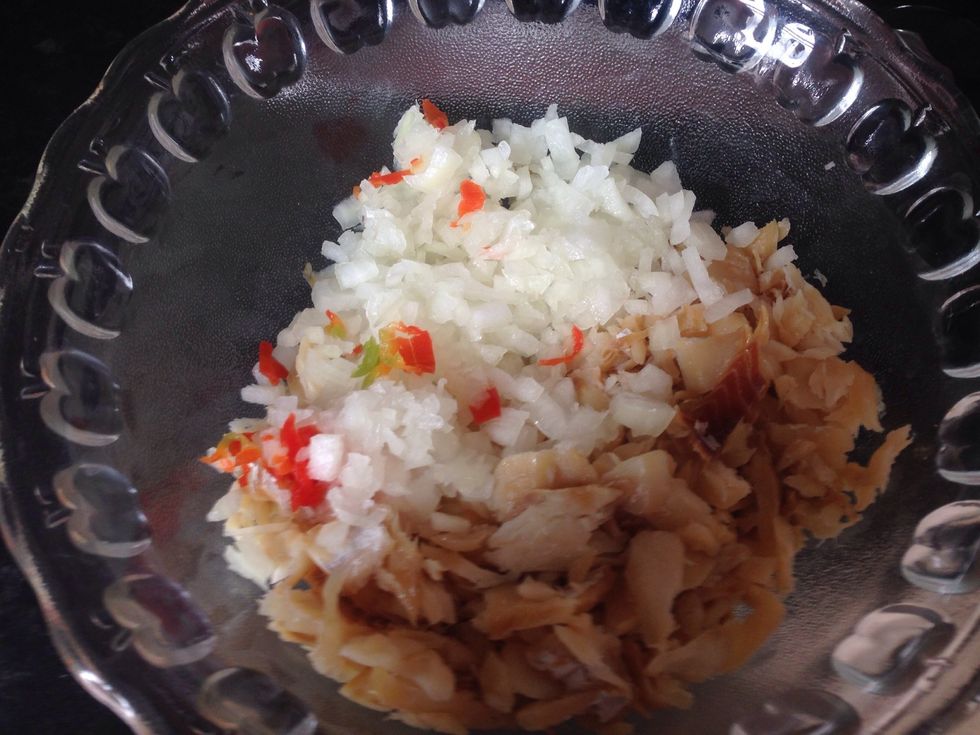 Flake you salt fish into small pieces, add your onion and pepper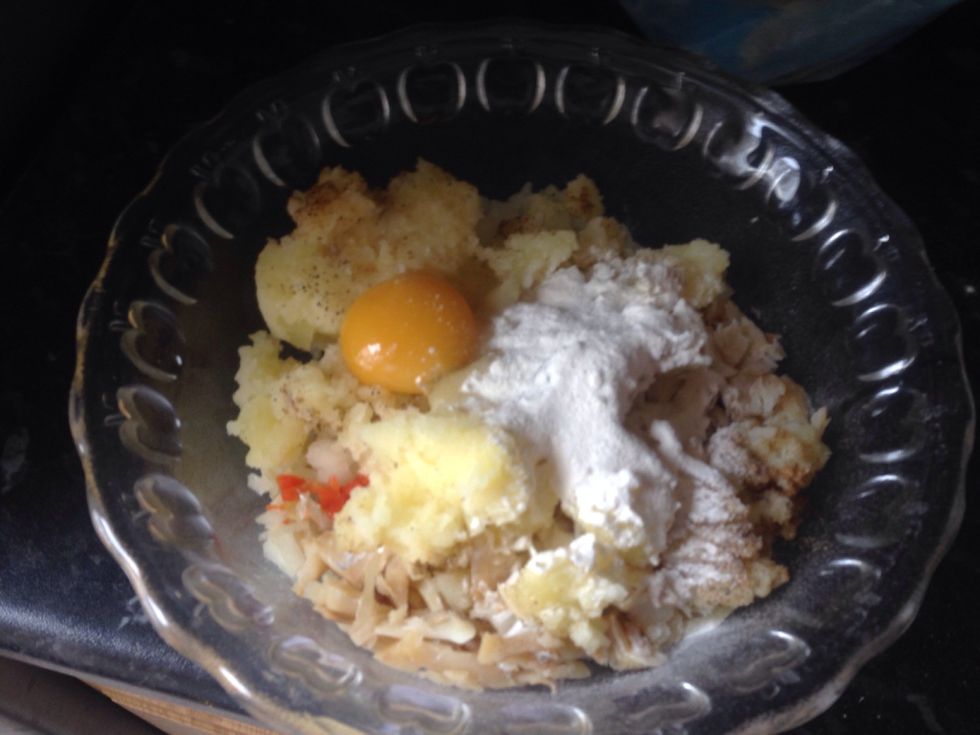 Mash your potatoes and add to salt fish, also add a egg and a table spoon on flour. I seasoned with a little black pepper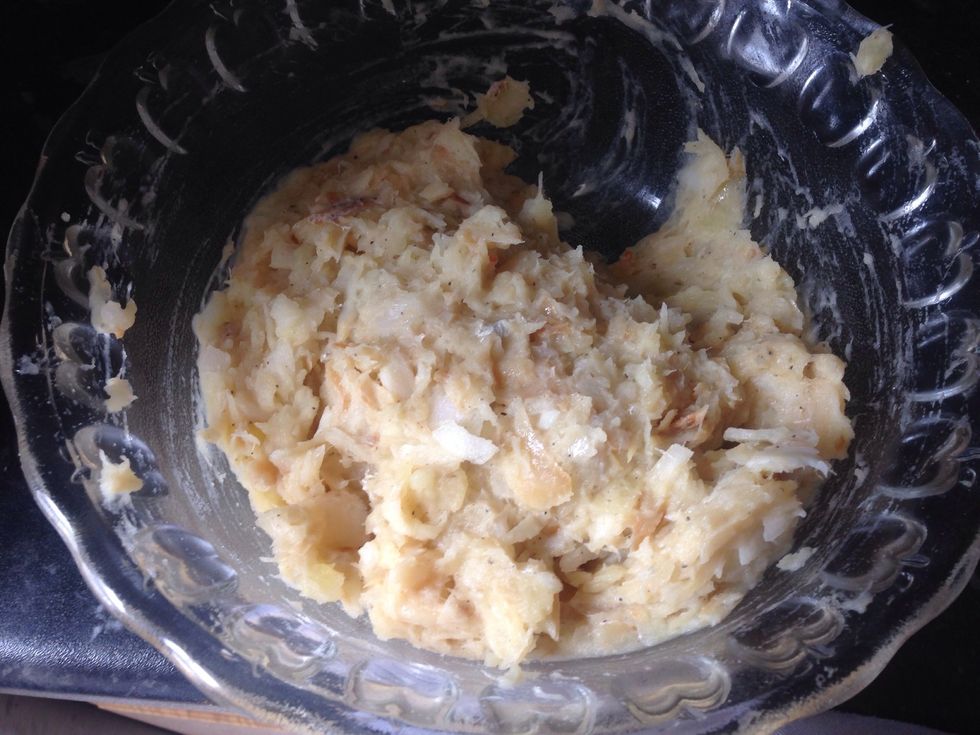 Mix it all
Heat up your oil and spoon in 4 fish cakes at a time, I kept fire on medium!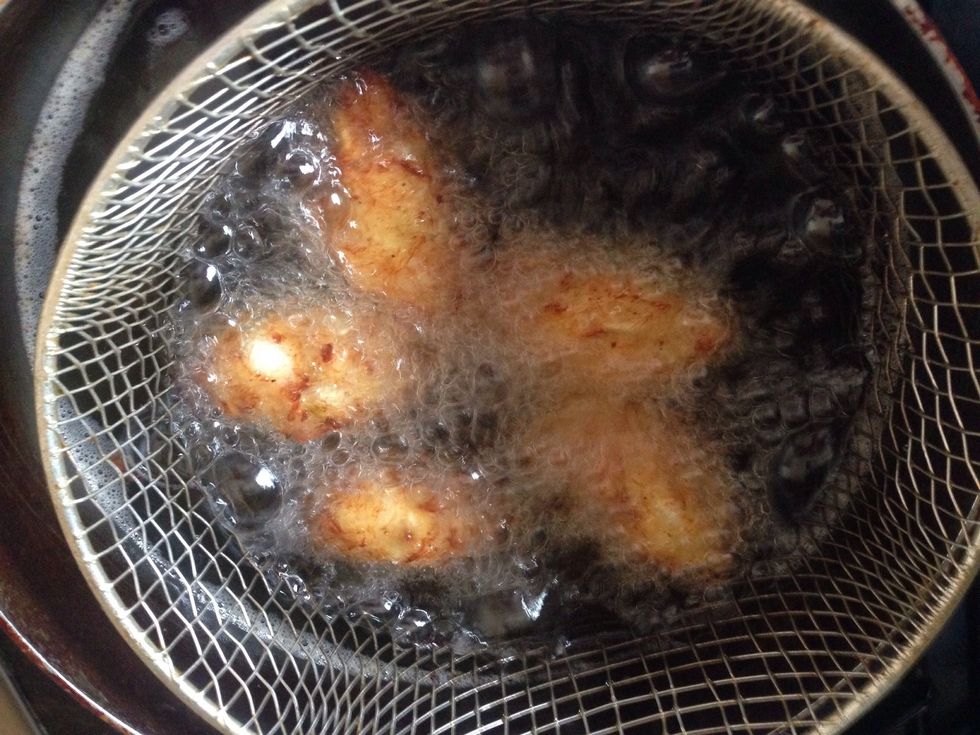 Once fish cakes are nearly cooked they will rise. Just turn them and give it another minute
And yum yum they are ready, I like to eat them hot, but they could also be eaten cold.
If you do not want them got, substitute the scotch bonnet pepper parsley.
Salt fish
Onion
Half scotch bonnet pepper
Potatoes
Egg
Flour
Oil
Black pepper
All purpose seasoning