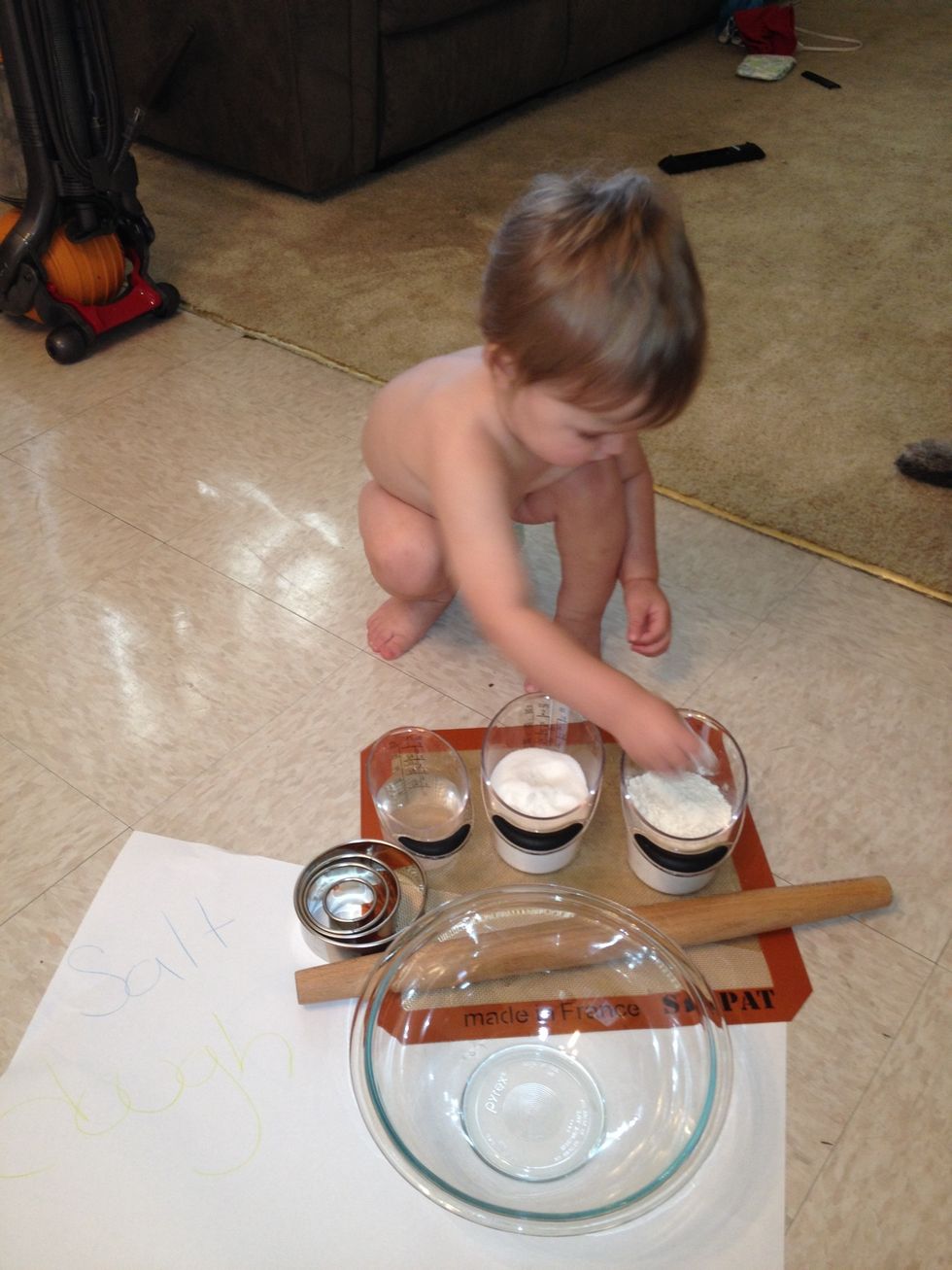 Get all of ur ingredient together :) (keep in mind if it's to sticky add a little more flour and if it's to dry a little more water)
Mix with ur hands! It's a great sensory project for ur kids if they don't throw it everywhere lol ( that is why I'm mixing in this pic)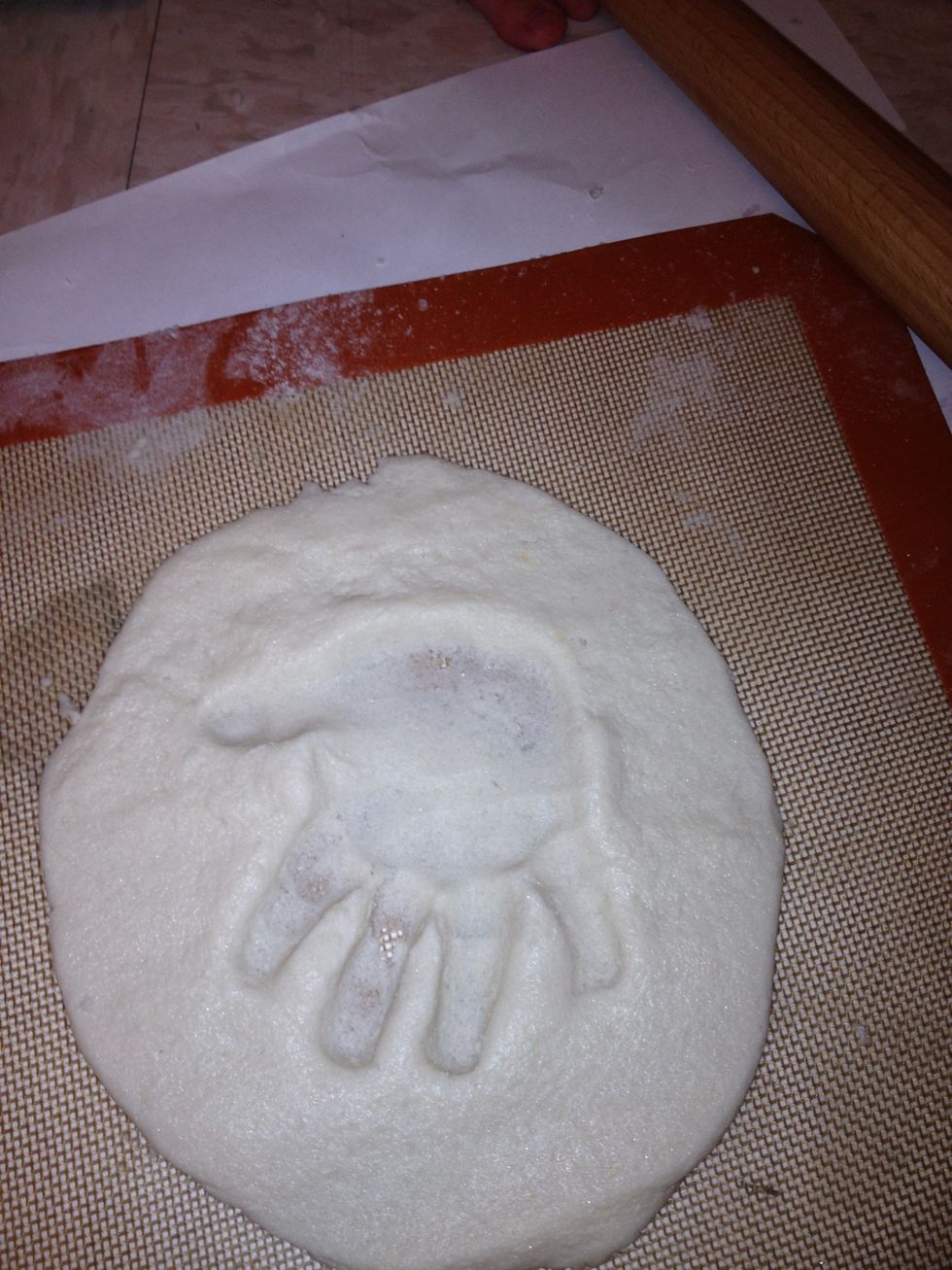 Time to play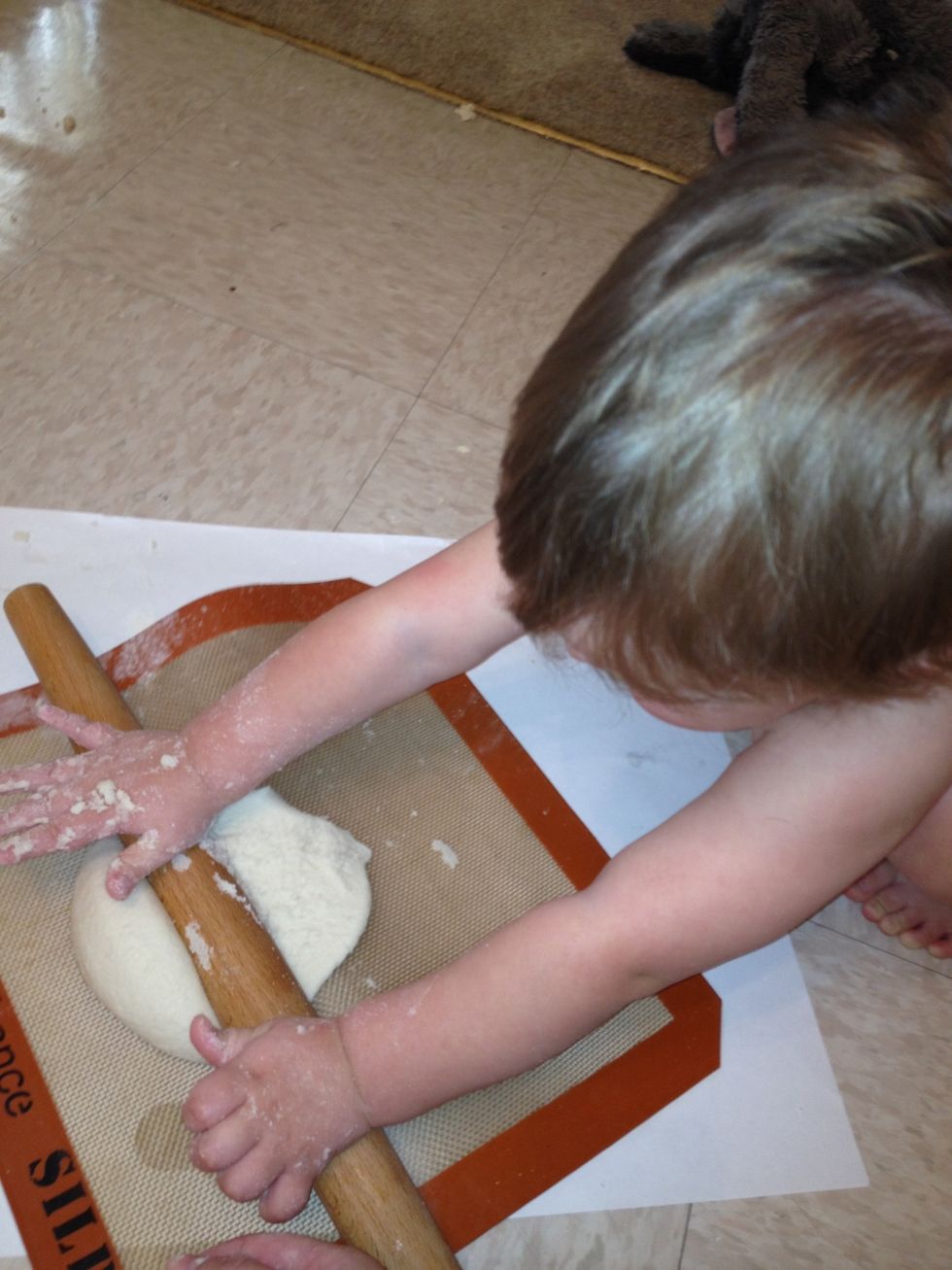 Decided not to go with the hand... We did feet!!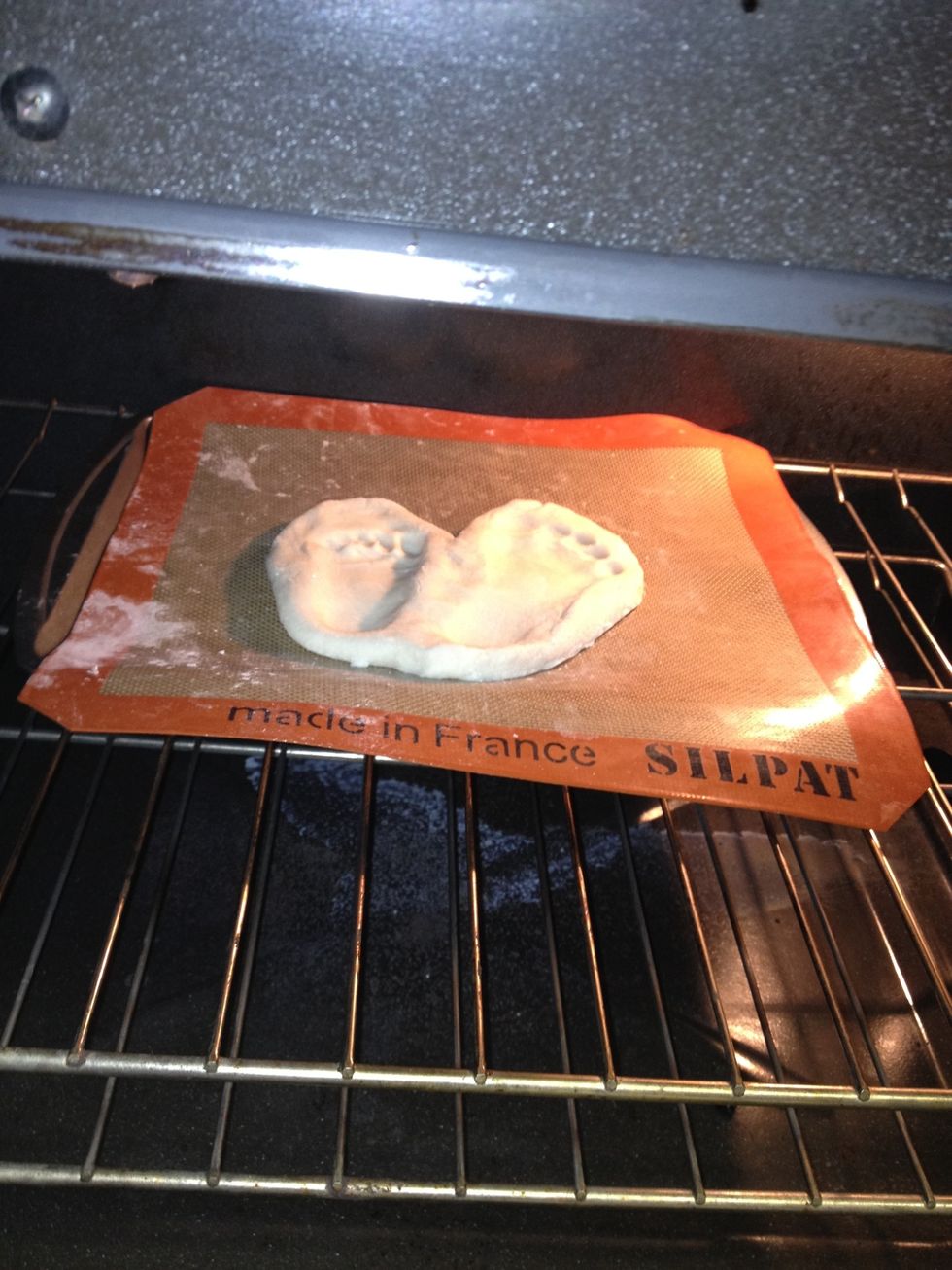 Stick in oven 200F for 3hrs so the dough will completely harden... Once hard u can paint it!
Have fun and be creative :) keep in mind the thicker the dough the longer it will have to cook!
1.0c Salt
1.0c Flour
1/2c Water
Chanelle Lockhart
mommy to 2 wonderful boys :) loving livin in destin florida.. beach family for sure!