How to make salt dough christmas cookie ornaments.
Make Salt Dough Christmas Cookie Ornaments.
3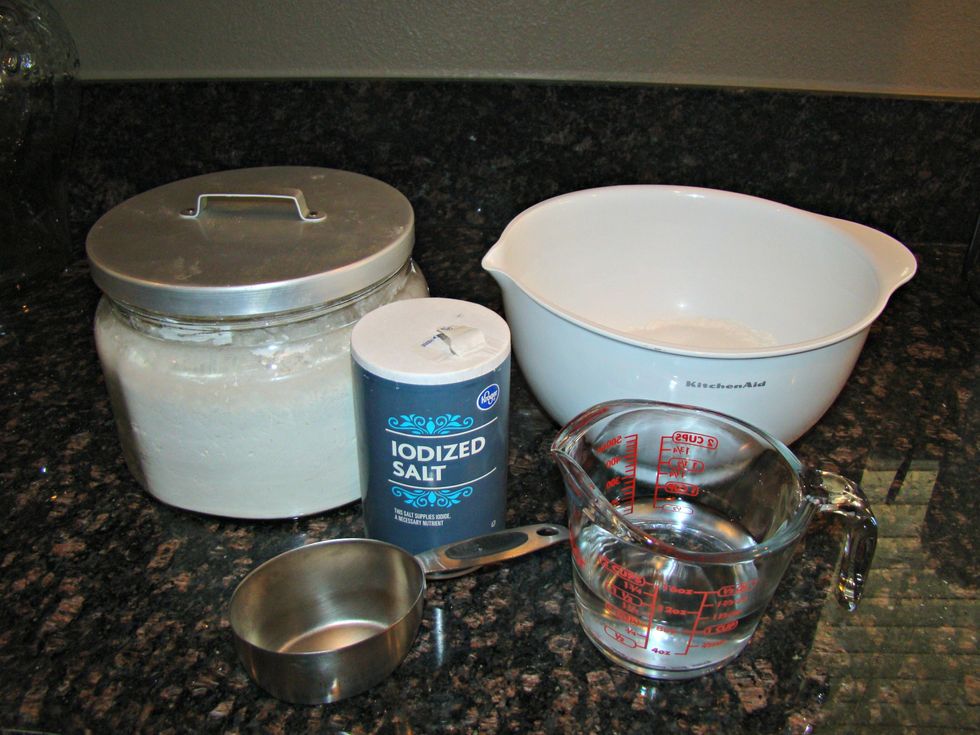 All you need is 1 cup flour, 1/2 cup salt, 1/2 cup water.... this makes approx 12 cookies depending on the size of cutter.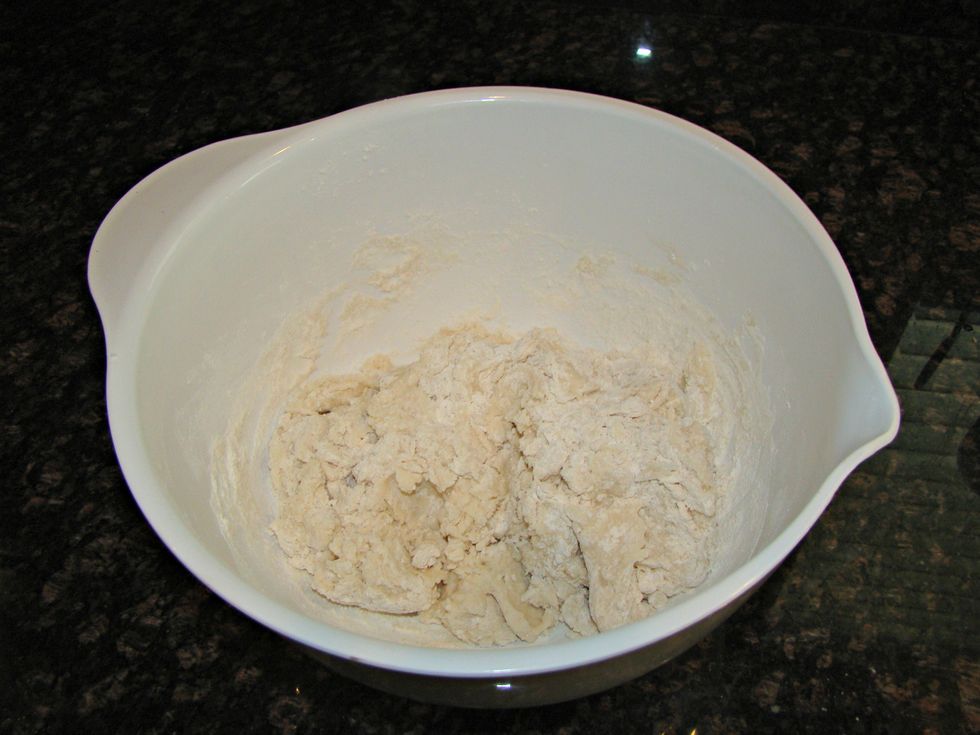 Mix with your hands well.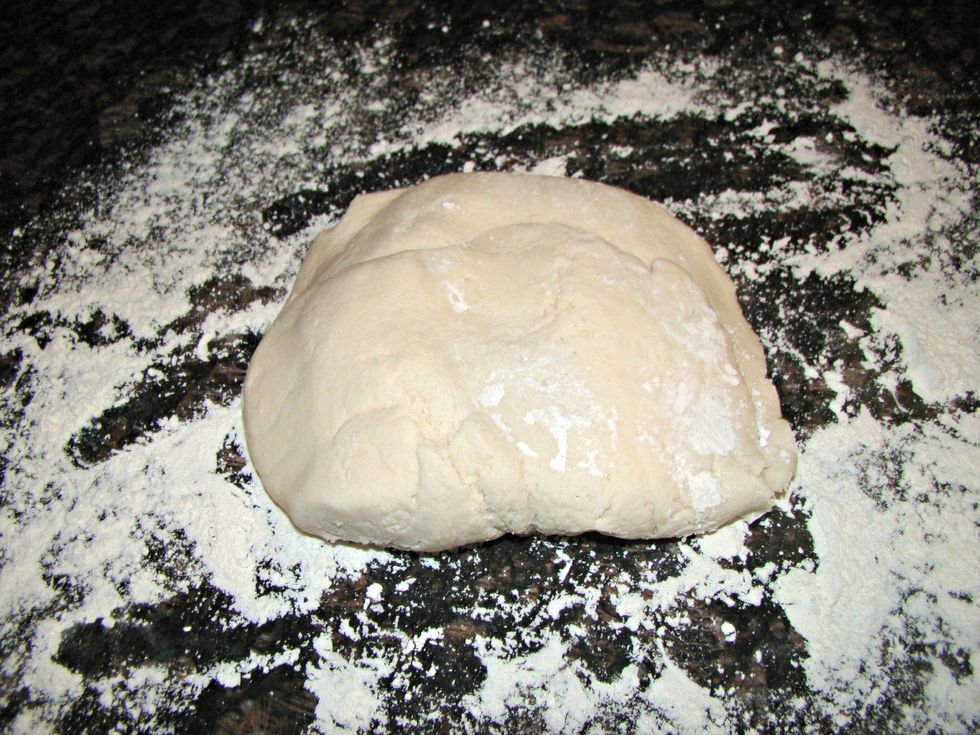 Dough should look like this, flour your counter space and roll out to about 1/8" thick. Dough should look like this, flour your counter space and roll out to about 1/8" thick.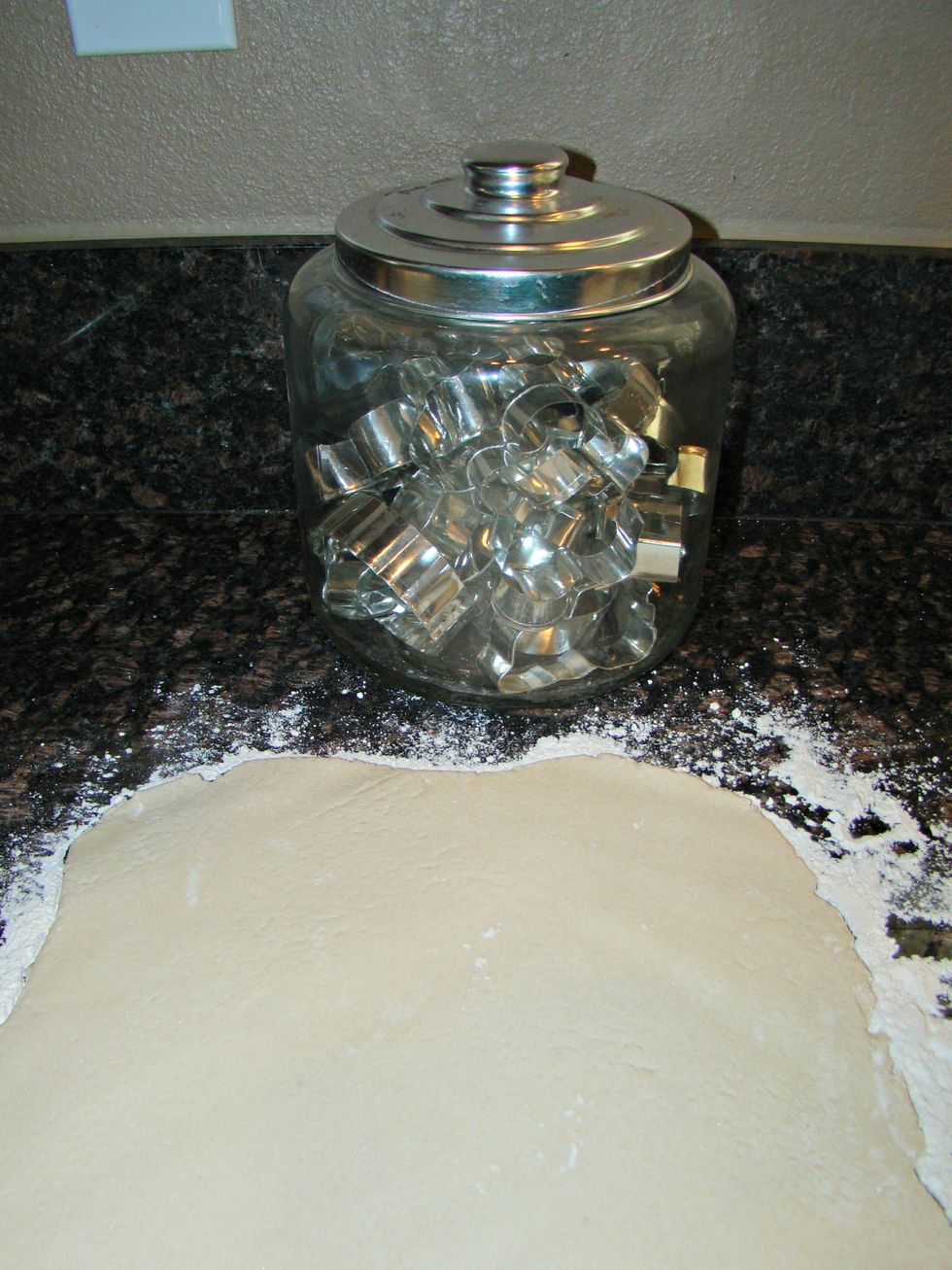 Get out your cookie cutters and let's have some fun. Once cut, place on ungreased cookie sheet.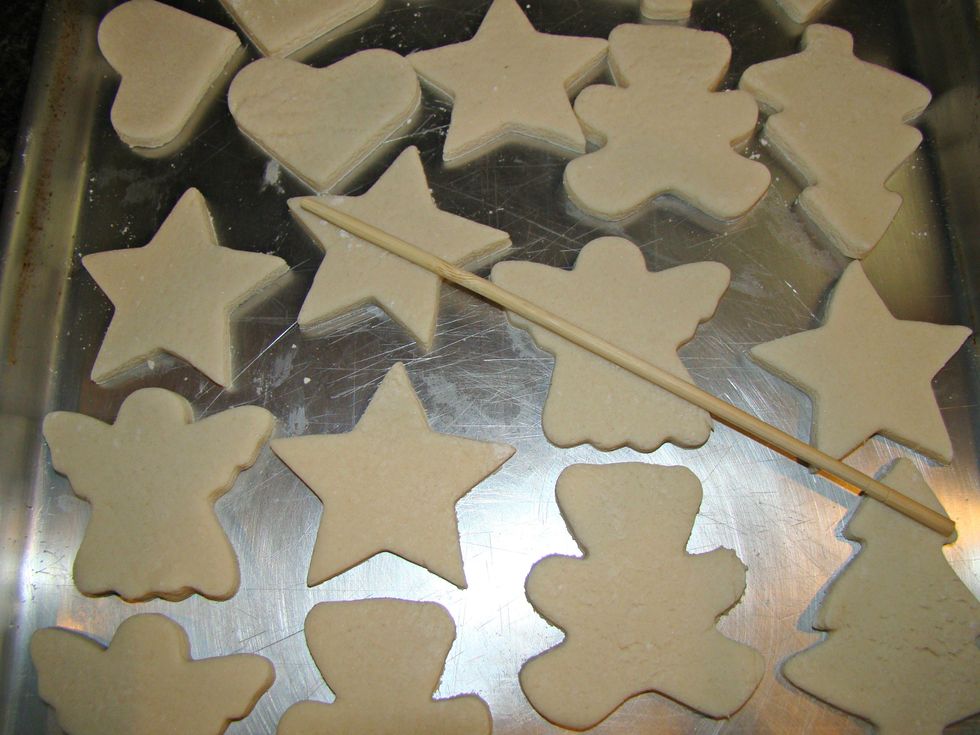 Before backing, using a skewer, straw or chop stick, place a hole at the top of ornament to run twine through. Make sure not go put the hole too close to the edge of cookie.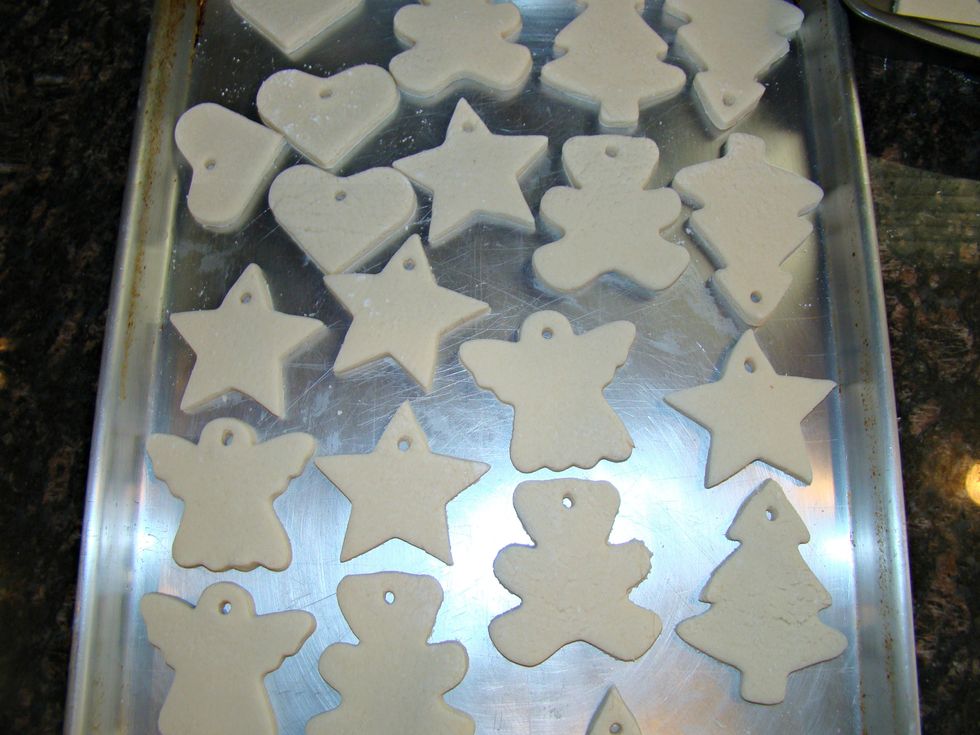 All ready to bake. Place in 250 degree oven for 4 hours or the lowest setting your oven will go.
To prep your cookies, give your cookies a coat of white acrylic paint or gesso.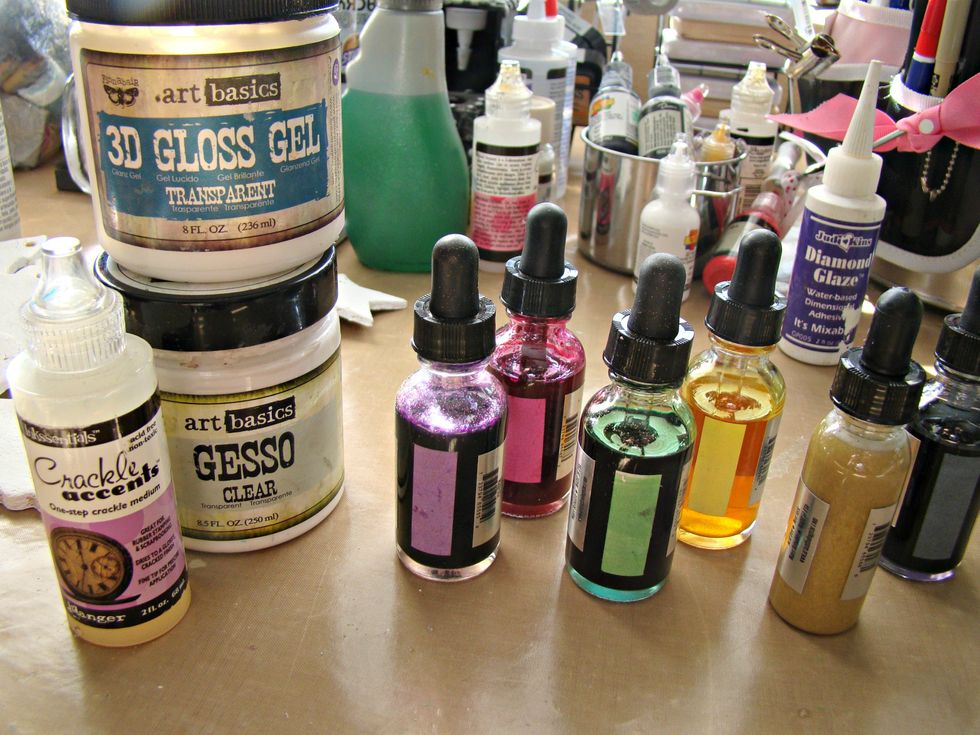 You can use any of the following to achieve the look I got, I used all of these and more. AA's Mud provides a thick frosting look which is really neat also.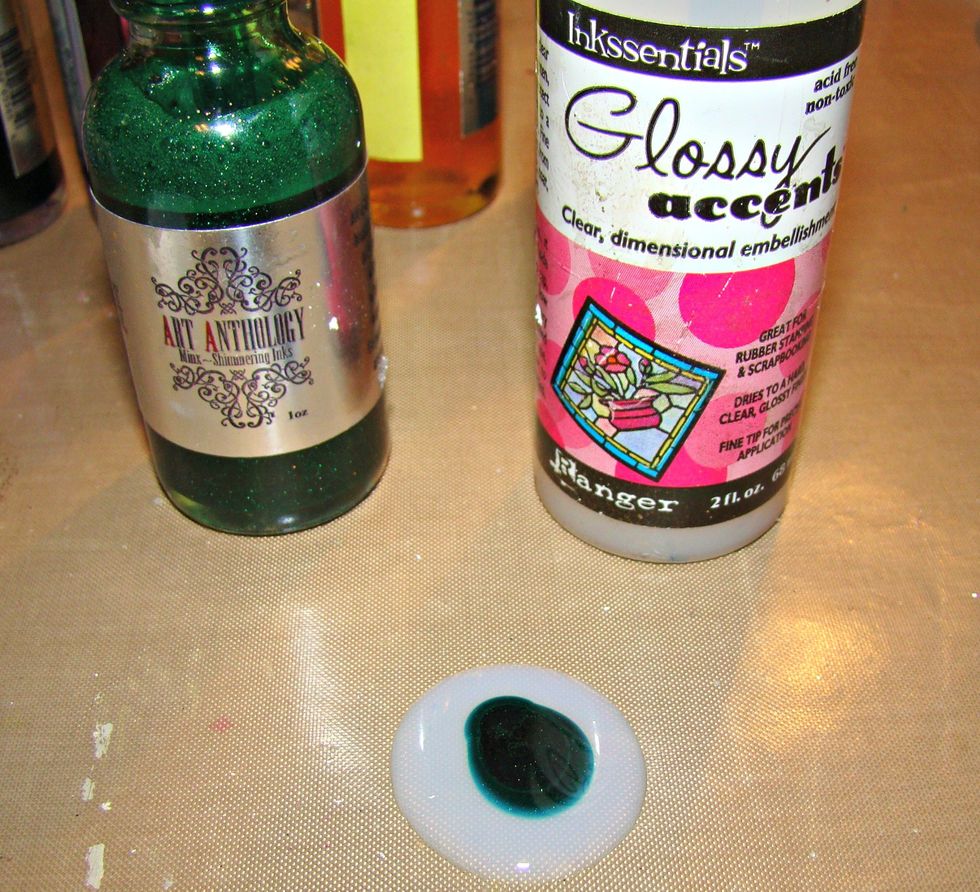 Taking your Minx Shimmering Inks, place drops in your medium.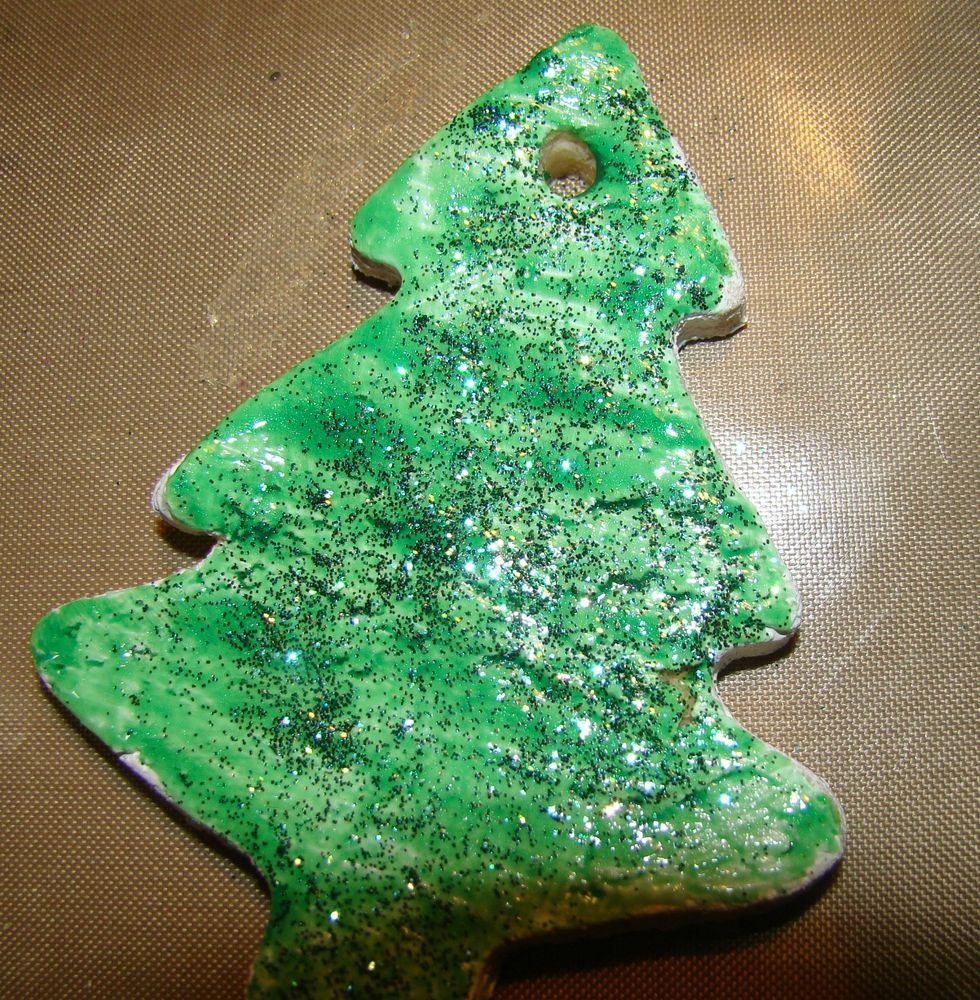 You will paint on your Minx colored medium and then immediately apply your glitters. Allow to dry.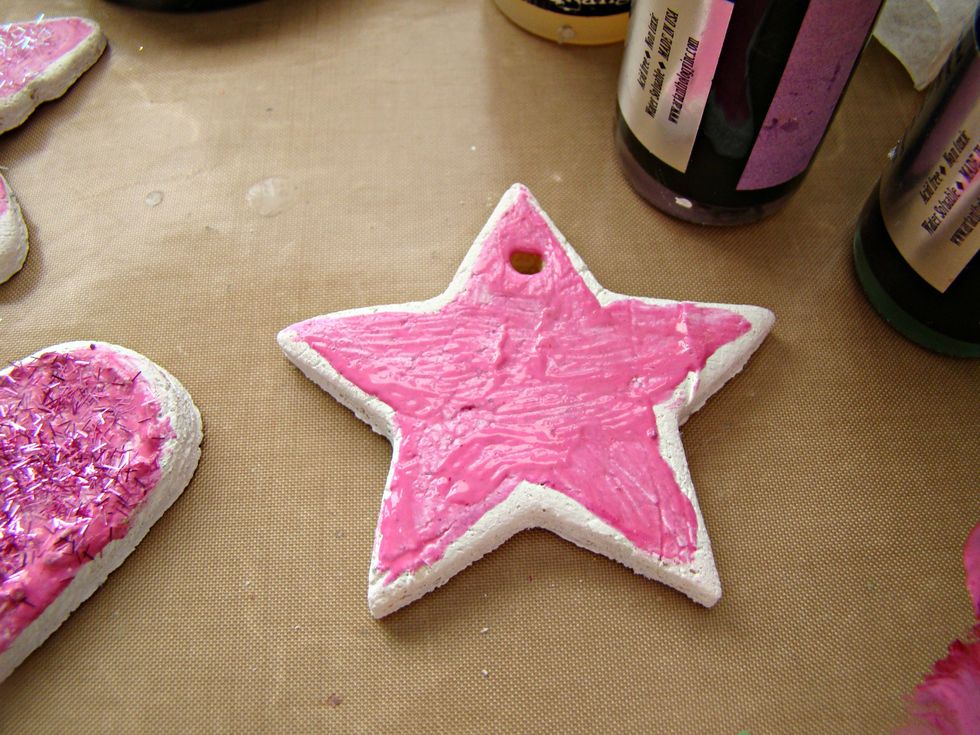 This is Minx-Enchanting added to Cotton Candy Dimension Velvet paint for a fun frosting look.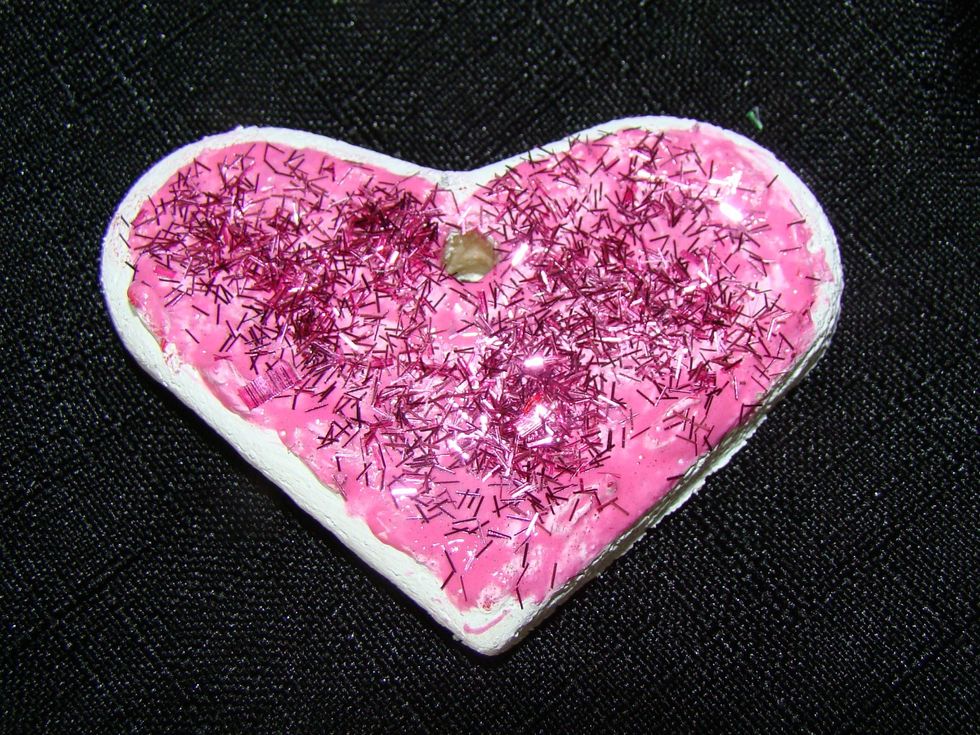 Sprinkled with tinsel glitter really makes it pop.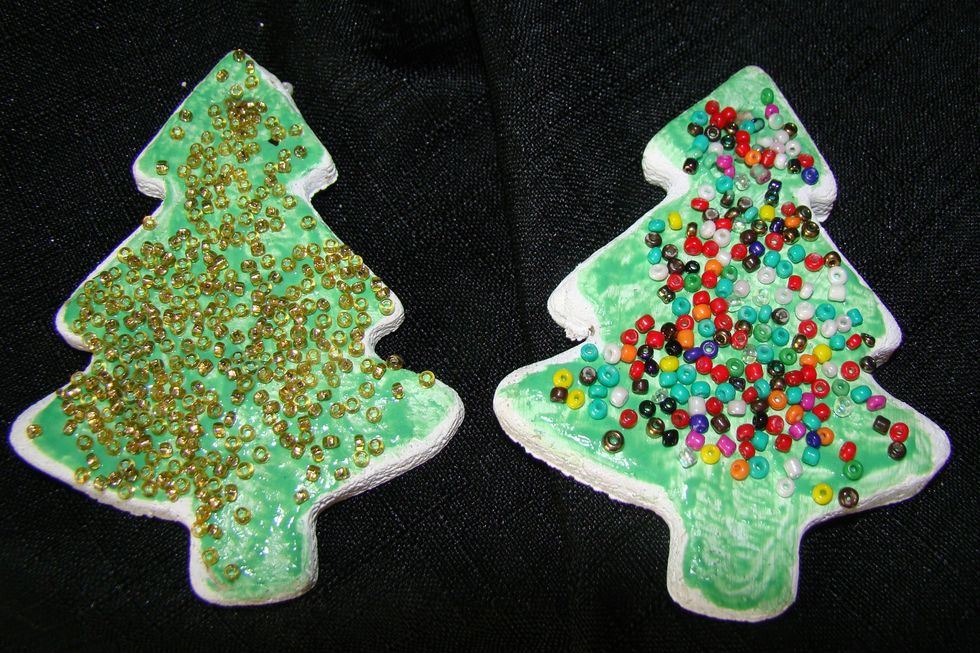 Add seed beads to look like candy sprinkles.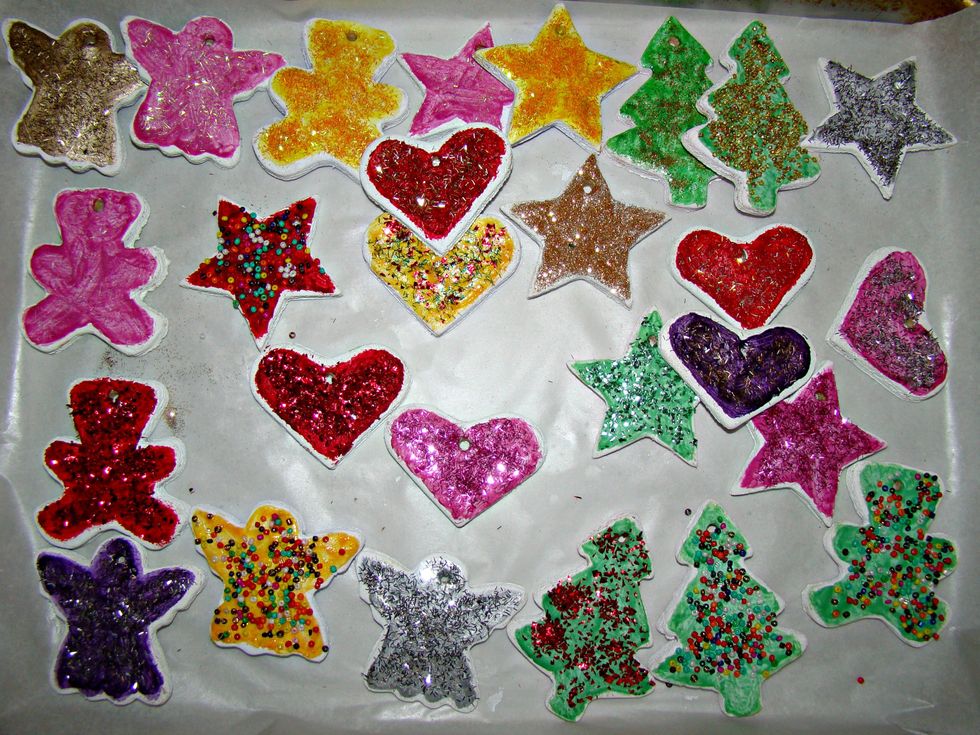 Here are some that are sitting waiting to dry.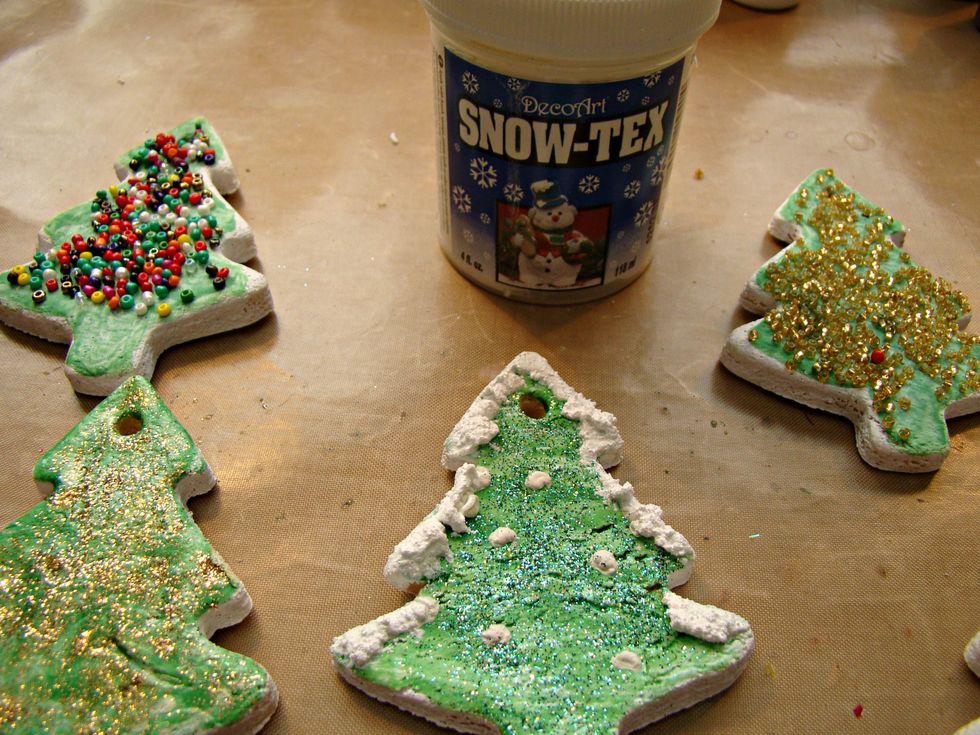 Now lets add a bit more fun to our cookies. I used Snow-Tex to give a snow effect to my trees. For the finishing touch I used bakers twine to hang the ornaments on the tree.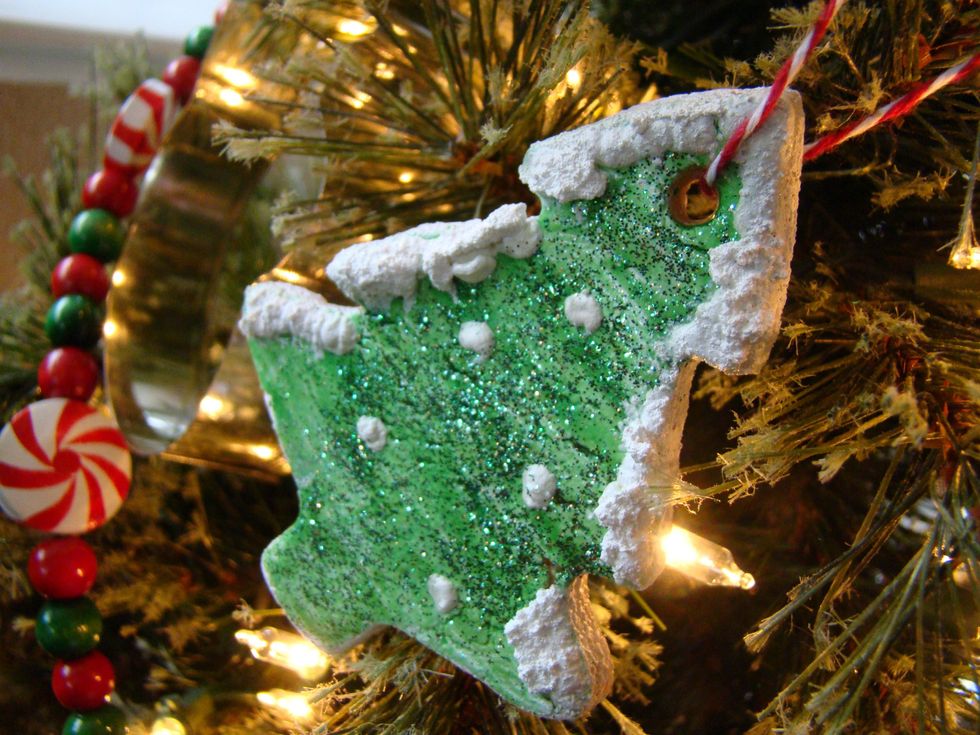 The Snow-Tex gives that fun snowy look to your cookies.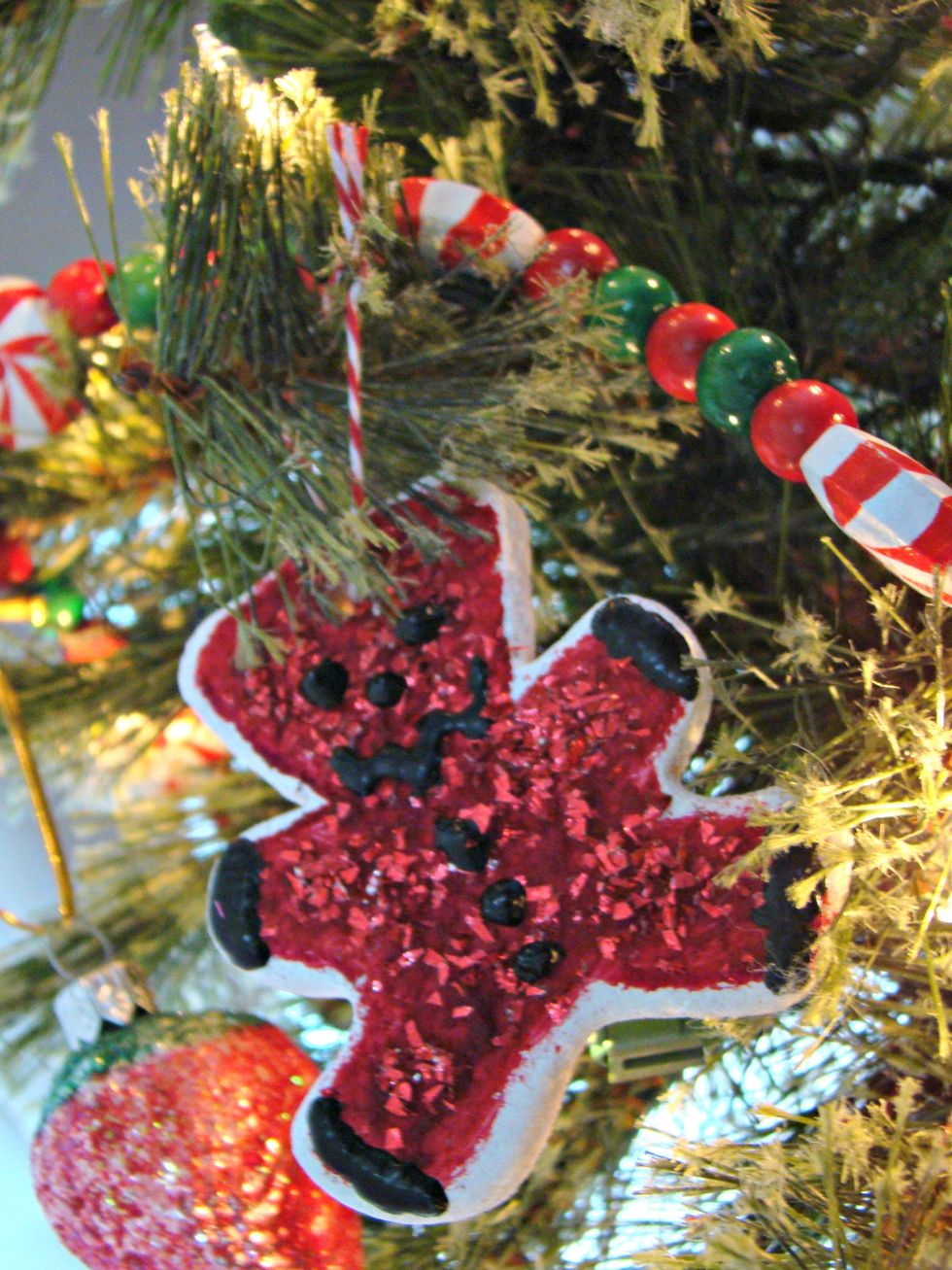 I used a tiny brush and Sorbet-Black Leather for details on my little bears.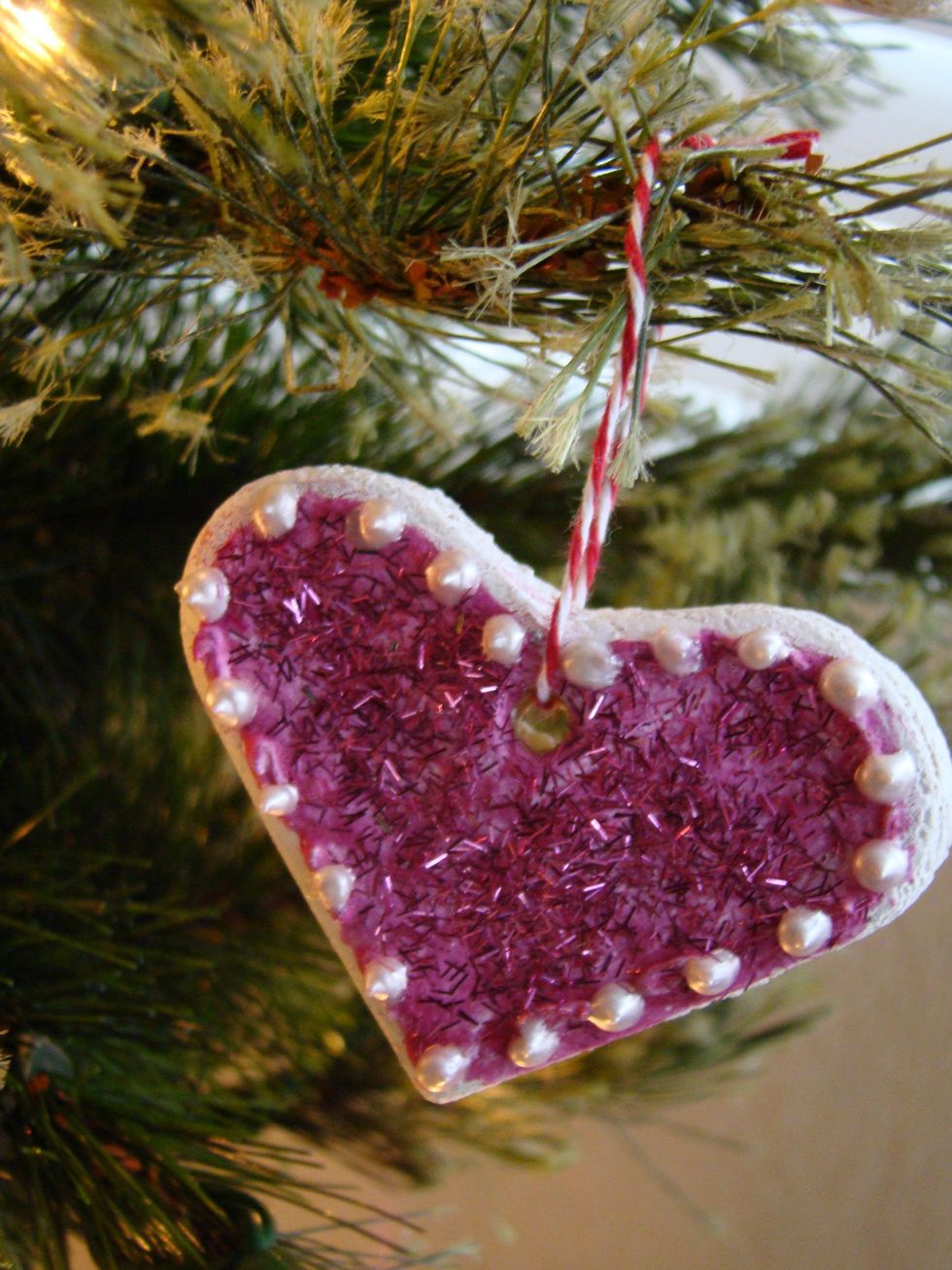 To make the pearl effect I gobbed on Velvet - Cotton and allowed to dry in peaks.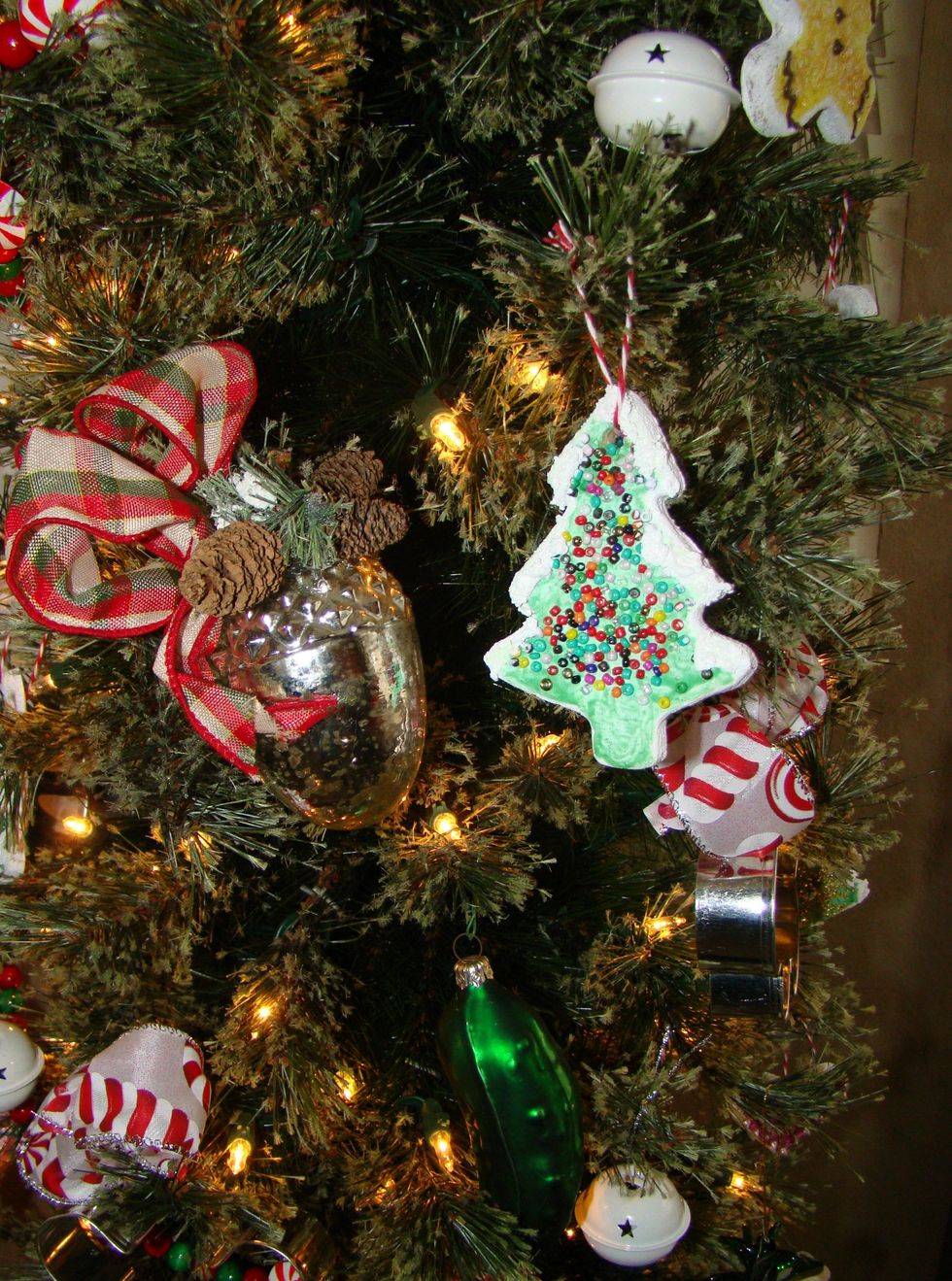 And there you go, the children can get wild with these cookies, super easy and inexpensive.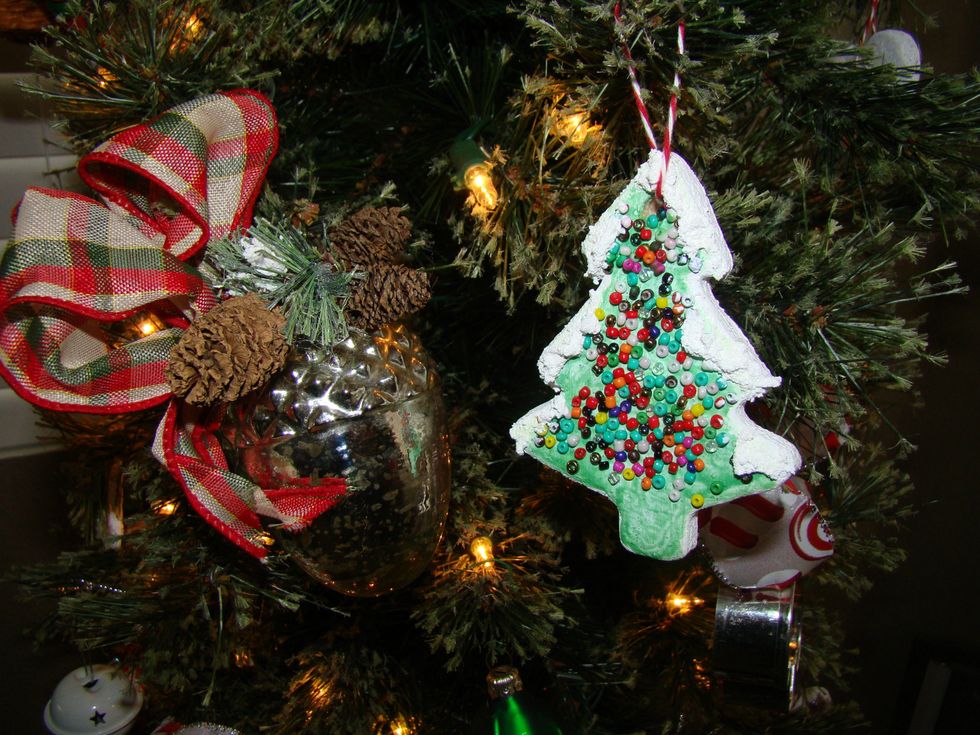 Hope this has inspired you to get creative with your crafts in the kitchen.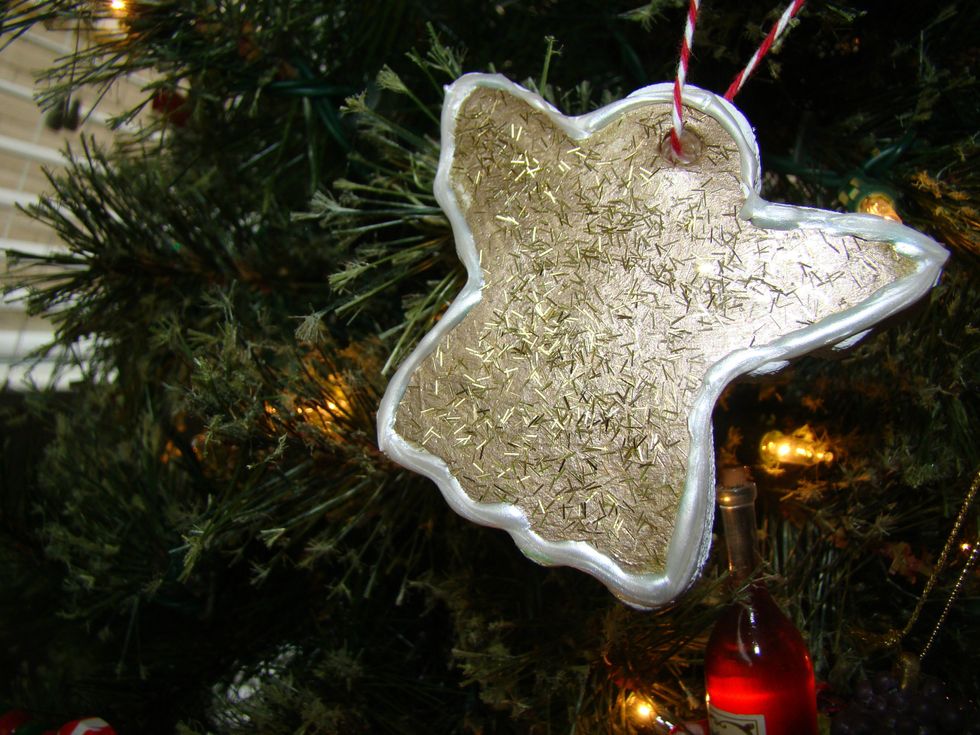 The best part about these cookies is they don't cause you to gain weight.... lol because their not edible.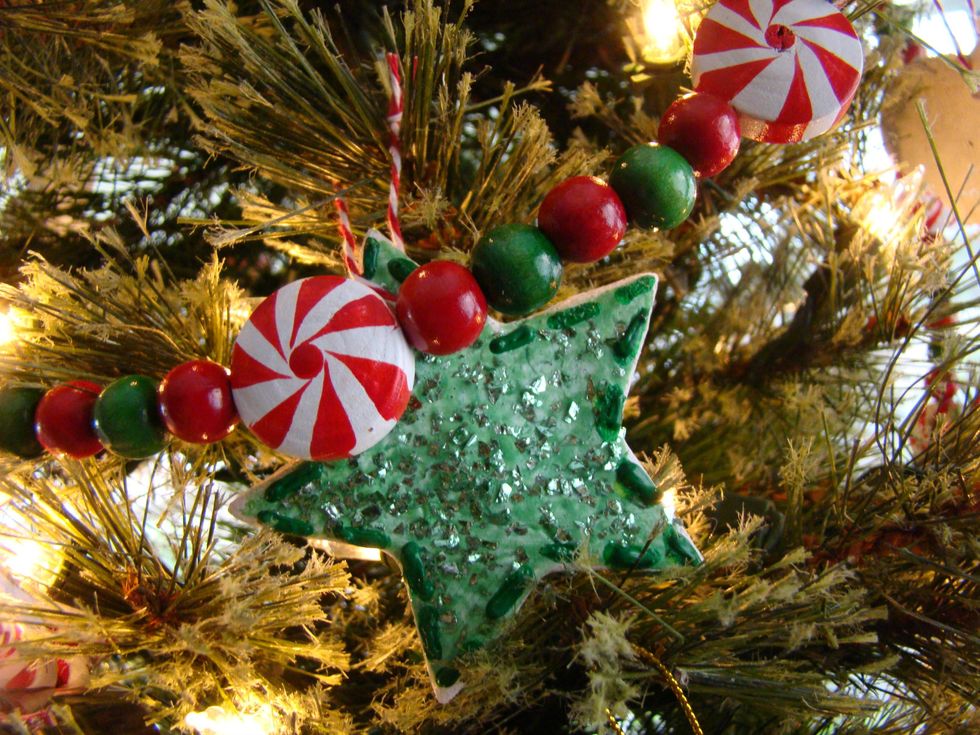 Warm wishes for a wonderful Christmas season.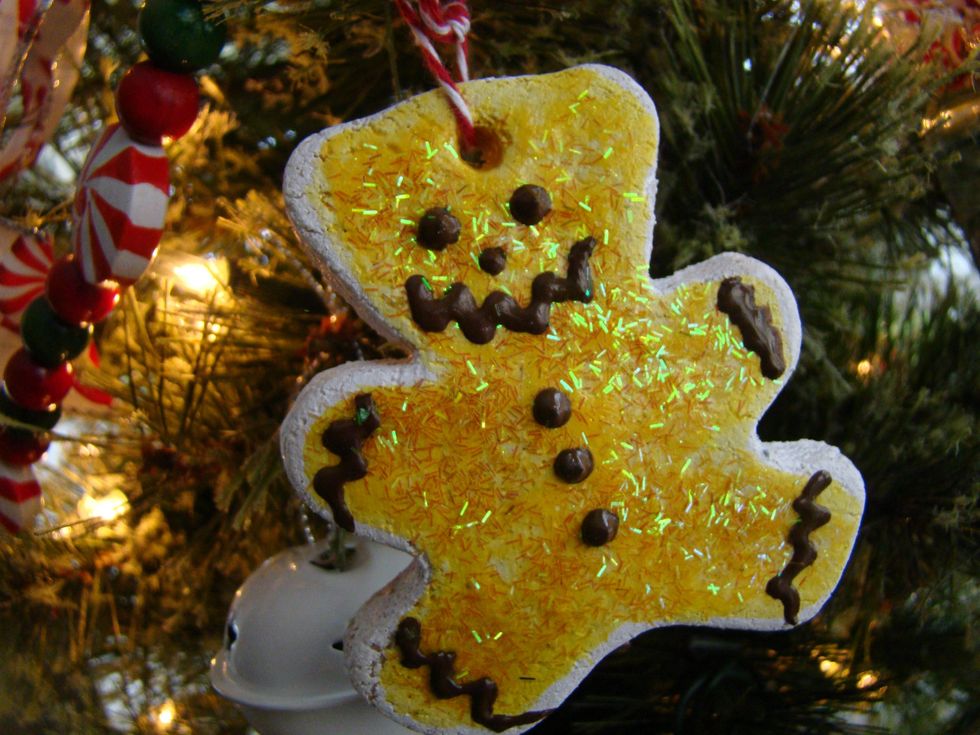 Be sure to follow me on https://www.pinterest.com/tonilburks/ and https://www.facebook.com/toni.burksgrijalva
Flour
Salt
Water
Cookie cutters
Glossy Accents, 3D Matt Medium, Mod Podge etc.
Minx-Allure Bankroll, Enchanting, Majestic
Velvet - Cotton Candy, Cotton
Sorbet-Sunshine
Stone Effects-Brick
Metal Effects-Gold, Silver
Seed Beads
Assorted glitter
Twine or Jute
Toni Burks-Grijalva
♥ getting messy with my inks & paints. I hope I can provide some fun tutorials for your creative journey. Visit my blog @http://www.toni-burks.blogspot.com/
Rancho Cucamonga, California