How to make salt and caramel walnut
Easiest snack ever. I use this as a substitute of popcorn. Bake and share. 💗💗💗
30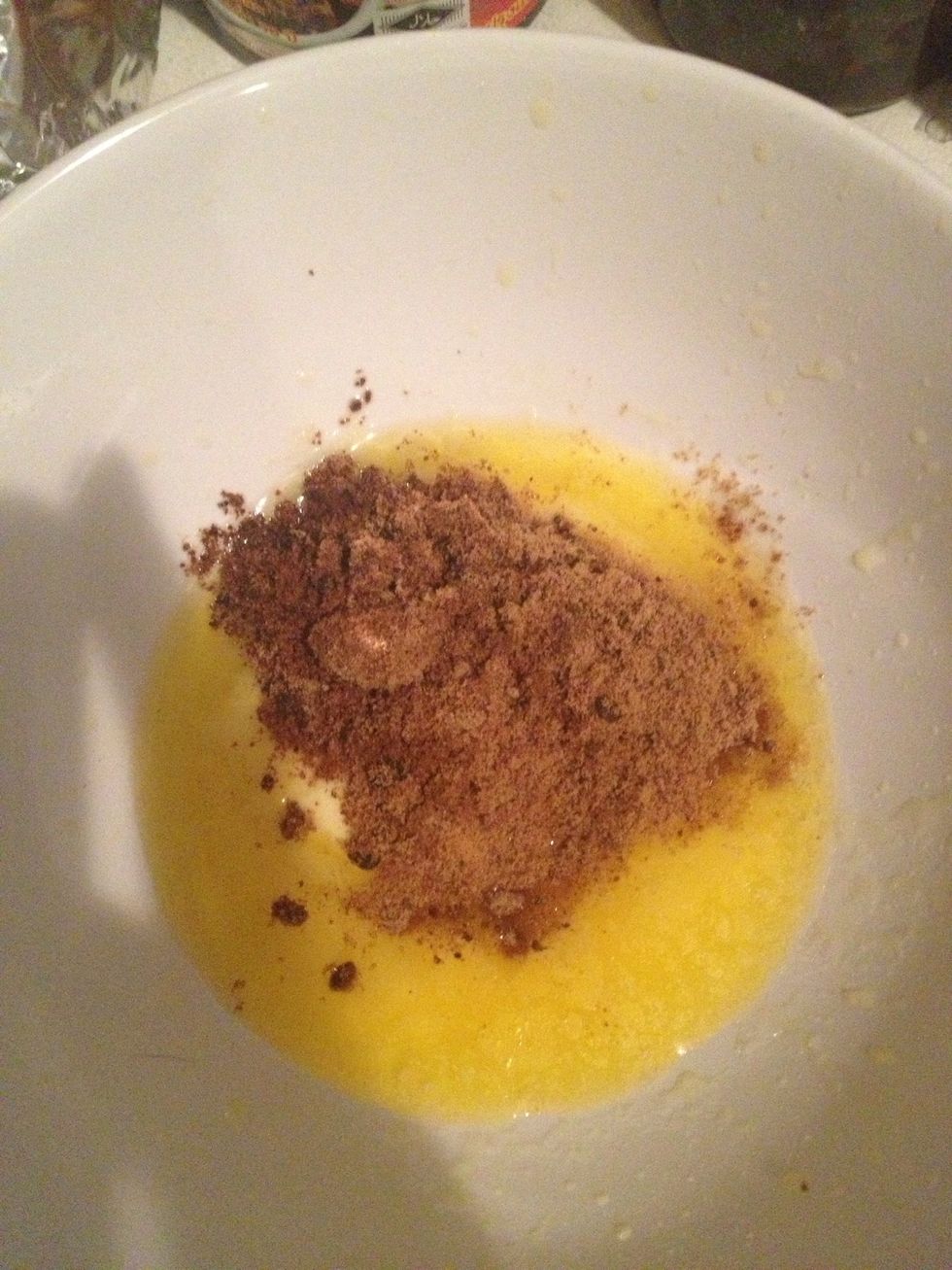 Melt the butter add sugar and salt mix well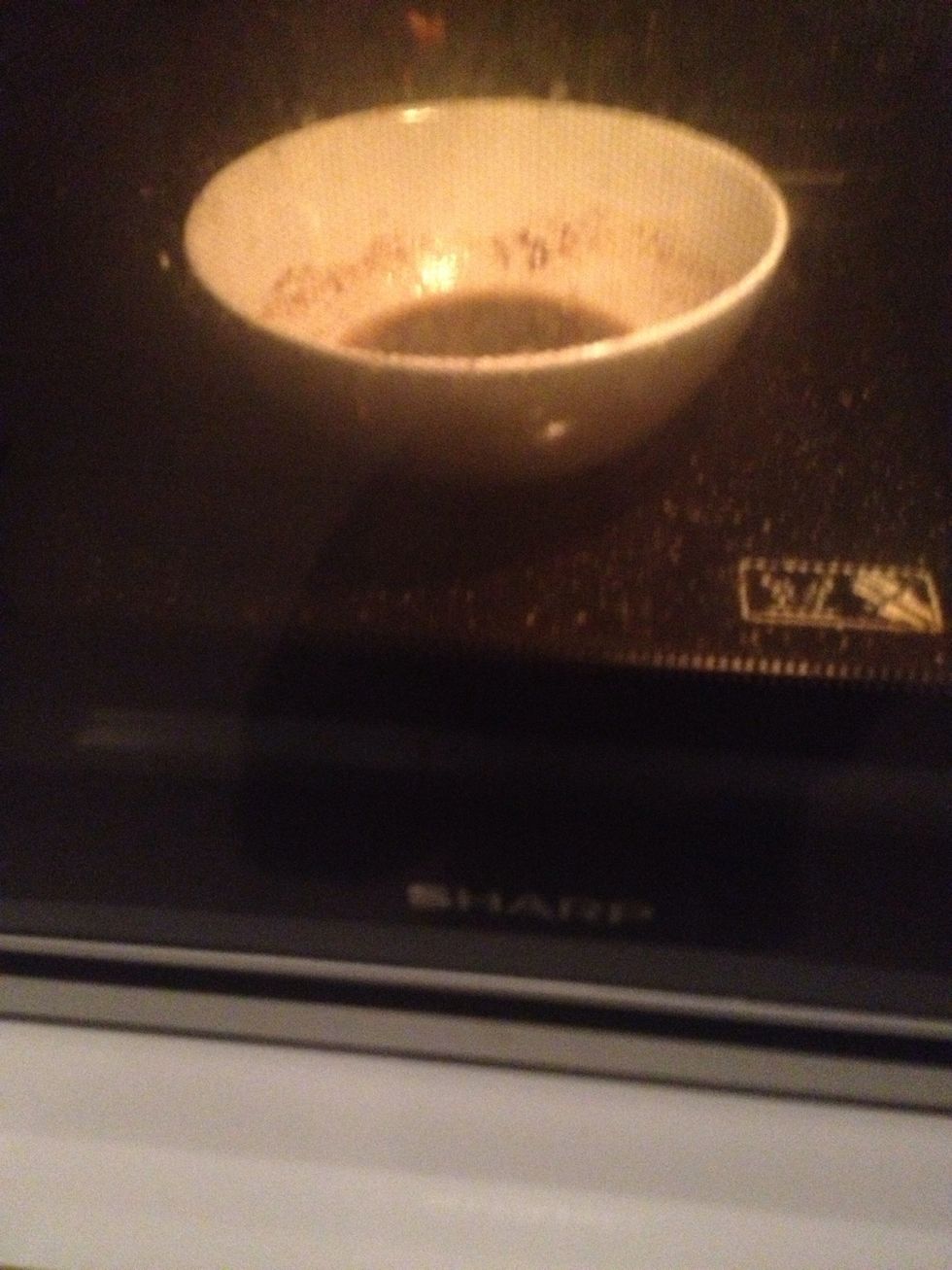 Put in microwave for 15 sec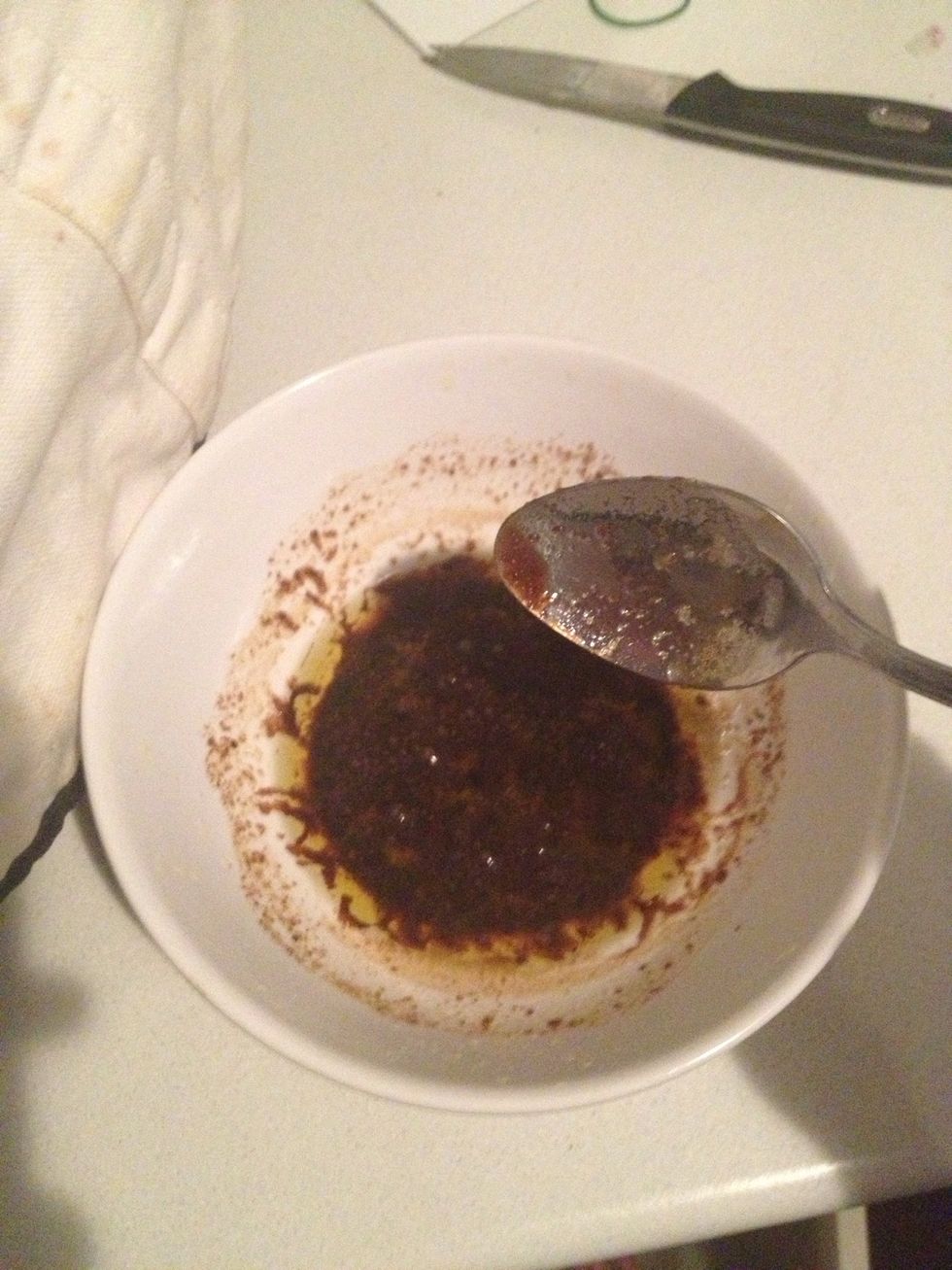 Sorry no pic. But use whisk to combine everything until smooth. Add water and whisk again.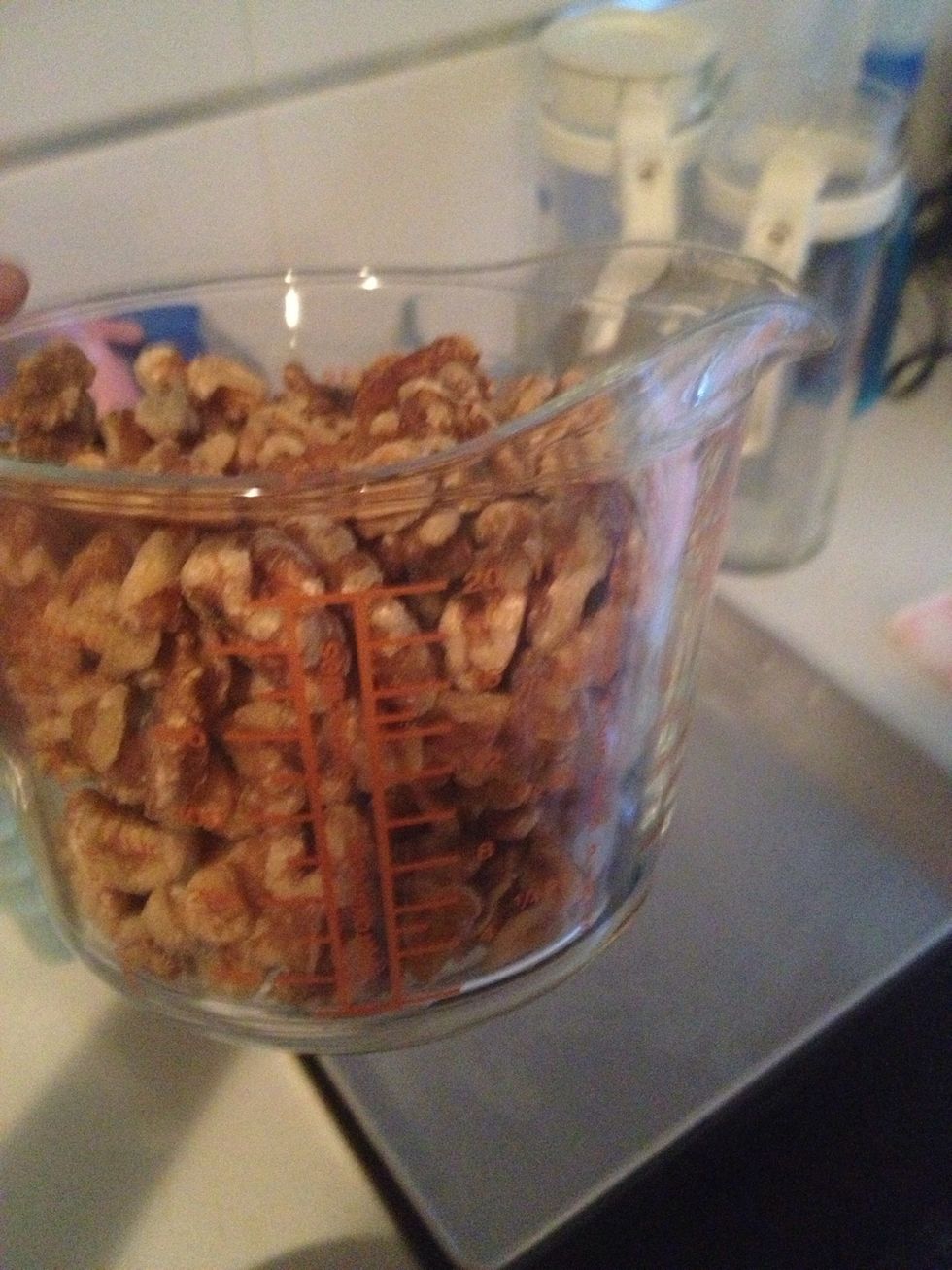 Measure the nuts
Put the nut in the butter and spread on lined tray
Bake @250 degree C. For 5 min rotate the pan bake for another 5 mins.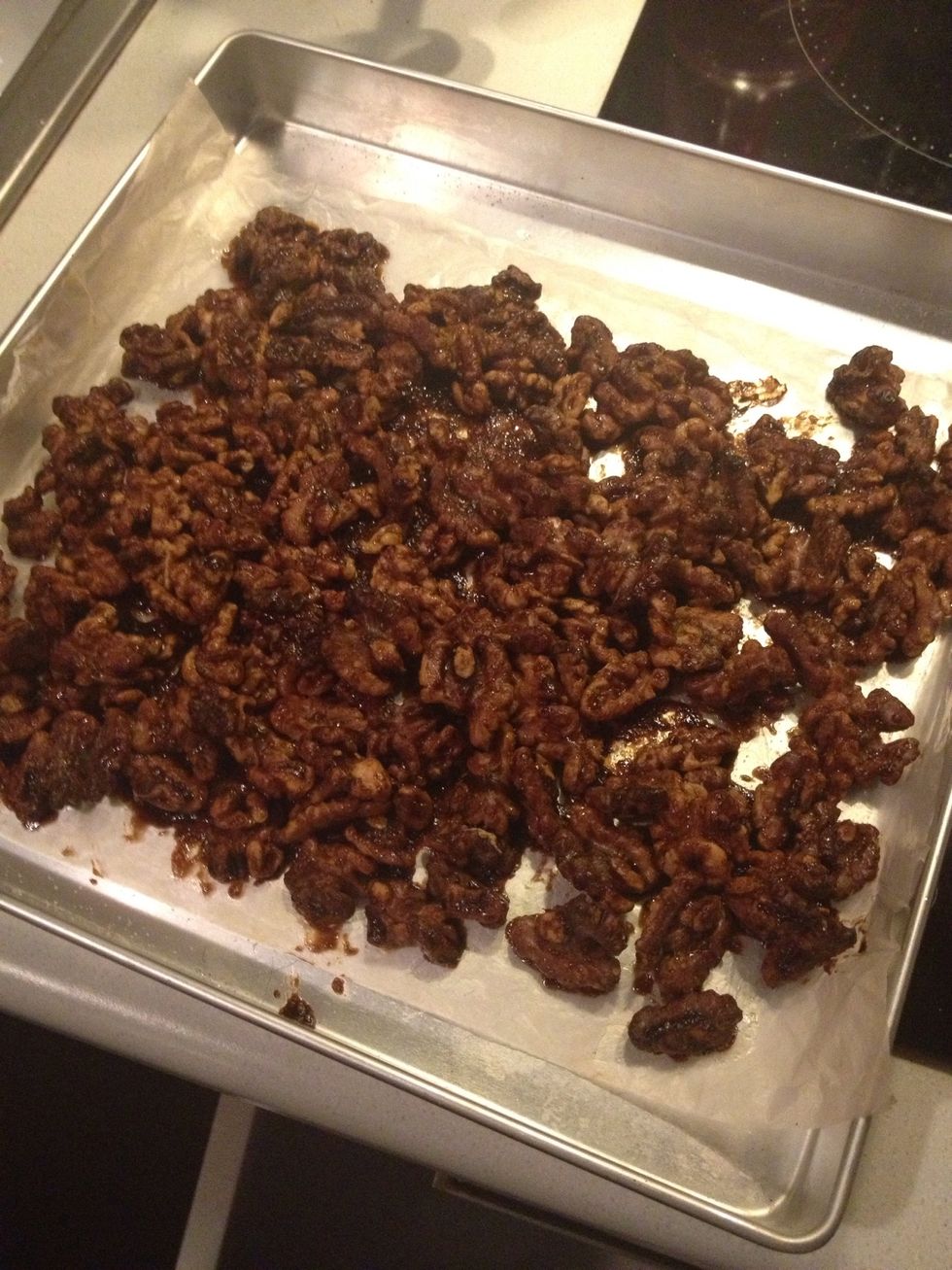 Leave to cool down and put in air tight container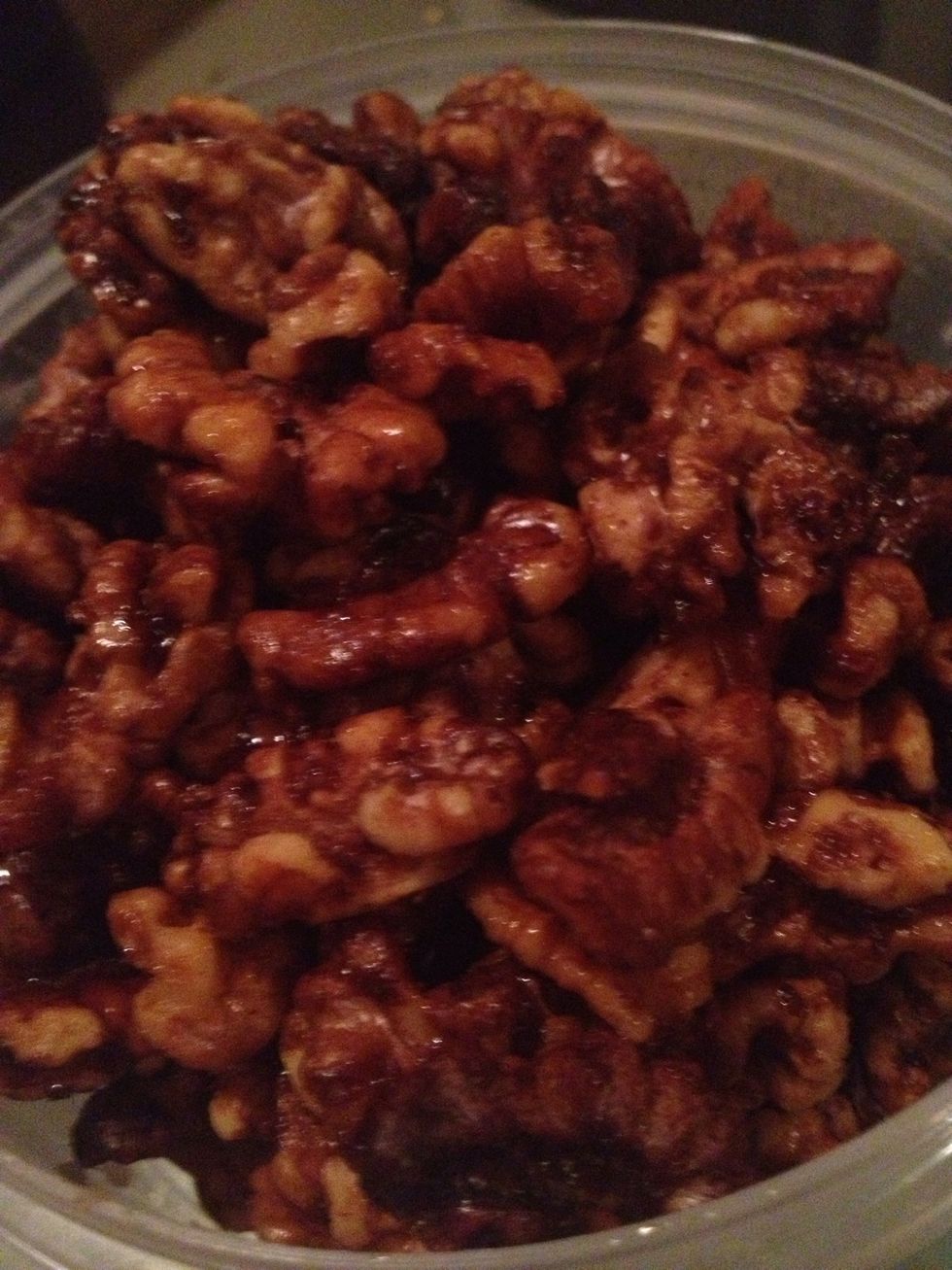 Dont close the lid until completely cool. Enjoy 💗
1/2 Stick Butter
1/2Tbsp Brown sugar
1.0Tbsp Salt
2.0c Walnuts
1.0Tbsp Water
Goi Haru
I love cooking & baking. I got recipes from people I met, some were adapted from classic recipes. I hope you enjoy them. Cook Bake Share & Enjoy!