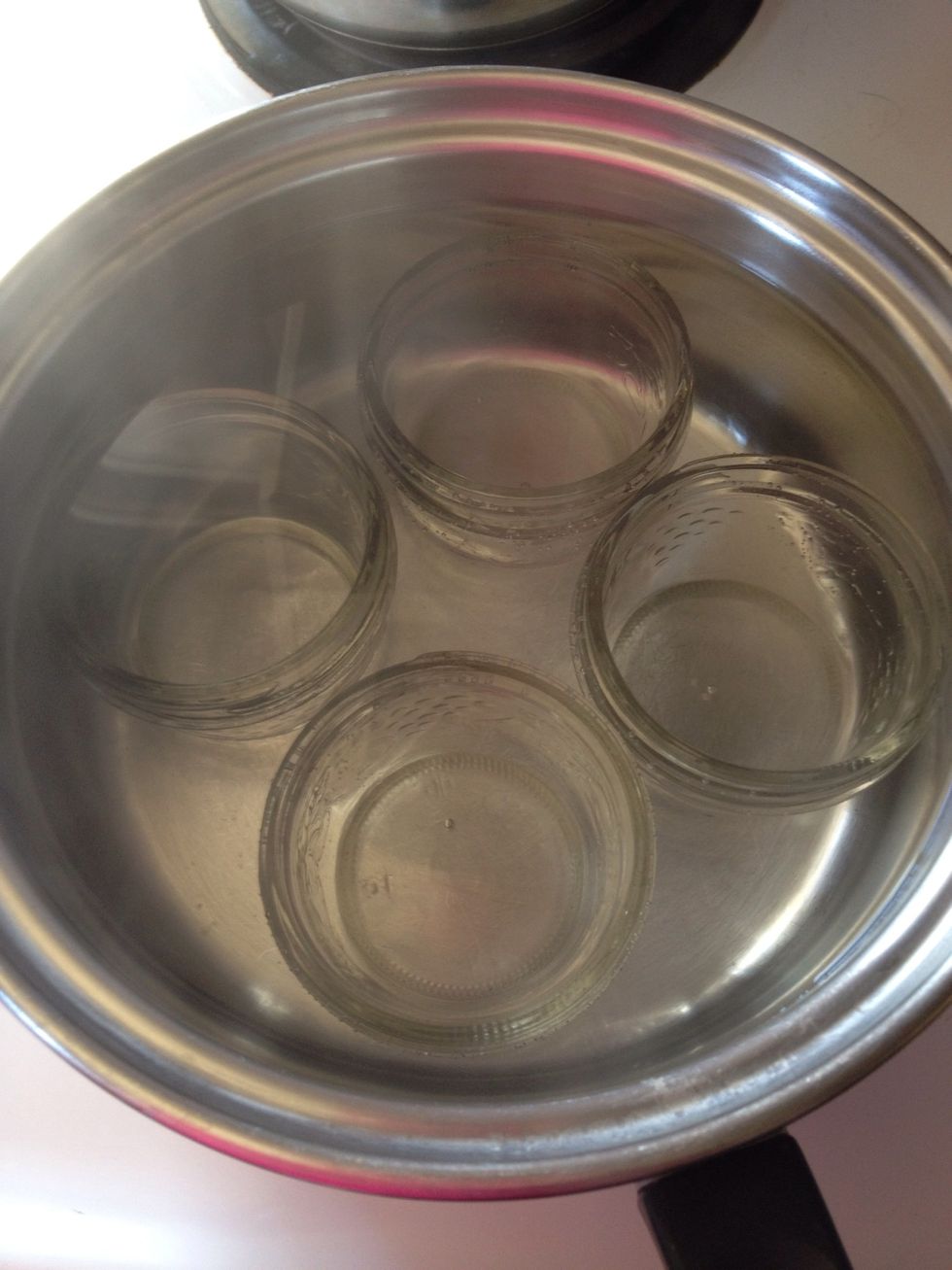 Start by sterilizing your jars in boiling water for at least ten minutes. I leave them boiling until I am ready to fill them.
Please sterilize your lids as well.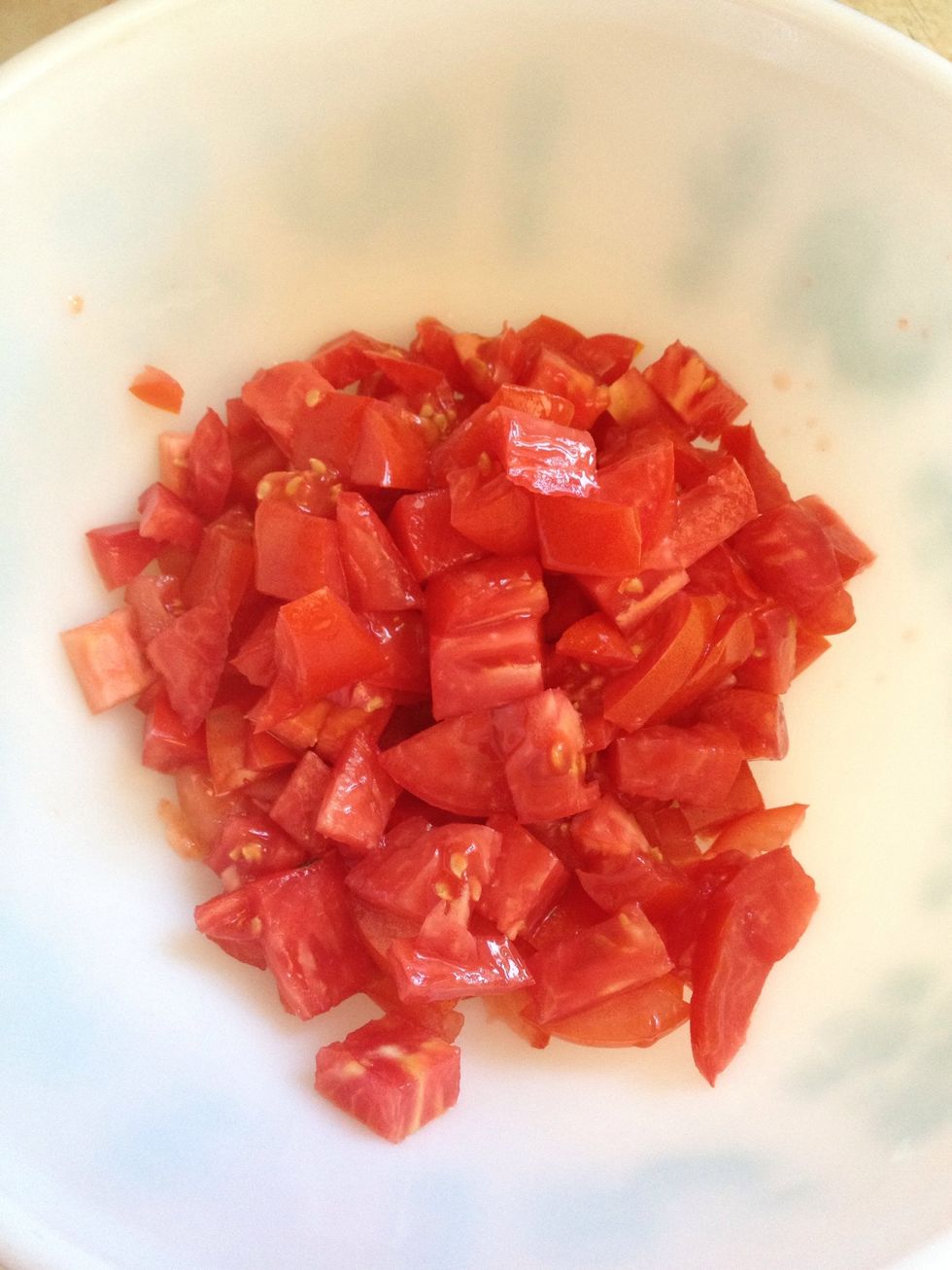 Coarsely chop your tomatoes.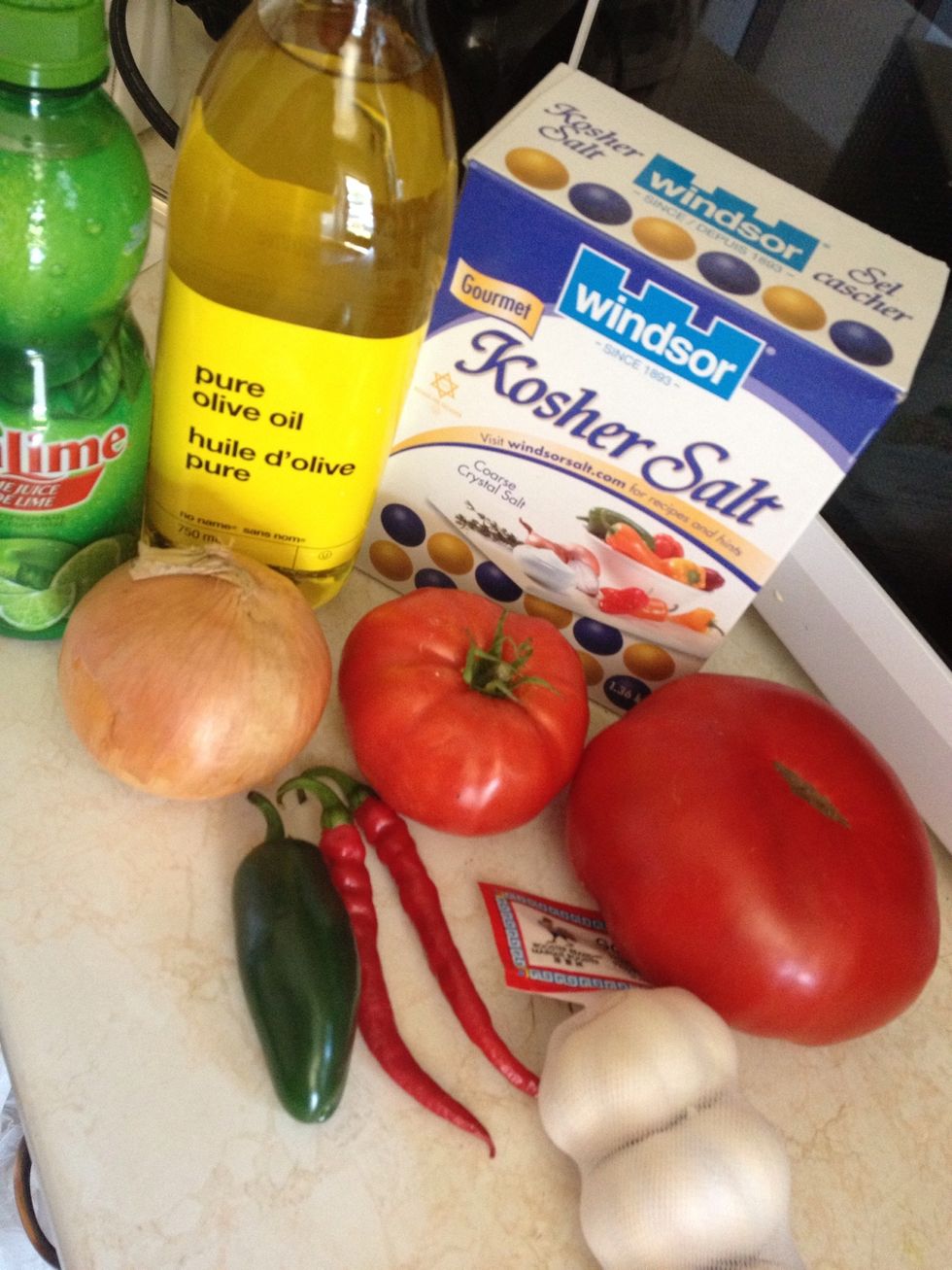 Some of the items you will need.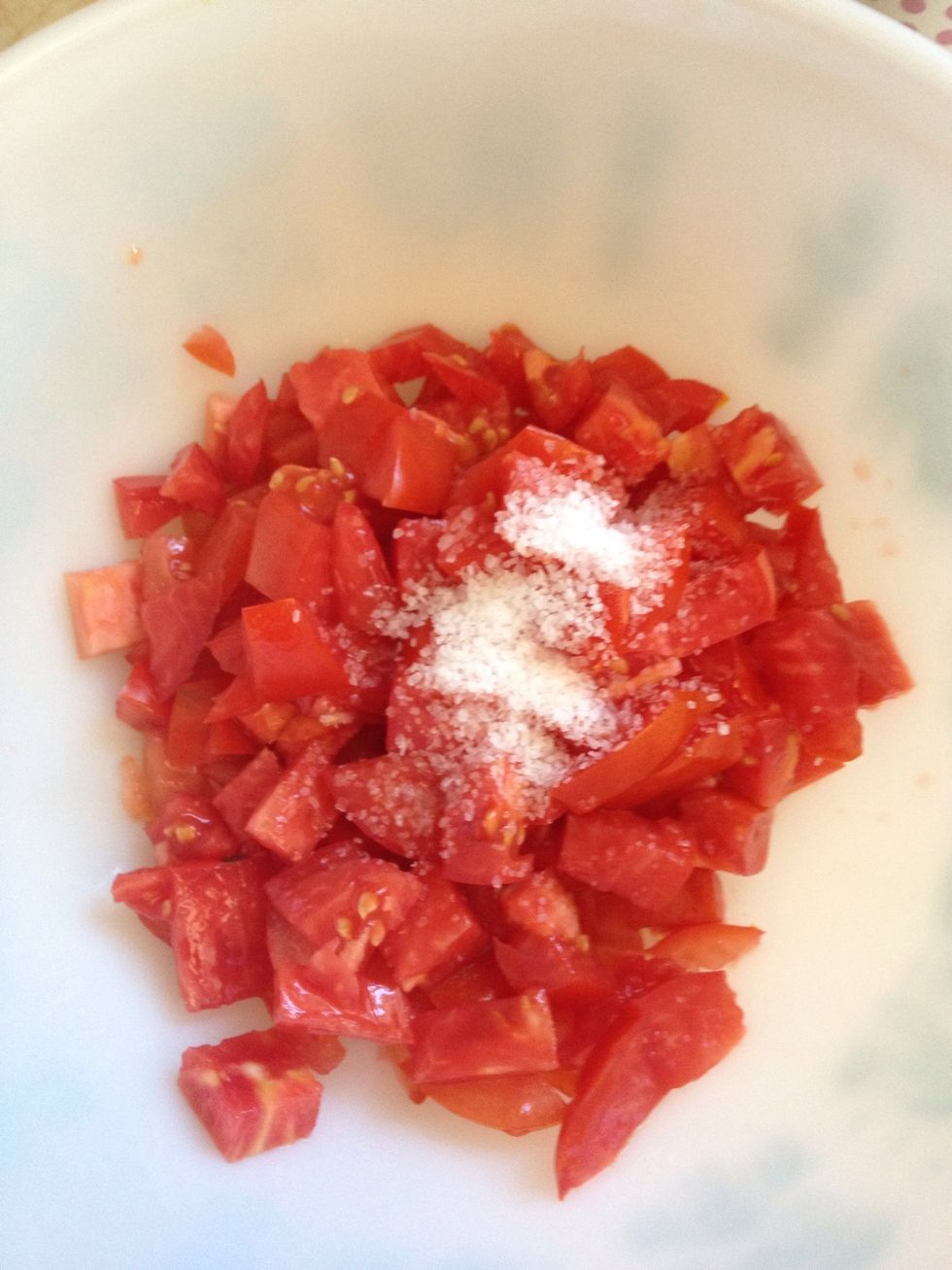 Add salt to tomatoes, stir well.
Place tomatoes in a strainer and let sit in a cool place for a few hours to get rid of excess liquids.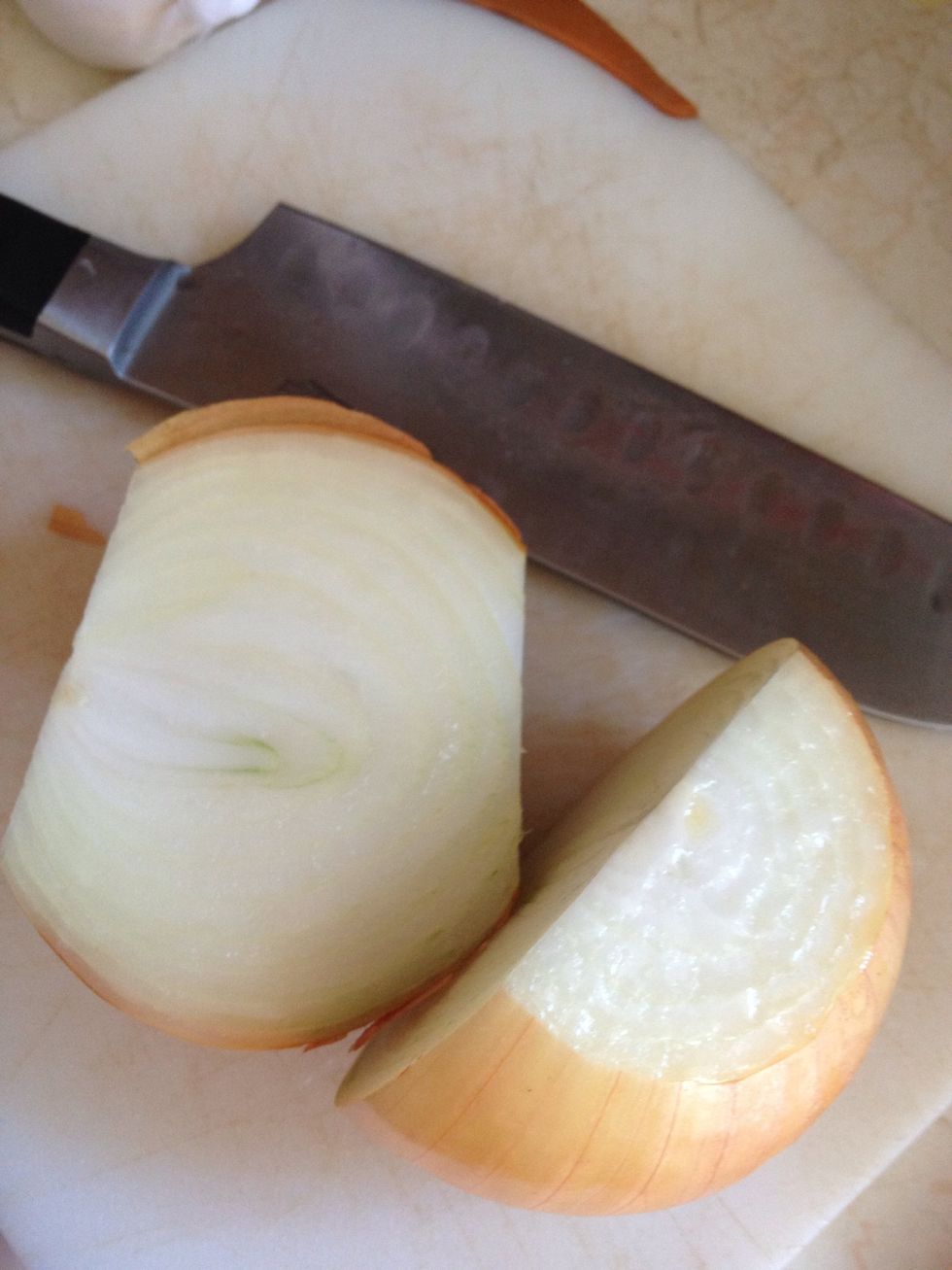 Chop your onion.
Chop your jalapeño and cayenne peppers.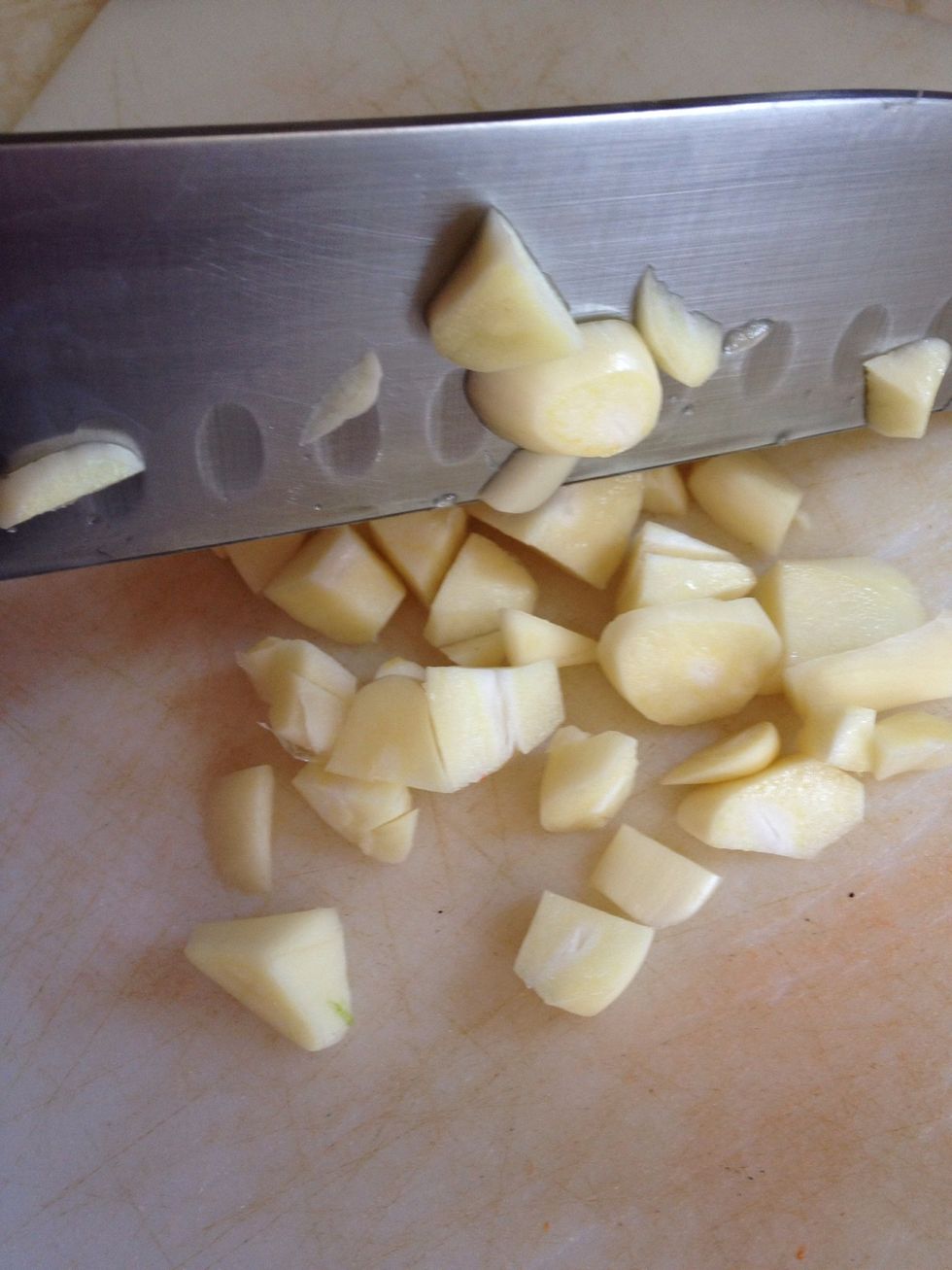 Mince your garlic.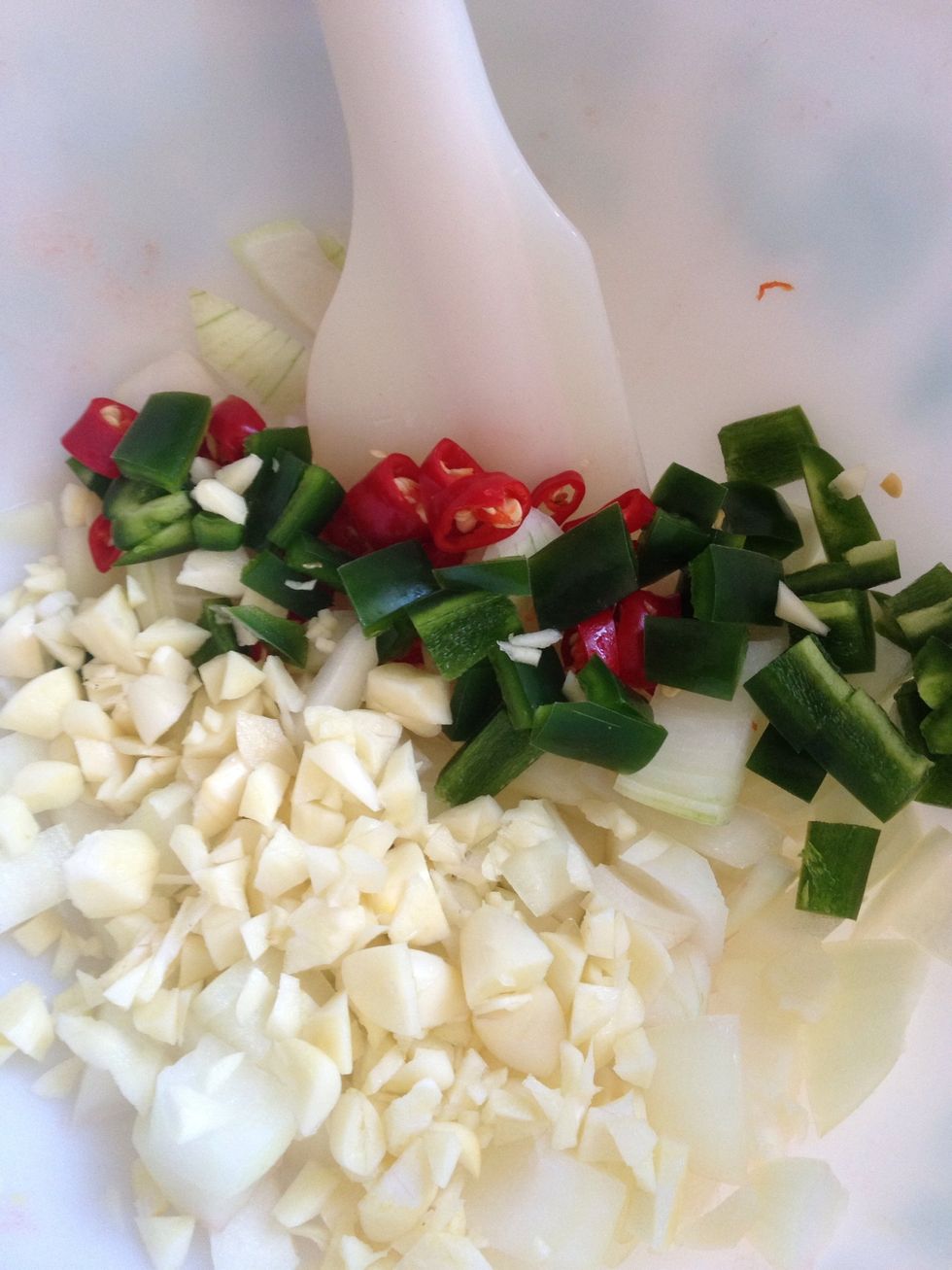 Combine everything in a bowl.
Add the tomatoes to your cooking pot.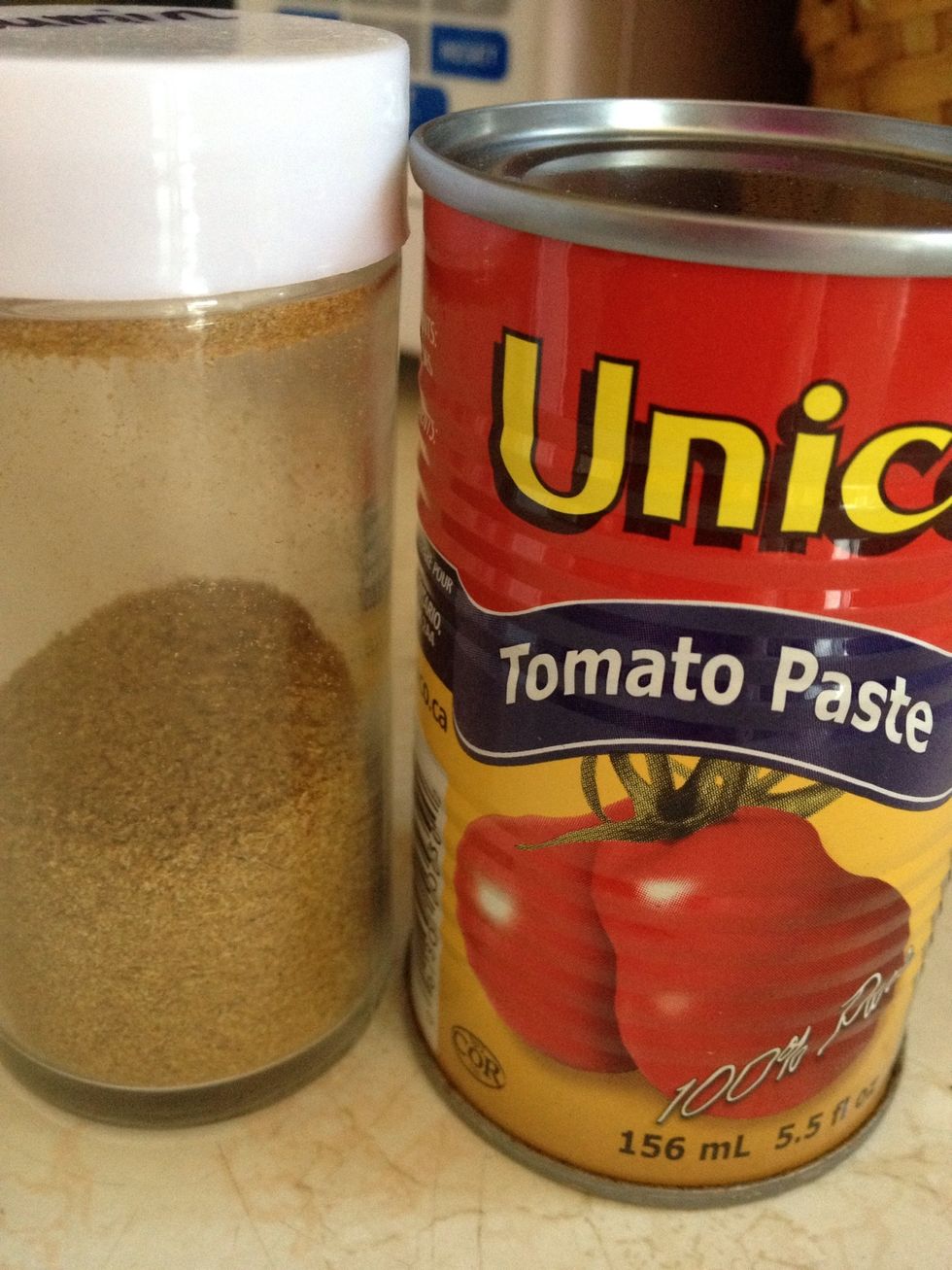 Gather your cumin and tomato paste.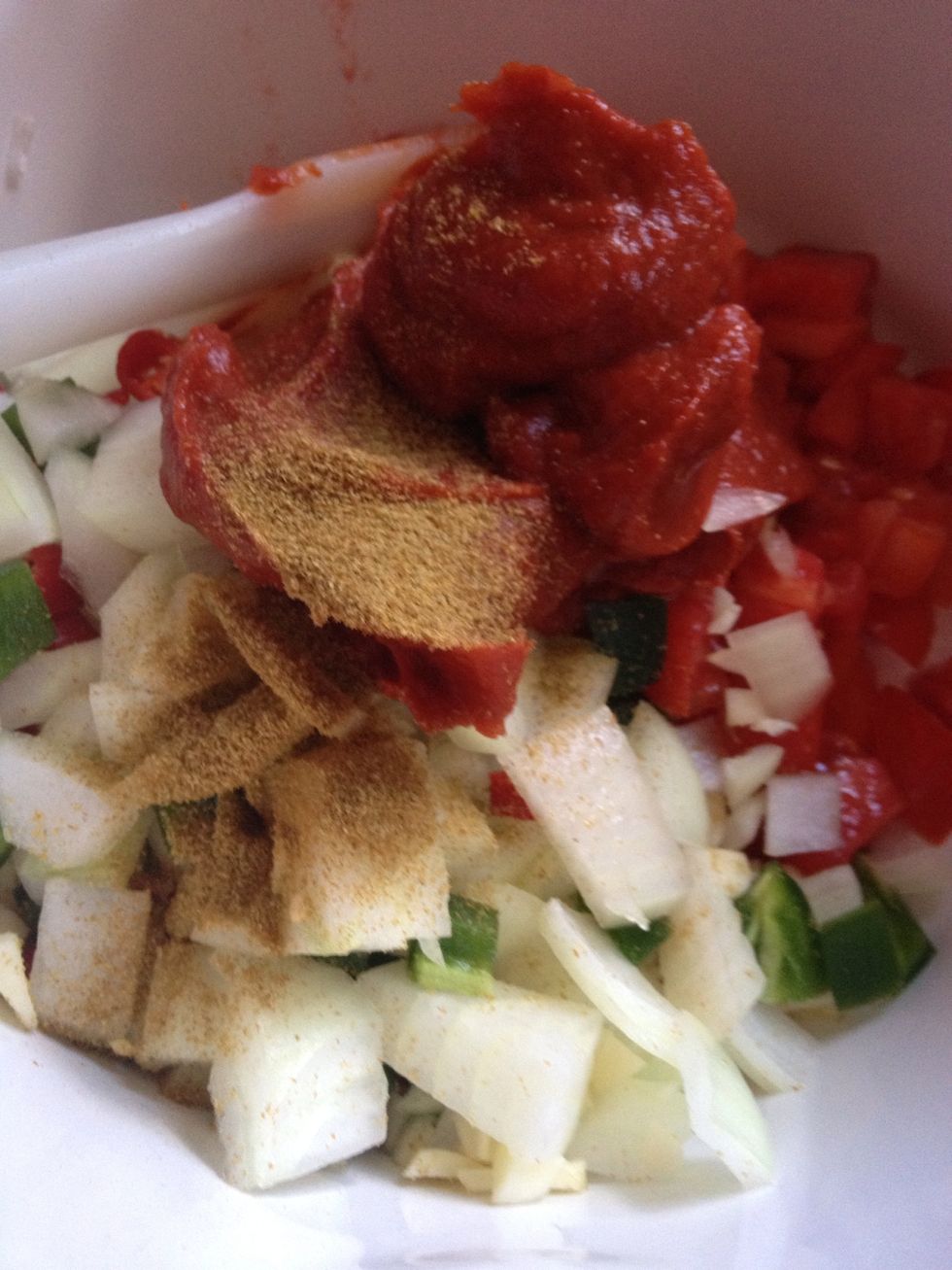 Add bowl of onion, peppers, & garlic to the cooking pot with the tomato. Add cumin & tomato paste. Heat until boiling - continue to boil for 5-10 minutes.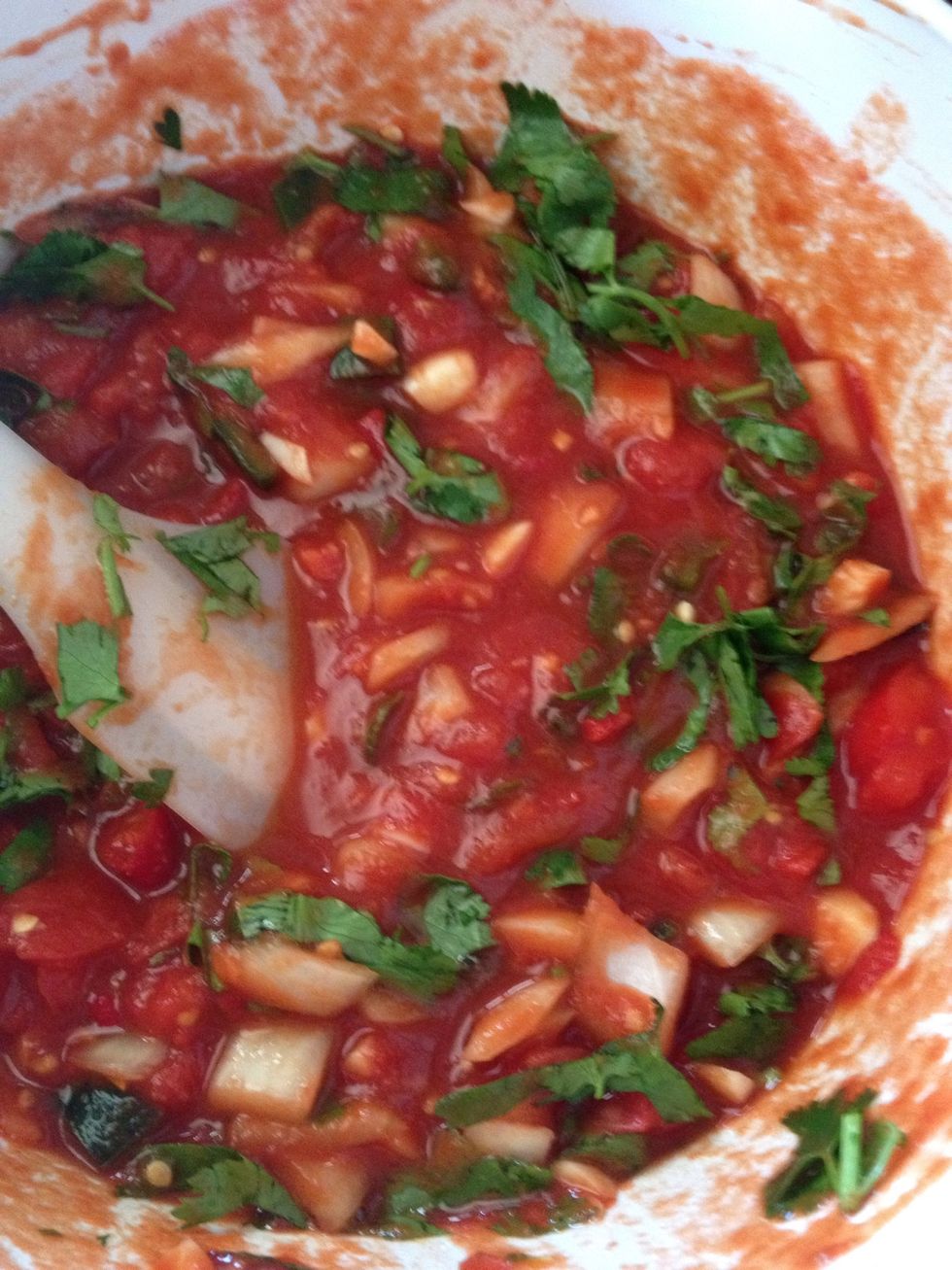 Add your chopped coriander and boil for another 5-10 minutes. Please use a non-metal utensil to stir (I used a silicon one - metal can react with the acids in the tomato).
Pour lime juice into each mason jar.
Fill jars, leaving 1 cm from top.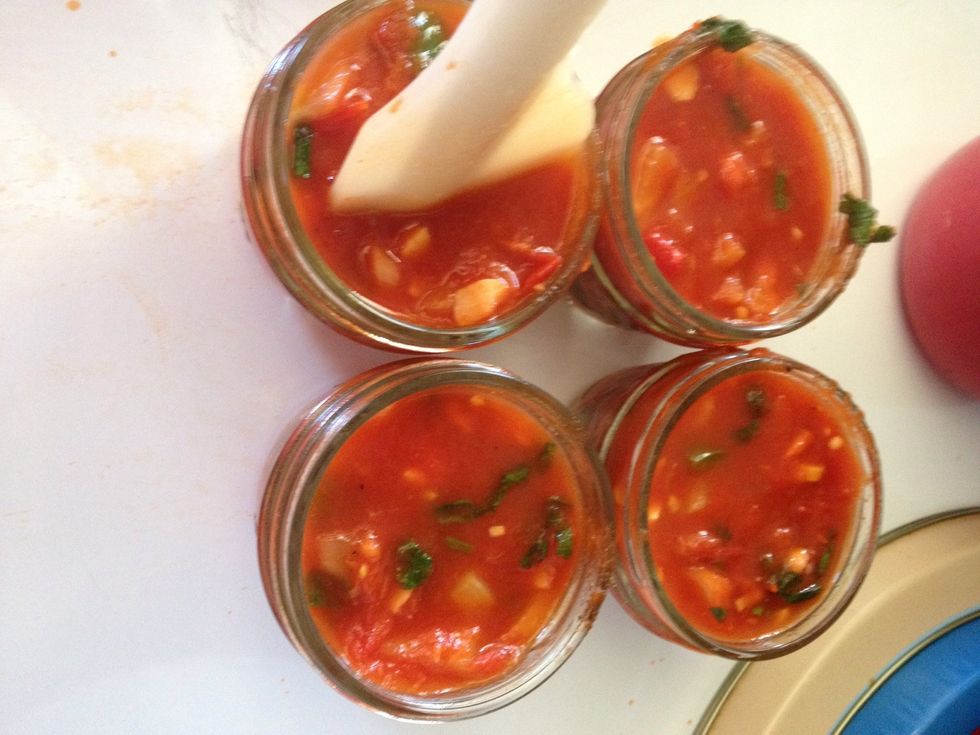 Using your silicon utensil, remove air bubbles.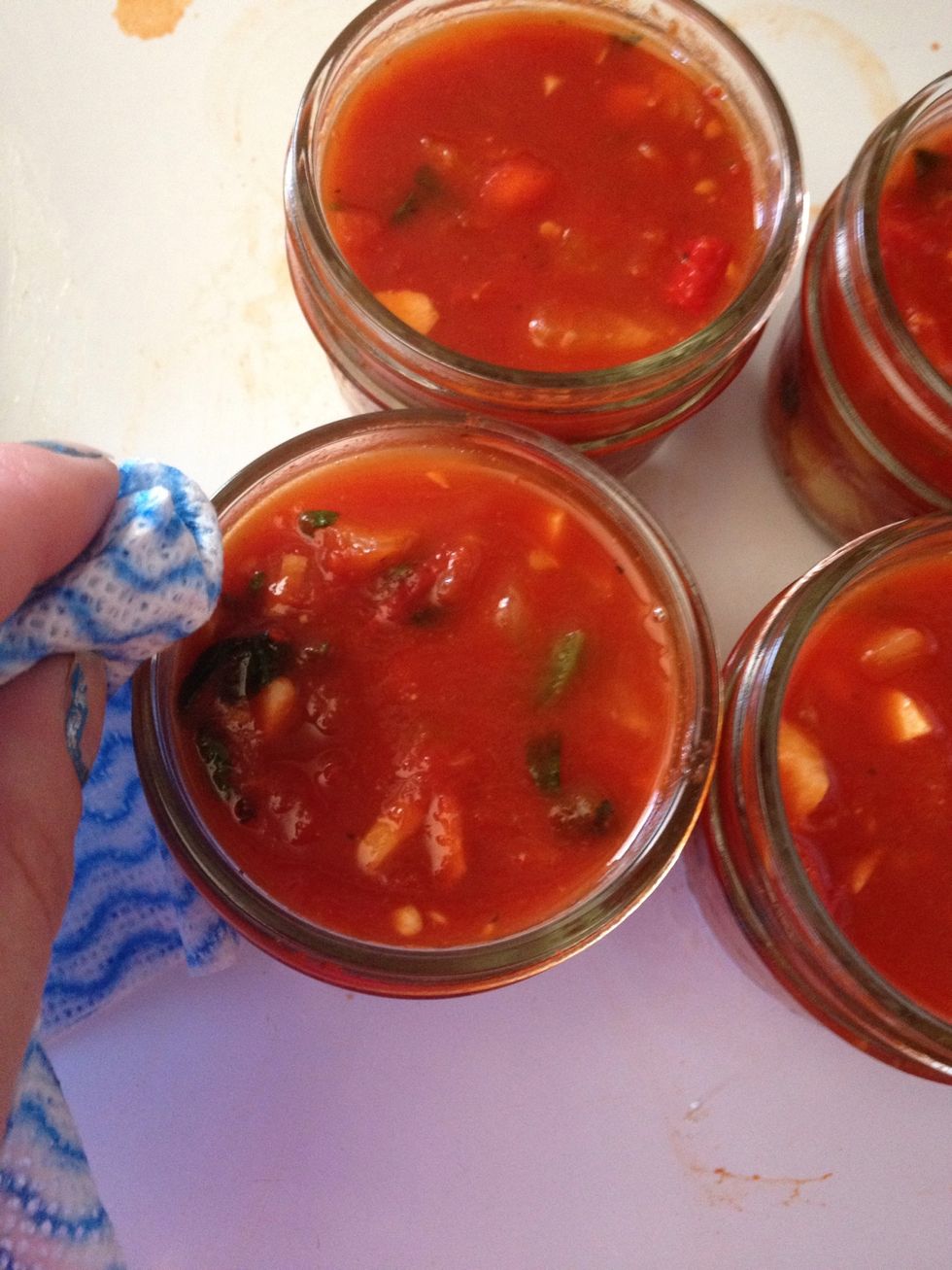 Using a dry & lint free cloth, wipe edges thoroughly.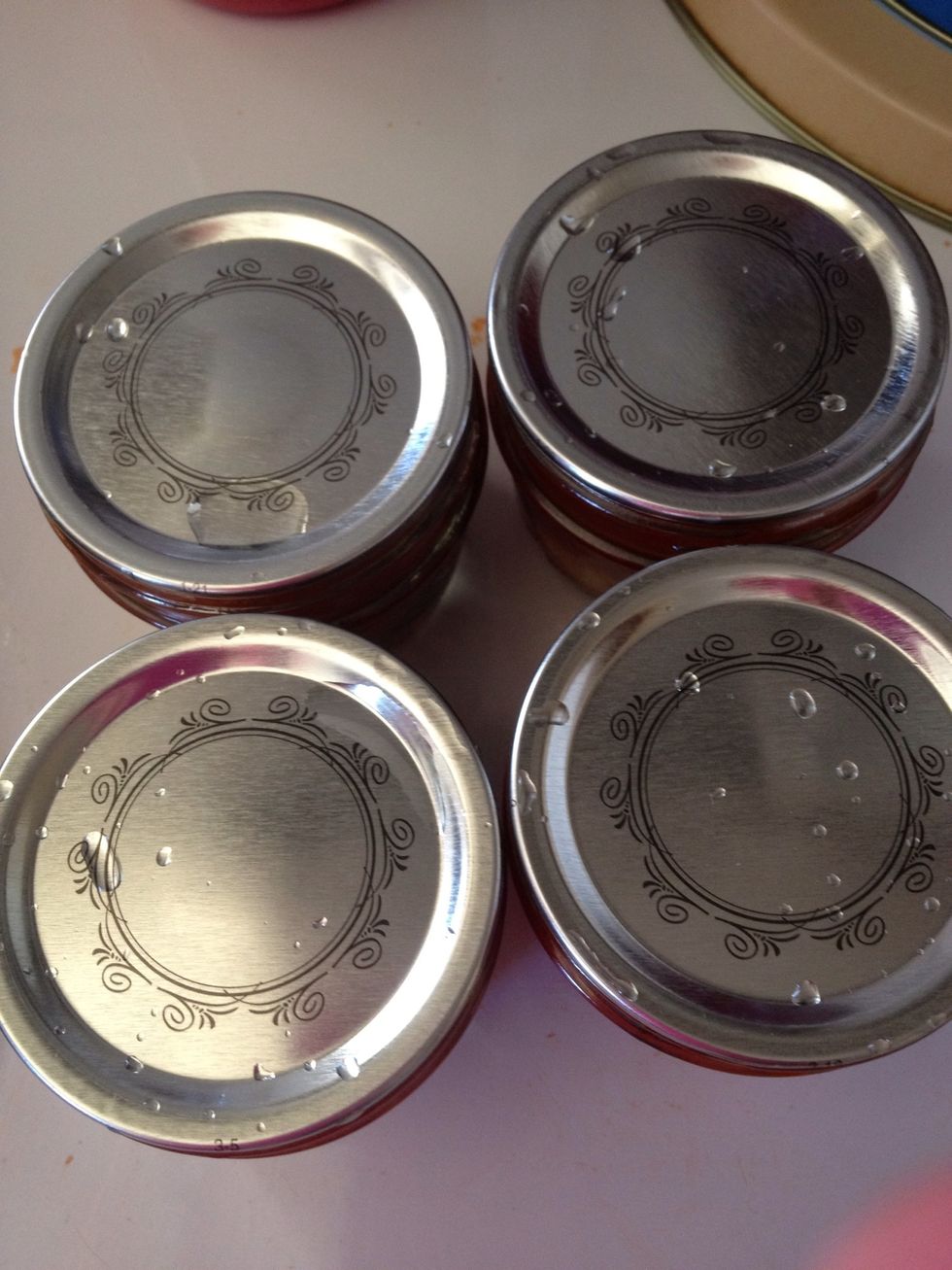 Add lids.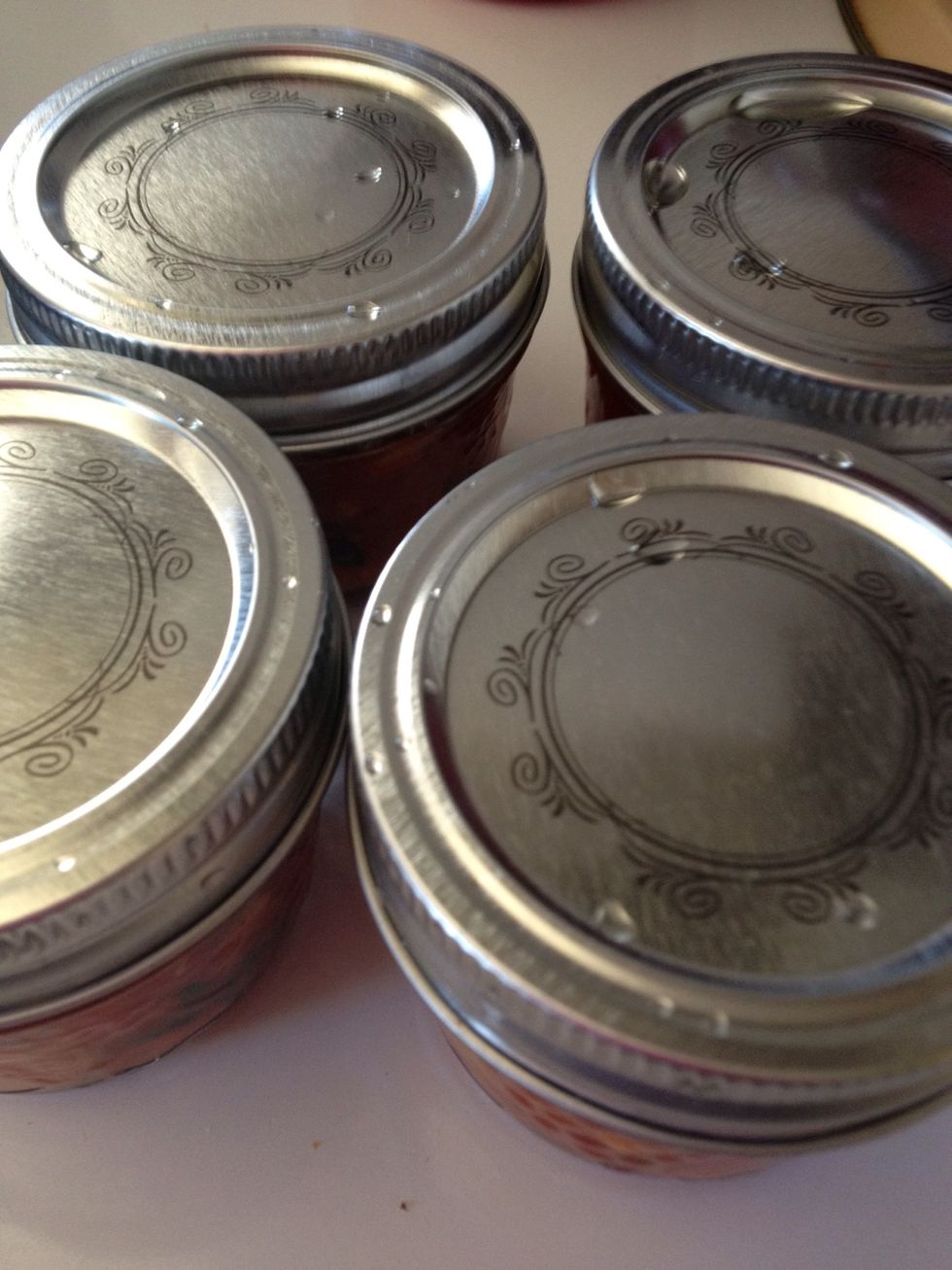 Tighten lids. Do not tighten them too much!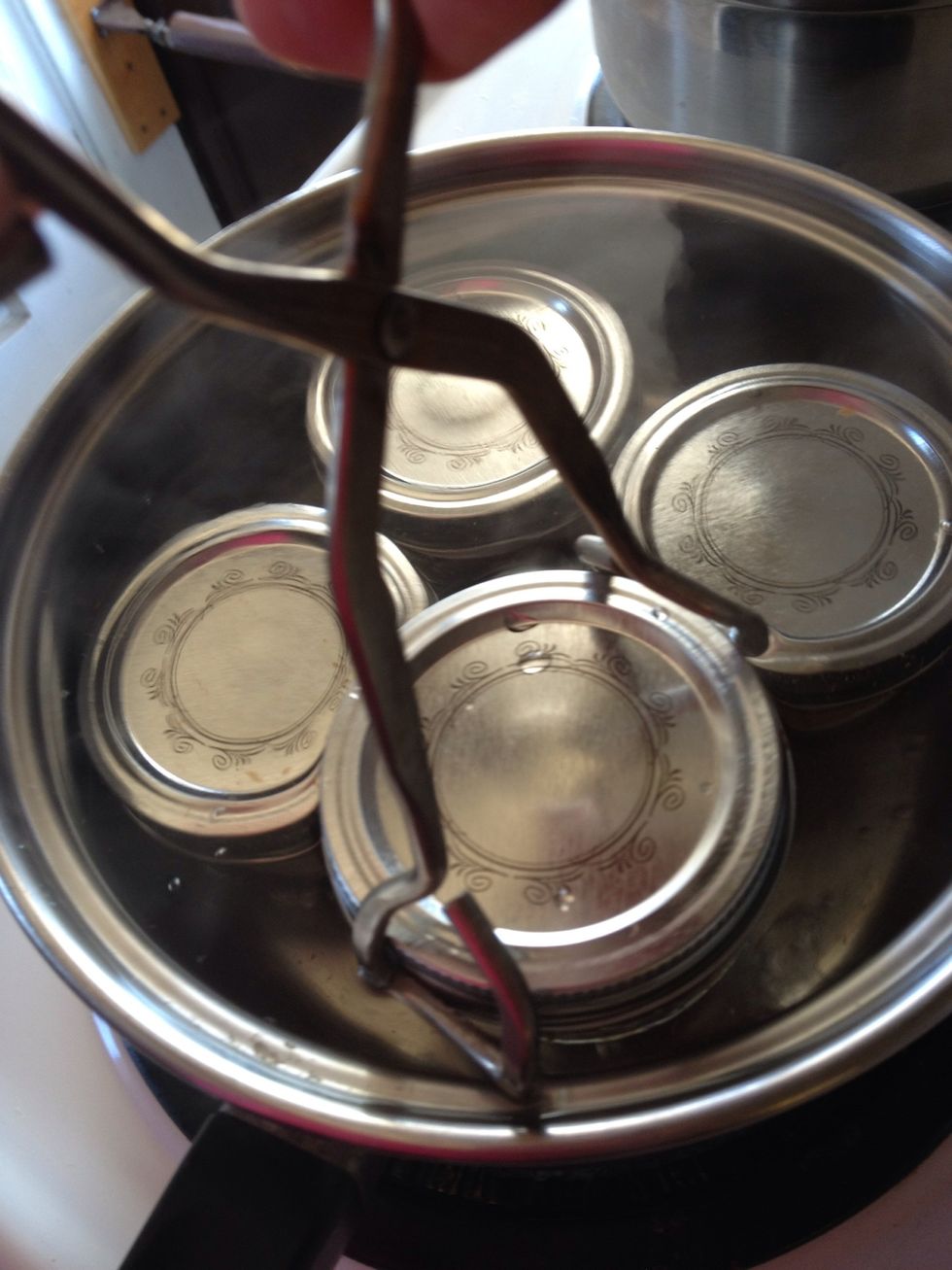 Place jars back in boiling water. Boil for 20 minutes.
Cool for a few hours on a tea towel or cooling rack.
Yummy homemade salsa!
8.0 Tomatoes, diced
1.0 Onion, diced
1.0 Jalapeño, seeded & chopped
2.0 Cayenne or chilis, chopped
6.0 Garlic cloves, minced
2.0Tbsp Kosher pickling salt
2.0Tbsp Olive oil
1/2tsp Lime juice per 125ml jar
3/4c Cilantro, coarsely chopped
6.0 125ml mason/canning jars
1.0Tbsp Cumin
3/4 Small can of tomato paste
Melissa Silverson
I have a healthy love for food! If these guides aren't enough, find my Facebook group "Stuff Your Face(book)" :-D.