So simple and a creamy sauce without unnecessary fat. Enjoy!
85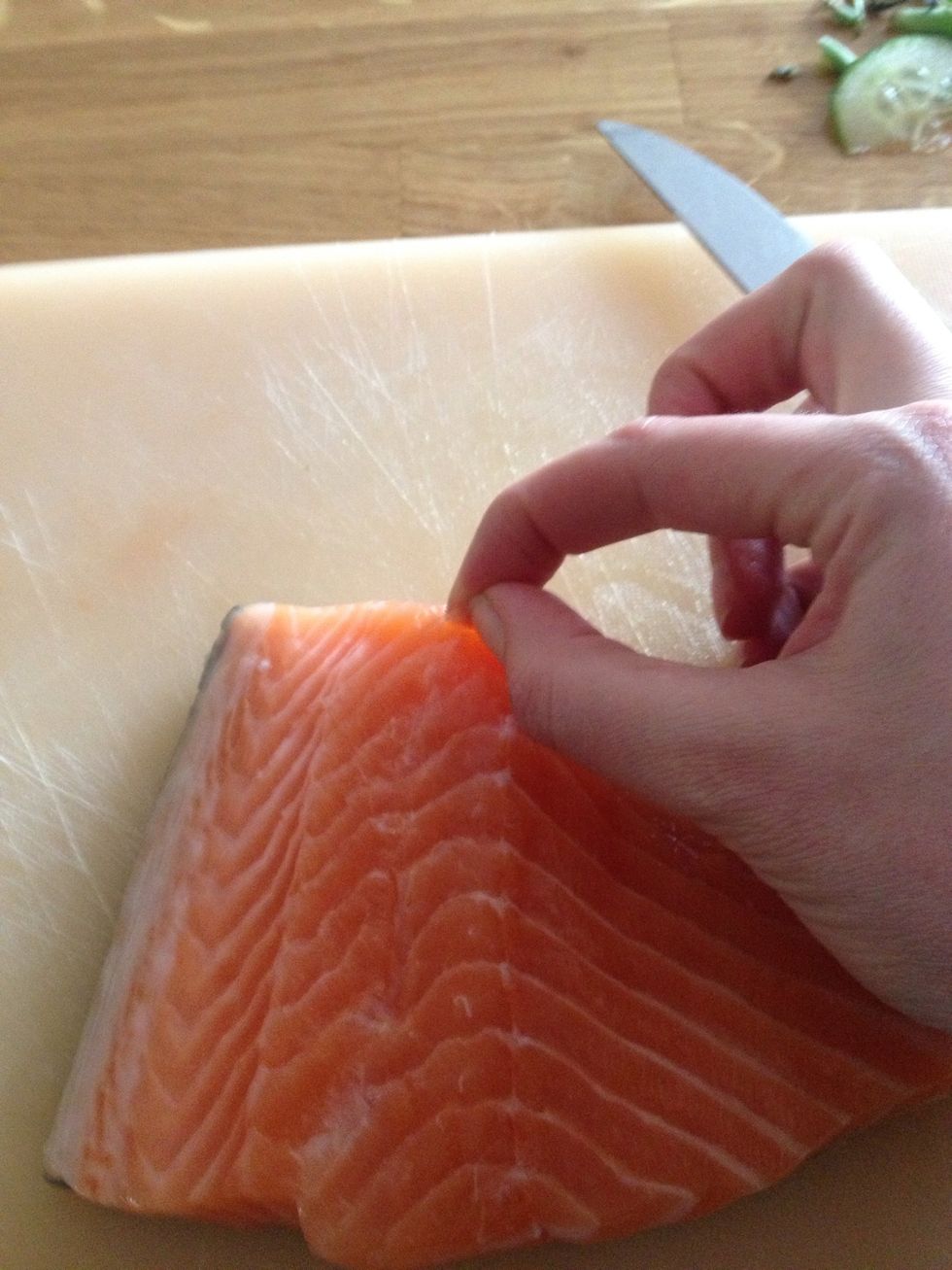 Start by removing any bones from a fillet of salmon per person. Feel for bones by running your fingers along the flesh against the grain and then pull them out using your fingers or fish tweezers.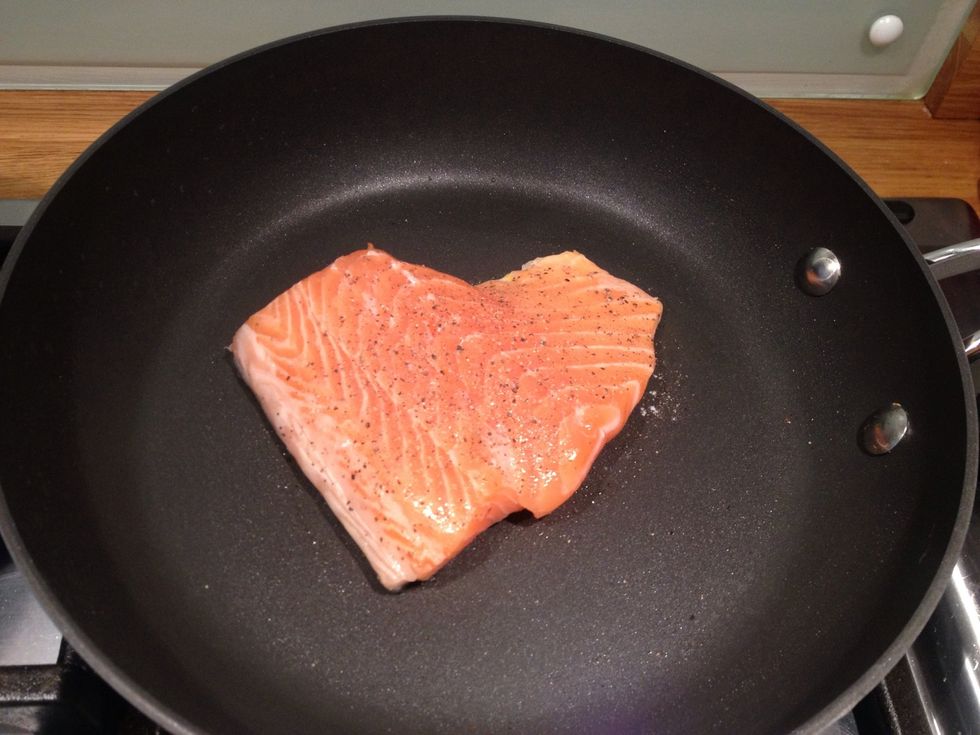 Season the fish with salt and pepper. Put the salmon skin down and fry for a few mins until the skin is crispy. I don't use oil as the pan is super non stick but you might need a little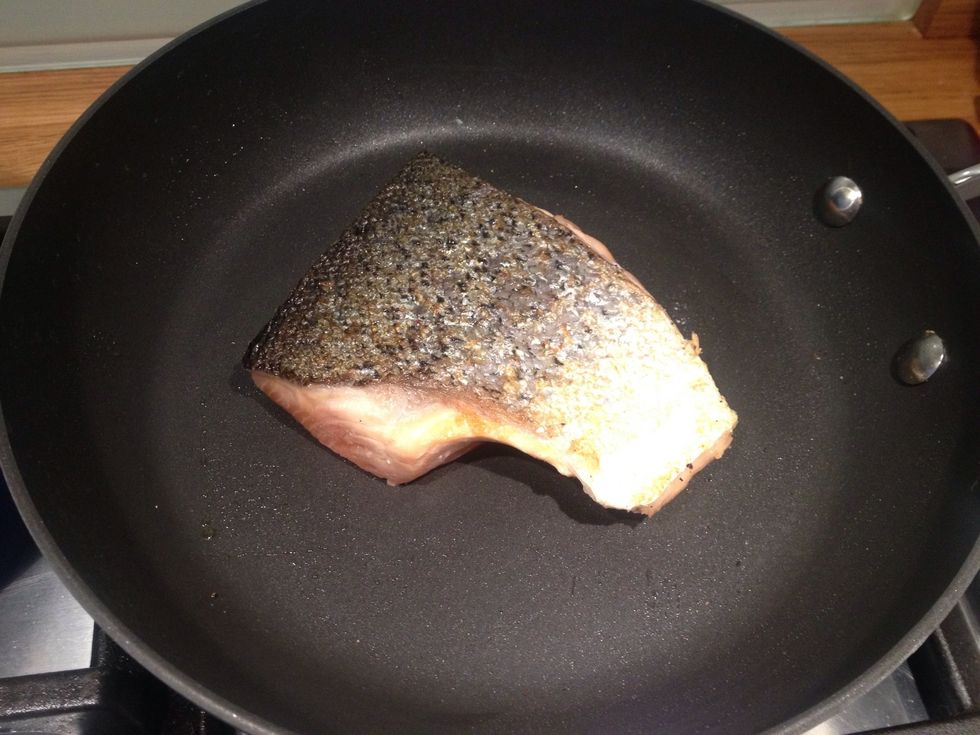 Turn it over and brown the other side. Use a medium heat as you need the flesh to cook through.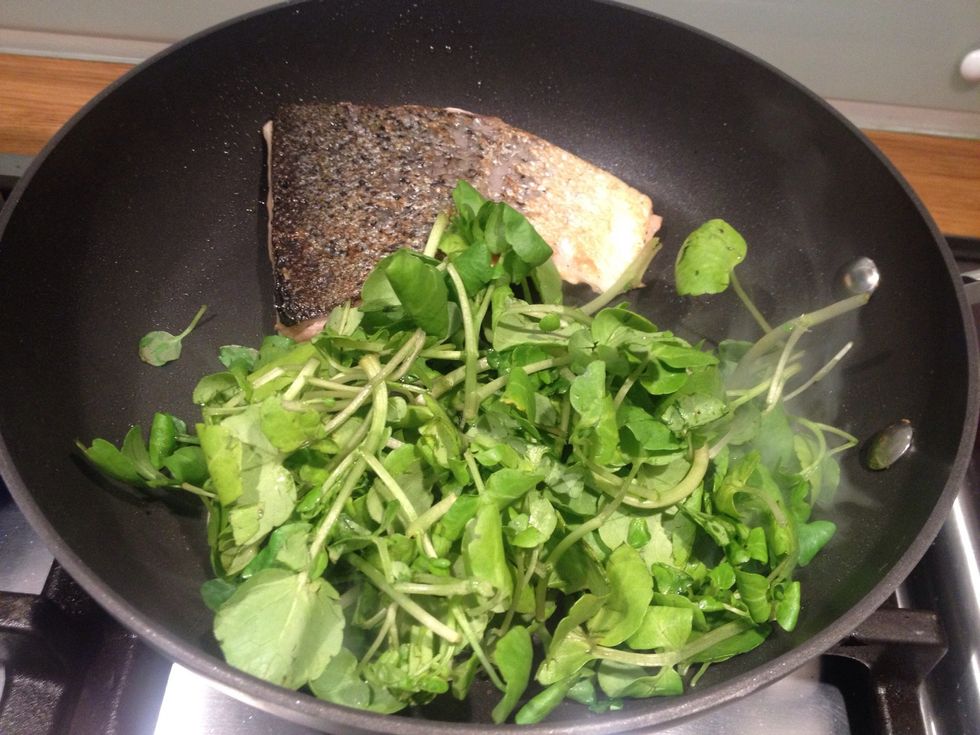 Once the salmon is almost cooked turn down the heat and add two large handfuls of watercress per person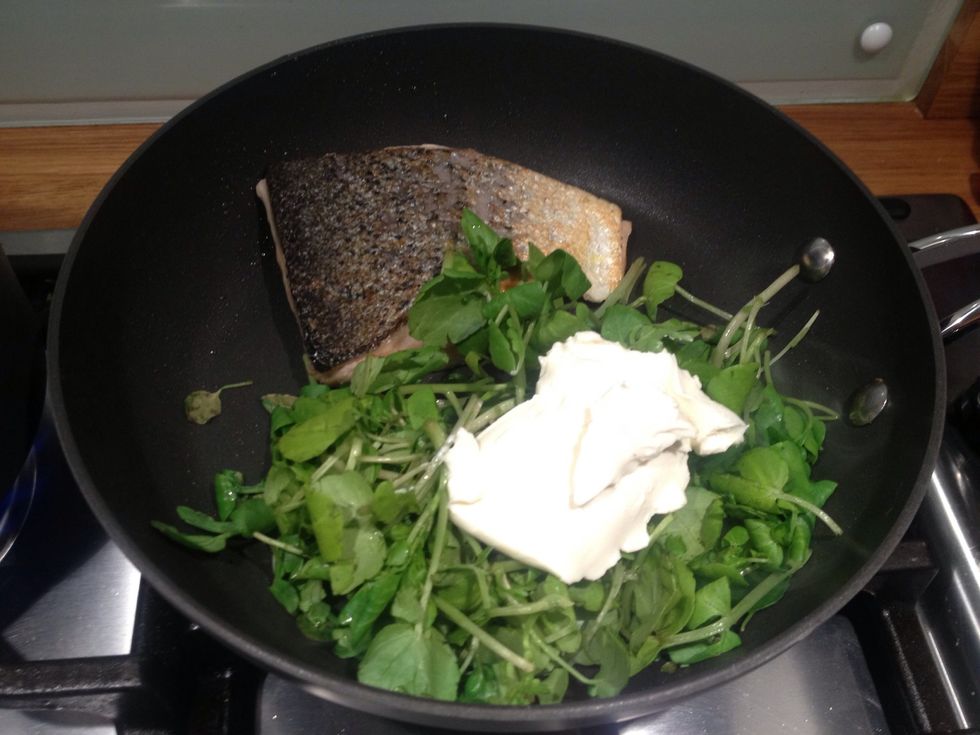 Add two tablespoons of light cream cheese per person (this is Philadelphia)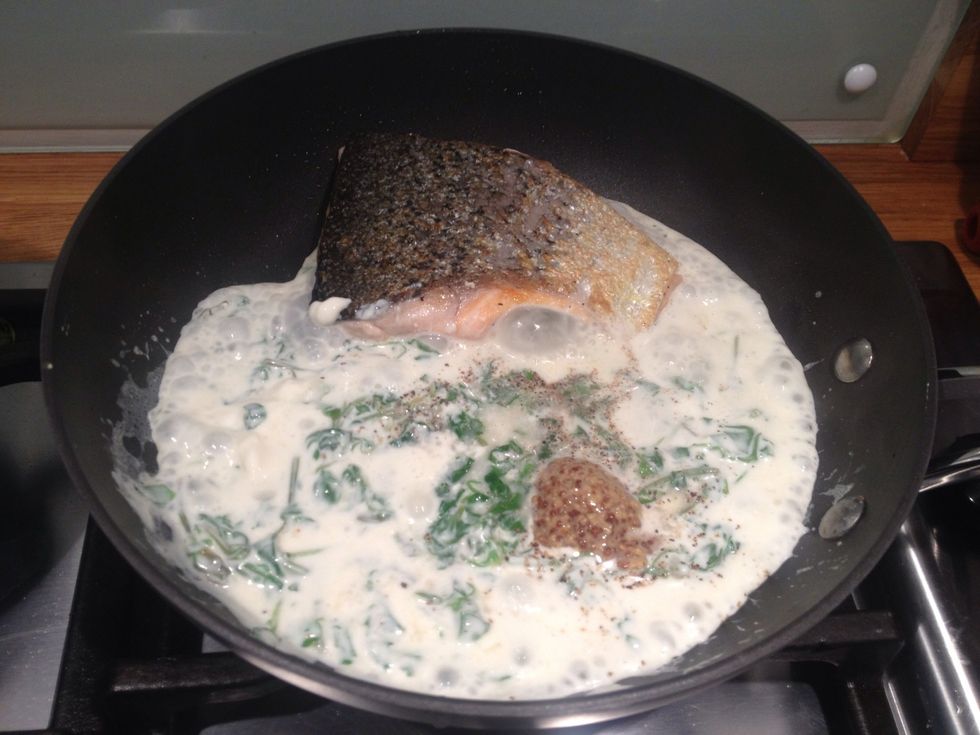 Add (per person) a teaspoon of whole grain mustard, some black pepper, the juice of half a lemon and a little water to encourage the watercress to wilt and the cream cheese to melt.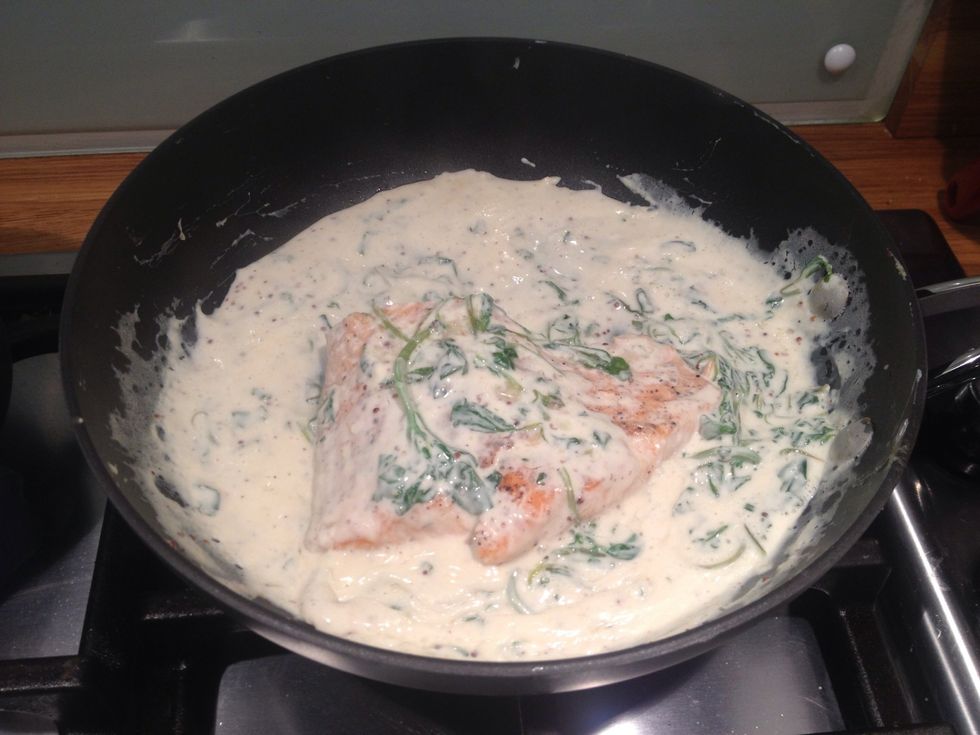 Stir well and serve with green veg and mixed leaves. I like lots of sauce and the quantities given are per person. If you want less you can share the sauce between two/three. Enjoy!
Find more recipes in my other guides or at www.theschoolofbalance.com and follow me on twitter @schoolbalance or The School of Balance on Facebook
The creator of this guide has not included ingredients
The School Of Balance
Nutrition + Fitness + Mindset + Happiness + Relaxation\n\nThe Pathway to a Happier, Healthier and Balanced You