How to make salmon en croûte with cream cheese
Very simple and delicious recipe to impress your bf/gf, family and friends! Serve with grilled veggies and garlic onions mushrooms (my 2 other guides!). Enjoy !
817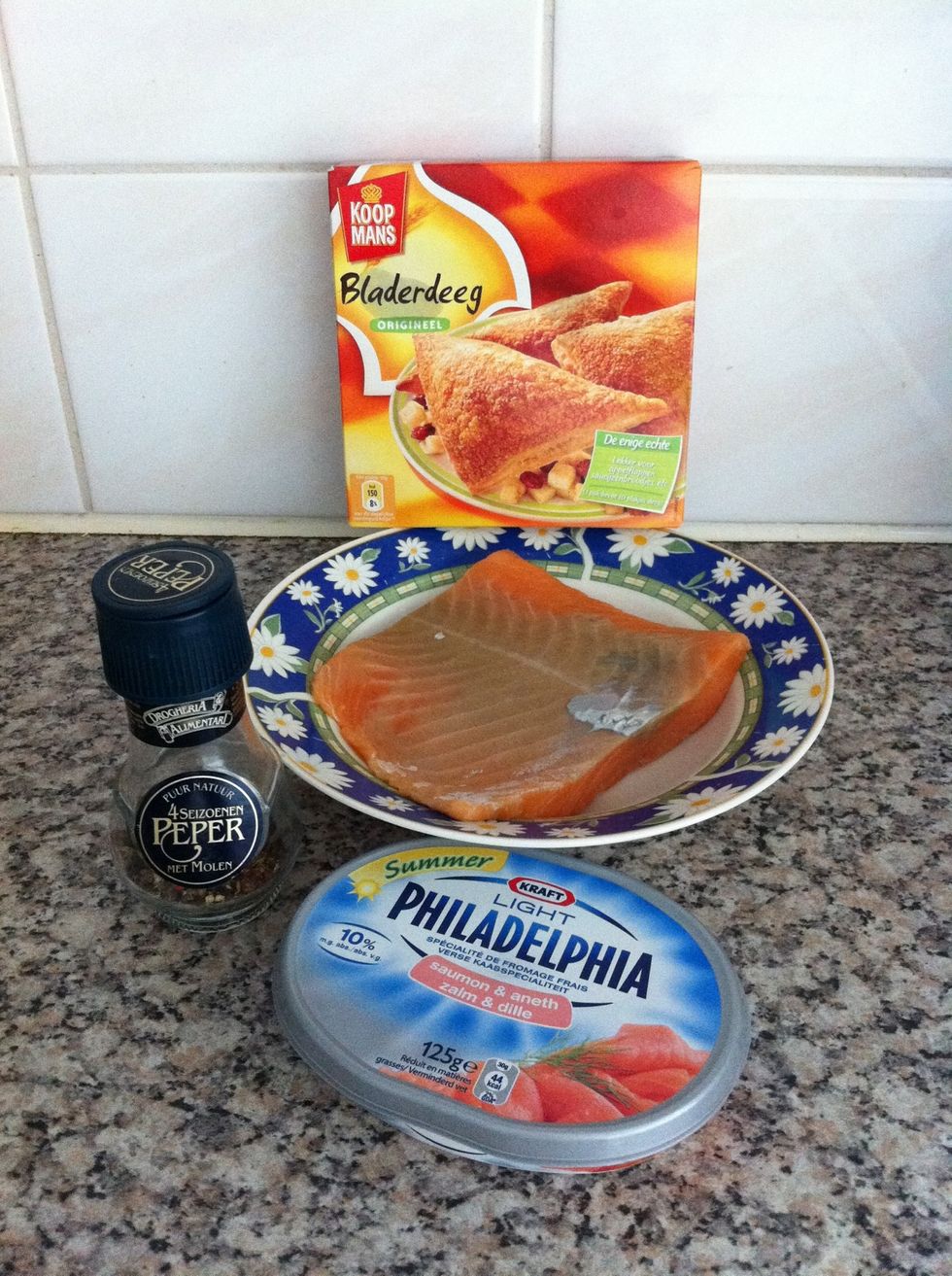 Gather your ingredients for making 2 salmon en croûtes. I had Philadelphia cream cheese with salmon flavour at home :), so I used this.
Preheat oven to 180 degrees Celsius.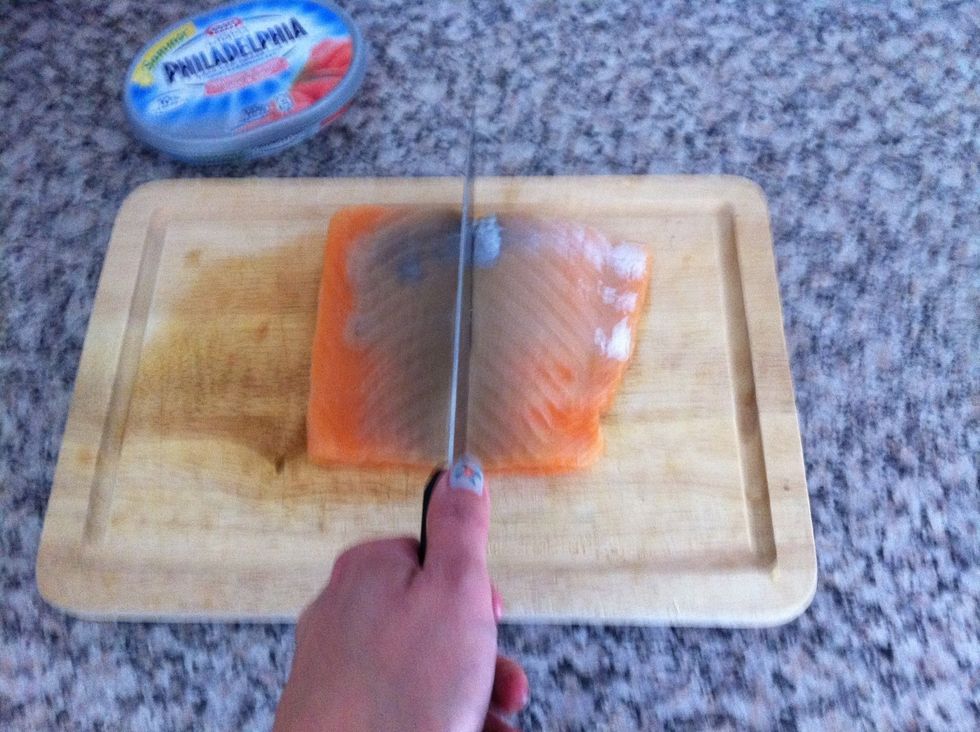 Cut salmon into half.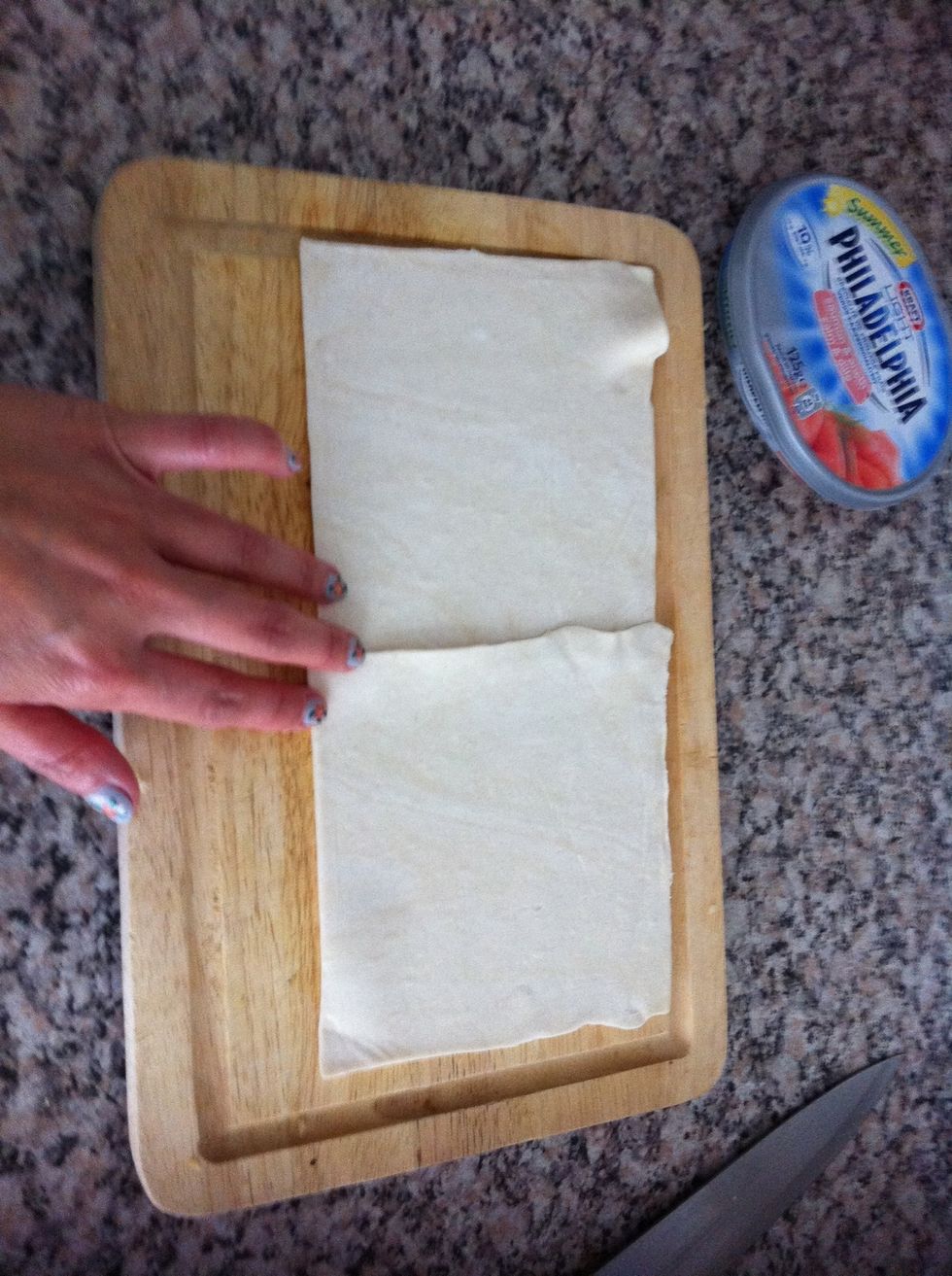 Take 2 puff pastries, put next to each other and stick them together, like this.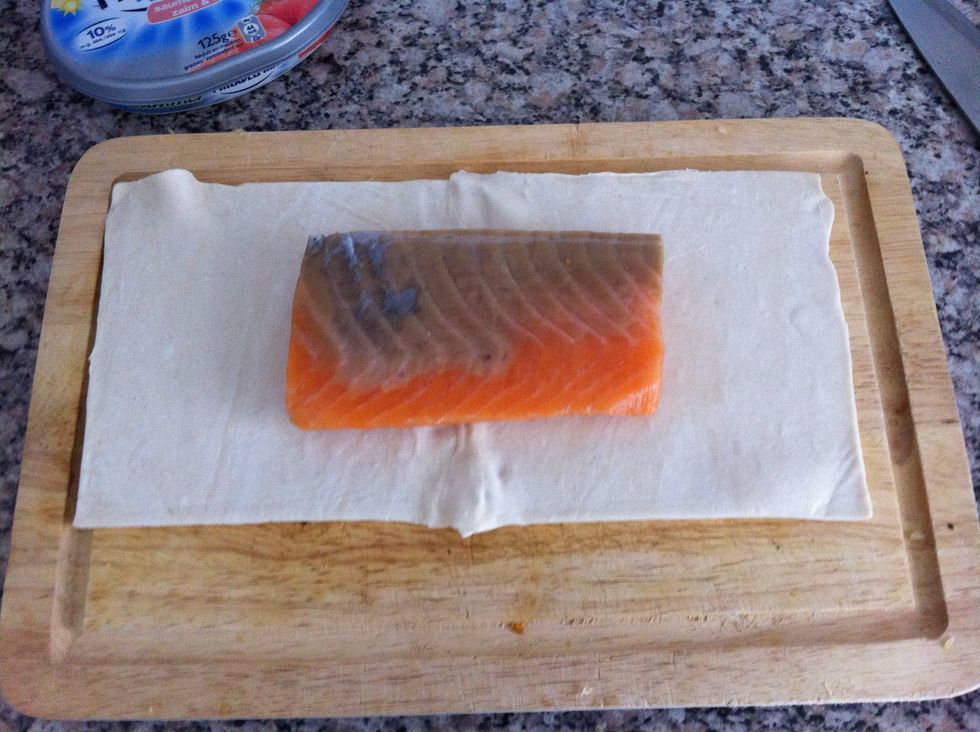 Put 1 piece salmon in the middle of it.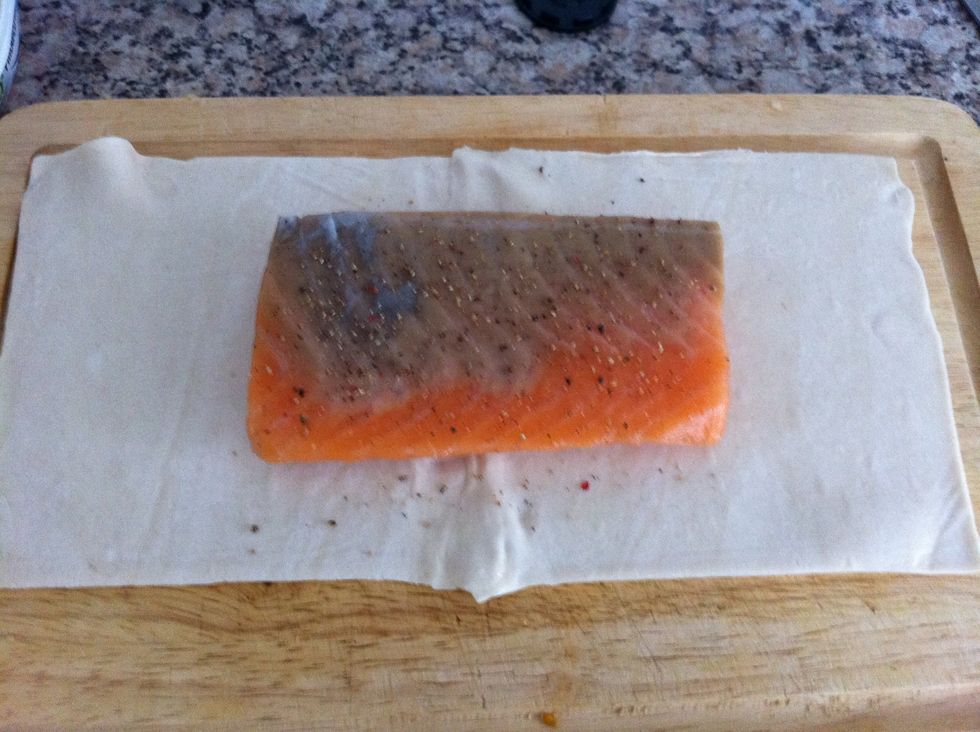 Add pepper...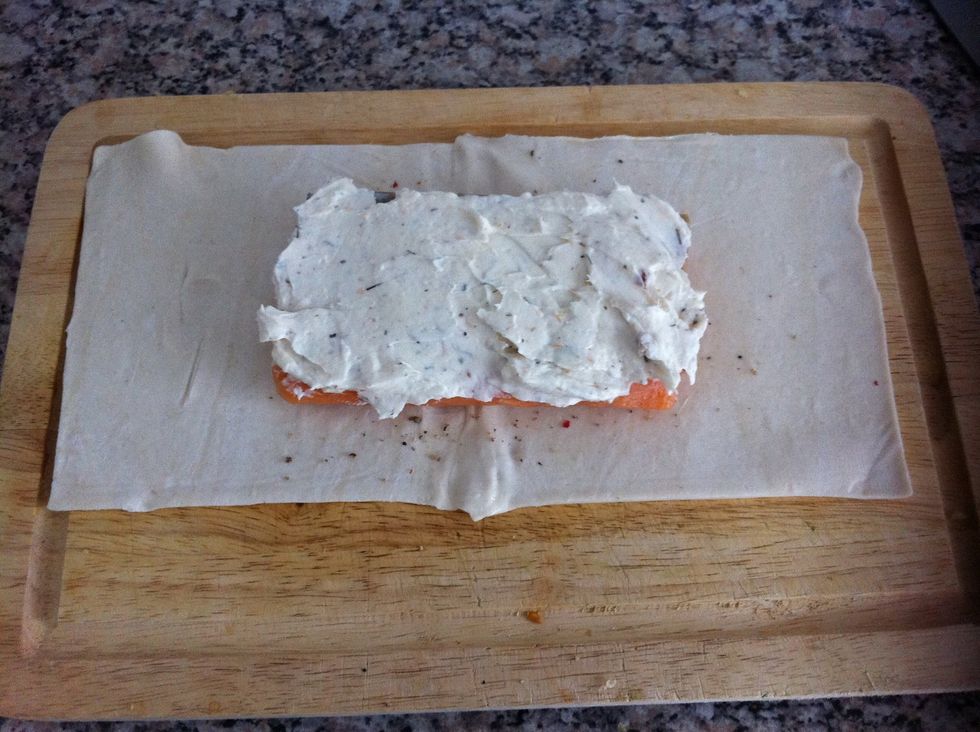 And lotsss of herbal cream cheese !
Fold both sides of the pastry to the middle...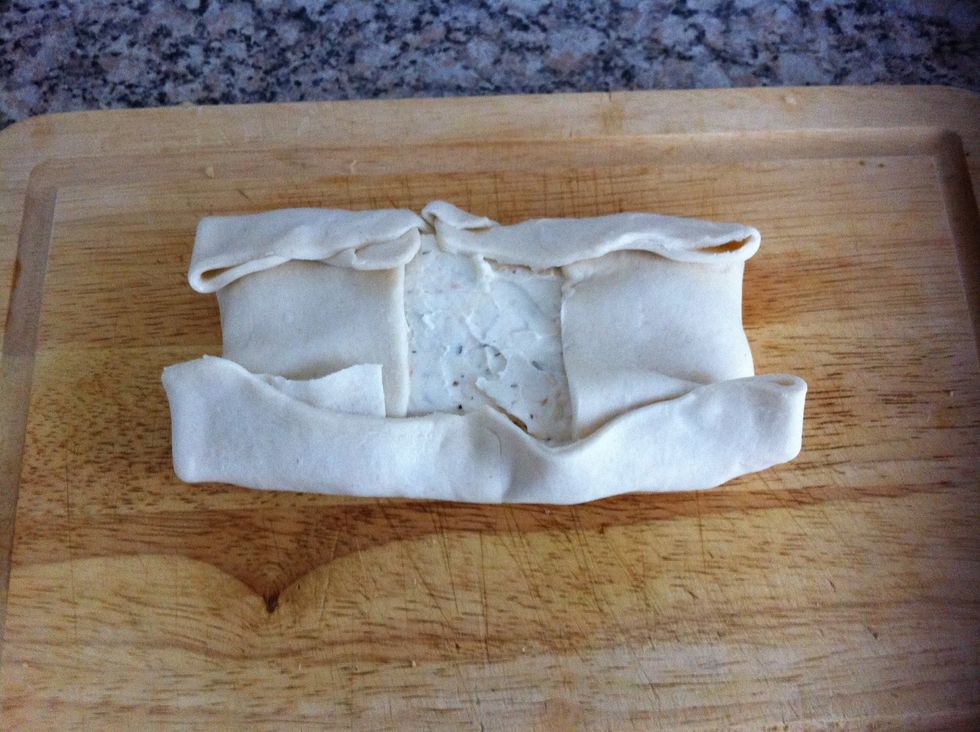 And then the other 2 sides...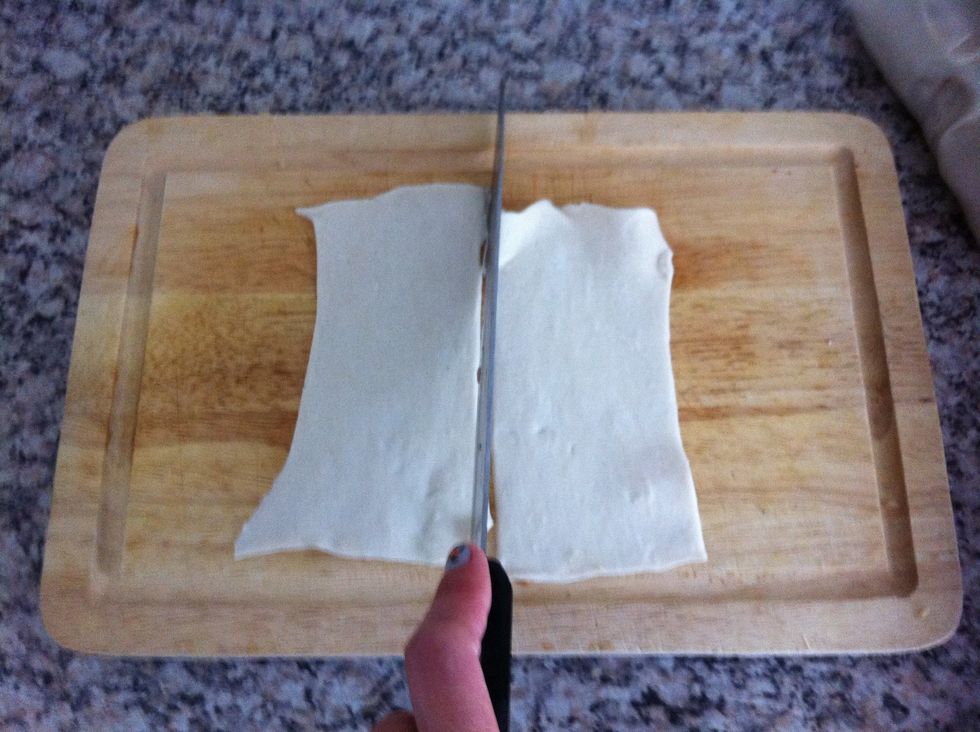 Cut 1 puff pastry into half...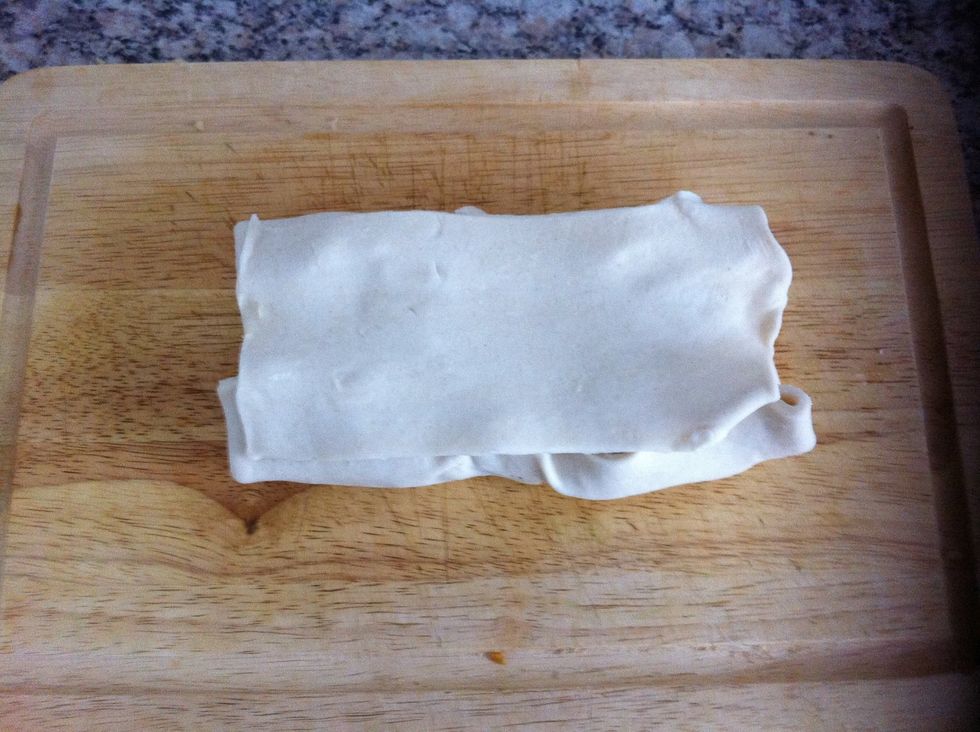 ...and put it on the folded salmon package.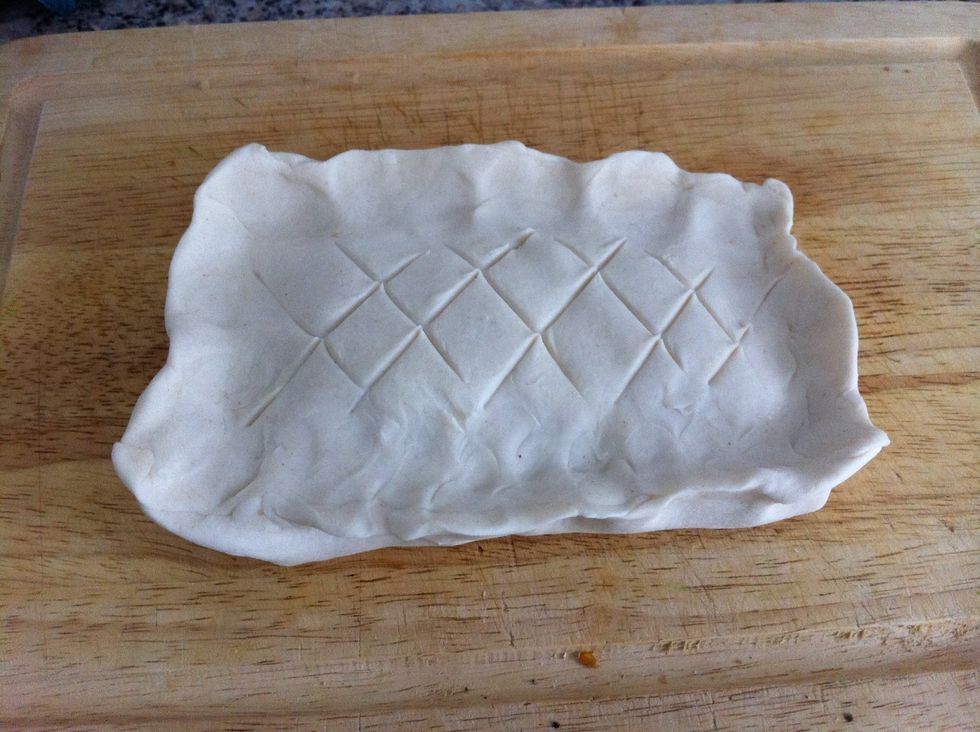 Stick all sides together and make some crossed lines on the upper side, like this .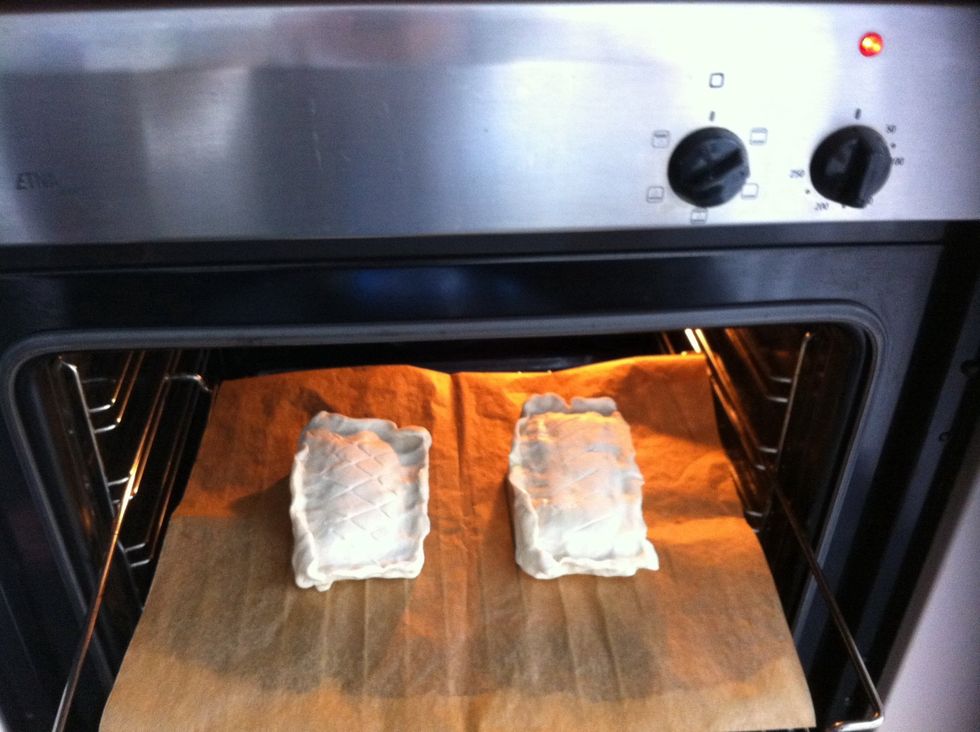 Put salmon packages into oven for about 20 minutes at 180 degrees Celsius.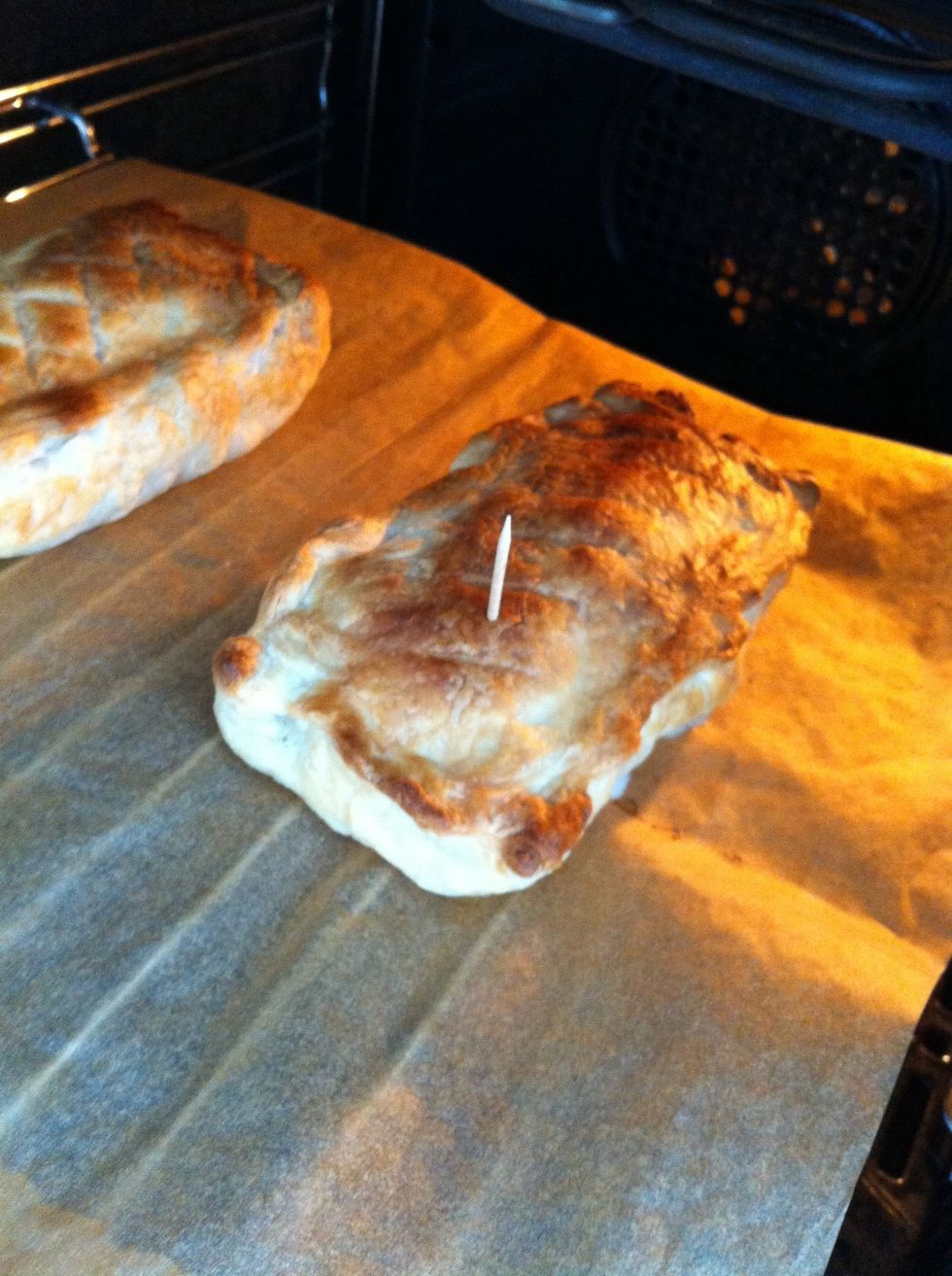 After 20 minutes pastries are beautiful gold brown. Check with tooth picker if the inside is done.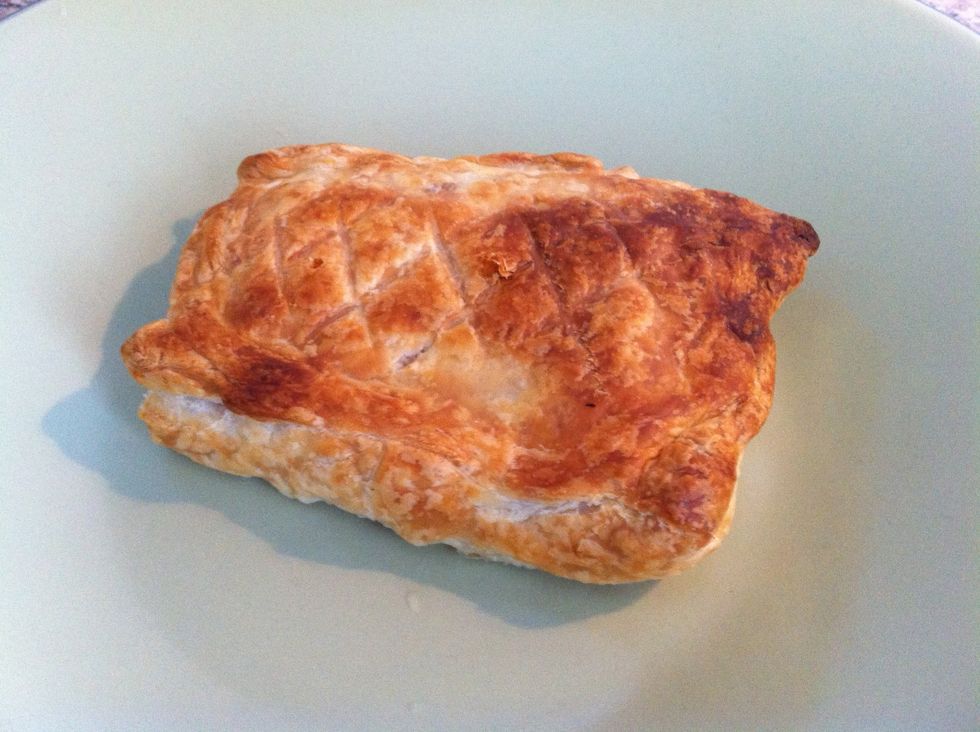 Mmm... looking good!
Serve with grilled veggies and garlic onions mushrooms (please check my 2 other guides for the recipe!). Bon apetit !
400.0g Salmon
5.0 Puff pastries
125.0g Herbal cream cheese
Pepper
Justine2707 Chimmy
Love... eating (out)! Cooking! Trying new (not too difficult!) recipes! Also love fashion! Make up! And simple nail art and hairdo's!