Before we start I must state that the mushroom sauce comes in a 16oz can. We will only need 10oz for this recipe. So measure it and set it aside please. Thank you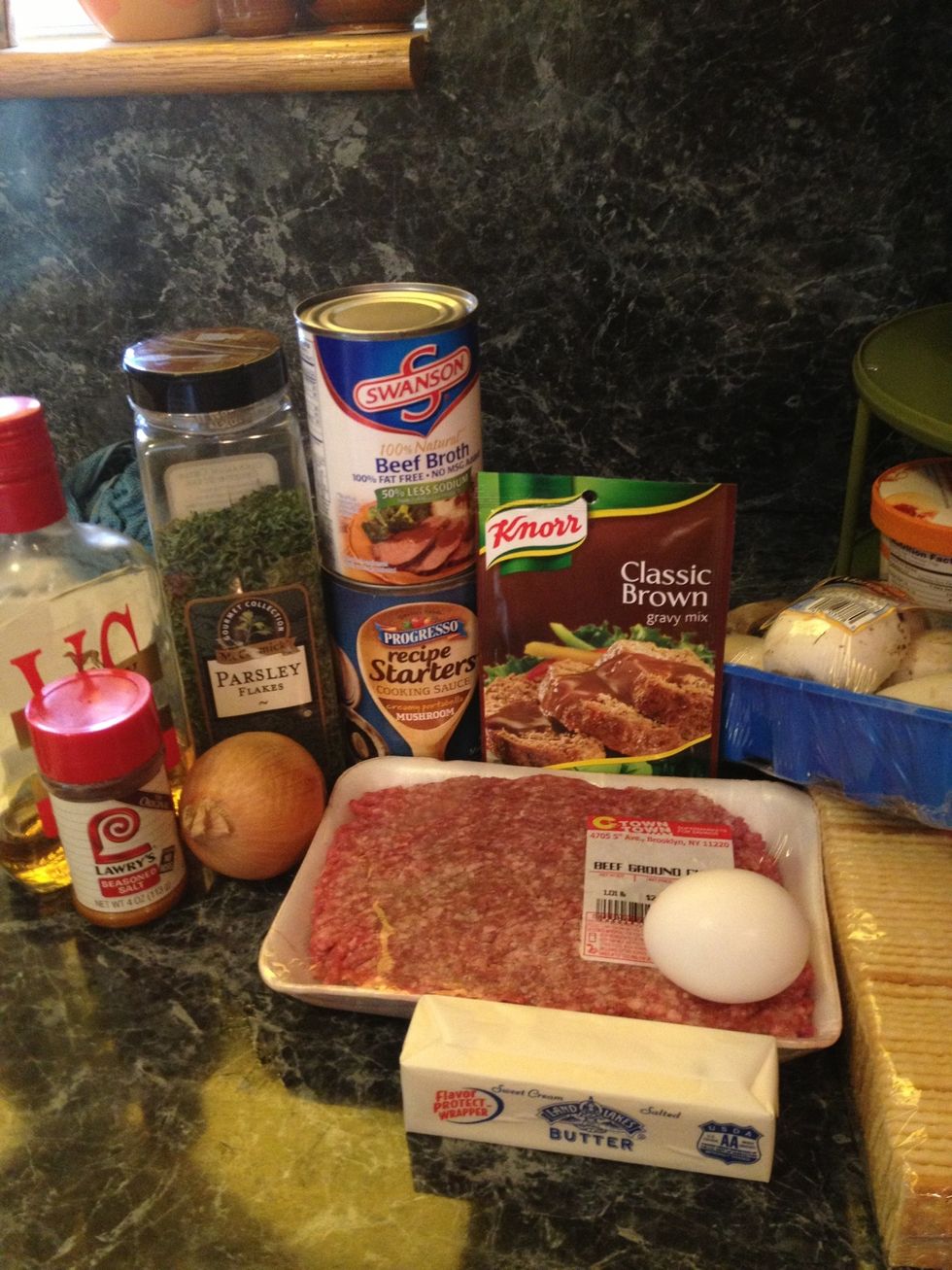 The cast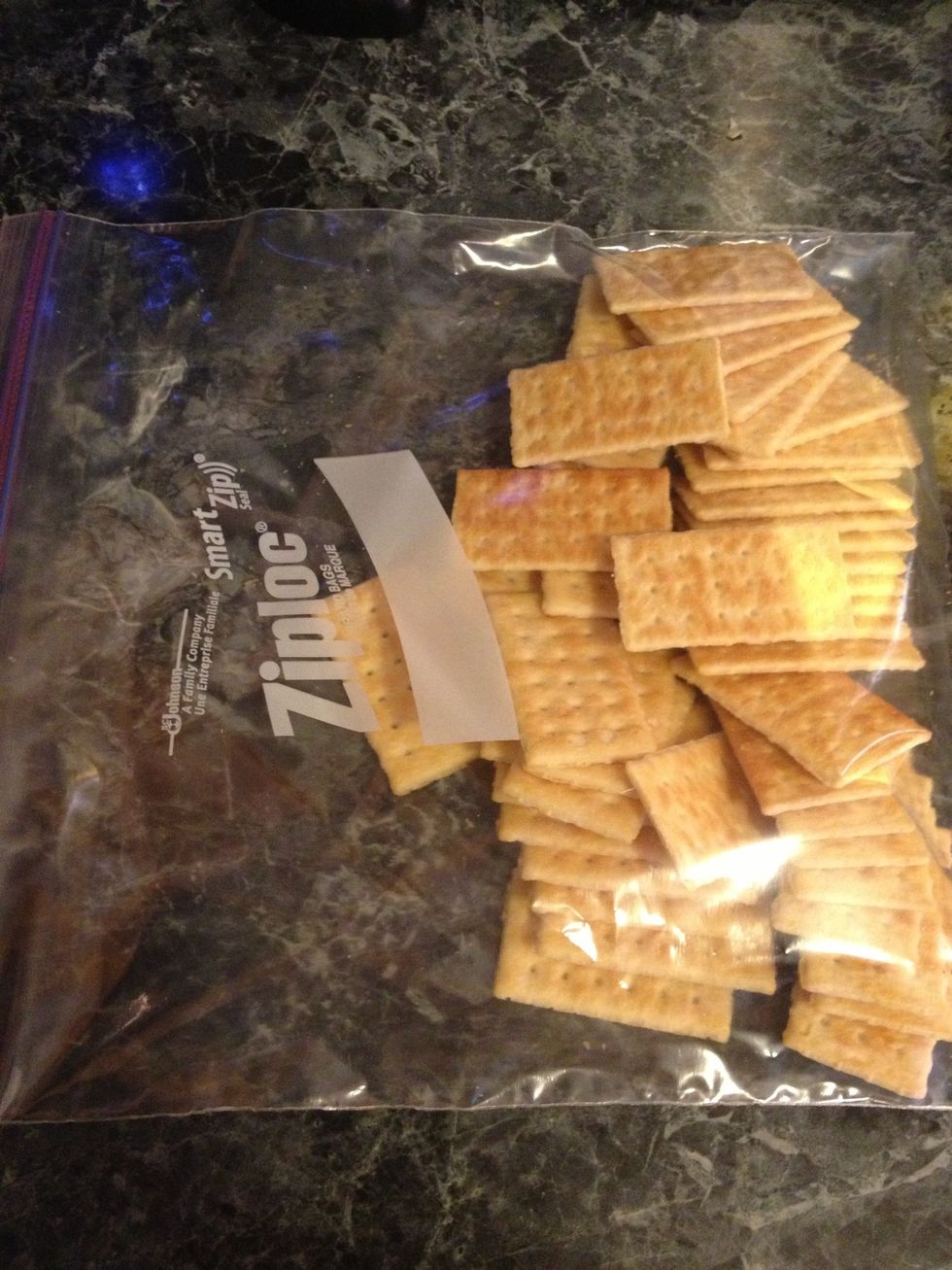 Lets prep first. Starting with out crackers. Put them in a ziplock bag.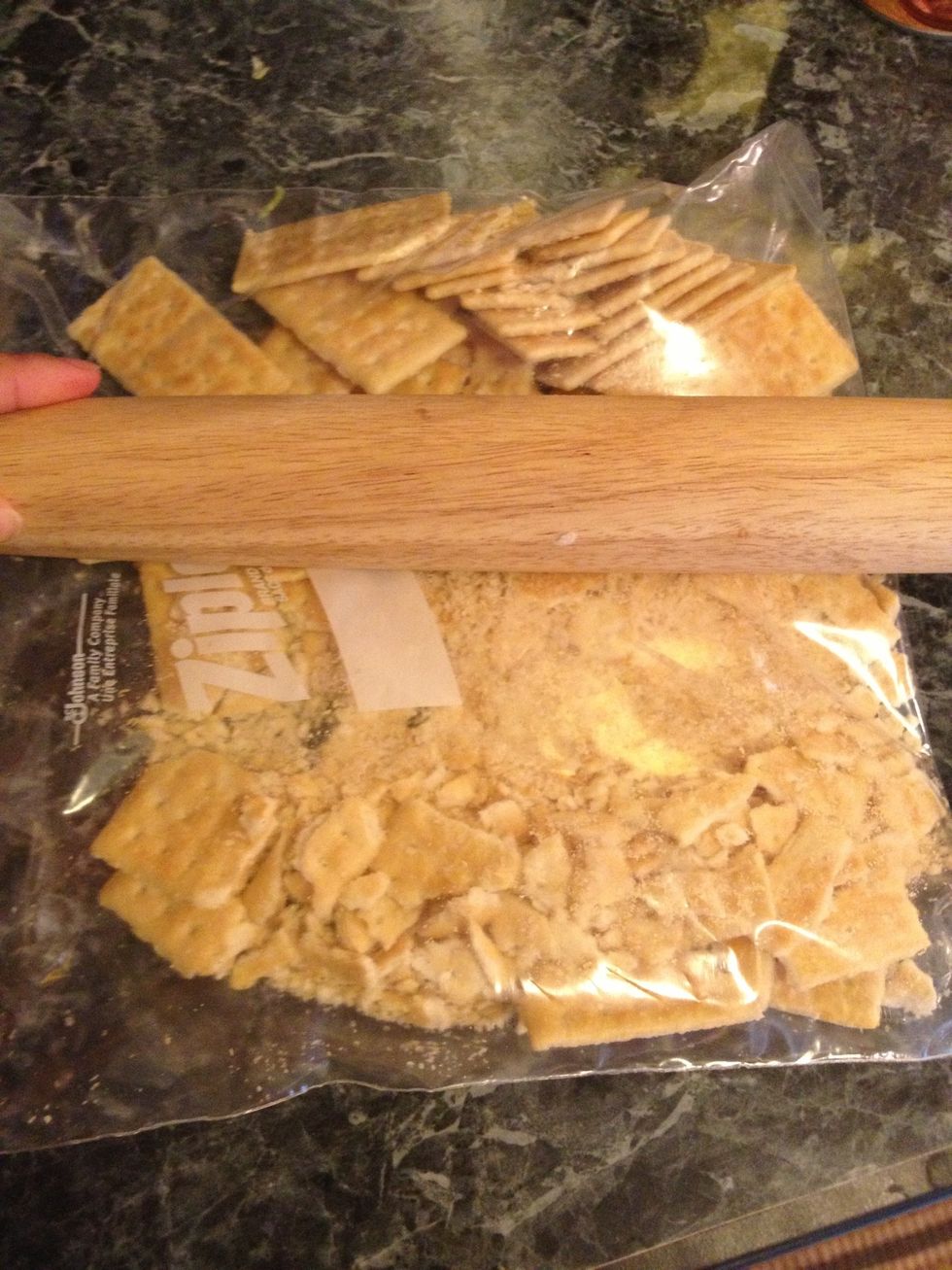 Lets crush them with a rolling pin applying pressure as required. If you don't want to waste a bag, crush them In your food processor or grinder. If you don't want to do either of the above buy it.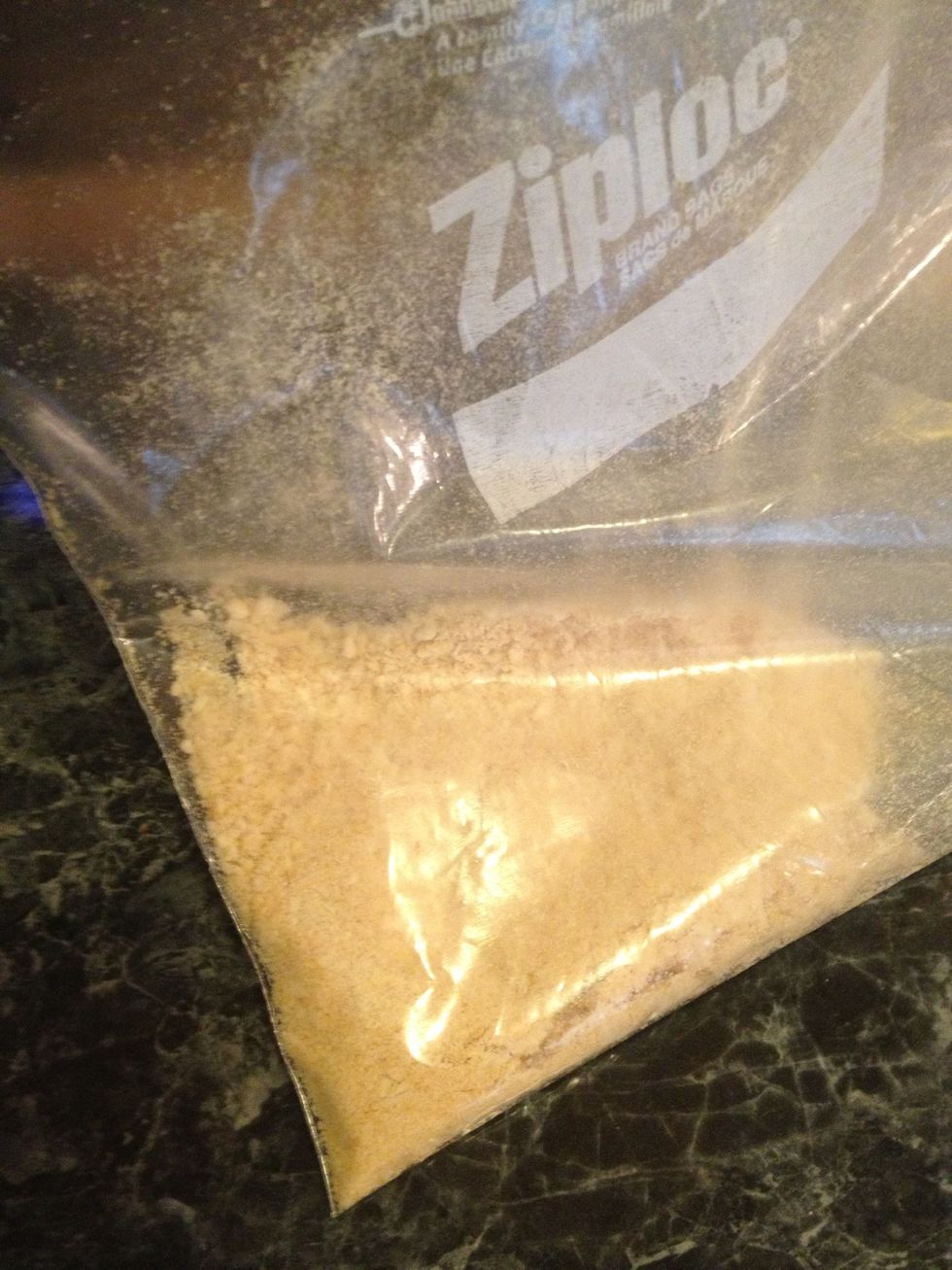 Crumbs are ready to go. Set aside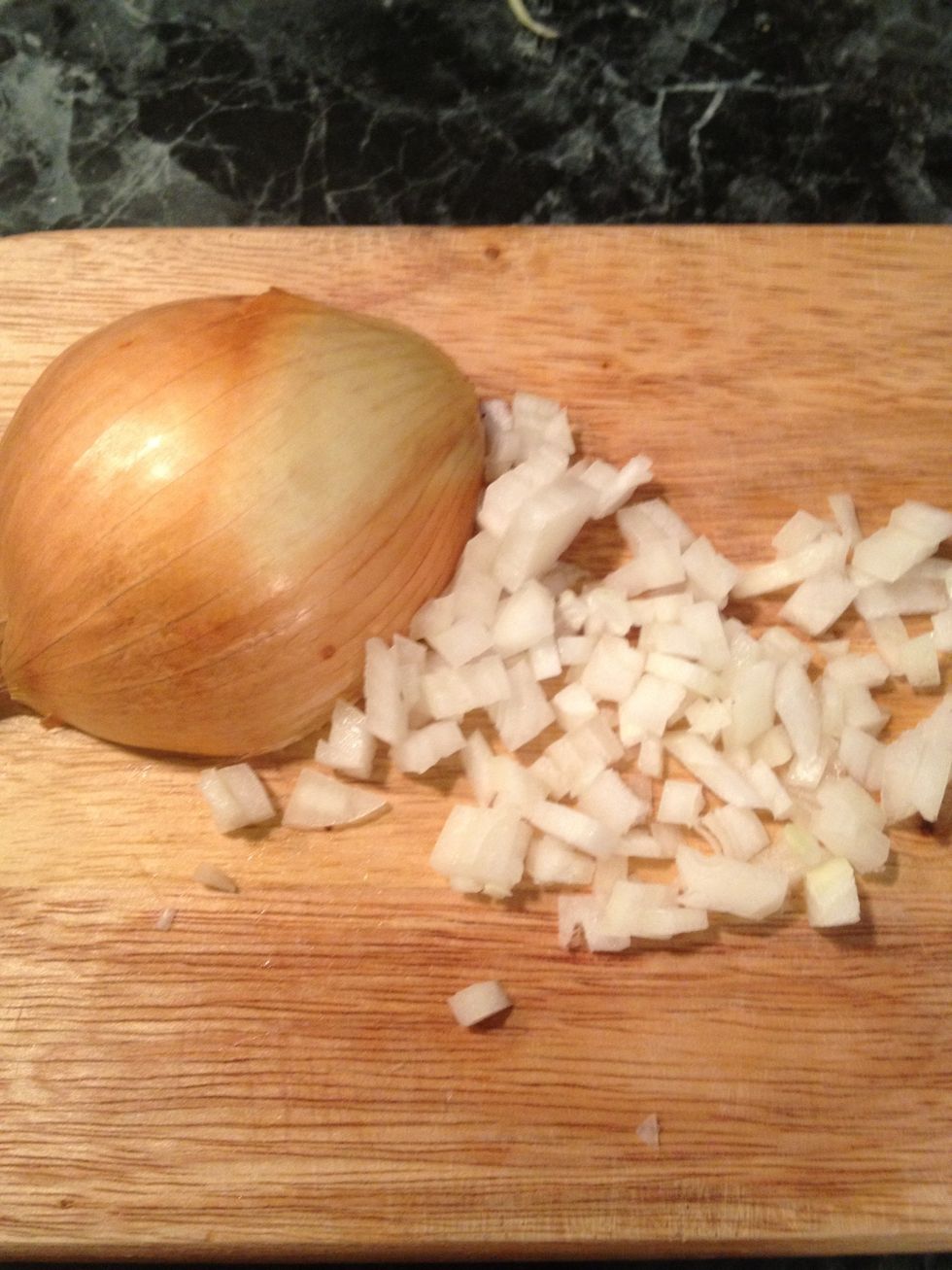 Dice your onions. Set aside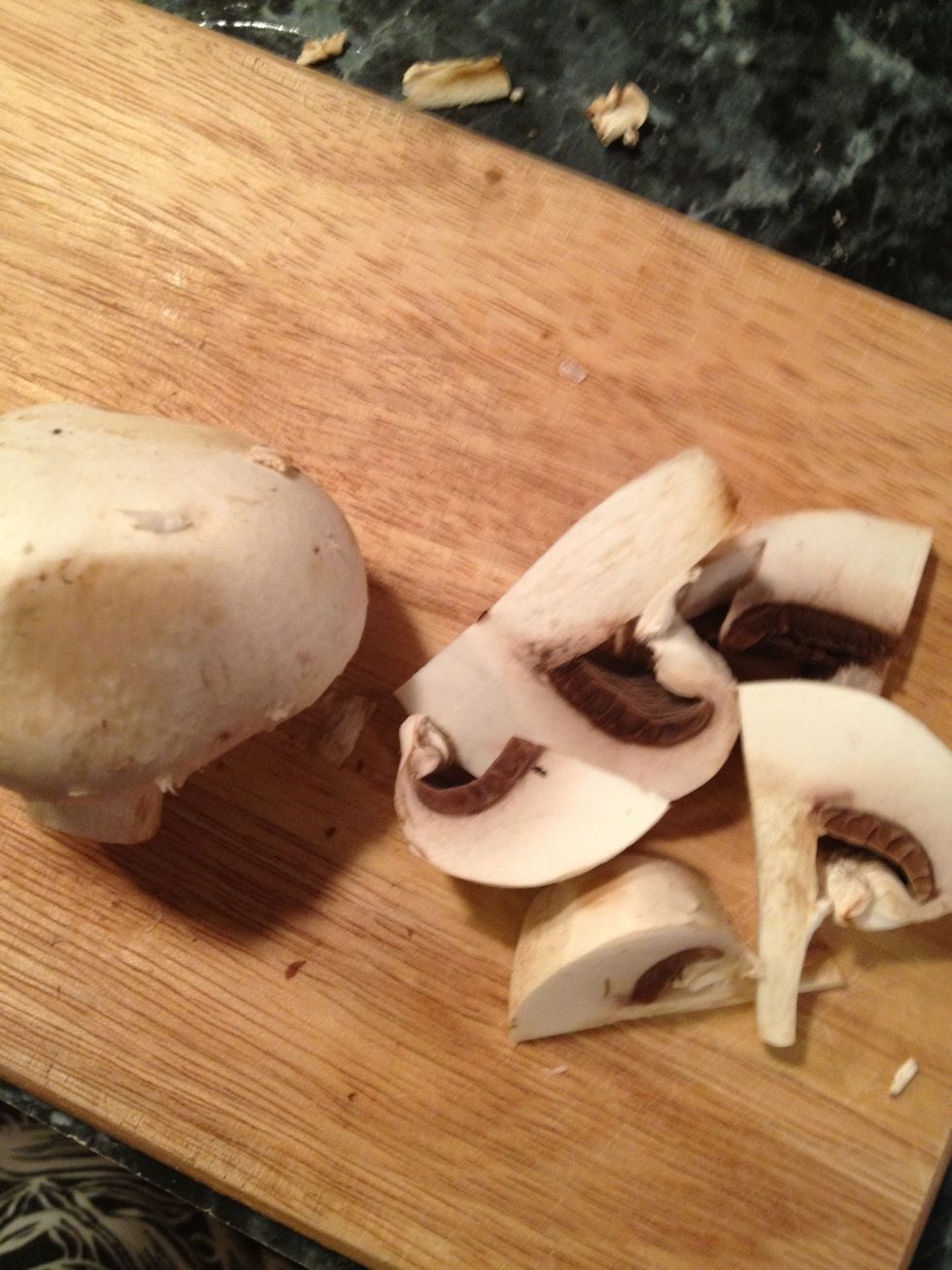 Slice the mushrooms set aside.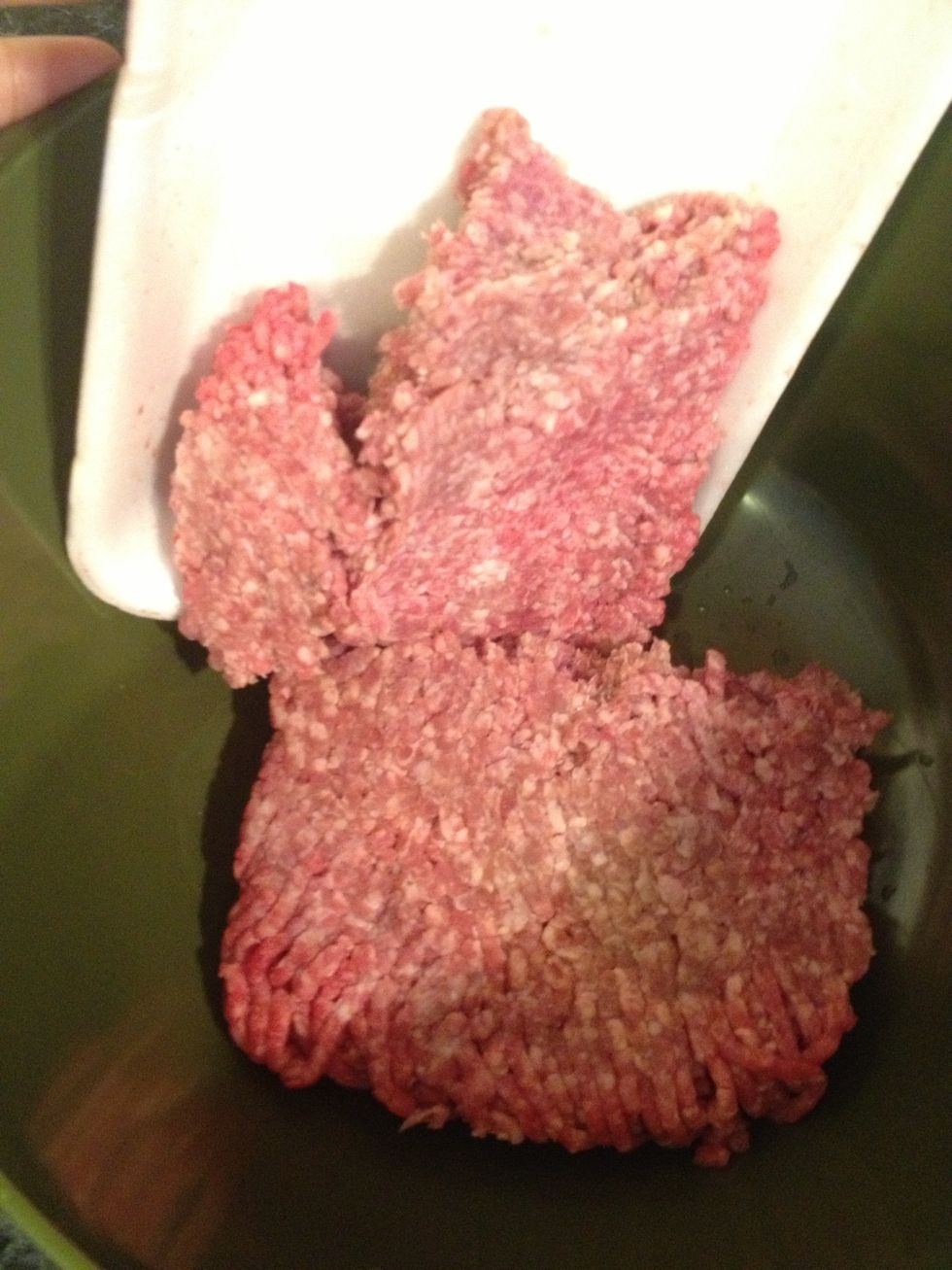 Place your ground beef in a large bowl.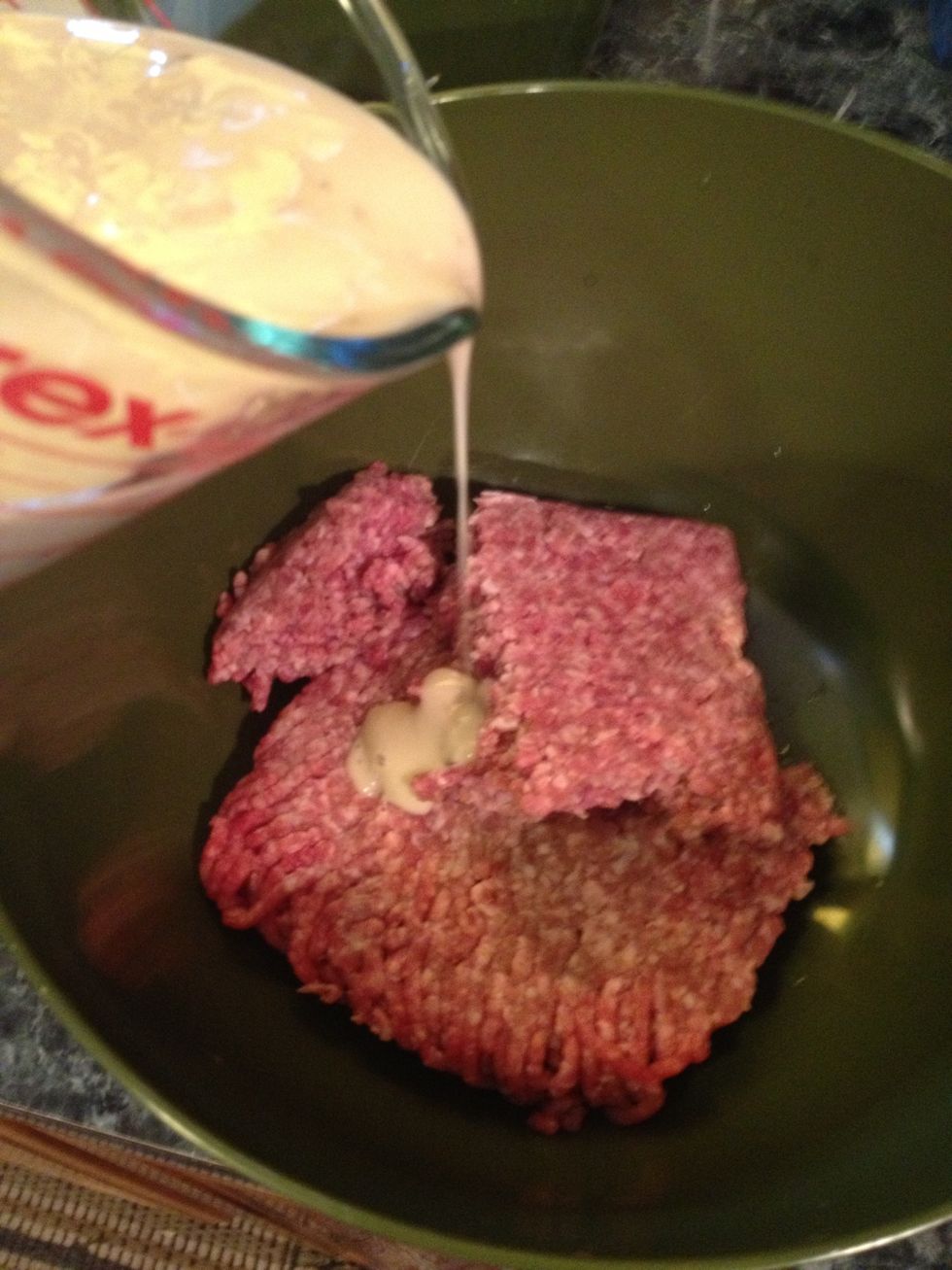 Add 1/4 of the mushroom sauce to the beef.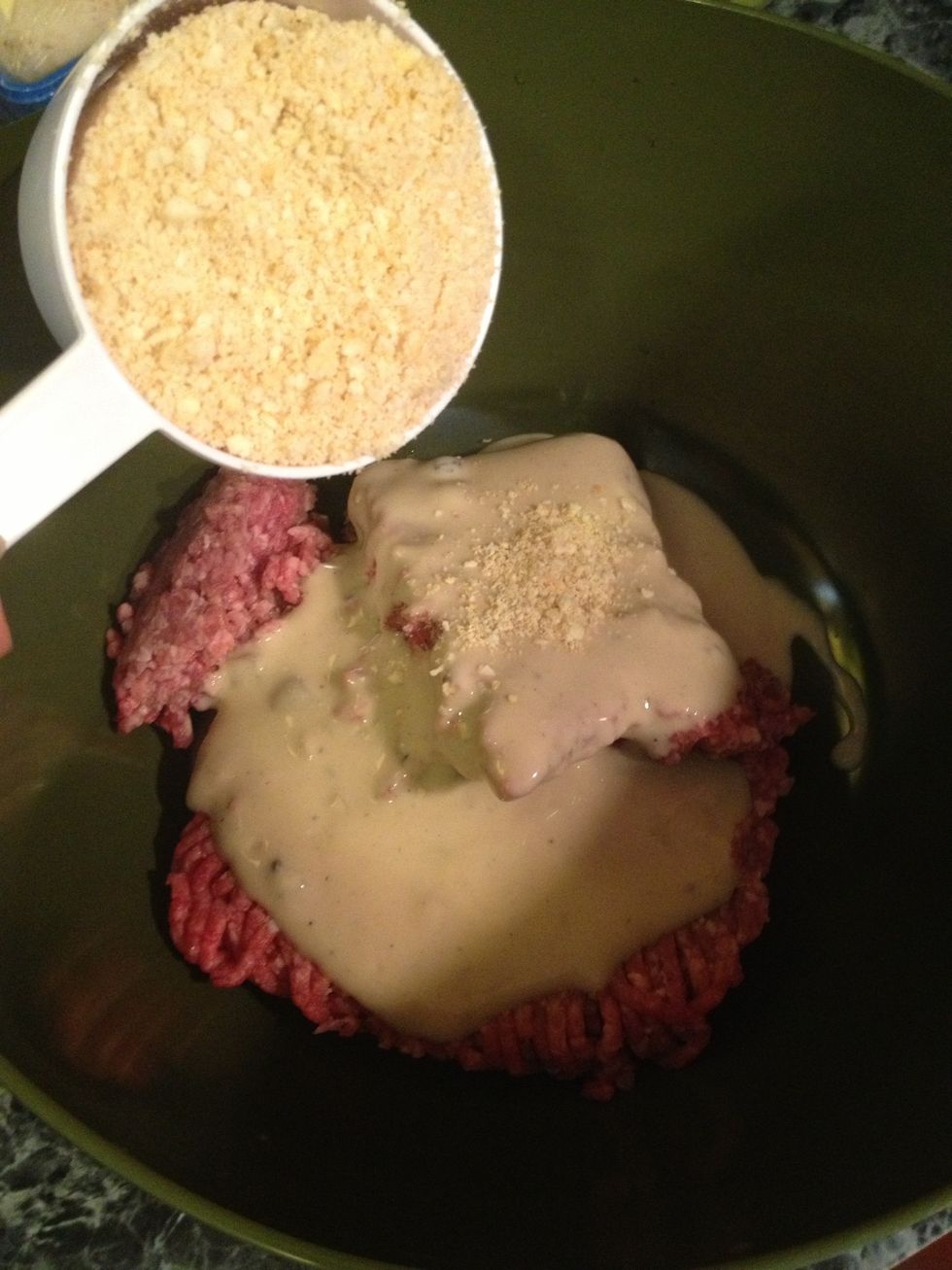 Add the cracker crumbs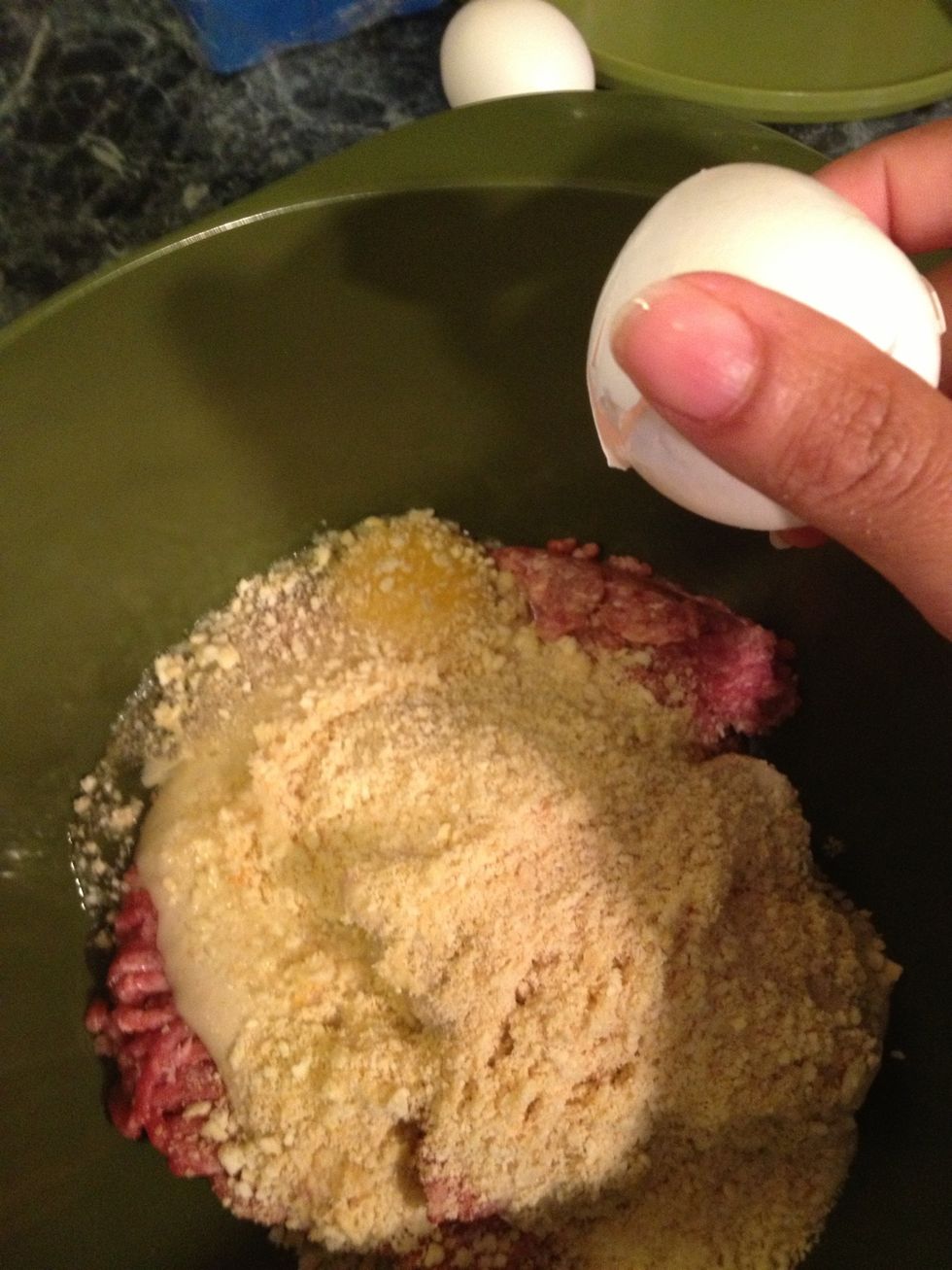 Crack the egg as add it to the mix.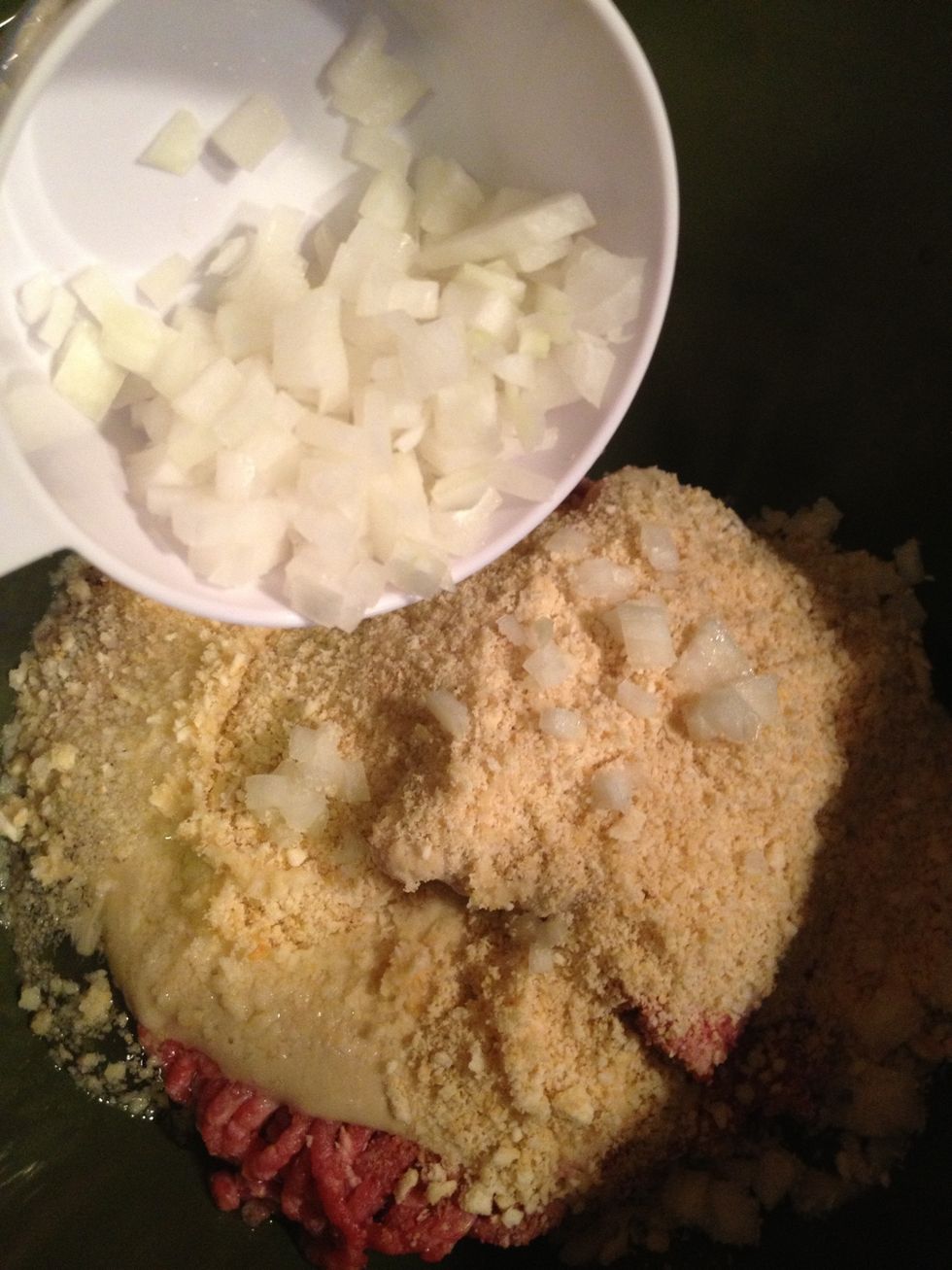 Add the onions.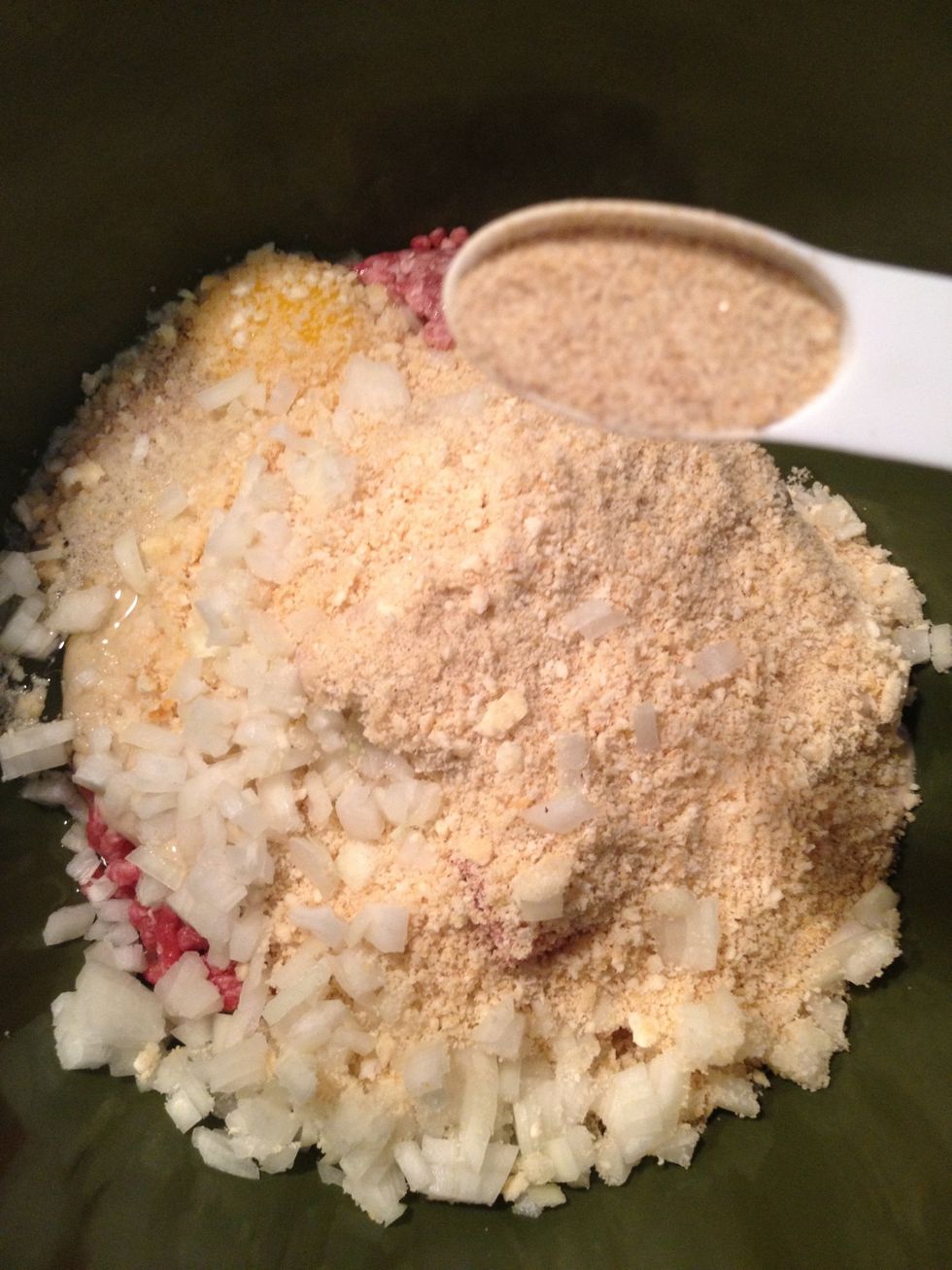 The steak seasoning
The parsley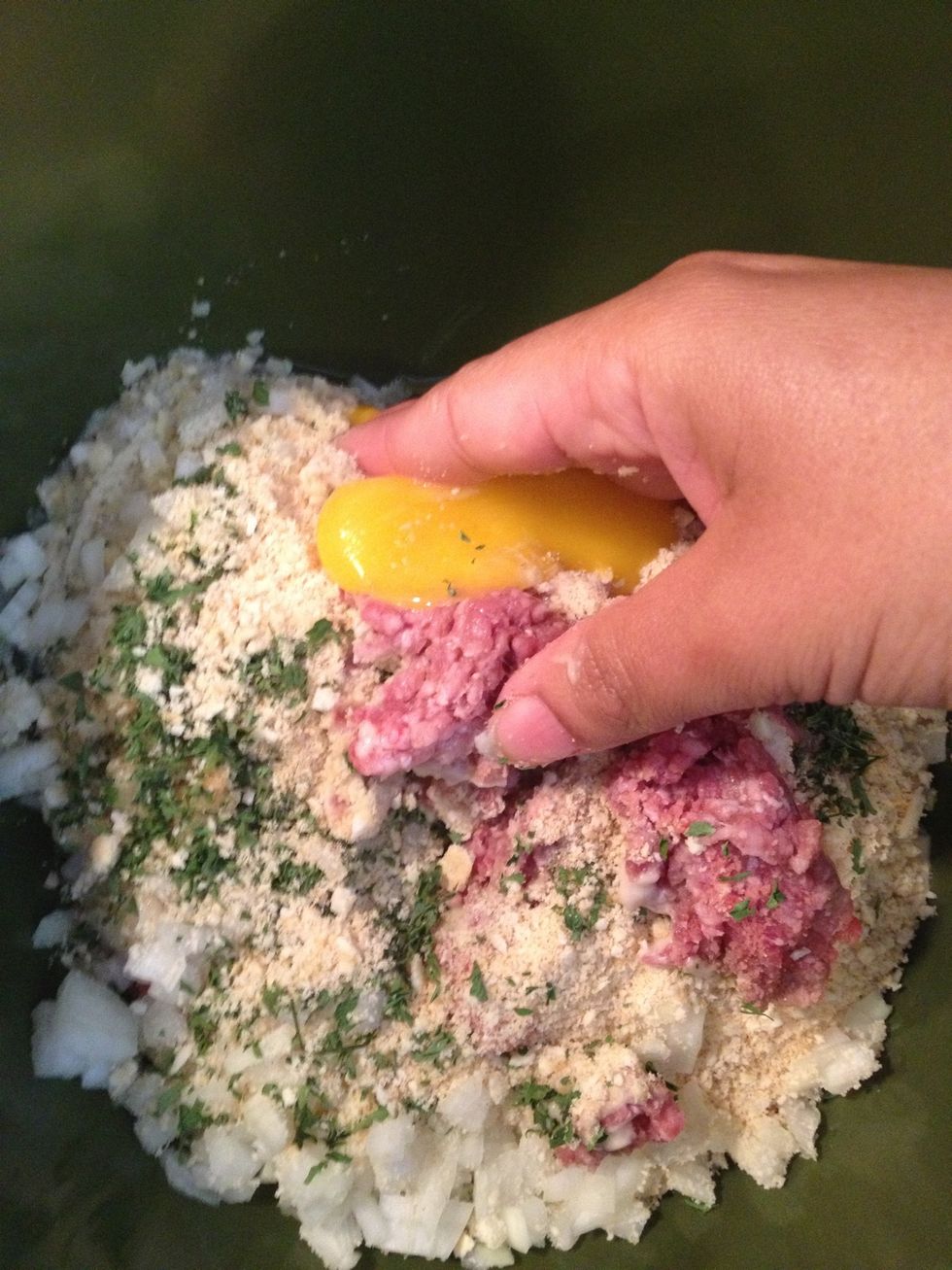 Make sure those hands are clean before you dive into the mixture. Mix it well.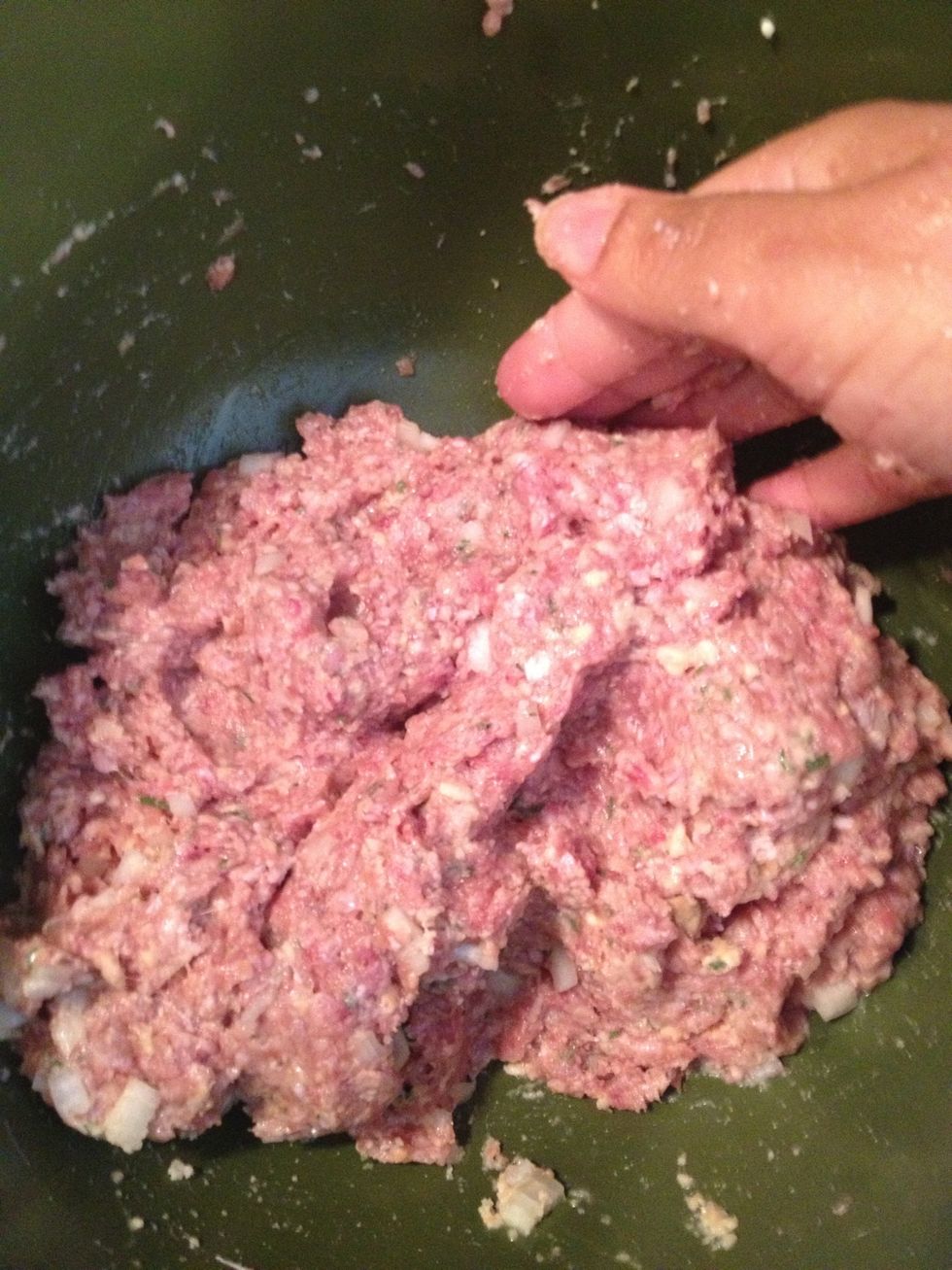 Like this.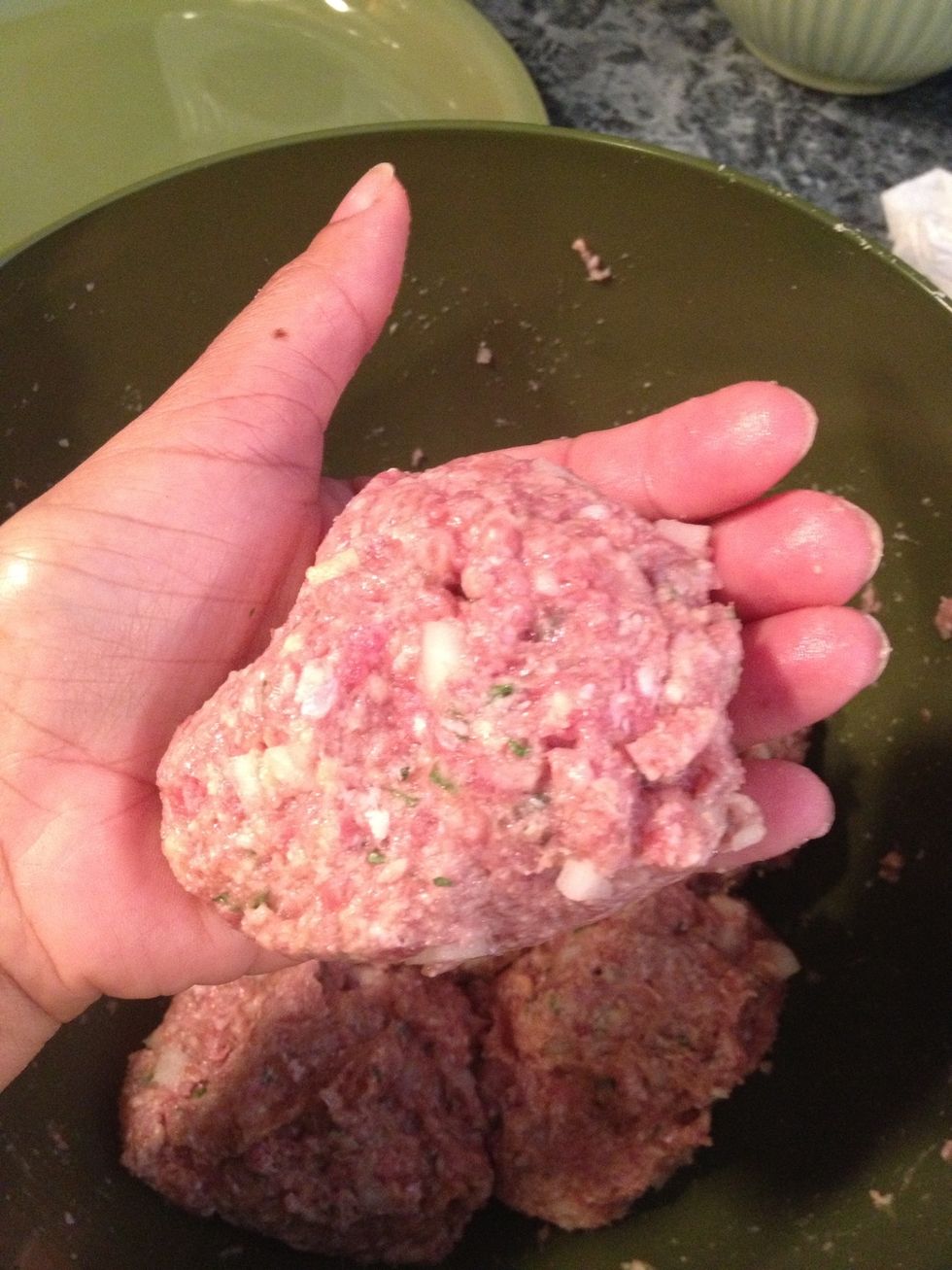 Divide your mixture into 5 or 6 pieces. Take 1 portion in your hand.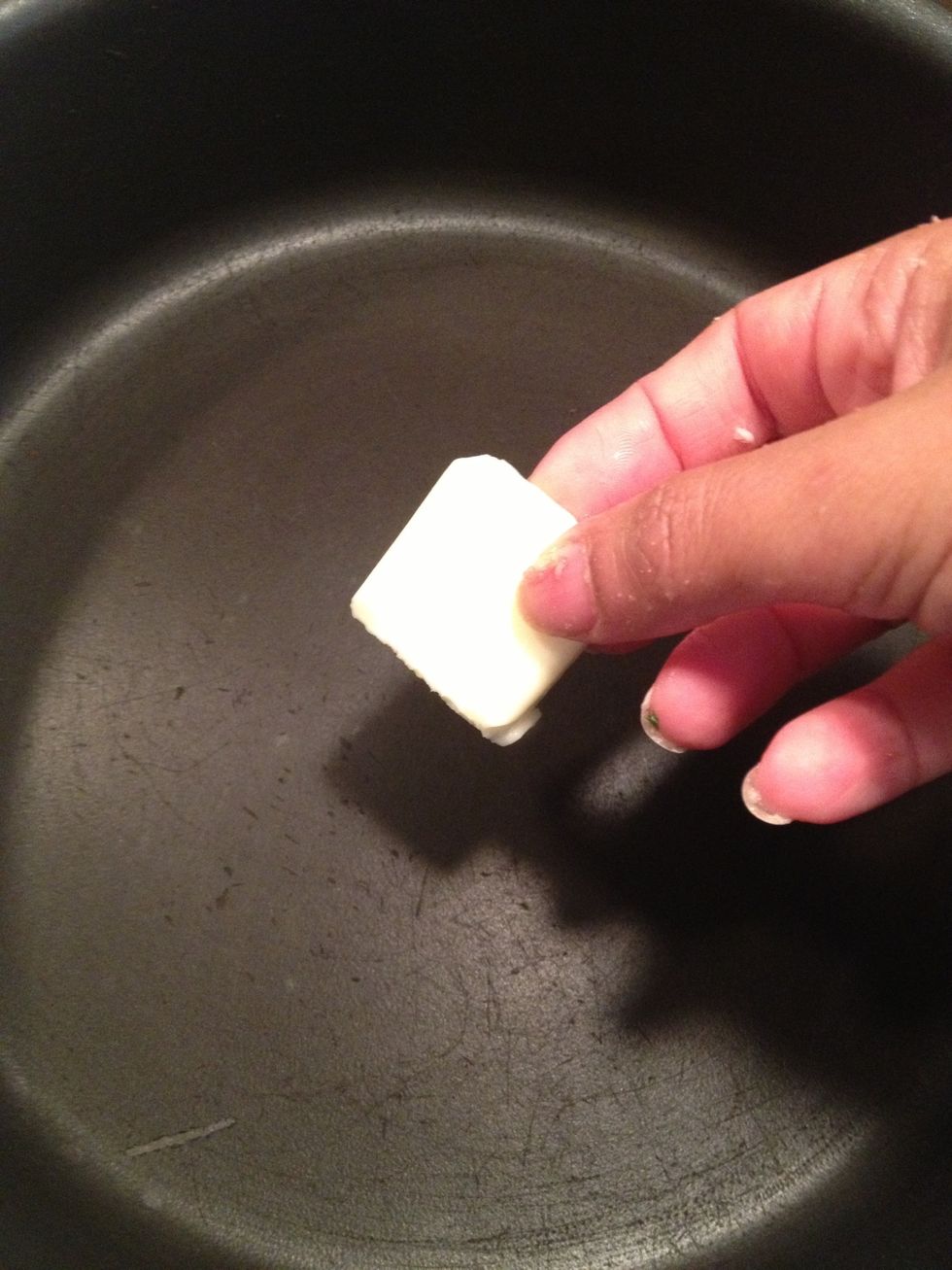 In a pan set over medium high heat. Add 1 tbs of butter.
1 tbs of oil.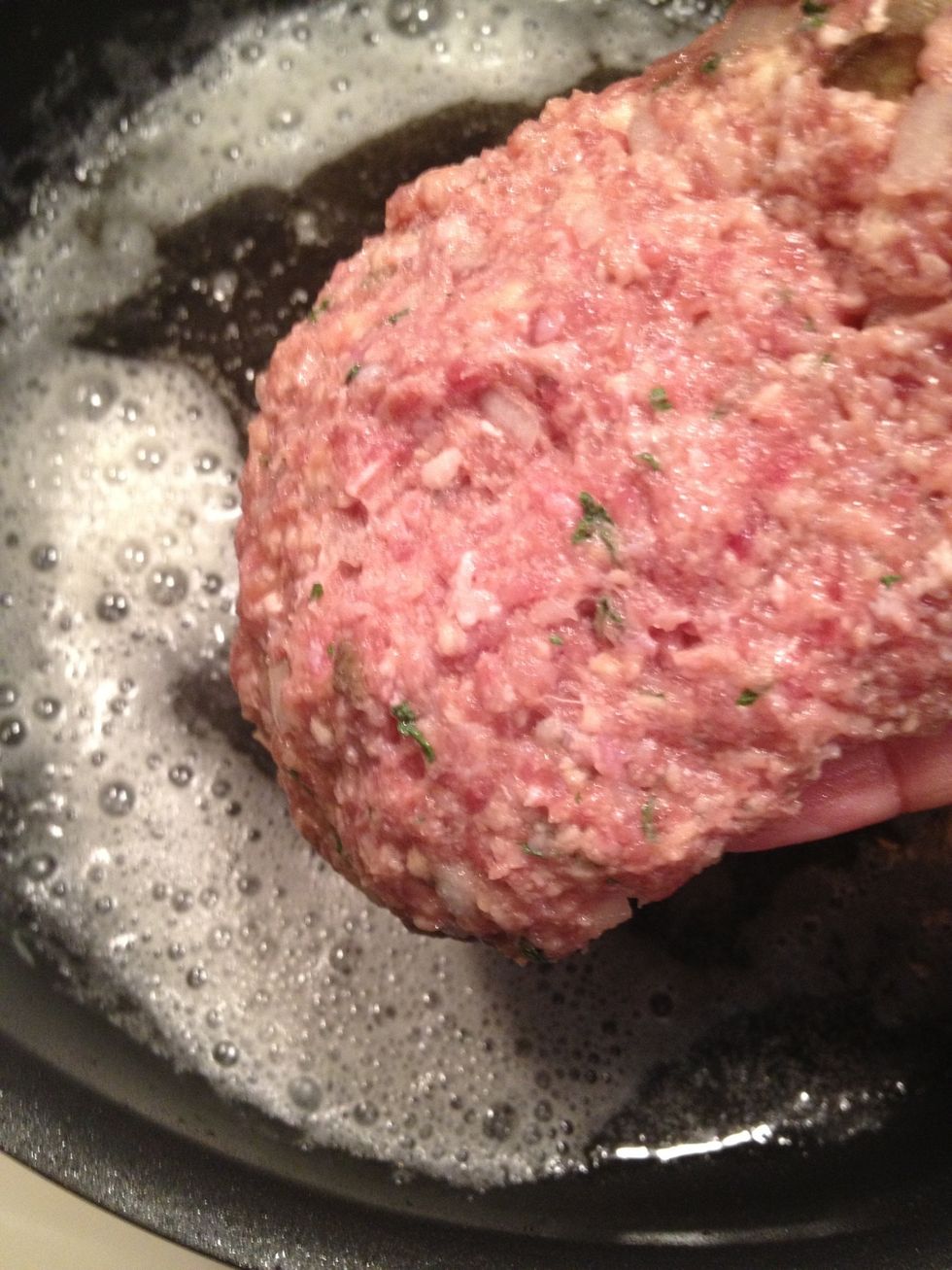 Take the patties and start browning.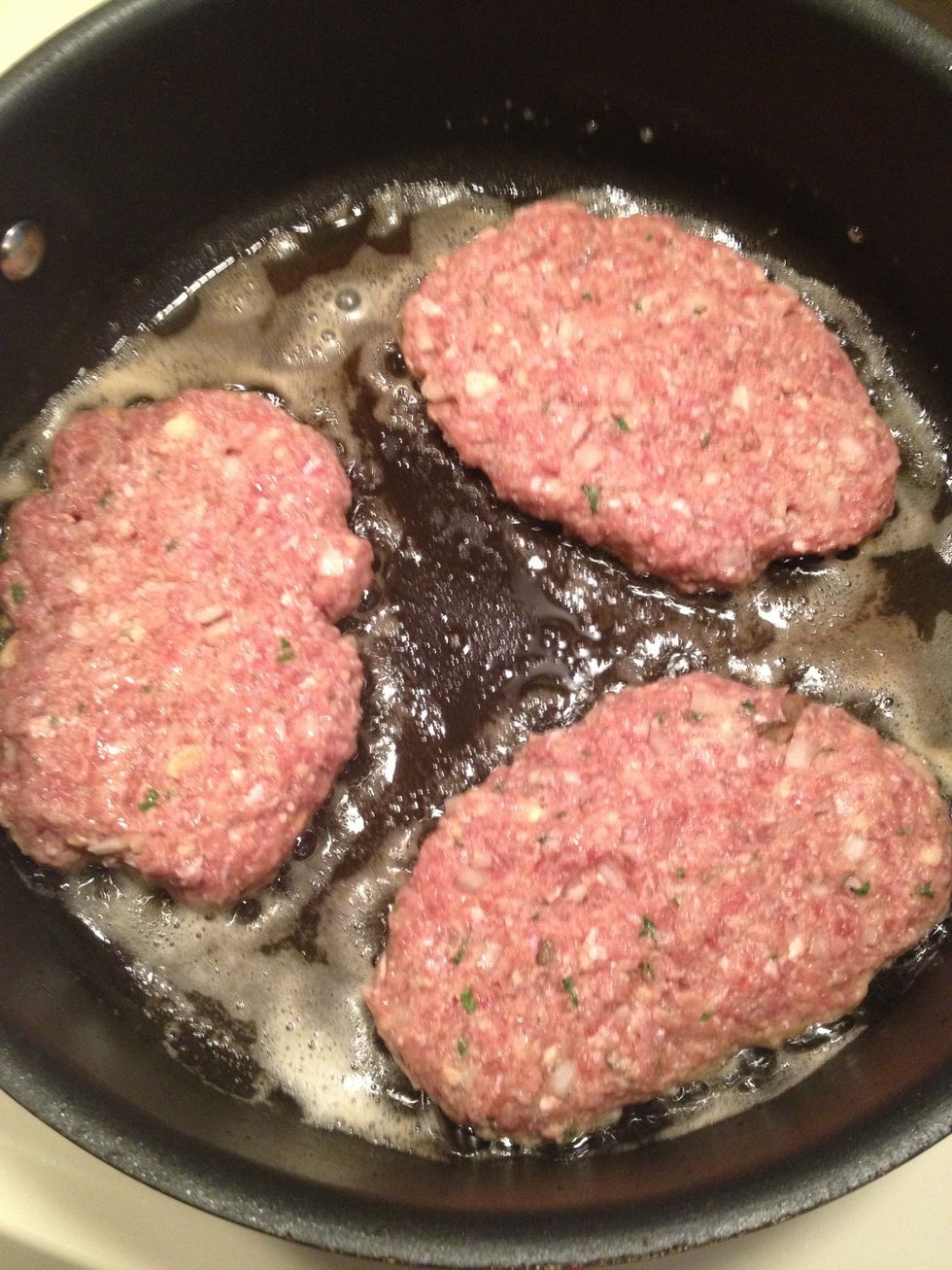 Taking care not to crowd the pan😄
In the same pan we cooked the patties, lets add the other Tbs of butter.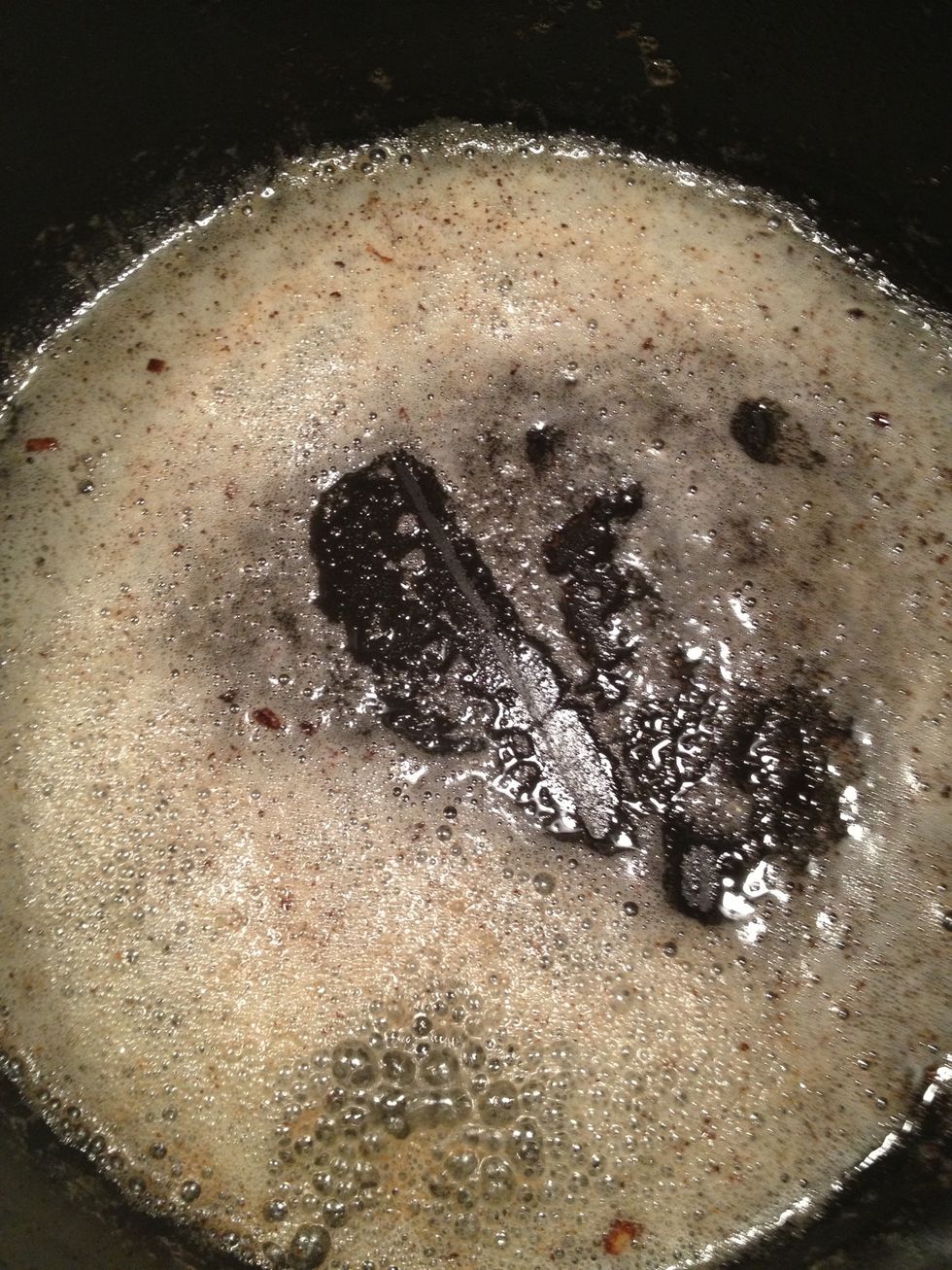 Butter has melted, now lets continue to the next step, the most important step. Are you ready? Please pay attention...SWIPE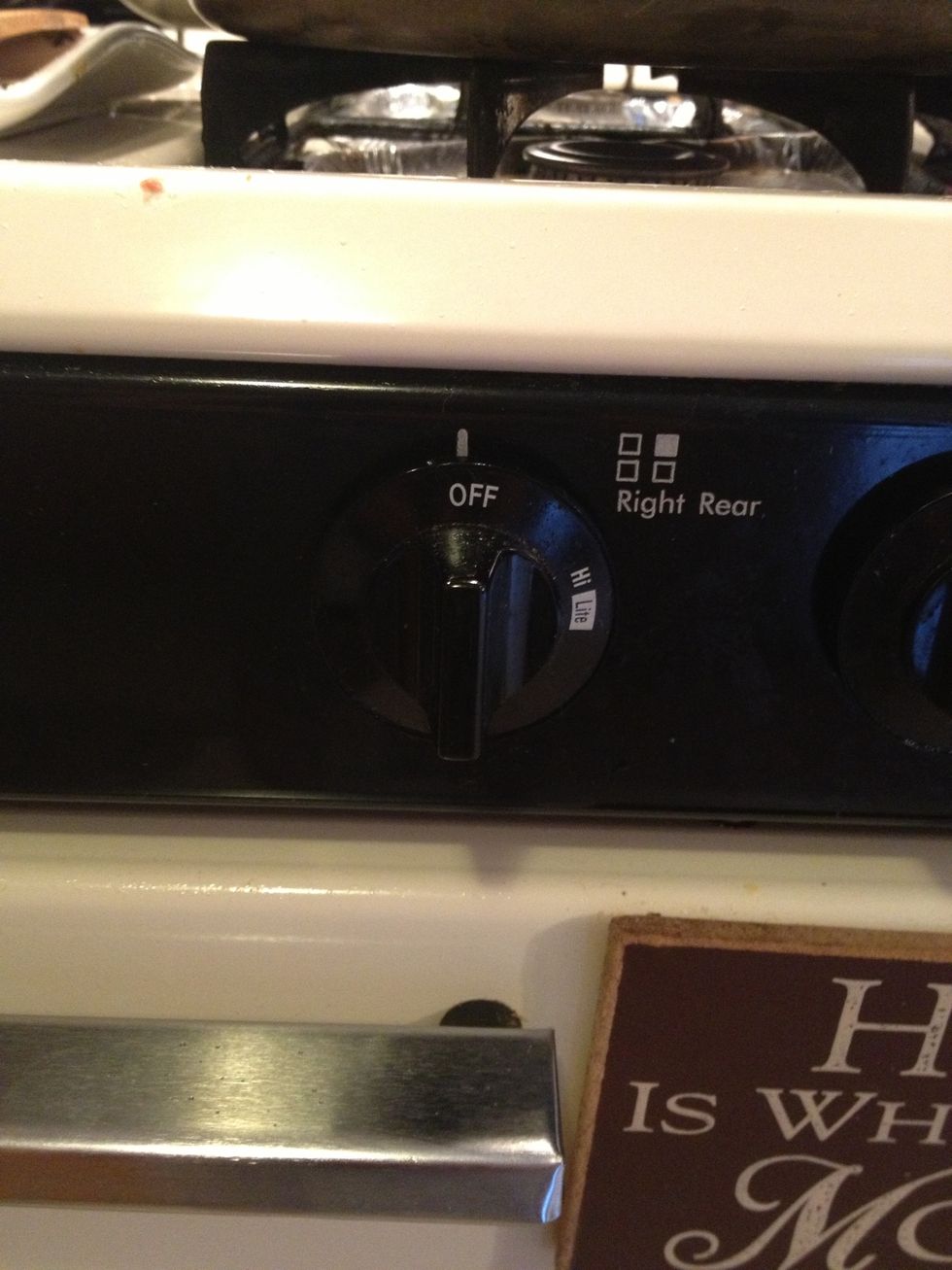 Turn off the heat, that's right turn off the heat. We will be adding liquor and we don't want to cause a fire, now do we? No. I thought so.😁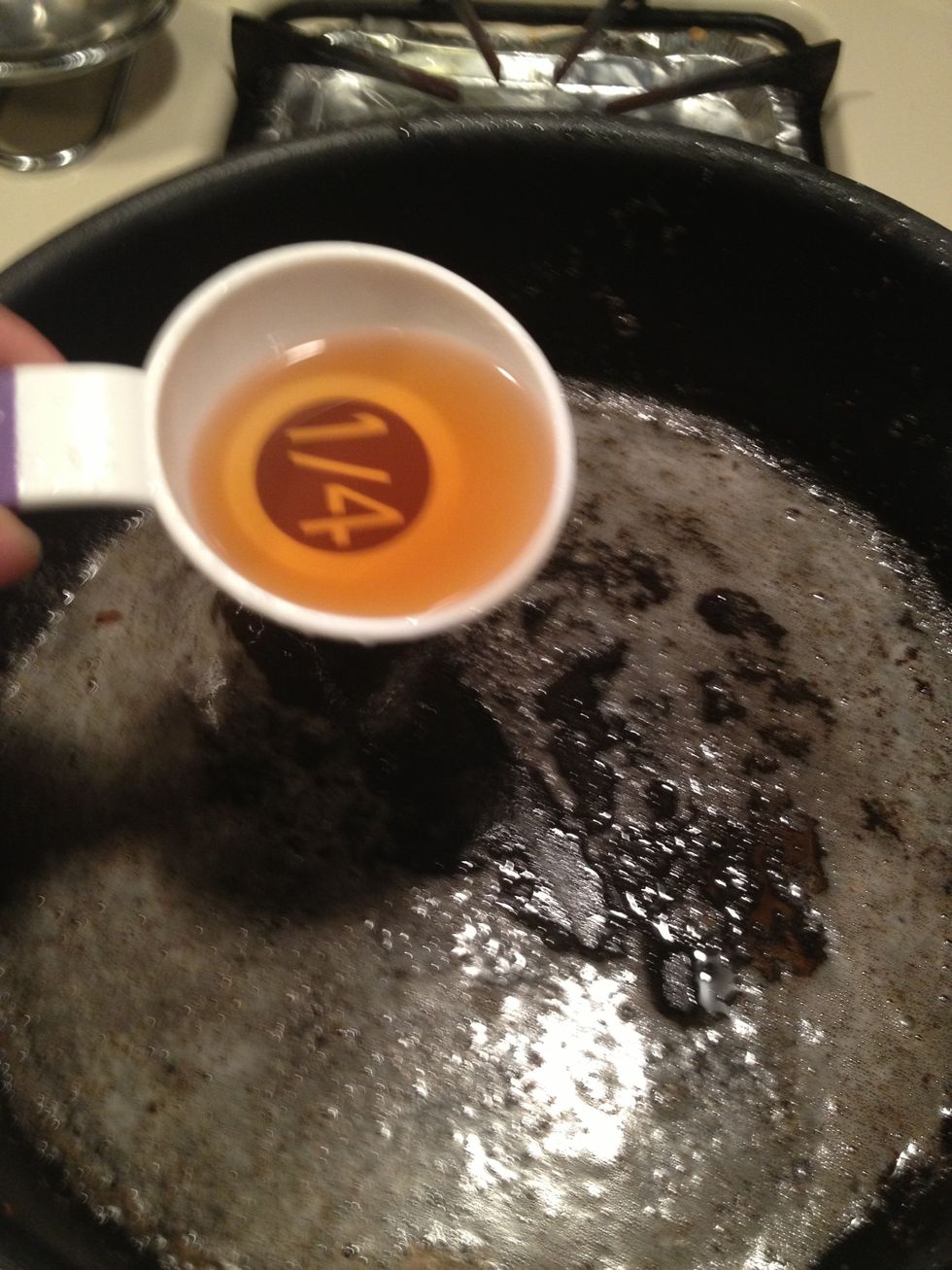 Add the Cognac, don't skip this step. It's a must!! If you MUSTN'T have liquor, not to worry hurry on to the next step, but you will be missing out.😝
Now it's safe to turn on your stove. Set it to medium high heat.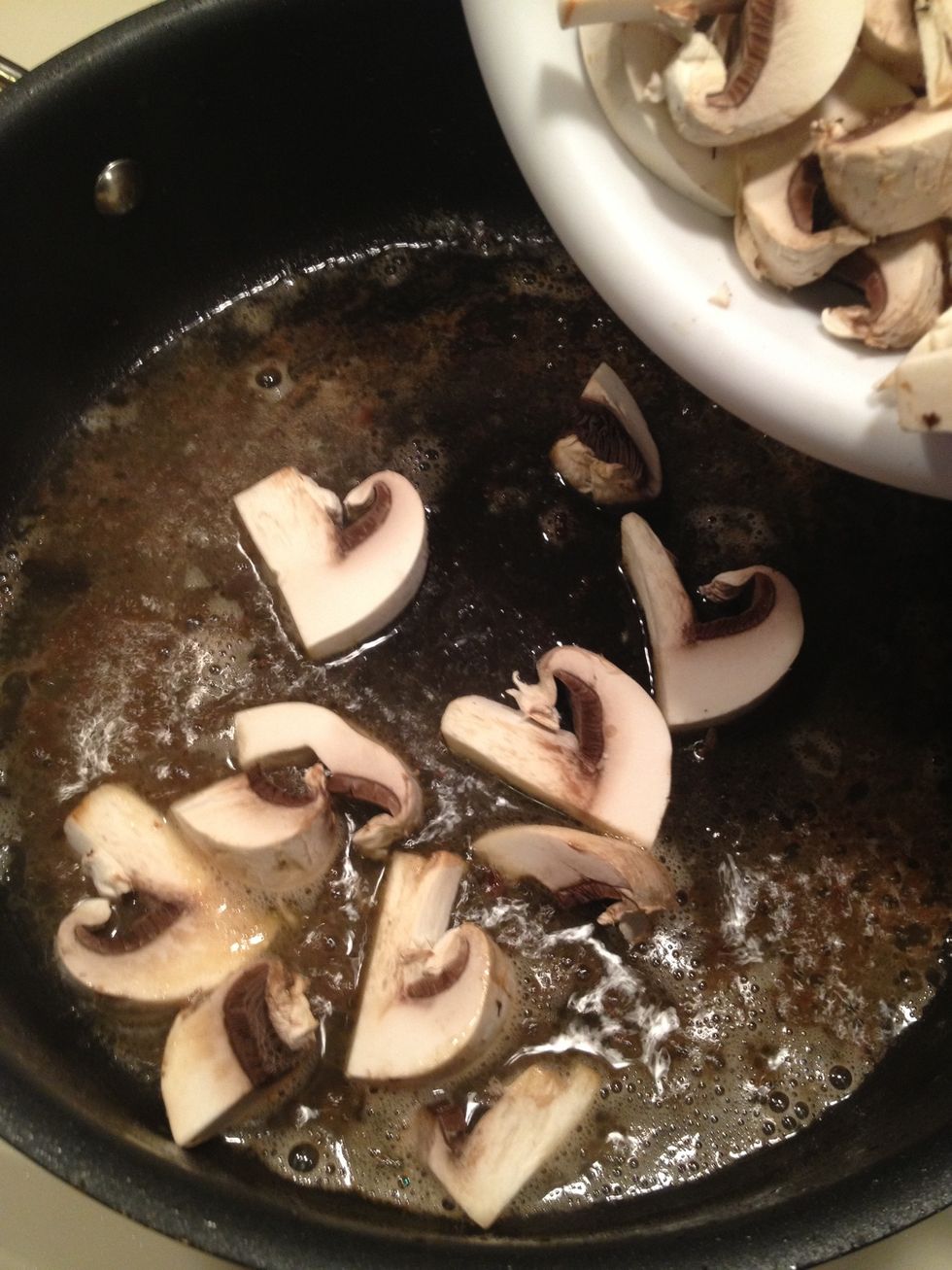 Add the shrooms and sauté them until browned.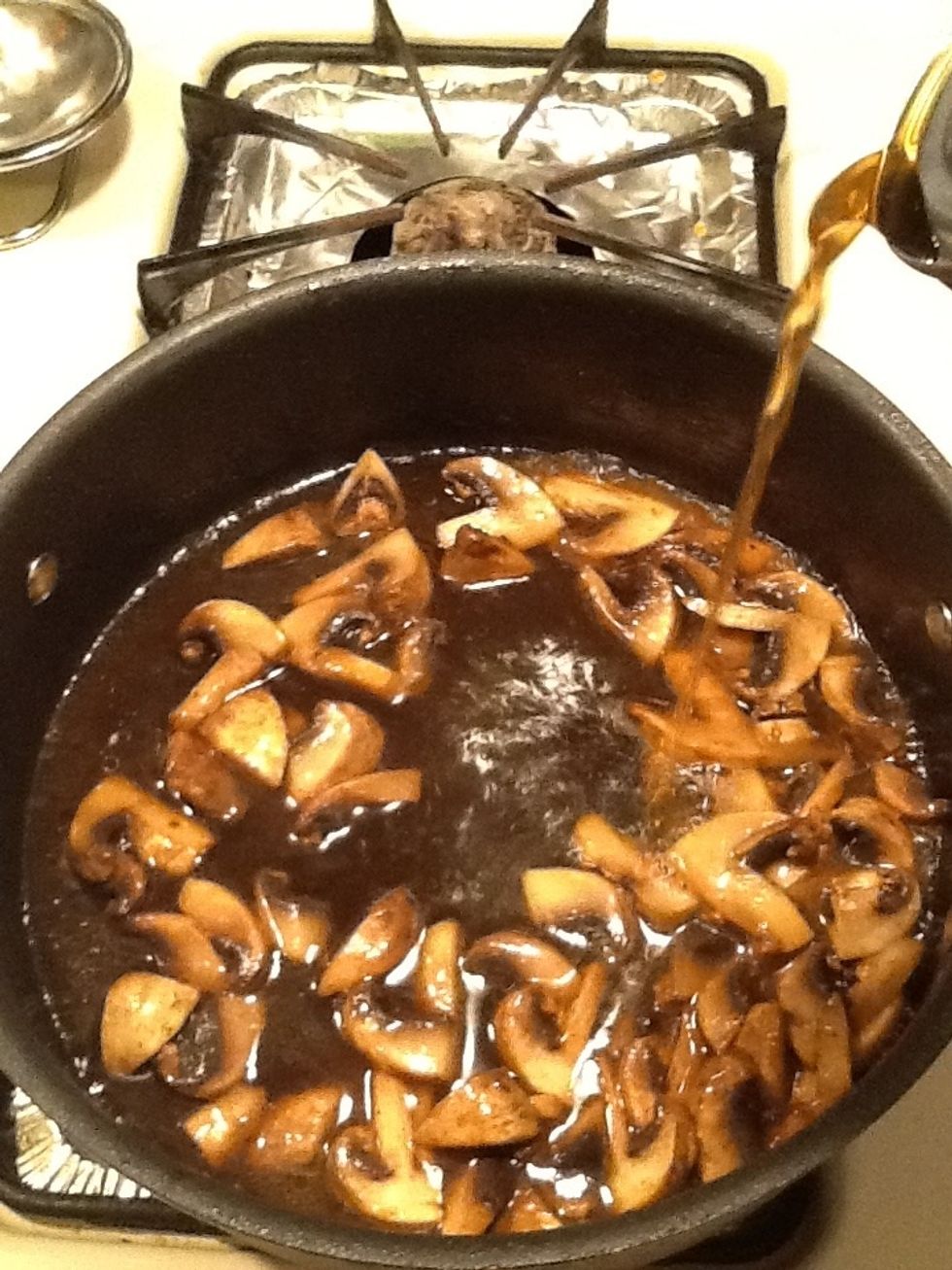 Now add the beef broth.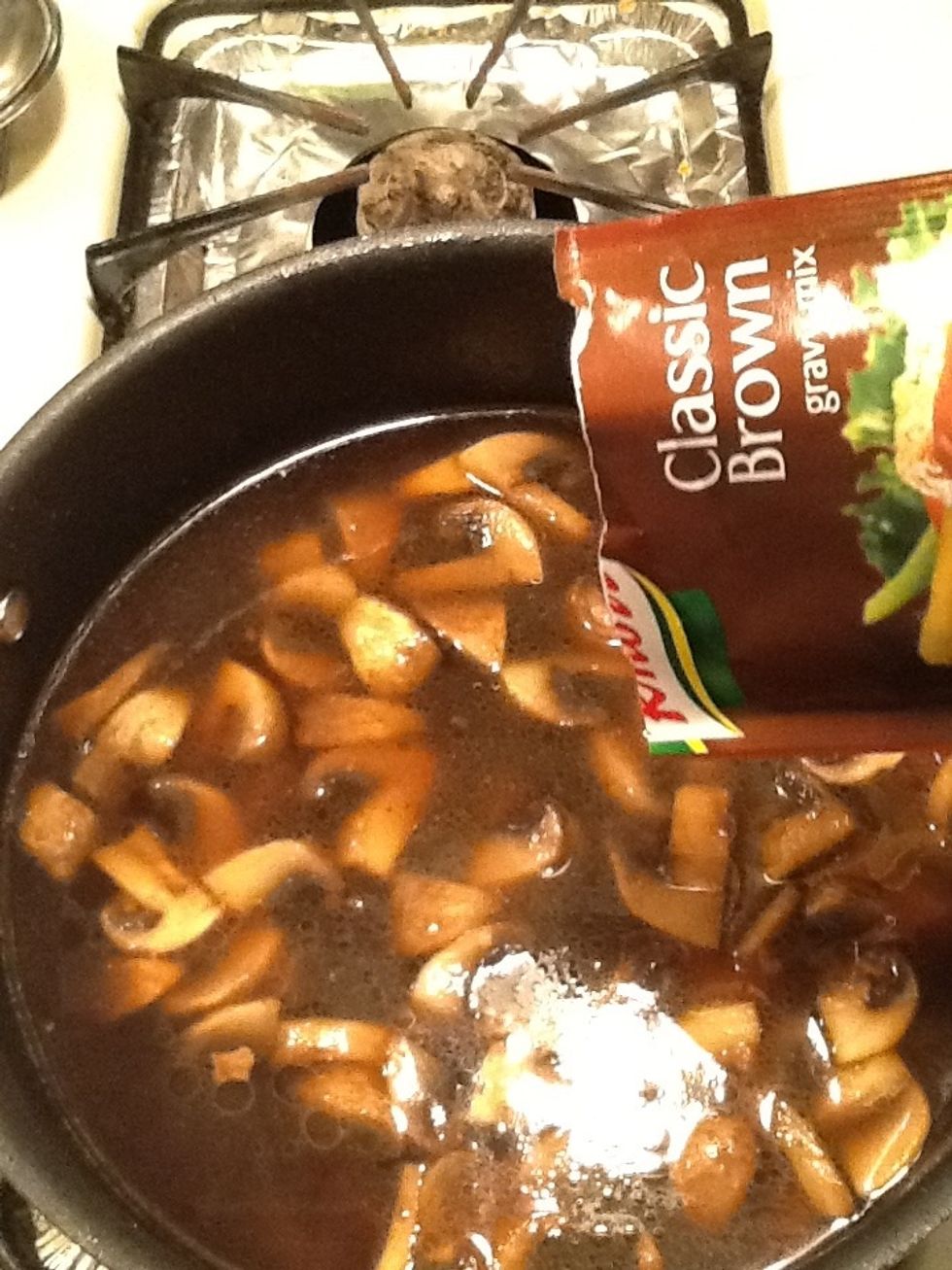 The gravy mix.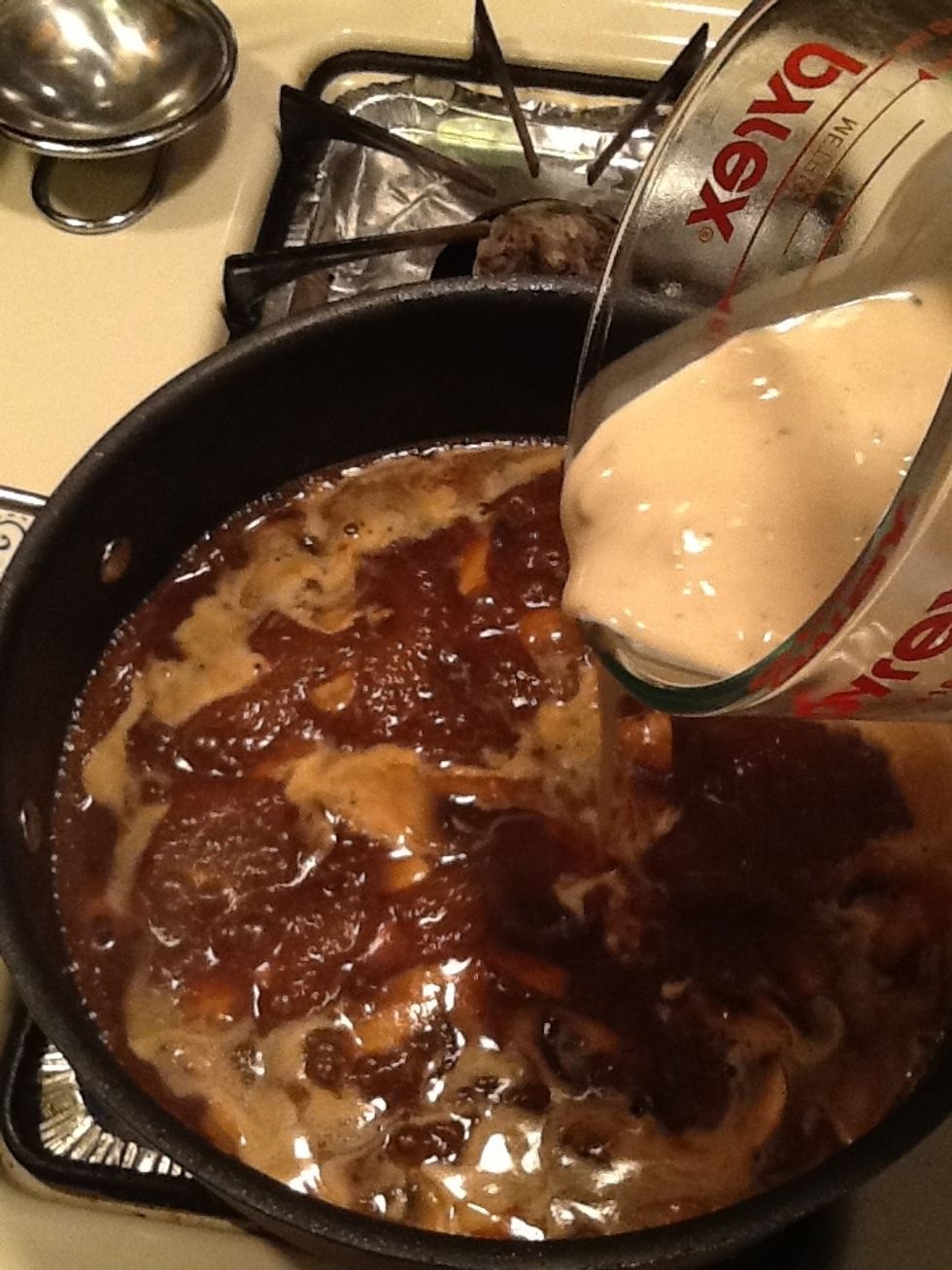 Now add the rest of the cream sauce.
Add a crackling or two of fresh pepper.No salt, this recipe has enough.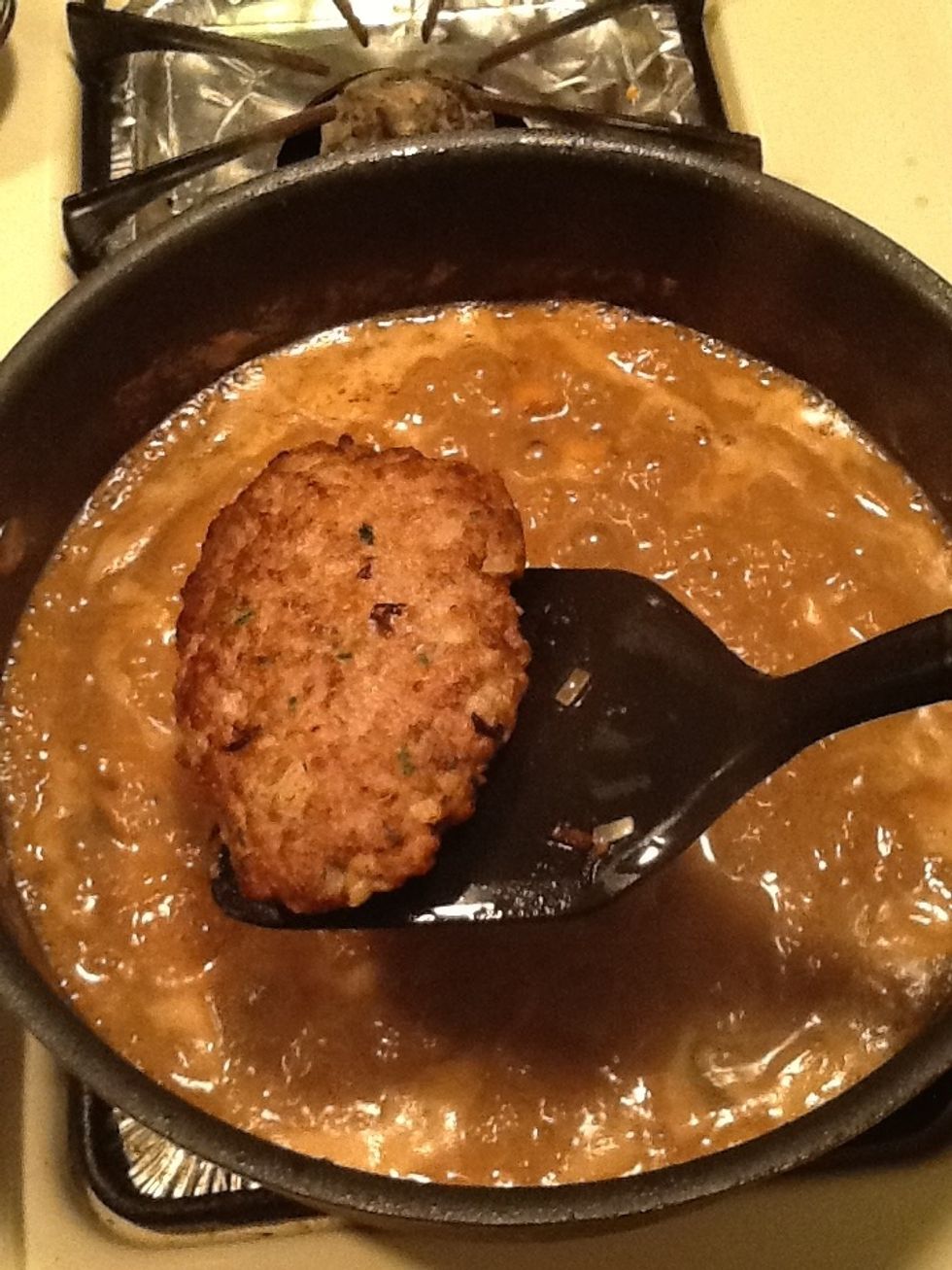 Now to add the beef . Oh boy this is getting good.😃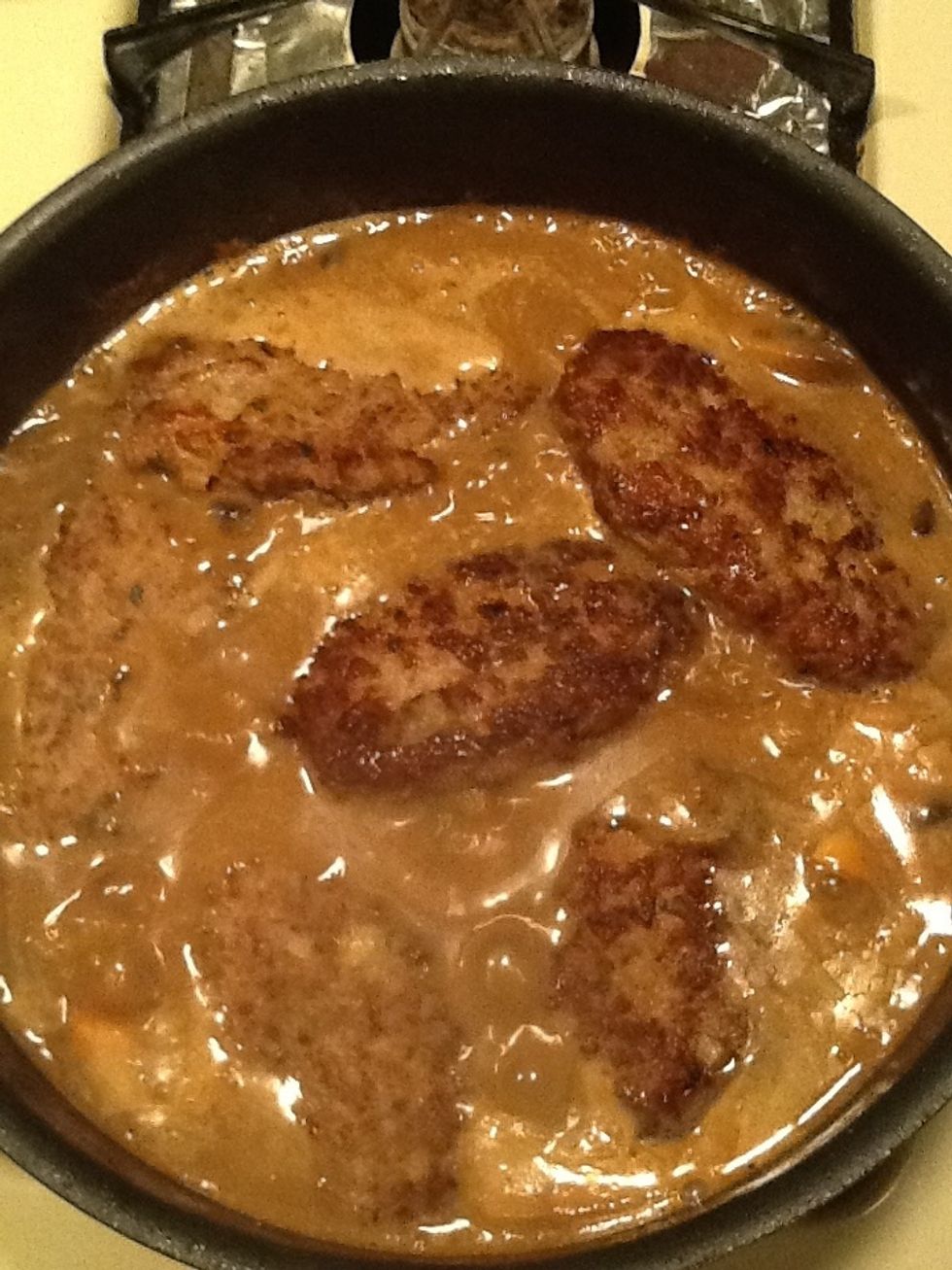 Look at them swimming in that sauce..wowww..I'm amazed at how tasty this is.
Enjoy over some buttered egg noodles/rice or just some mashed potatoes to soak up that sauce. Hey, if you want to kick it up a notch make that a garlic mashed potato yum. 😁😁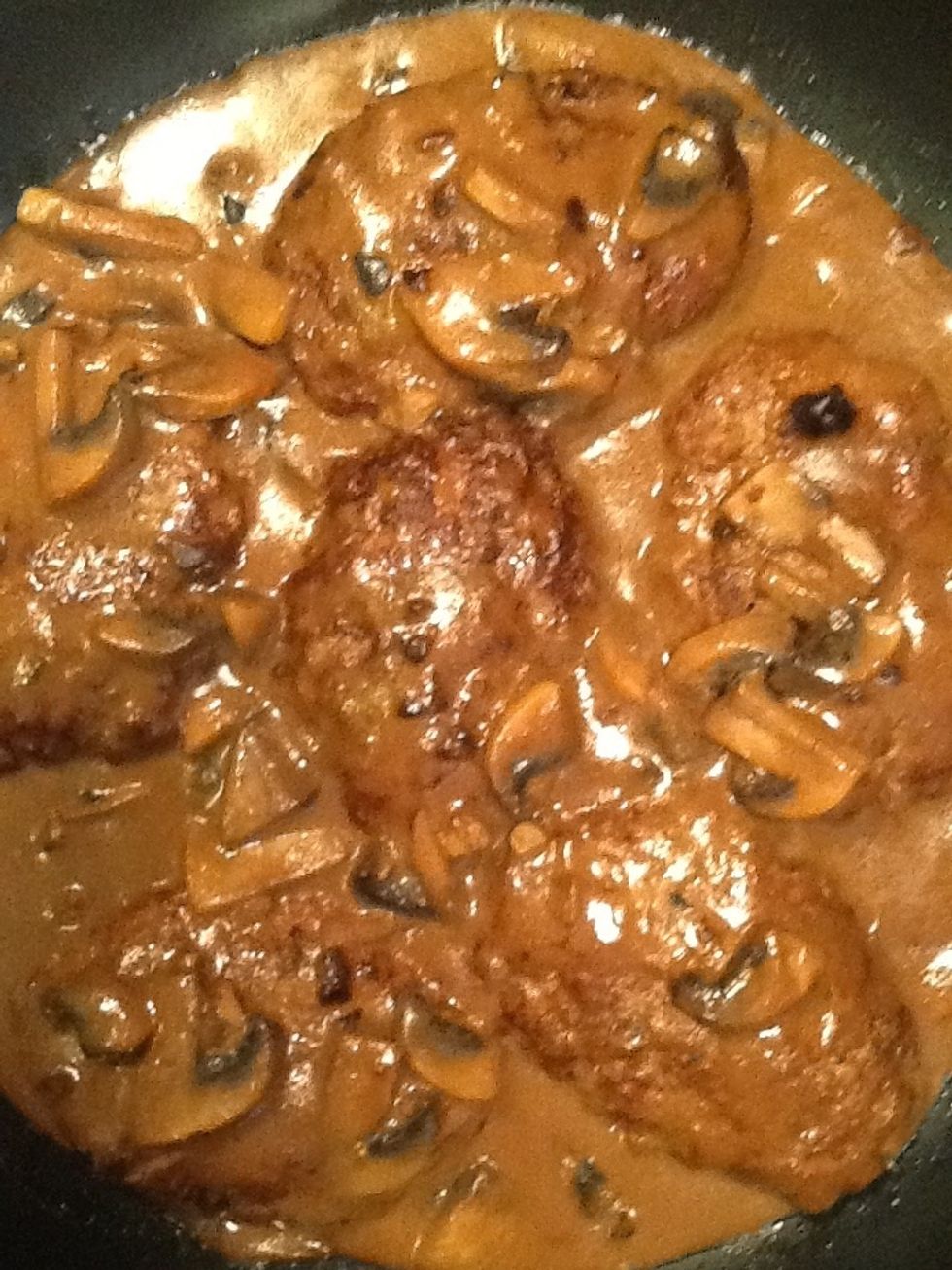 Slightly adapted from F.N.
1.0lb Ground beef
10.0oz 1 can Progresso,creamy portobella mushroom sauce
1/2c Saltine cracker, crushed(1/2 sleeve)
1.0 Egg
1/2c Diced onions
1.0tsp Steak seasoning(montreals)
1/2Tbsp Dried parsley
1.0Tbsp Canola oil
2.0Tbsp Butter
1/4c Cognac
8.0oz Package of fresh mushrooms, sliced
2.0c Low sodium beef broth
1.0 Packet of brown gravy mix