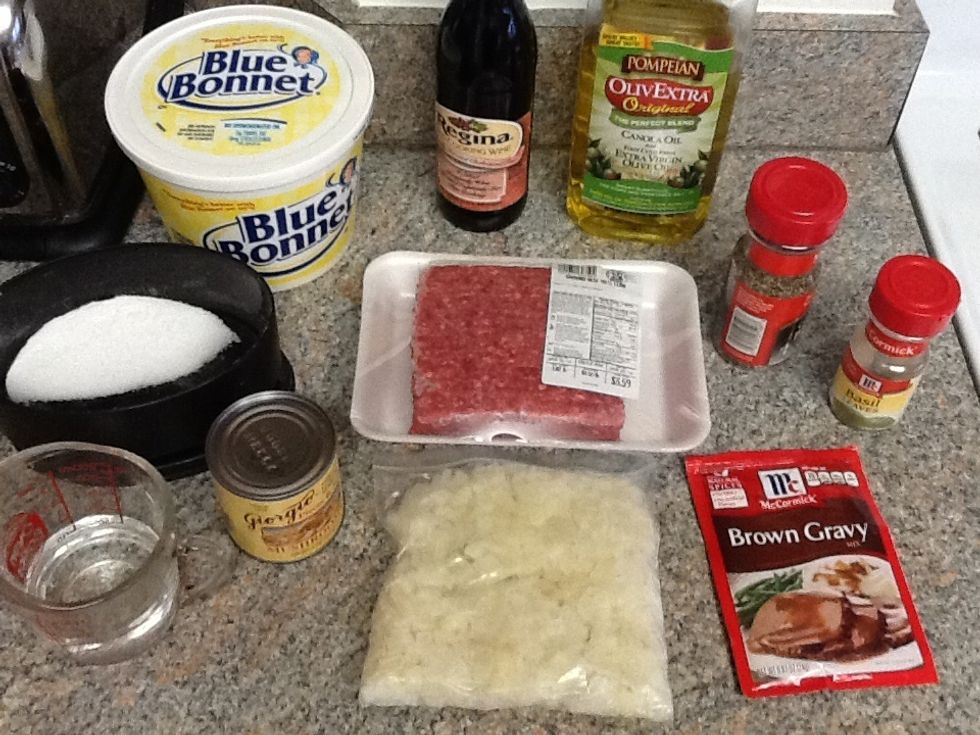 First of all, gather your ingredients.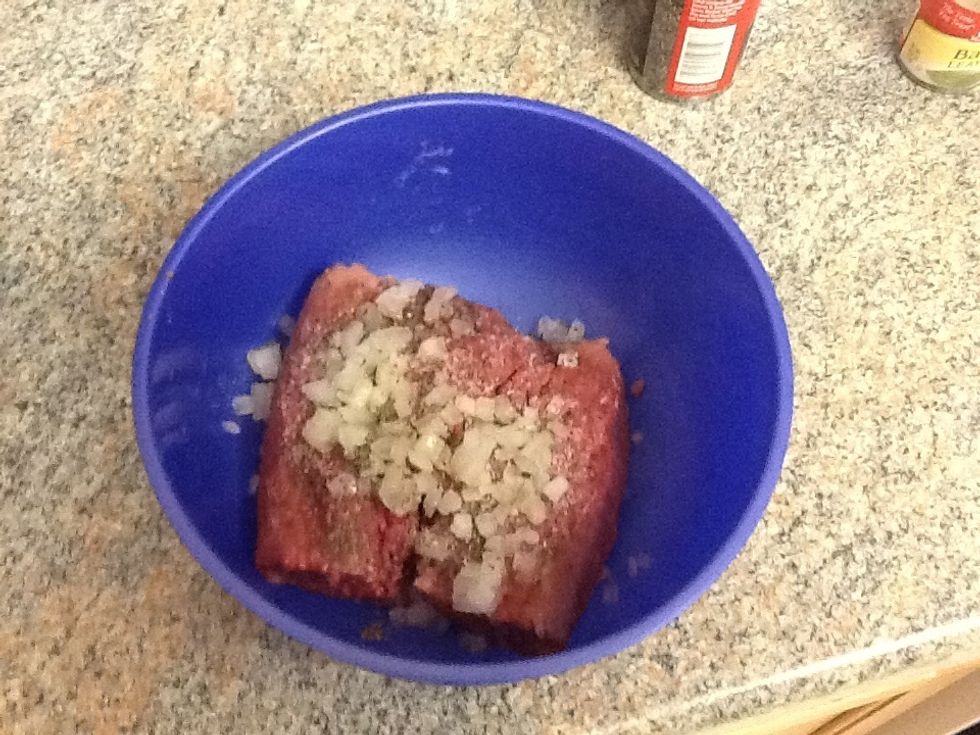 Combine beef, salt, pepper, basil, and onions together in a bowl.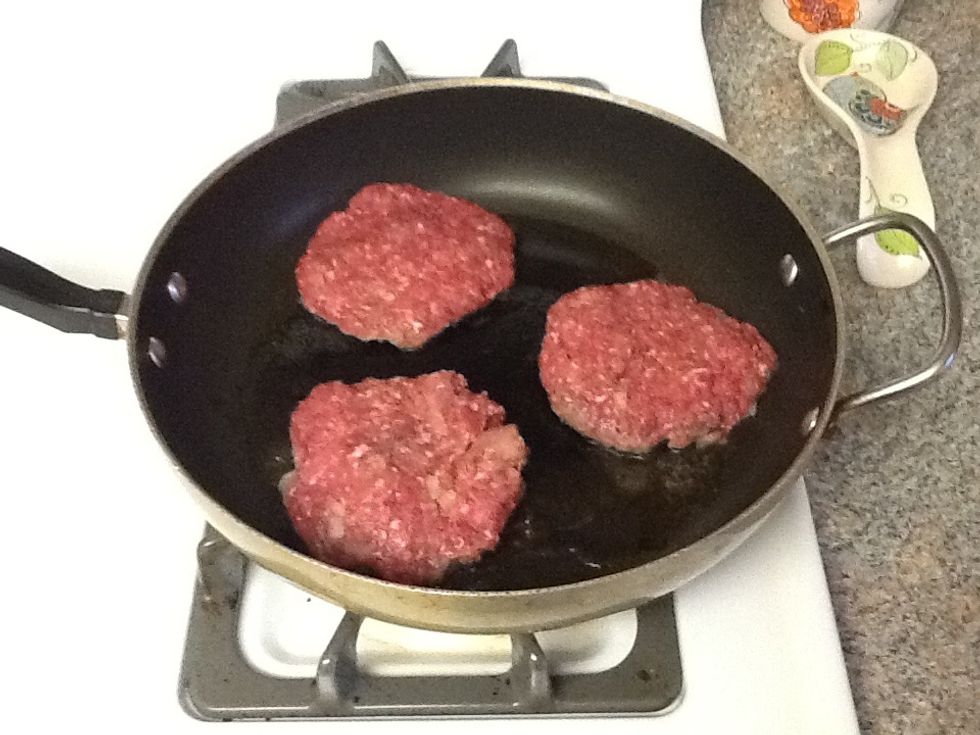 Form it into 3-4 patties and brown in oil.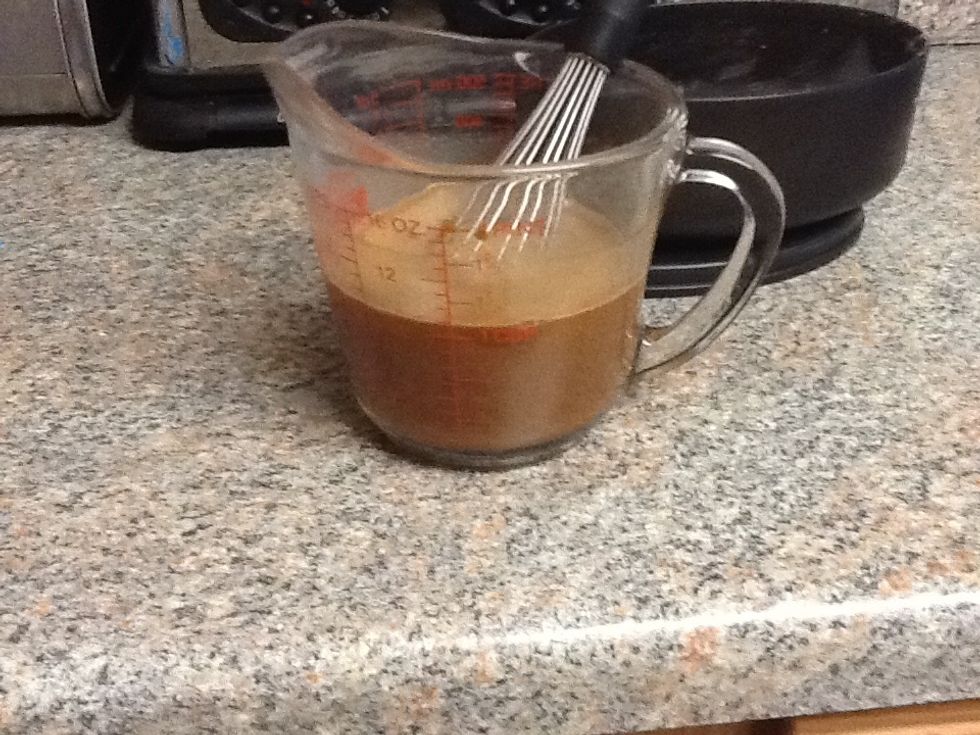 Mix the gravy mix with the cooking wine and water while you wait for the patties to brown.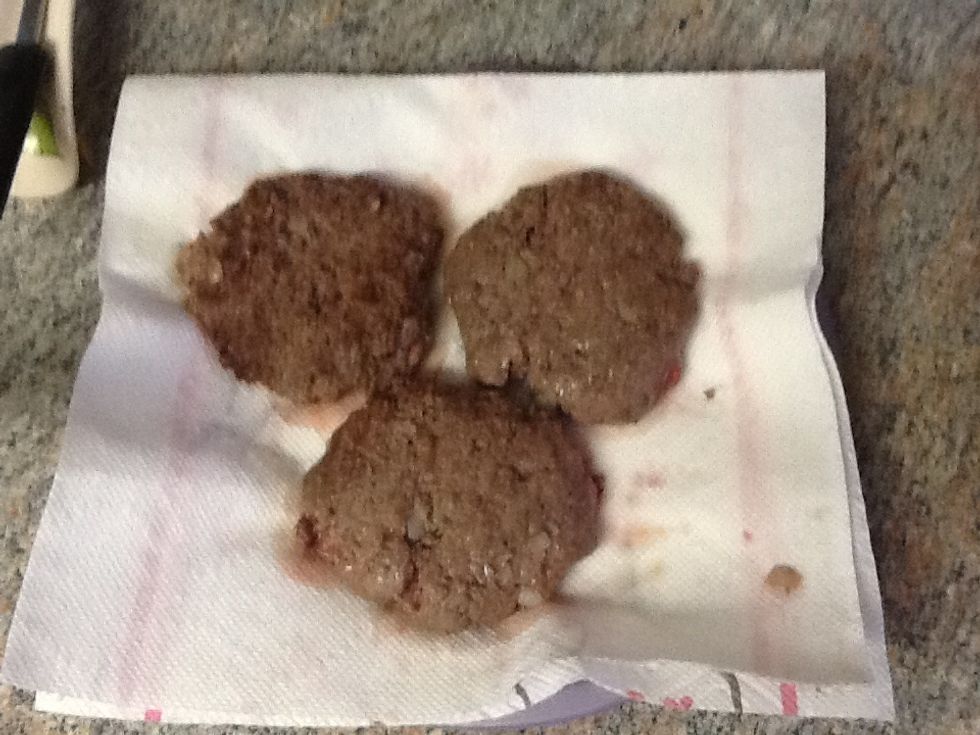 Once brown on both sides, (it's okay if it's still a little pink), move to a plate to rest.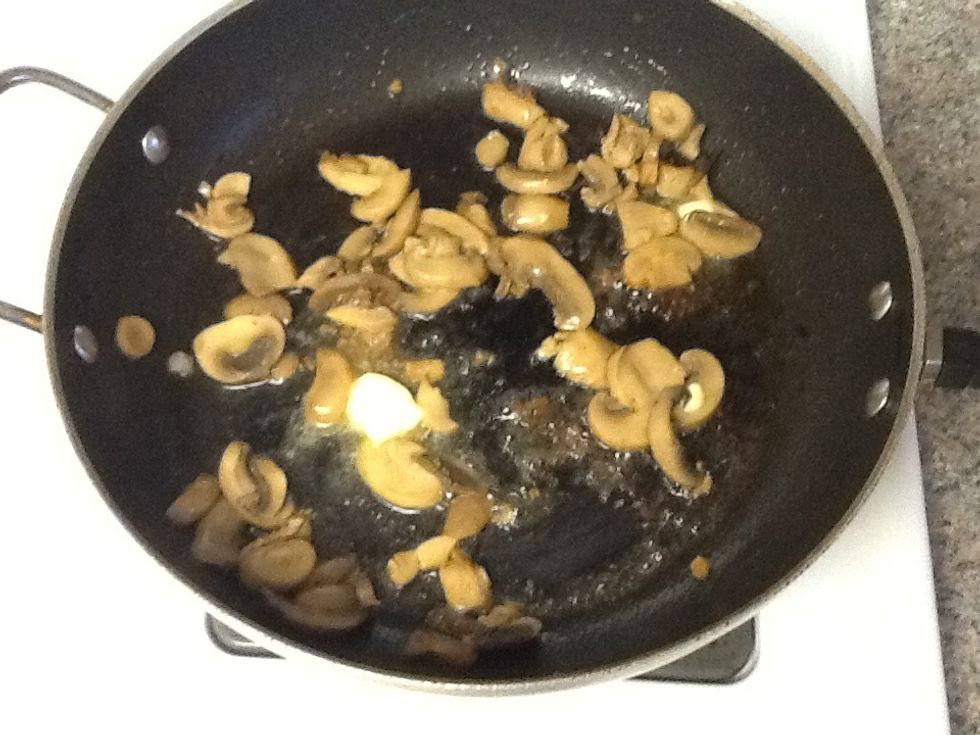 Saute the mushrooms in oil in the same pan.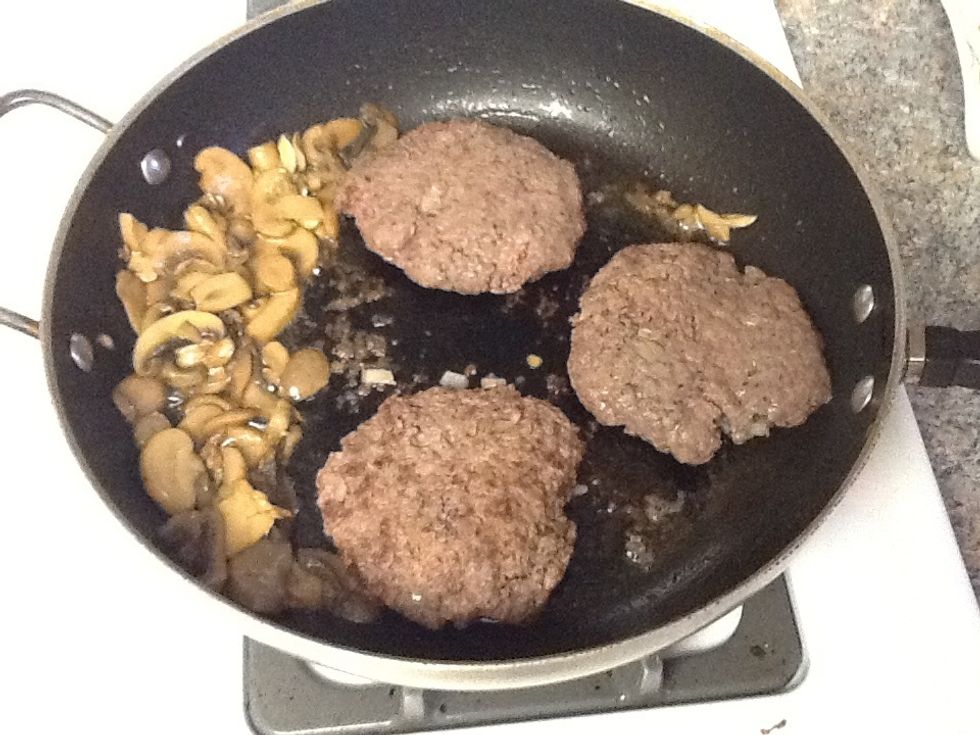 Once mushrooms are brown, return patties to the pan.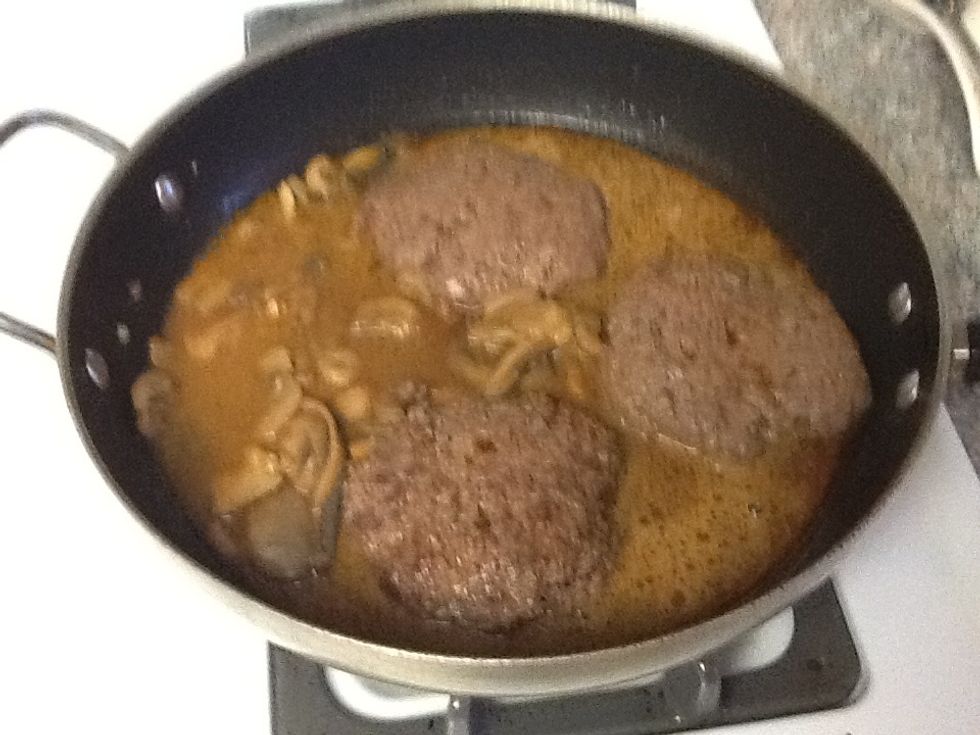 Pour in the gravy mix into the pan over each patty.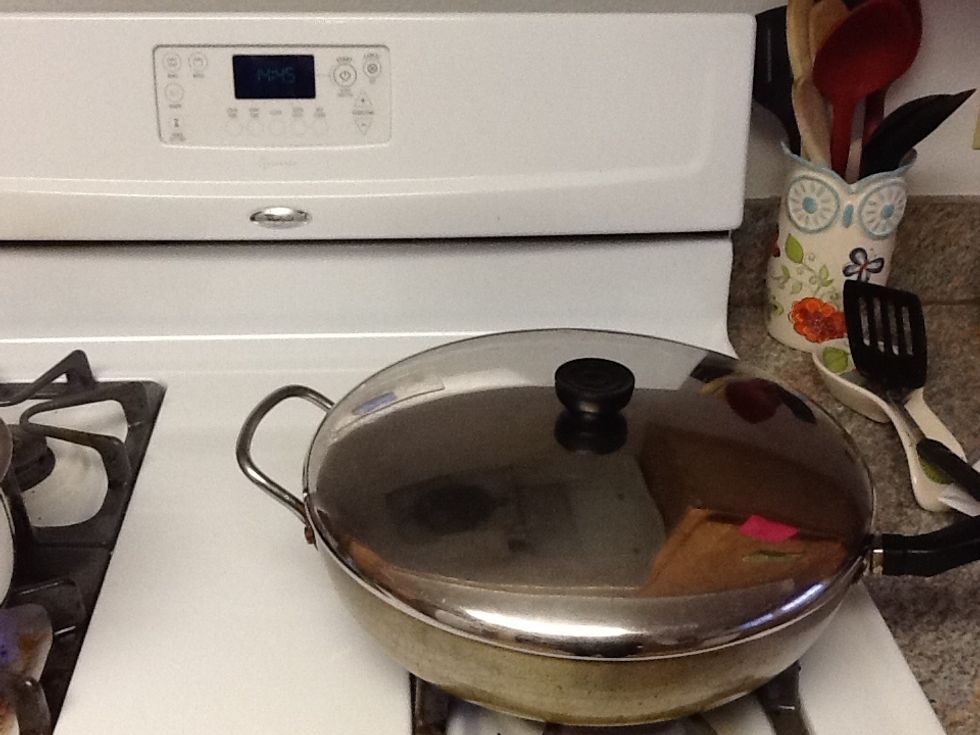 Put a lid on the pan and simmer for 15-20 minutes or until patties are done.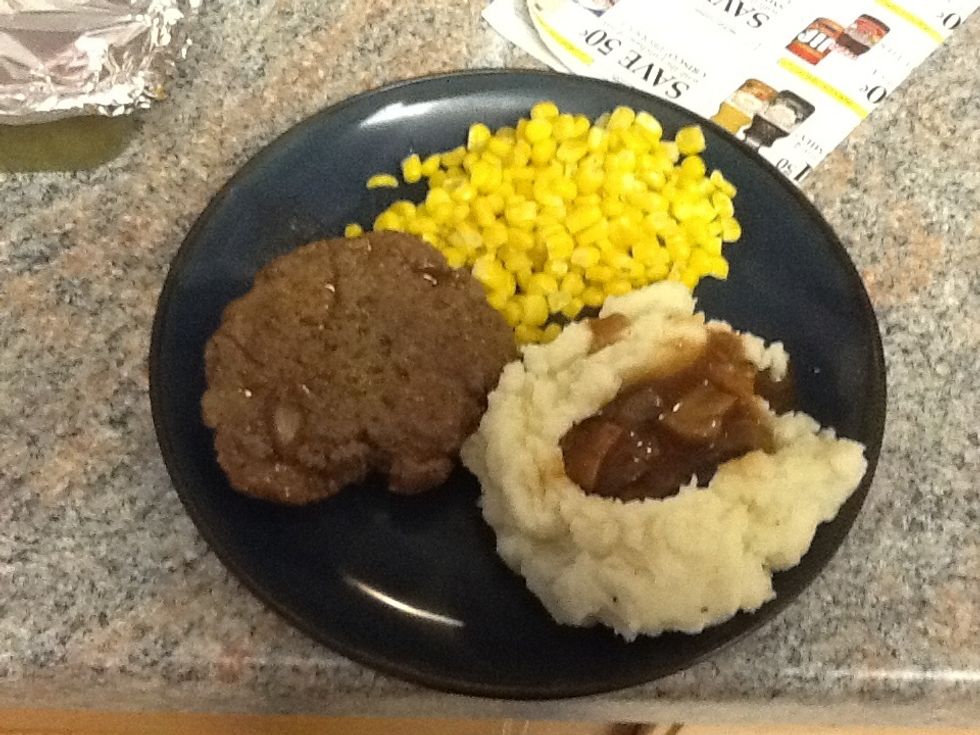 Serve with mash potatoes, corn, or whatever you like and enjoy!
1.0lb Ground Beef
1.0tsp Salt
1/4tsp Pepper
1.0Tbsp Chopped Onion
1/4tsp Dried Basil
1.0Tbsp Oil
2.0Tbsp Butter
1 Package of Brown Gravy Mix
2/3c Red Cooking Wine
1 Small Can of Sliced Mushrooms
1/3c Water