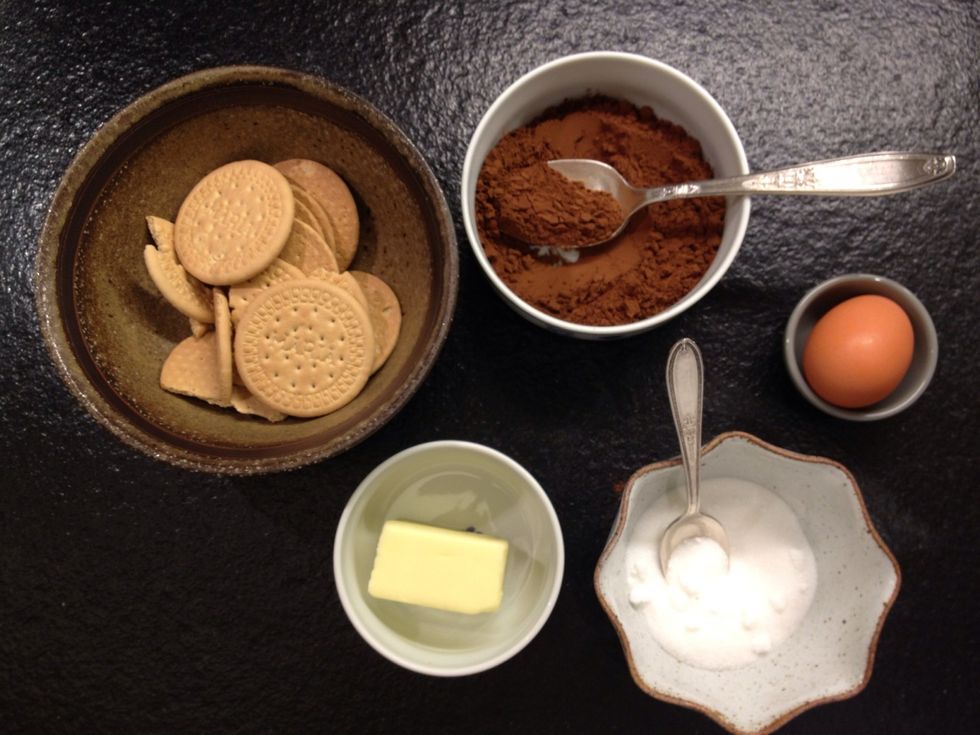 One hundred grams of each and one egg.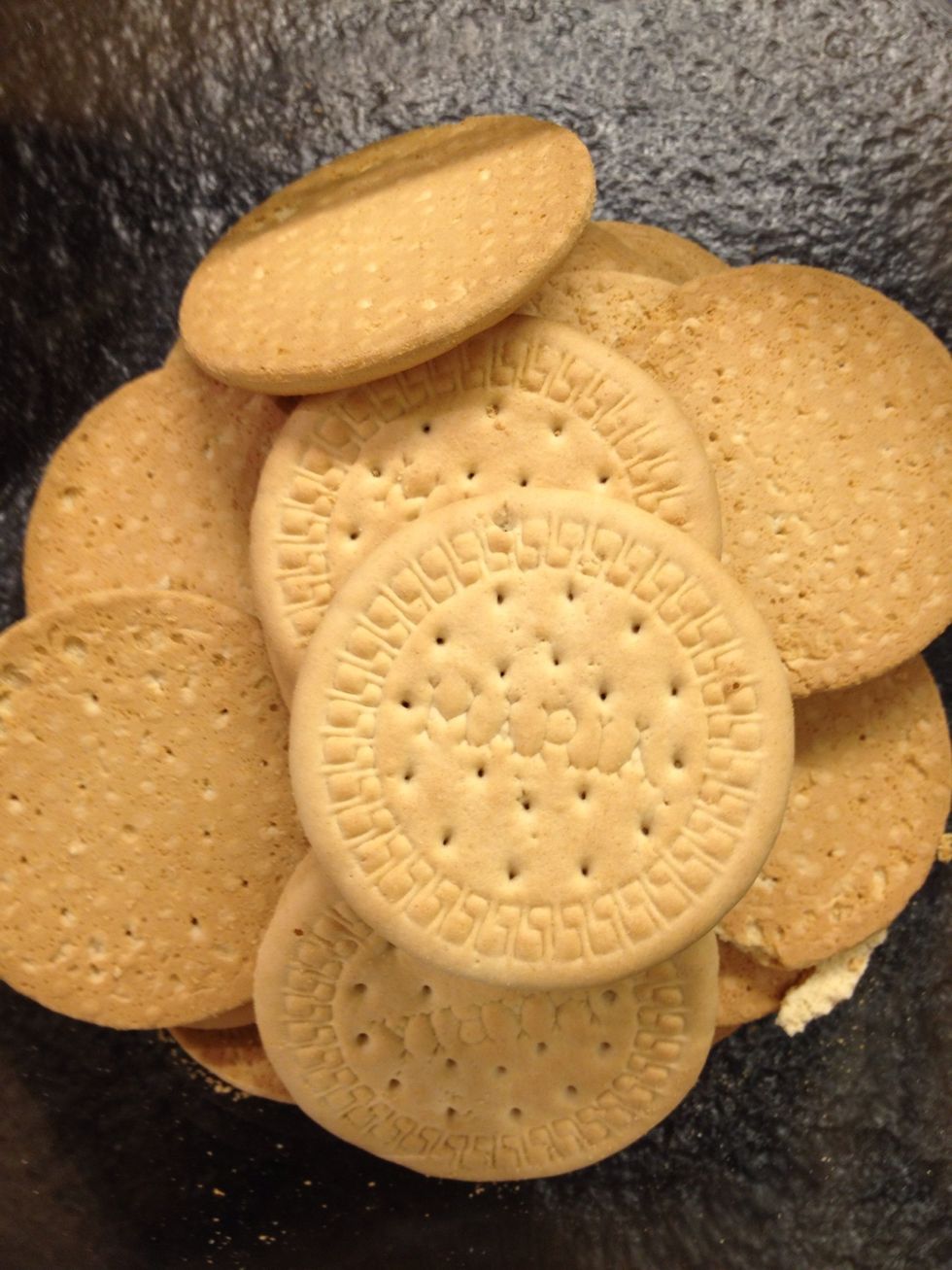 Get your cookies.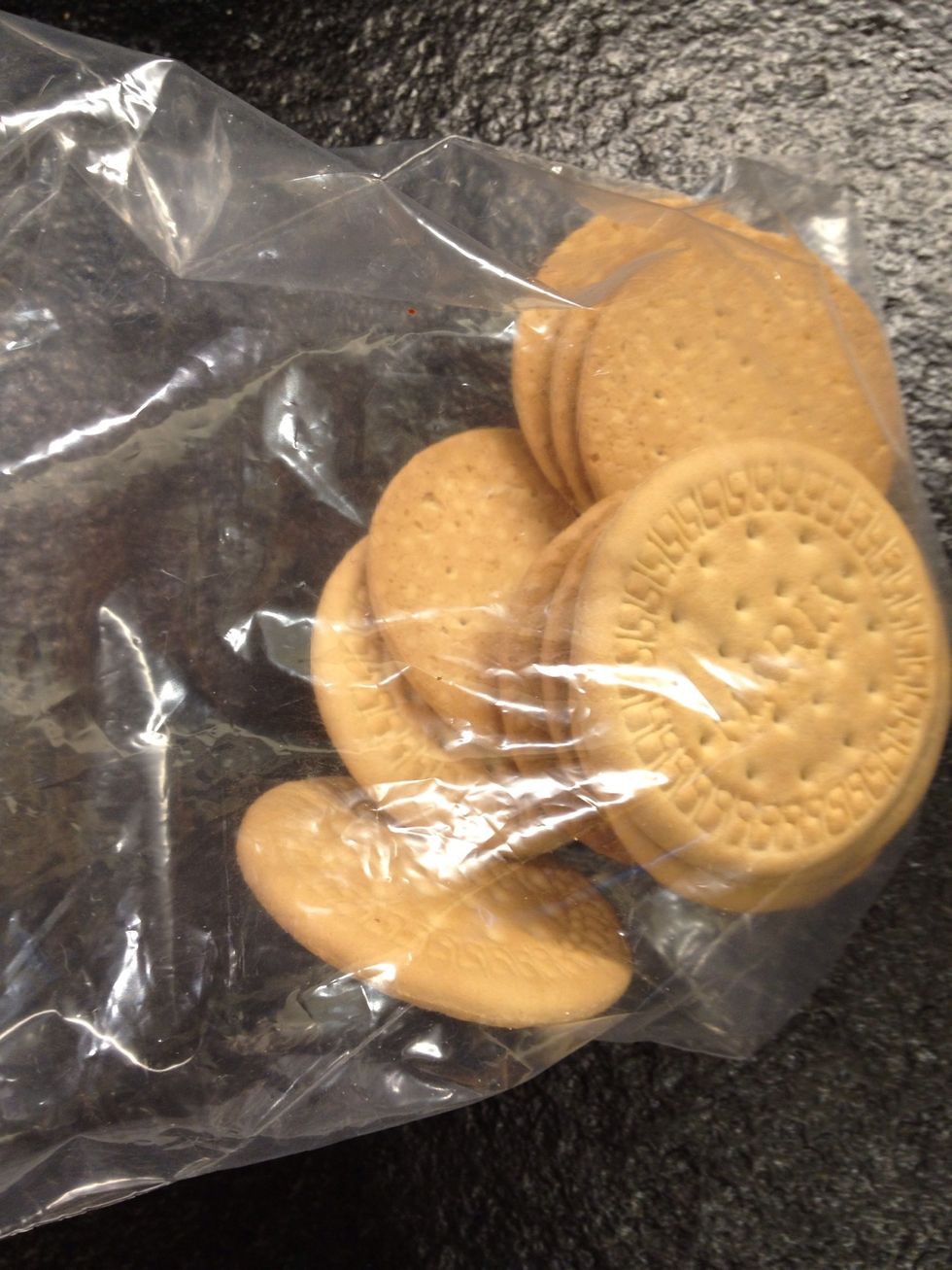 Breathe in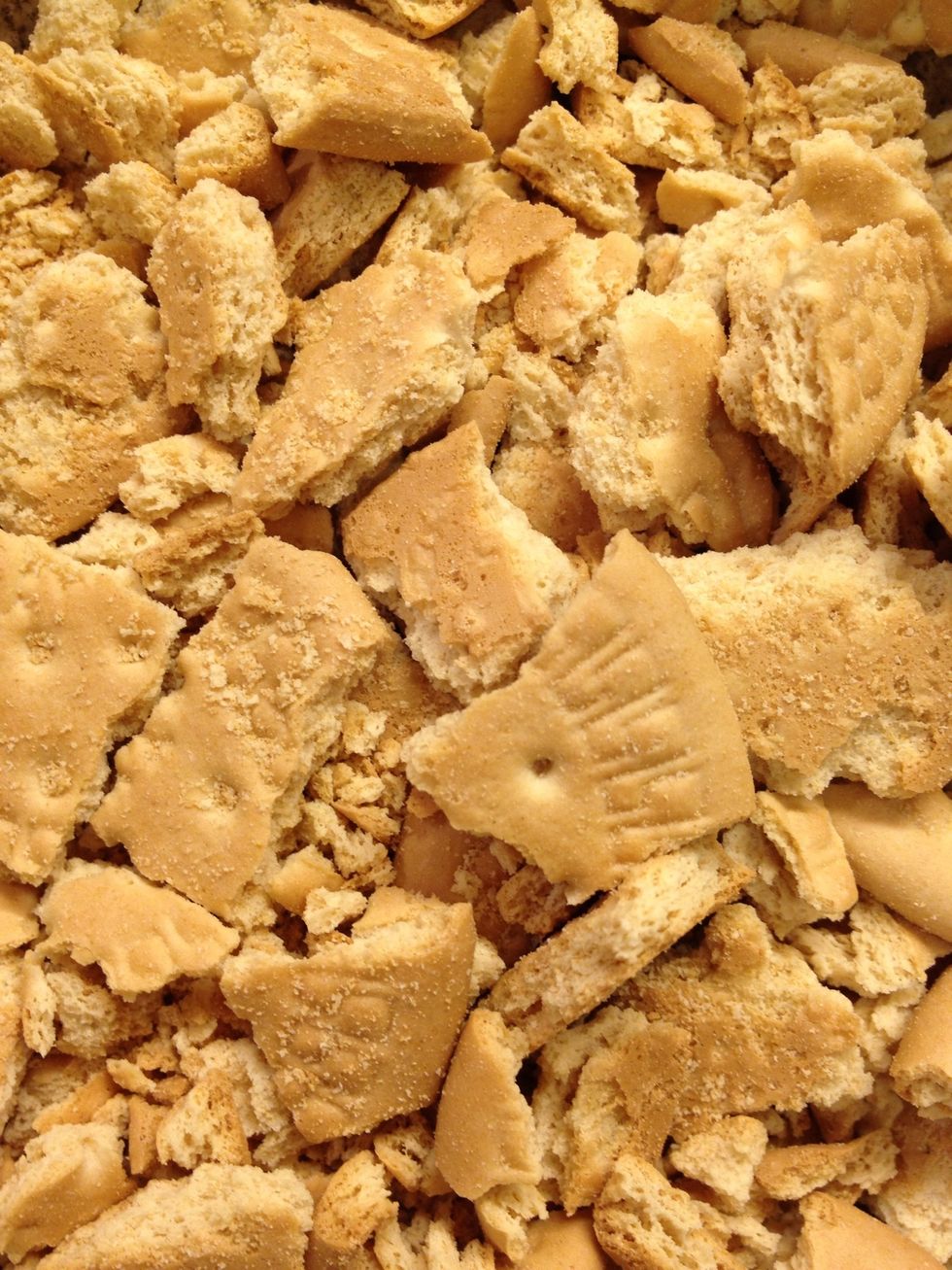 Chunks its fine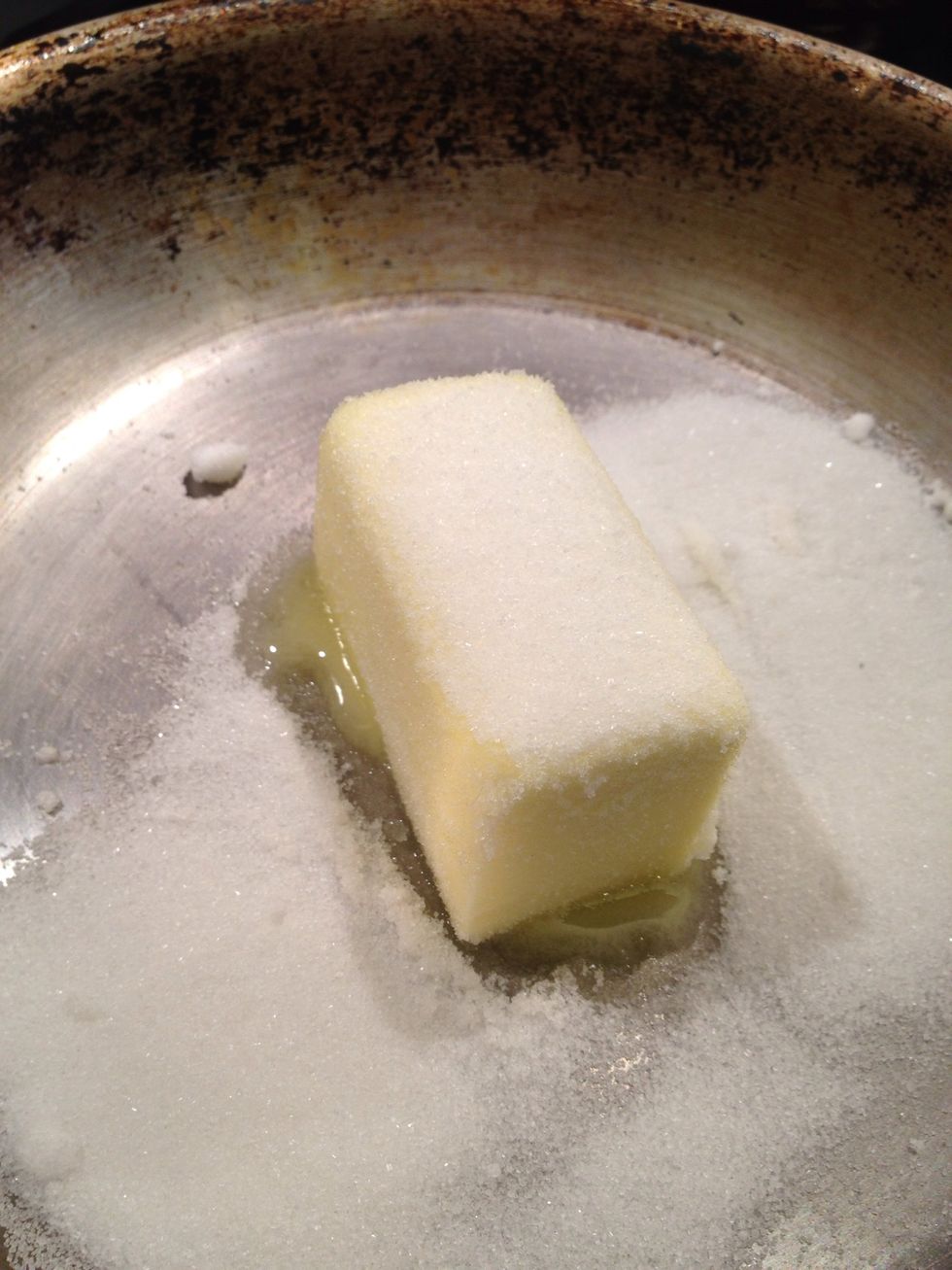 Add butter and a little of sugar to a pan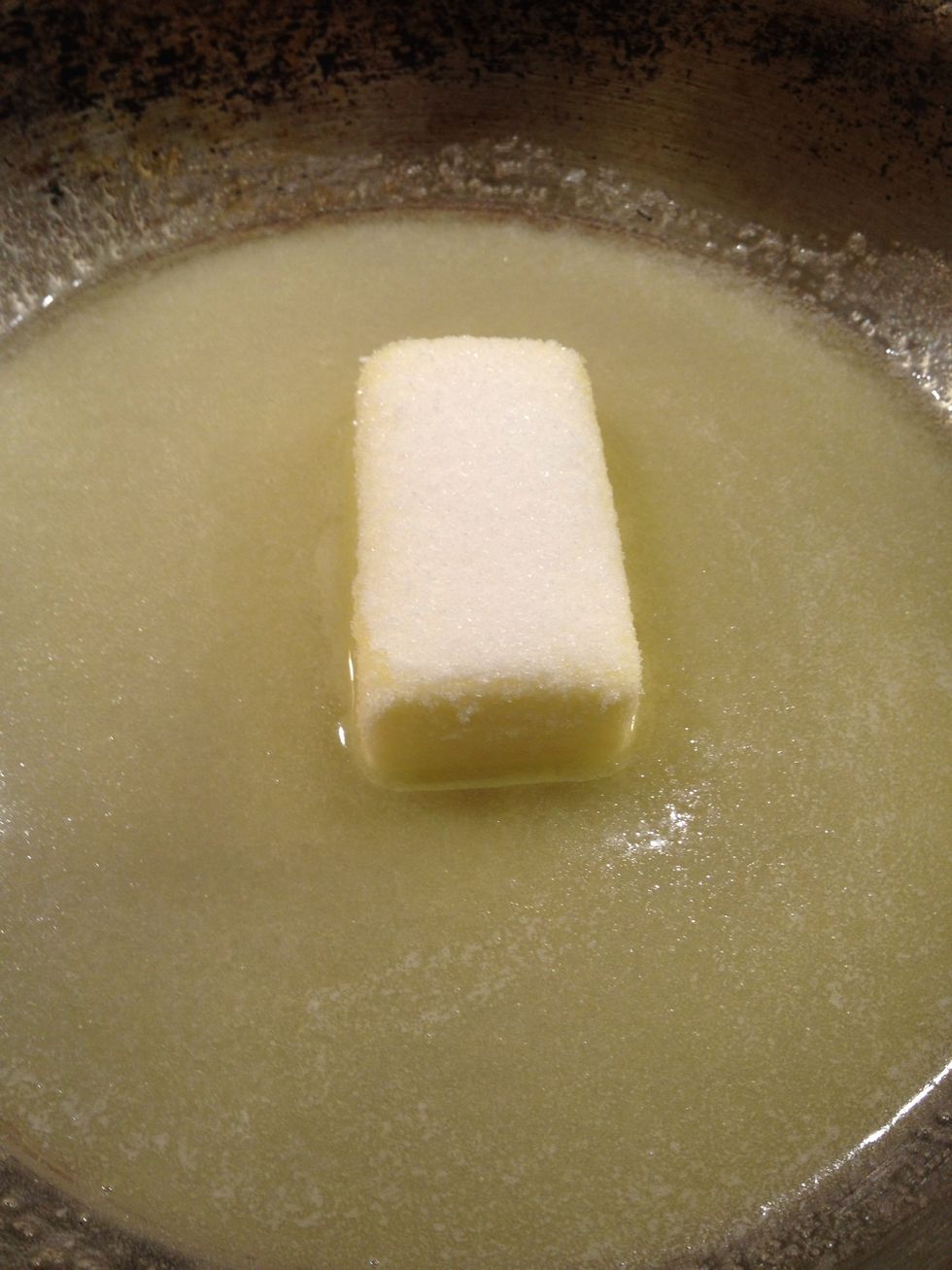 Melt everything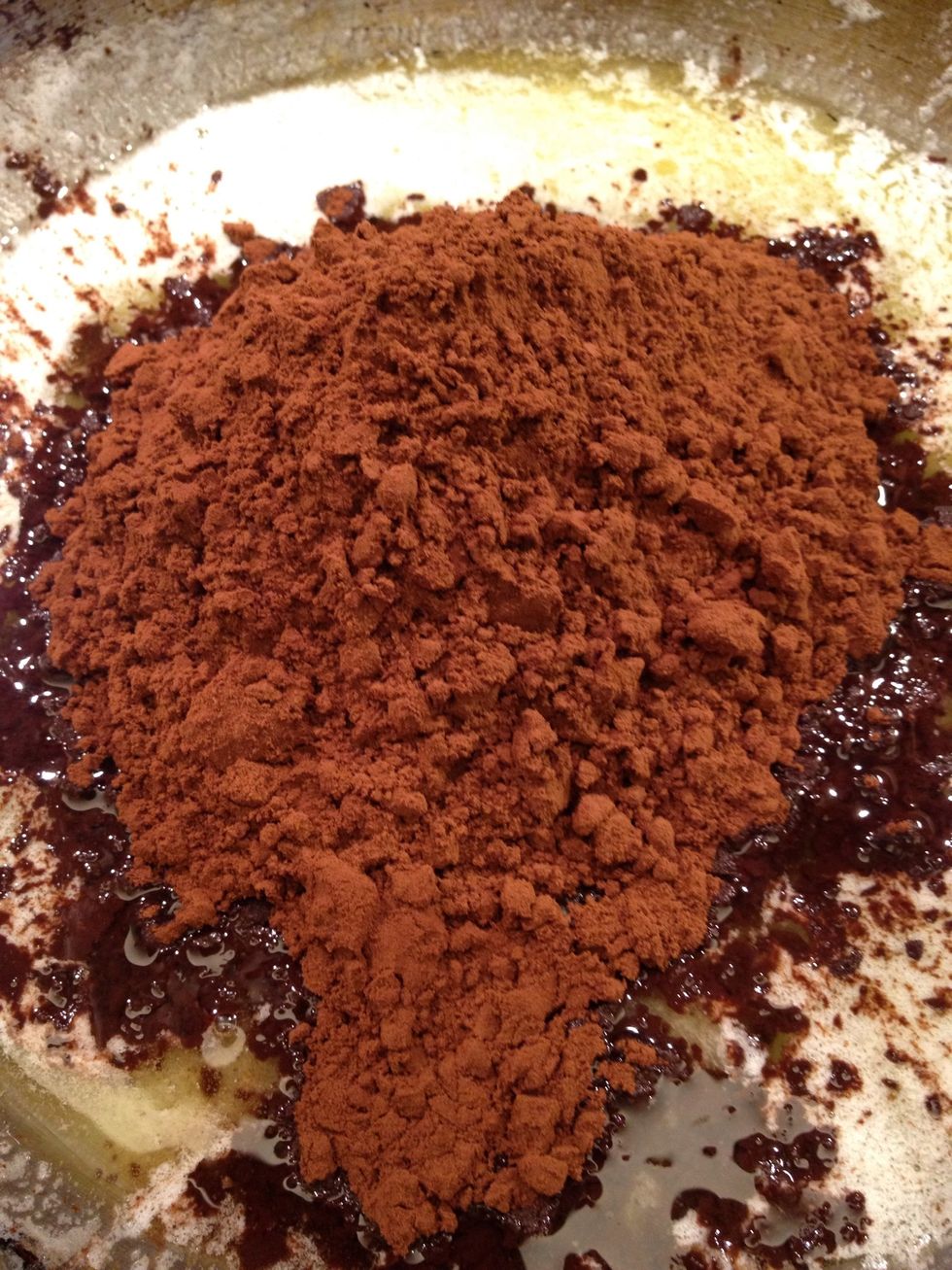 Put the heat off and add your cocoa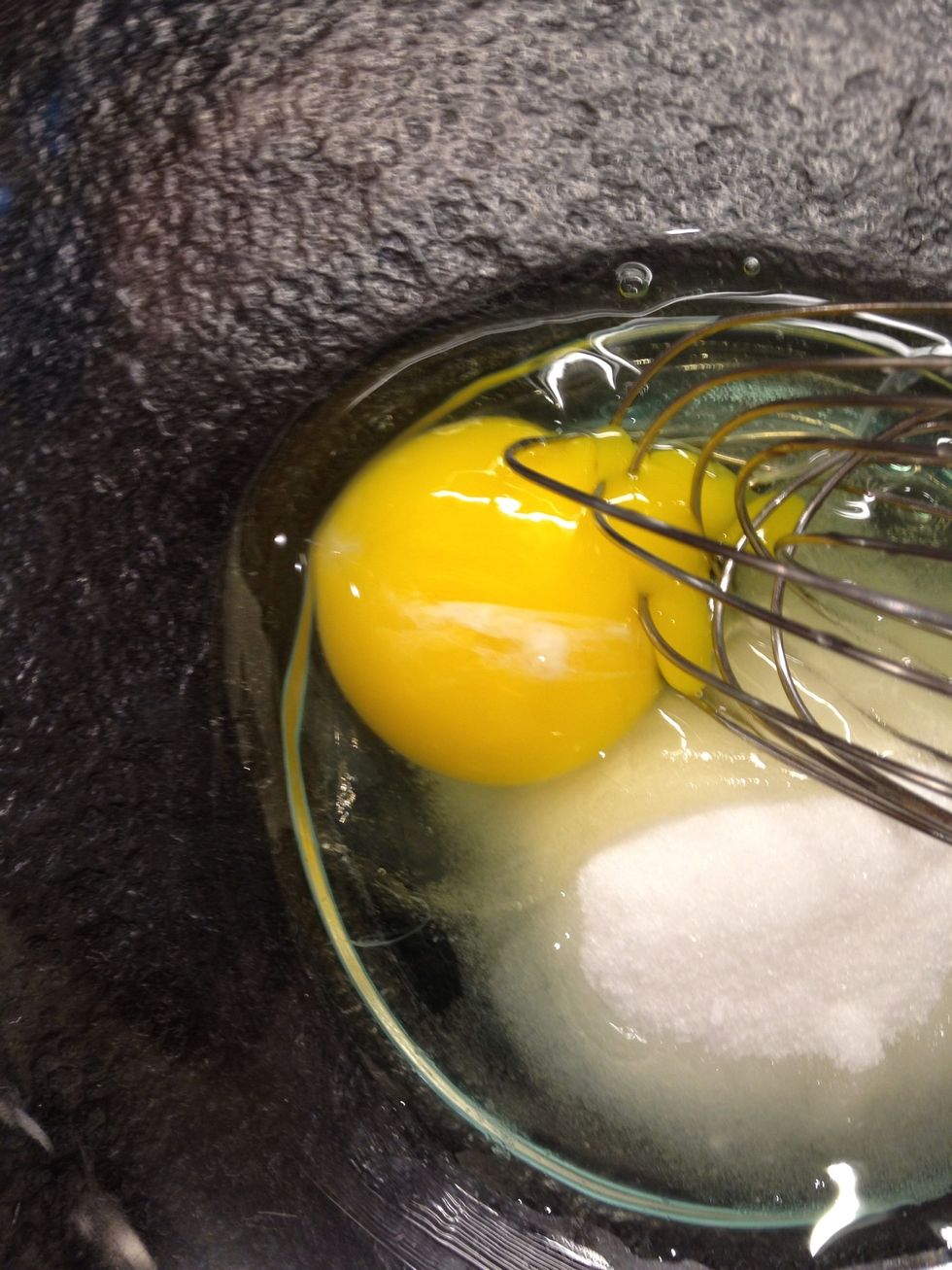 Add sugar and the egg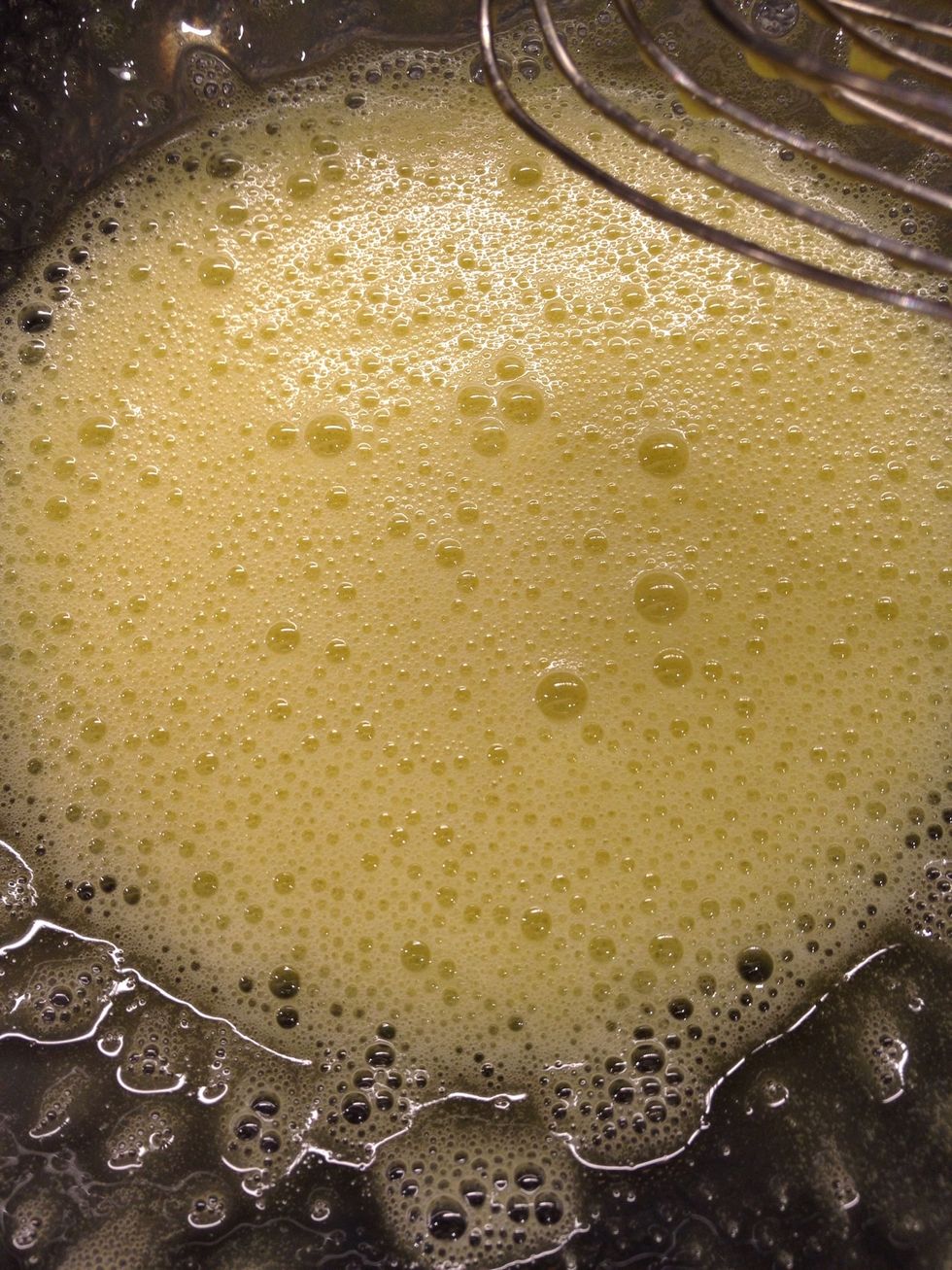 Whisk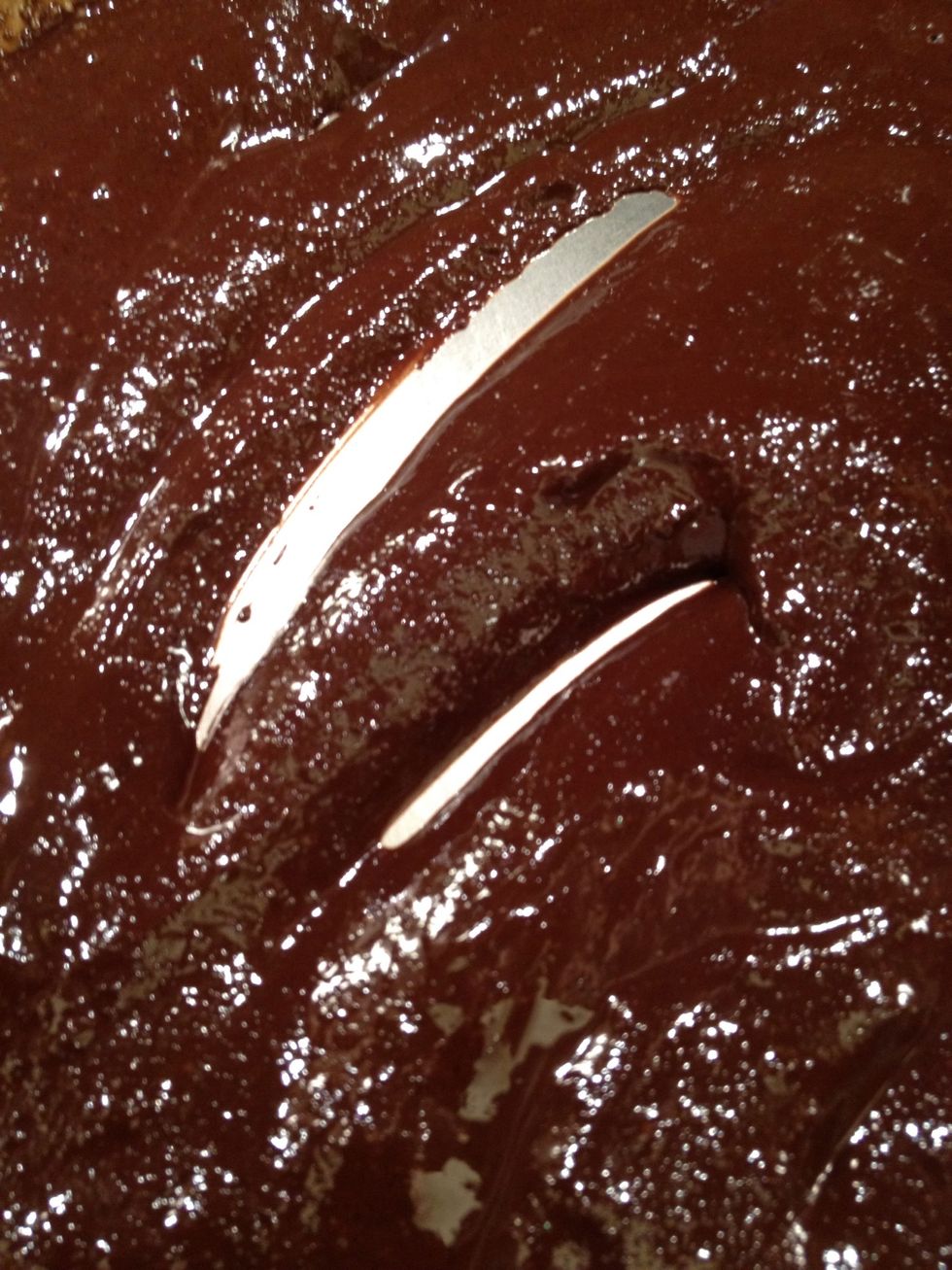 Get your cocoa mixture
You will get something like this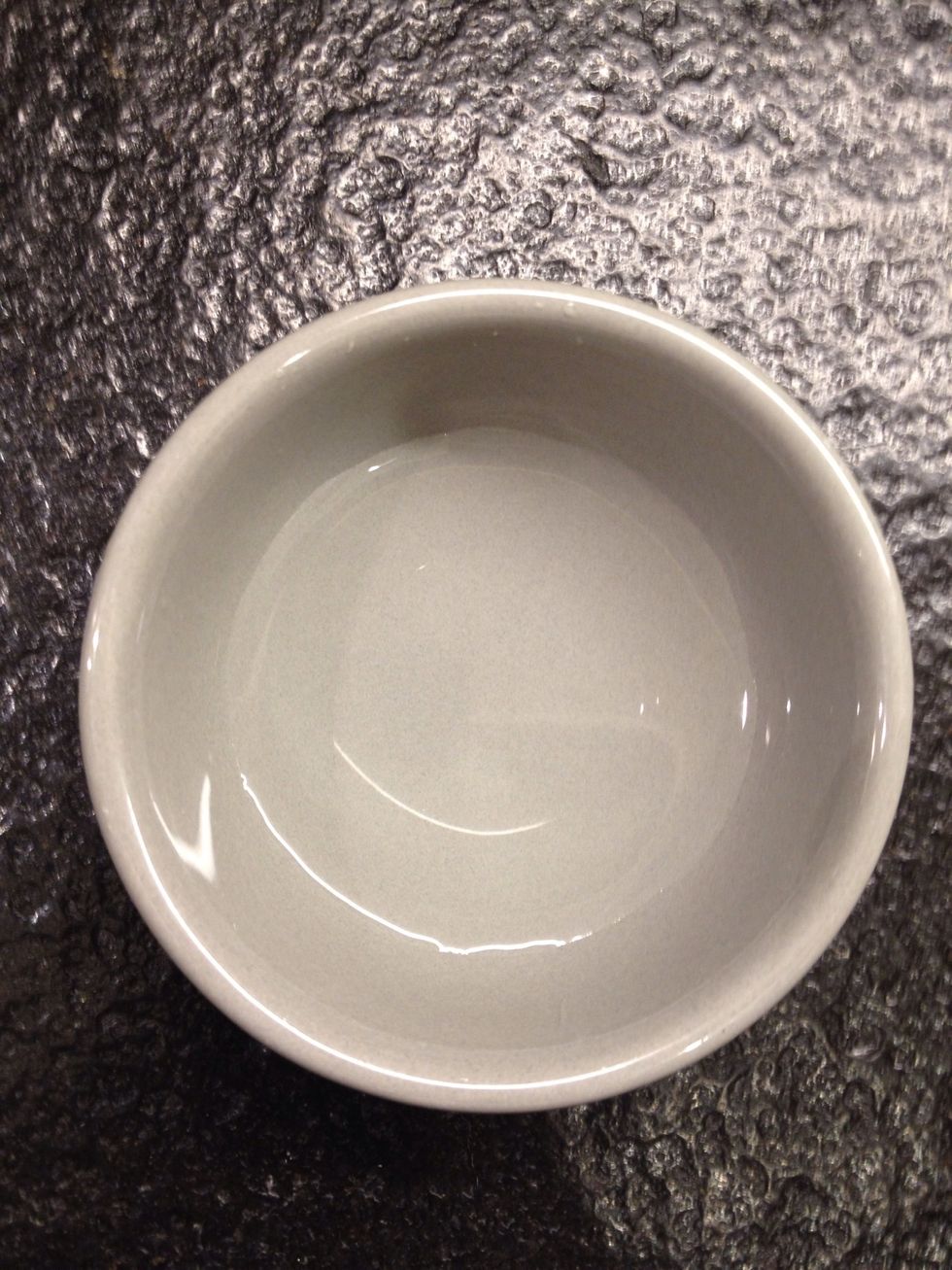 Get some "aguardente" or any other beverage you like to drink with your chocolate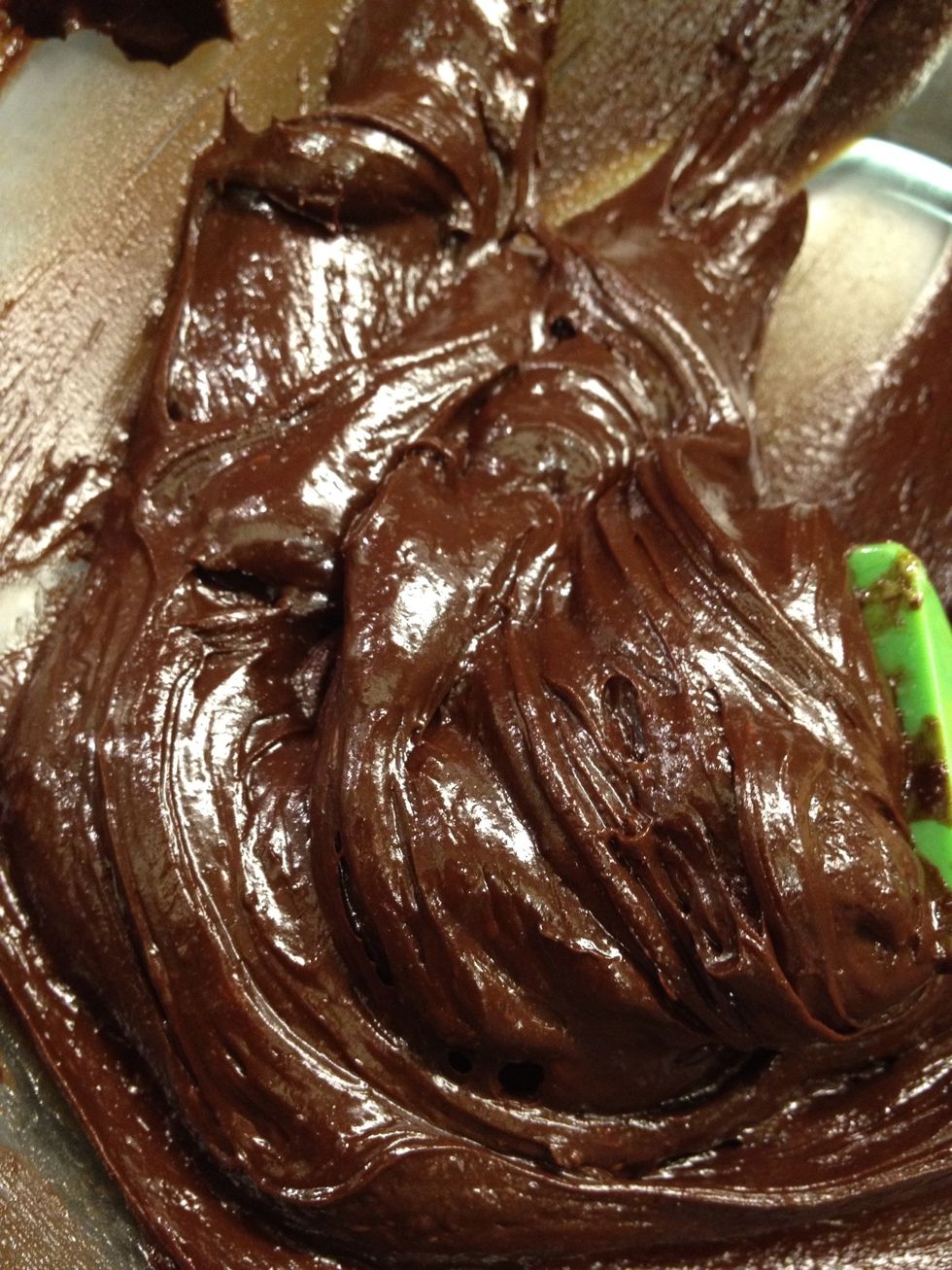 Mix it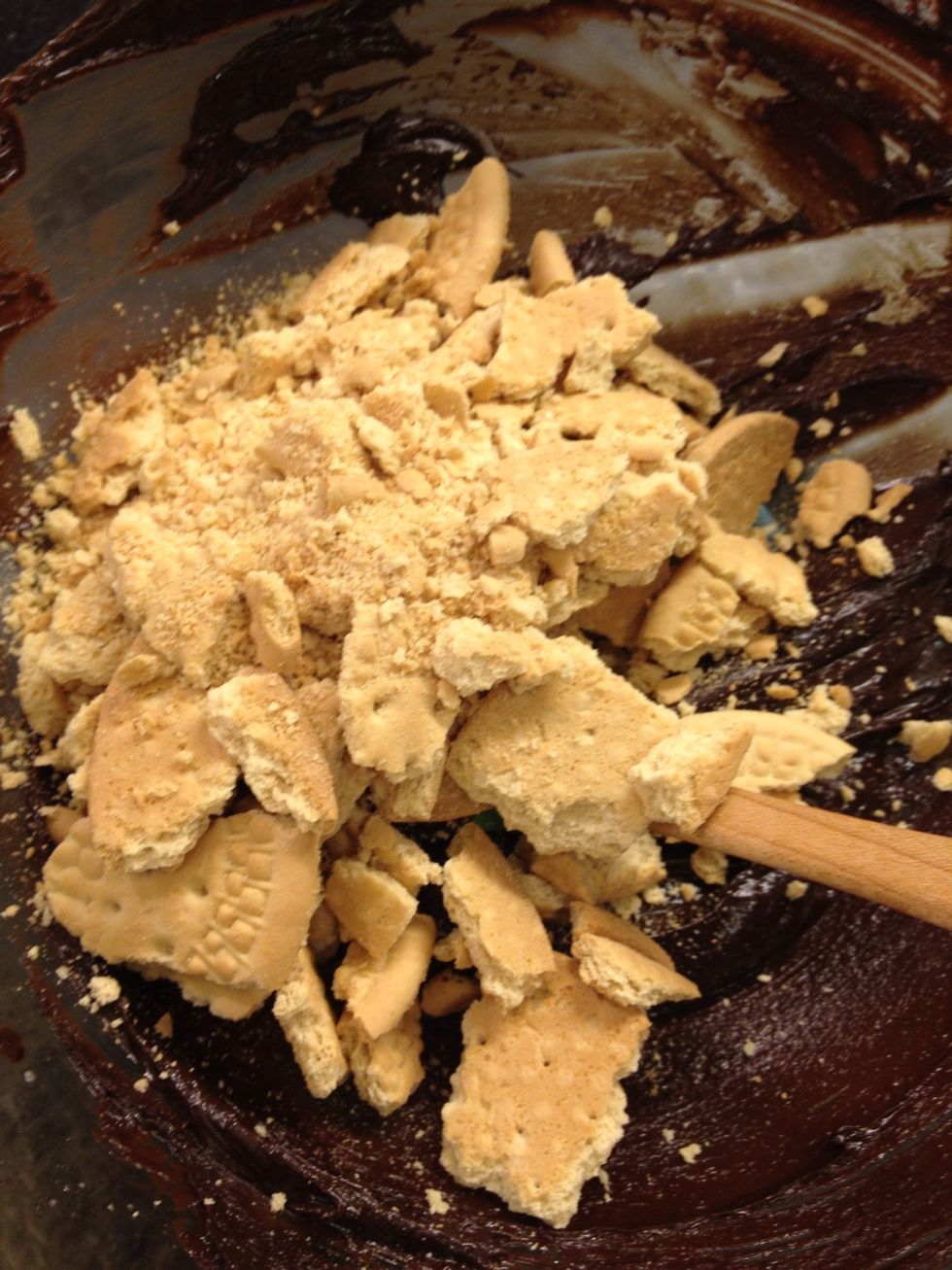 Add your cookies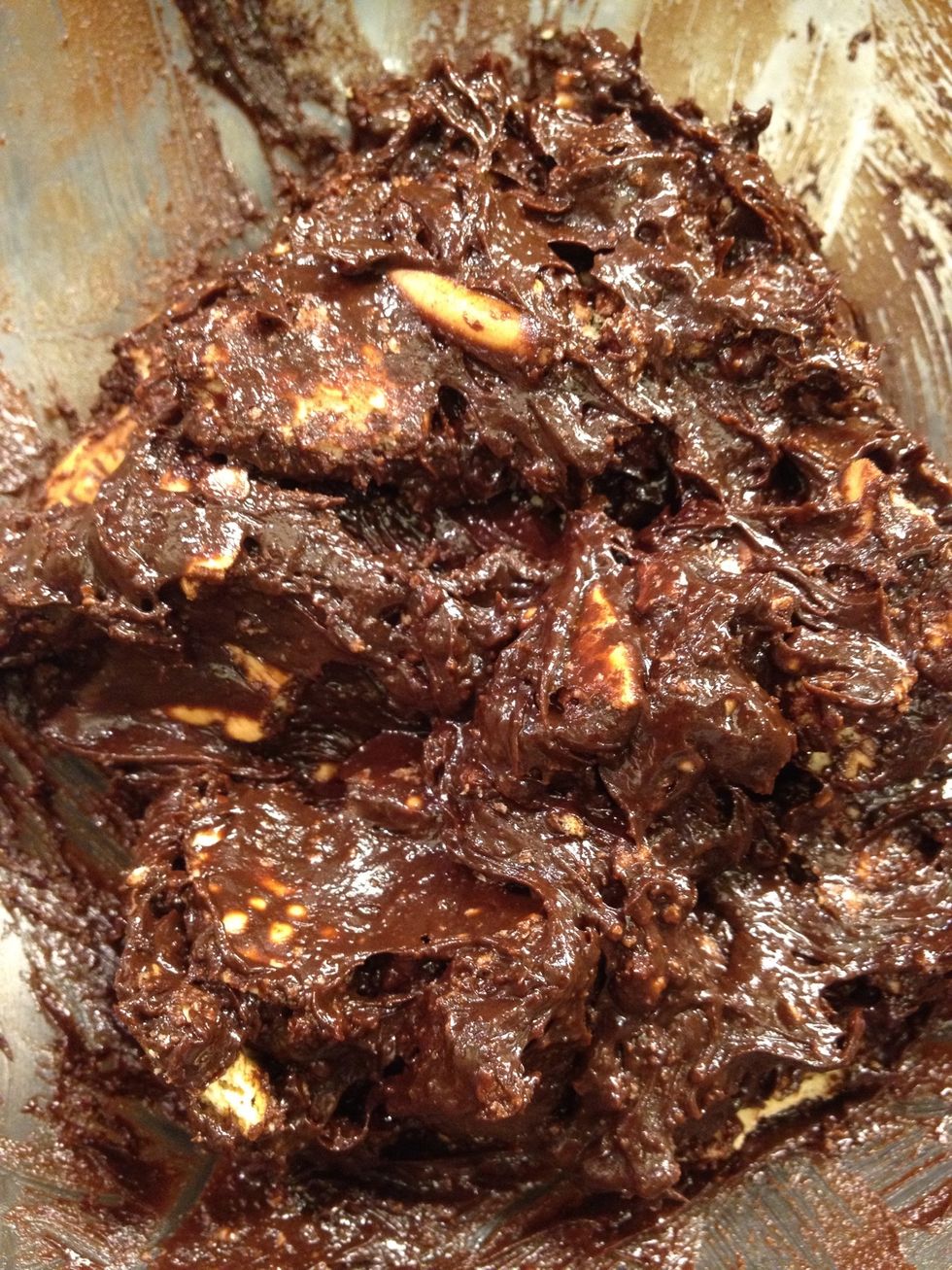 Mix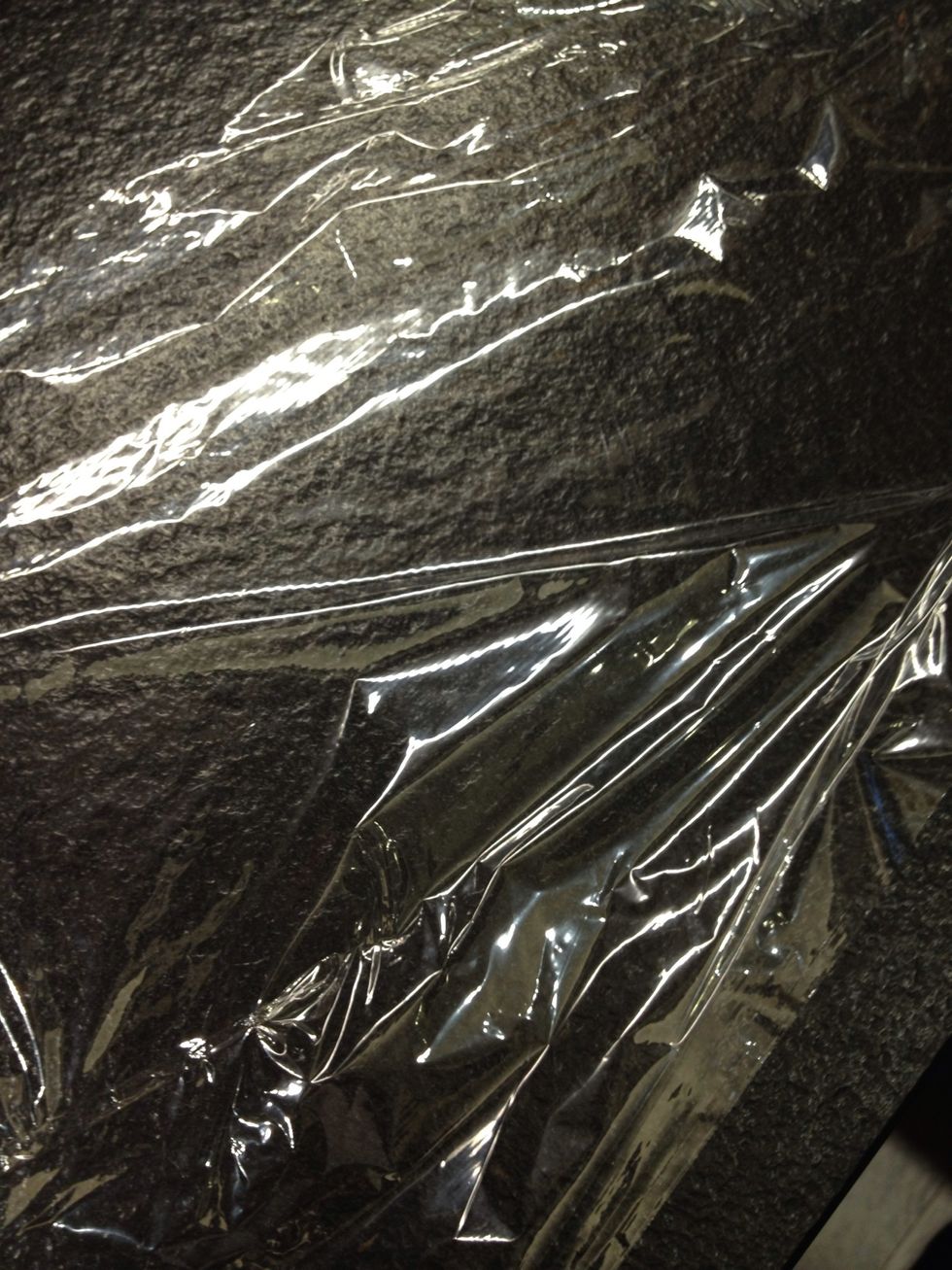 Get some plastic wrap and layer it on a surface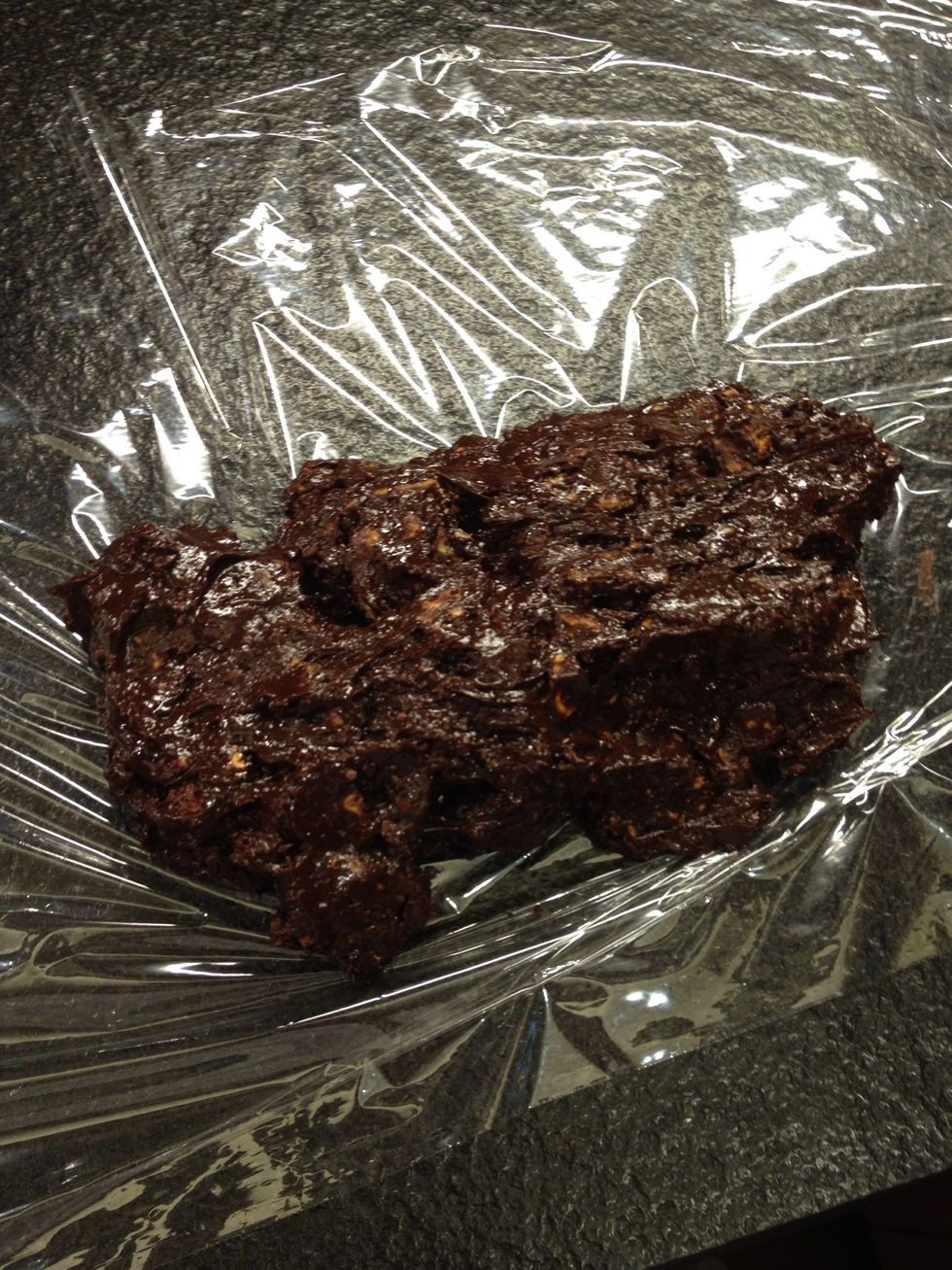 Put the caca color mixture in there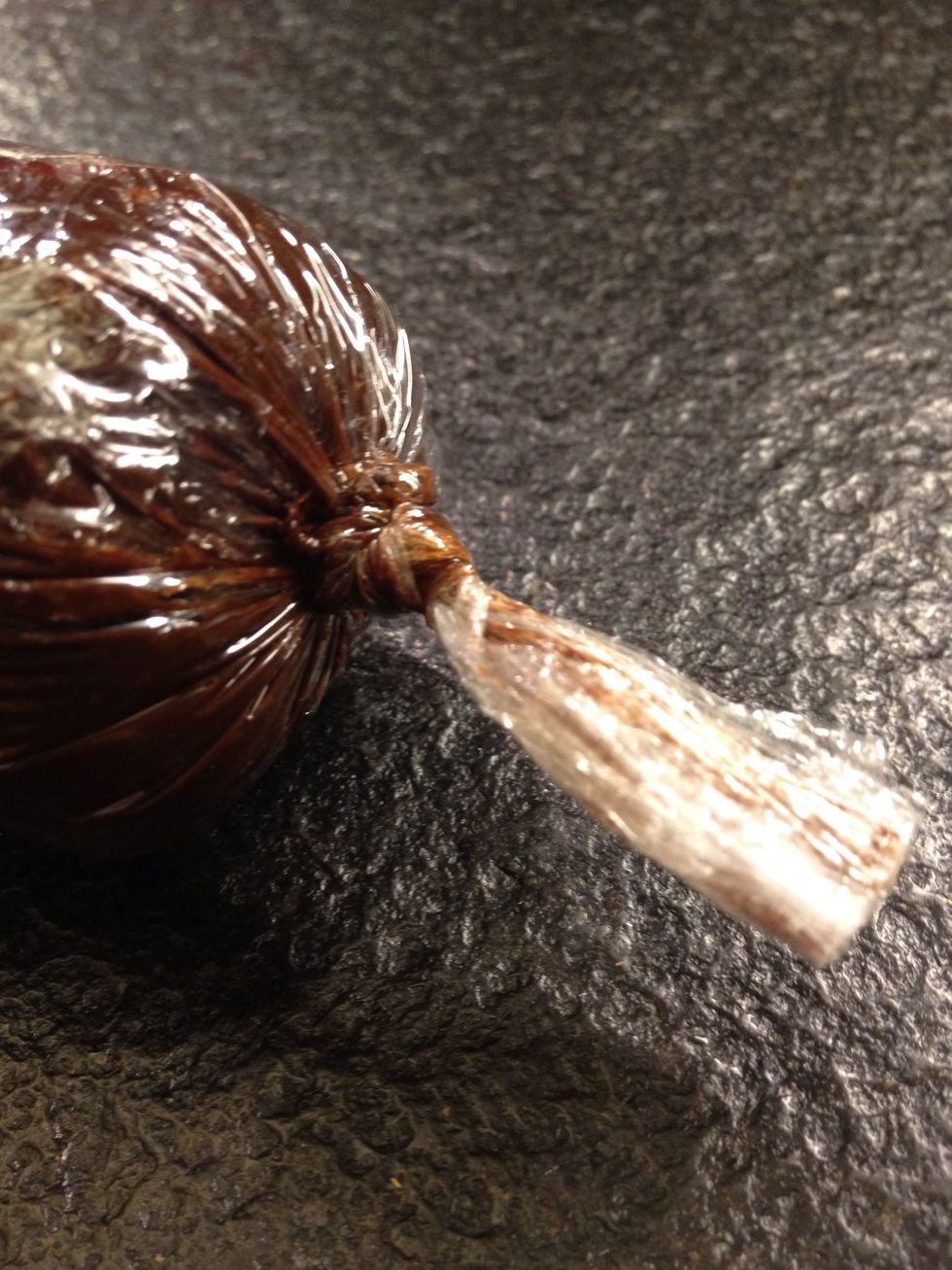 Tie a knot and trim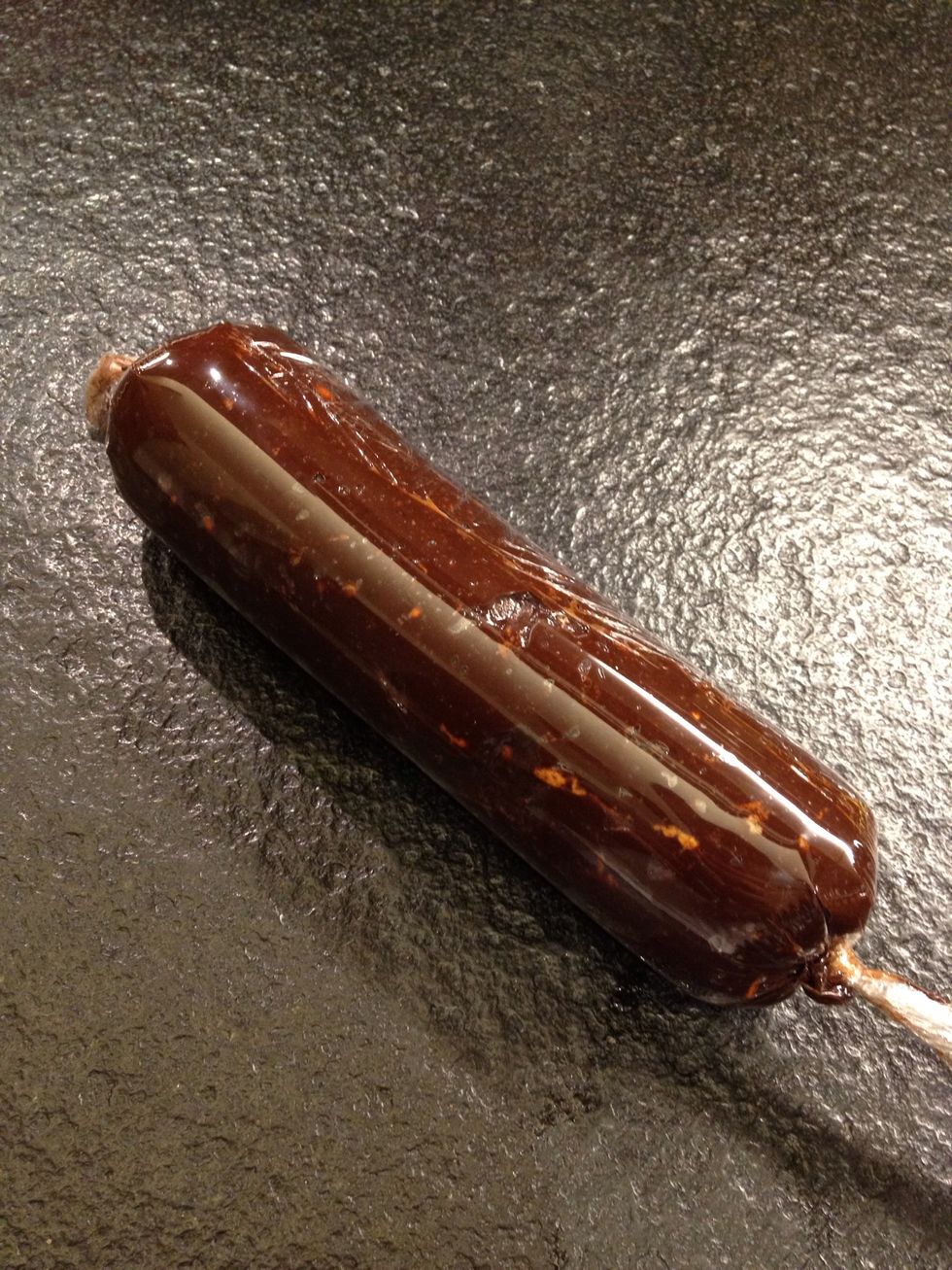 Candy!
If you really want to get rid of the air pockets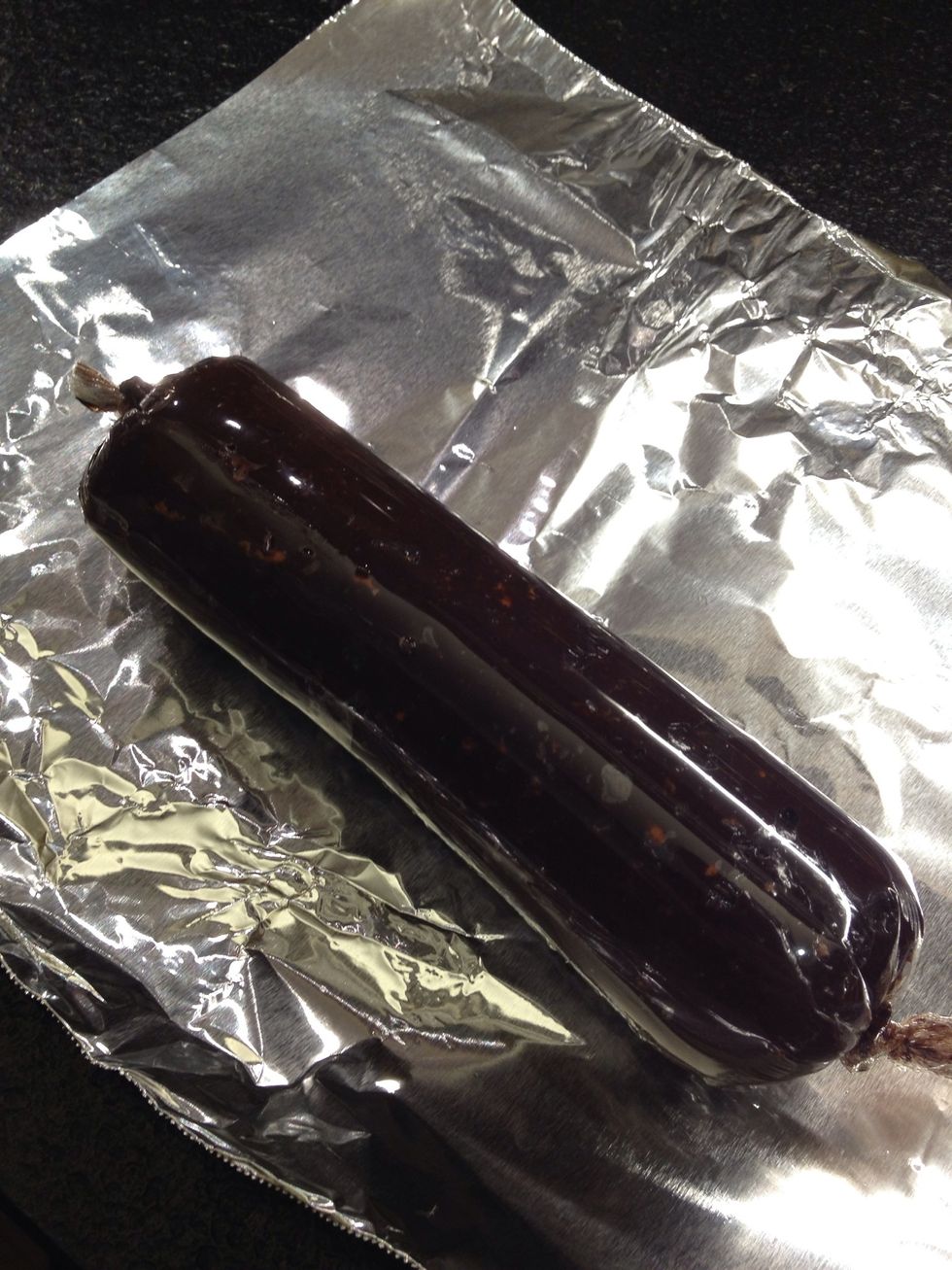 Wrap it on some foil in case of any leaks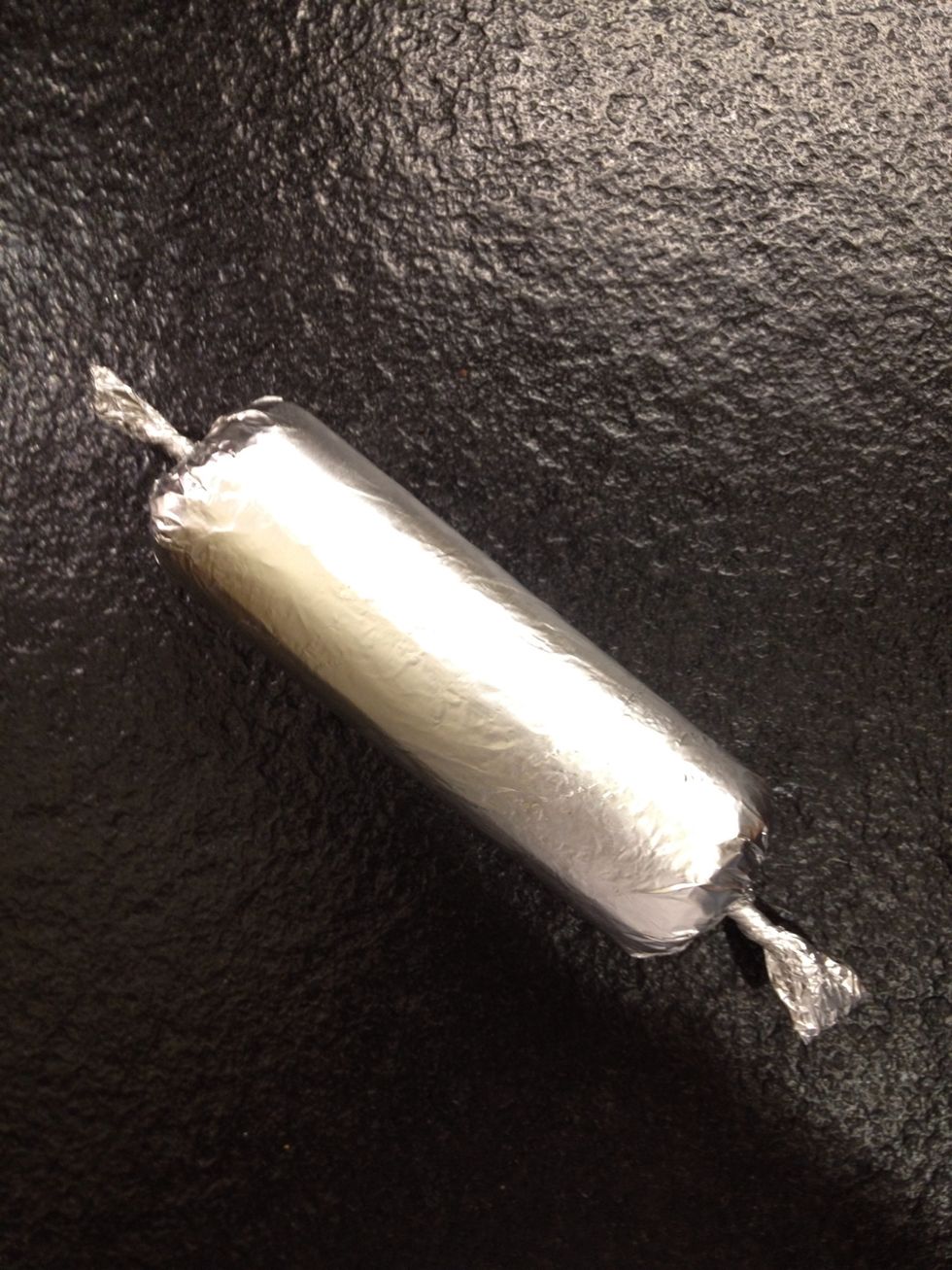 Shiny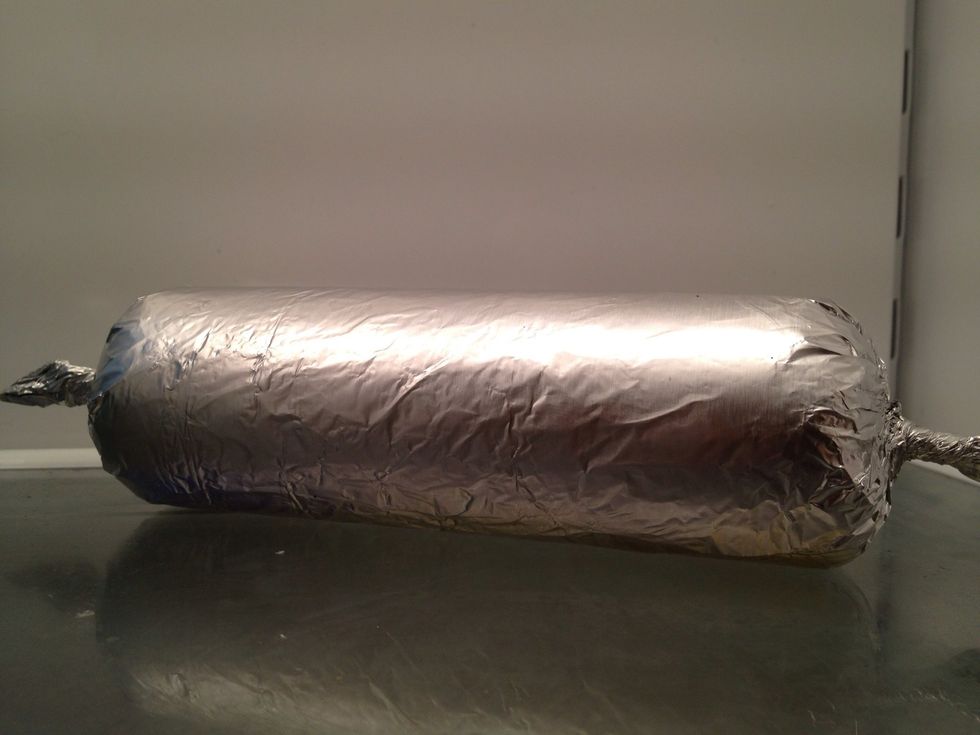 Stick it in the fridge for a couple of hours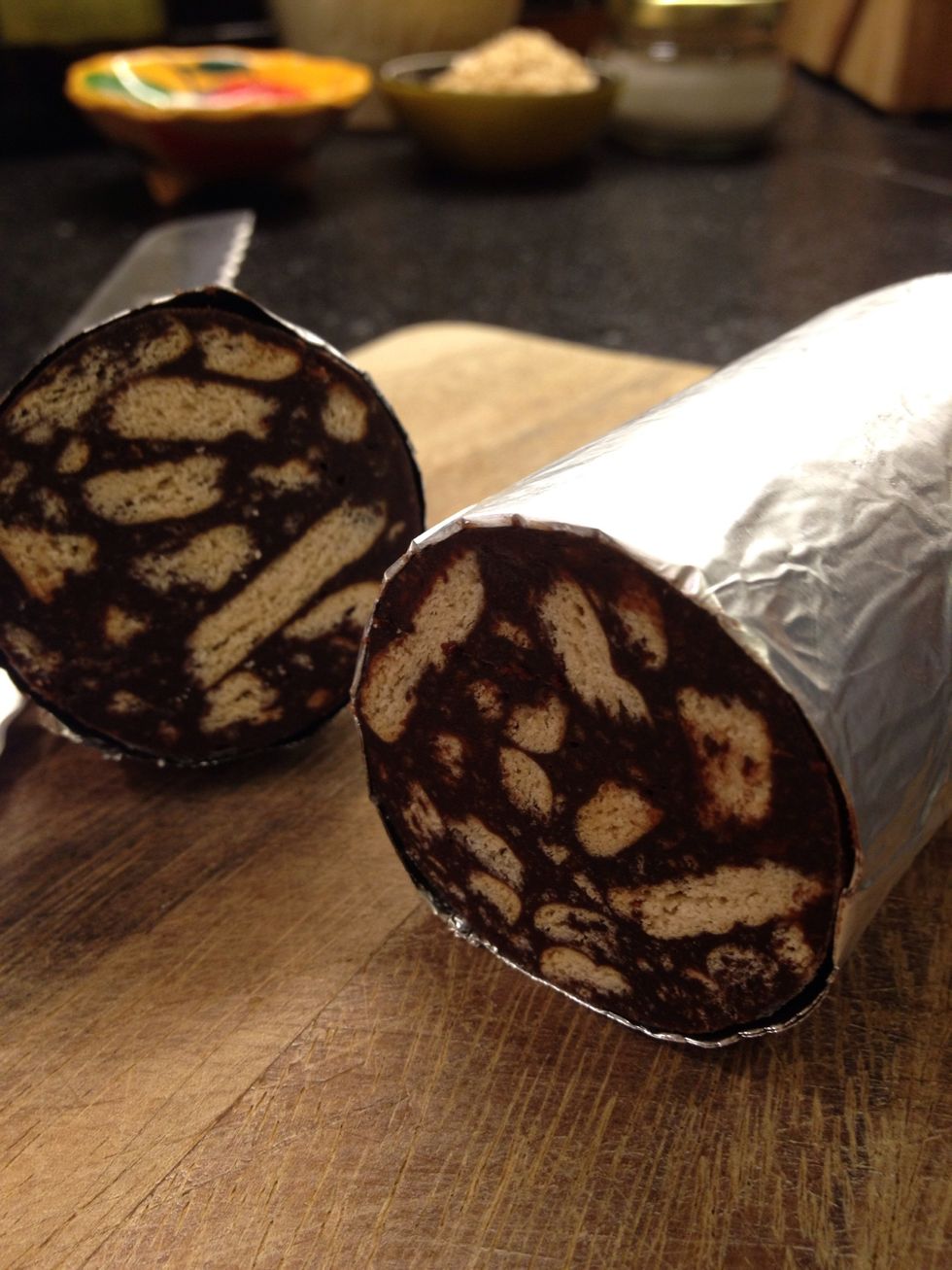 Slice when hard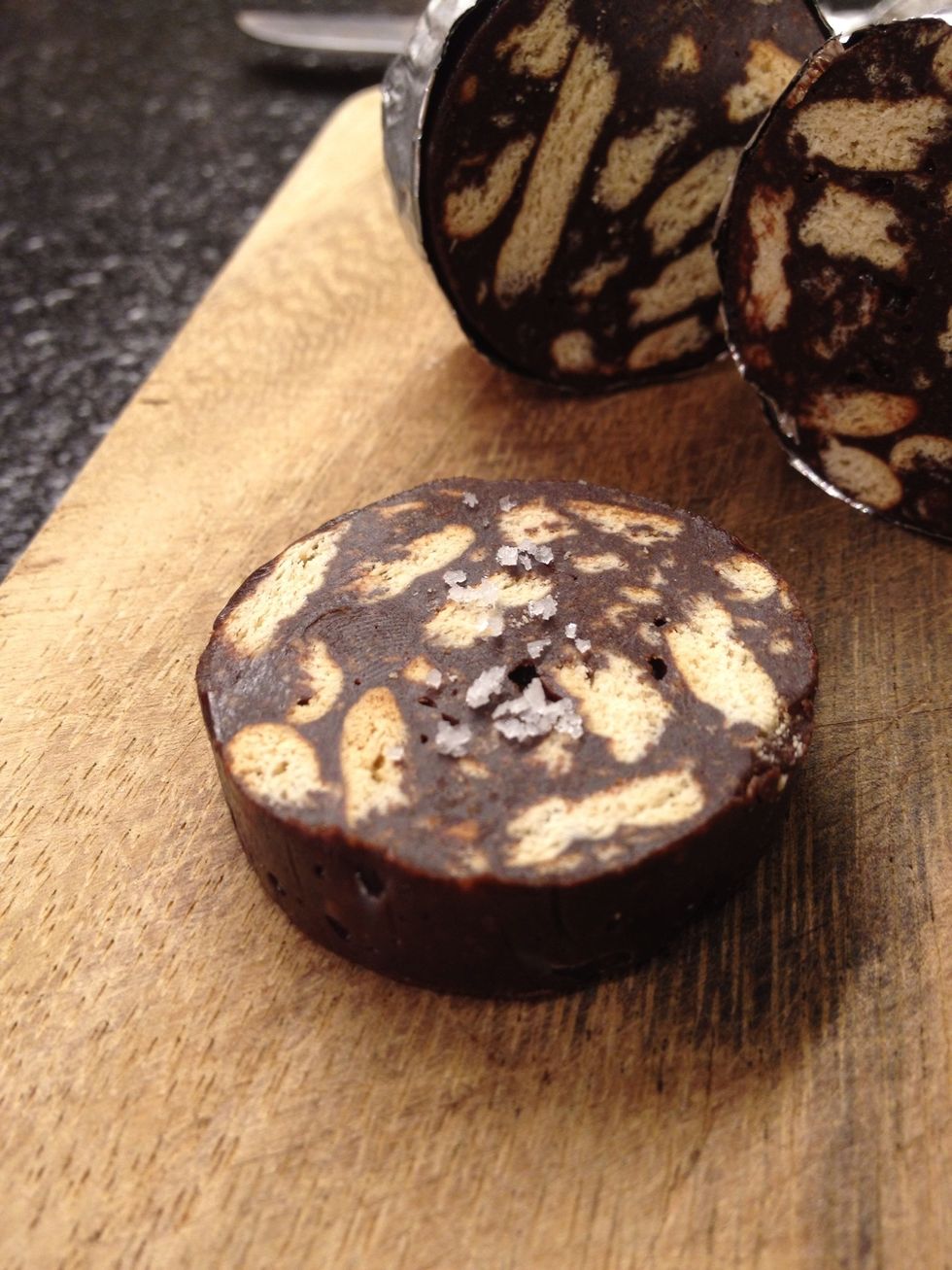 Season with some fleur de sel if you are into those things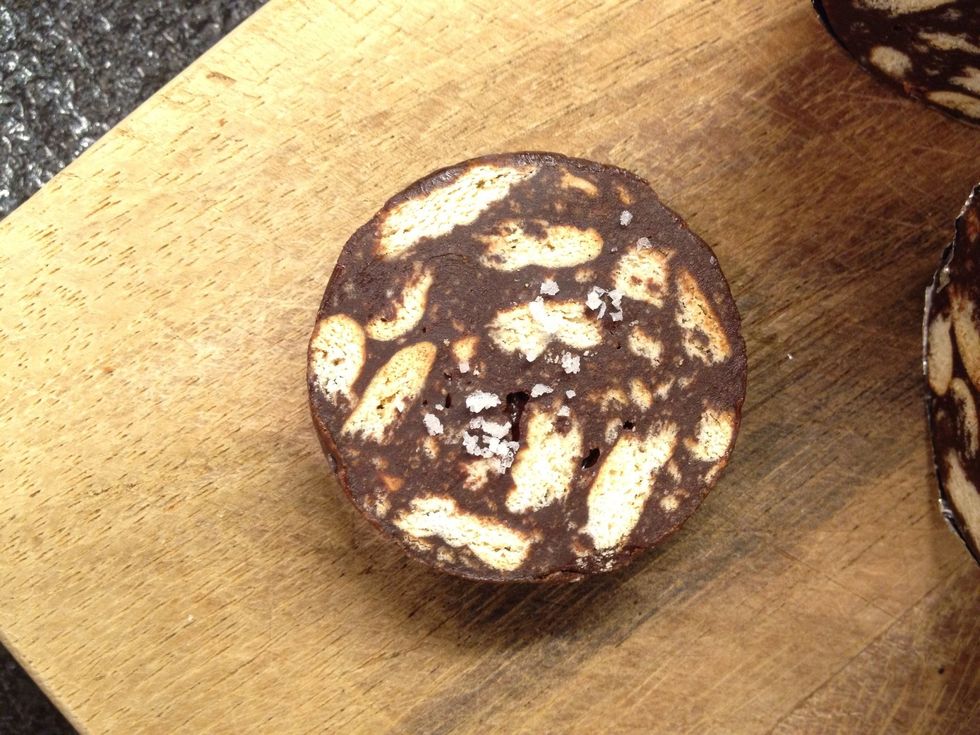 Eat it
Cocoa
Butter
Maria cookies
Sugar
Egg