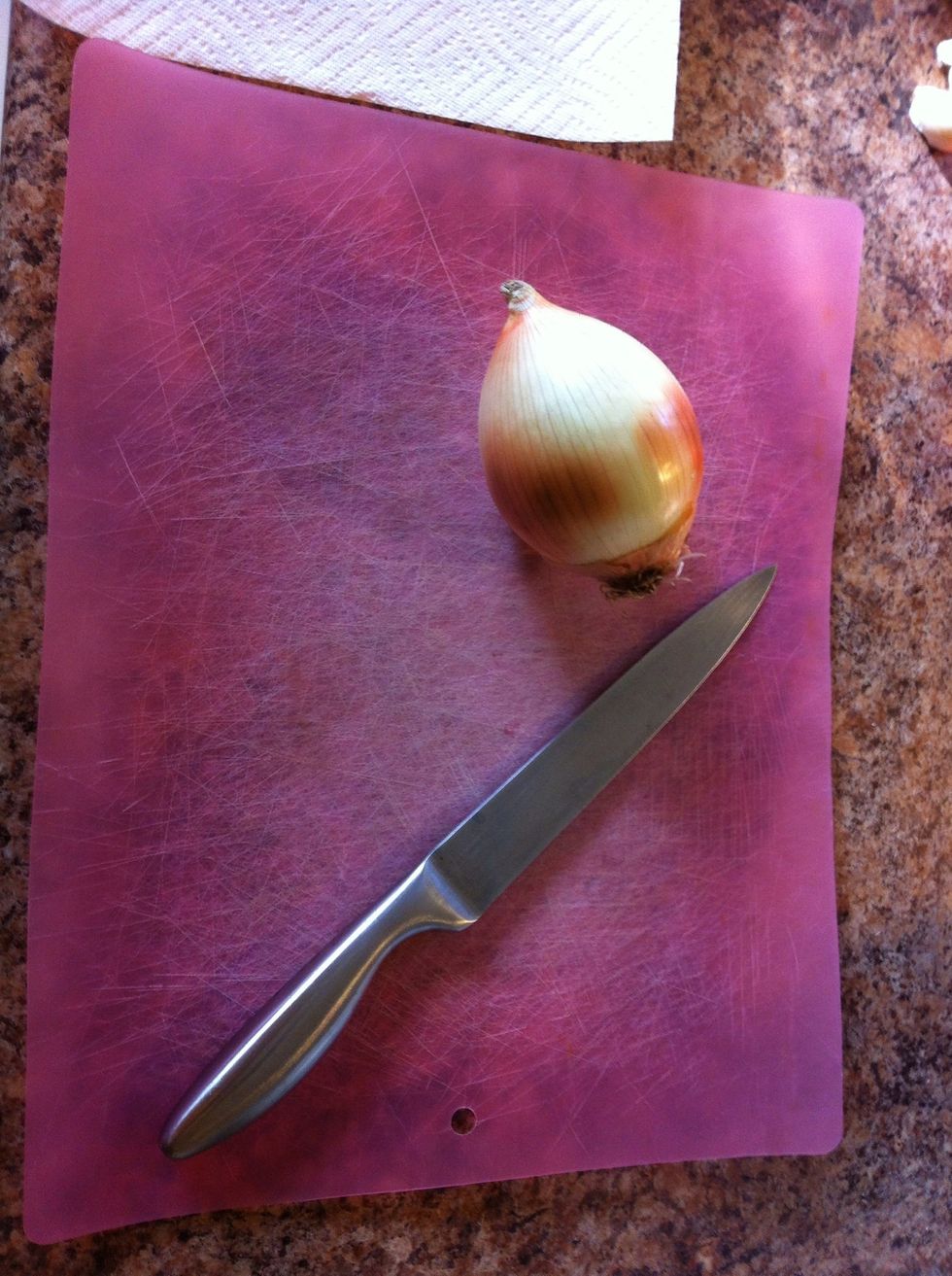 Dice the medium onion. This should make about 1 cup of diced onions.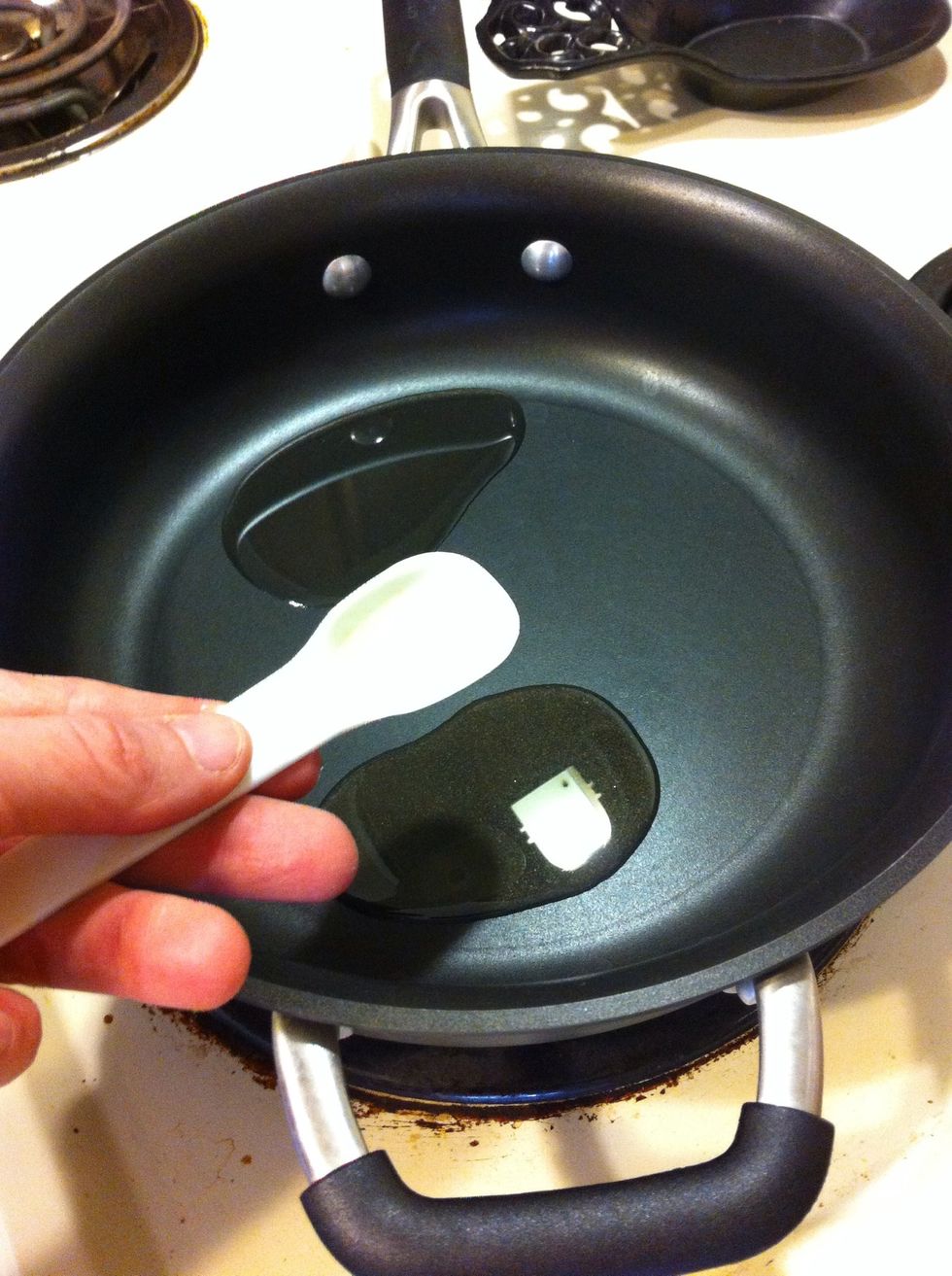 Heat 2 tablespoons of the canola oil on a skillet at medium heat.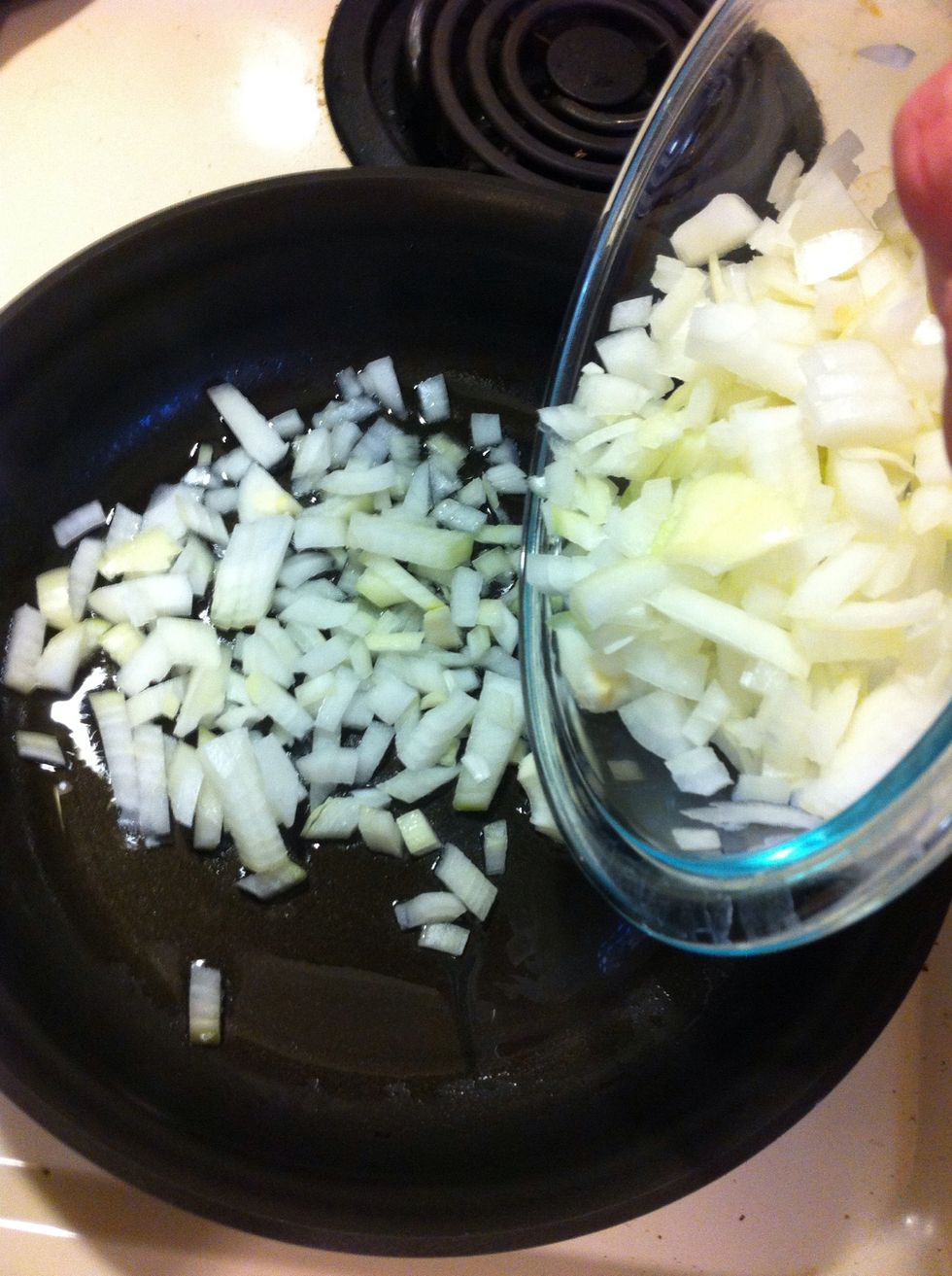 Put the diced onions onto the heated skillet.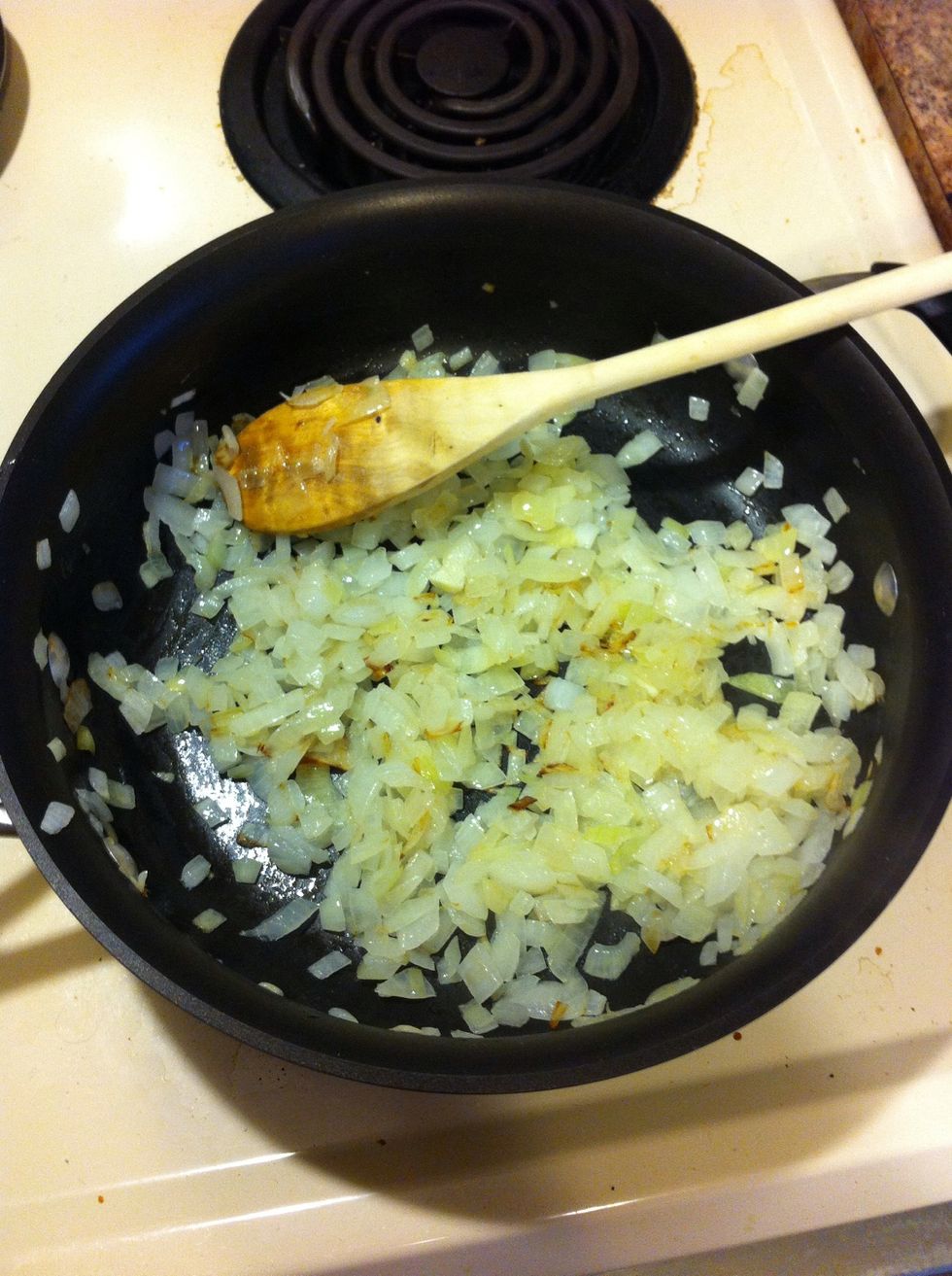 Fry the diced onions until golden (this took me about 10 min).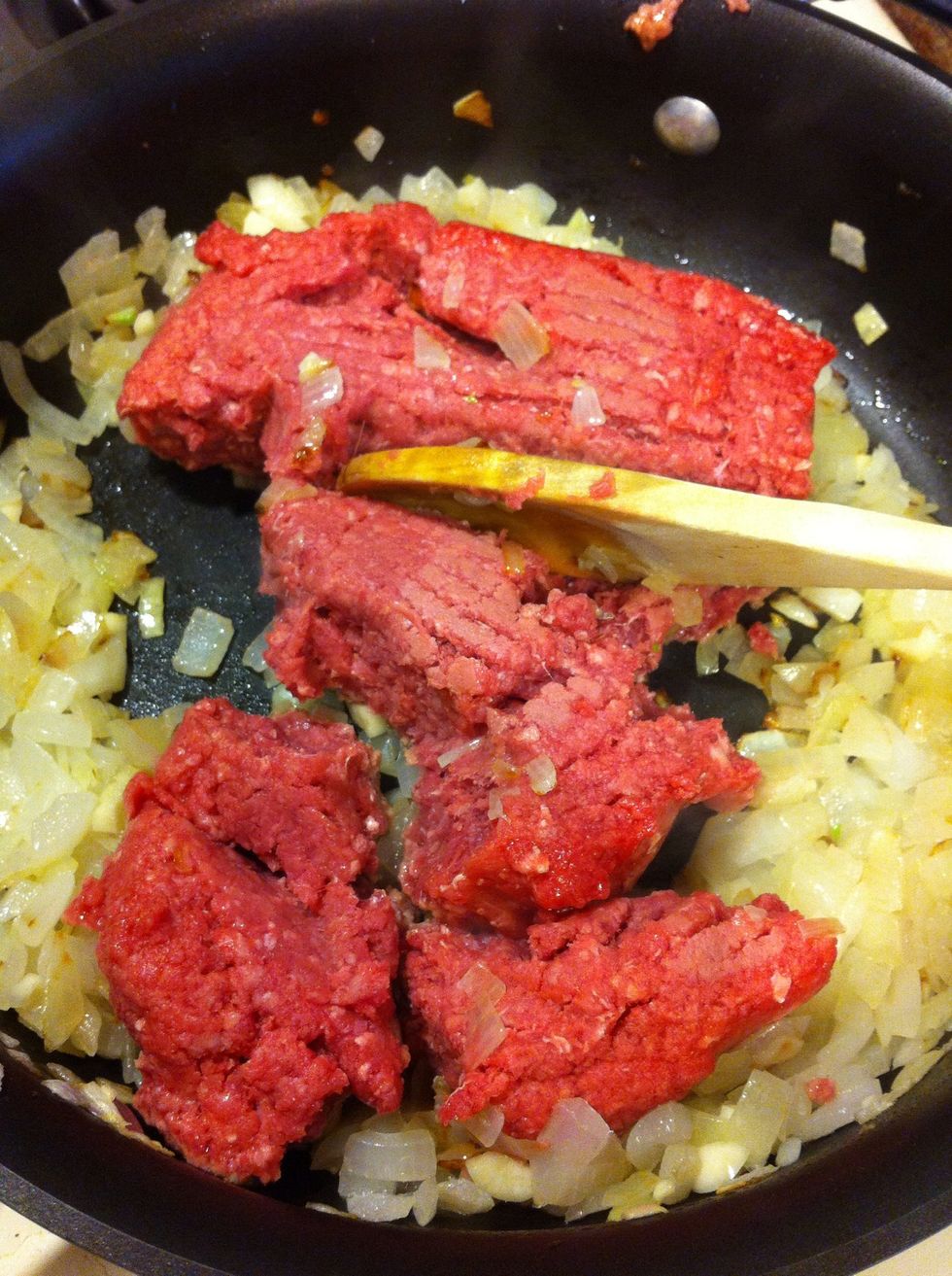 When the onions are ready, add the garlic and ground beef and cook, breaking the meat up, until it loses its pink color.
Add the tomatoes (coarsely chopped).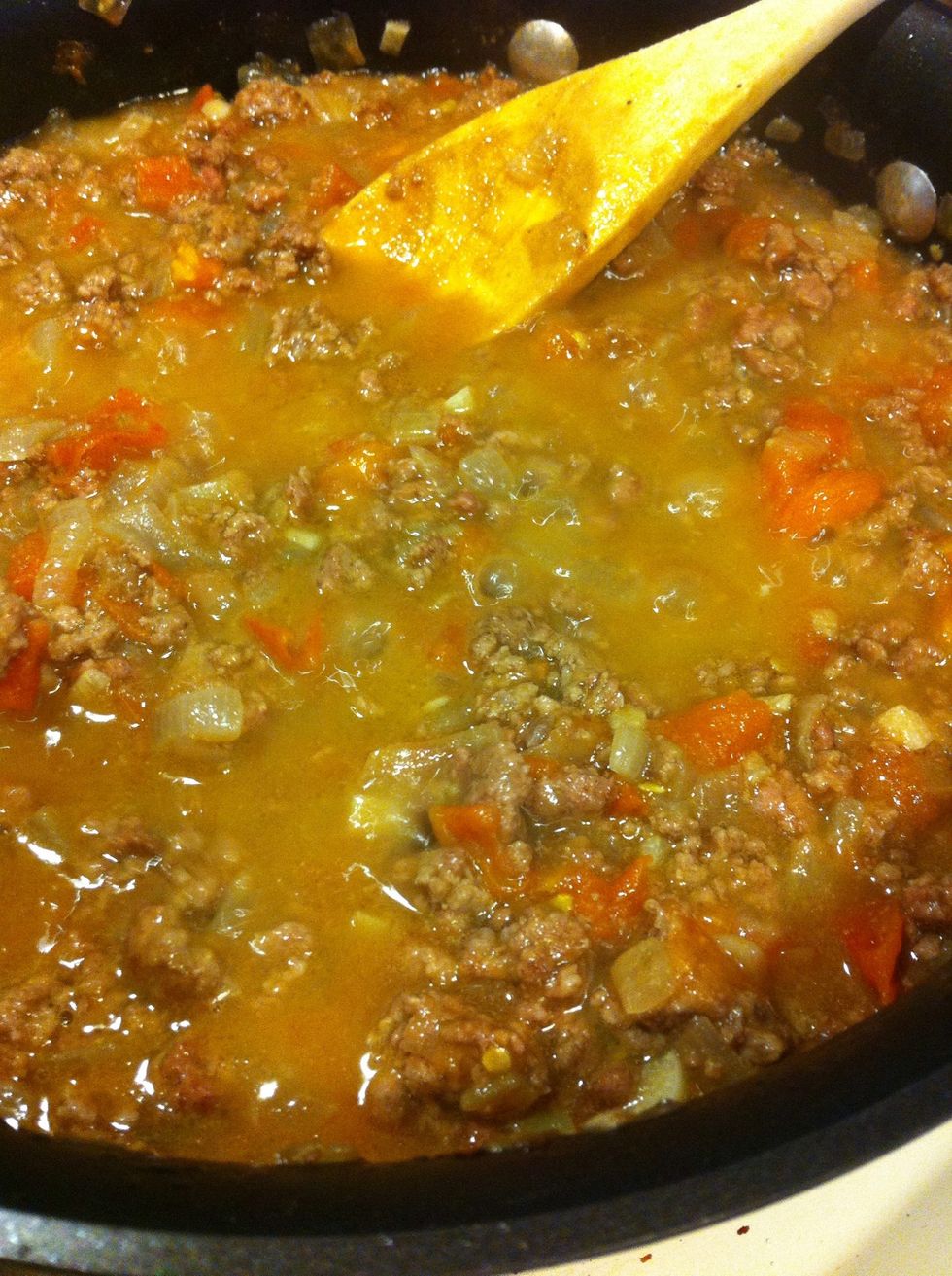 Cook the tomatoes until they form a sauce (about 10 minutes). Then you're ready to add the spice mixture.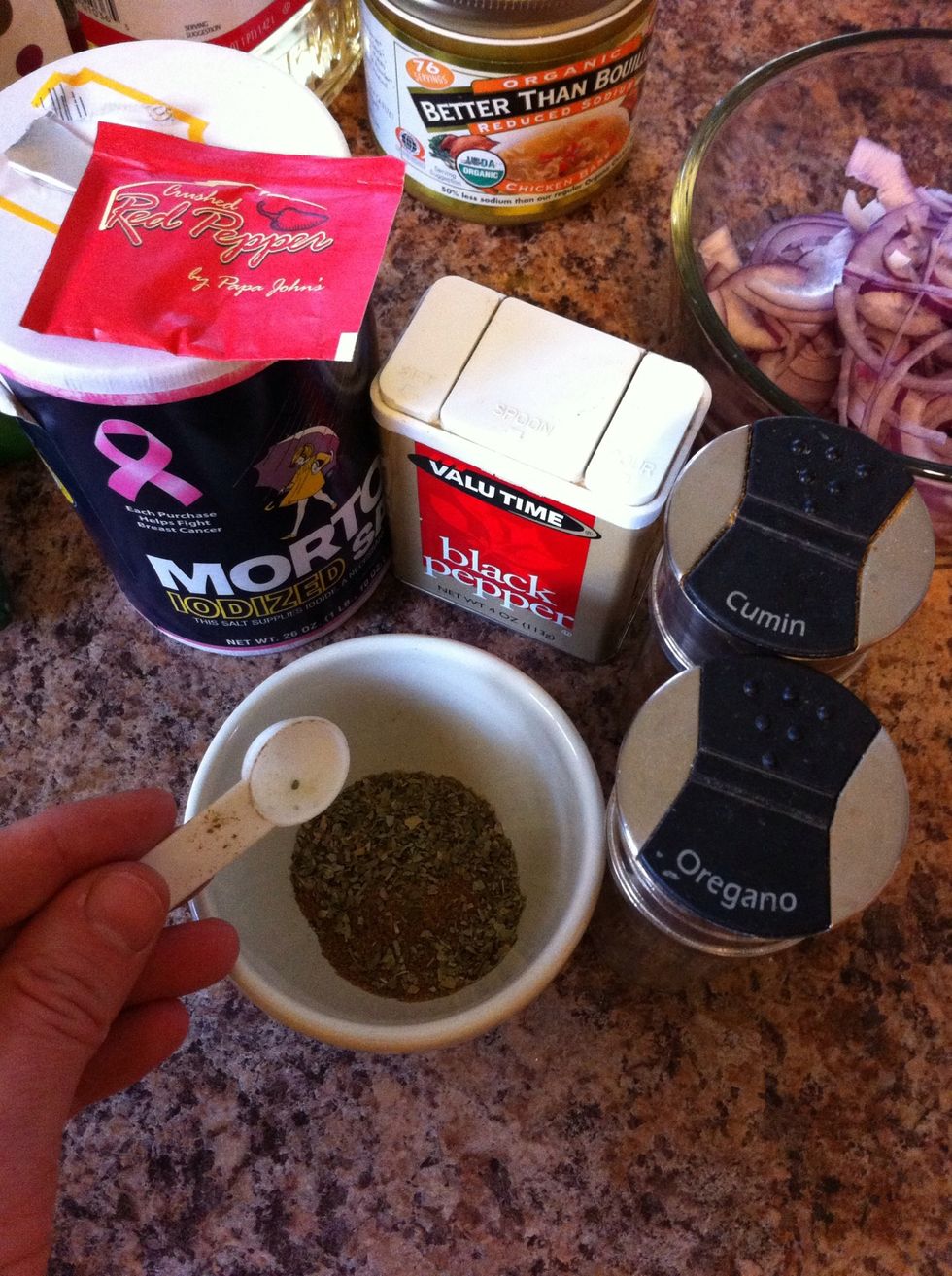 Prepare the spice mixture by combining 1 teaspoon of salt, 1/2 teaspoon of black pepper, 1/2 teaspoon cumin, 1 teaspoon oregano, 1/2 teaspoon red pepper flakes, and a pinch of sugar.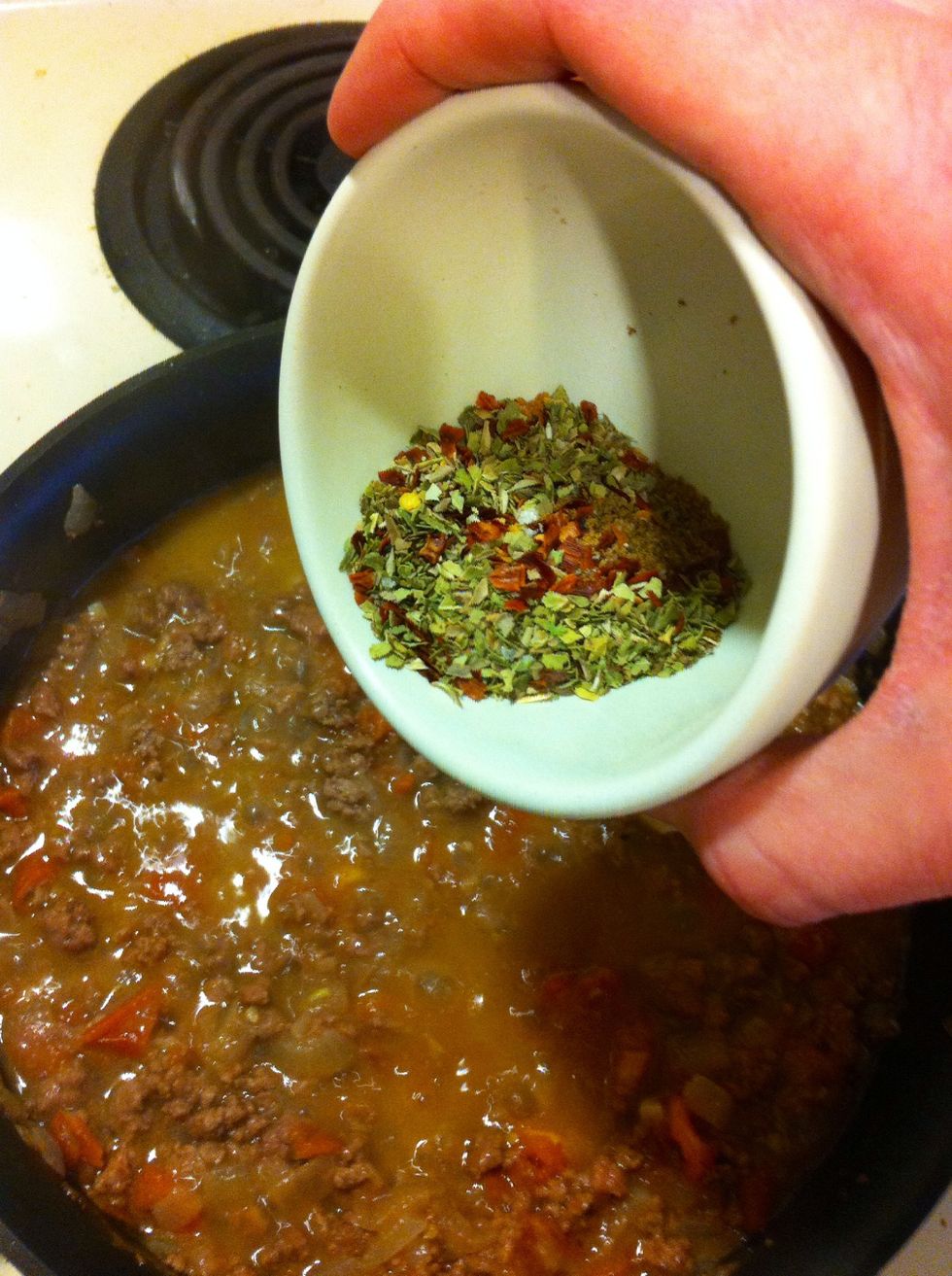 When the meat and tomato mixture is ready (see above), stir in the spices.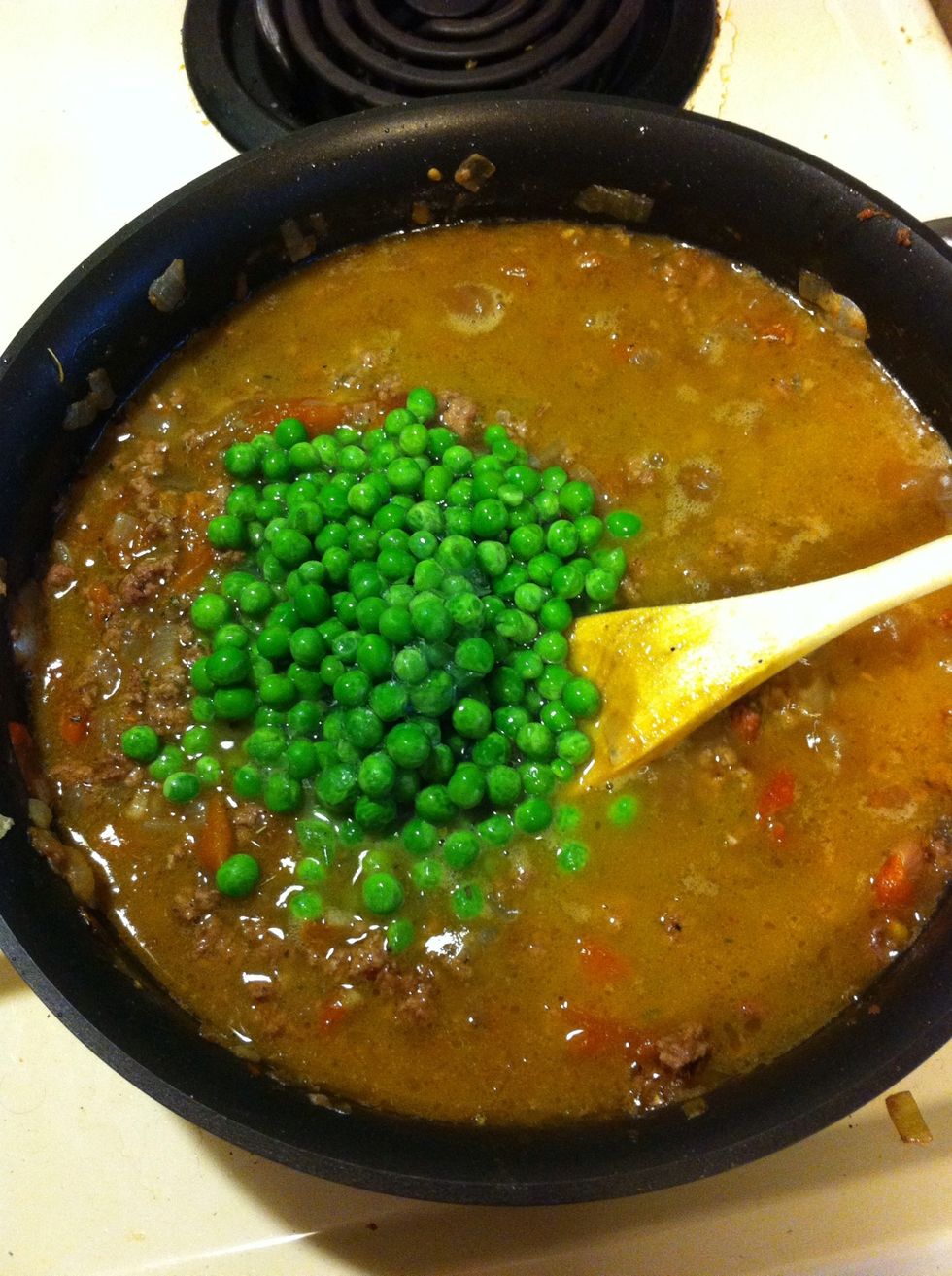 Next, add the beef or chicken broth (I've used both, I prefer beef broth) and peas.
Cook until the peas are tender (about 5 minutes).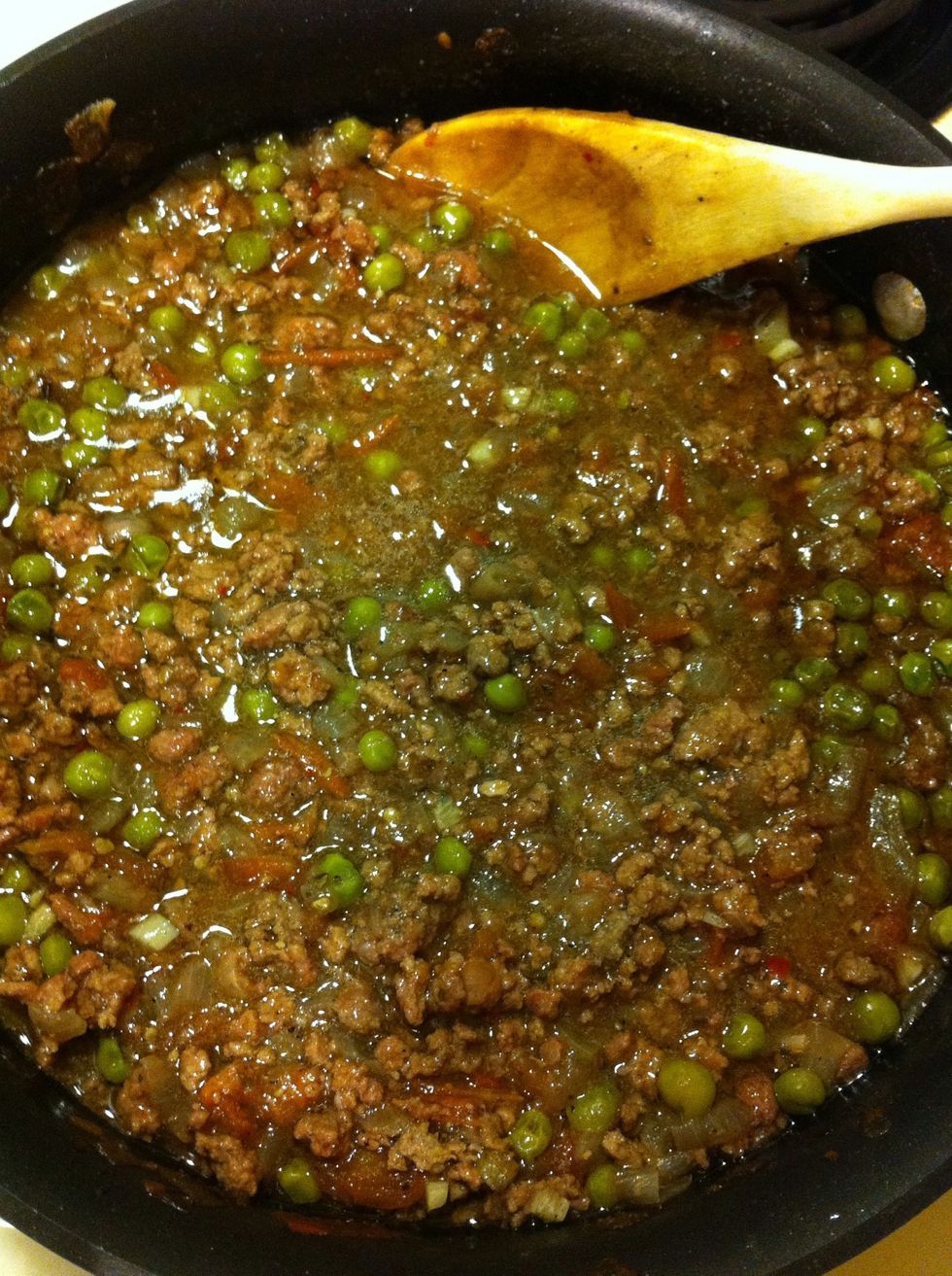 When done, the mixture should be saucy. Taste for salt.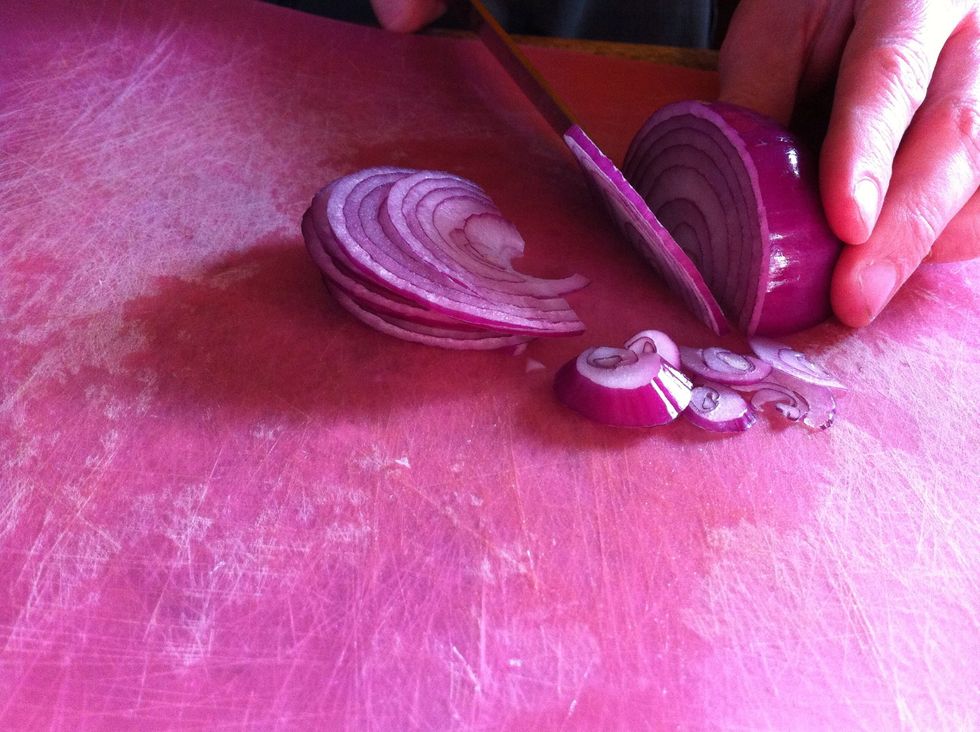 Meanwhile, make the onion sauce by thinly slicing the red onion into rings. You can use any kind of onion you'd like. I prefer red for the color it adds to the dish.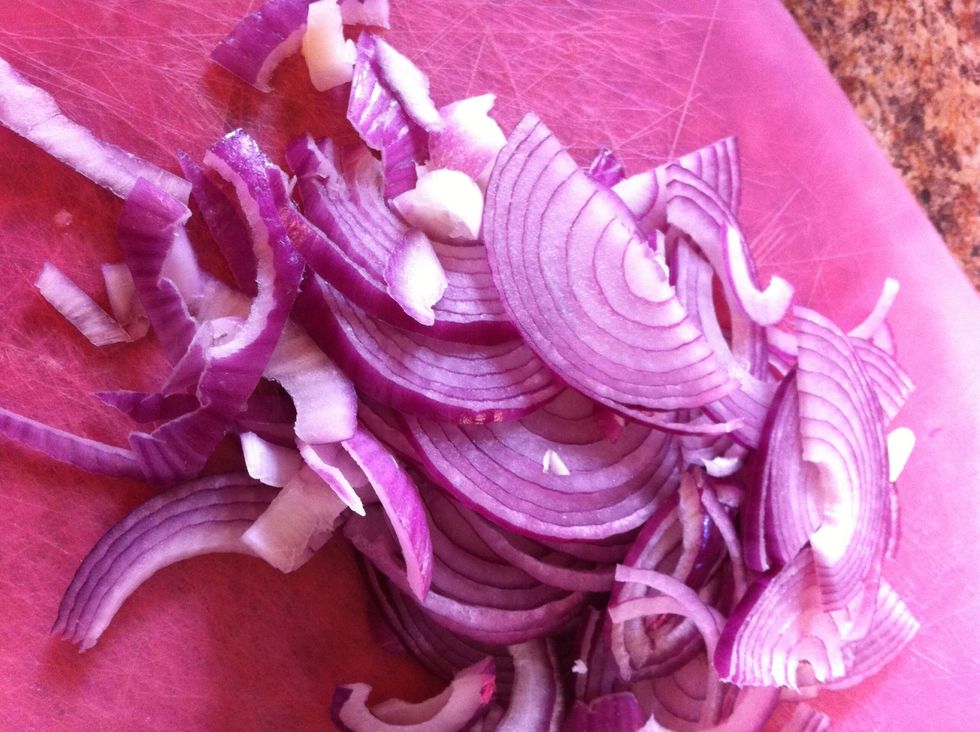 You should have about a cup of onions when you're done. The original recipe advises to rinse the sliced onions in warm water. I believe this is to take away some of the onion's pungency.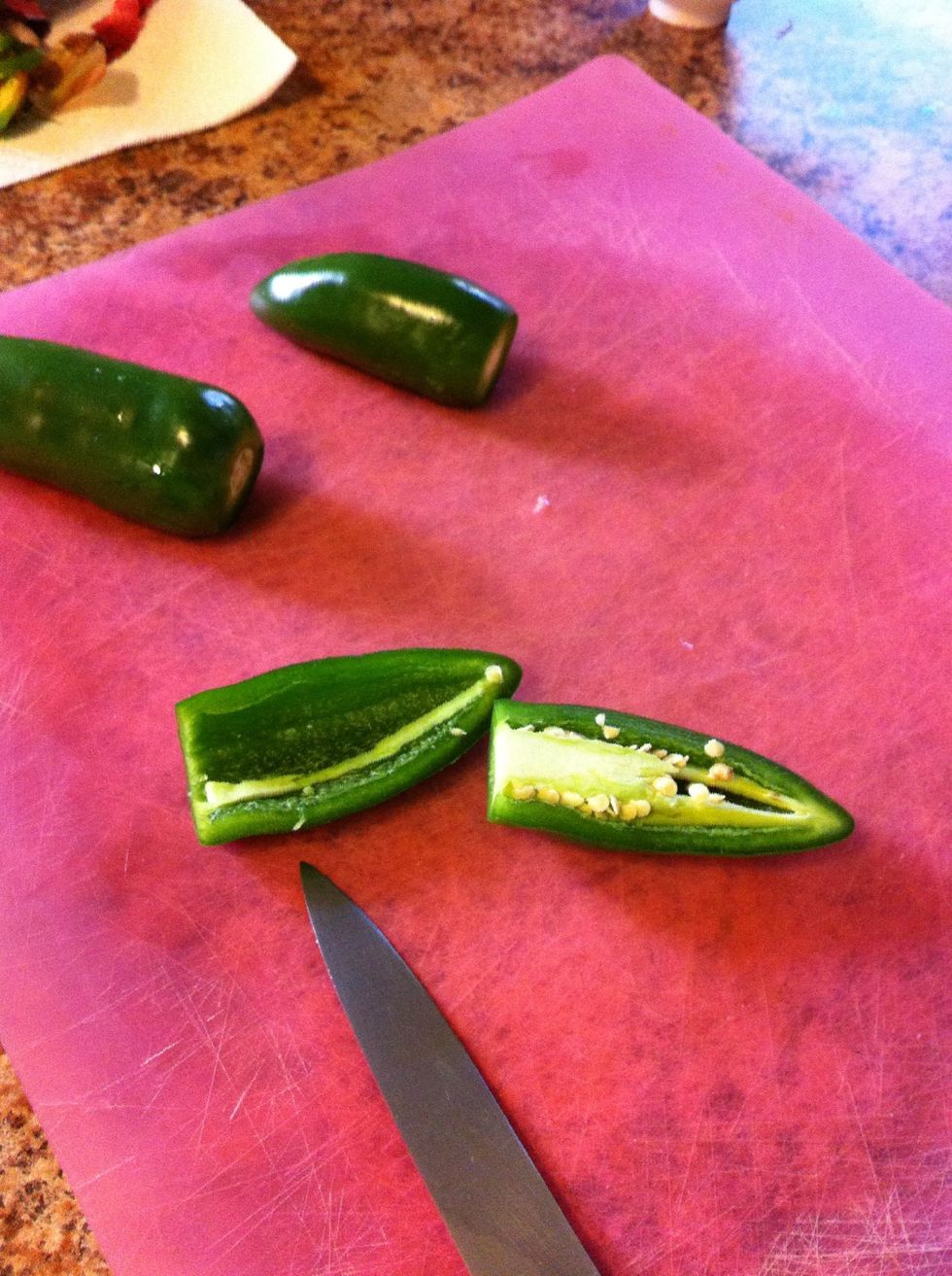 Next seed and mince your jalepeños. Be careful not to rub your face or eyes during this process as the jalapeño juices can be quite uncomfortable on those areas.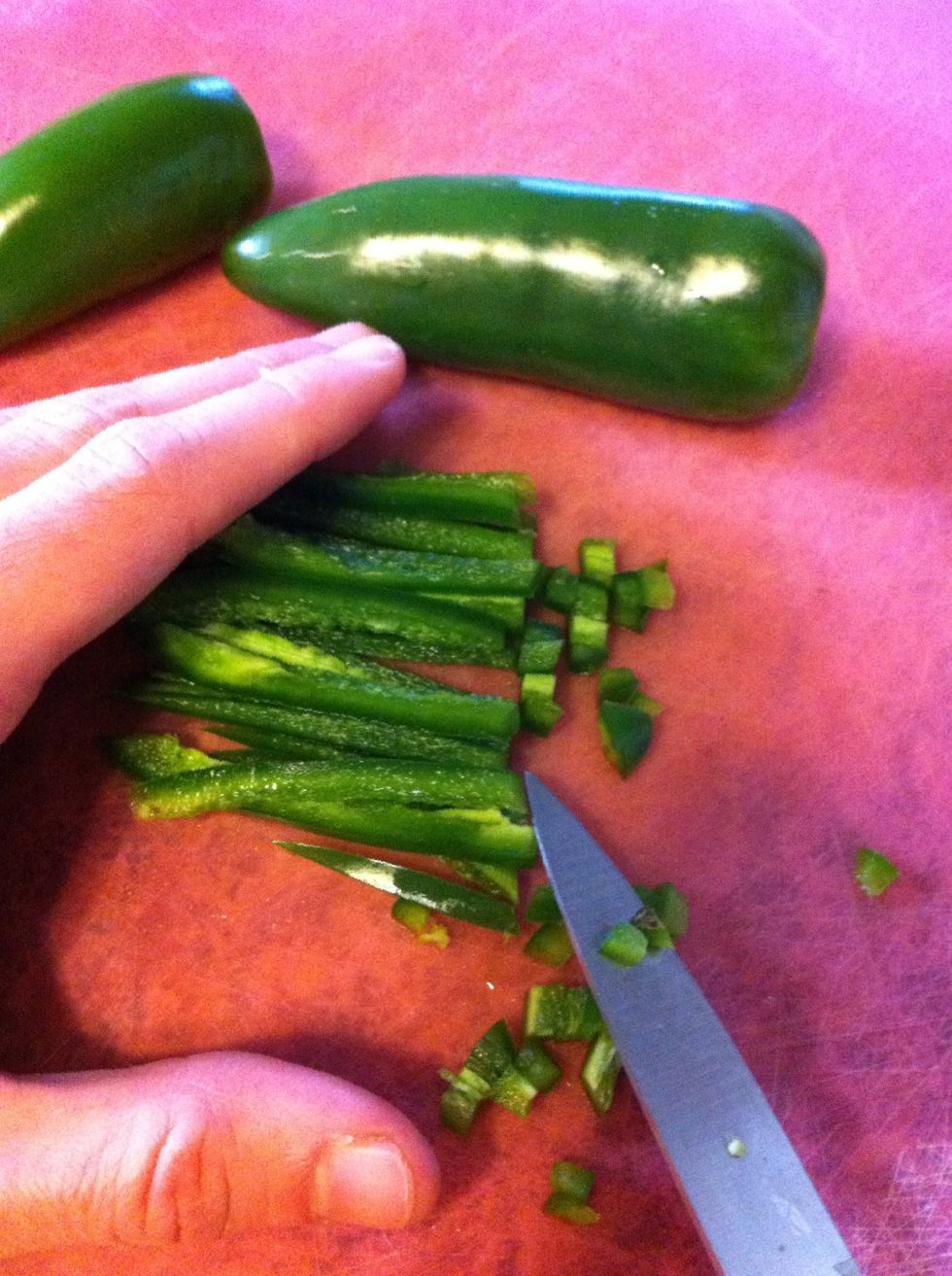 I like to dice the jalapeños really finely so it's easier to control how much heat you are putting on your dish when you add the onion sauce later.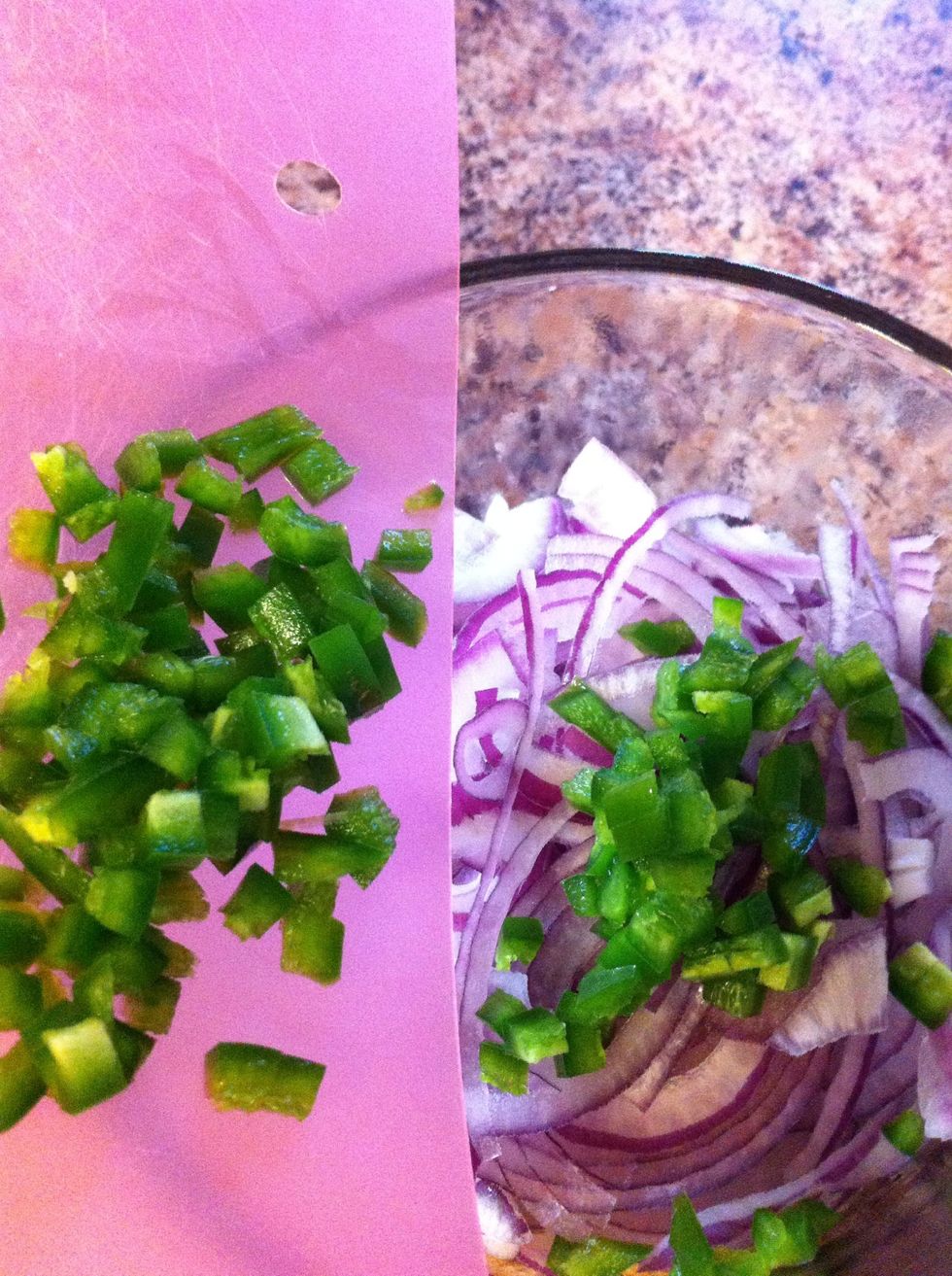 Combine the diced jalapeños and sliced onion together.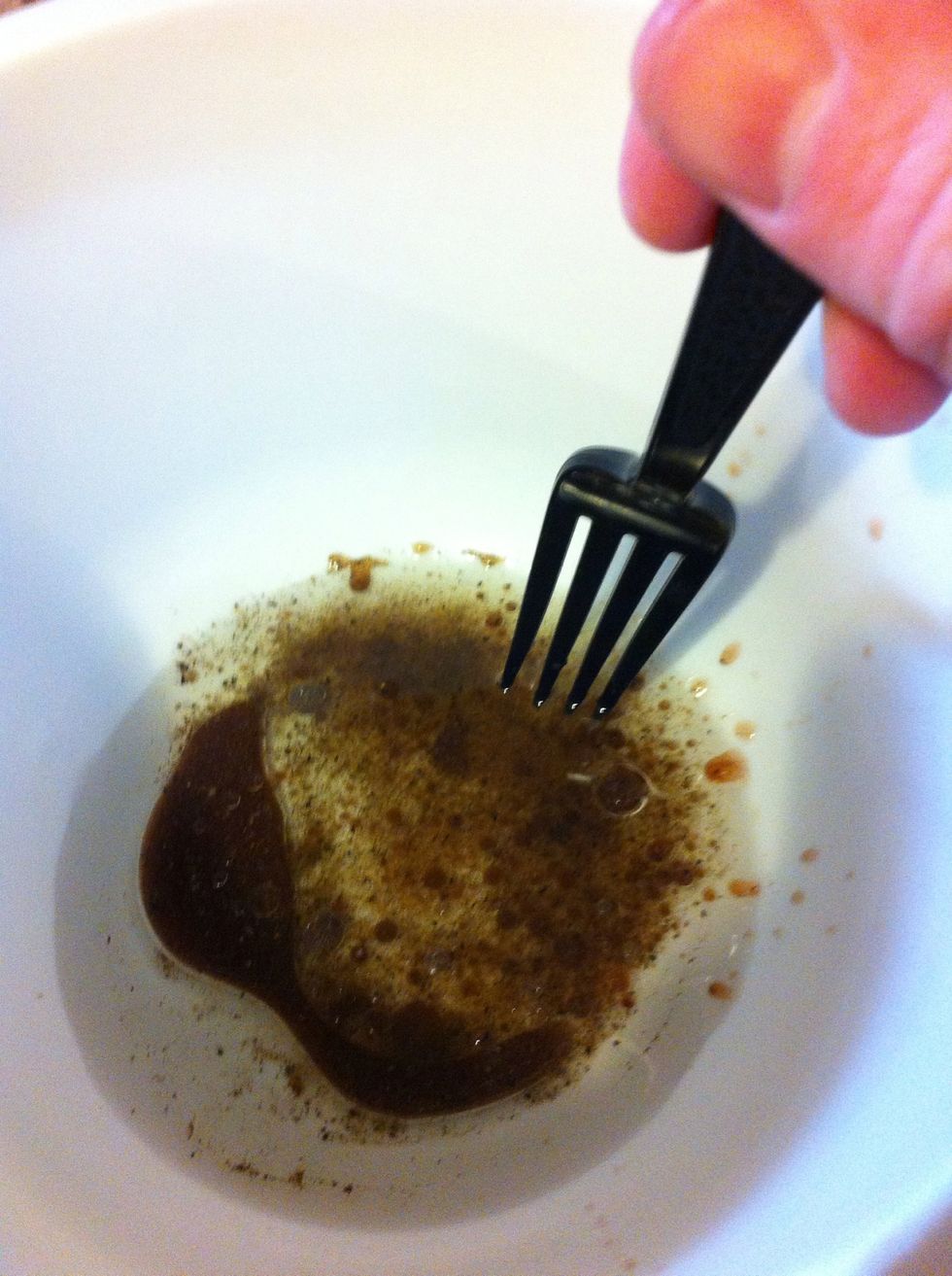 In a bowl, beat 2 tablespoons canola oil, 1 tablespoon vinegar, 1/4 teaspoon salt, and 1/4 teaspoon black pepper together with a fork.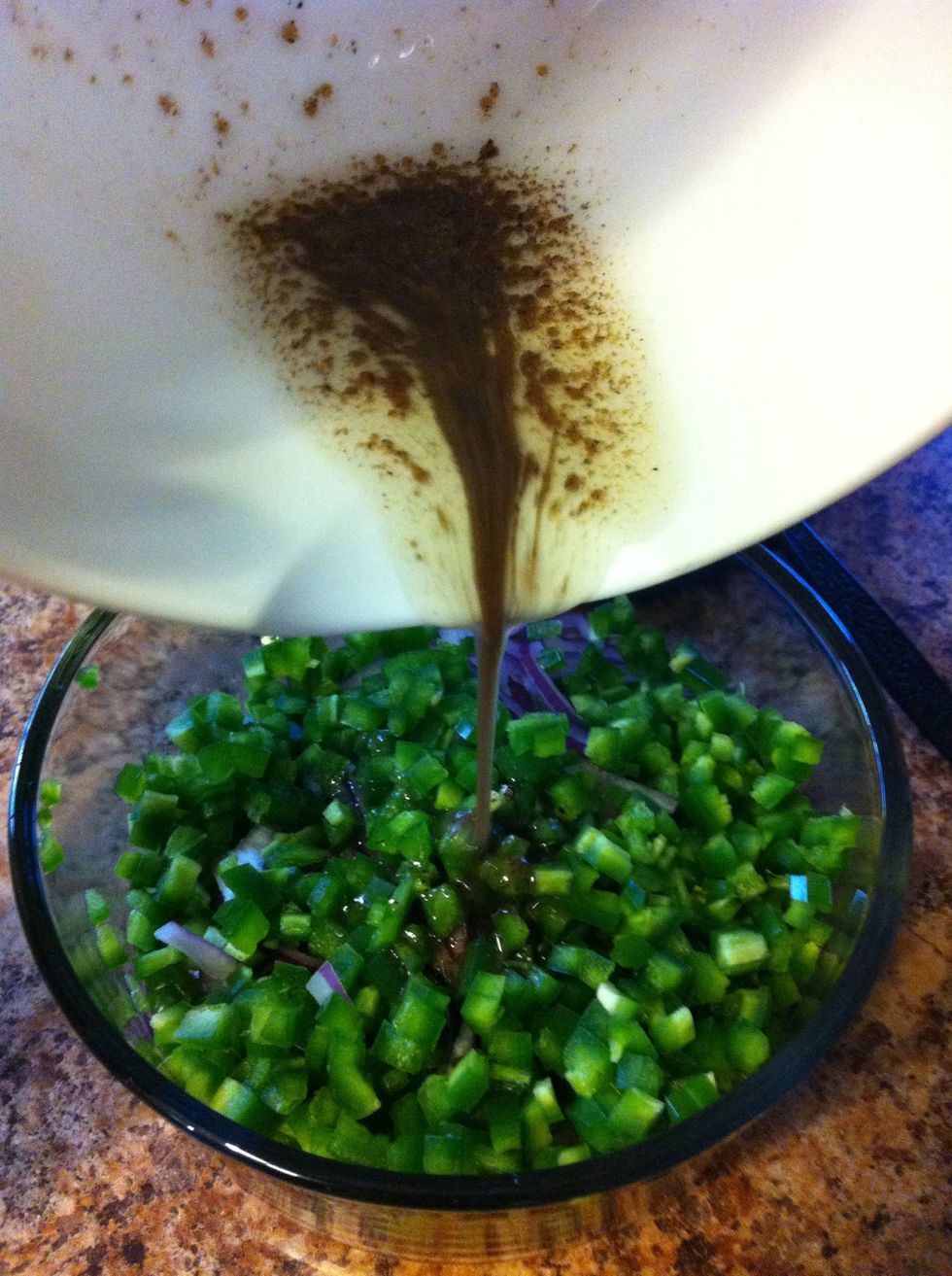 Pour this over the onion and jalapeño mixture.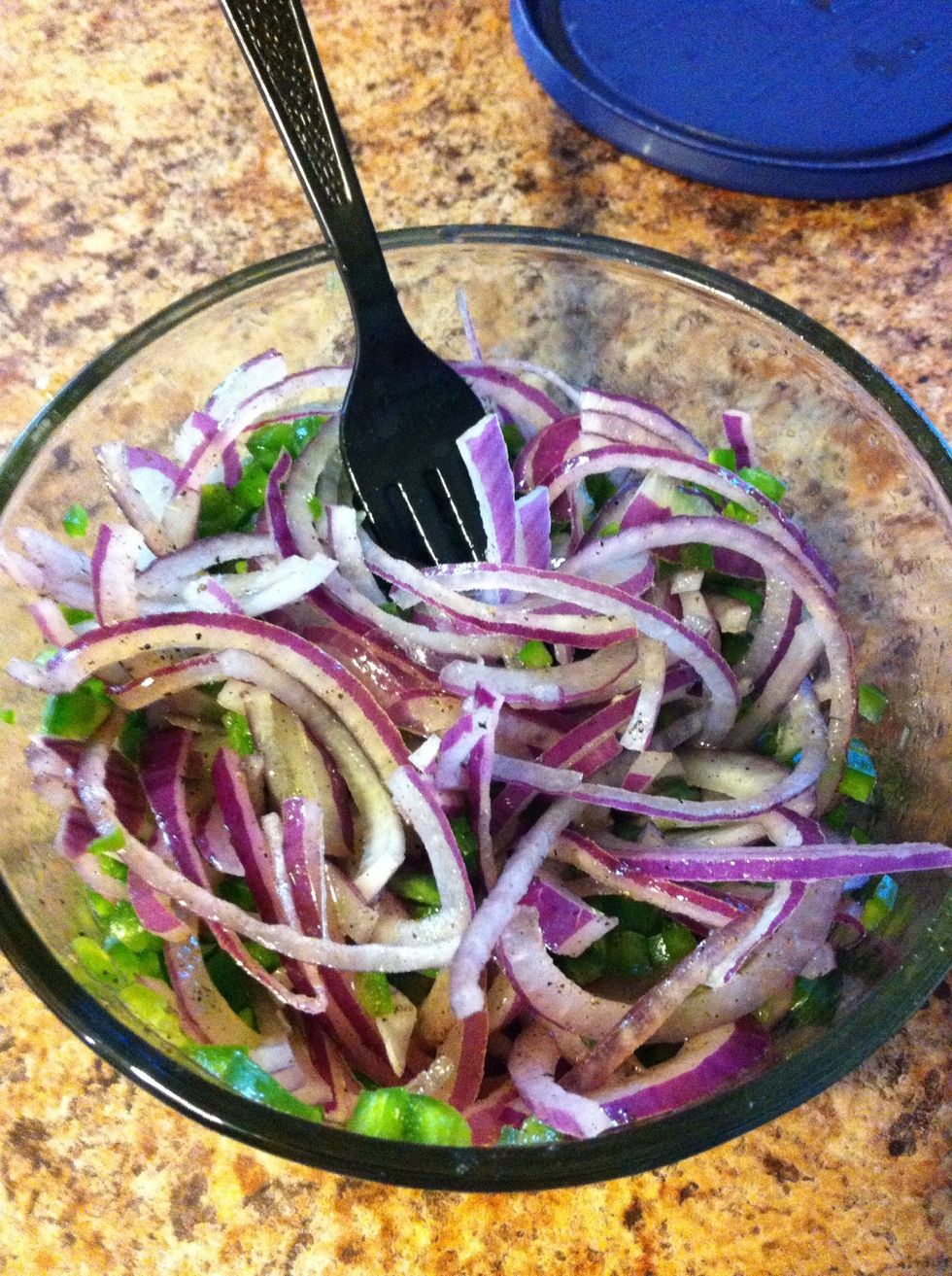 Toss the mixture to combine all the ingredients then set it aside. You have completed the onion sauce!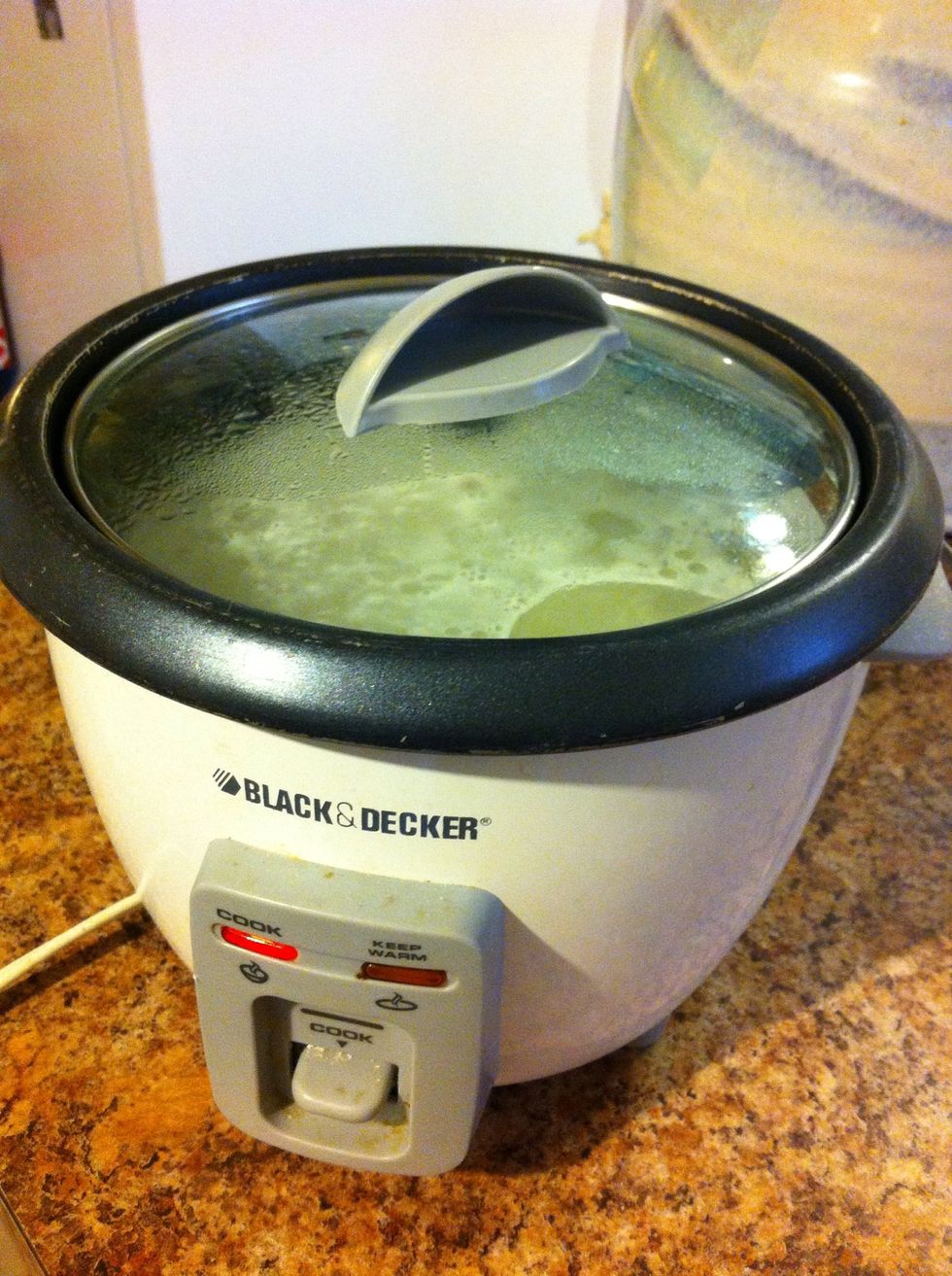 I'll usually have the rice cooking while preparing everything.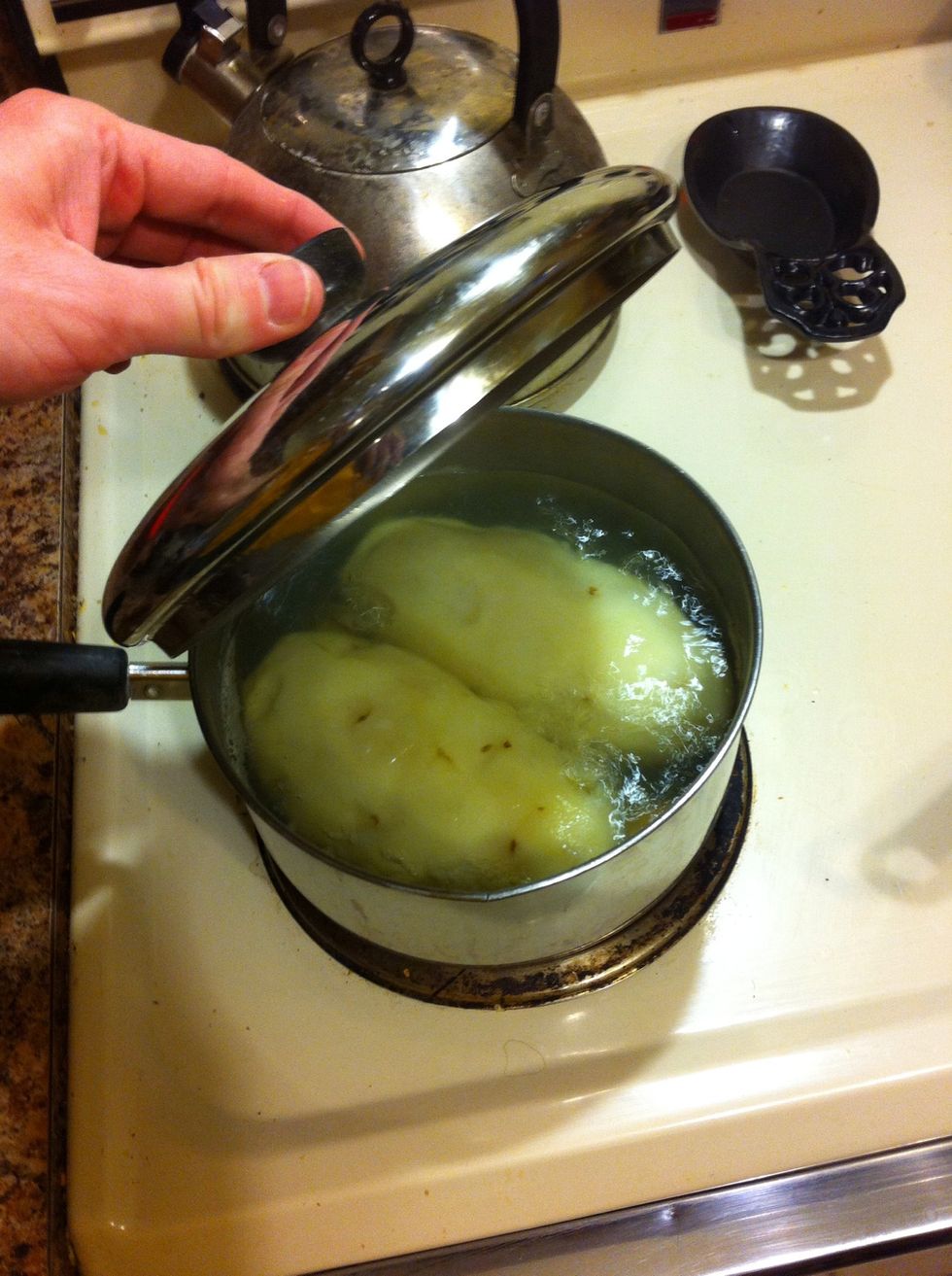 Saice is also good with some sliced potatoes. The great thing about this recipe is how well it works with a variety of starches; in Bolivia, saice is also served with pasta.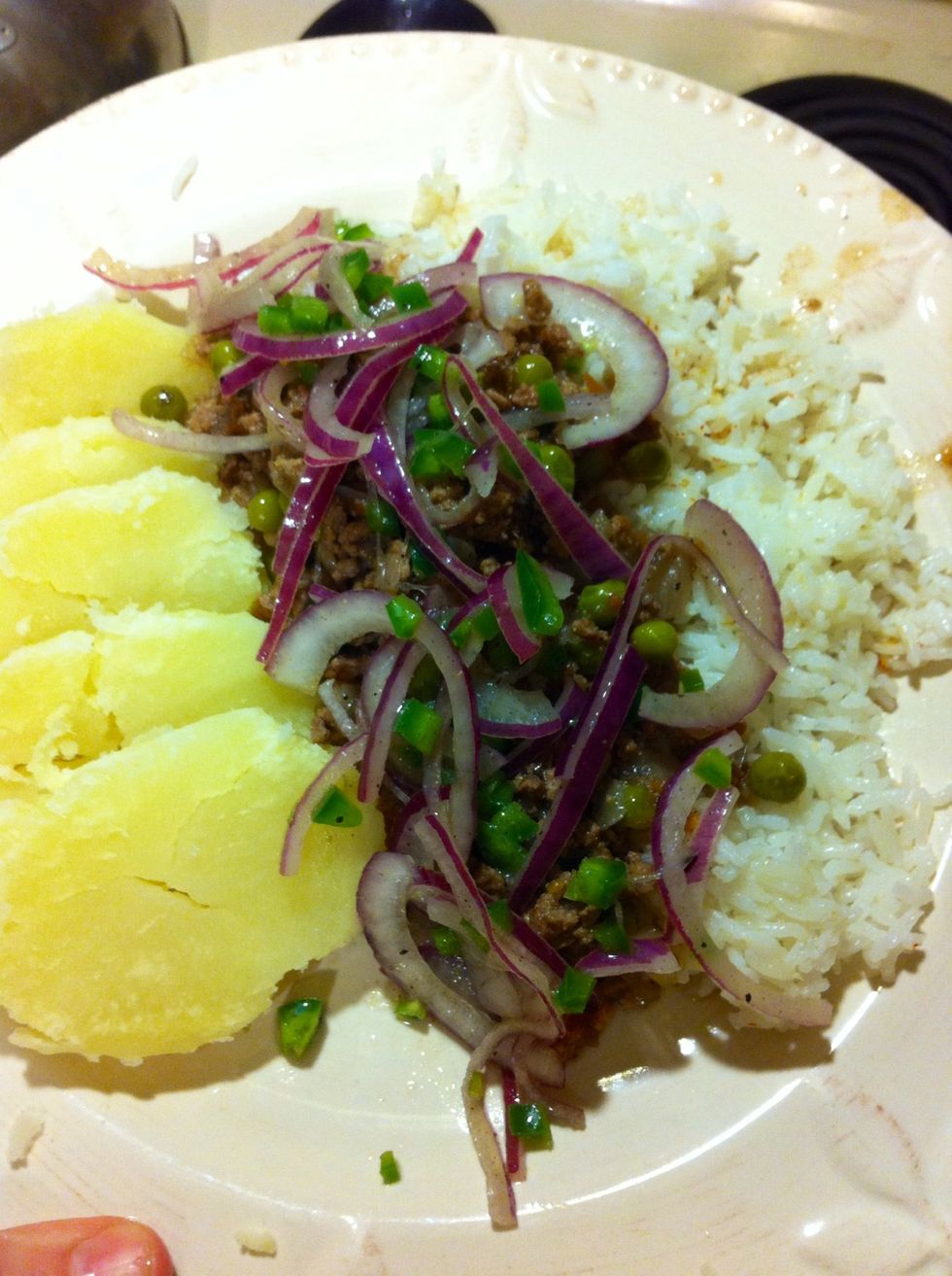 Now you're ready to combine the ingredients! I generally put the meat over the rice, then the onion sauce over the meat. The recipe I have suggests putting the meat on the potatoes. ¡Buen provecho!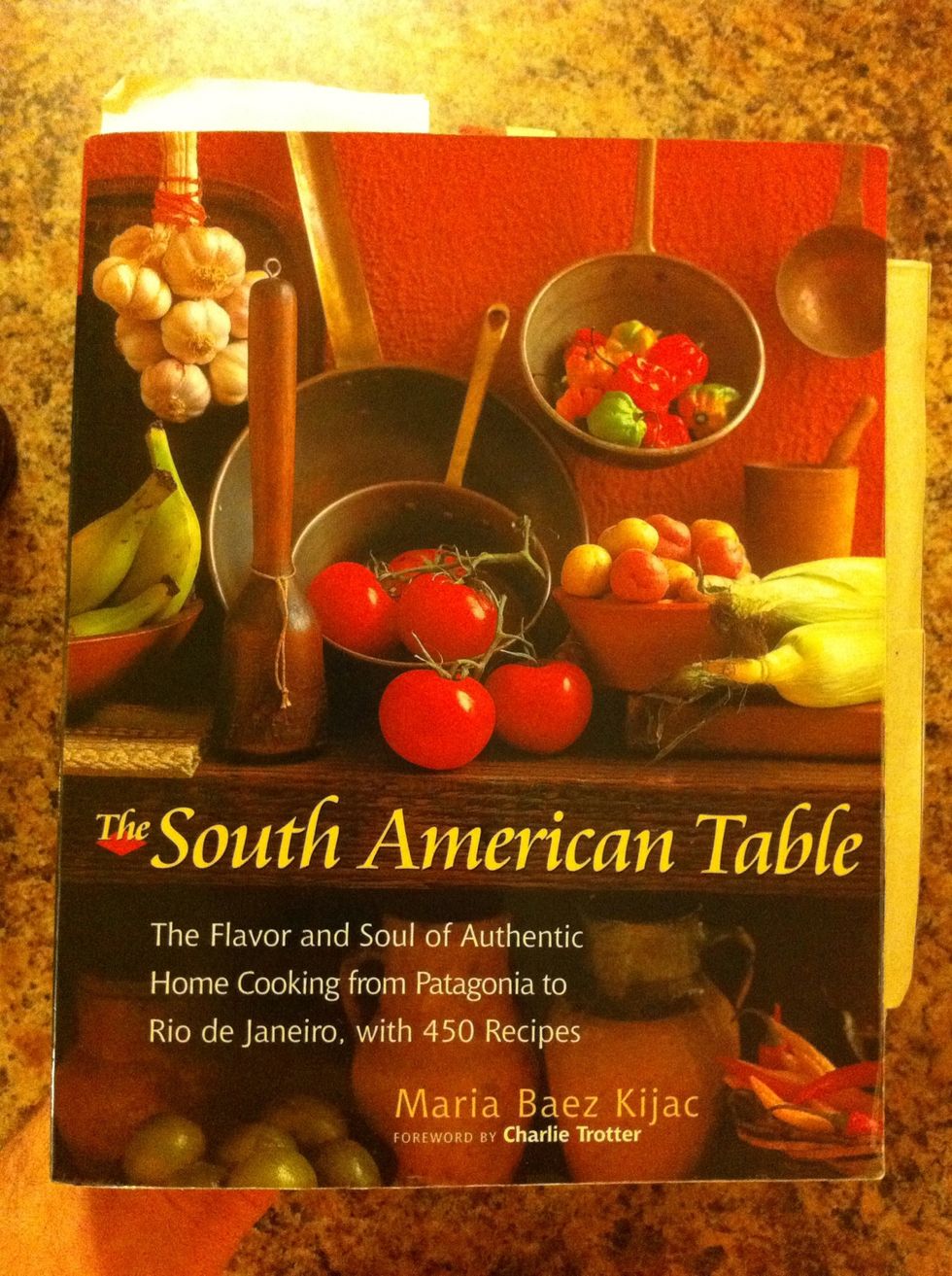 This recipe was adapted from The South American Table by Maria Baez Kijac (pp. 212-213). It makes about 4 generous portions.
canola oil
1.0 medium onion
1.0 medium red onion
2.0 cloves garlic (minced)
1.0lb ground beef
2.0 large tomatoes (about 1 lb)
salt
pepper
1/2tsp ground cumin
1.0tsp dried oregano
1/2tsp red pepper flakes
1.0c beef or chicken broth
1.0c frozen peas
3.0 jalapeños (or to your taste)
1.0Tbsp wine vinegar
1.0pch sugar
rice
potatoes