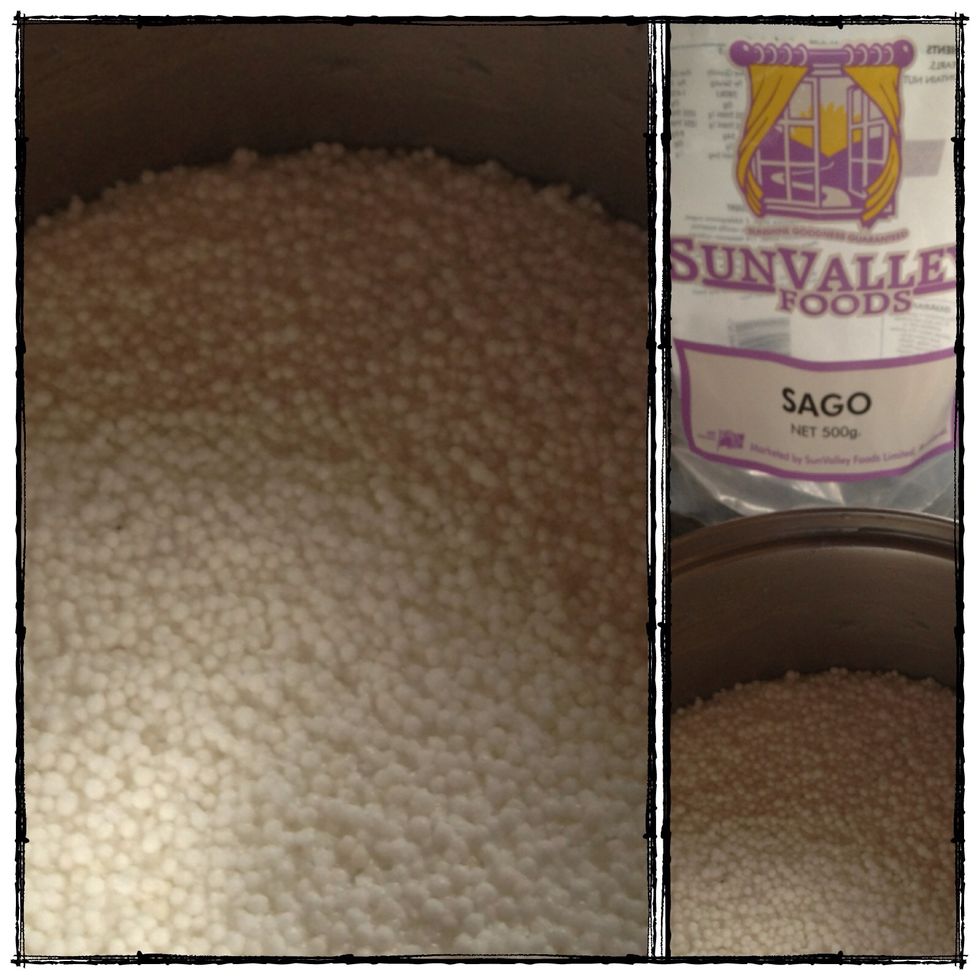 Wash sago and leave some water in it and keep aside for an hour .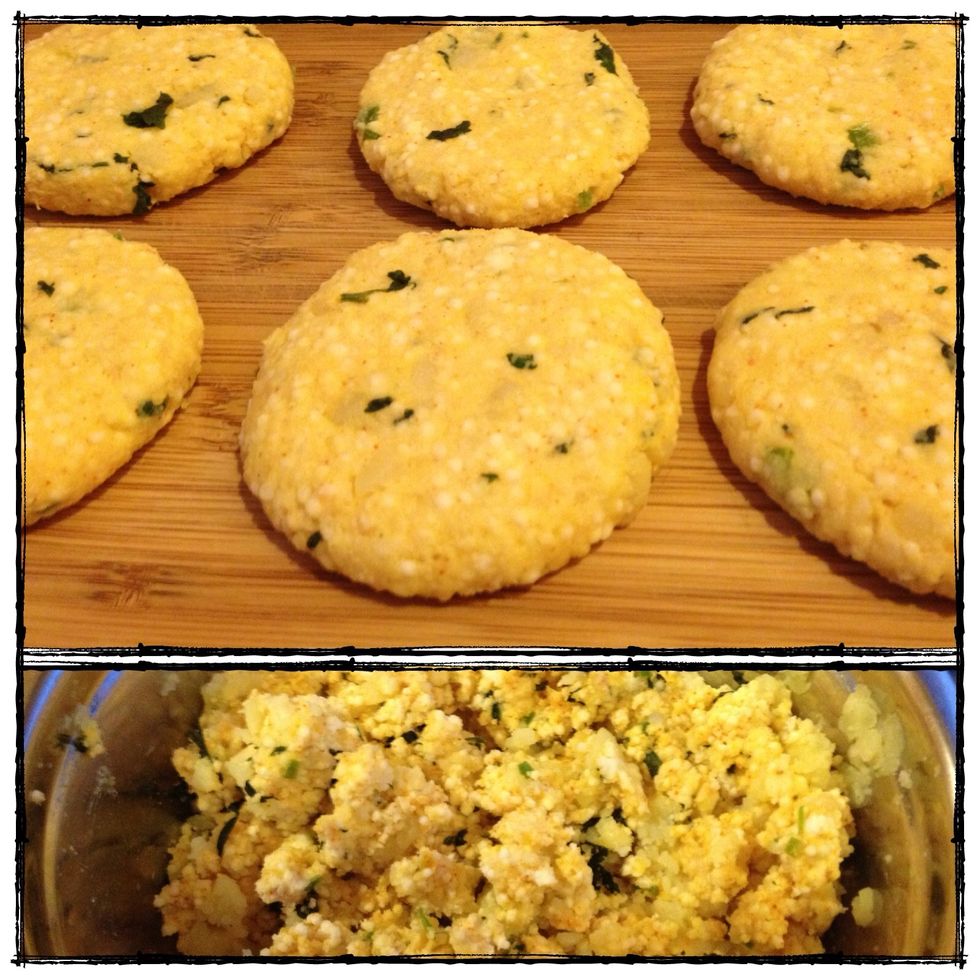 Mash potatoe and mix everything together except for oil and make small rounds like in pic to fry.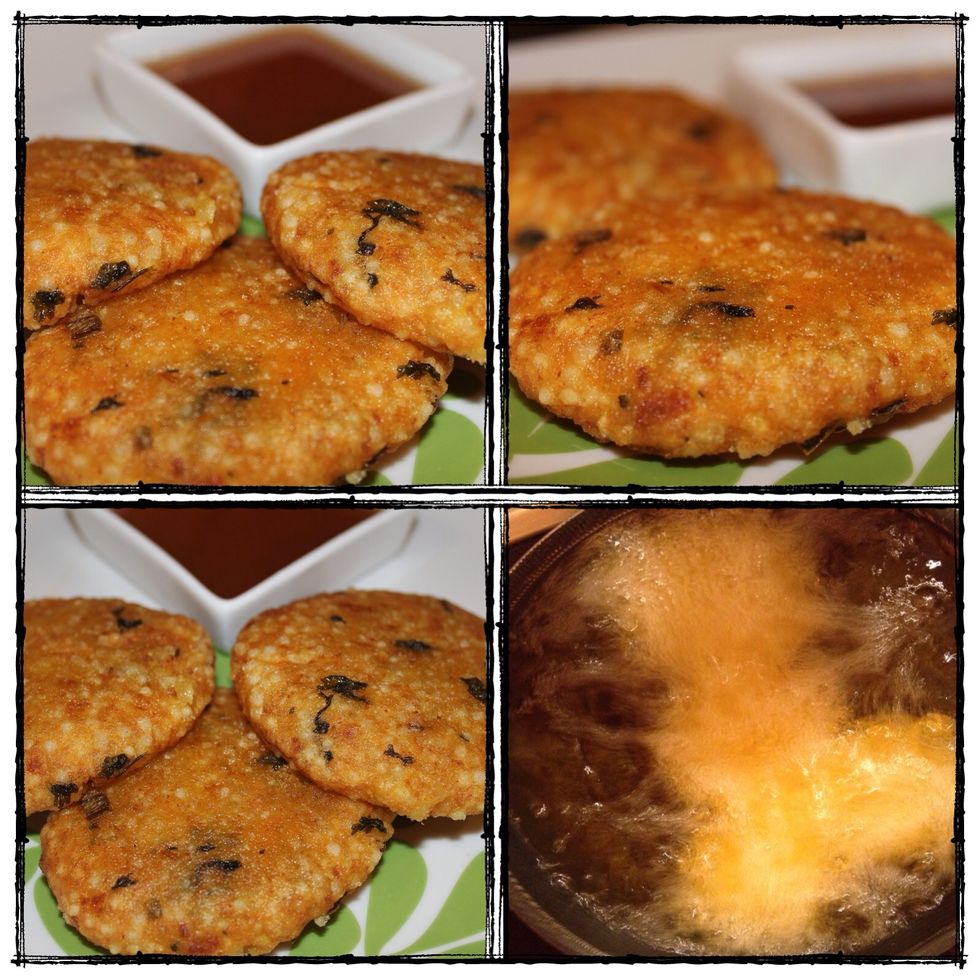 Put them in fryer, fry till golden brown and serve hot with yr fav chutney or sauce . This makes fritters at least for 8 people :)
500.0g Sago
5.0 Boiled potato
Salt according to taste
Red chilly according to taste
1.0 Green Chilli Chopped
Coriander leaves chopped
1.0 Cup Gram flour to bind
Enough oil to deep fry fritters.