Besides the herbicide being safe and environmentally friendly it is also extremely cheap: all the ingredients can be easily found for just a few dollars.
52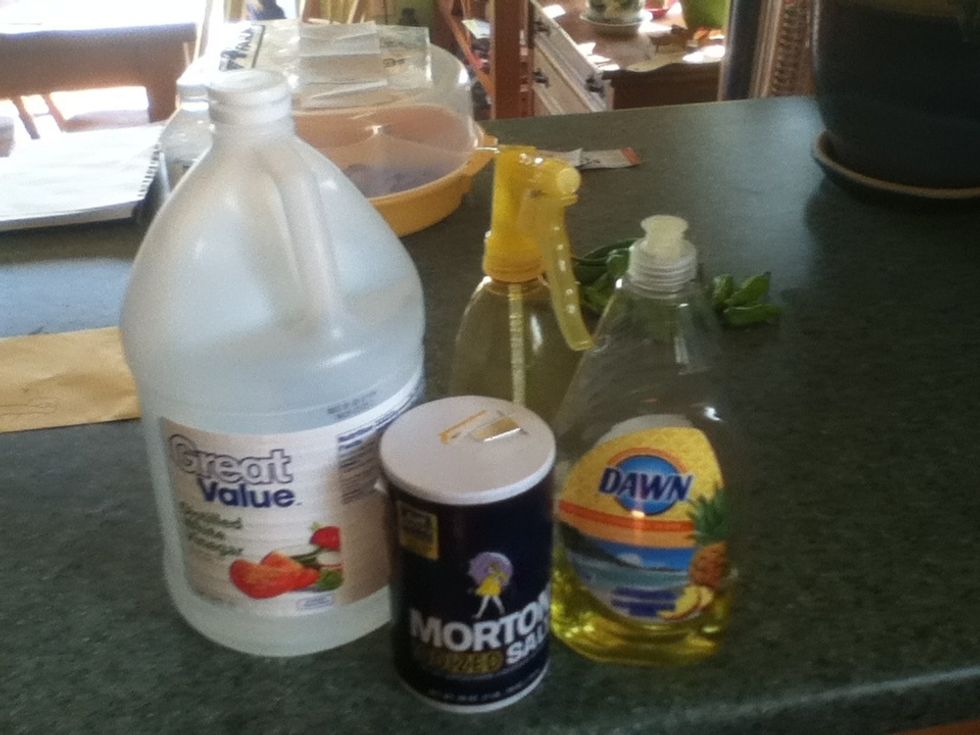 Gather all the supplies.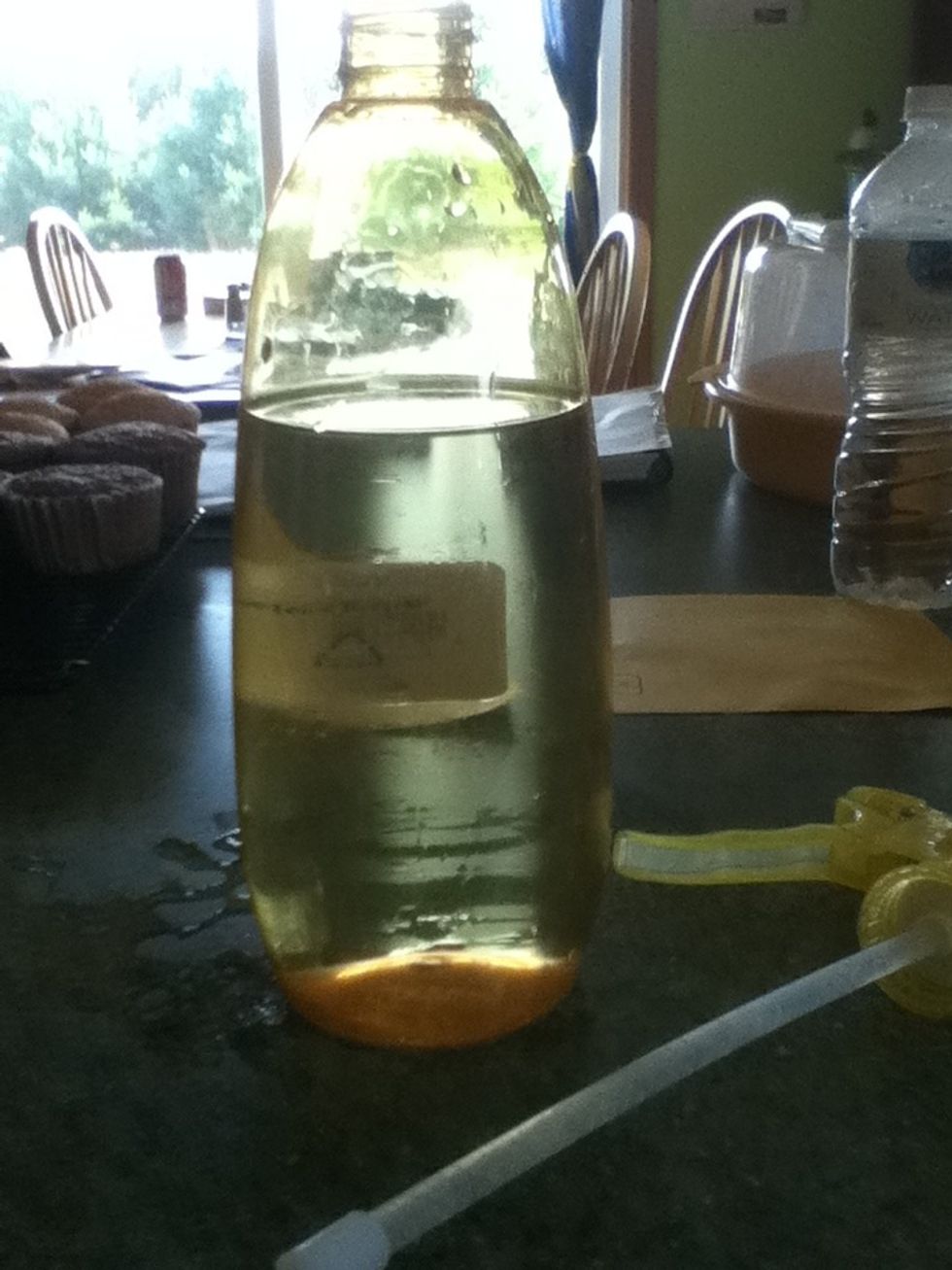 Add about 20 oz. of vinegar to your spray bottle. Most bottles are marked, but if yours isn't, feel free to guess.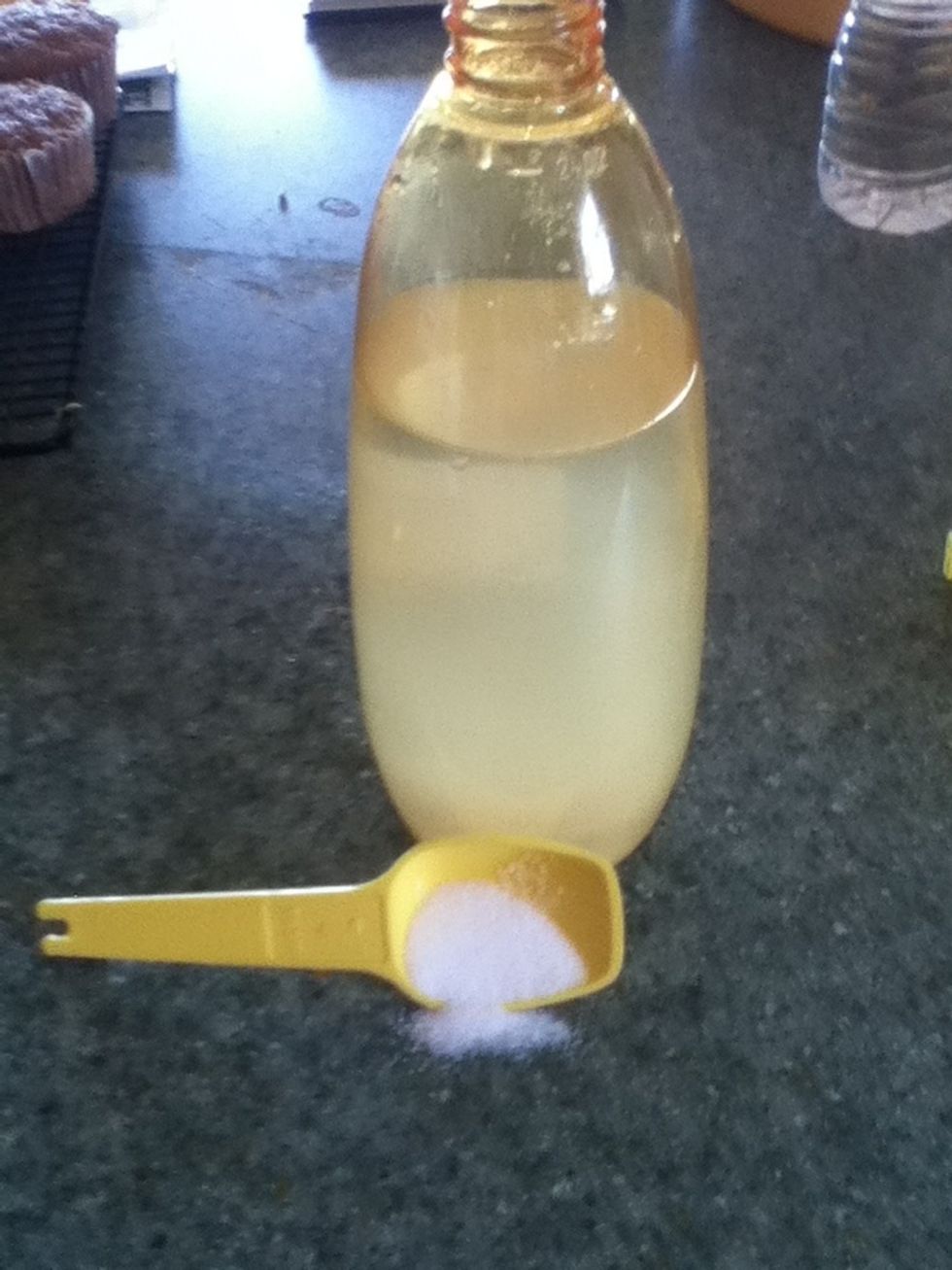 Add 1.5 tbsp of salt and mix until it dissolves. The mixture will be cloudy.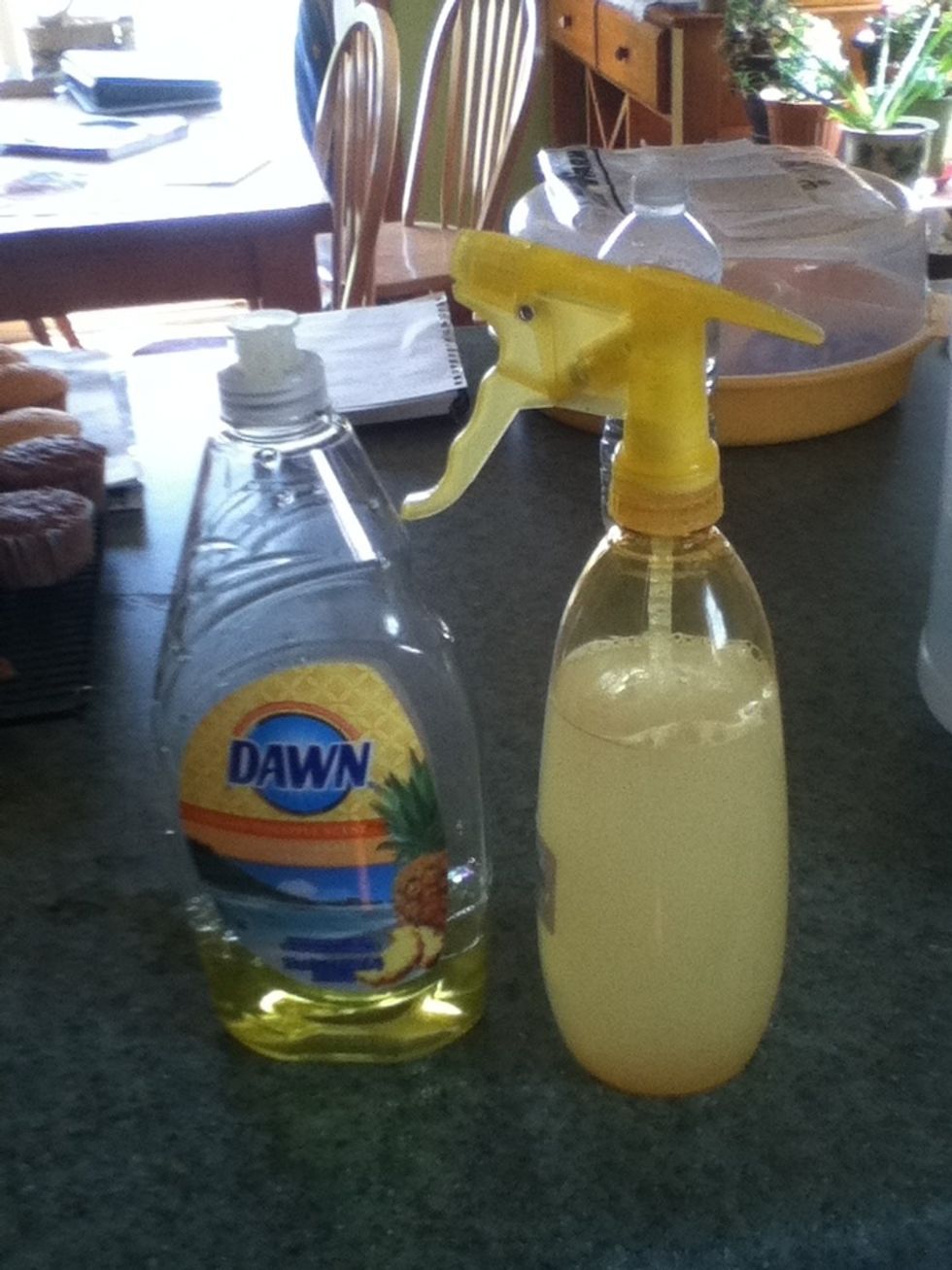 Add a squirt of dish soap - you don't have to be exact, it just helps the mixture stick to the plant. Swirl gently - you don't want too many bubbles.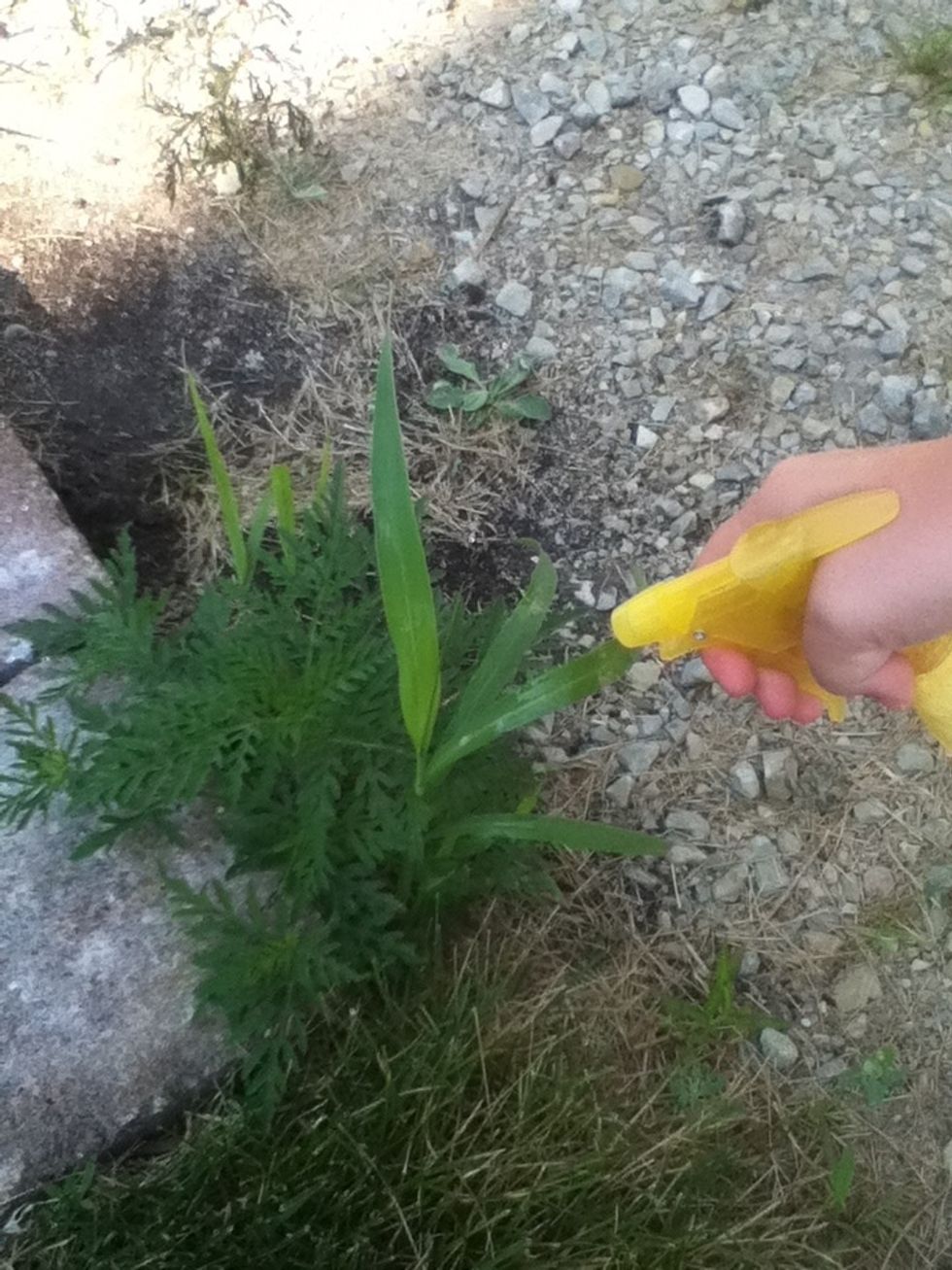 Spray weeds on a calm day; in the morning works best.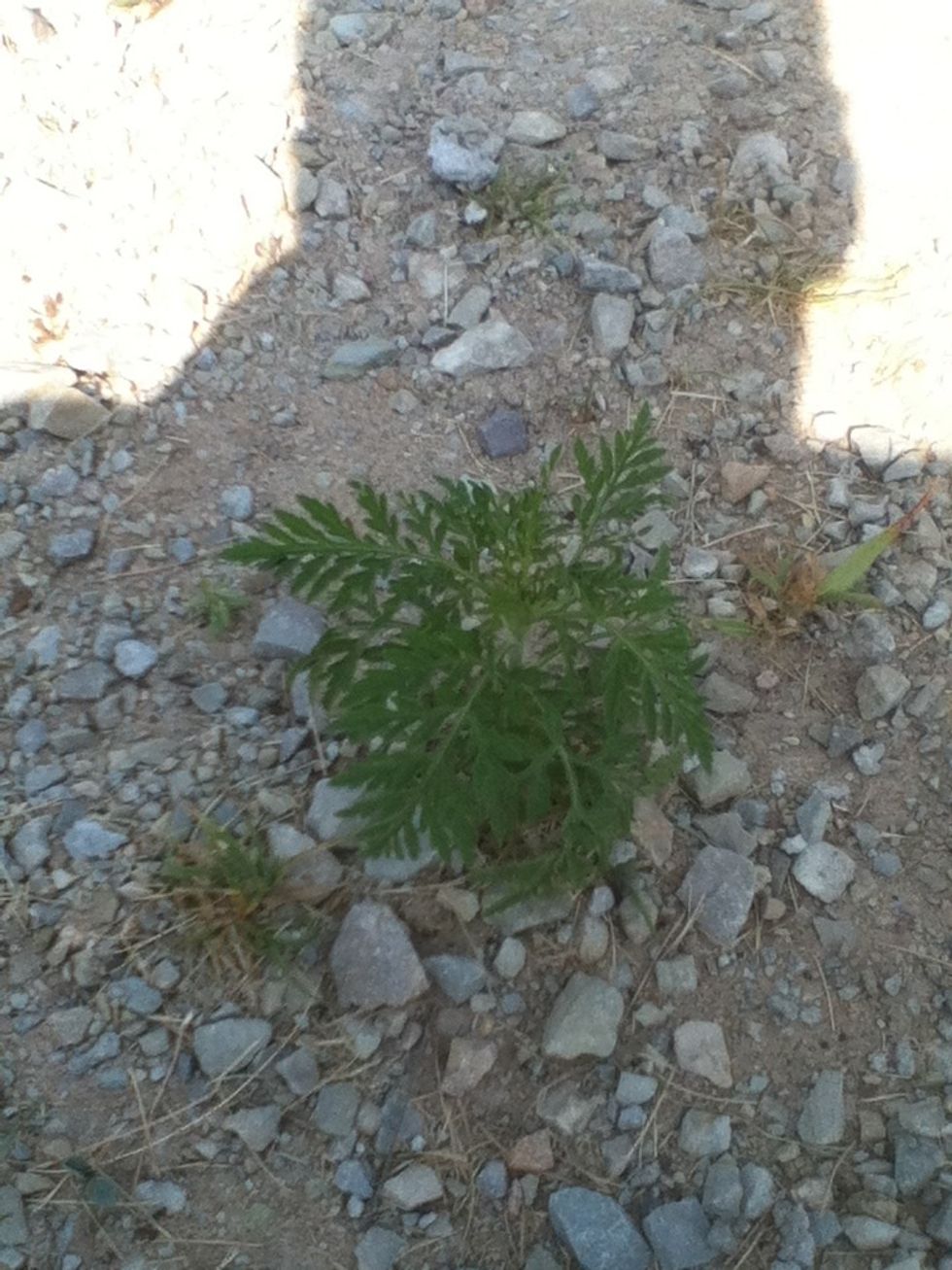 Weed: before spraying
Weed: roughly 2 hours later. By the next day they should be completely dead. Some tough ones need a few sprayings.
This spray is child and pet friendly (all ingredients but soap are food grade). You can use it without needing a mask or gloves.
The salt will help prevent future weed growth. Don't use extremely close to desirable plants, because the salt will hinder their growth. Good luck and happy gardening!
White vinegar
Salt
Dish soap
Spray bottle