How to make saba shlomo's fassolia (meat and beans soup)
A homey and winter soup that warms the soul
29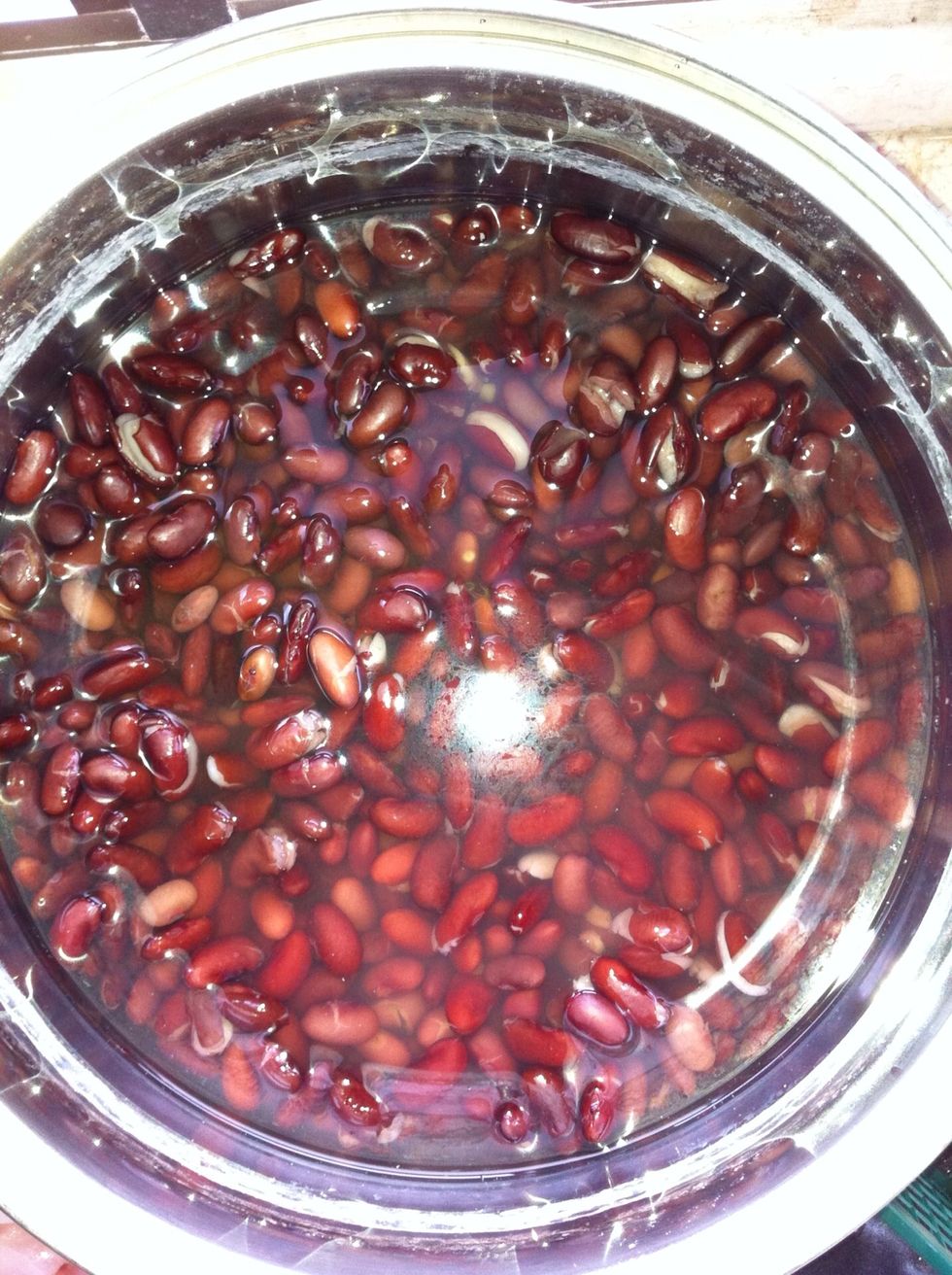 The night before, cook and soak the beans- change water several times until the water is clear.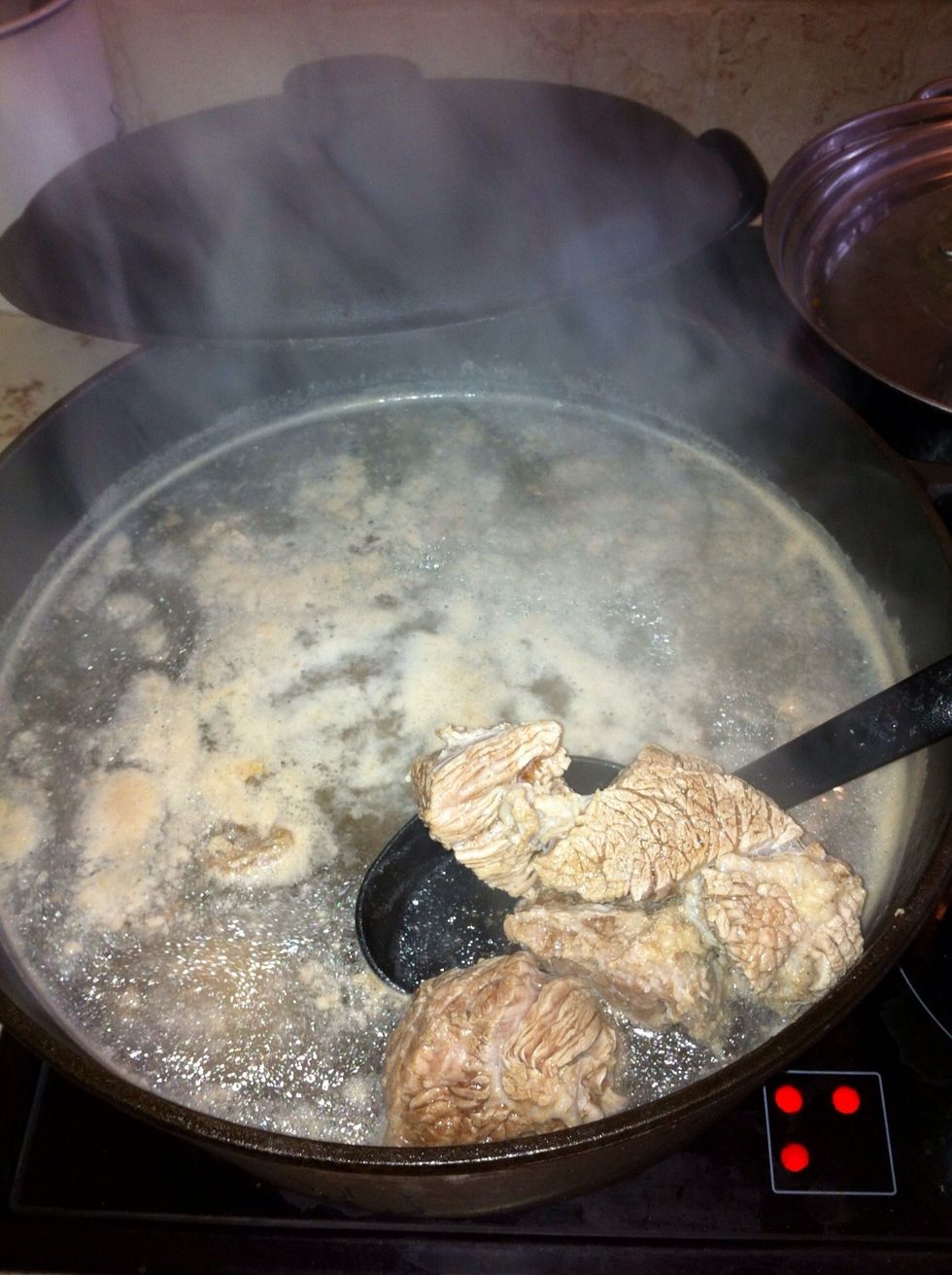 Wash the meat and the bones, before boiling them, while removing the foam until the water is clear.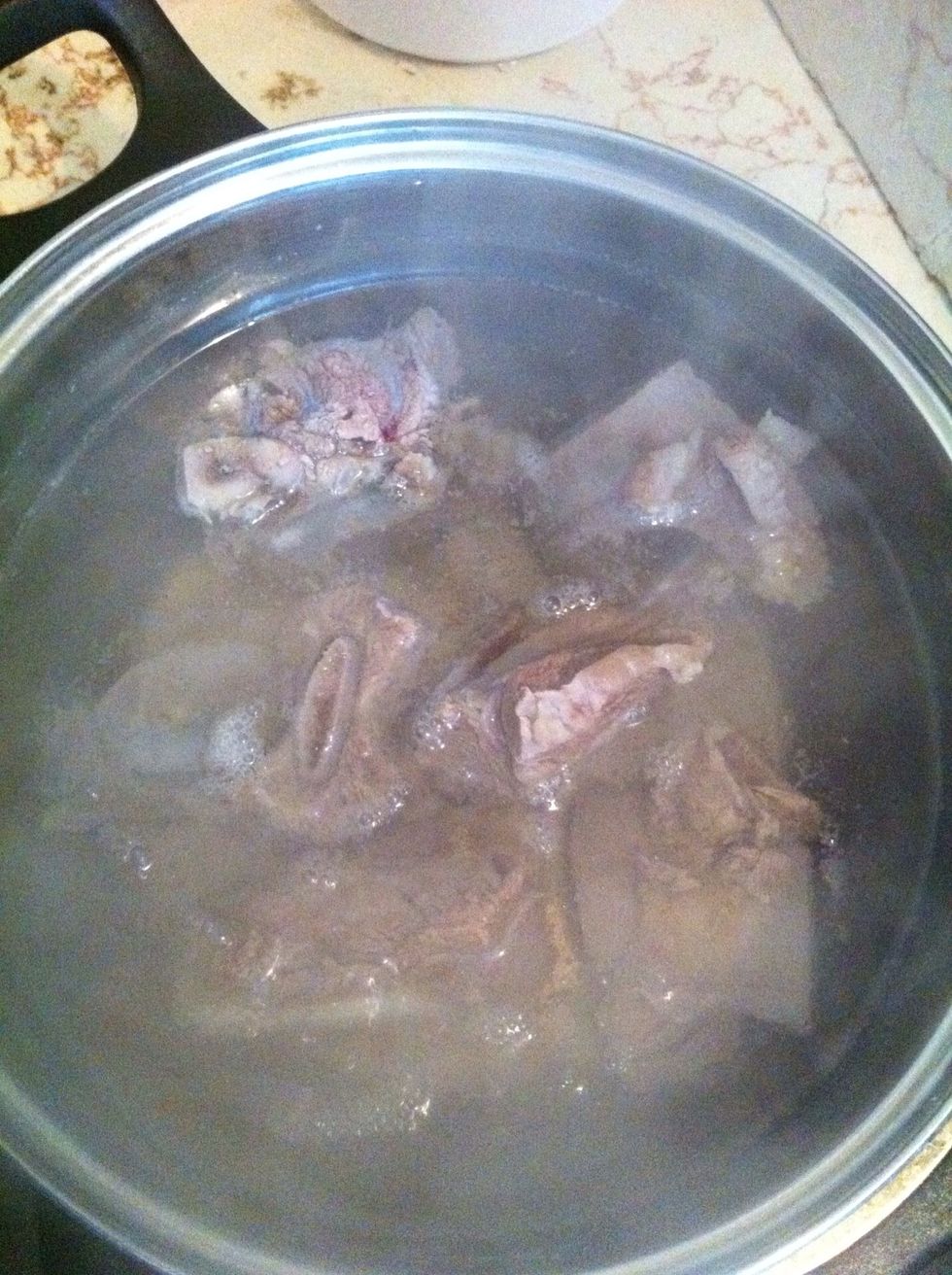 The bones and the meat should be boiled separately. These are the bones after boiling and cleaning. Only once the water is clean, can they be cooked together.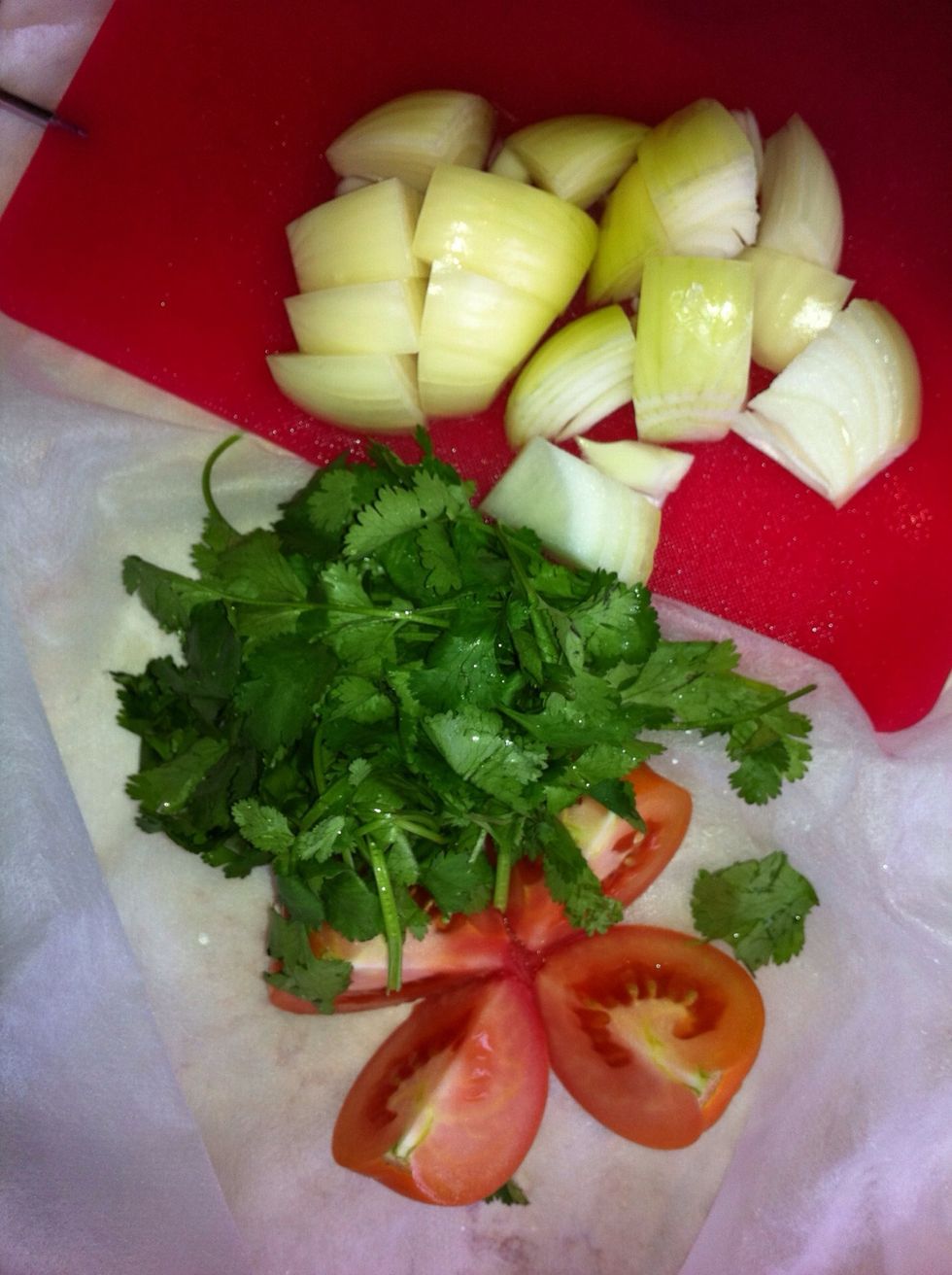 Add one chopped onion to the meat and bones. Place the coriander and the tomato in a cloth (easy to remove later).
Then throw the tomatoe/ coriander "bouquet" into the soup preparation.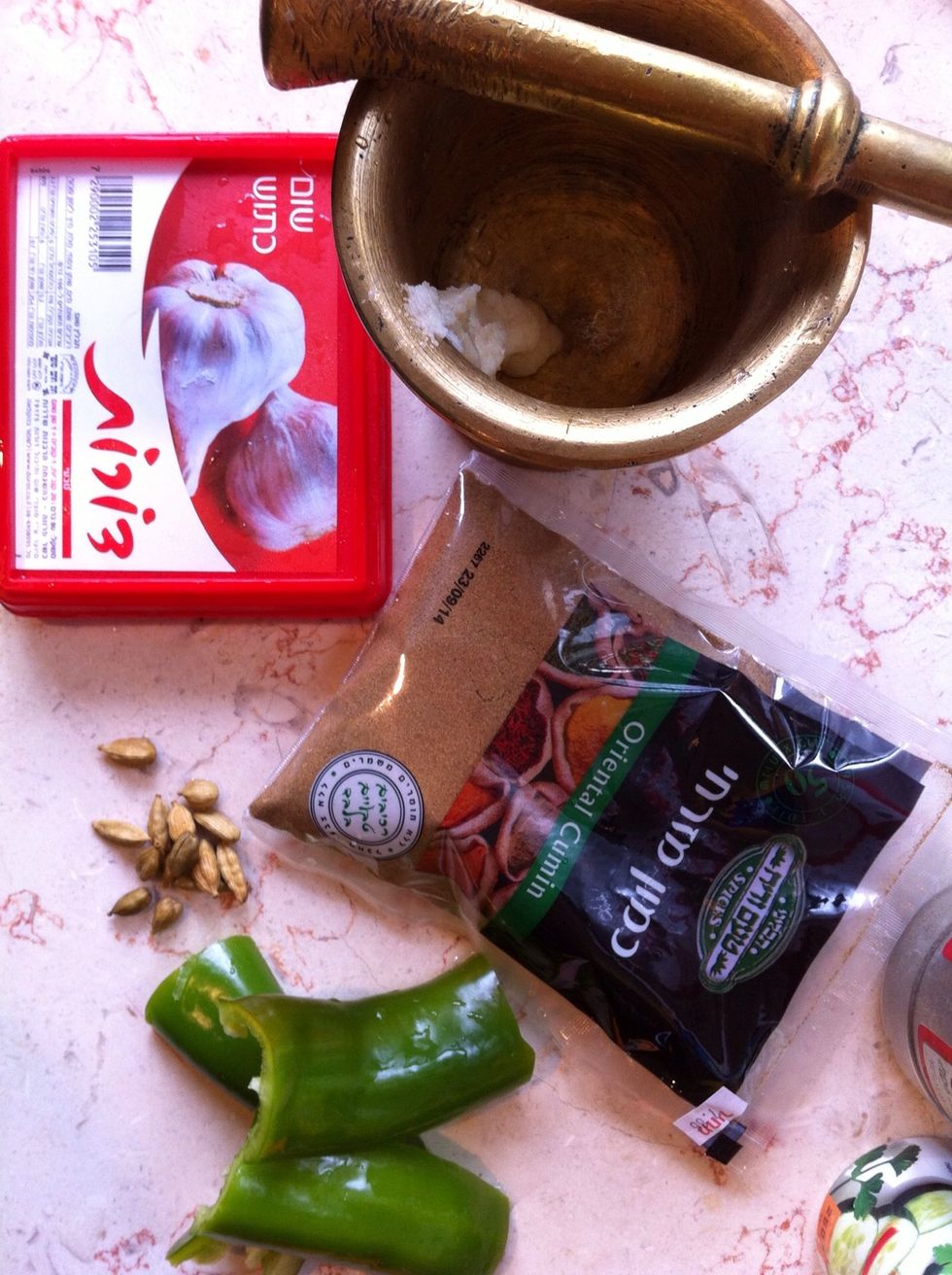 Grind the garlic with the cumin and the cardamom, with hot green pepper.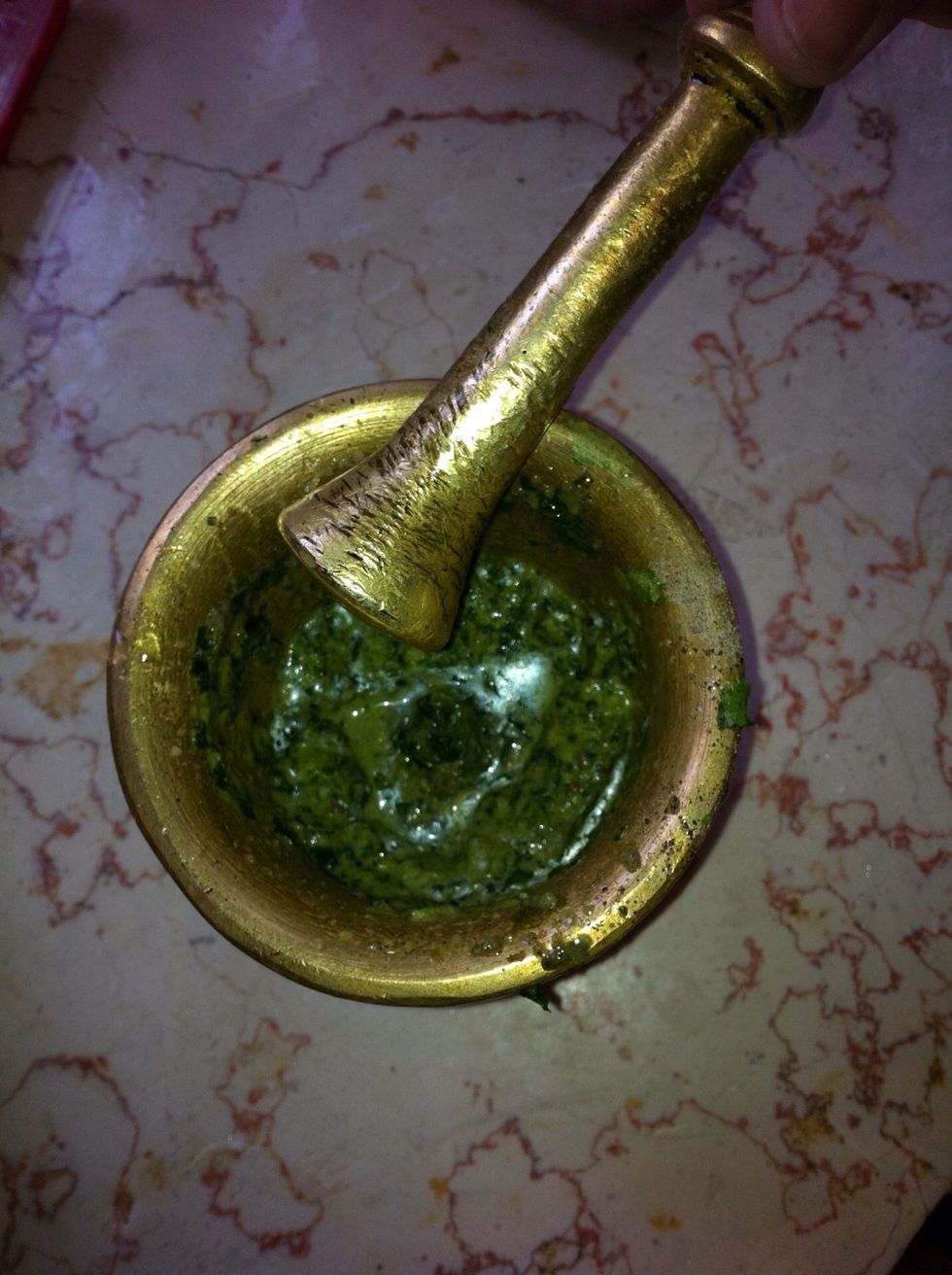 Nice, ha! You can add a bit of olive oil if needed....and add the preparation to the soup.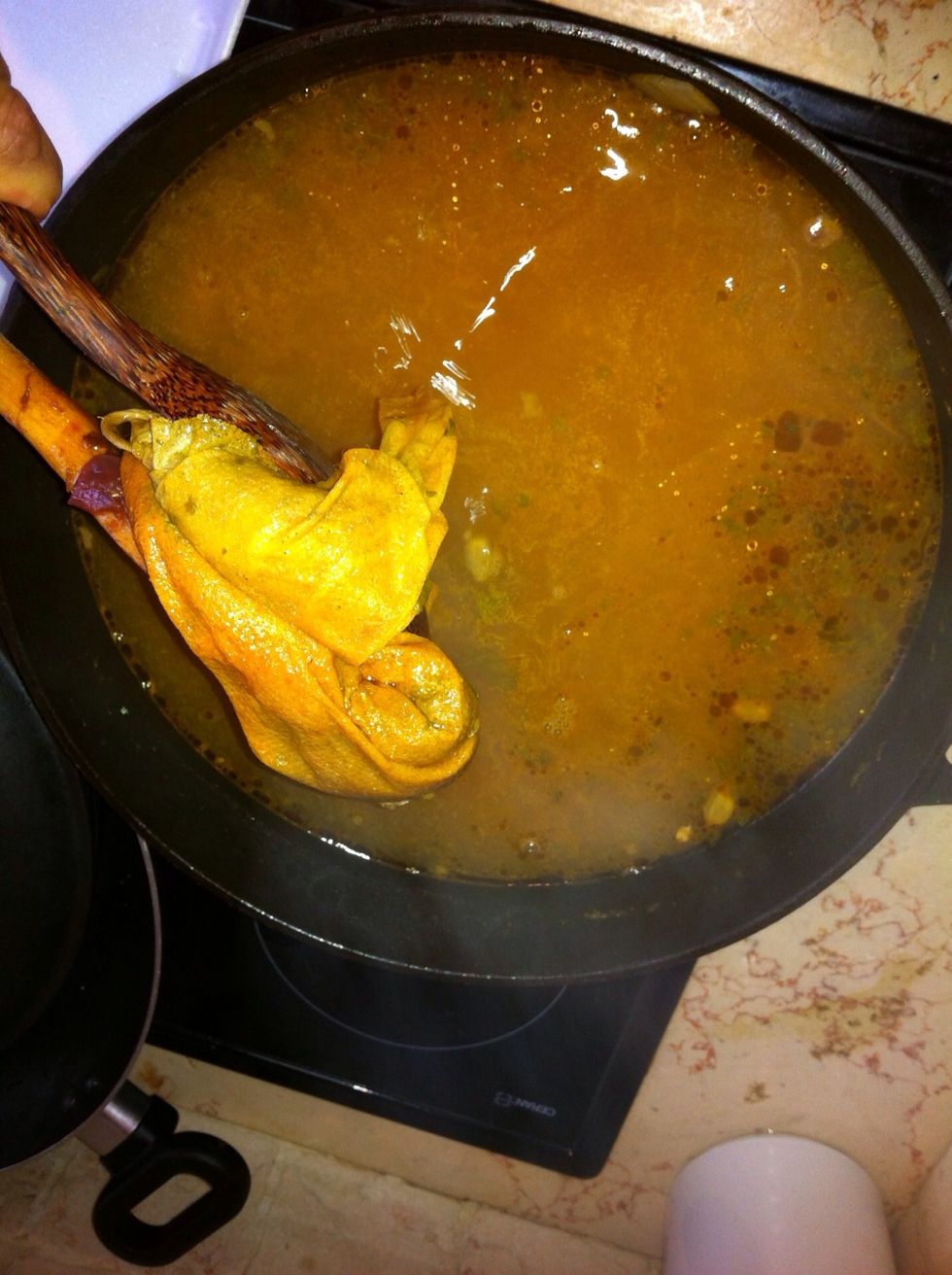 Remove the tomato/coriander "bouquet" after squeezing the juice into the soup.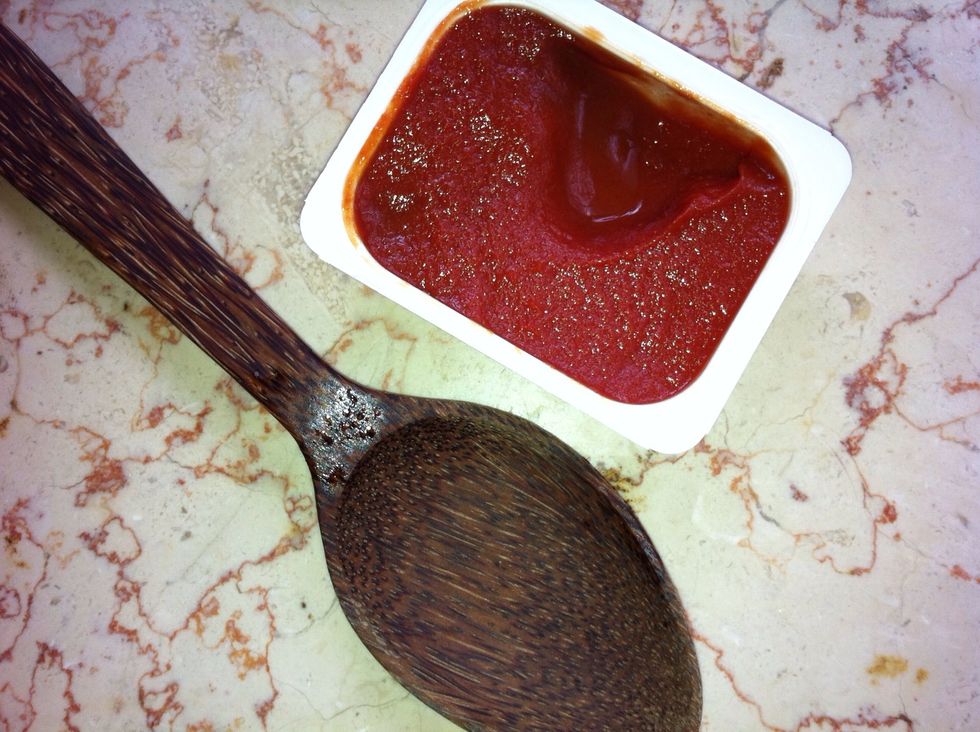 Add the tomato paste to the soup.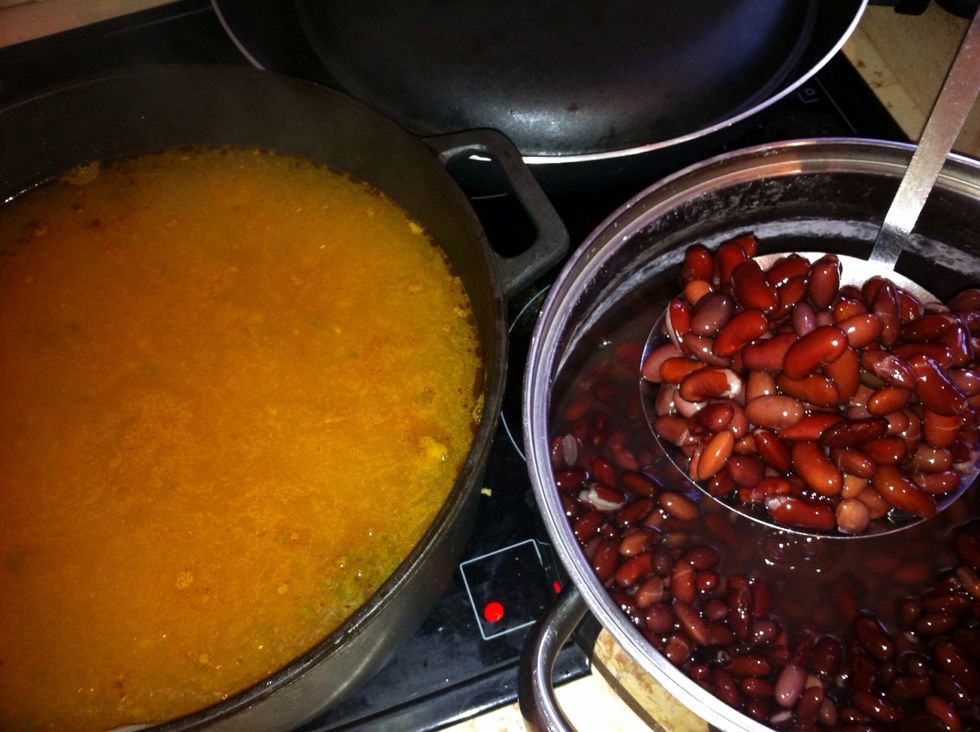 Add the beans to the soup, after draining them, and salt and pepper......and let it cook for 5-6 hours on medium/slow heat - the longer you cook with low fire, the better the soup will turn out!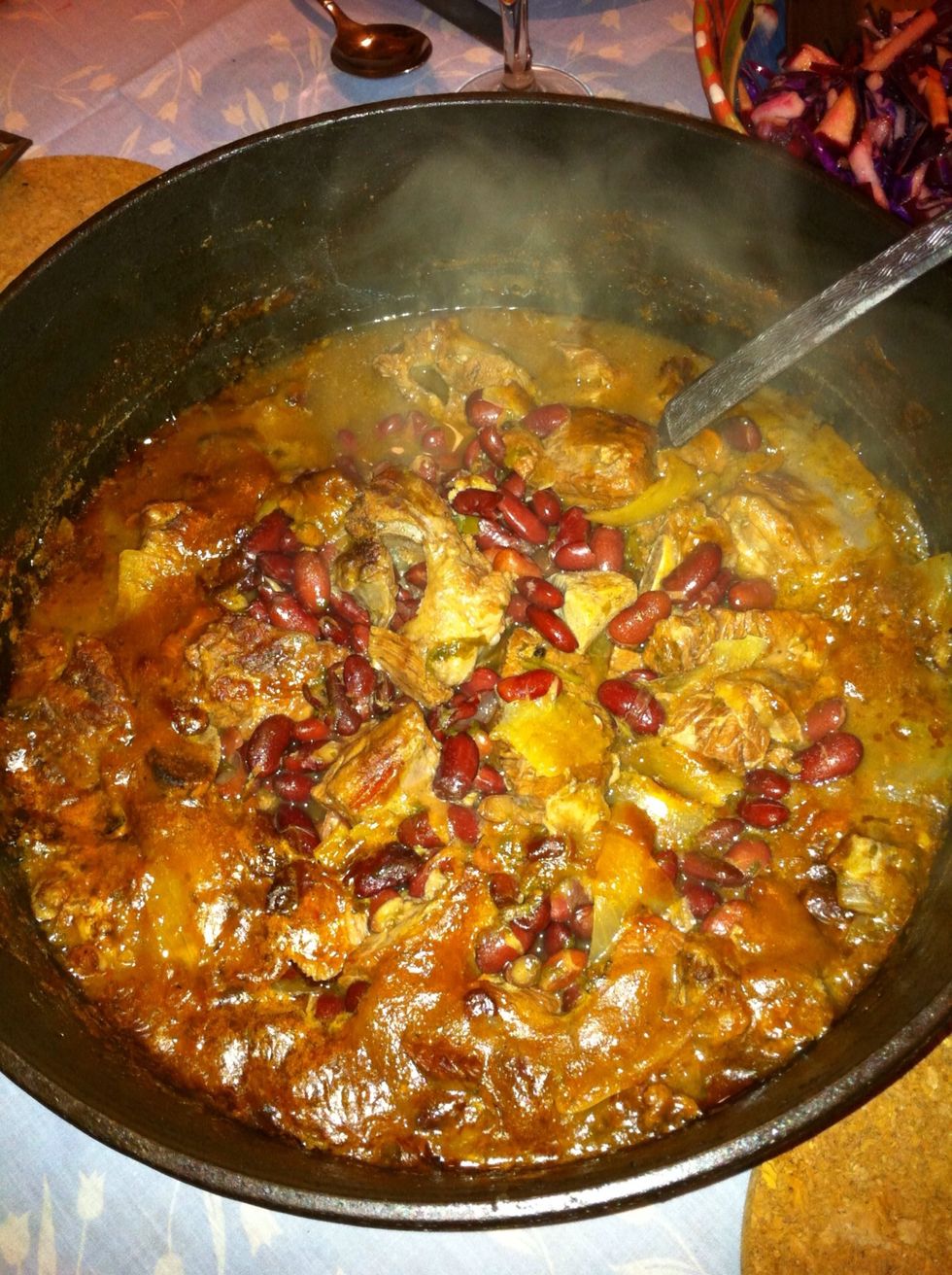 Mmmmmmmmh! Bon appetit!
1.0kg Red meat for casseroles
1/2kg Red kidney beans
2.0l Water
300.0g Bones
1.0Tbsp Cumin
1.0bnch Coriander
1.0Tbsp Cardamom
1.0 Green pepper
1.0 Big white onion
1.0 Big tomato
1.0 Salt and pepper
4.0 Garlic cloves
2.0Tbsp Tomato paste