A guide to make healthy and delicious buns full of different nuts, grains, two types of flour and of course - chocolate. Enjoy! 😋 From this recipe: 12 buns
26
These buns need a lot of time (8-10 hours) to raise. So make the batter in the morning and bake it in the evening - or the other way around
First step: making the dough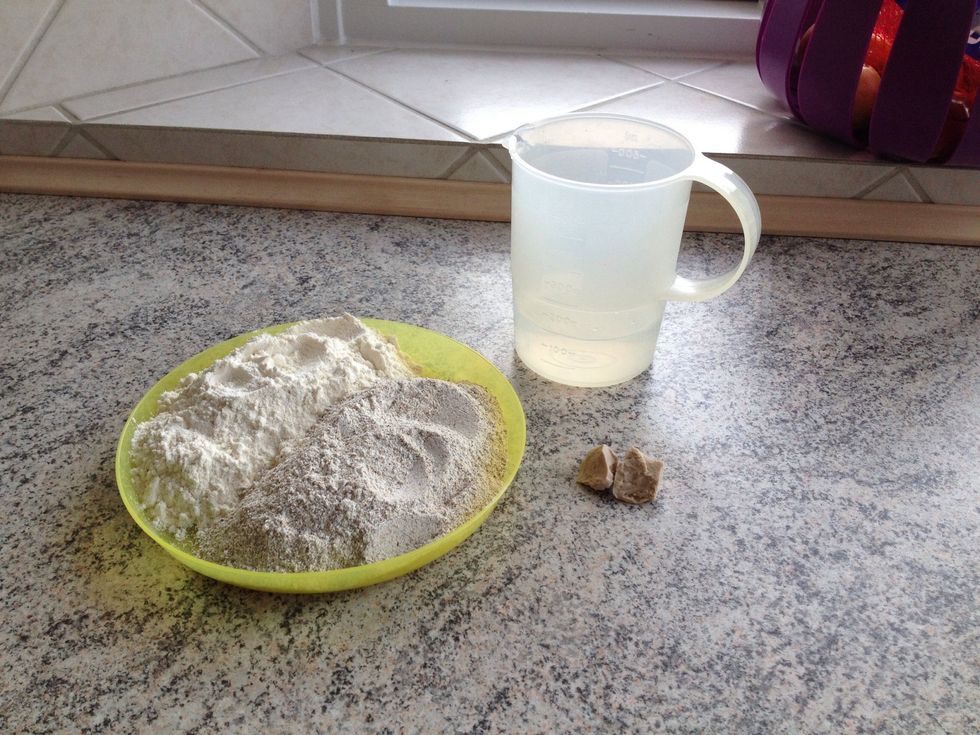 The ingredients needed to make the first part of the dough: yeast, water, flour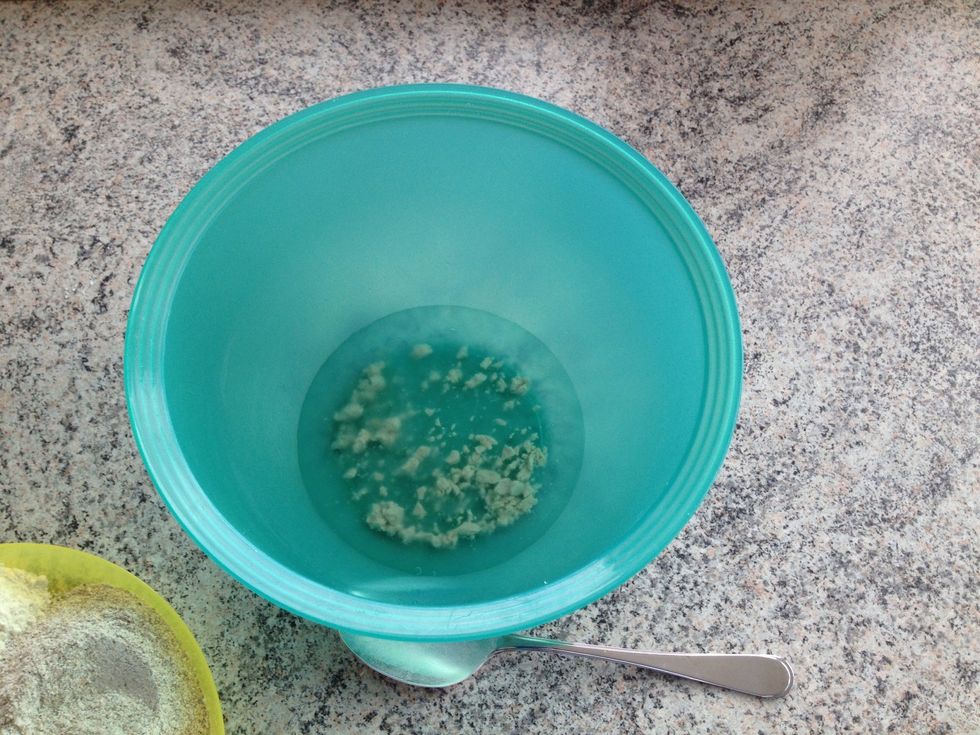 Dissolve the yeast in cold water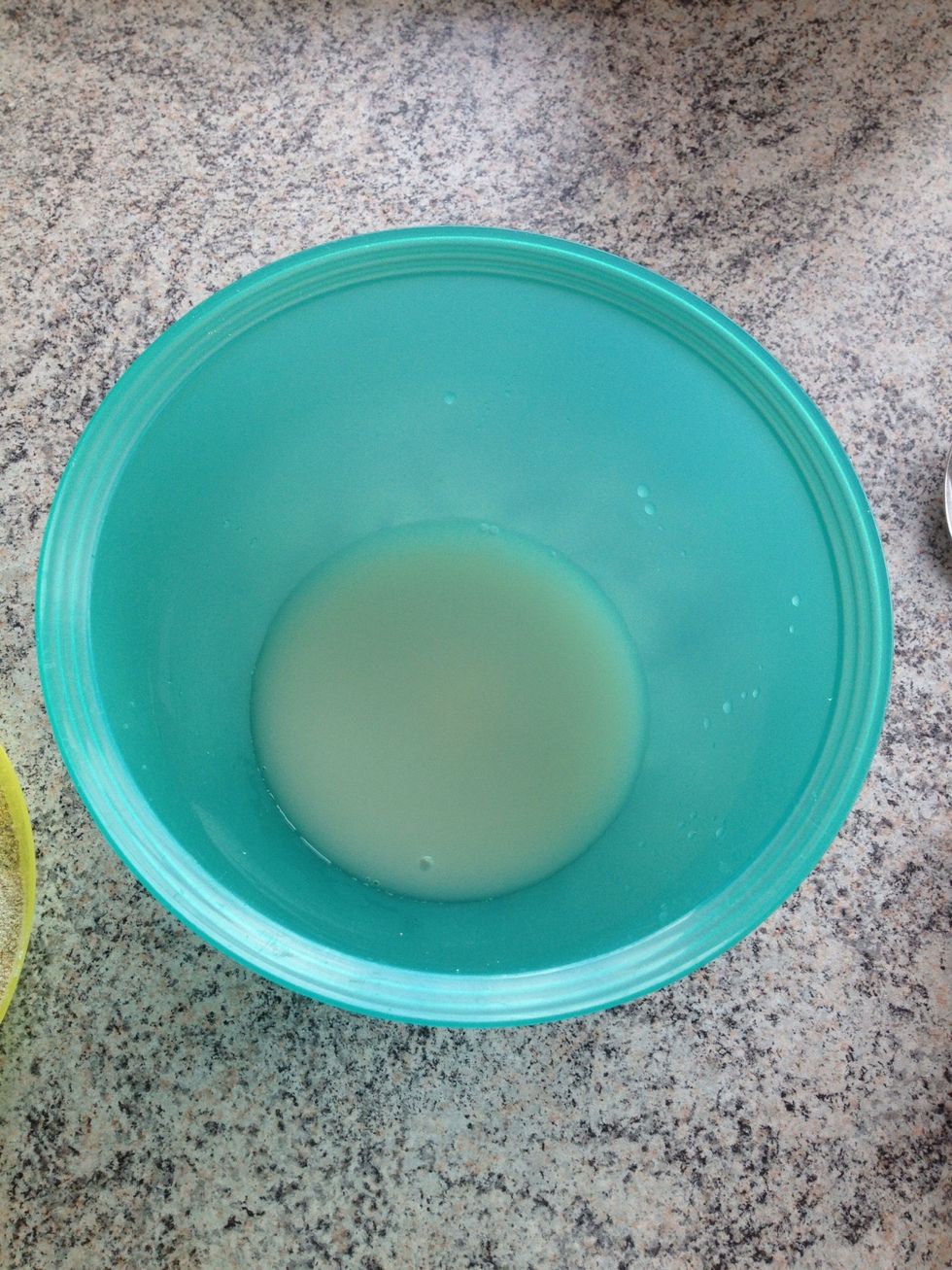 It should look something like this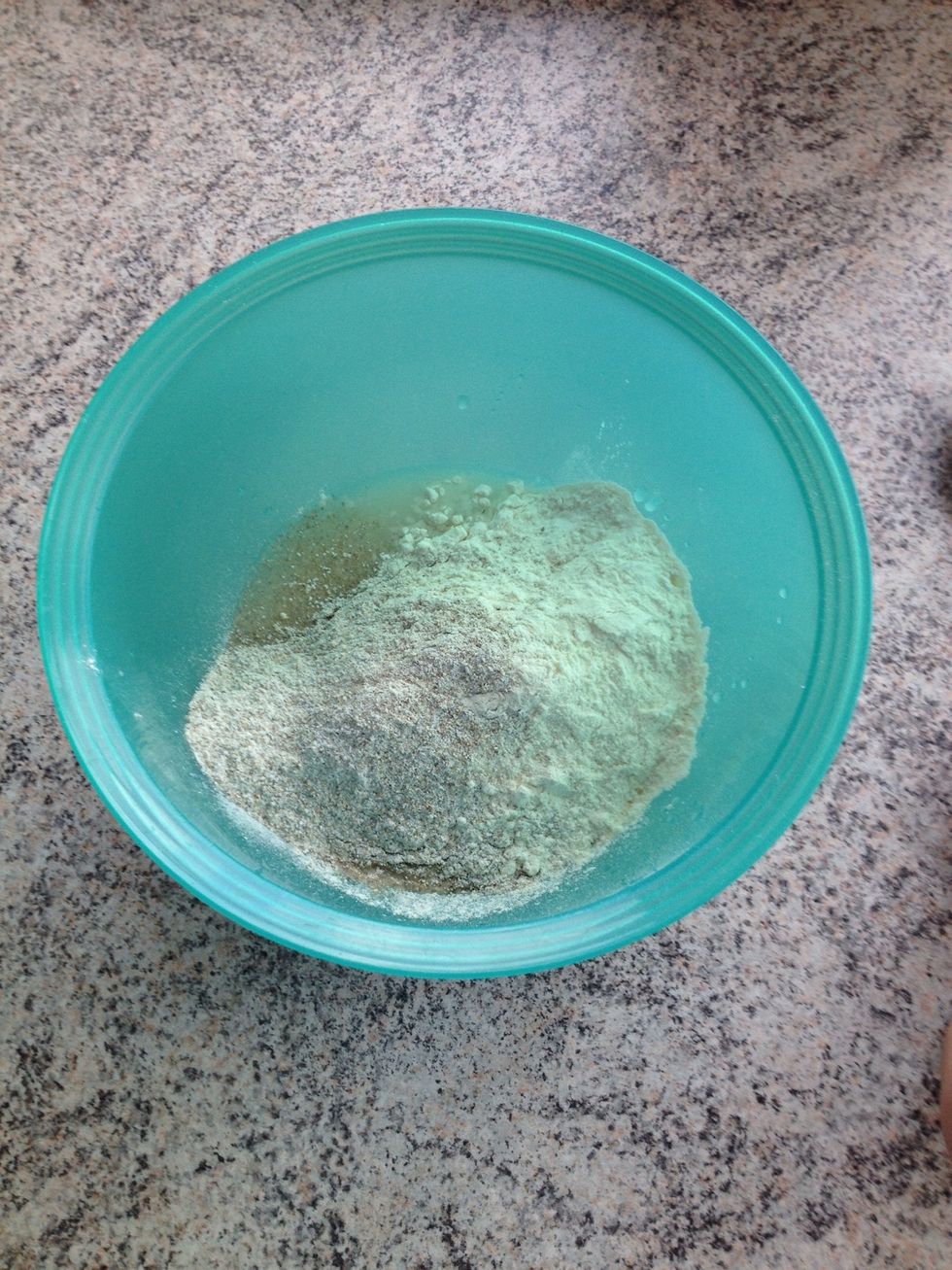 Add the flour
Knead water and flour together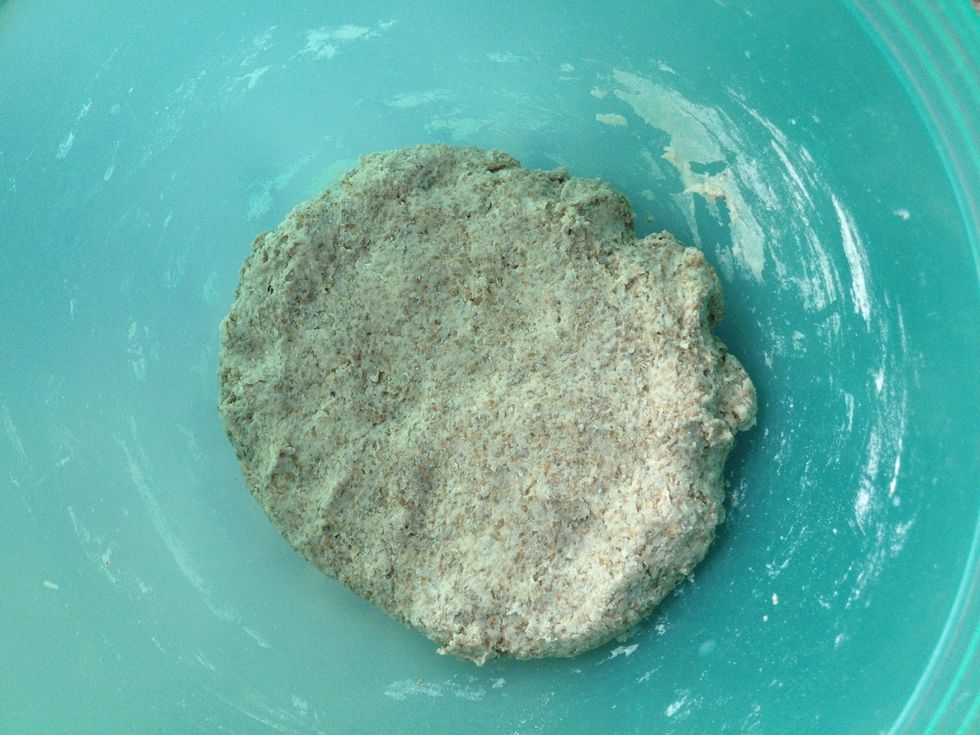 Until it looks like this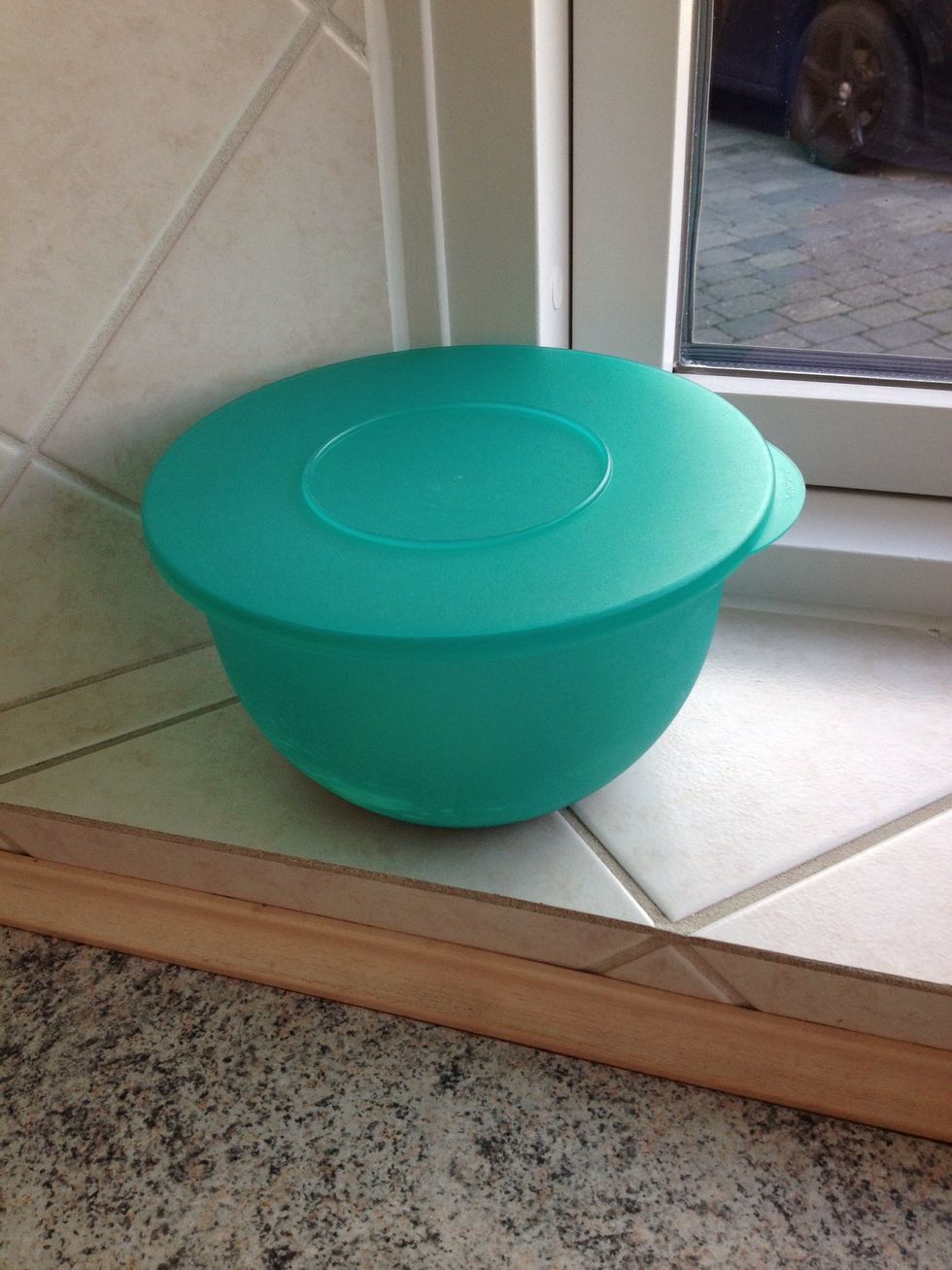 Let it raise for 8-10 hours. Don't be surprised if it doesn't raise a lot; the dough is pretty "heavy"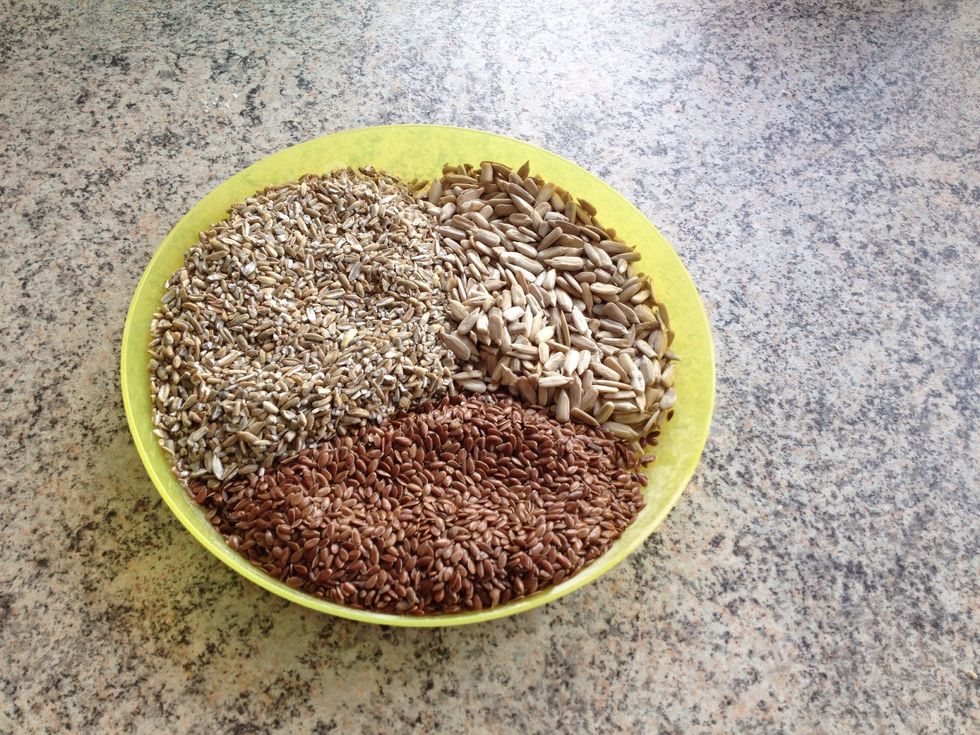 Grains needed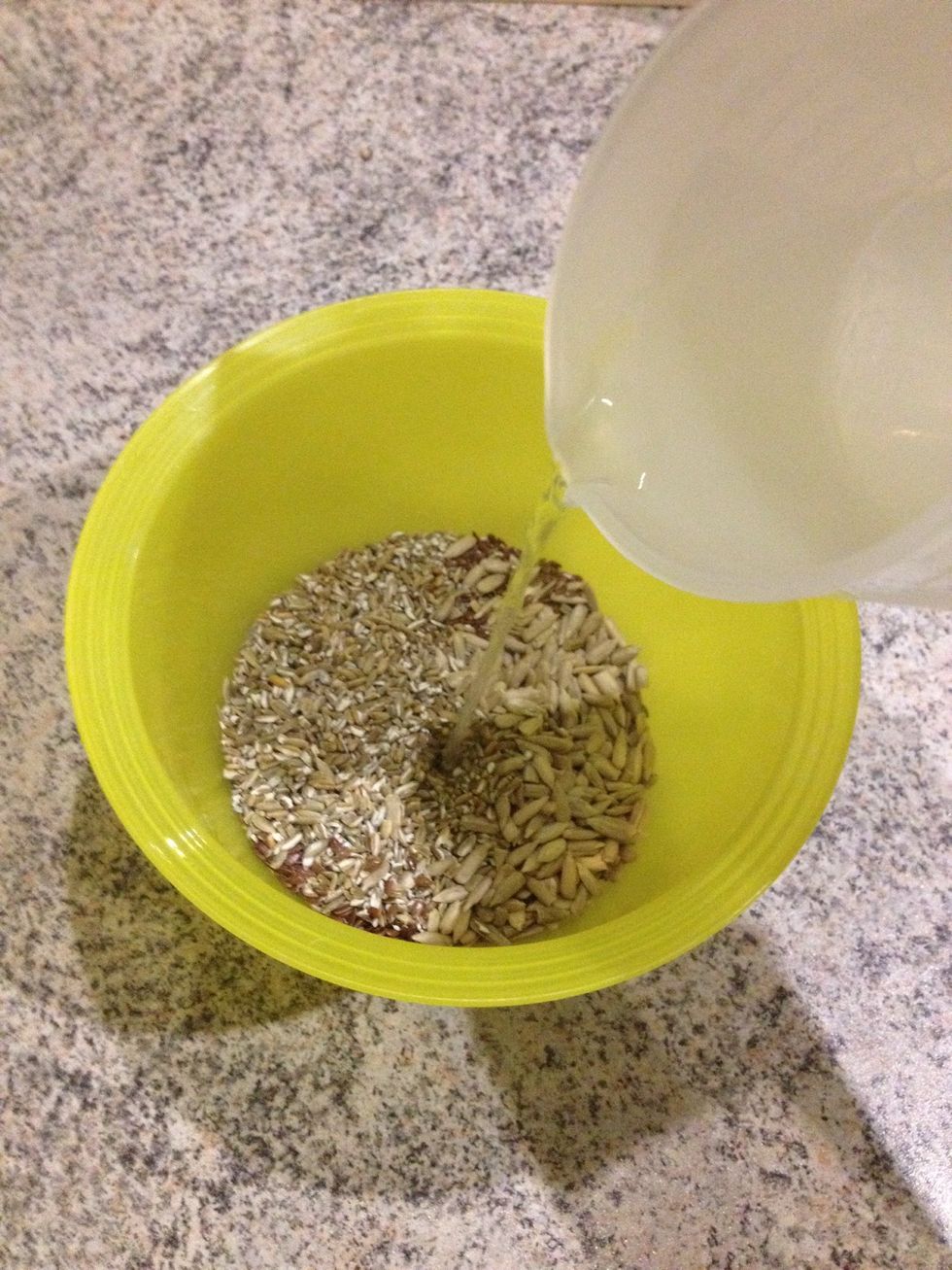 Pour boiling water over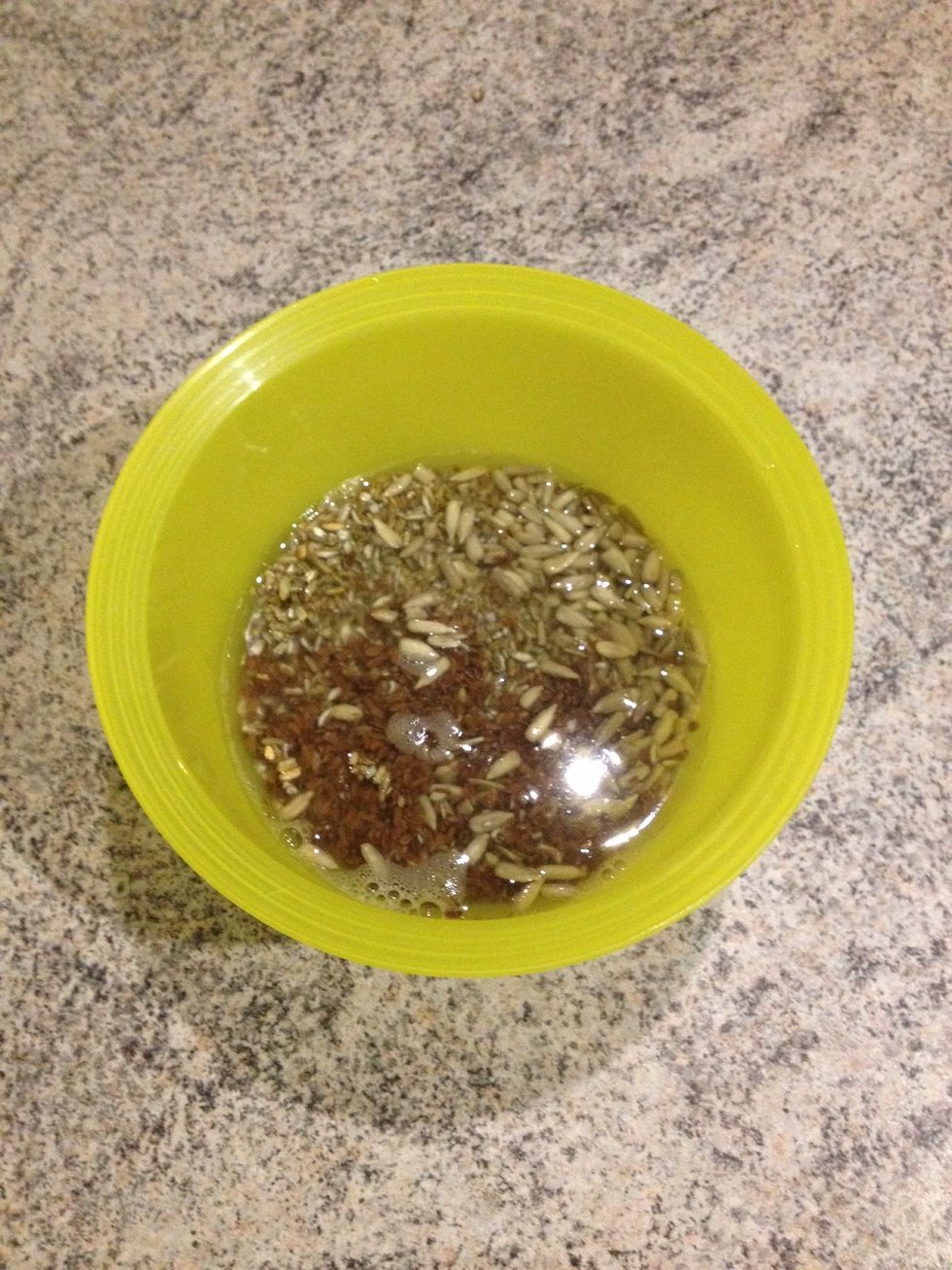 Leave it like that for a minimum of 1,5 hour, so the grains can get soft. The grains will "drink" all of the water in that time :-)
Step three: finishing the dough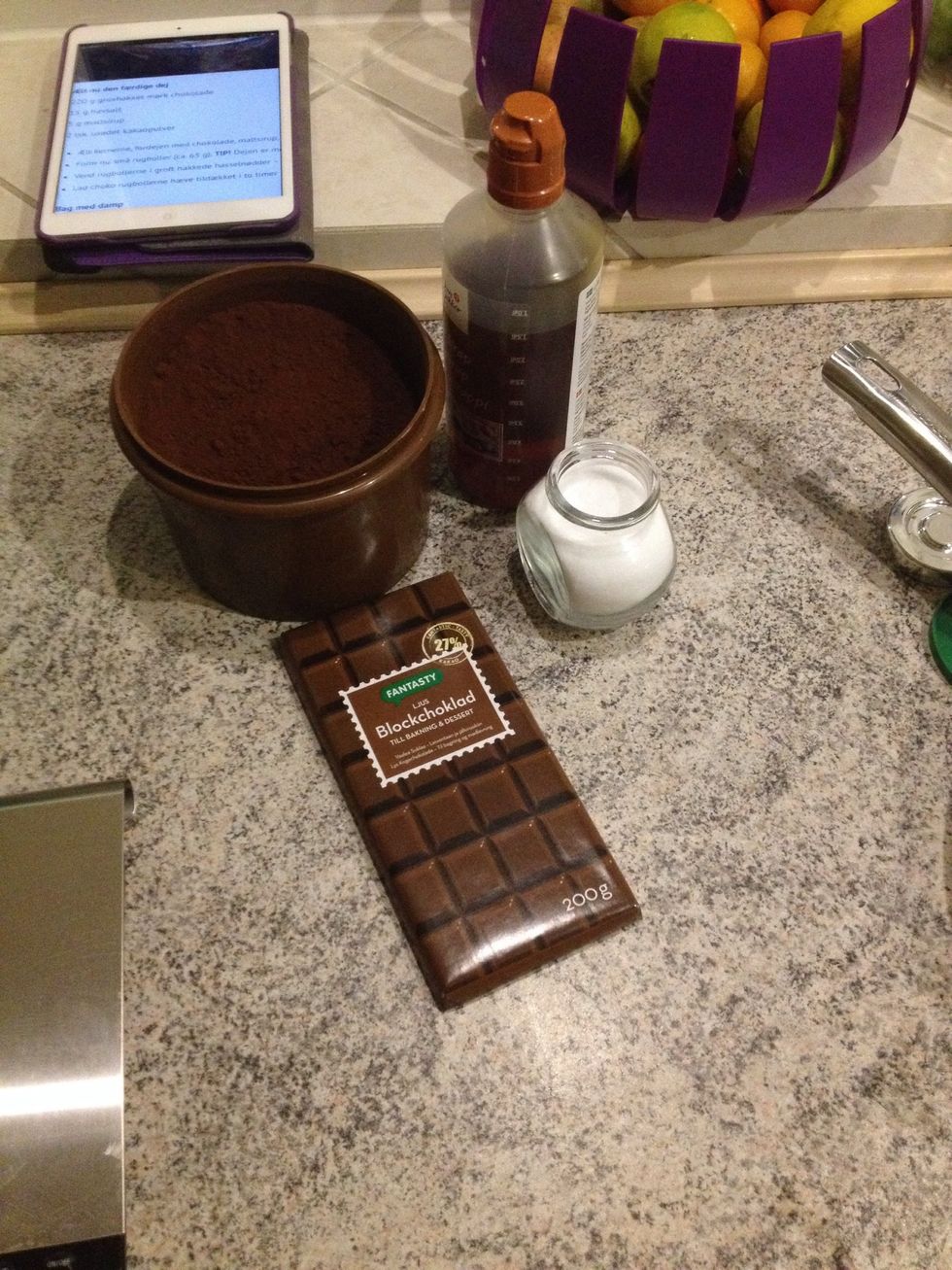 The ingredients needed for finishing the dough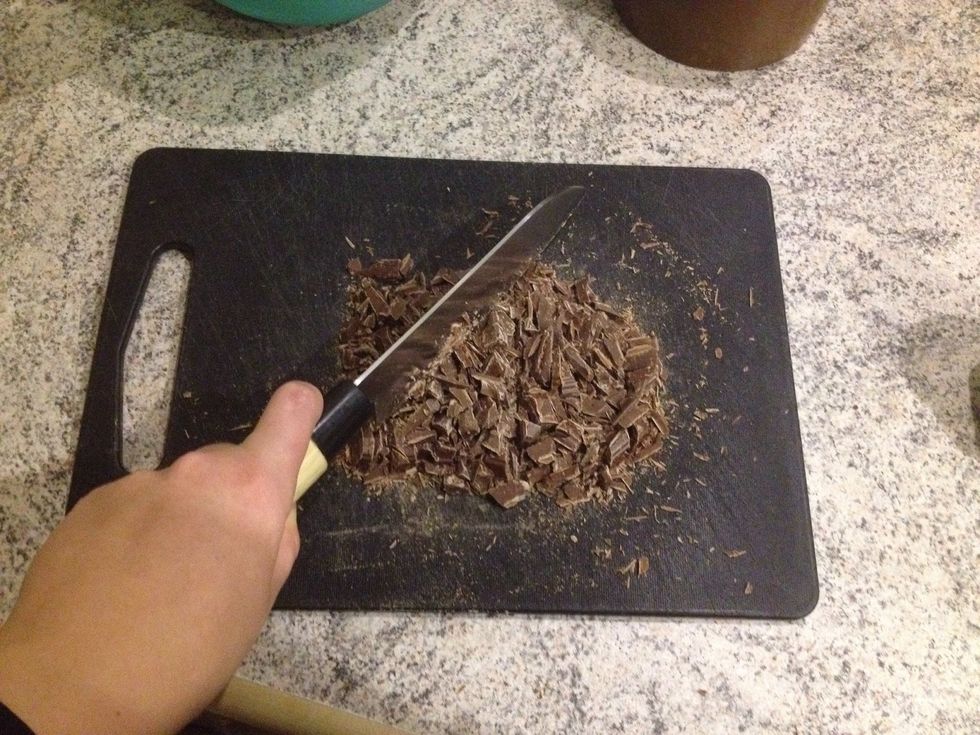 Chop the chocolate coarsely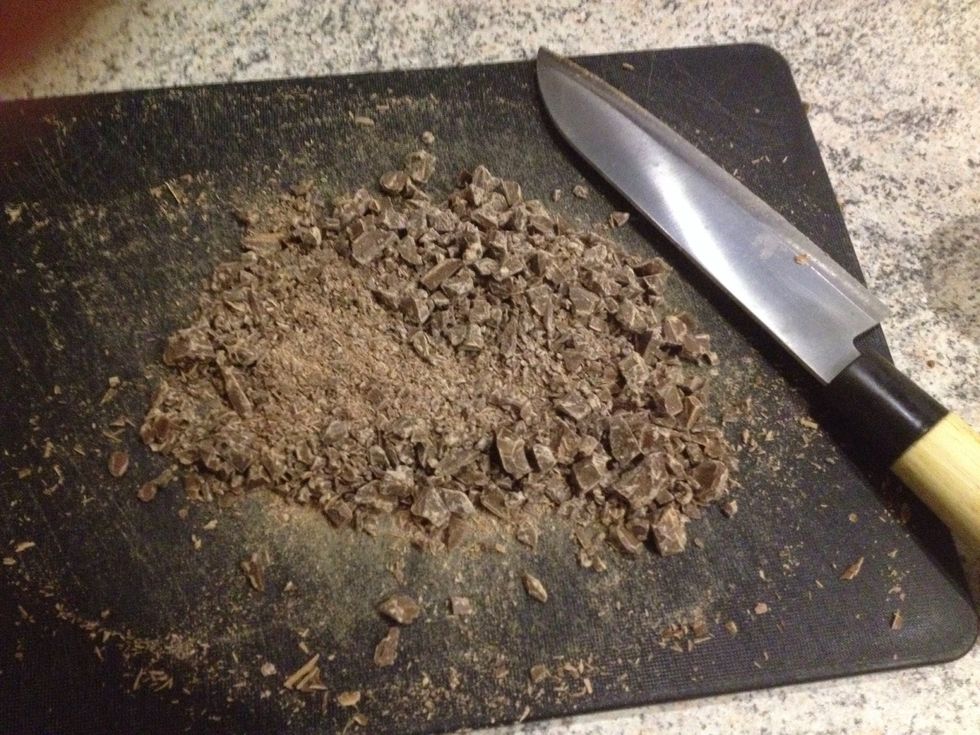 Like this is good enough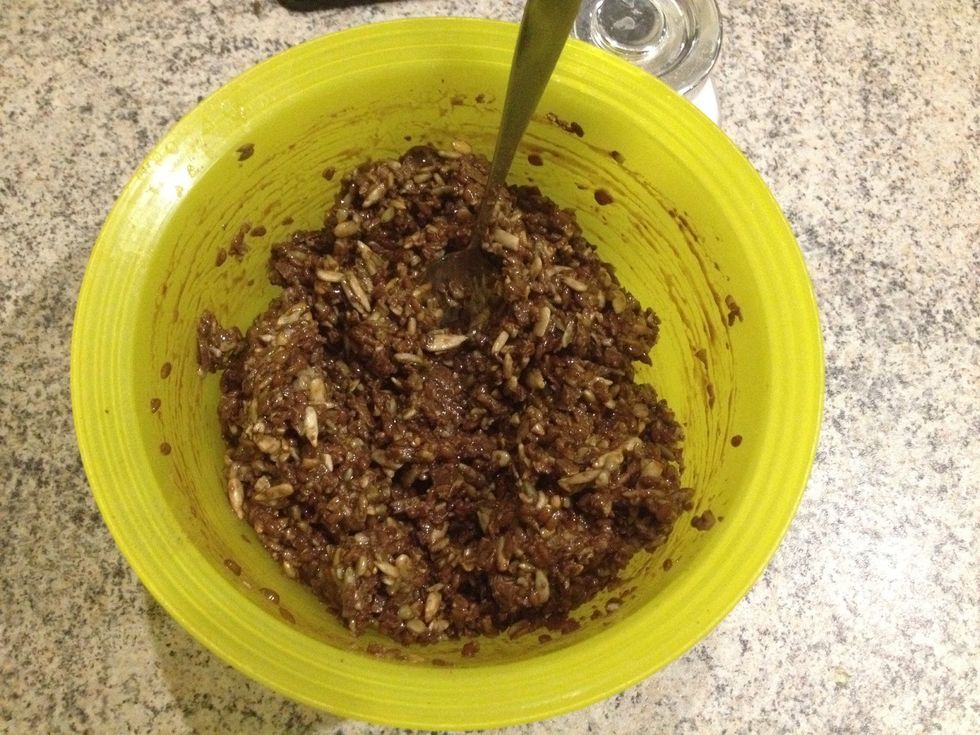 Mix the sirup, salt, cocoa powder and chocolate together with the grains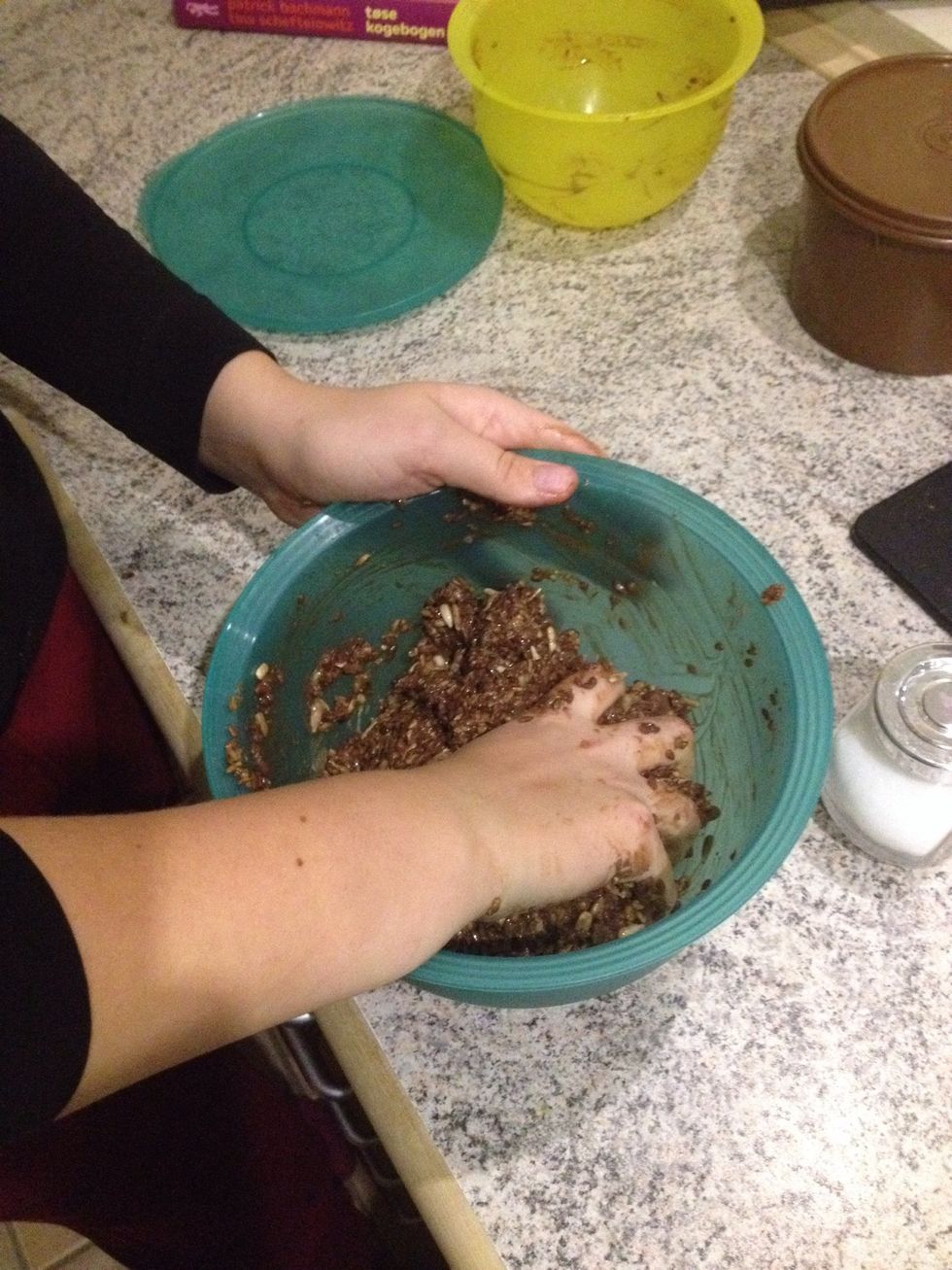 Mix the dough together with the grain/chocolate mixture. This step is best done with your hands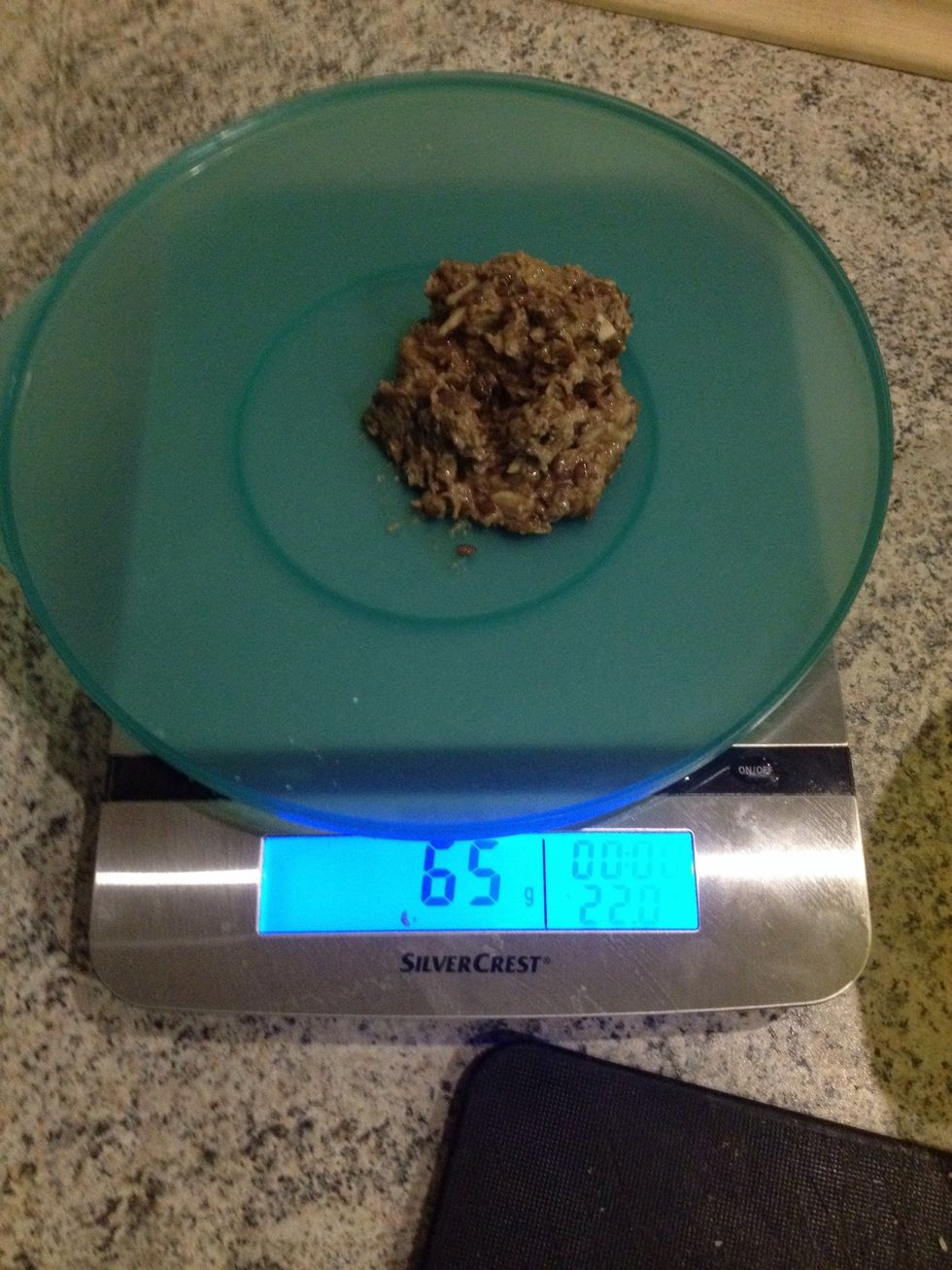 Make 12 buns at around 65 grams each.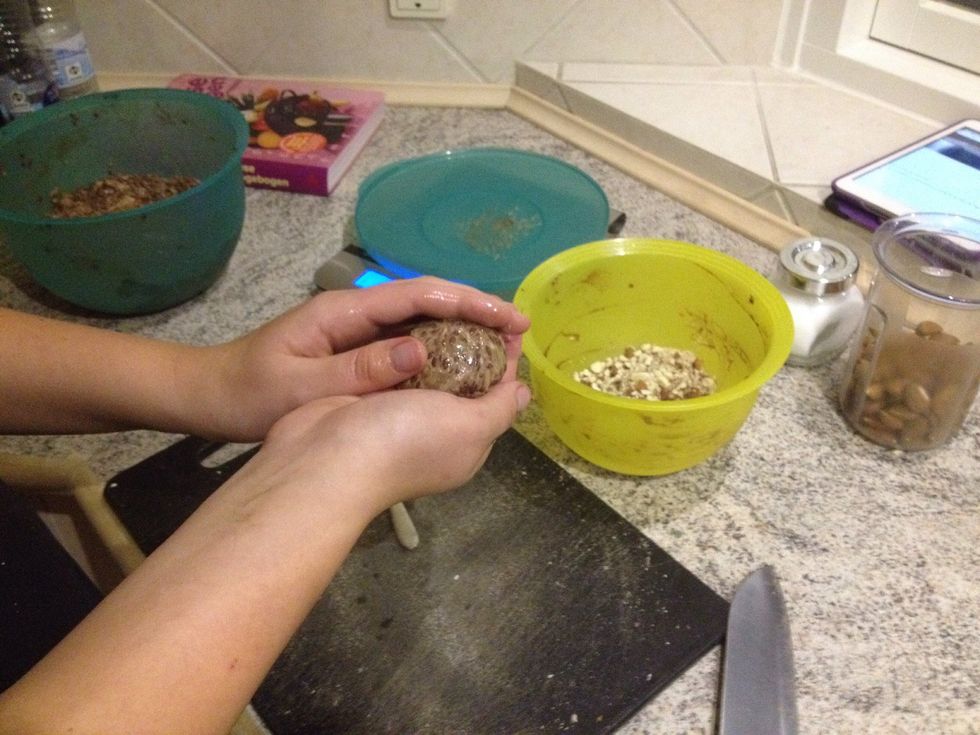 When making the buns; remember to make your hands wet. This will make it a lot easier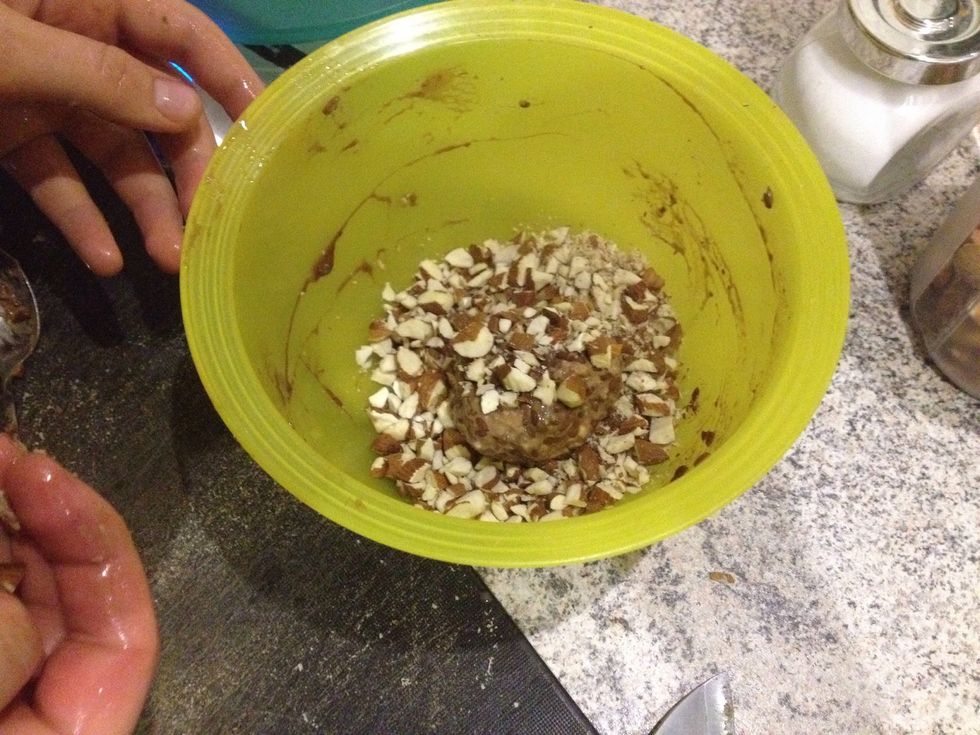 Roll the buns in chopped almonds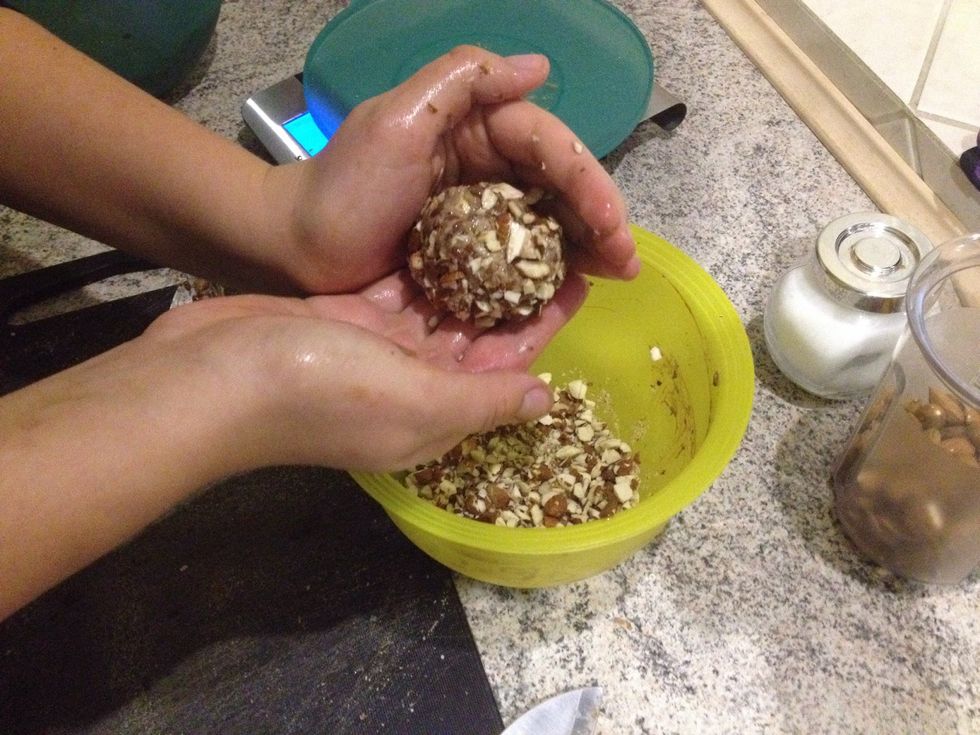 Like this!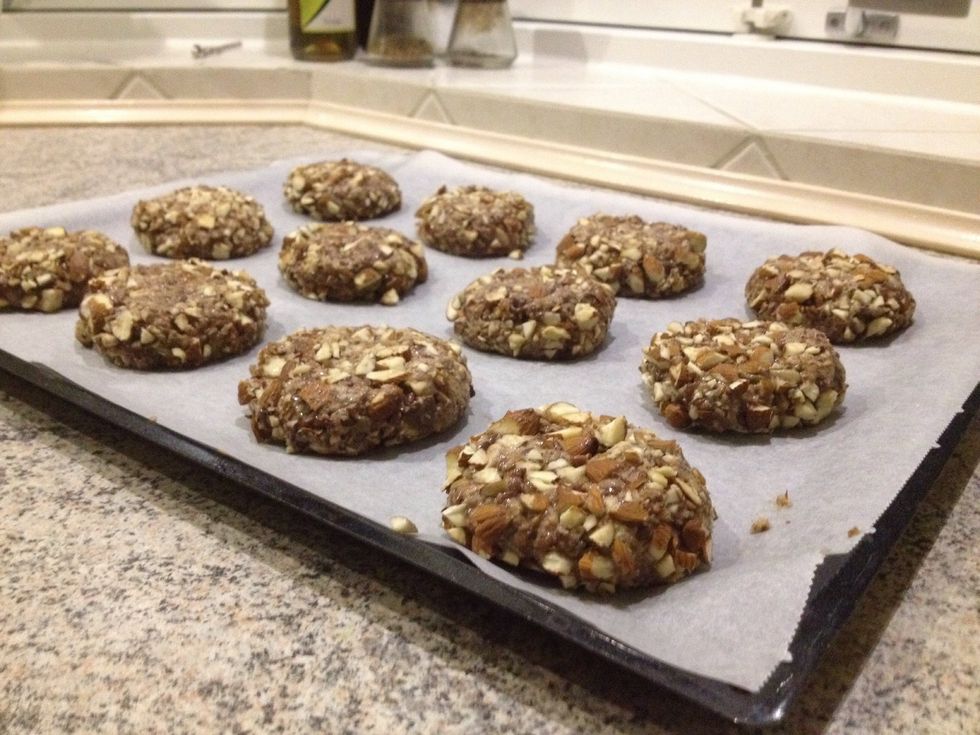 Put the buns on a baking tray with baking paper. Put them in a 200 degrees (392 Fahrenheit) hot oven for 45 minutes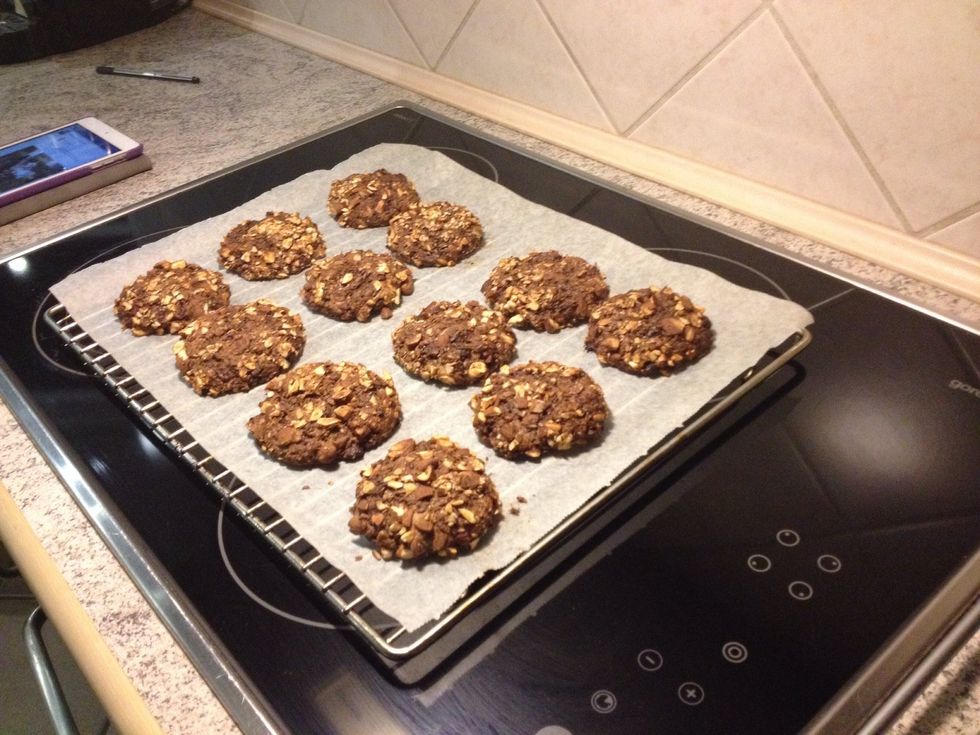 After 45 minutes they should come out like this - jummy! 😋
5.0g Yeast
0.15l Cold water
100.0g Flour
100.0g Rye flour
75.0g Cracked rye kernels (or another type of rye grain)
50.0g Linseed
33.0g Sunflower seeds
0.25l Boiling water
110.0g Coarsely chopped chocolate
8.0g Salt
3.0g Sirup
2.0tsp Cocoa powder
1,5 handful of Chopped almonds