Craft these super cute rustic Wood conversation hearts for sweet Valentine home decor or give away to your favorite Valentines!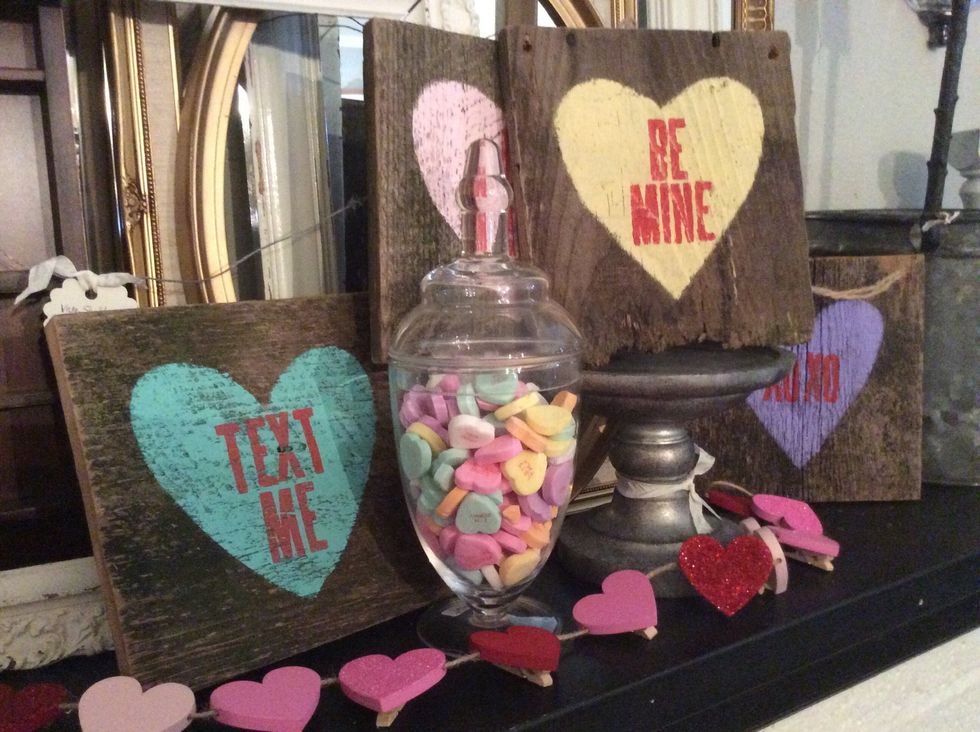 Gather your supplies.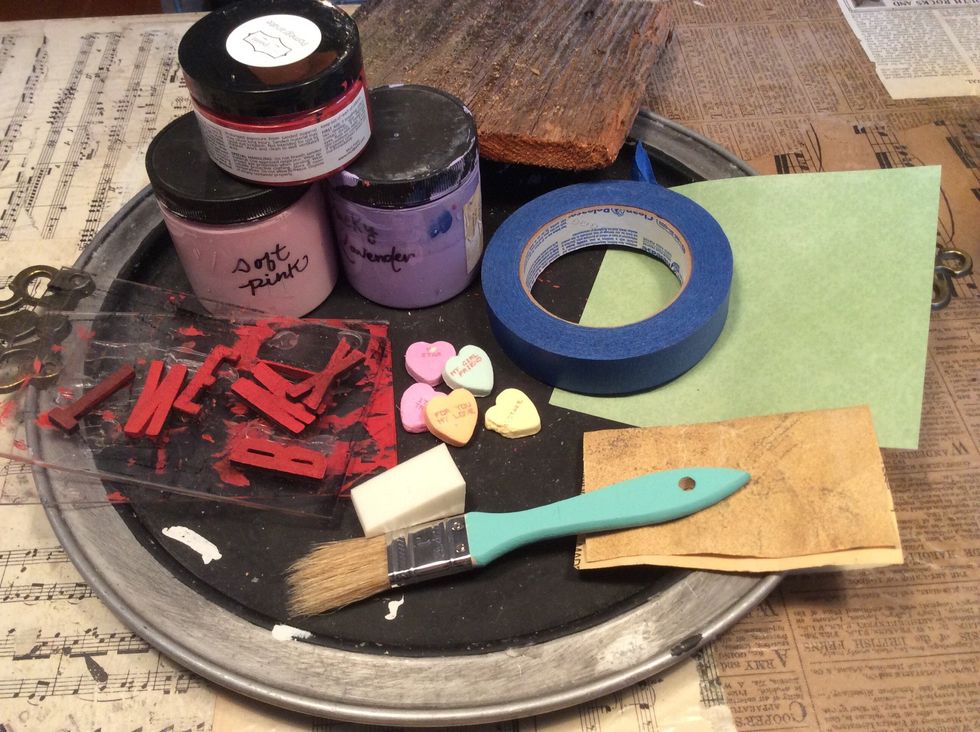 Cute a square piece of rustic wood. I cut mine approx 8"x8". Sand down rough edges.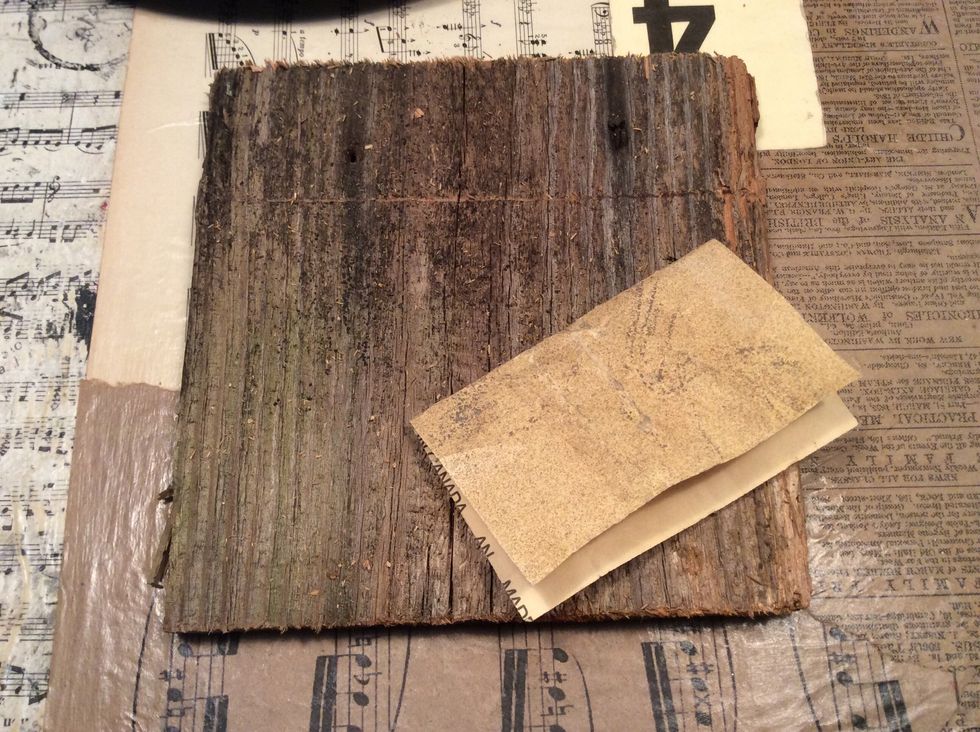 Cut an approx 6"x6" square of cardstock.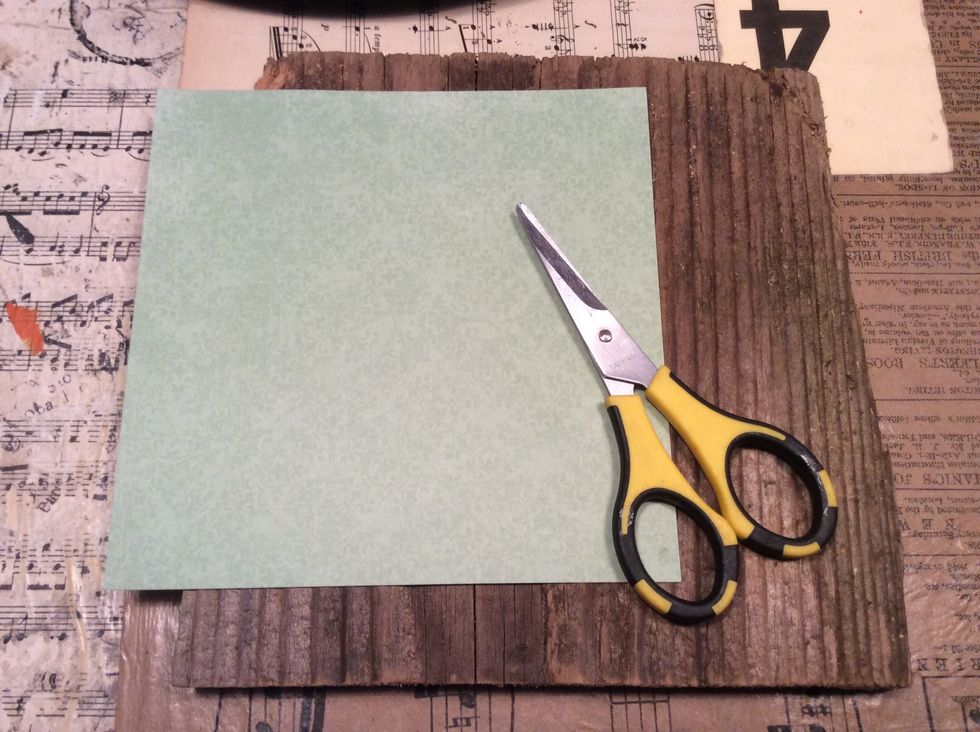 Fold in half.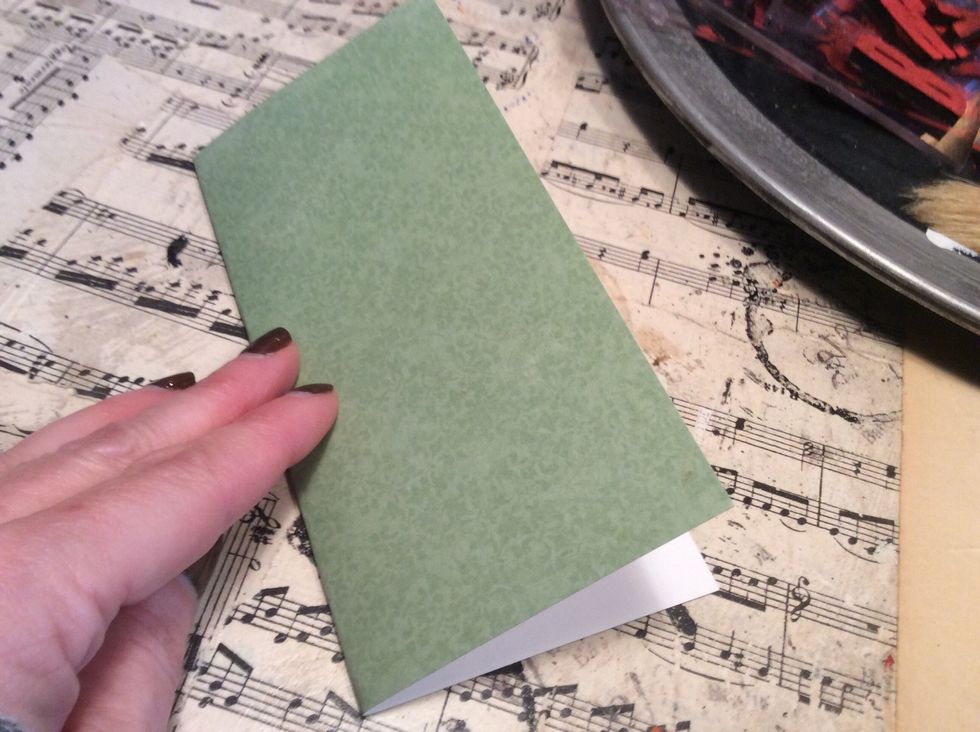 Cut a heart shape.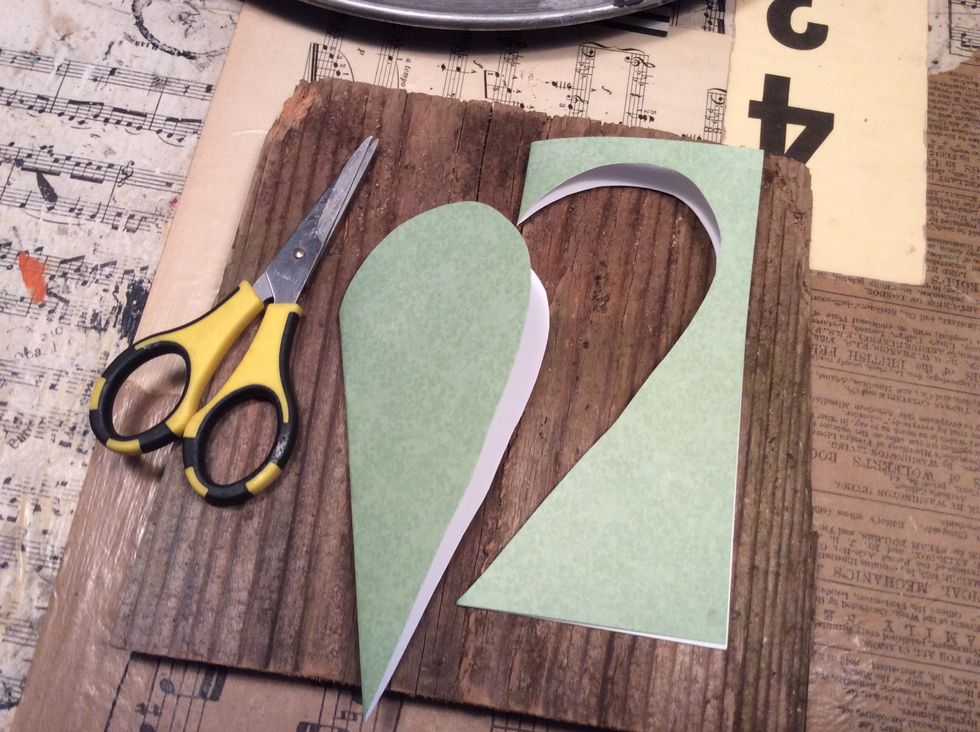 Be sure to cut your heart large enough to fit the words you want to stamp in the center.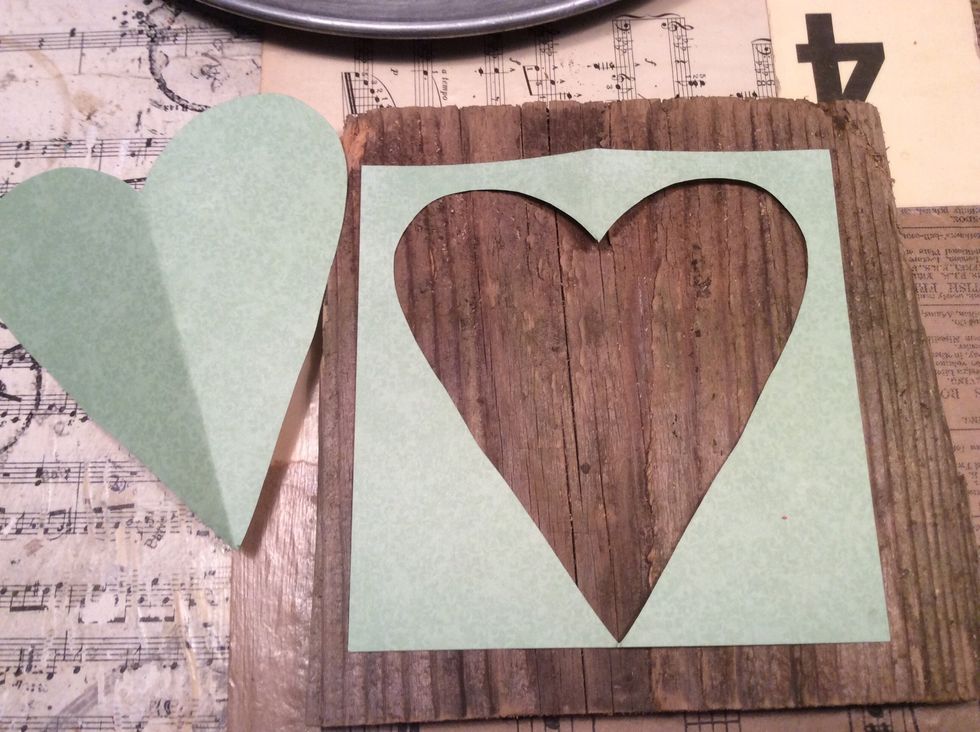 Use painters tape to tape down your cut out heart.
Tape around all four edges.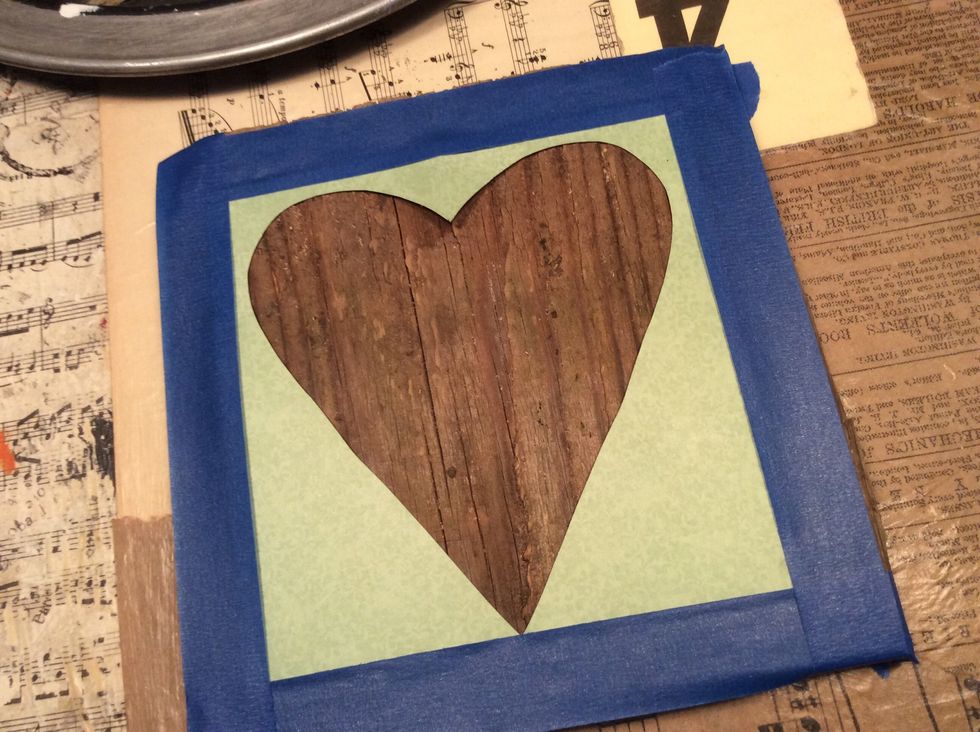 Let painted heart dry completely.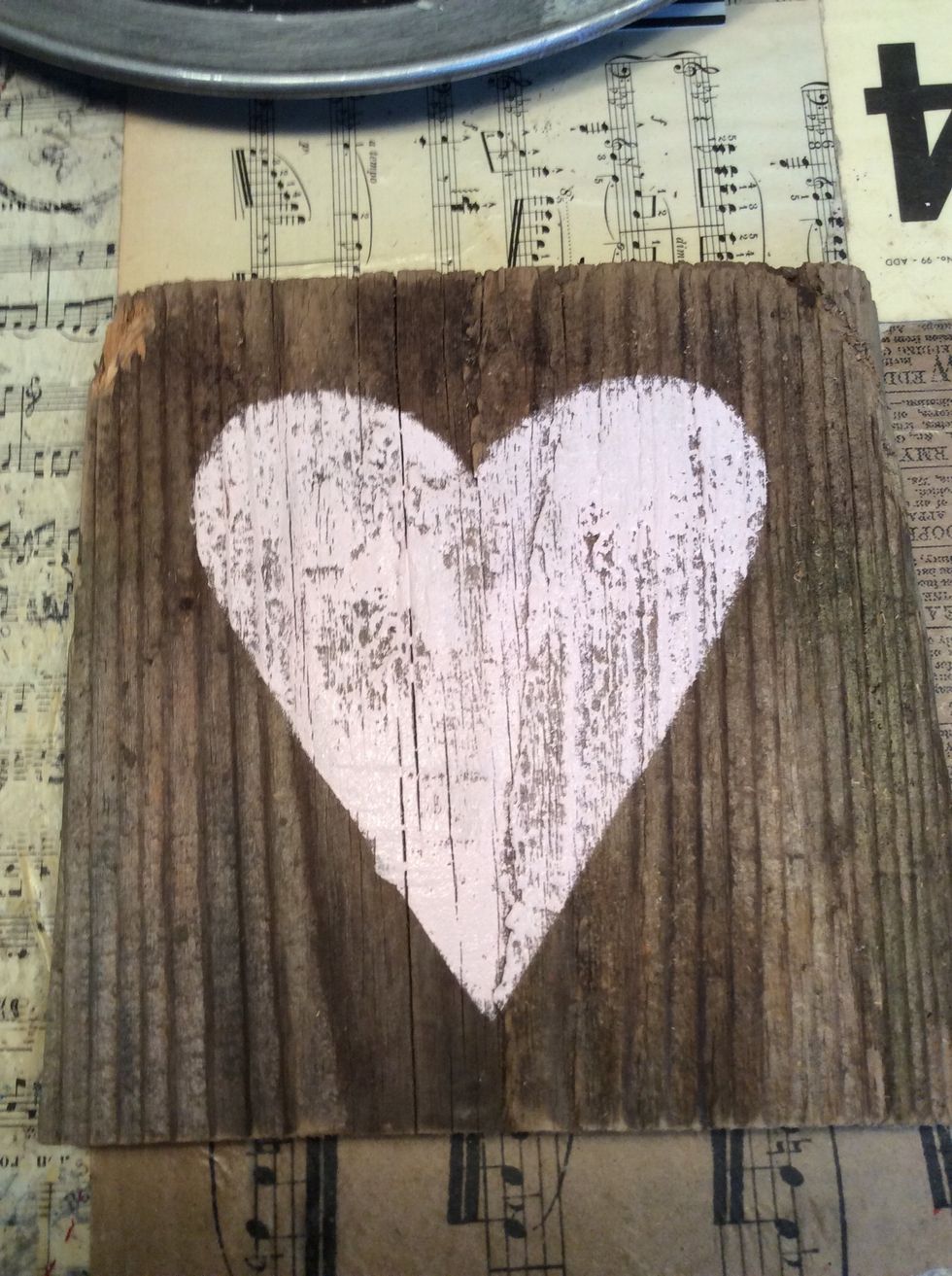 Using foam stamps & red paint, apply the conversation words to your heart.
I used foam stamps, but vinyl or hand lettering would work just as well.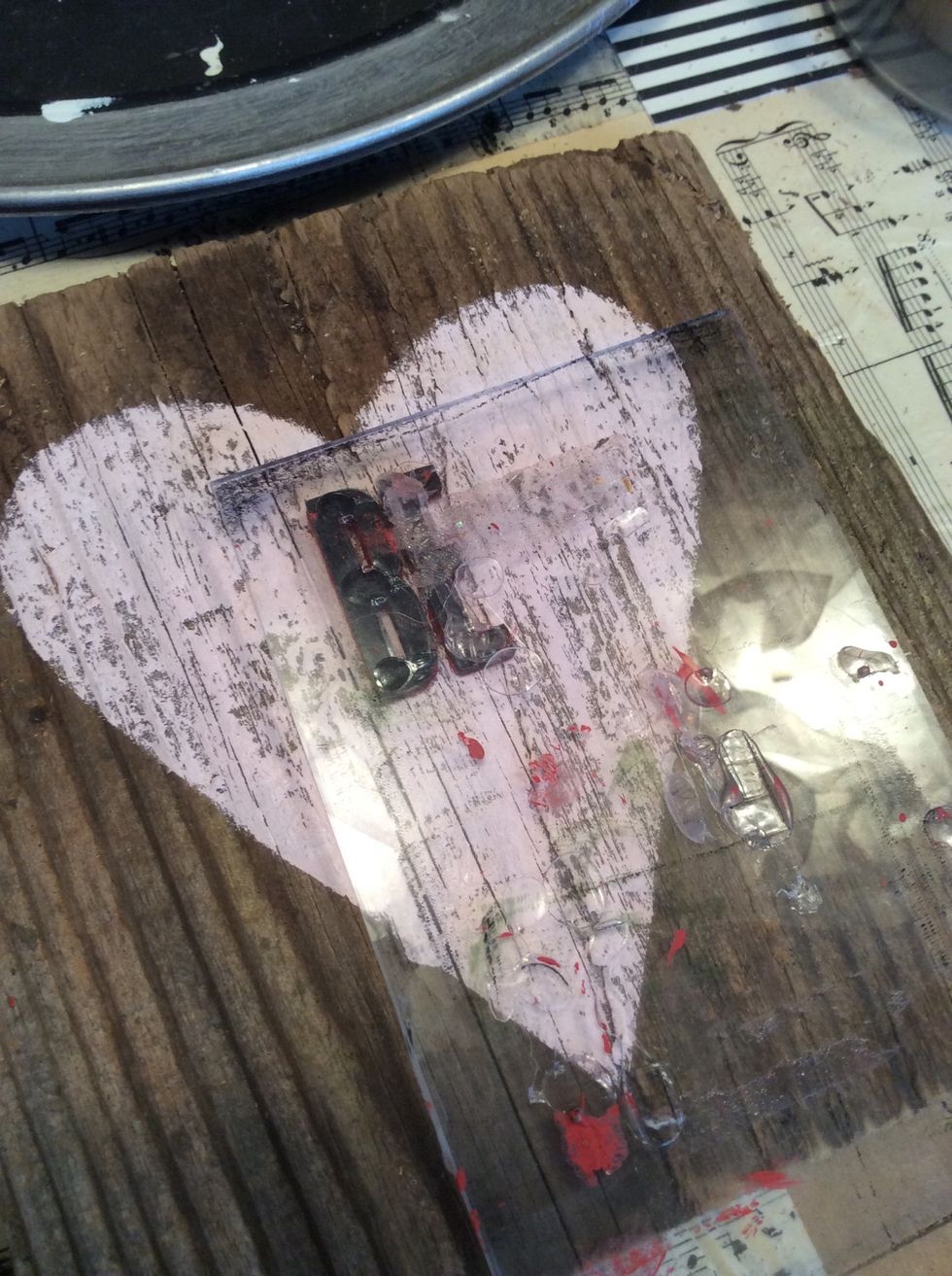 BE....
....MINE!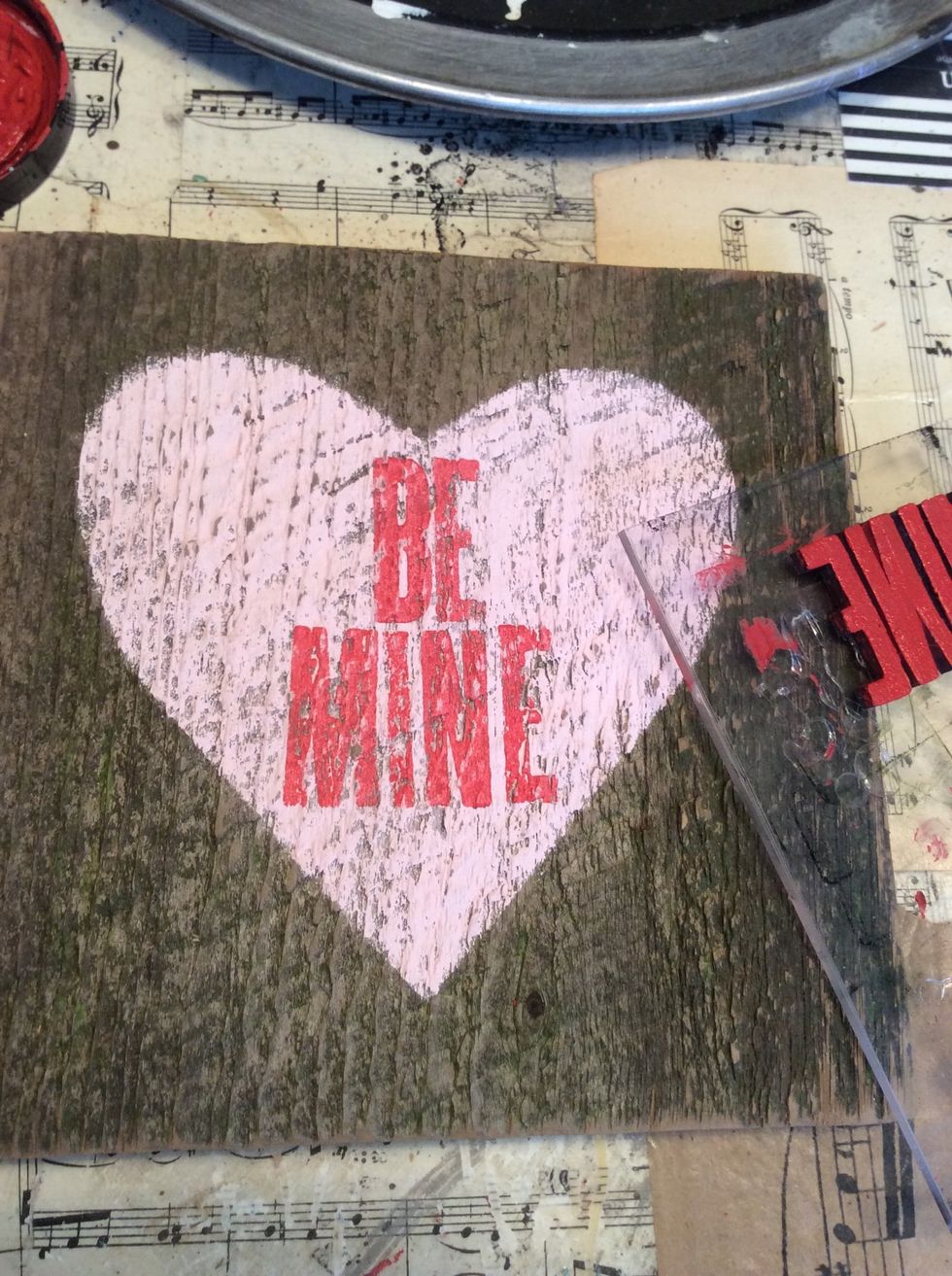 Dixie Belle Paint has colors that match traditional conversation hearts perfectly! colors used: soft pink, flamingo, the gulf, lucky lavender and rebel yellow.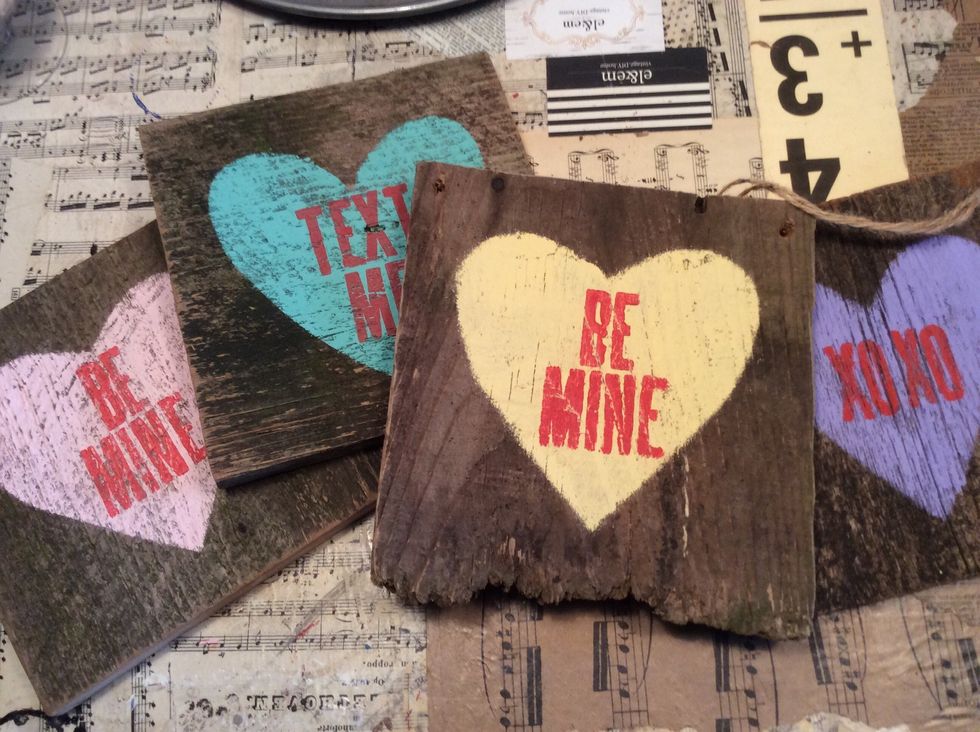 Make one or a whole collection! Have fun!!
Rustic wood
Sandpaper
Paint
Paint brush
Paint sponge
Cardstock
Scissors
Painters tape
Foam letter stamps