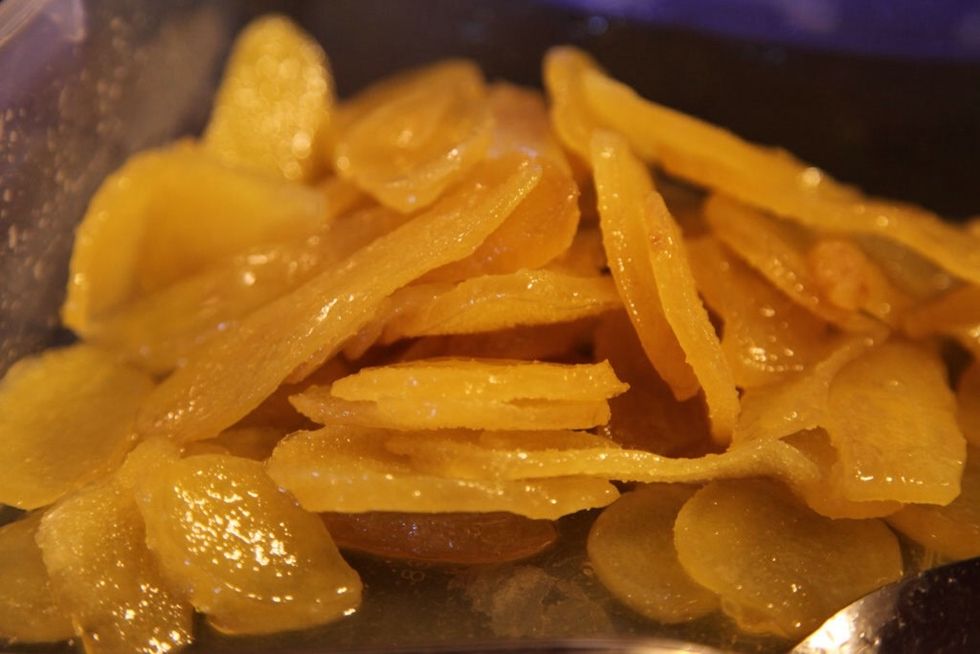 Soak candied ginger slices in Don Q Coco the night before for an extra rummy kick.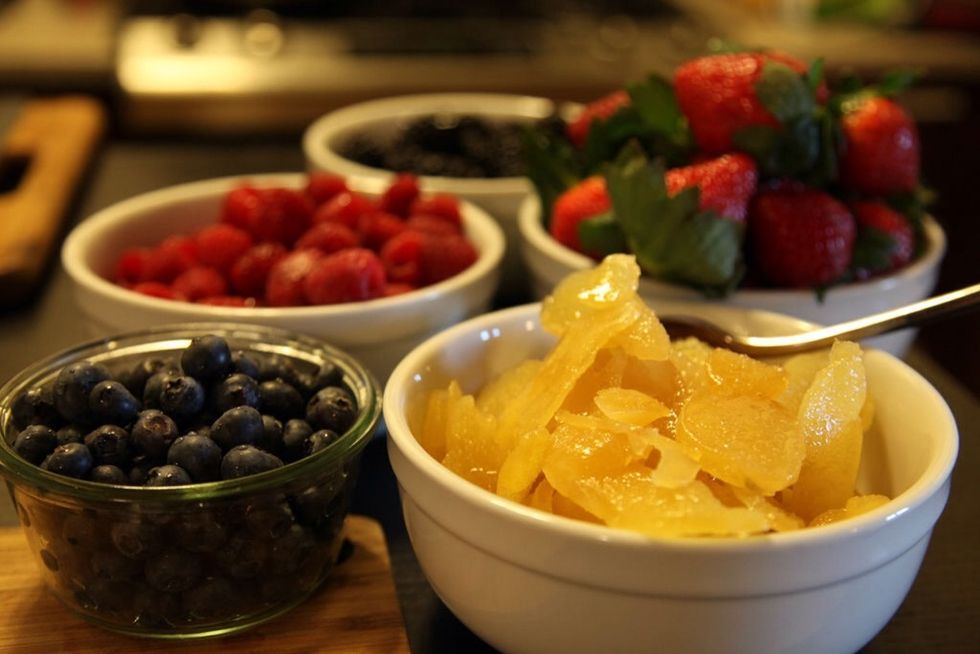 Fruit should be fresh!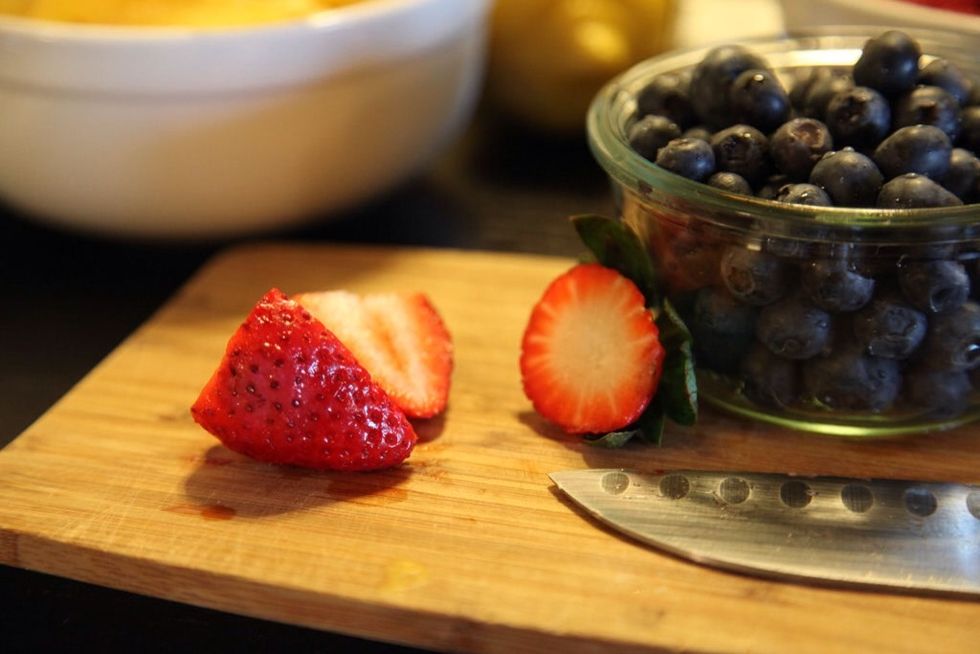 Start by topping and halving strawberries.
Prep your fruit in whatever order you prefer. Place on skewer one by one for a mixture of flavor and color.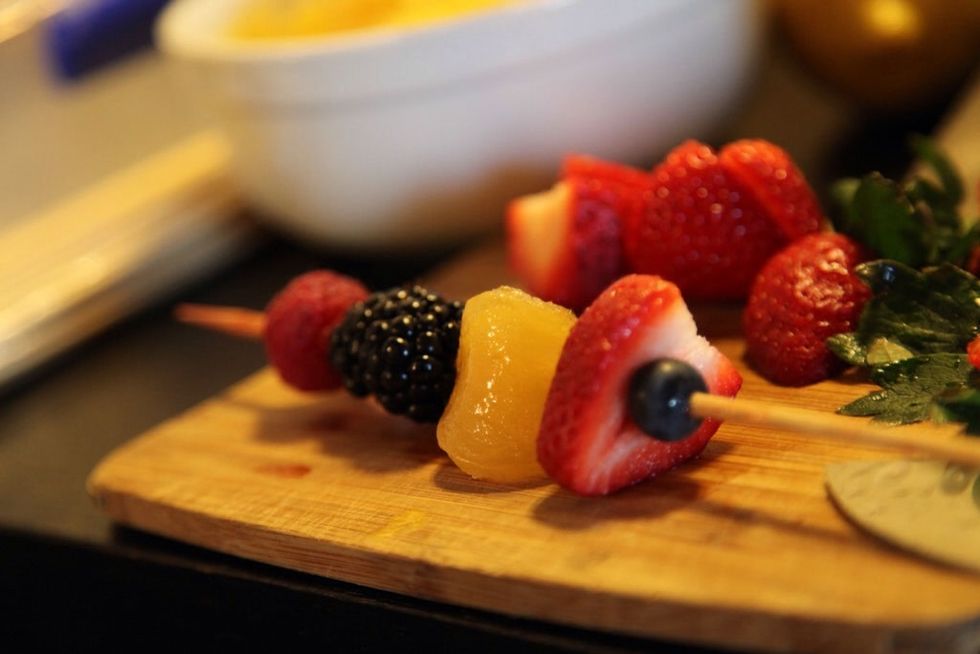 Use blueberries as end caps to keep your fruit from falling.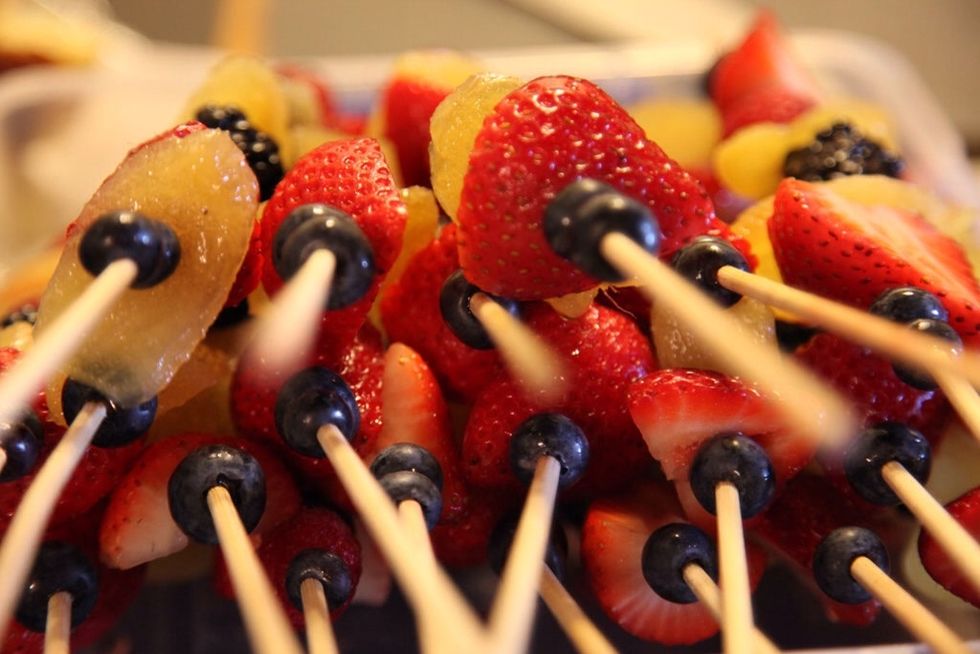 After you've made your skewers, create a coconut glaze by mixing 1 oz. DonQ Coco, Half can light coconut milk, Teaspoon vanilla extract in a small mixing bowl. Whisk together and Brush on fruit!
The end should be beautiful AND delicious. Salud!
1.0oz Don Q Coco
1/2 Can light coconut milk
1.0tsp Vanilla Extract
1.0 Package of candied ginger slices
2.0c Blueberries
4.0c Strawberries
4.0c Blackberries
4.0c Raspberries
1.0 Package Skewers
Don Q Rum
Winner of the 5 Star Diamond Award. Pioneer of Ecologically Responsible Distilling. Perfecting Rum since 1865. \nMust be 21+ to Follow.