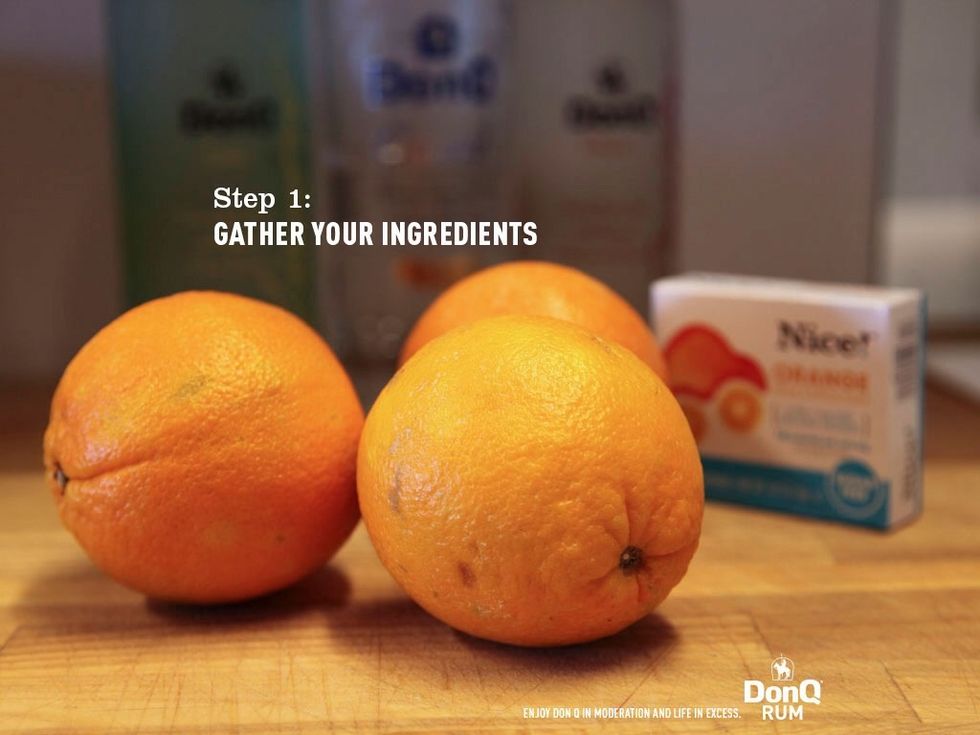 We recommend organic navel oranges and using either Don Q's Cristal, Pasión or Limón flavored rums for the best taste.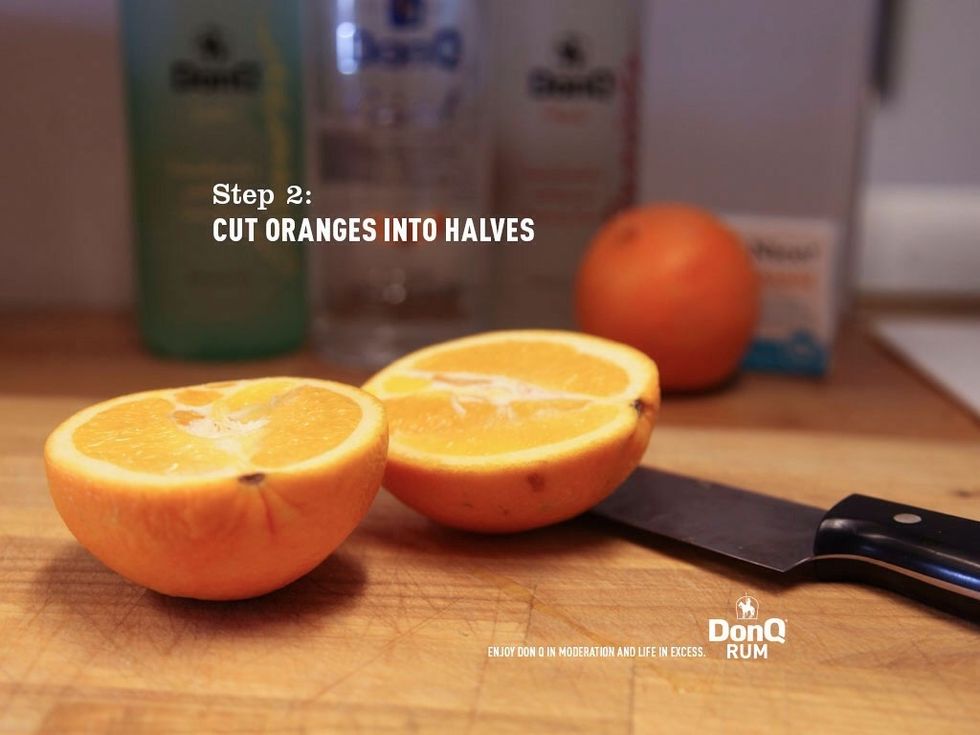 Slice oranges into halves, from stem to navel.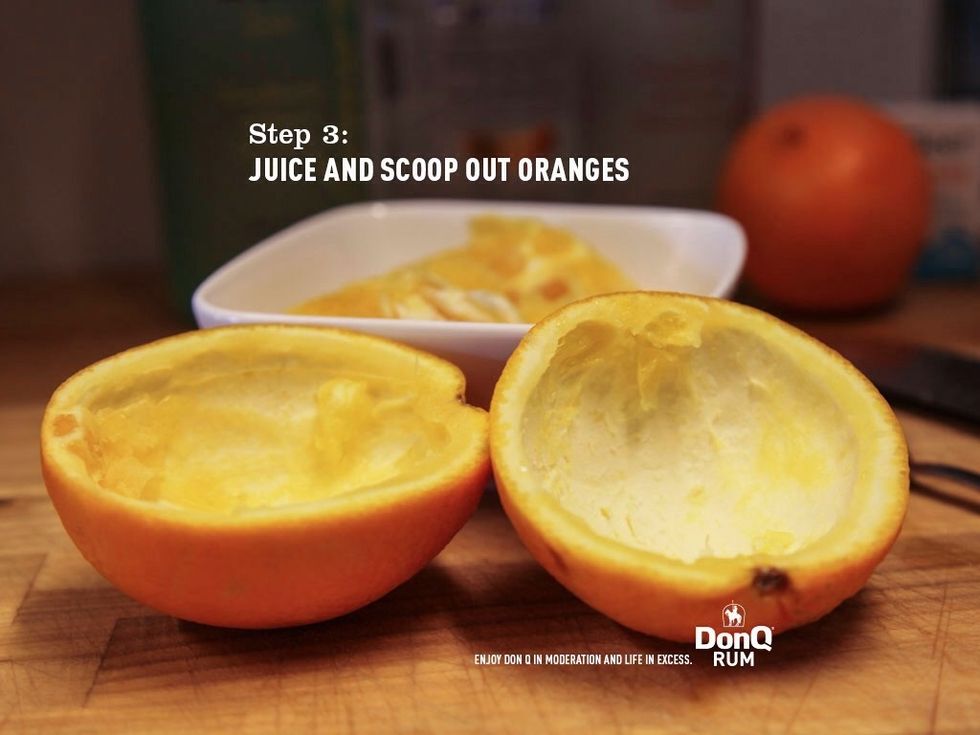 Using a spoon, scoop out the orange flesh and divider path. Reserve juice and flesh to squeeze into your mix.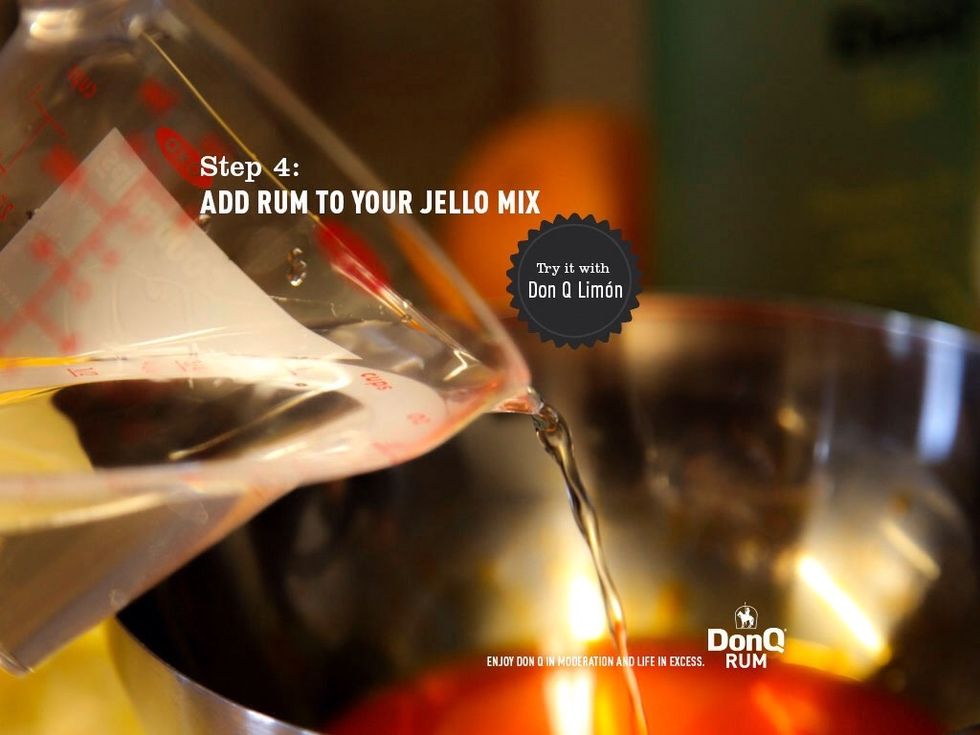 In a medium bowl, add Jello mix and 1 cup of boiling water. Once the Jello is dissolved, add rum.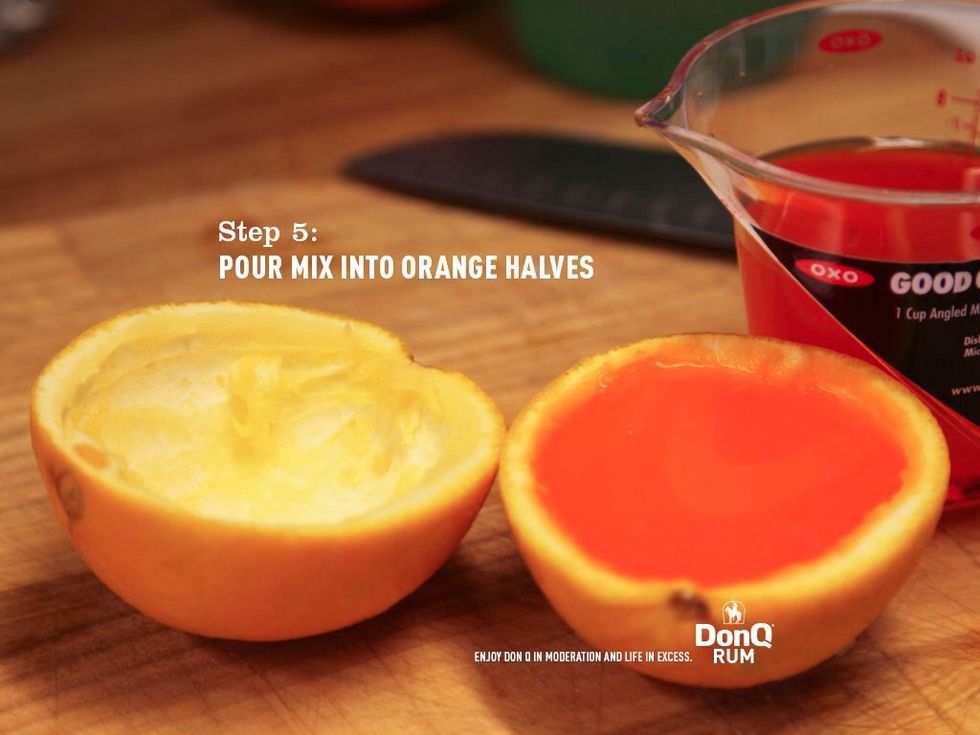 Pour your mix into orange halves. Refrigerate for approximately 3-4 hours, or until firm.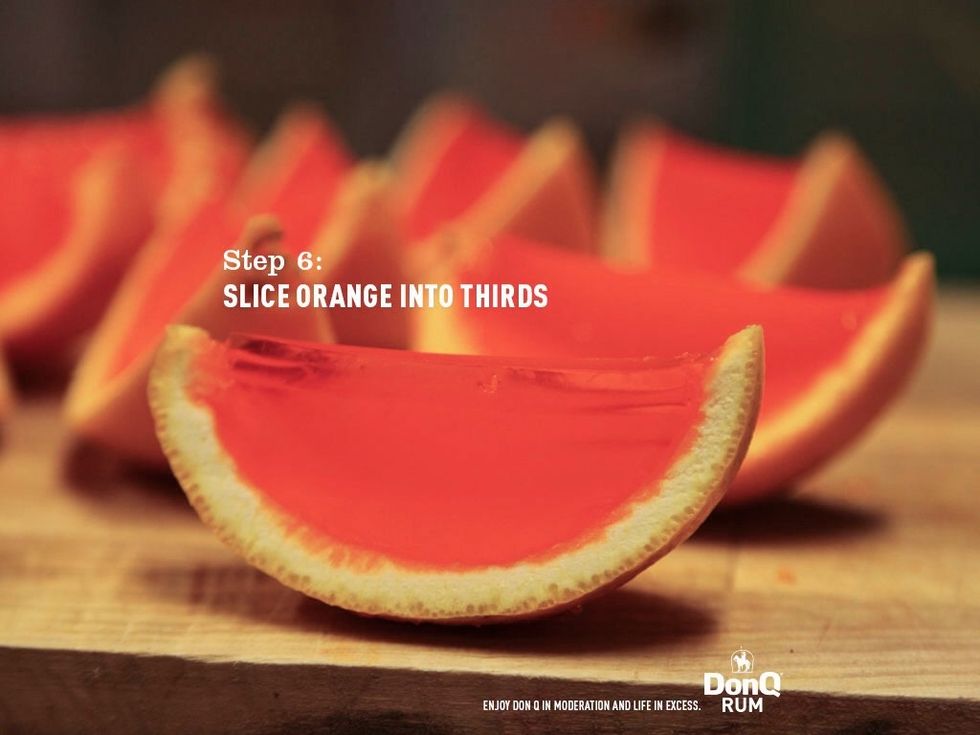 To serve, slice each half into three wedges.
Salúd!
1.0c Don Q limón or Pasión
2.0 Navel Oranges
2.0 Packets Orange Jell-O
1.0c Boiling water
Don Q Rum
Winner of the 5 Star Diamond Award. Pioneer of Ecologically Responsible Distilling. Perfecting Rum since 1865. \nMust be 21+ to Follow.