How to make rubber band bracelets by hand w/ beads added
Make Rubber Band Bracelets by Hand W/ Beads Added
14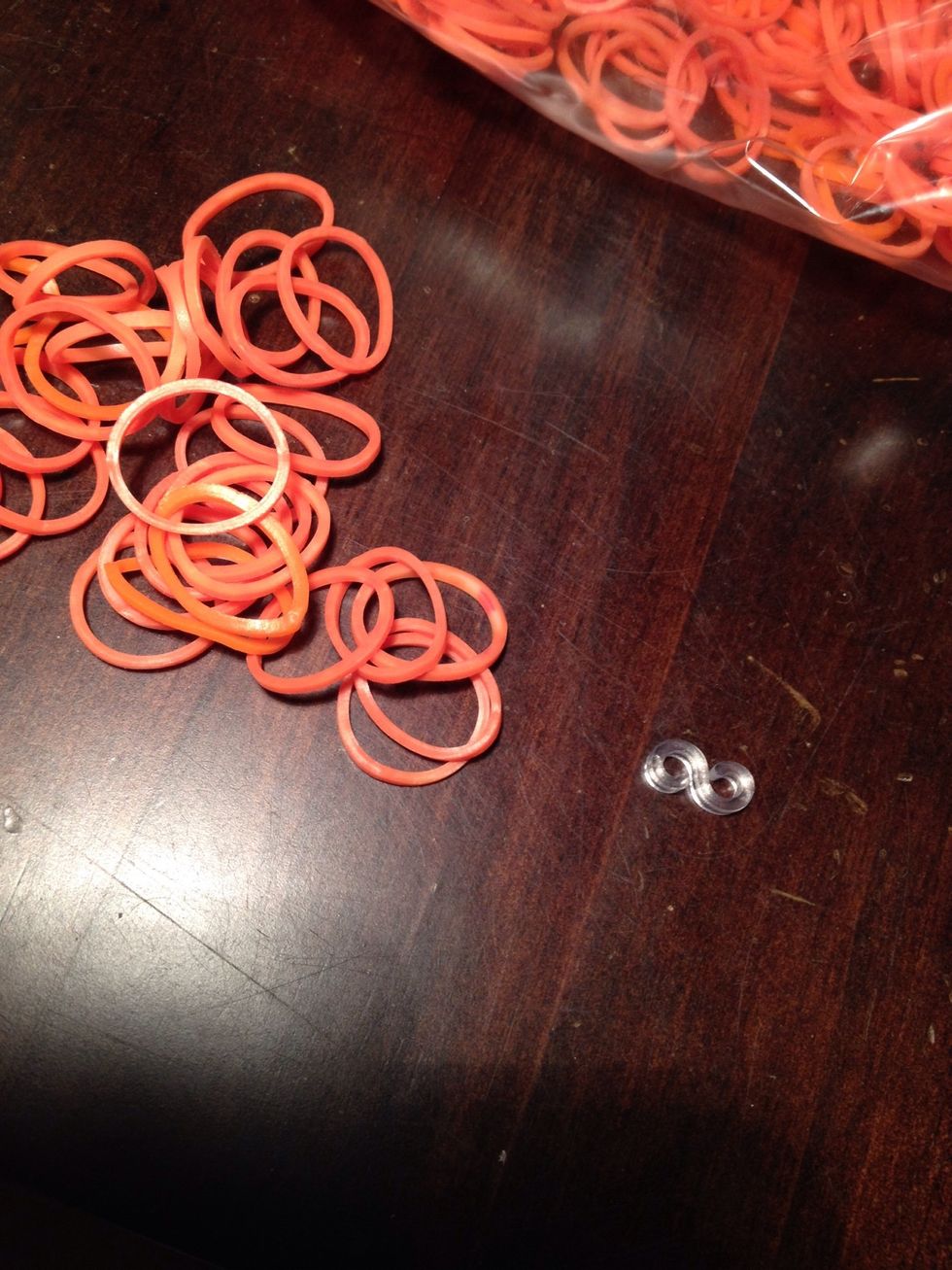 You will need between 26 to 28 elastics for each bracelet depending on wrist size for an adult.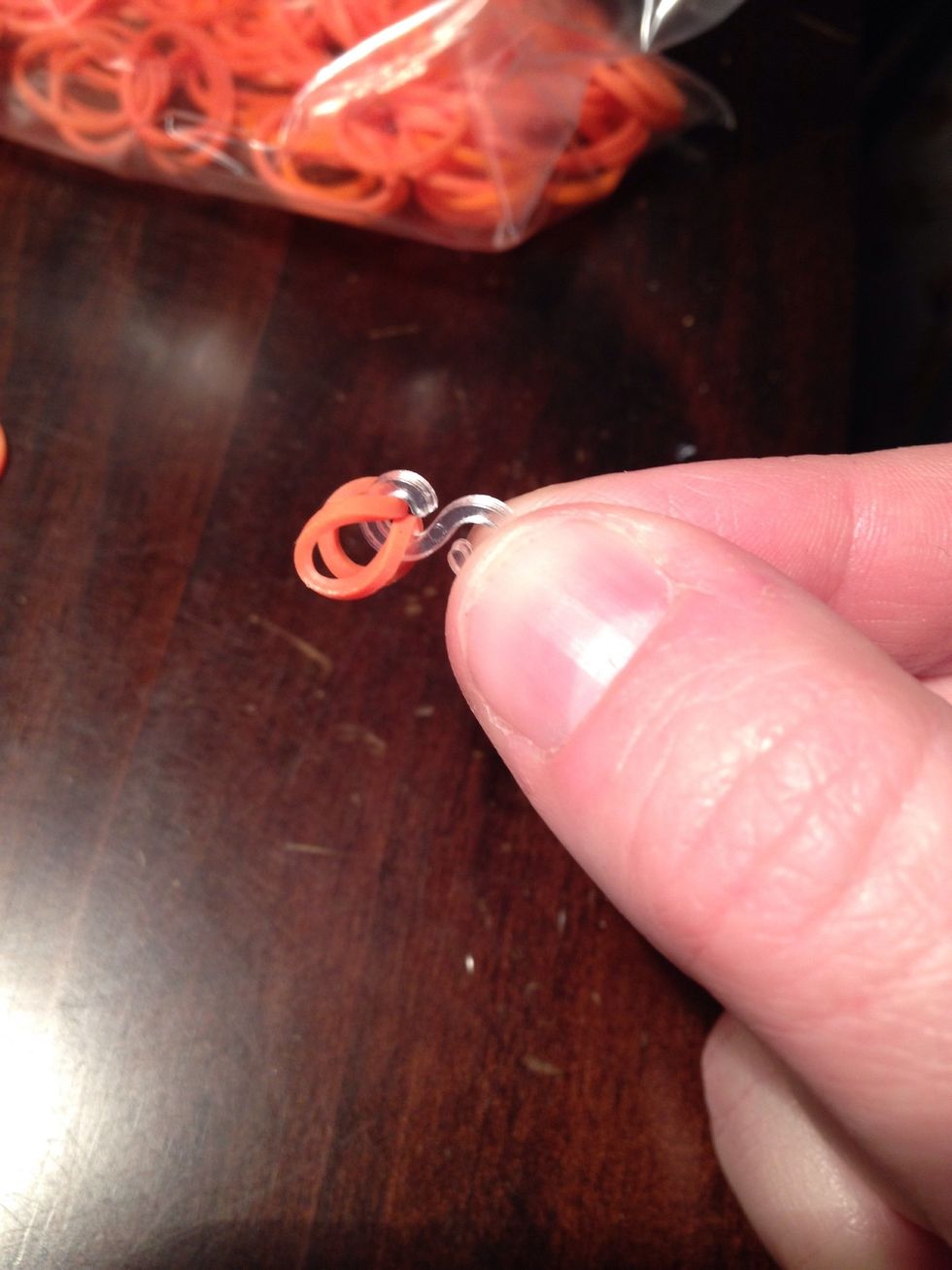 Attach elastic to connector.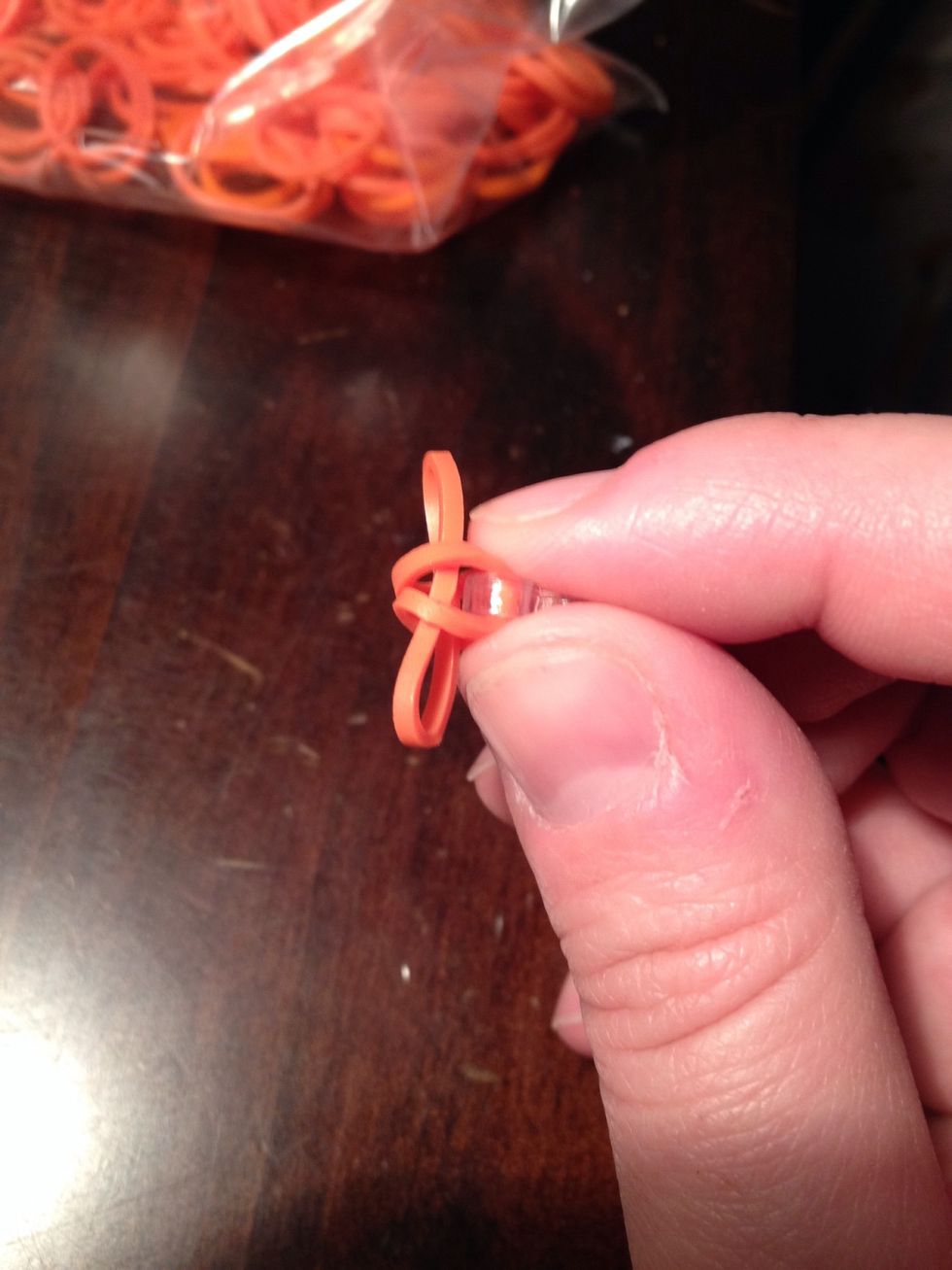 Squeeze band to create loops through which you add bands as shown.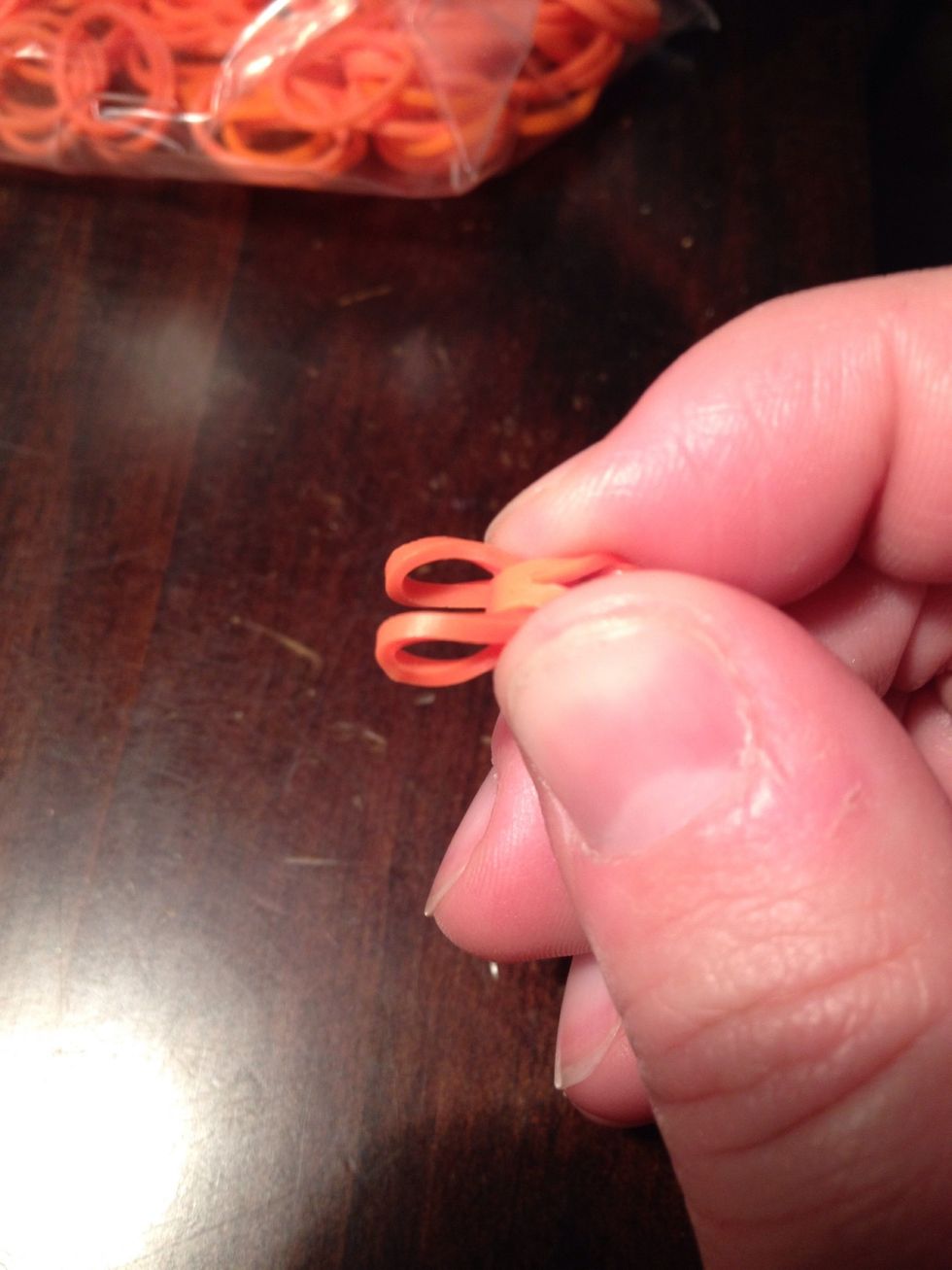 Continue as you wish and alter colors if you want.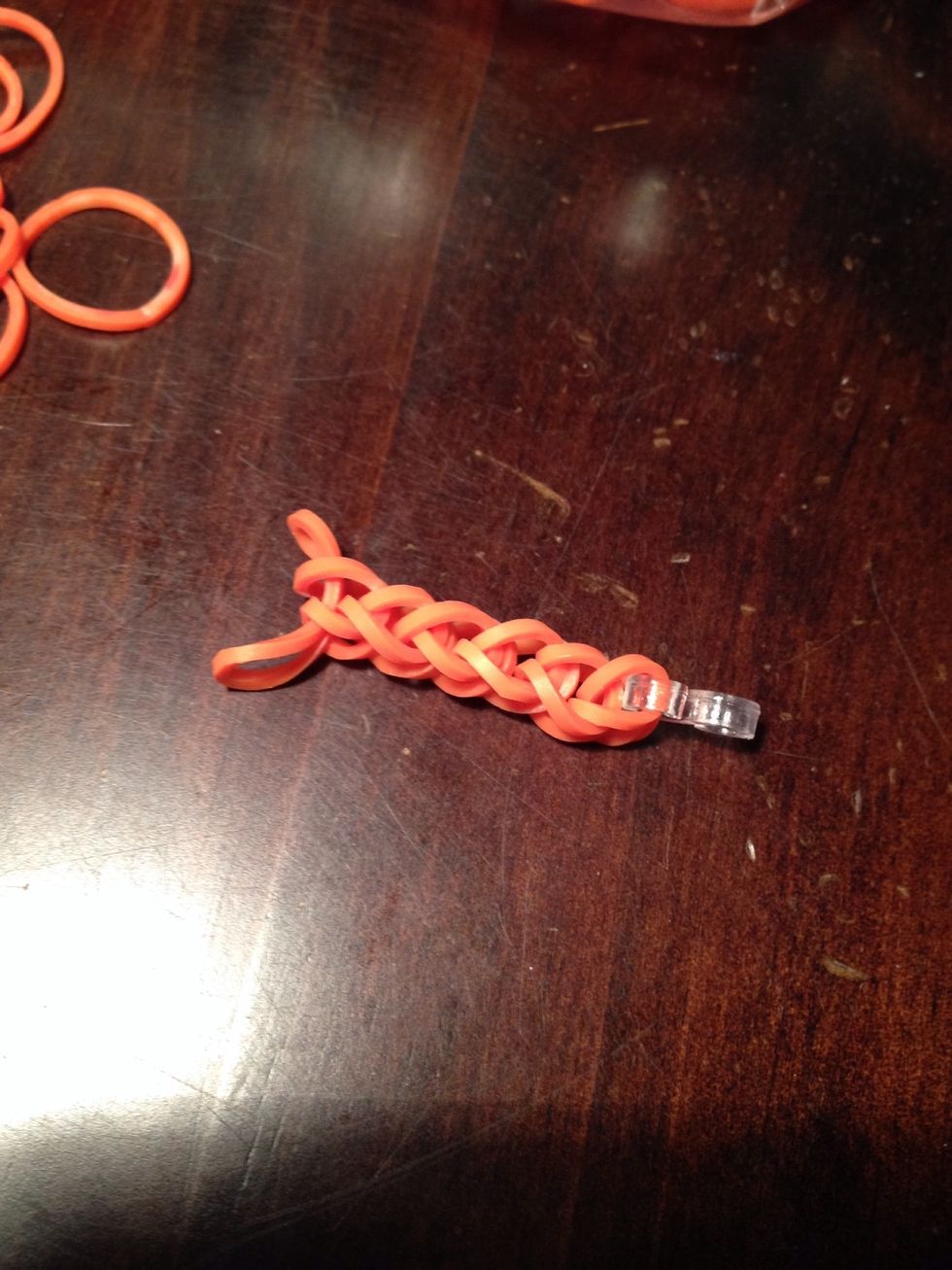 This is part way done.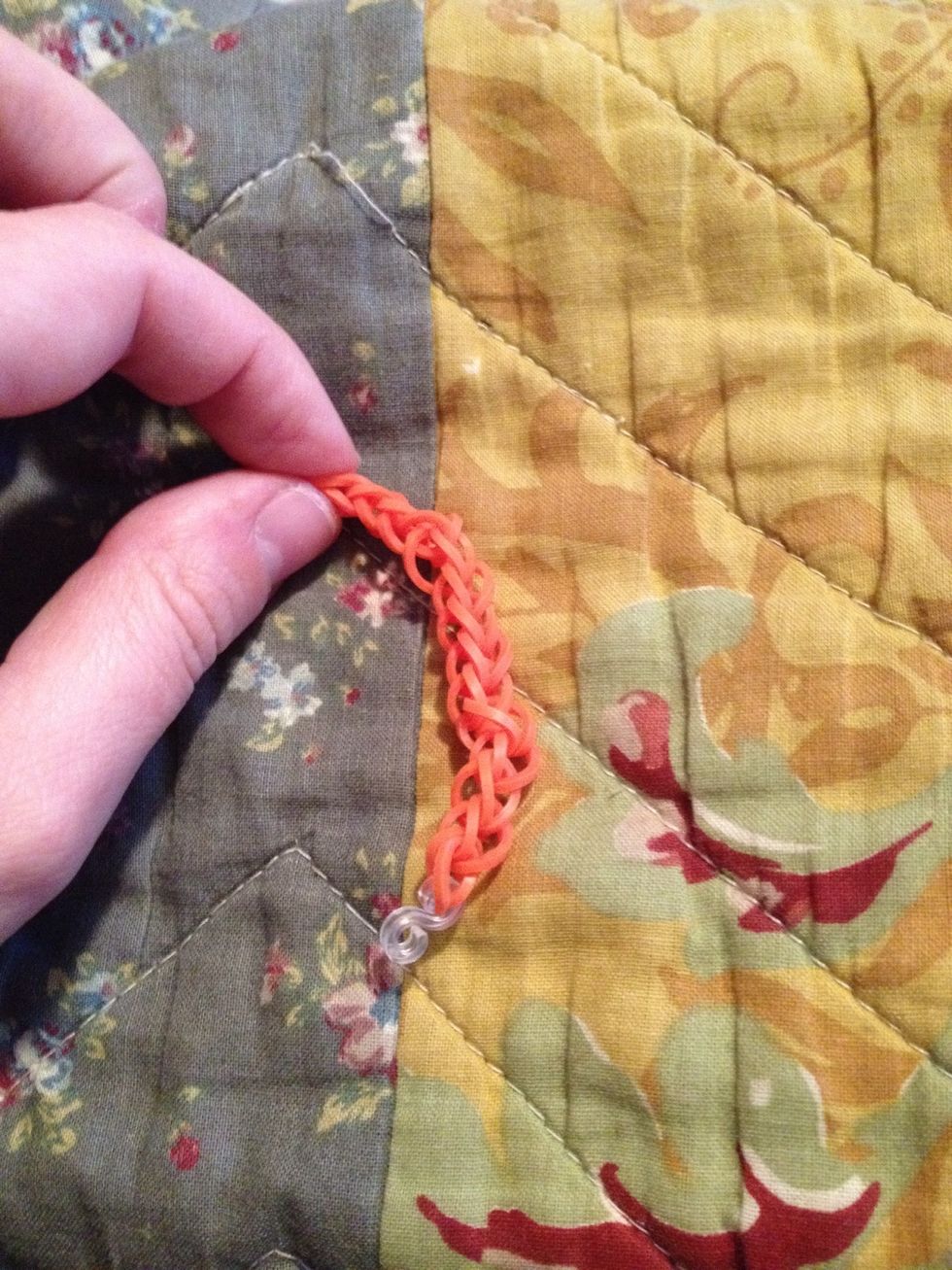 Stop at 1/2 way point, 13 or 14 bands, if you want to add just a single bead to the center. If you want beads throughout, add whatever number of bands and then a bead and continue pattern.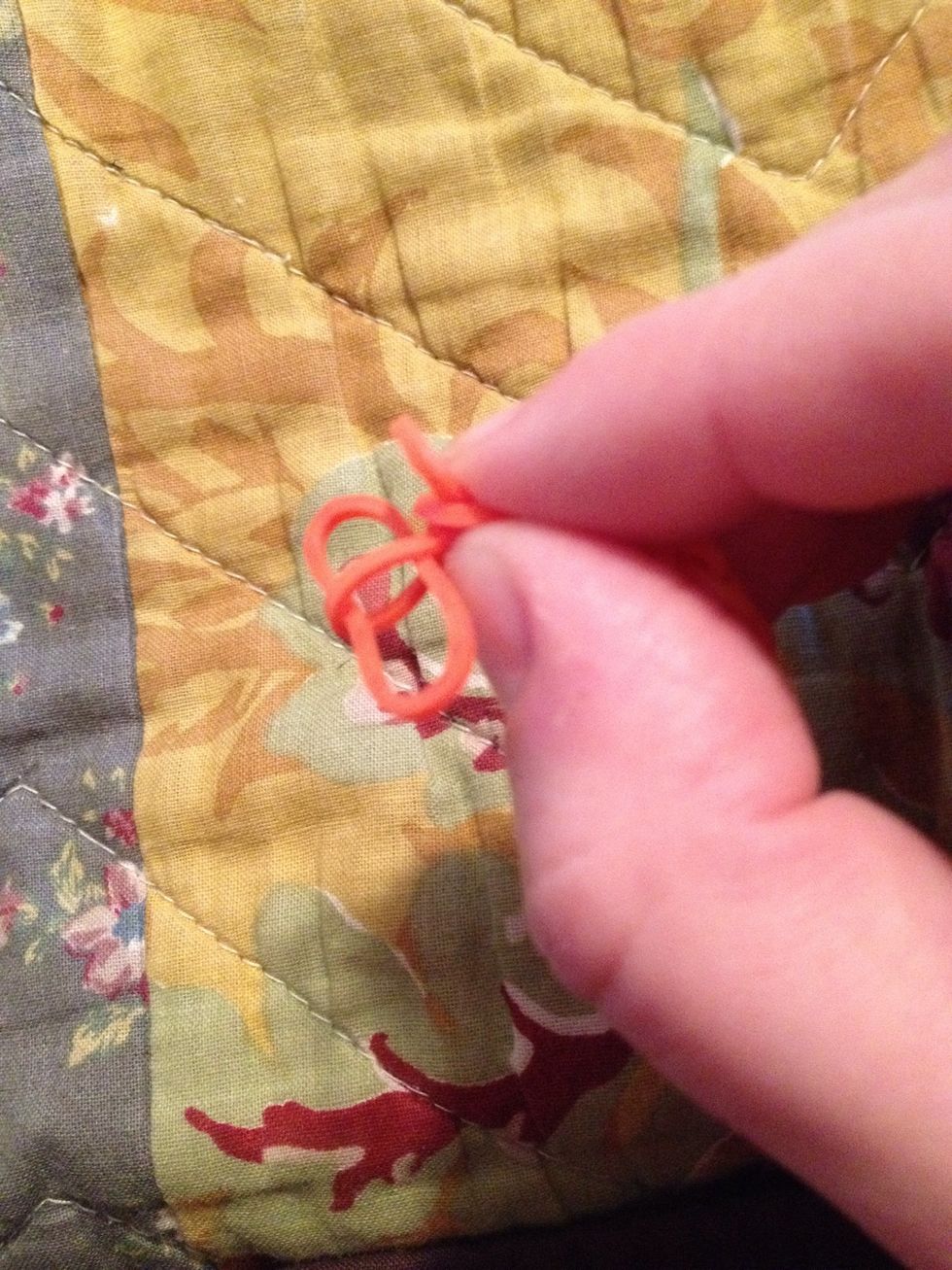 At next band, push through just one part of the loop first.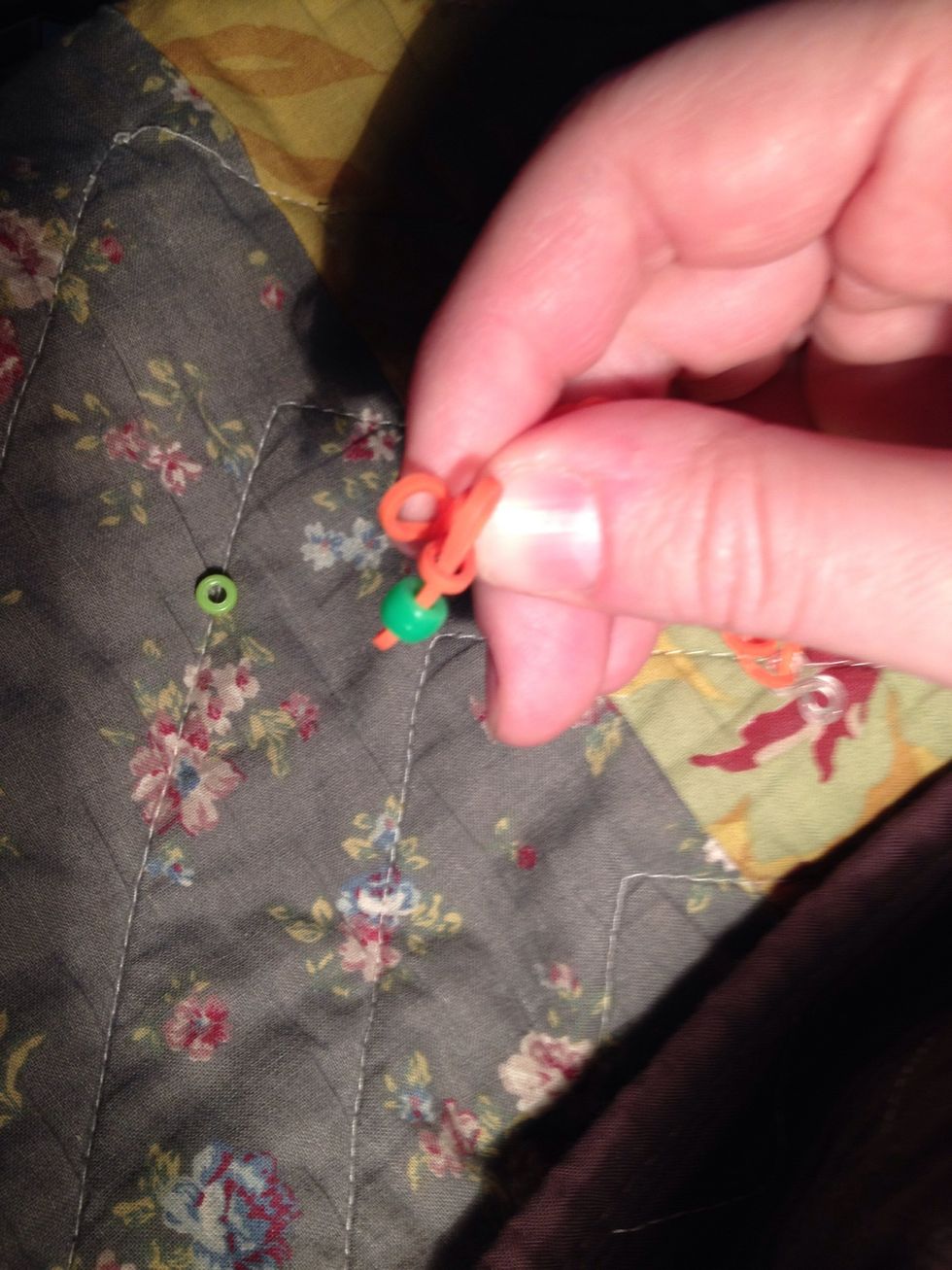 Add bead to center of new band being added.
Push through second loop as shown so bead is caught between.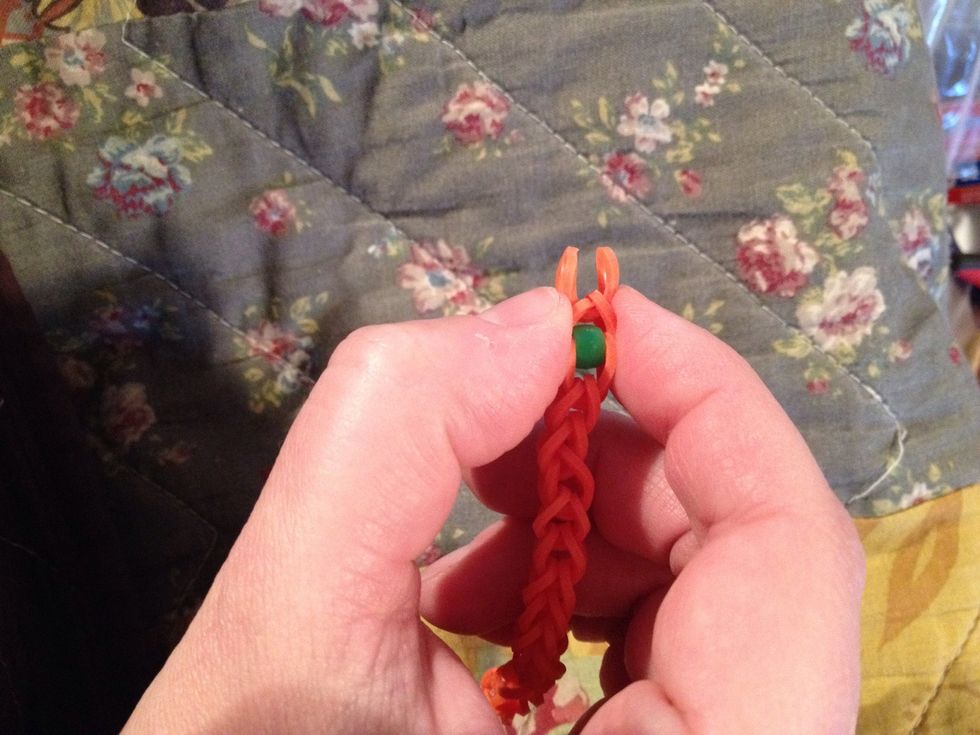 Squeeze band as you've been doing and add next band.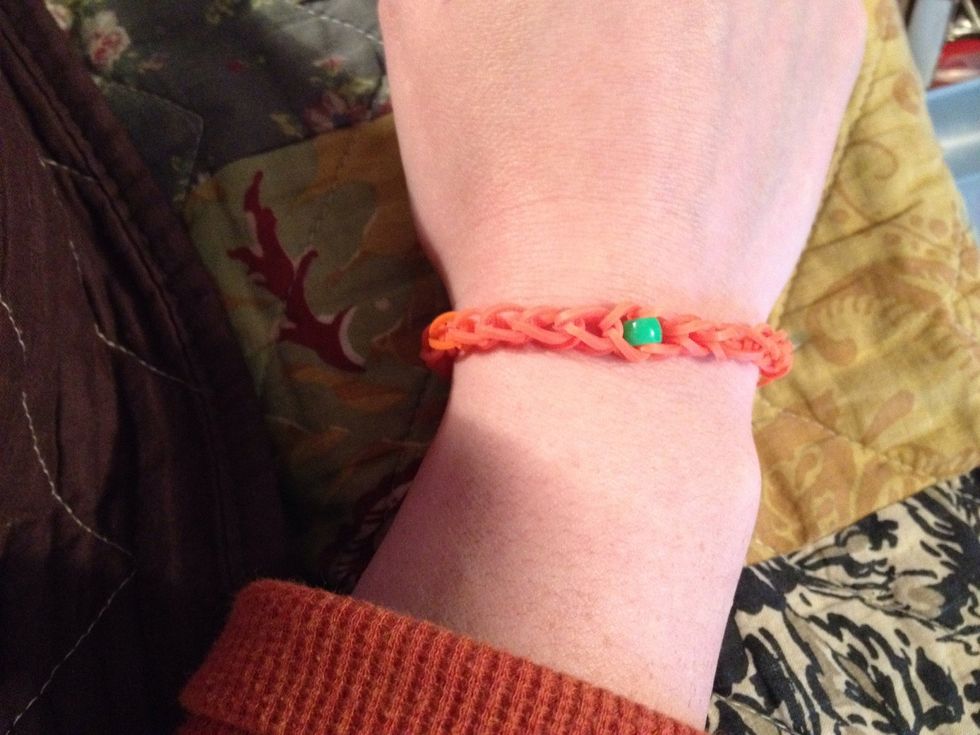 This is the completed bracelet using a single small pony bead. Be sure whatever beads you get have holes big enough to fit the elastics.
Regular or small pony beads
Mini elastics
Plastic connectors