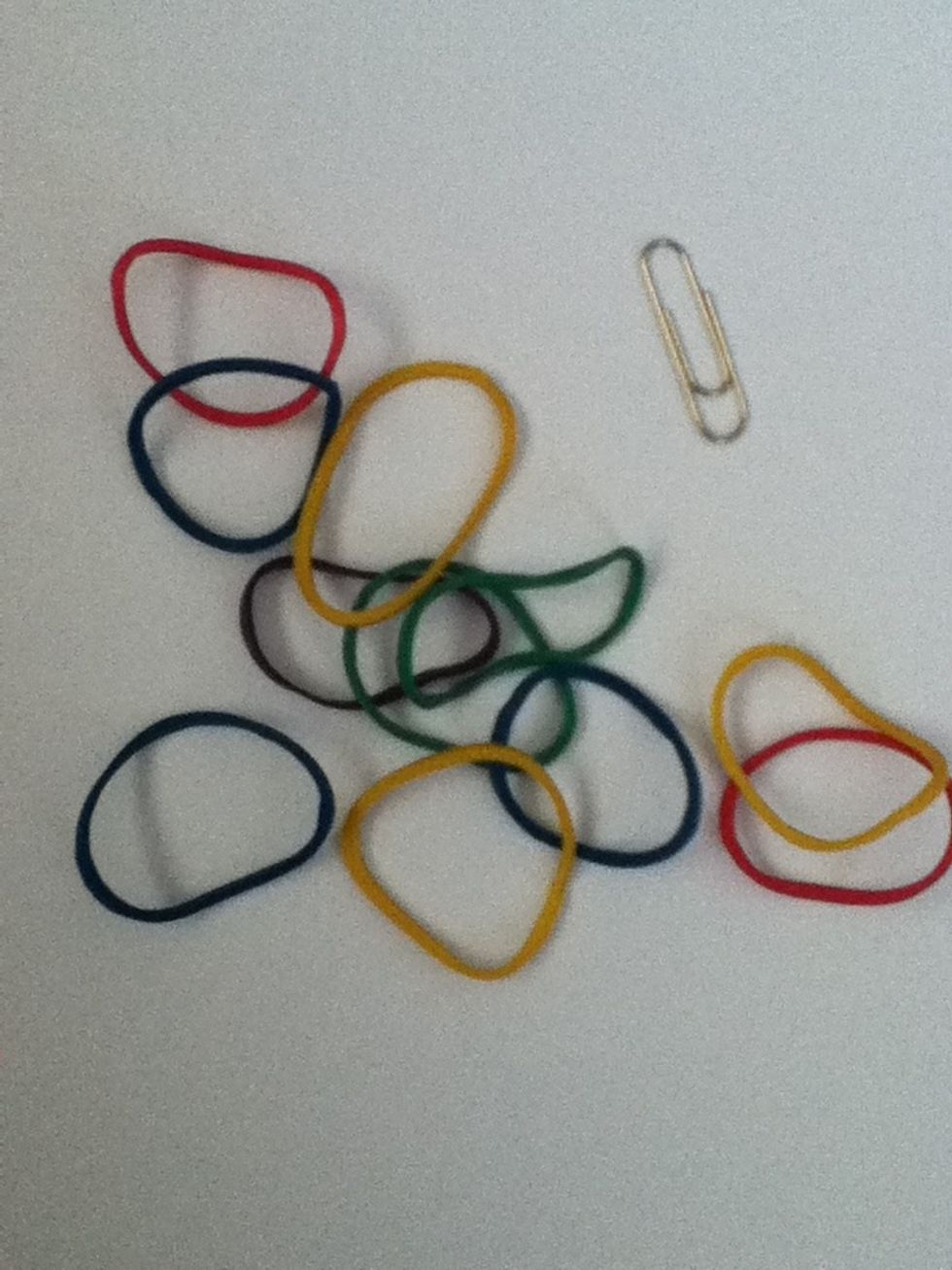 First gather some small colourful rubber bands and a paper clip. Remember that the rubber bands stretch so you might not need a lot depending on the size of your wrist.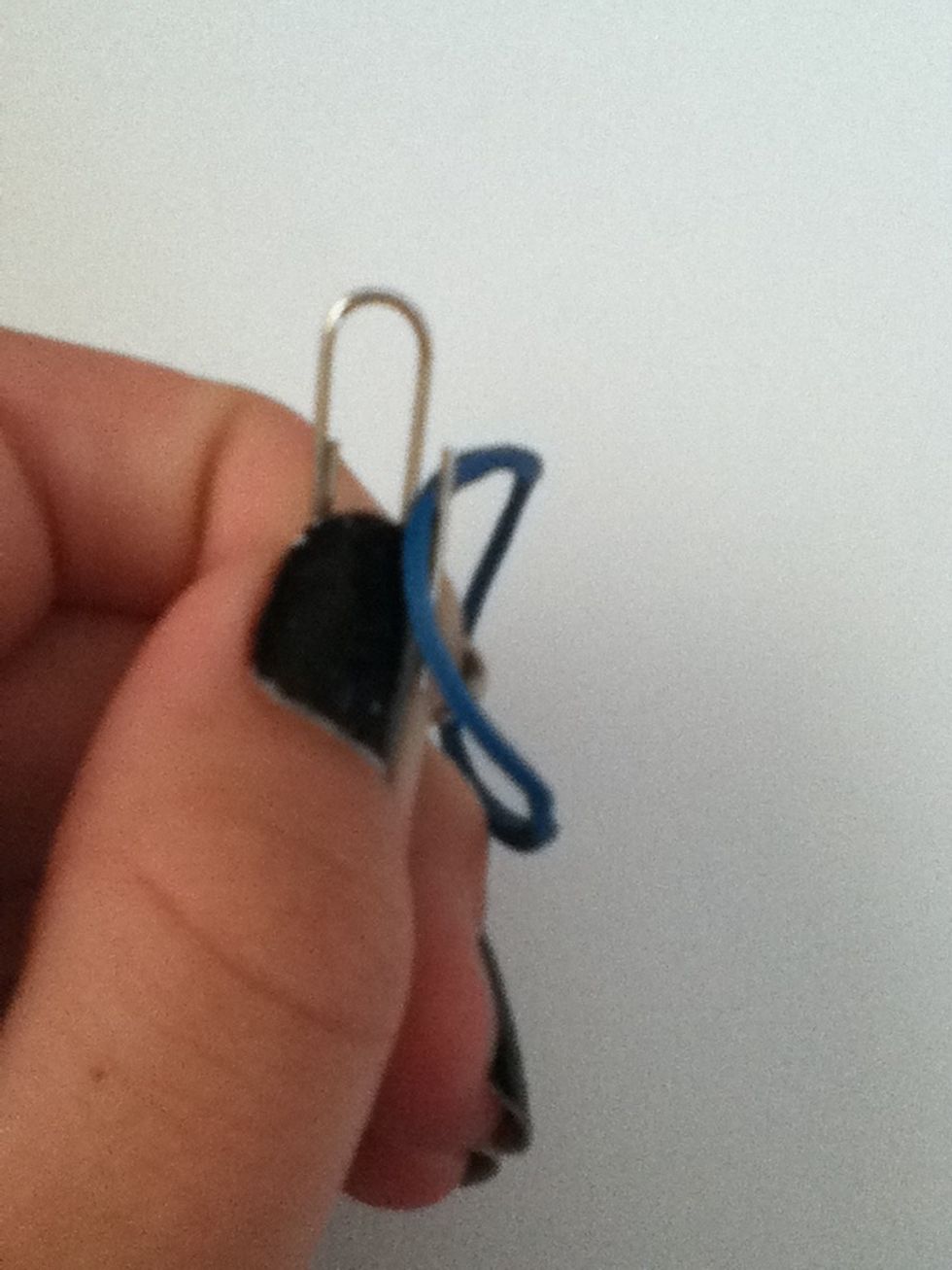 Open up the paper clip and slide a rubber band into it.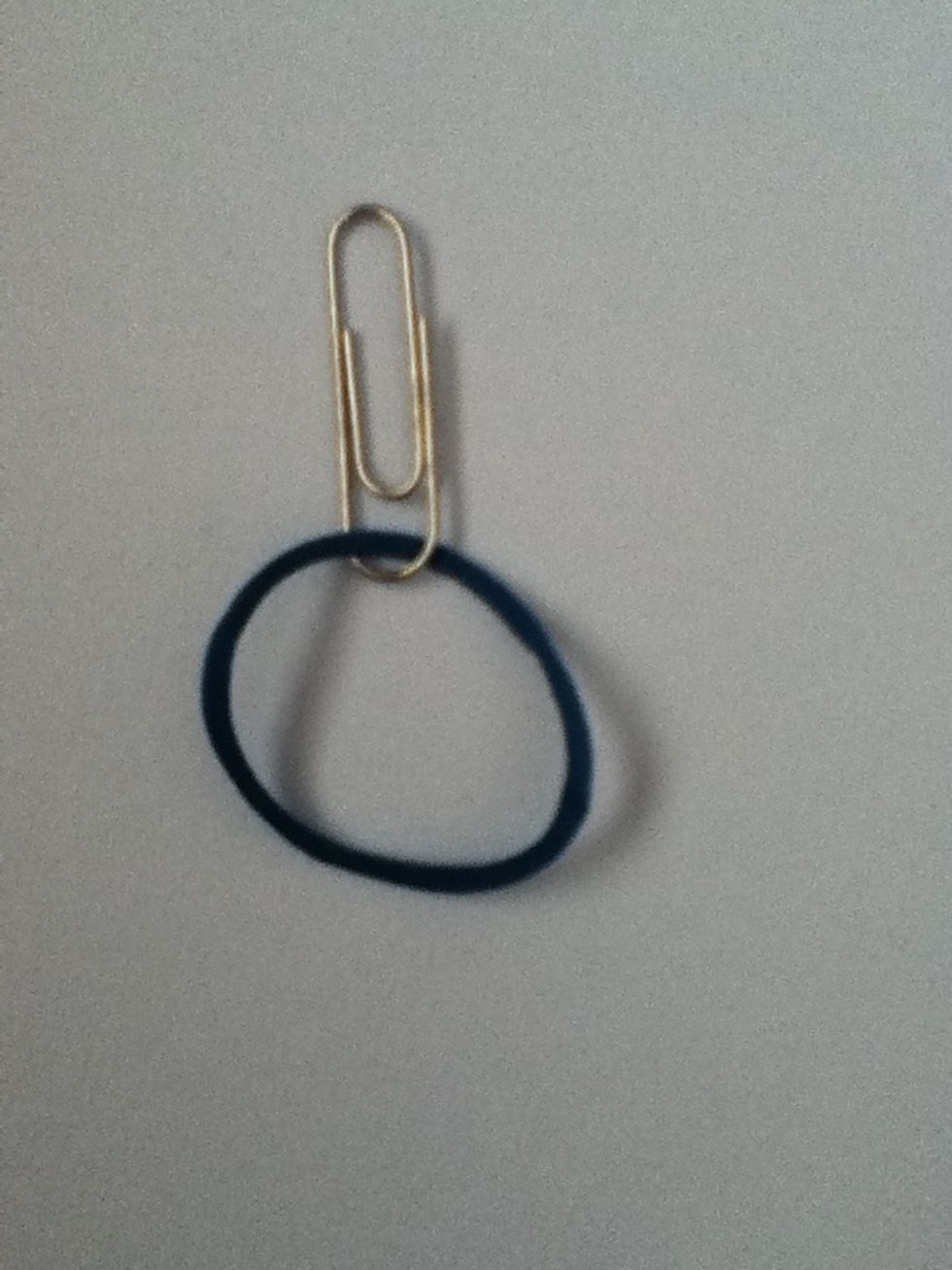 Slide it down to the bottom of the paper clip like so.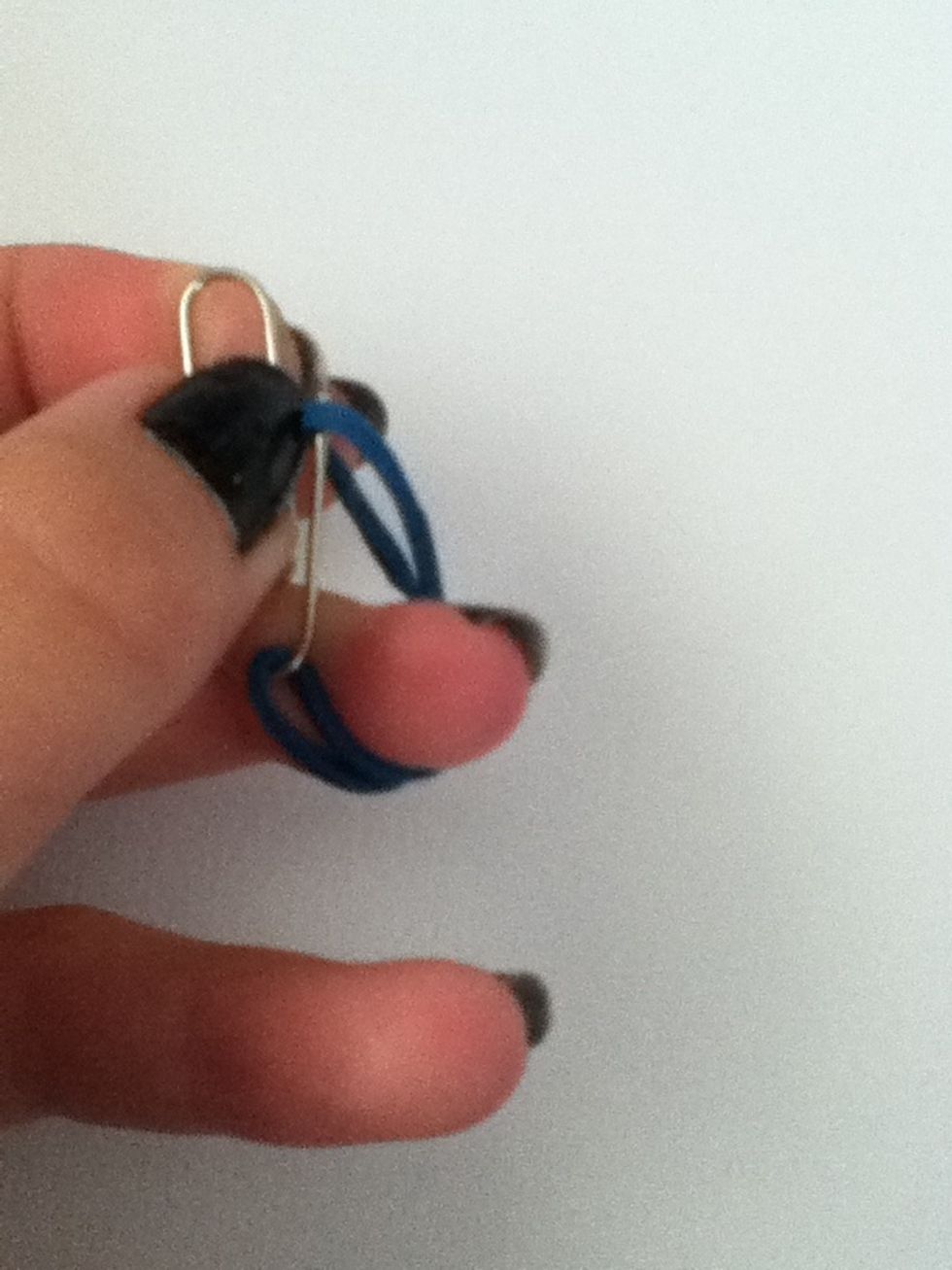 Fold it in half and put the other end of the rubber band into the paperclip.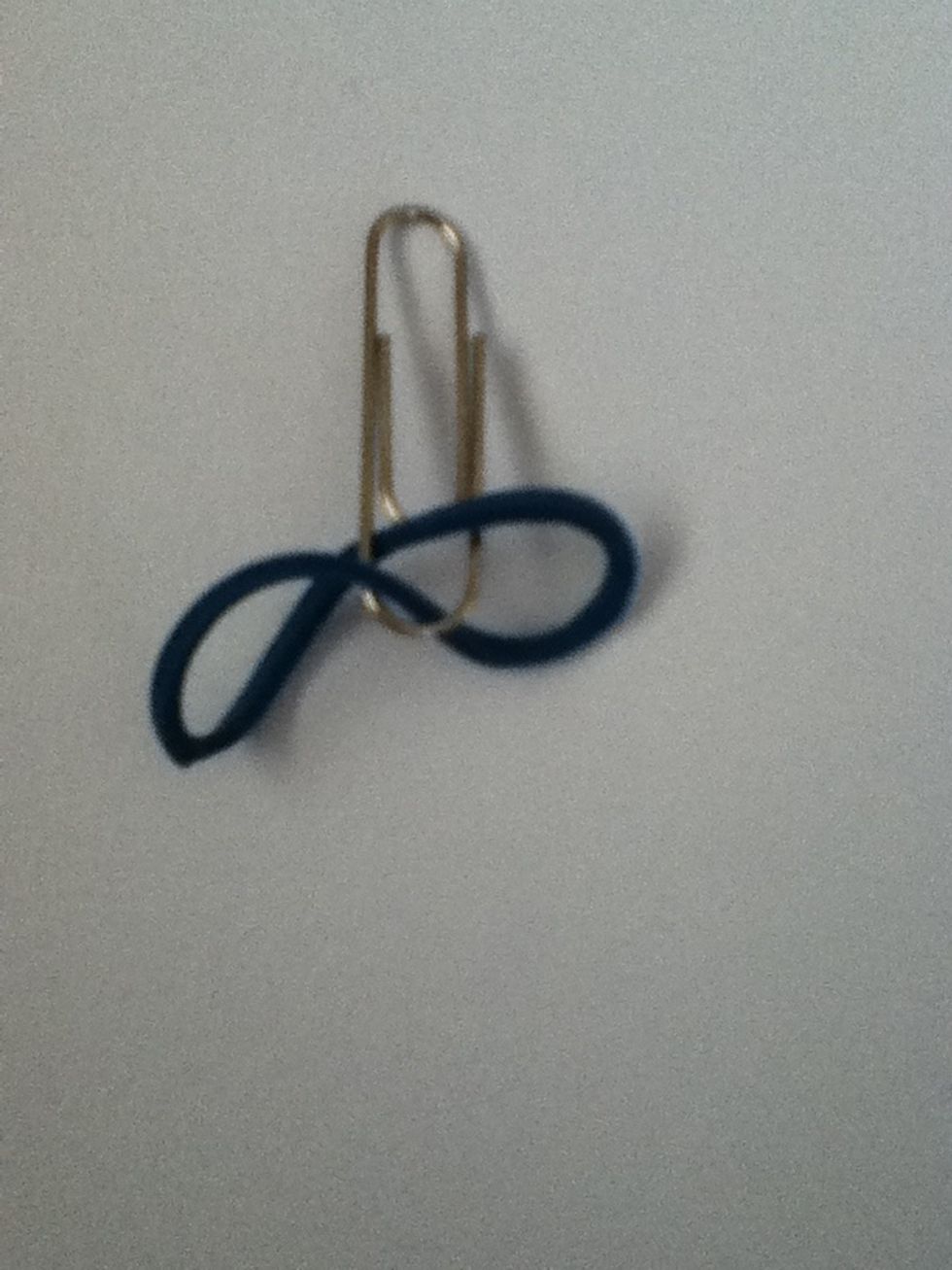 It should look a little something like this.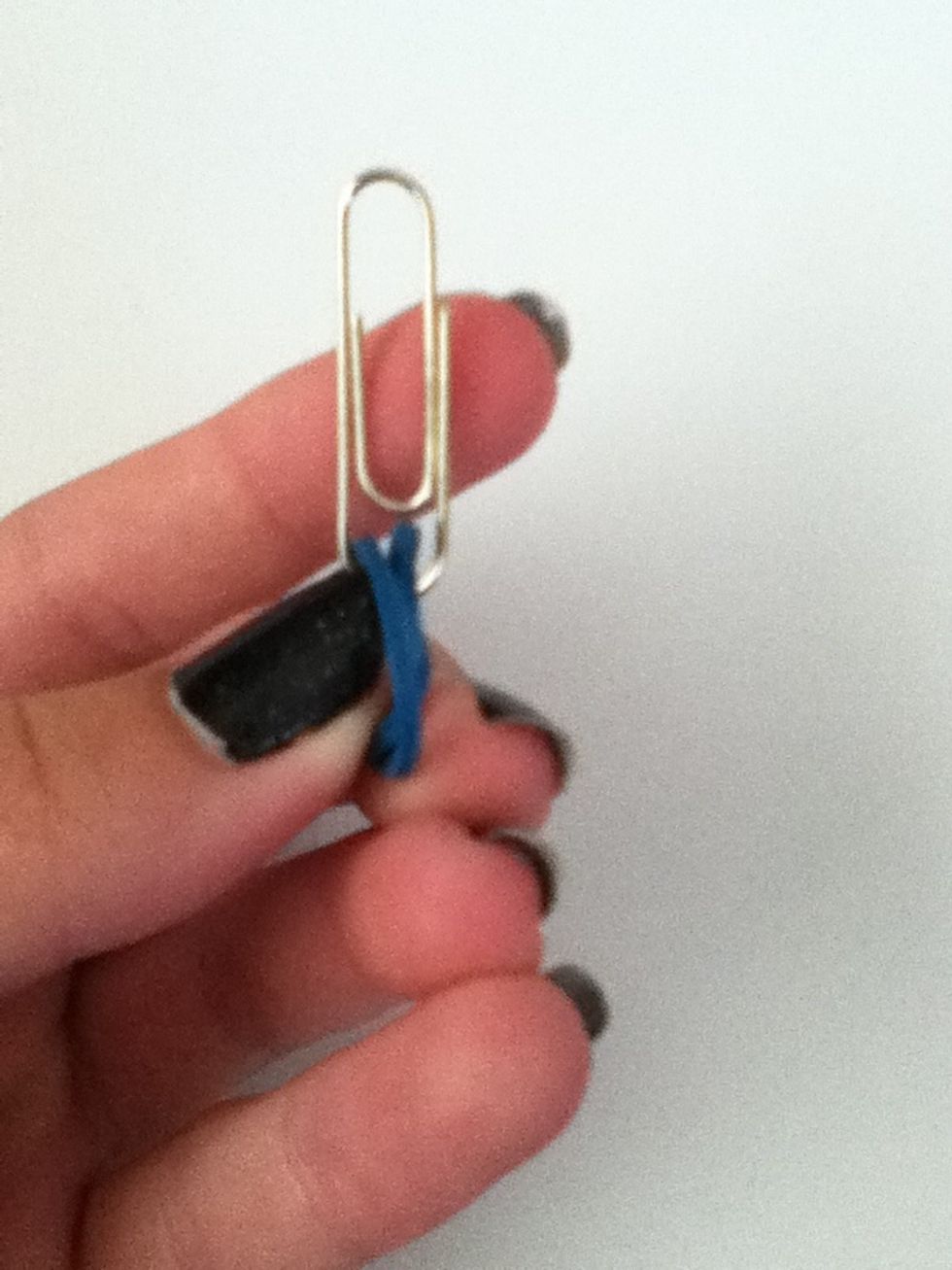 Pull the ends together like this.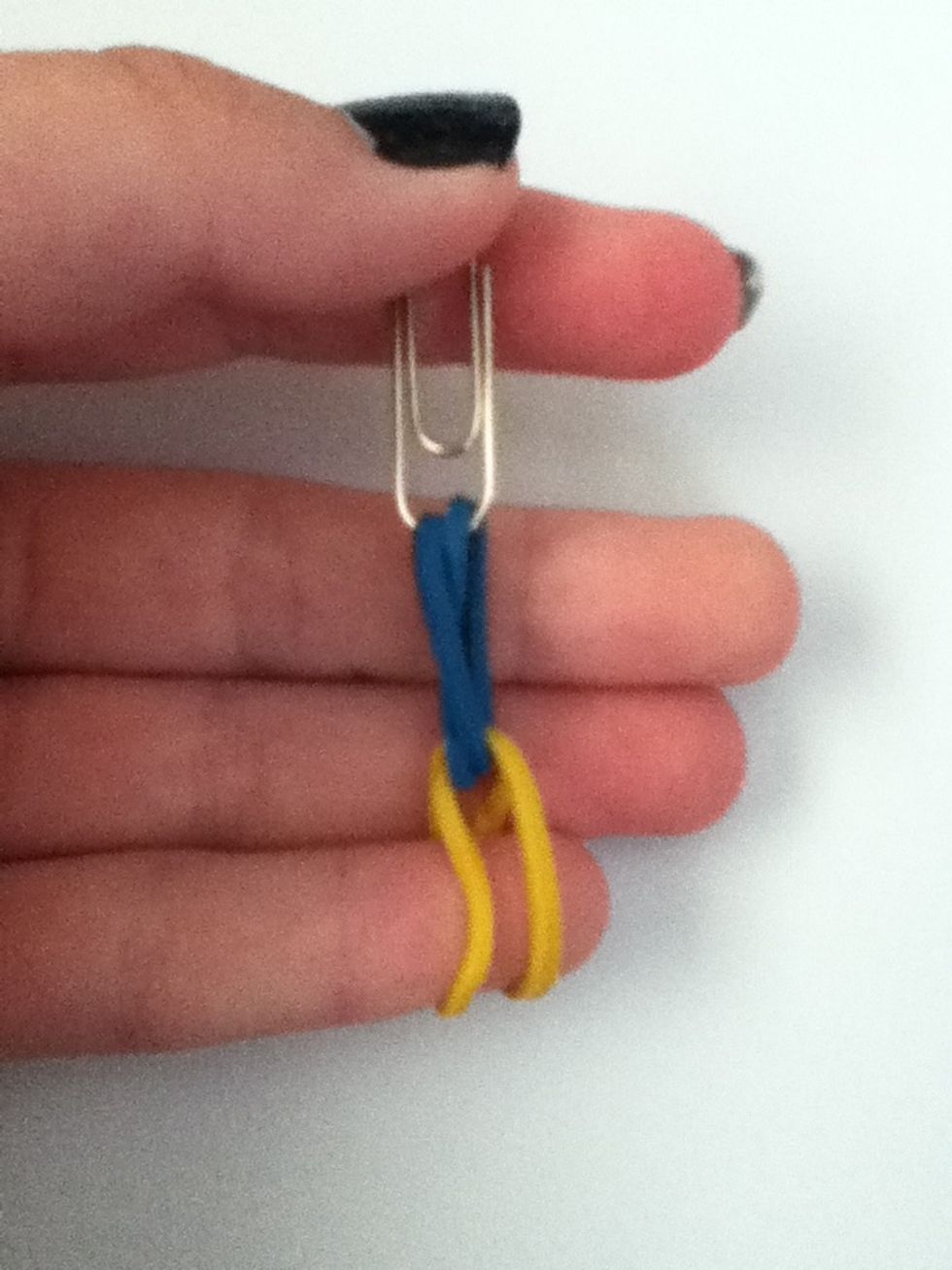 Thread another rubber band through the first one and pull it tight.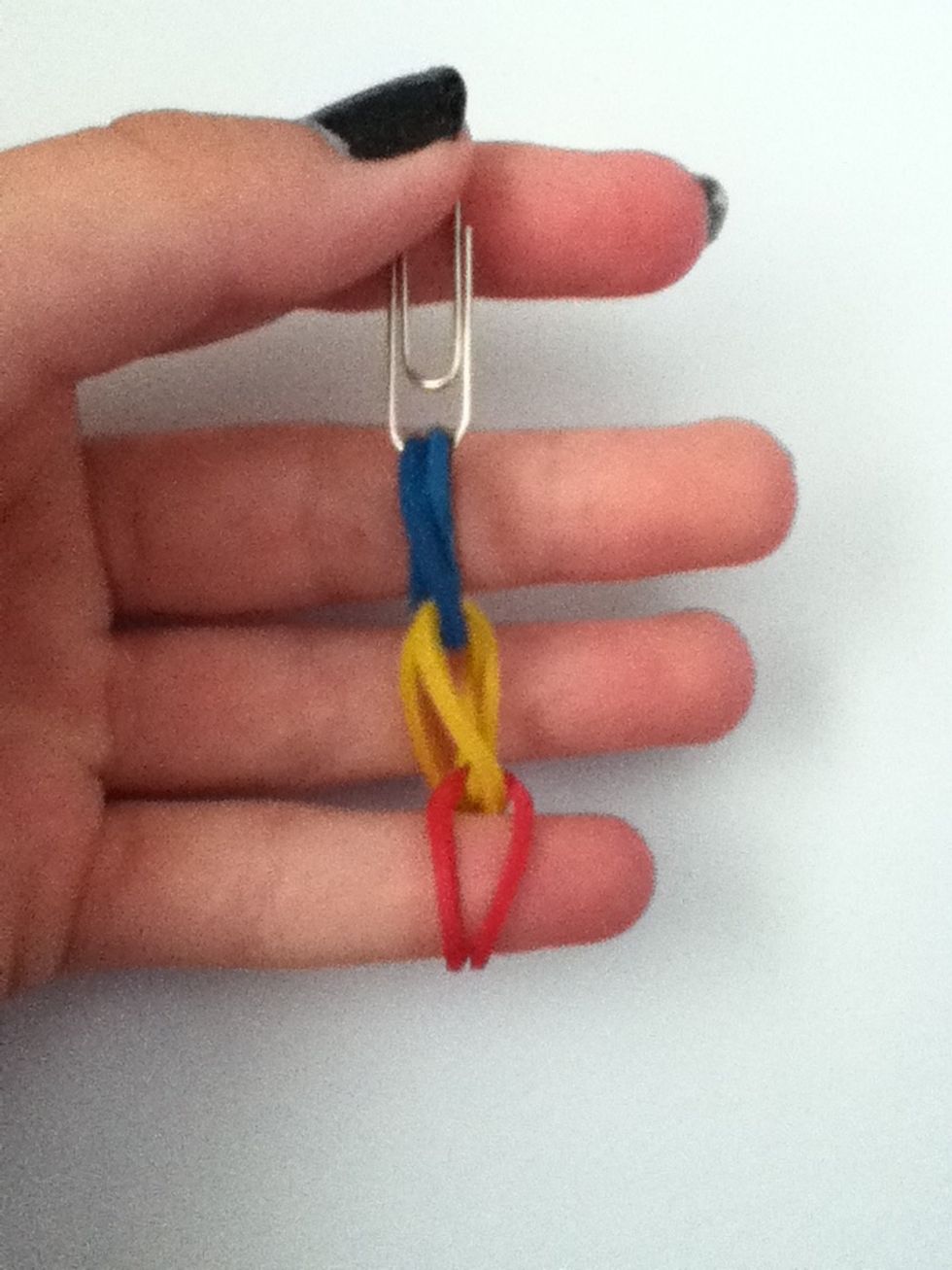 Repeat this step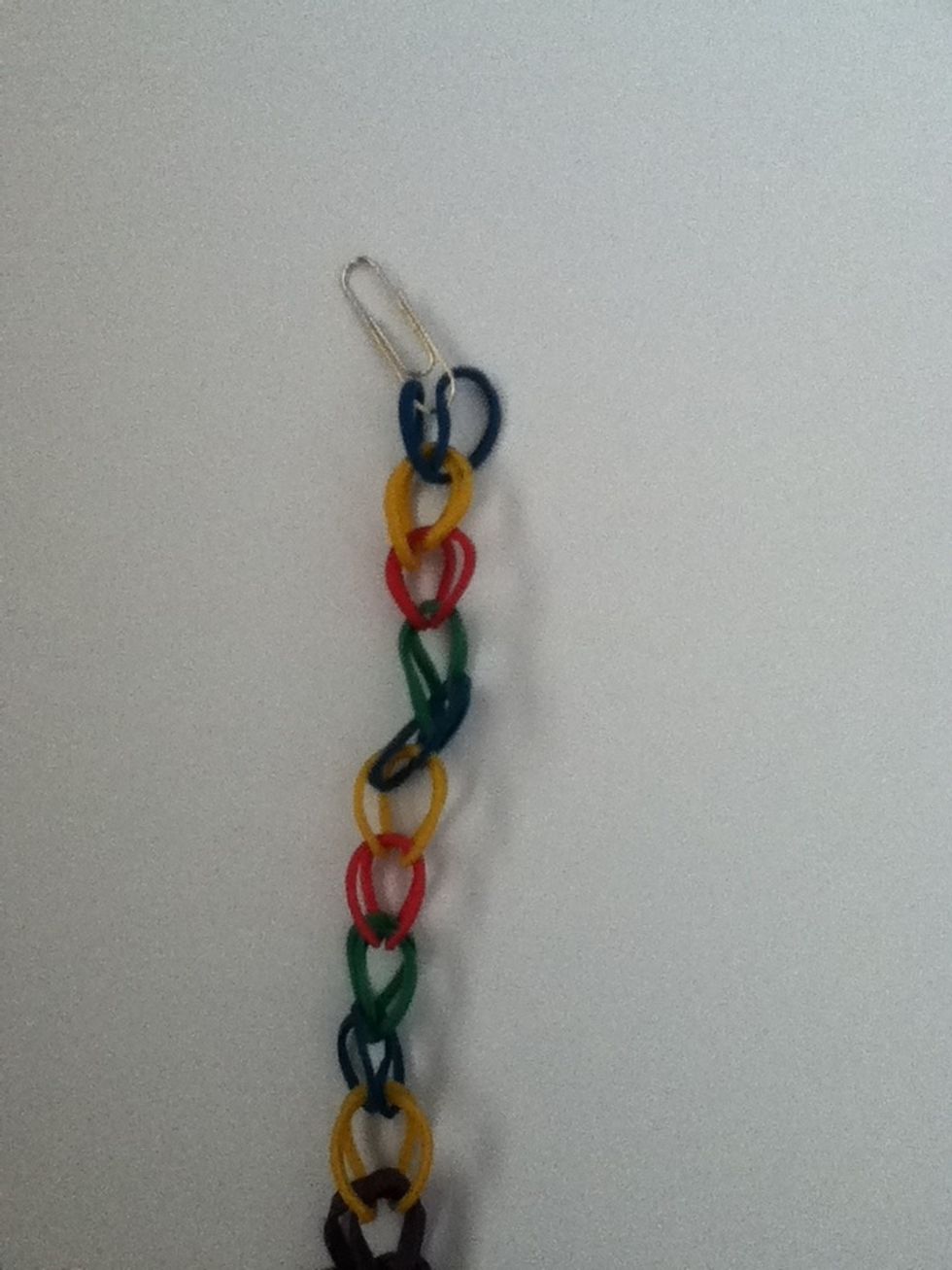 Repeat until you have a long chain of rubber bands.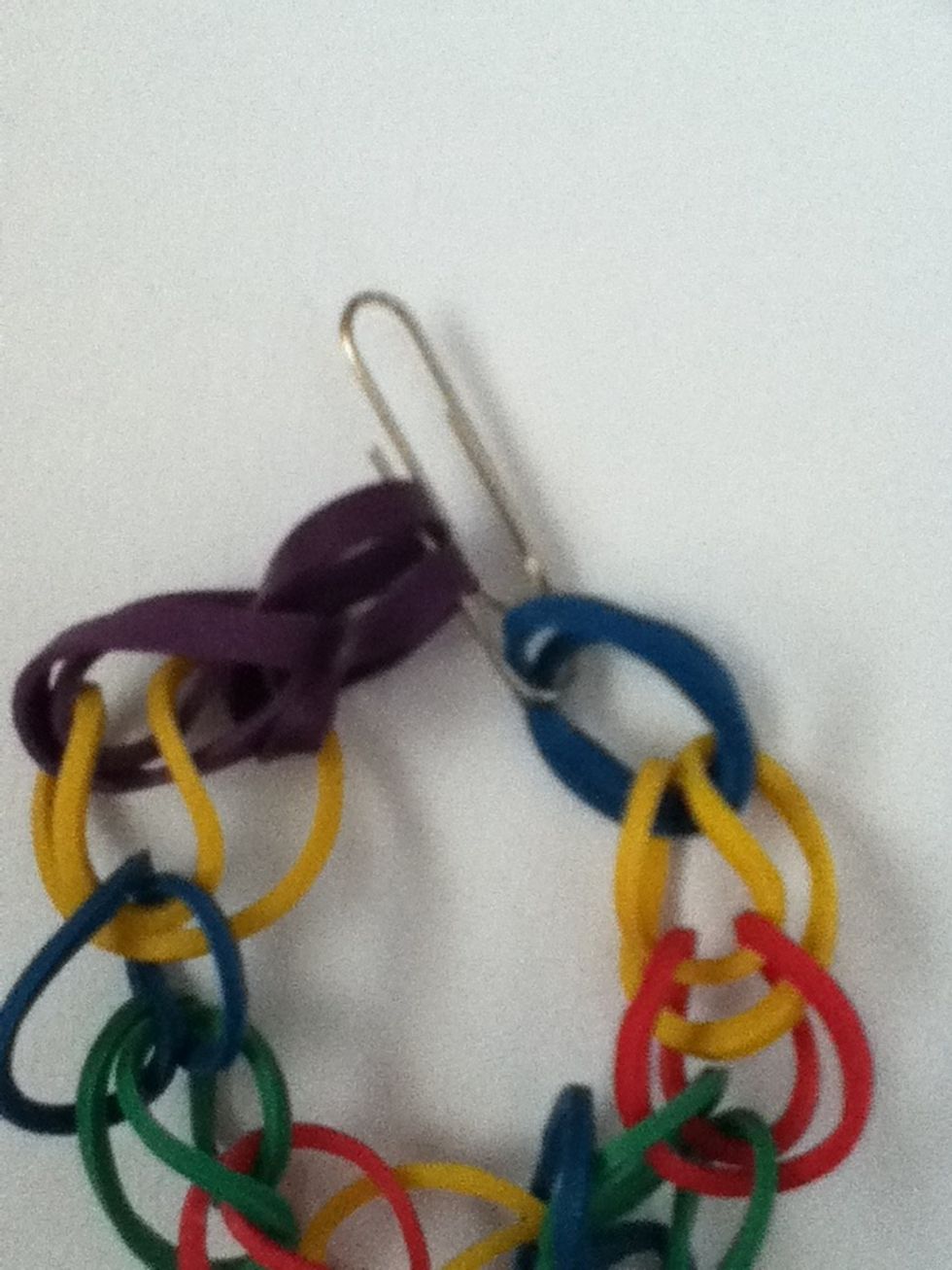 Put the last rubber band into the paperclip.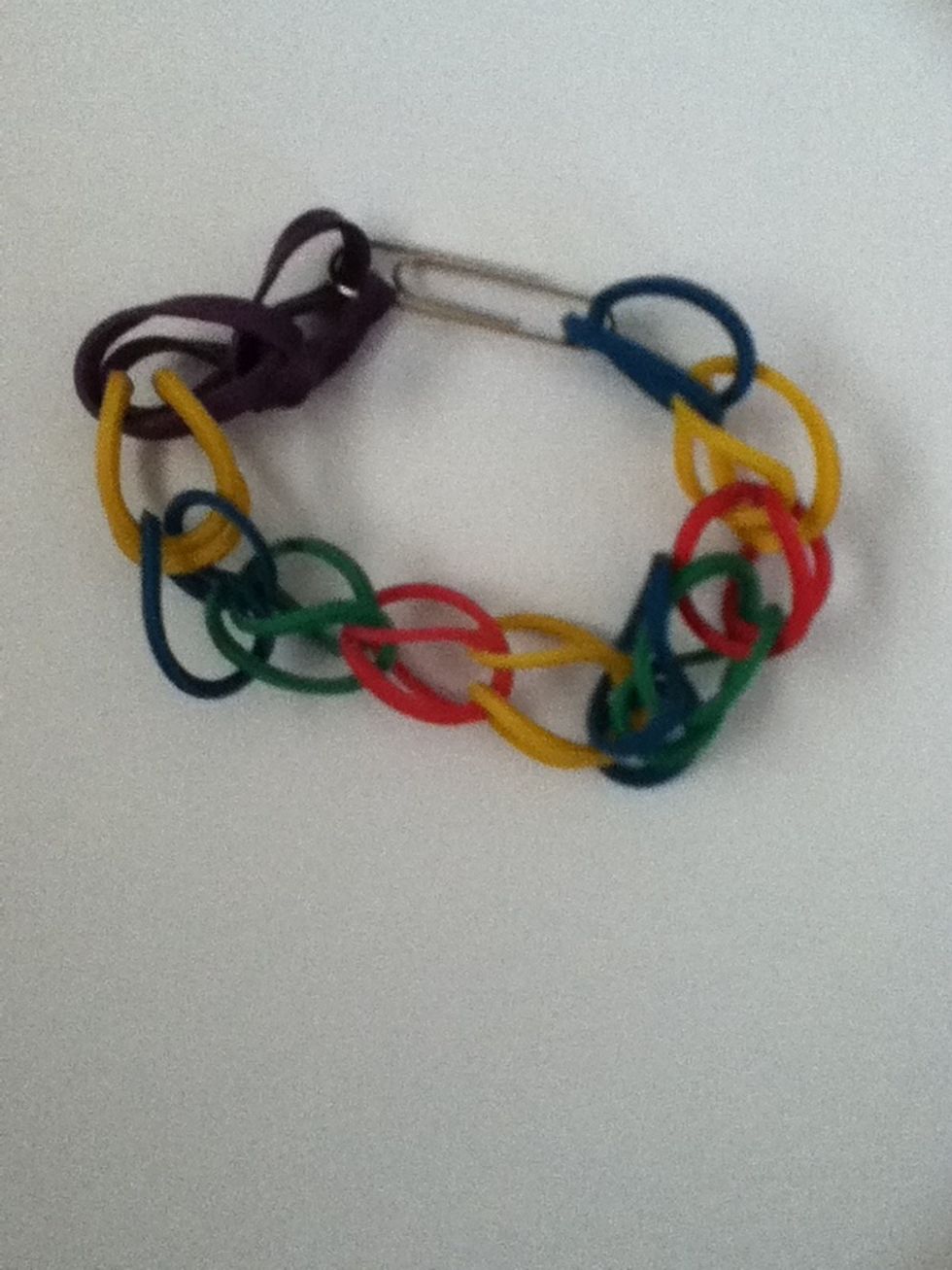 And pull each end to opposite ends of the paperclip like so.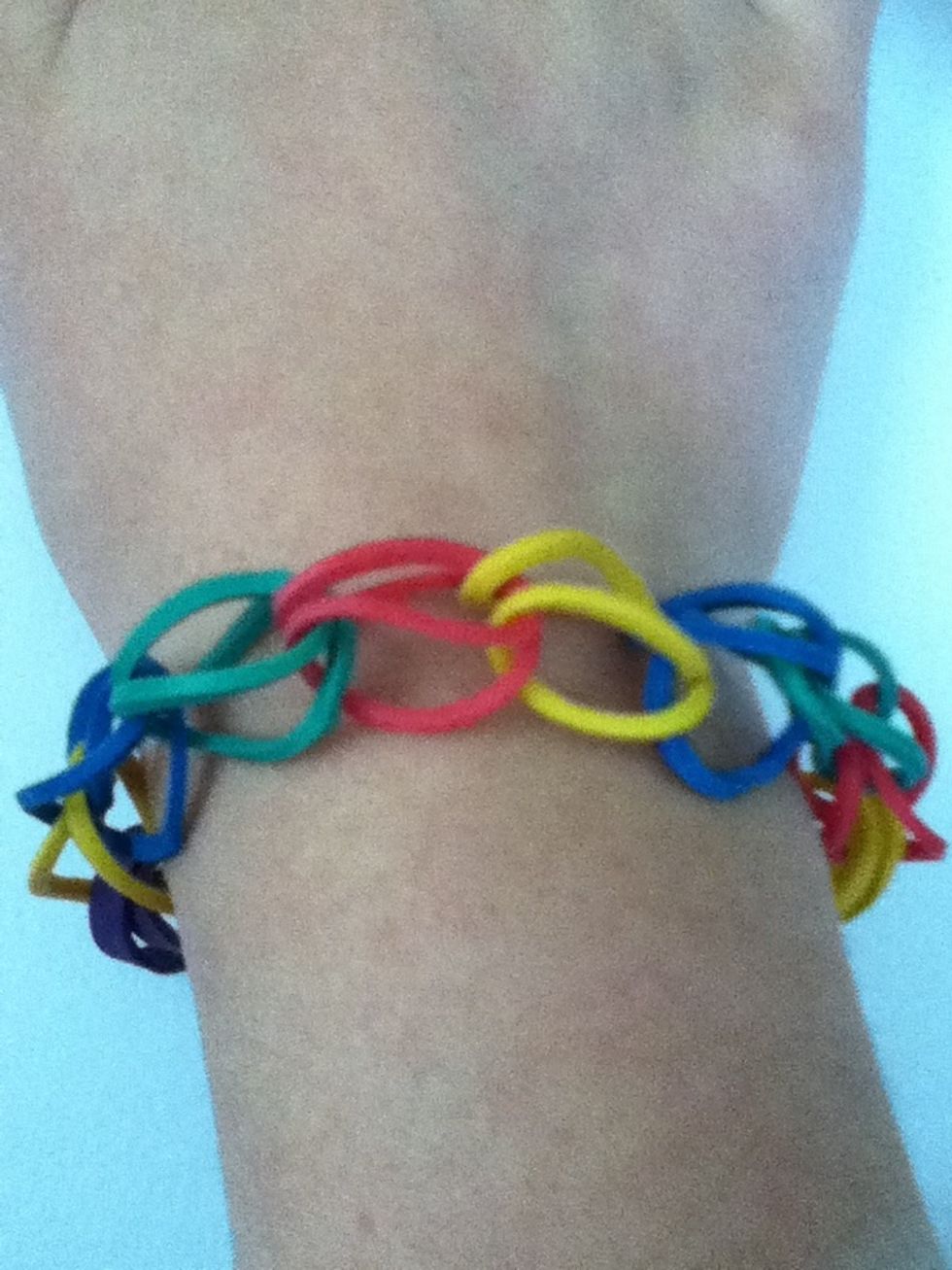 And there you have it!! Hope this helped!
A paperclip
Lots of small rubber bands
Patience! 😊