How to make royal icing for cookie & pastry decor
Make Royal Icing for Cookie & Pastry Decor
24
Measure 1/4 cup warm water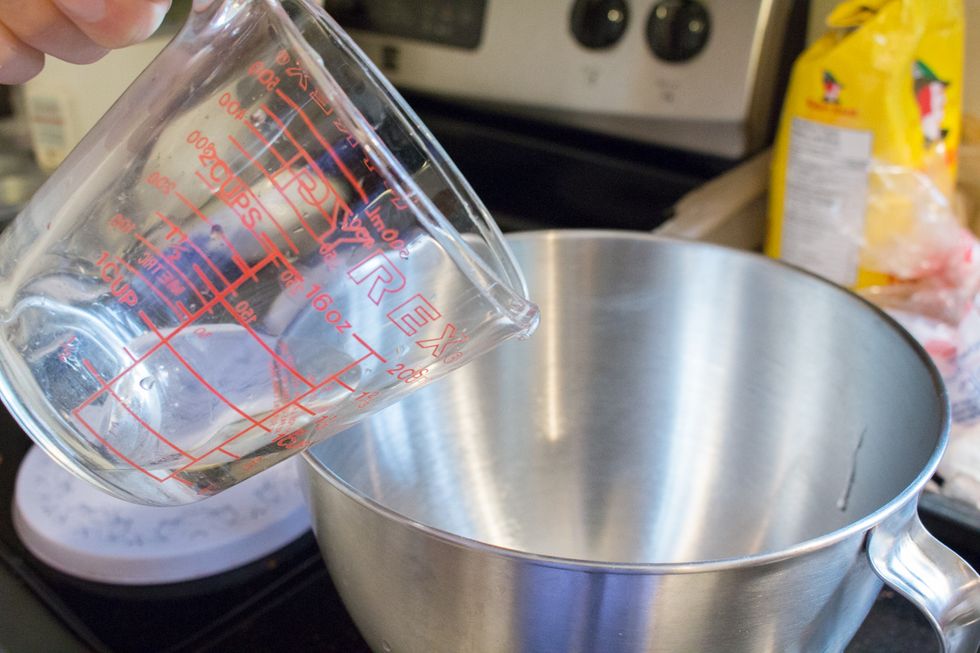 And pour water into mixing bowl.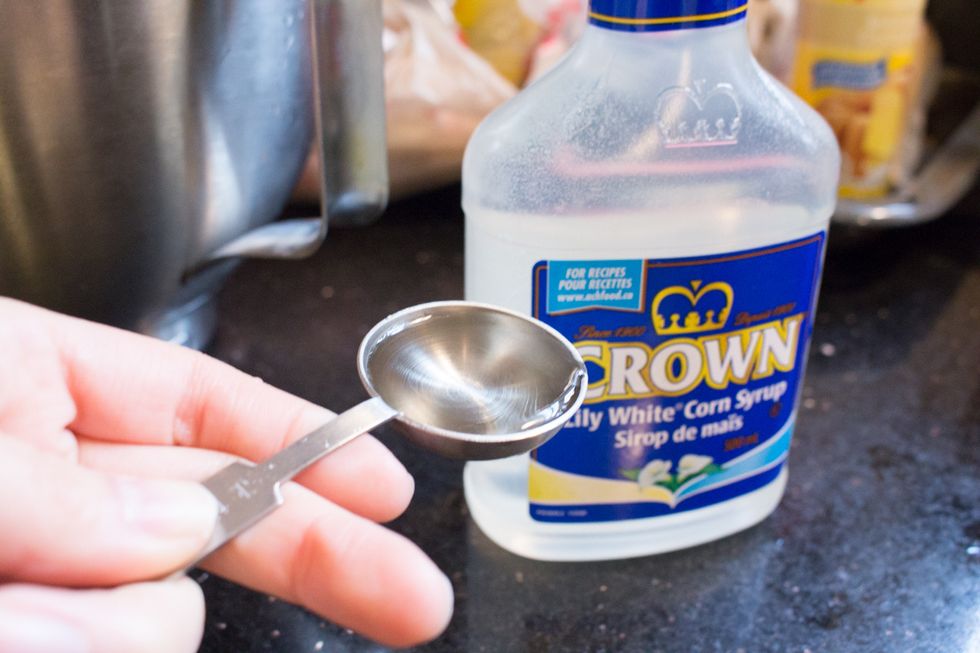 Measure 1 tbsp light corn syrup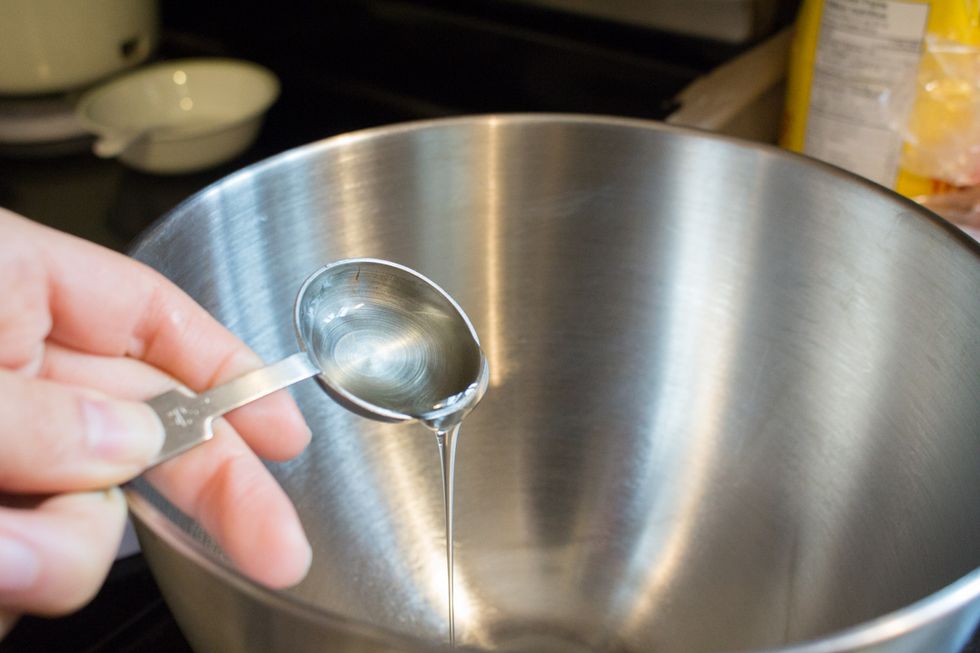 Add corn syrup to mixing bowl.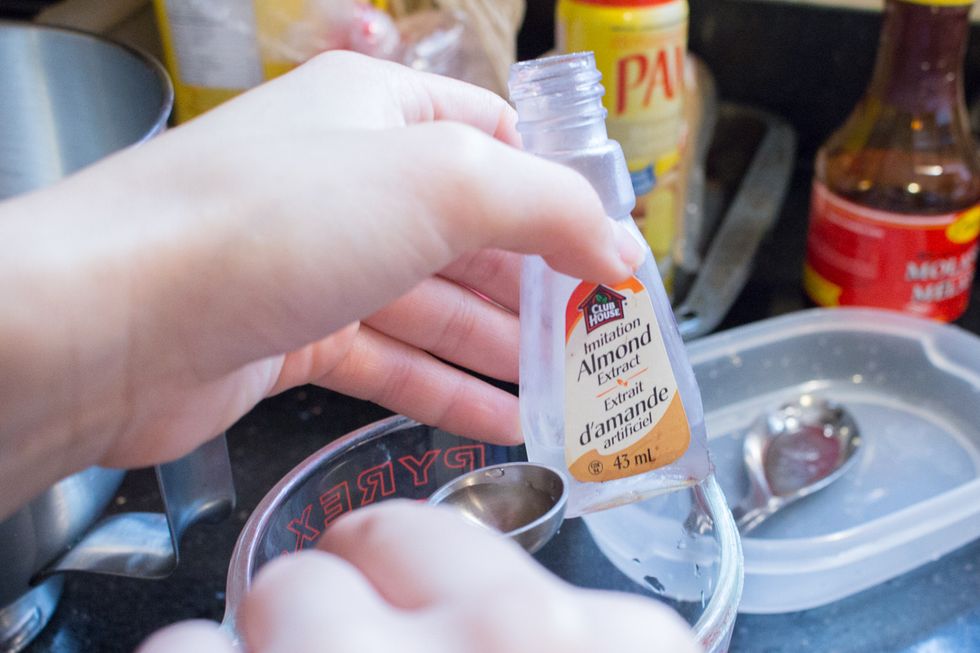 Measure almond extract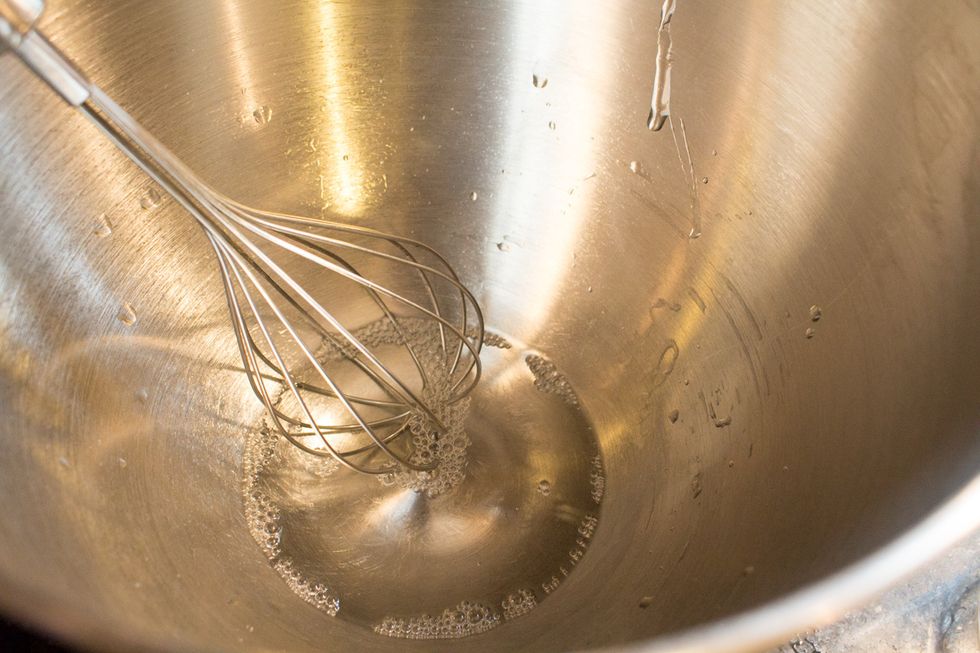 Whisk together wet ingredients until well combined.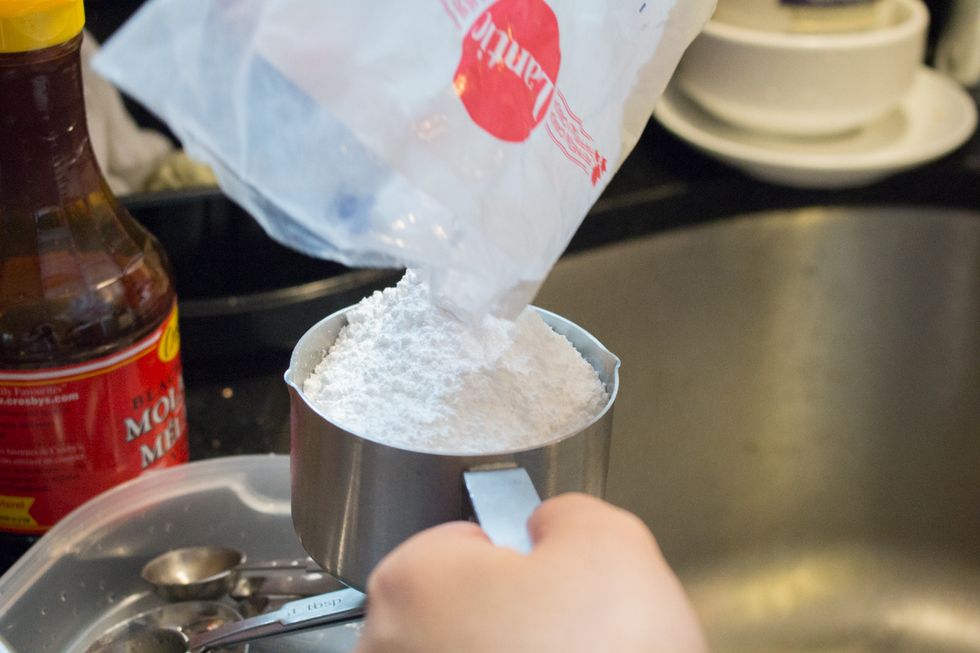 Measure icing sugar a cup at a time.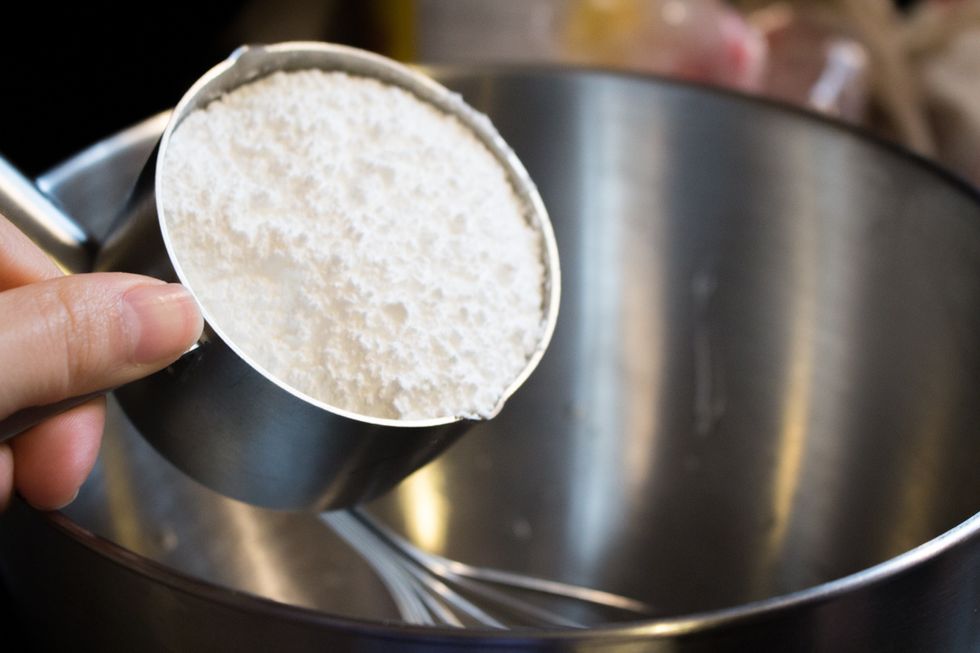 Add to your water/almond/extract mixture.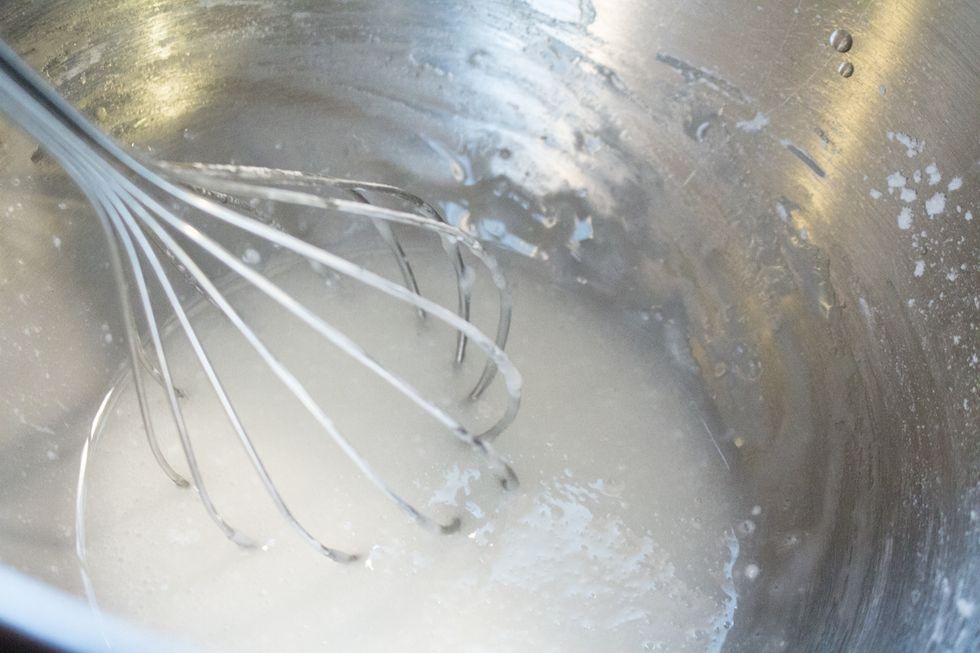 Whisk together ingredients.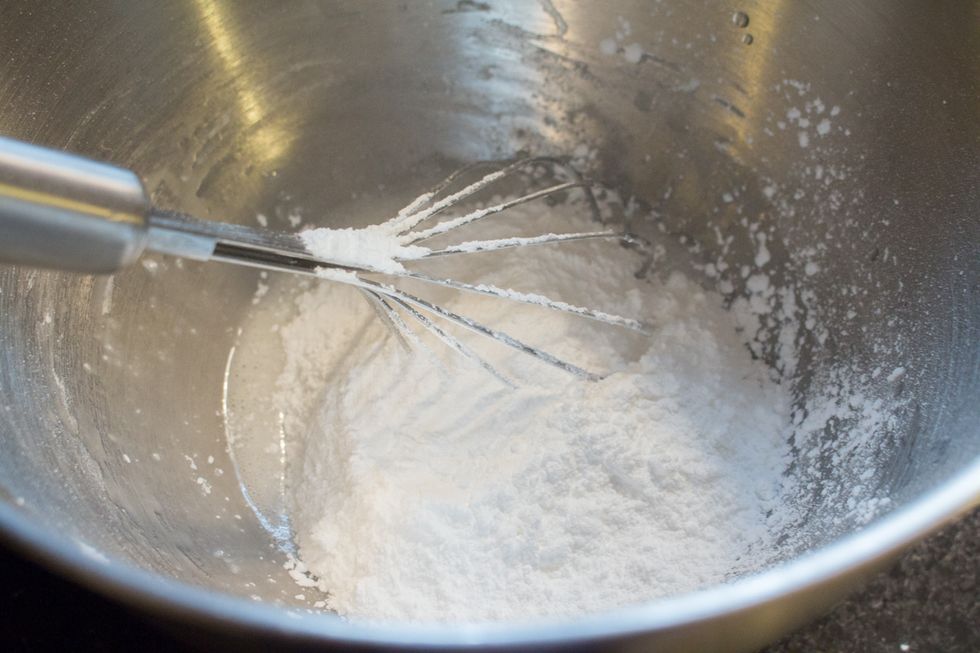 Add the next part of icing sugar.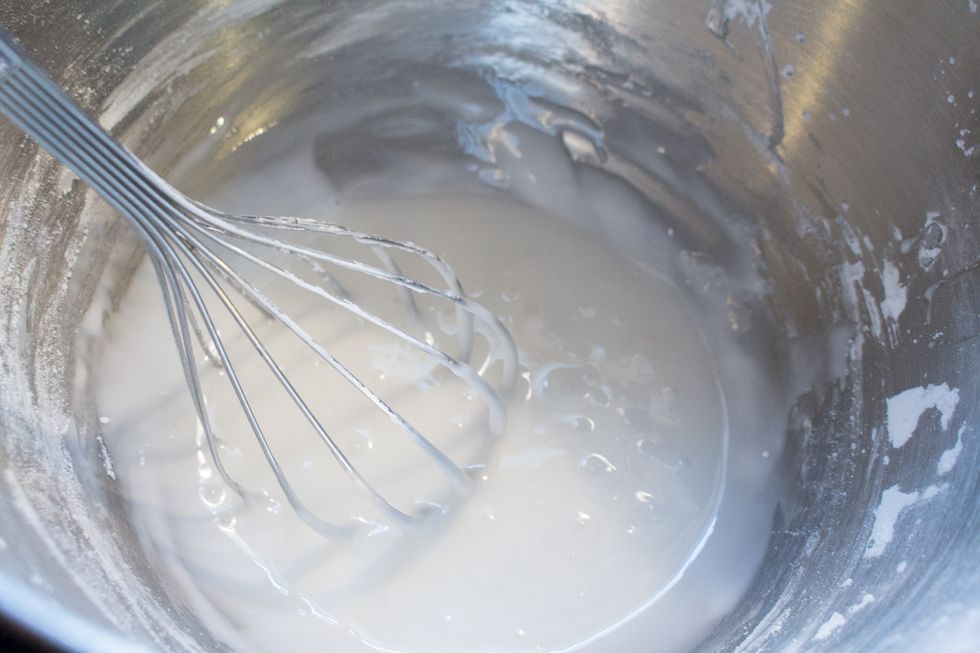 Mix together, you'll gradually see it get more and more viscous.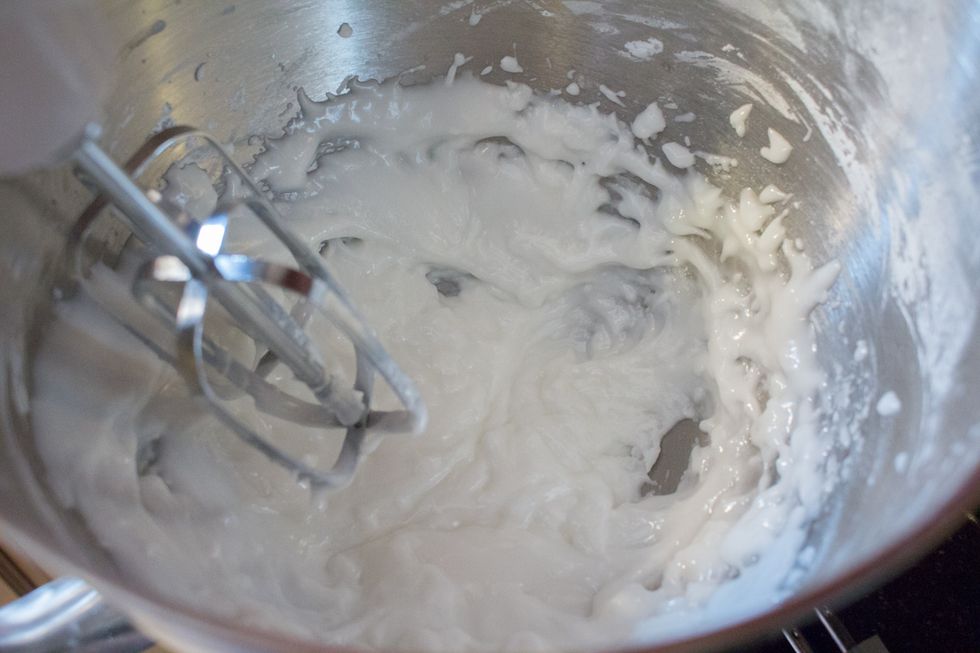 Once it becomes more viscous you can allow the electric mixer take over, mix on medium until well combined.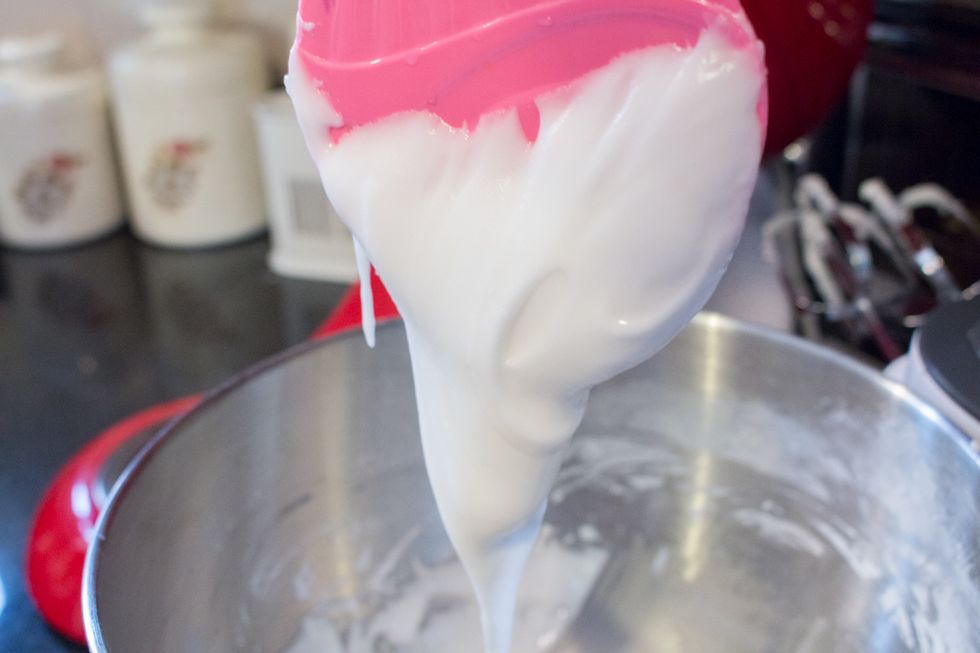 This should be the texture of the royal icing when you're done.
Use royal icing to ice your cookies!
Step by step recipe can be found here: http://annezca.blogspot.ca/2014/12/royal-icing.html
1/4c warm water
1.0Tbsp light corn syrup
1/4tsp almond extract
3.0c icing sugar
Annie Ai
Canadian girl that loves travel, dance, cooking and baking! I used to eat out a lot before I realized homemade was easy, fun & MORE delicious to do!