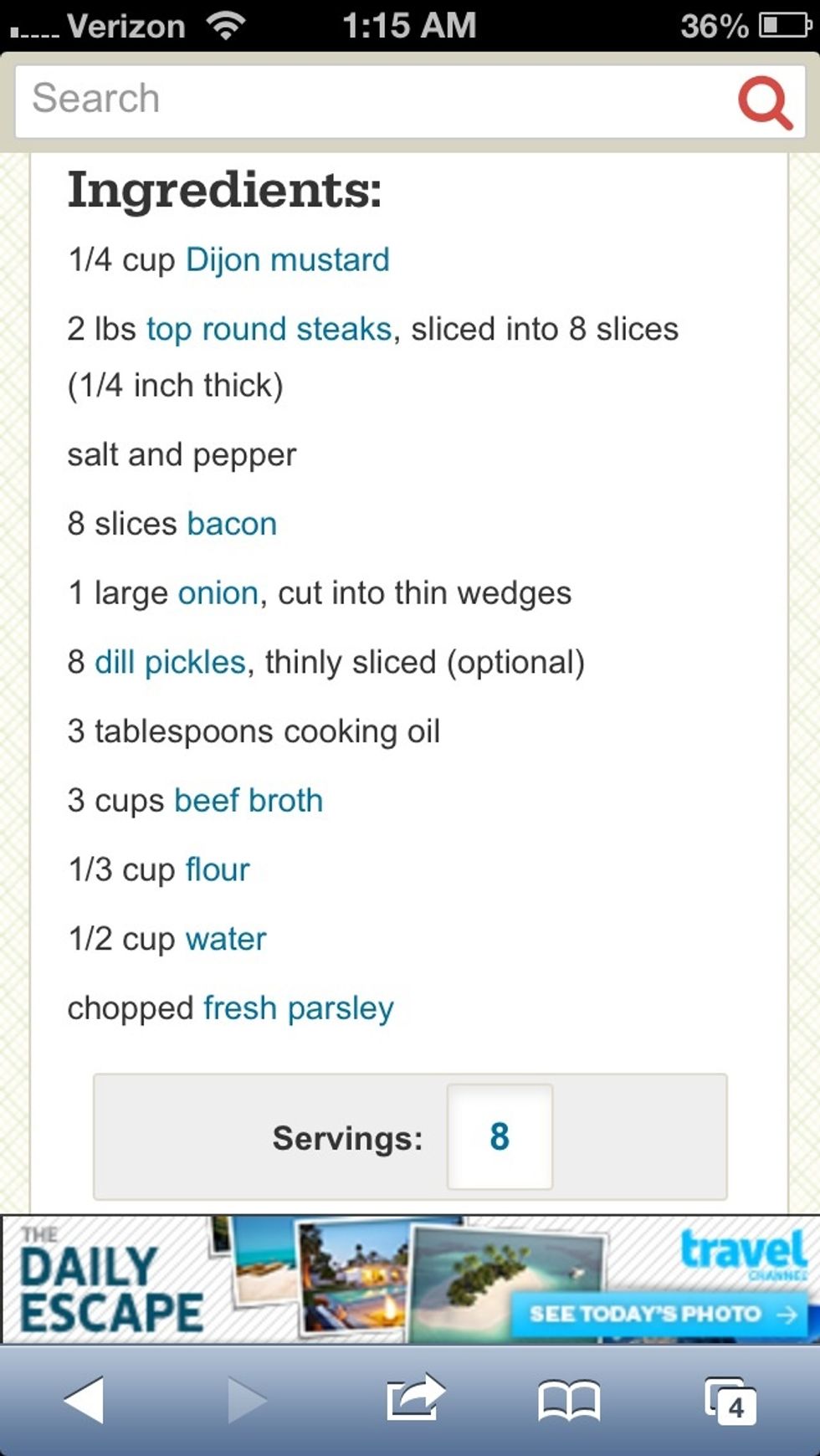 Ingredients found online. Similar to mamas recipe but no dill pickles and gravy is different.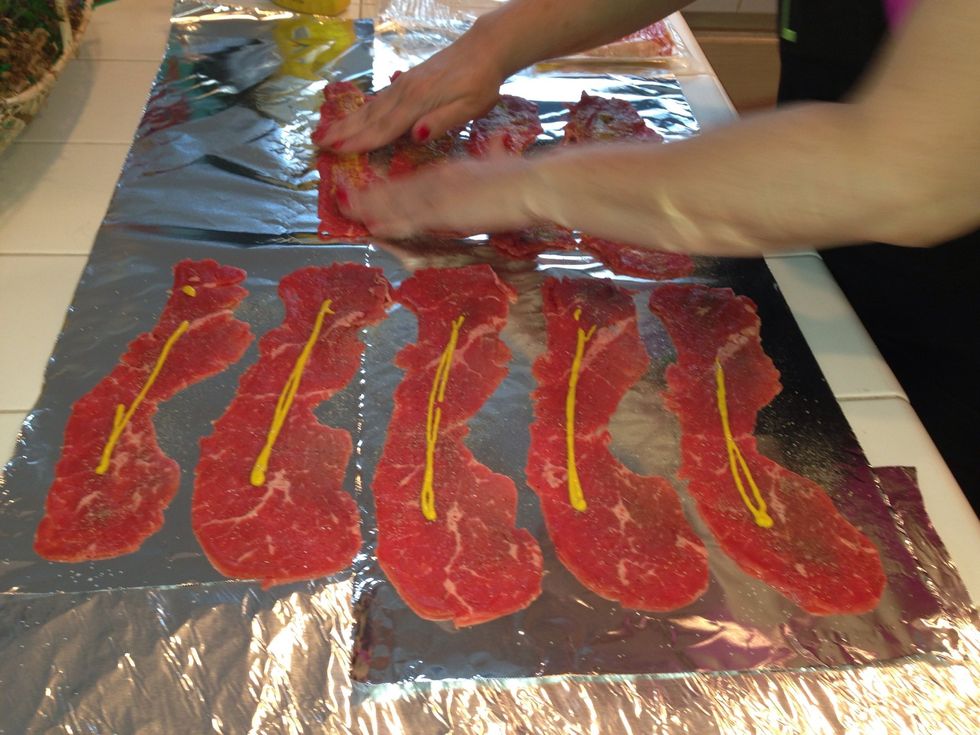 Add yellow mustard, salt, and pepper, rubbing mustard into the meat.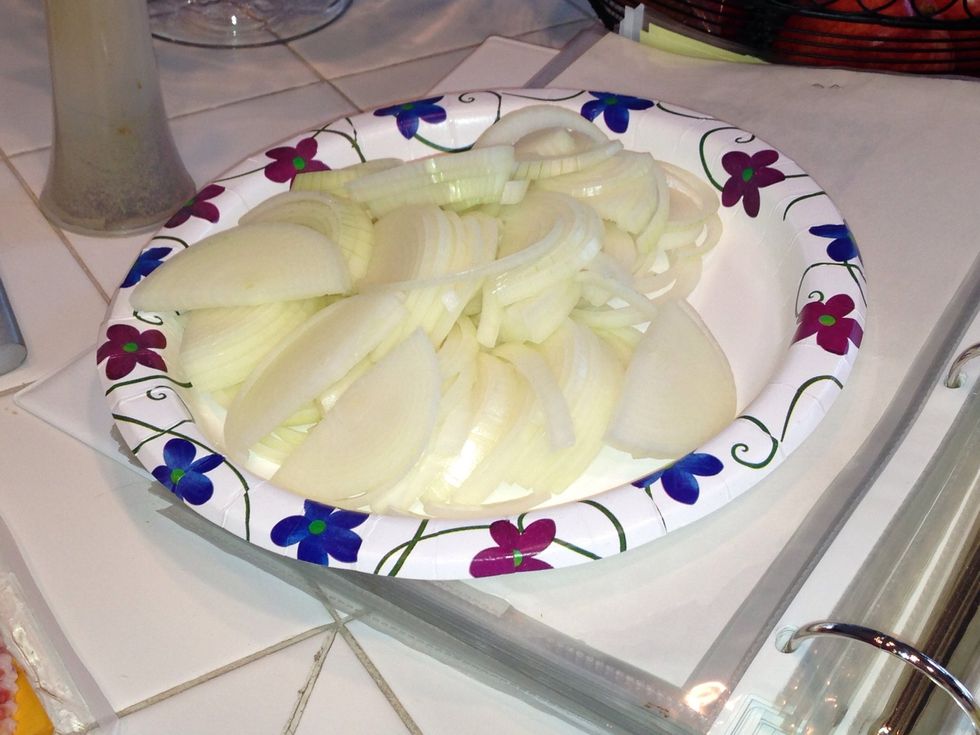 Dice 1-2 yellow onions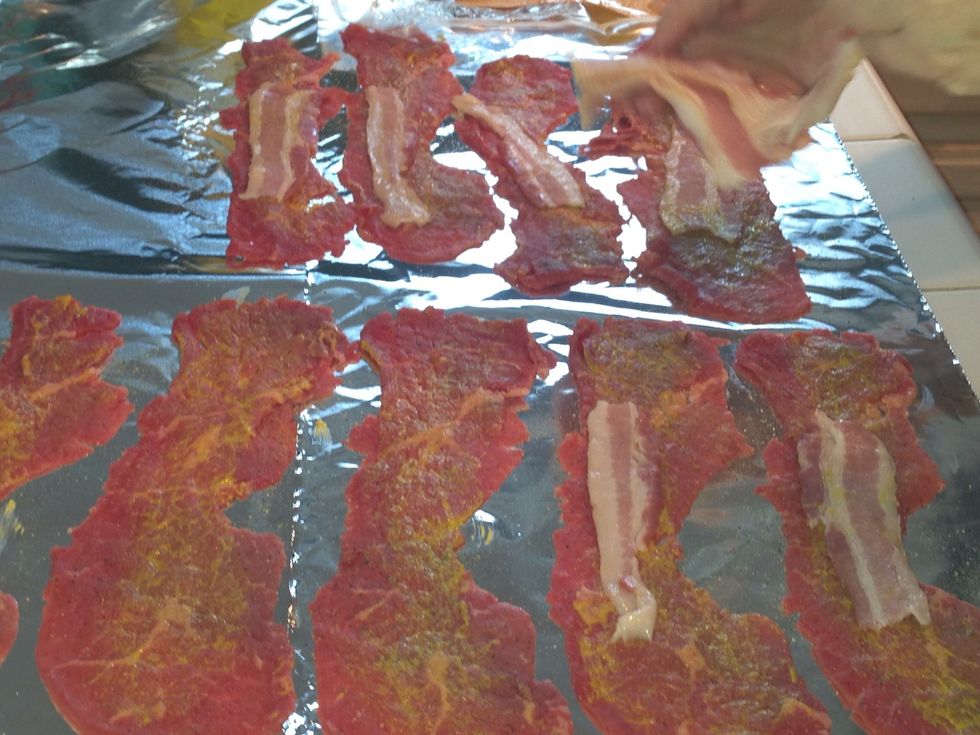 Add 1/2-1 strip of bacon to each slice.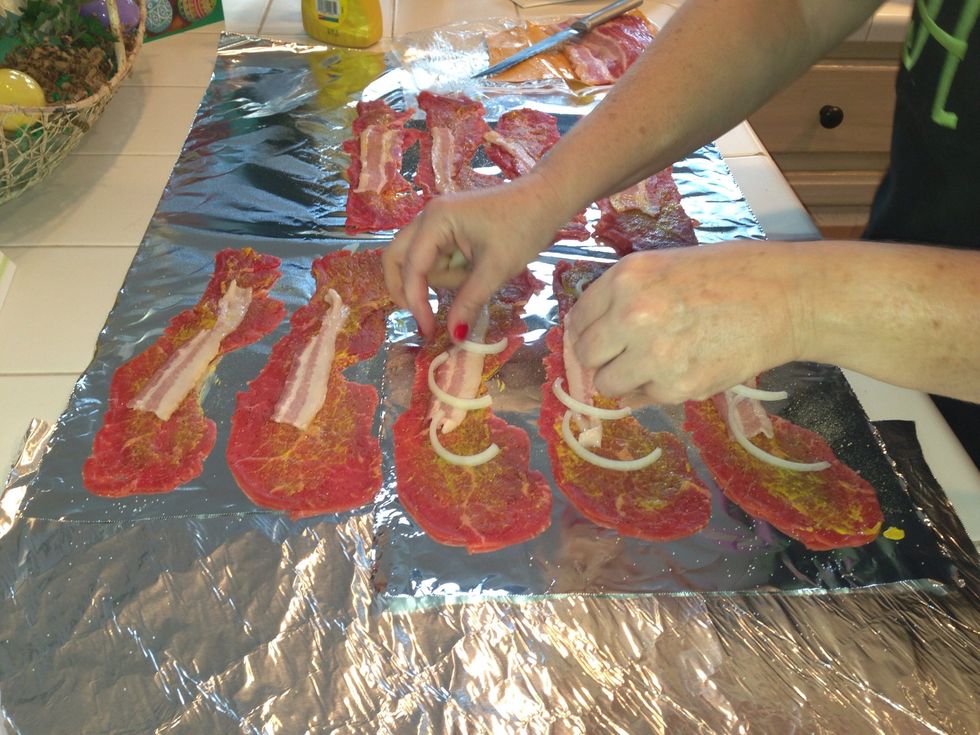 Add onions to each slice.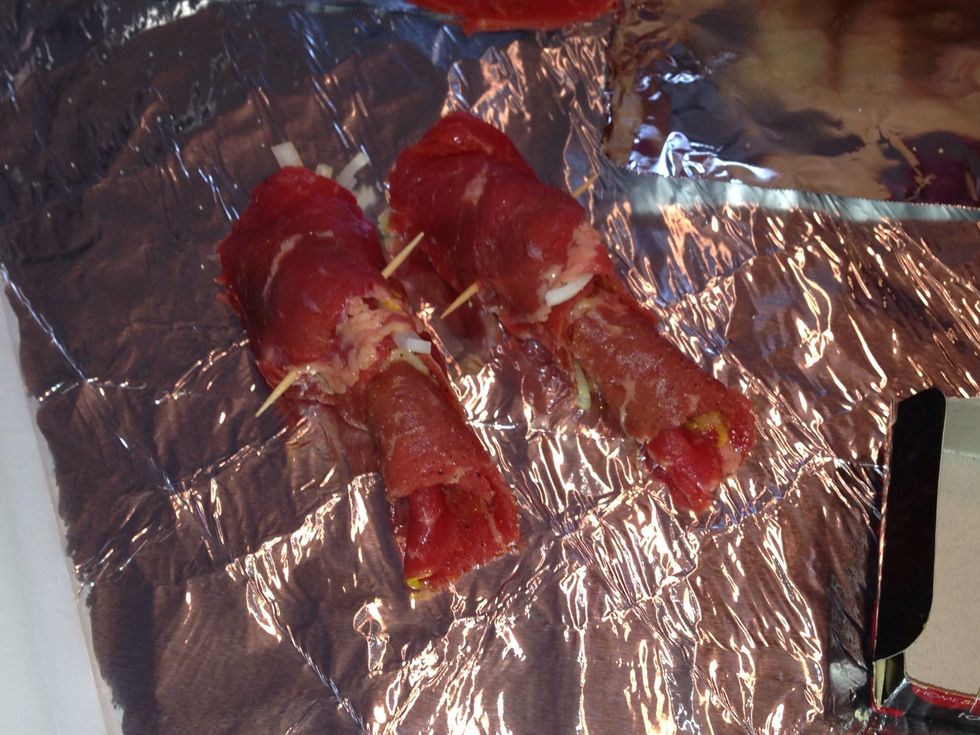 Roll up and secure with toothpicks.
Then brown in sauté pan then put down in gravy and bake.
1.0lb Top of the round beef- thinly sliced
Yellow Mustard
1.0 Yellow Onion
Salt
Pepper
1.0lb Center Cut Bacon
3.0part Gravy (beef and pork)
Toothpicks