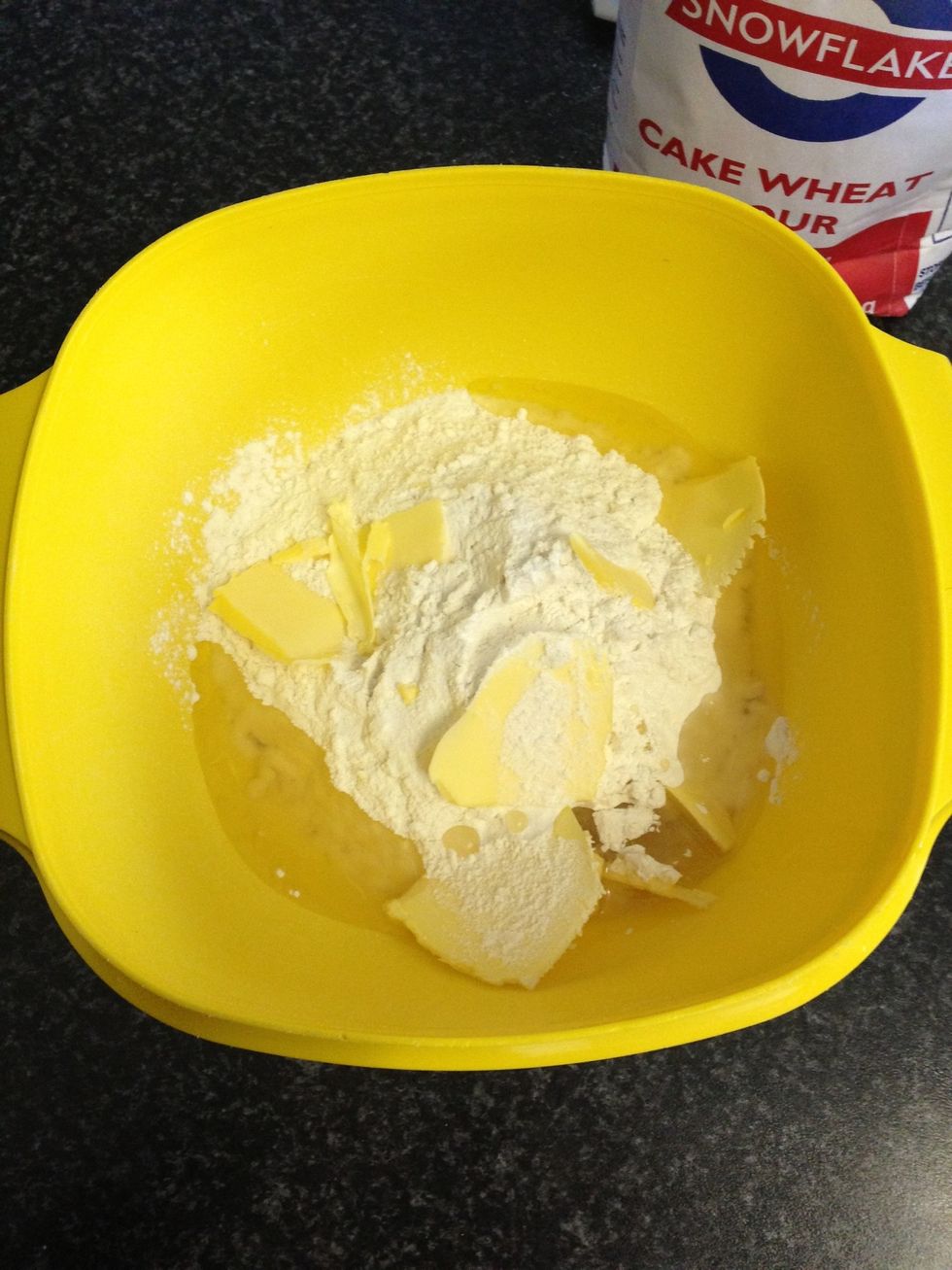 Add flour, butter, salt and oil to a mixing bowl. Add in the warm water little by little, all the while folding the ingredients into a dough with a spoon.
Once all the water is added, knead the dough by hand.
Fold the dough in half over the melted butter.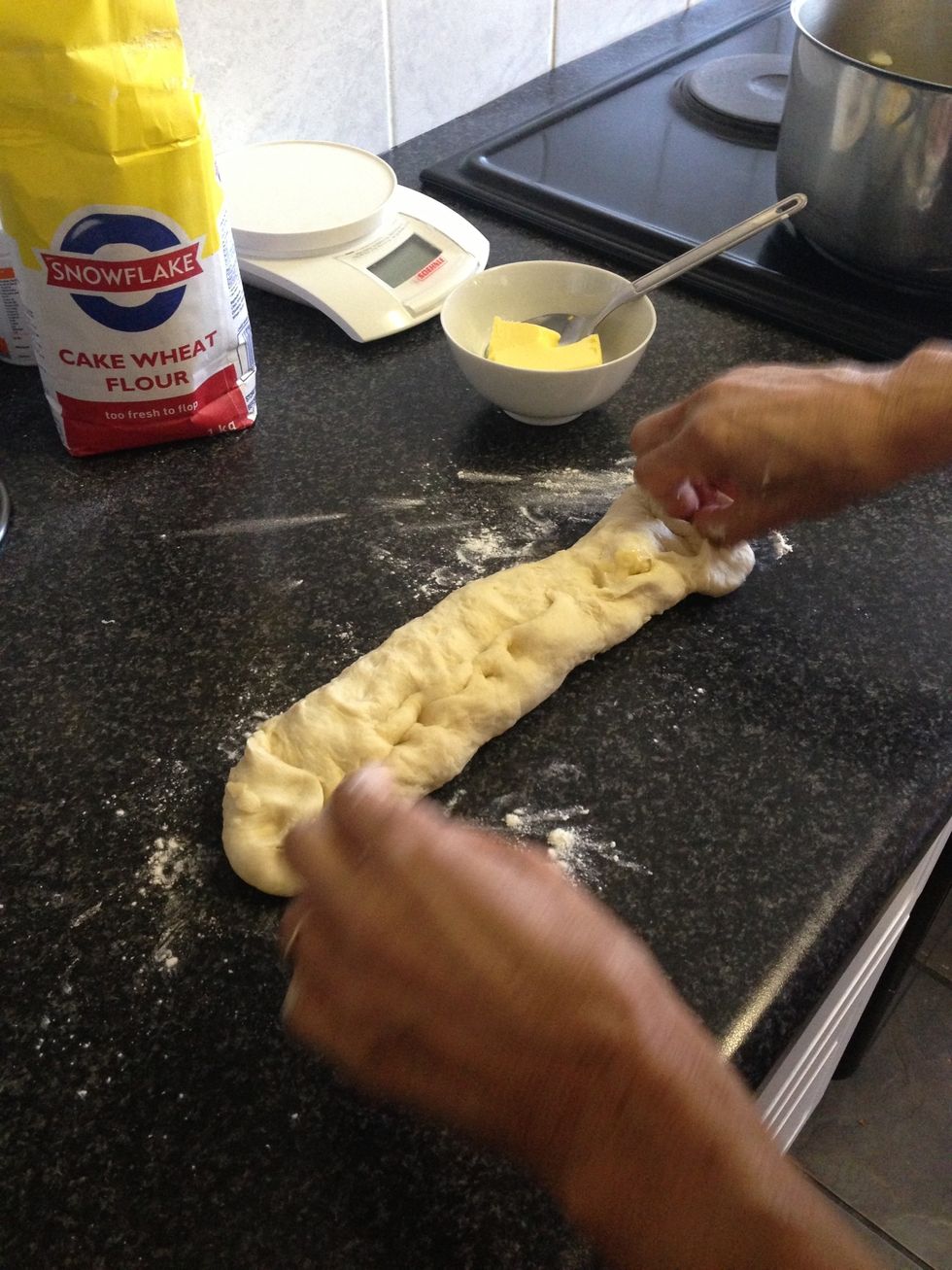 Fold the dough back over the folded half.
Break off small pieces of dough and fashion them into small, flat rounds of dough.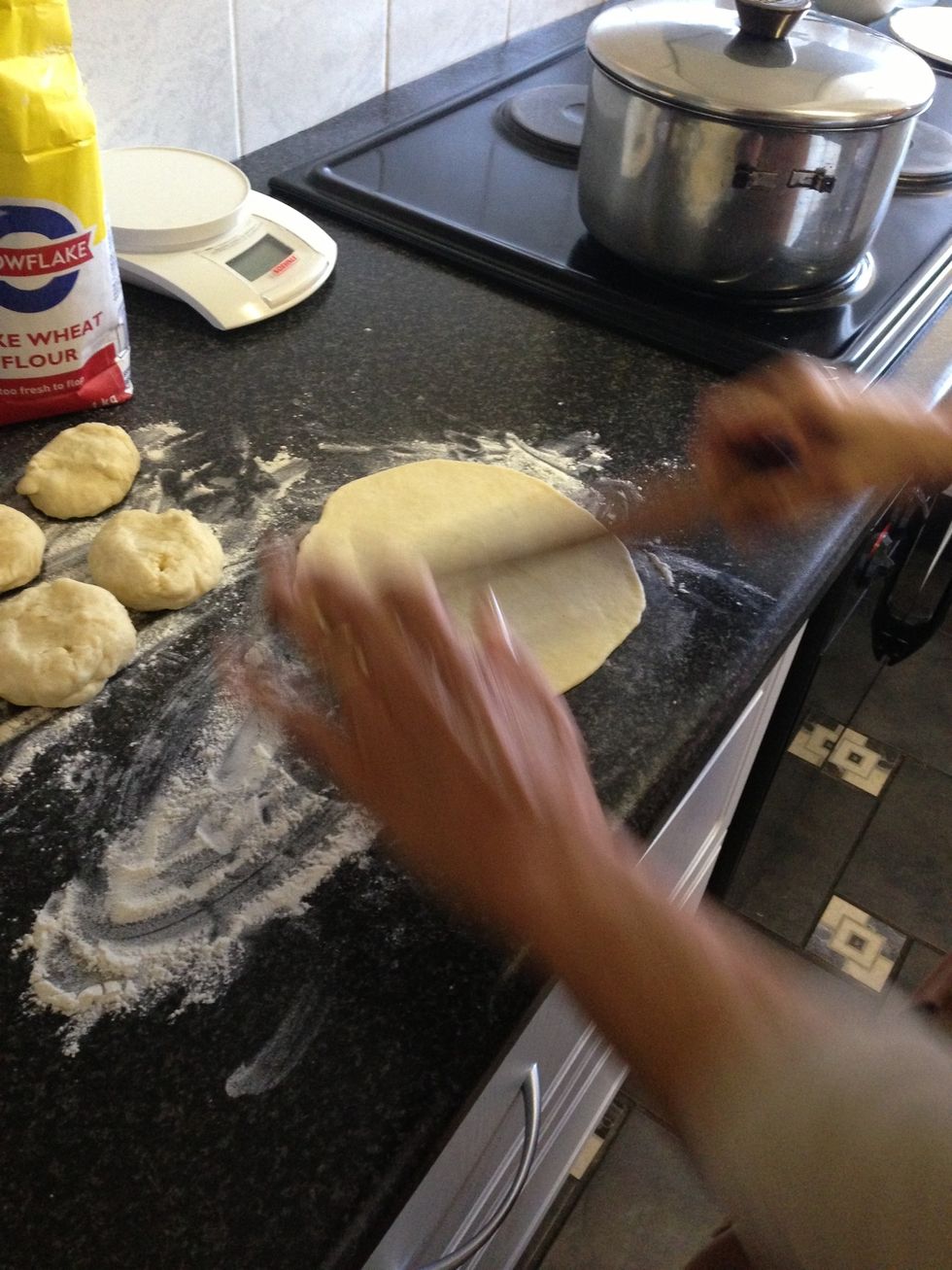 Flour the surface you are working on again and using a rolling pin, lightly press the smaller pieces of dough into rotis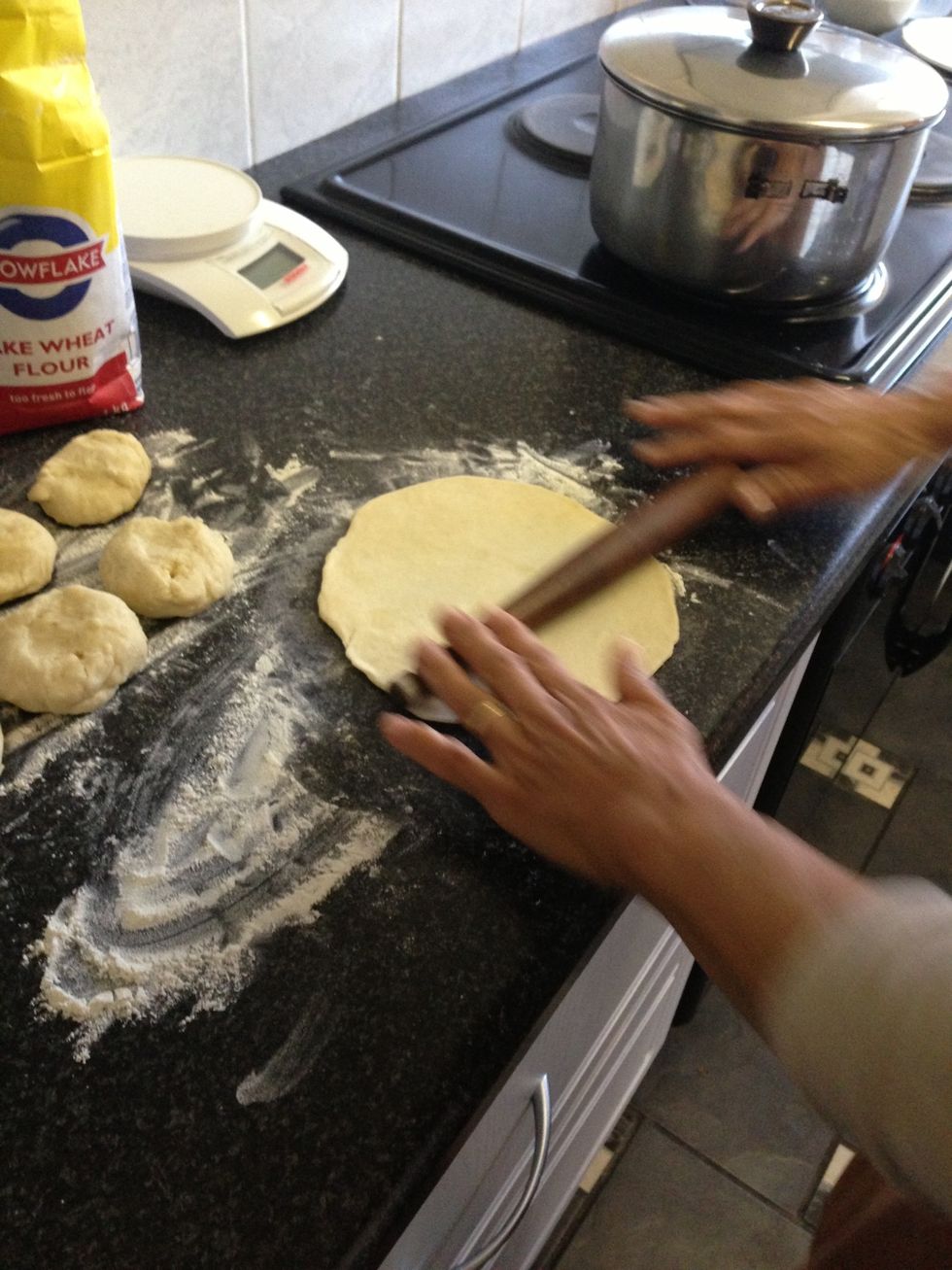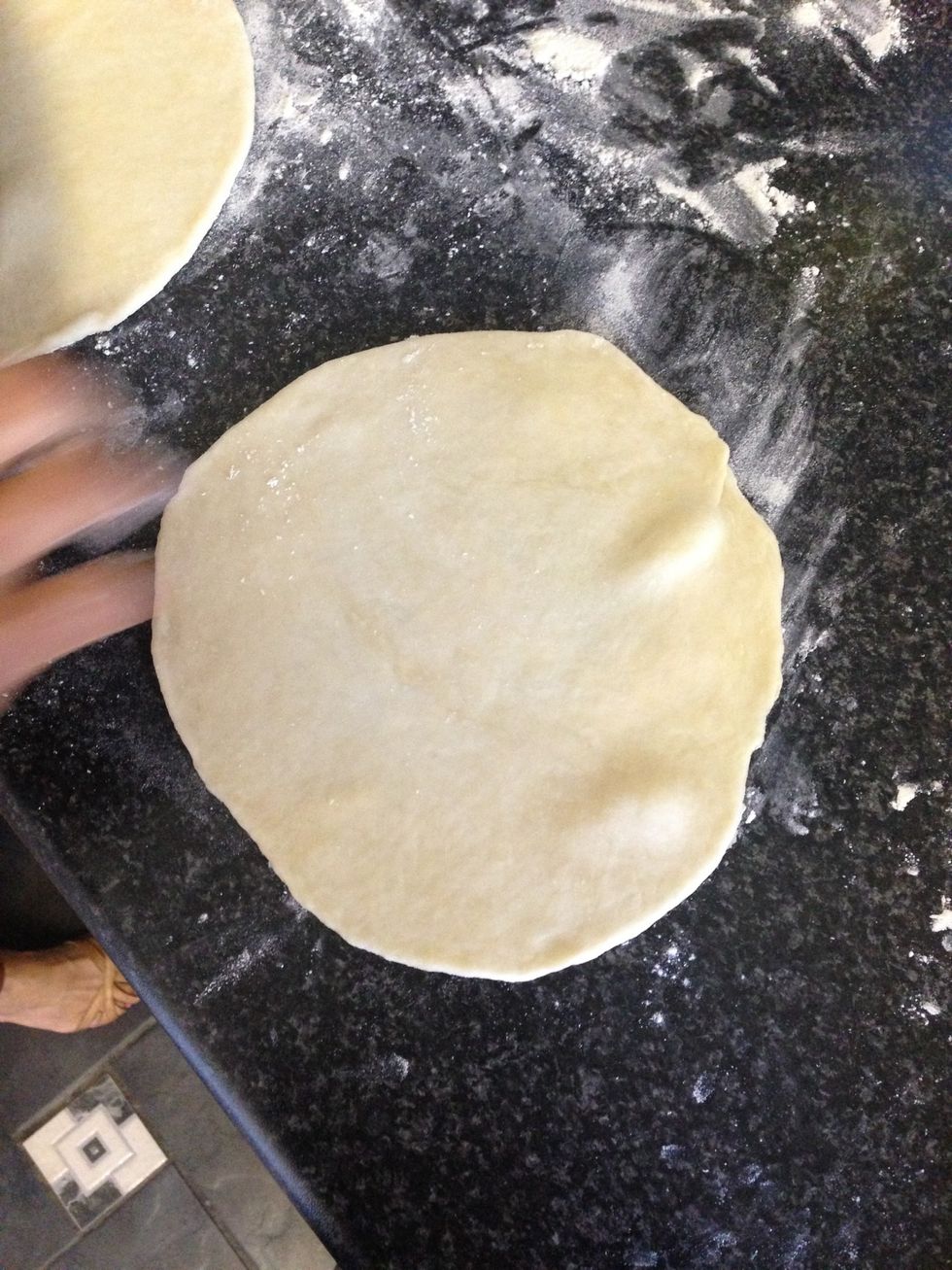 Rotis should be about 1mm-2mm thick.
Place the roti directly onto a hot plate/pan.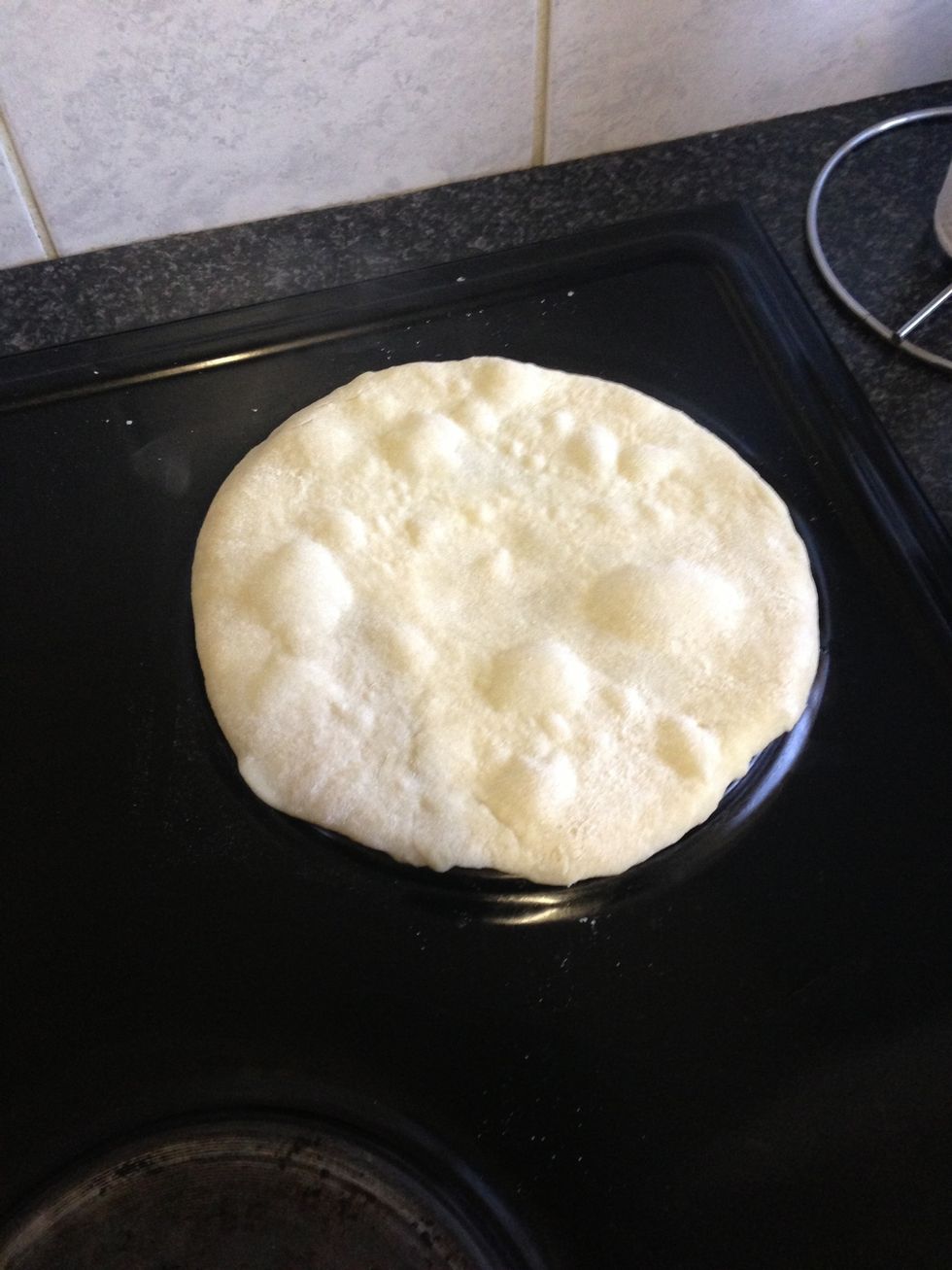 Once it starts to bubble slightly and becomes slightly browned, you know the roti is ready to be turned over to the other side.
Once you have turned the cooked side of the roti over, slightly butter the roti.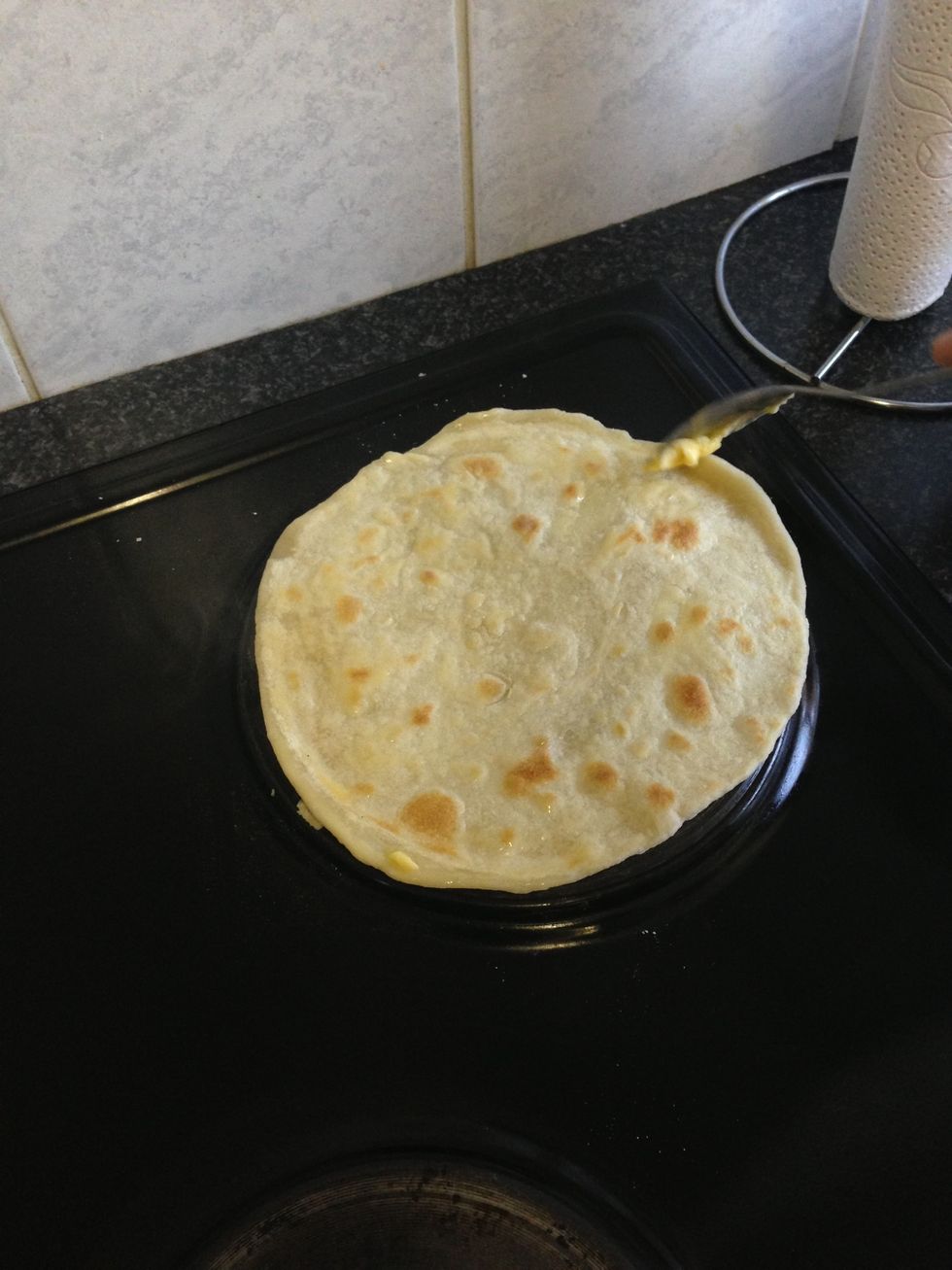 A good way to do this so that the roti does not become greasy or soggy is to use tablespoon to 'drip' then 'smear' butter over the surface.
When the other side of the roti is also cooked and browned, remove it and place it on a plate. Repeat the drip and smearing of butter over the surface.
Stack rotis ontop of one another to keep them warm and moist. If making a large number of rotis, remember to turn the stack over to prevent them from sweating and becoming limp.
The creator of this guide has not included ingredients