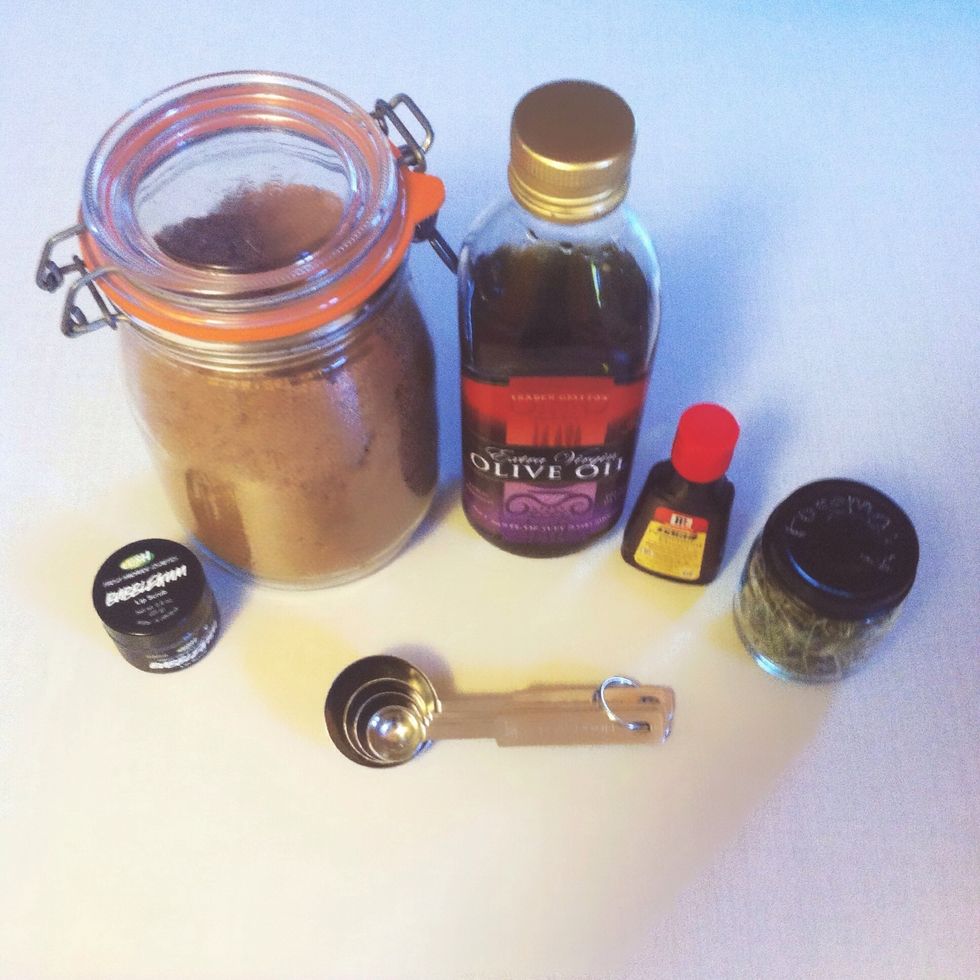 Gather your supplies!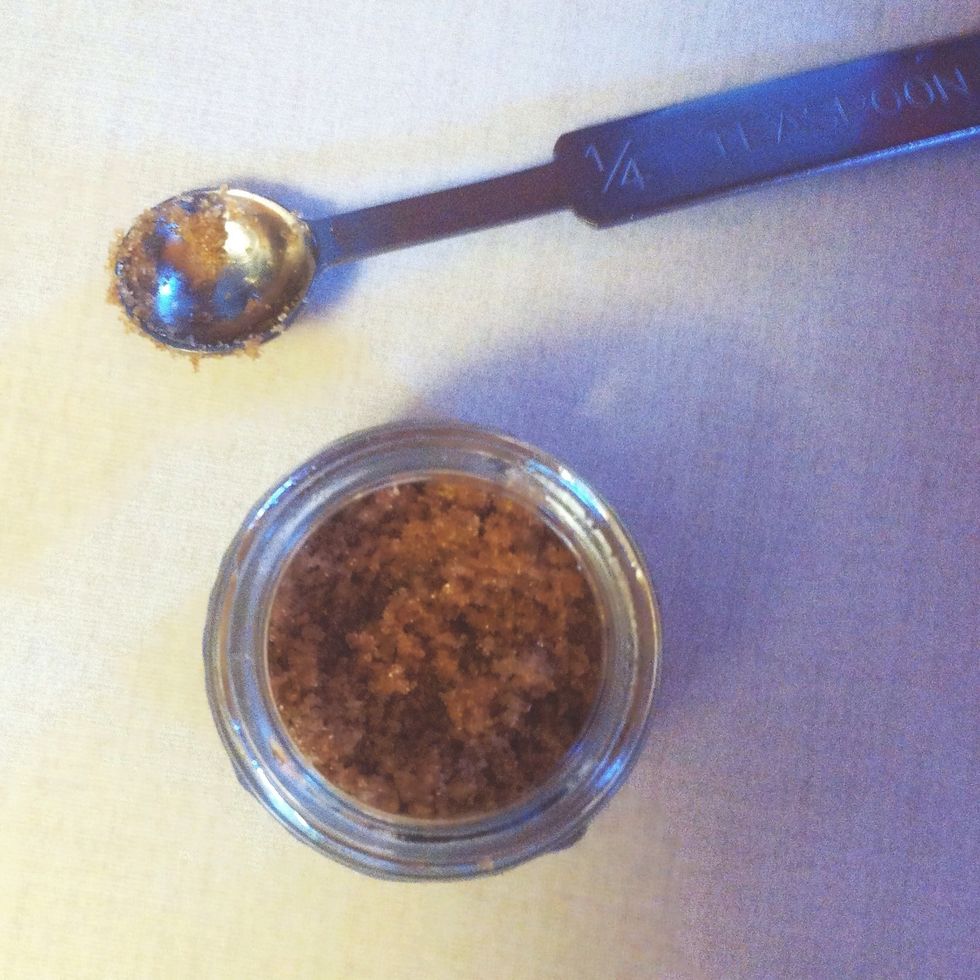 Measure and fill your jar with brown (or white) sugar. Don't worry about packing it in. We'll be using a 3:2 ratio of sugar to oil.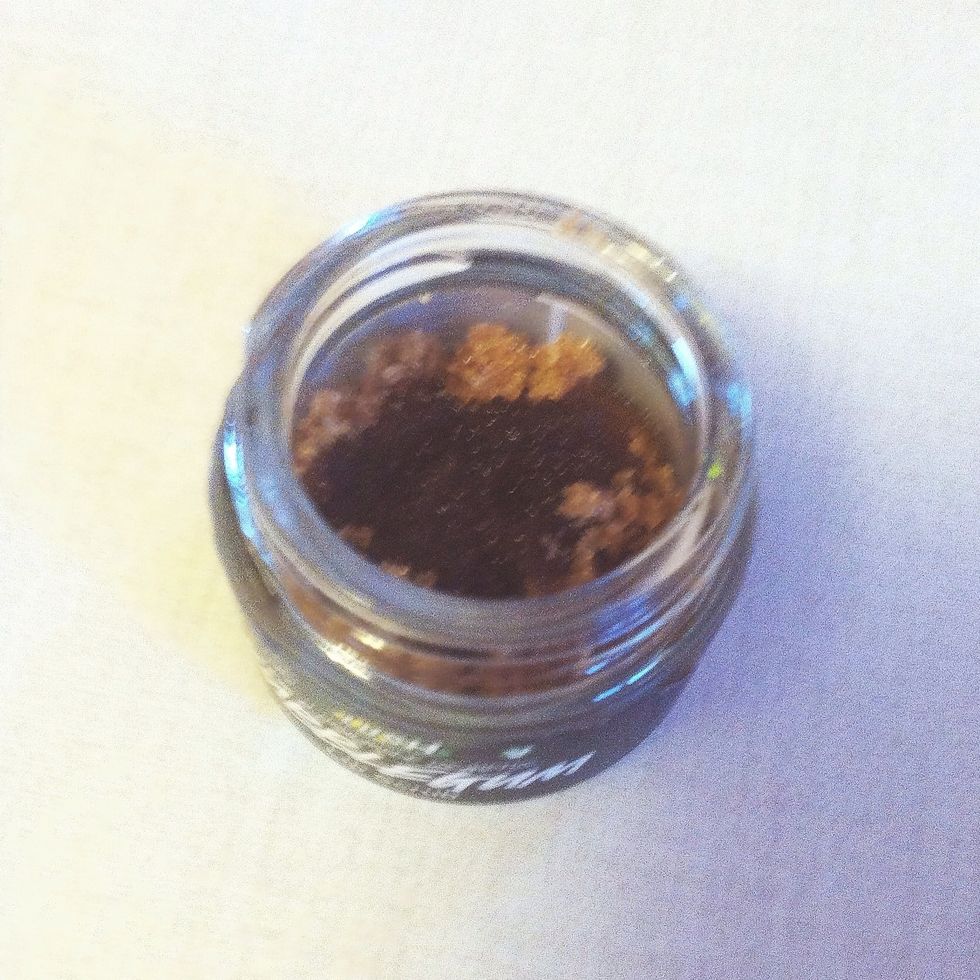 Add your oil of choice. I used 3 teaspoons of sugar and 2 teaspoons of olive oil. Mix together until it is a paste-like consistency.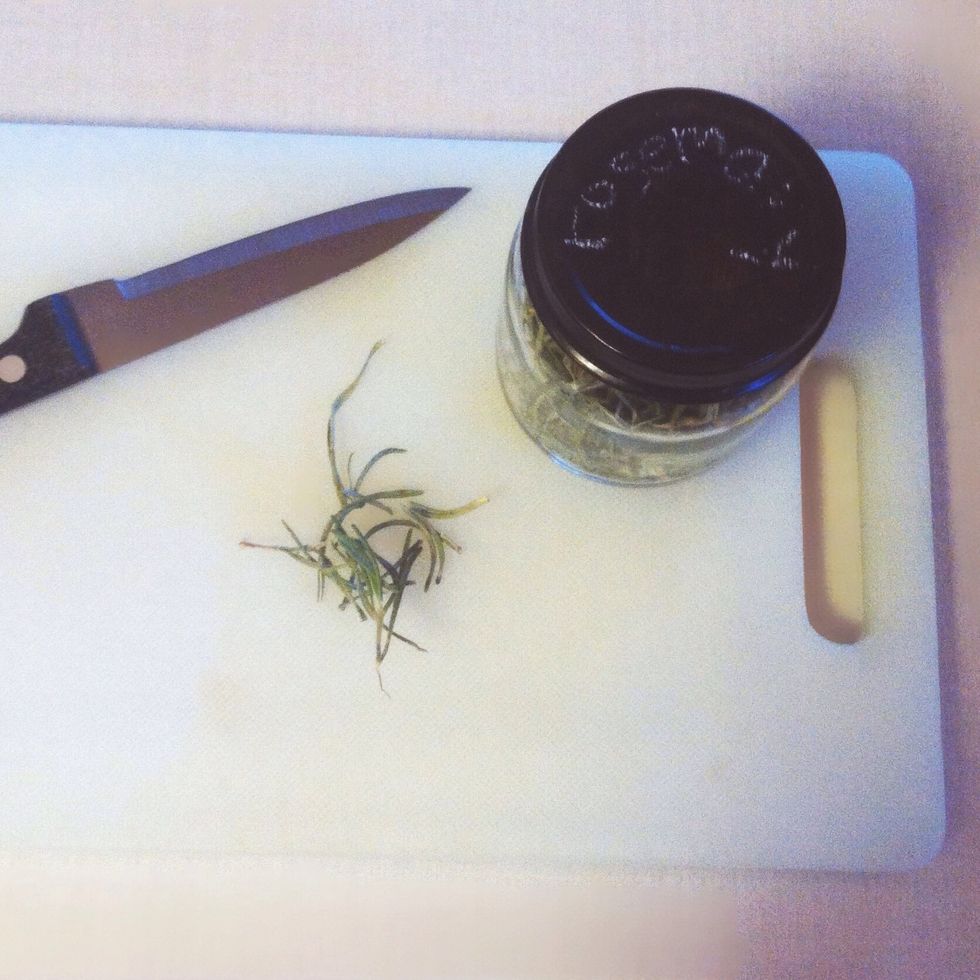 Chop, mash, and crush your rosemary to small pieces and add to jar.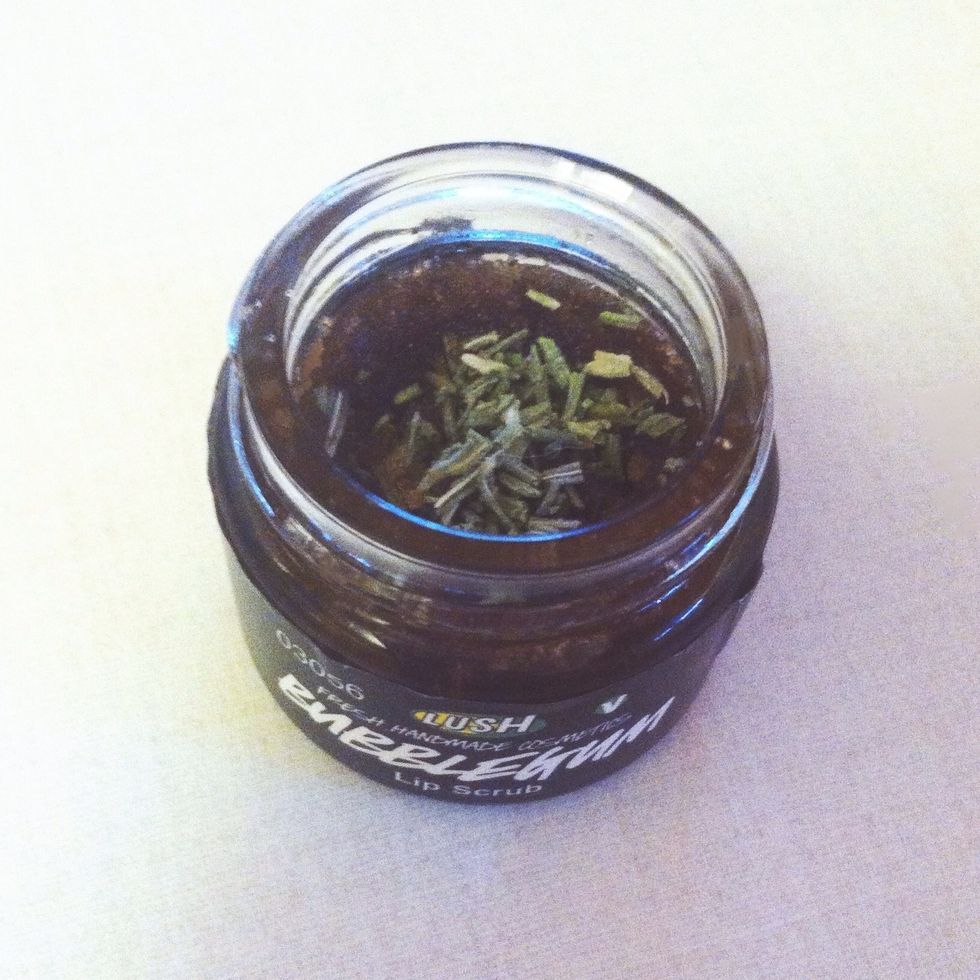 Add a few drops of peppermint oil/extract and mix.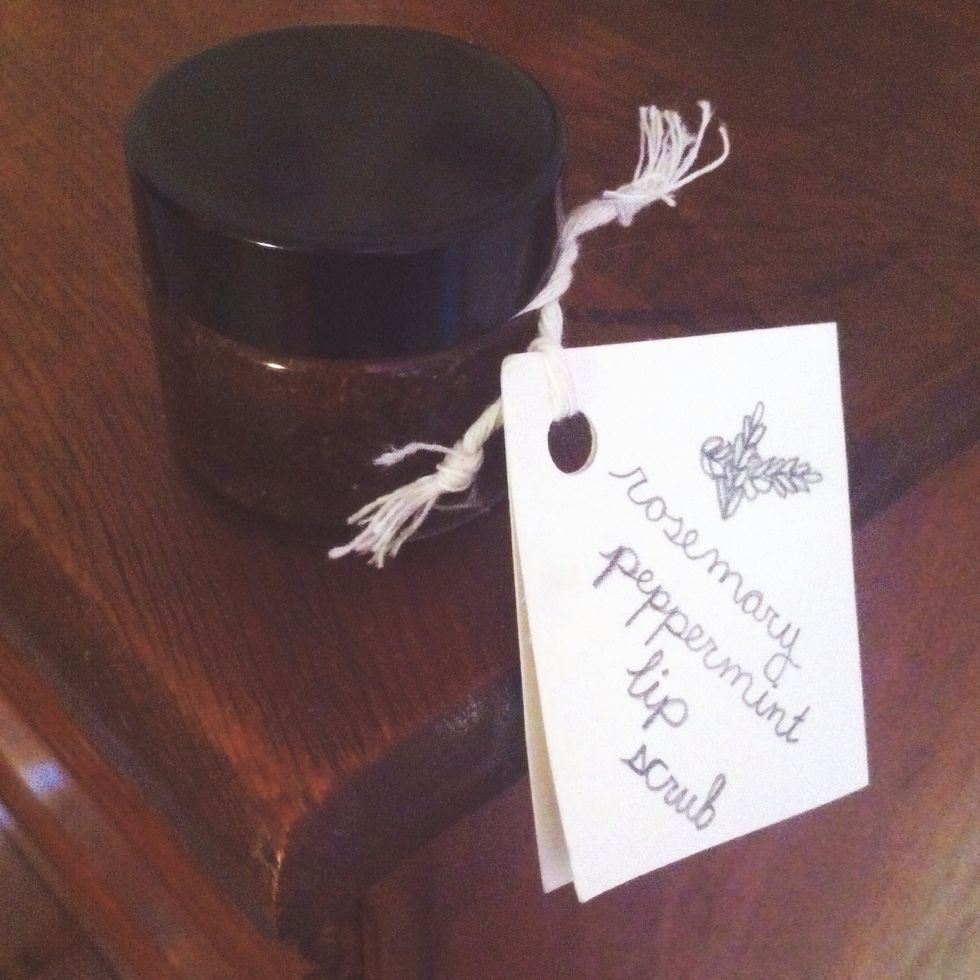 Decorate your jar and give as a gift, or keep it plain and simple for yourself. Enjoy lovely exfoliated lips and be sure to try other combinations of ingredients! 💟 you guys!
Brown sugar
Olive oil
Peppermint oil
Dried/fresh rosemary
Small Container
Isabel S
Featured guides on Snapguide: \nHow to Draw a Cartoon Mushroom\nHow to Polish Silver Easily\nHow to Turn a Chip Bag Into an Instant Party Bowl