Preheat oven to 350 degrees Fahrenheit.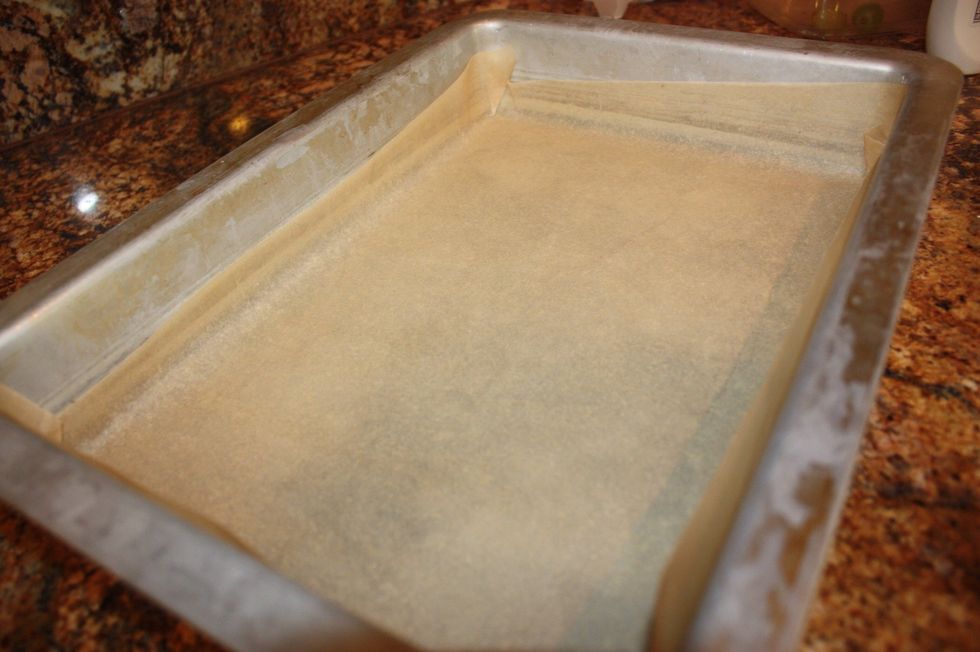 Line a 9x13 pan with parchment paper.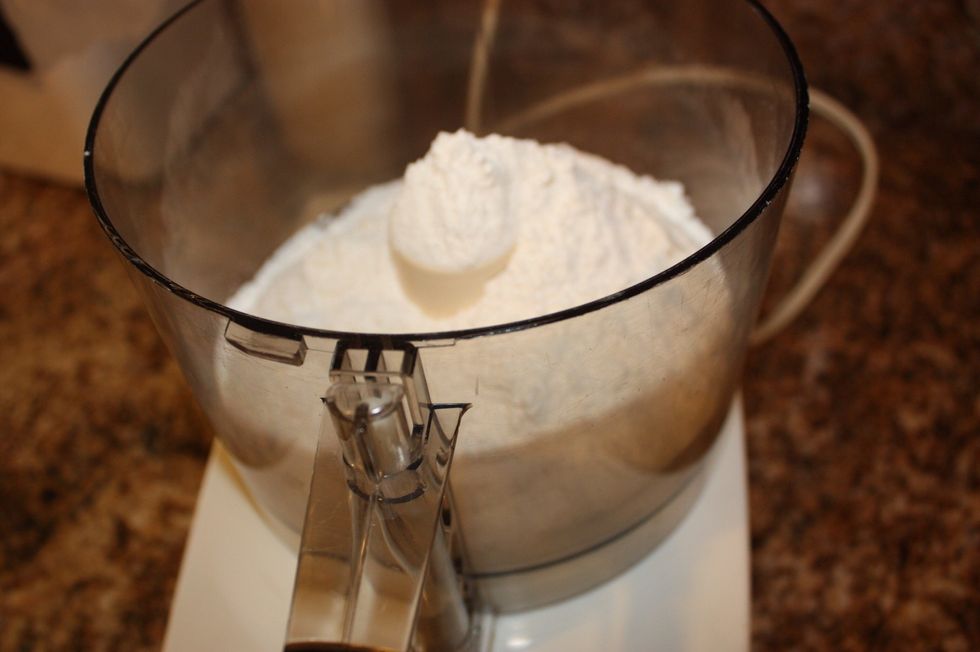 In a food processor, add your flour...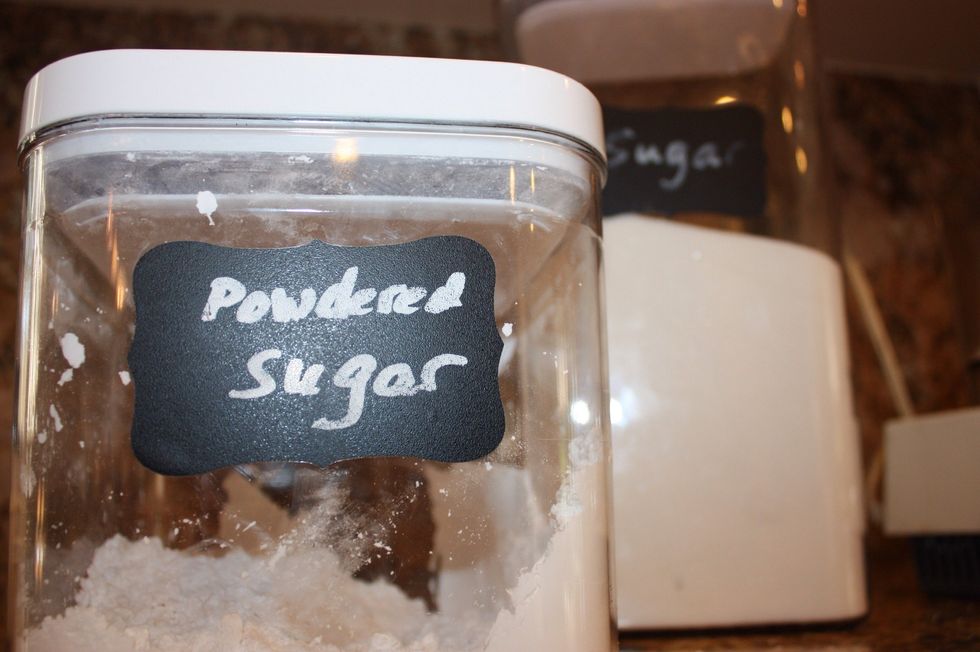 confectioners' and granulated sugar...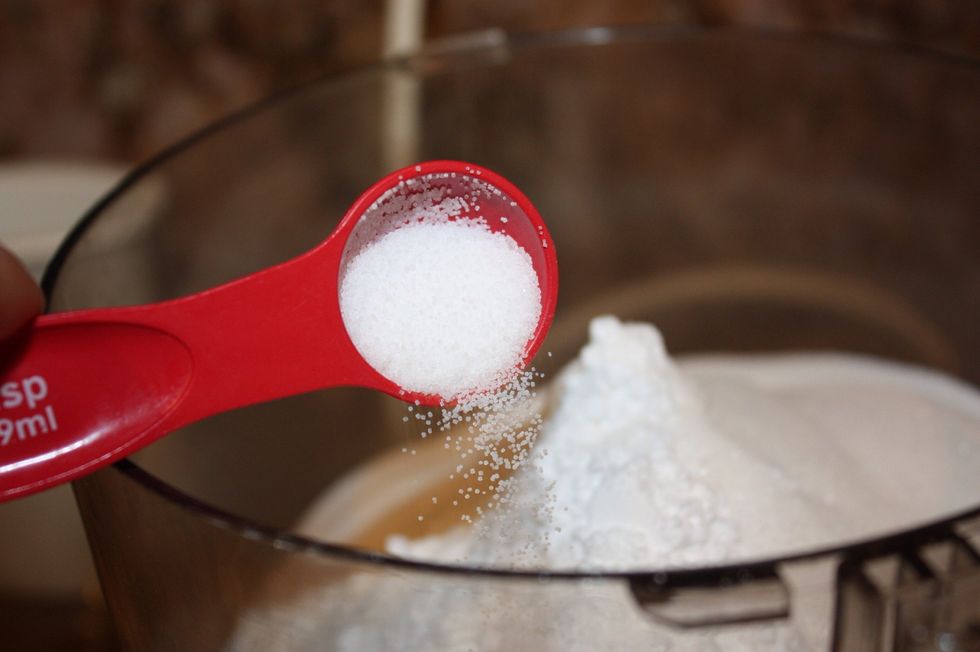 and salt.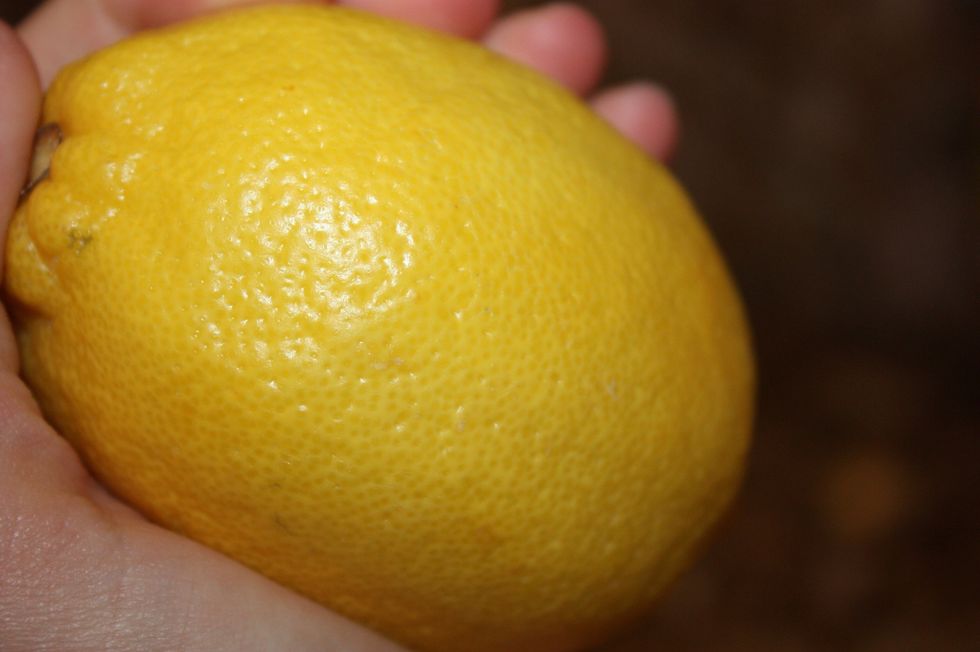 Grab a lemon.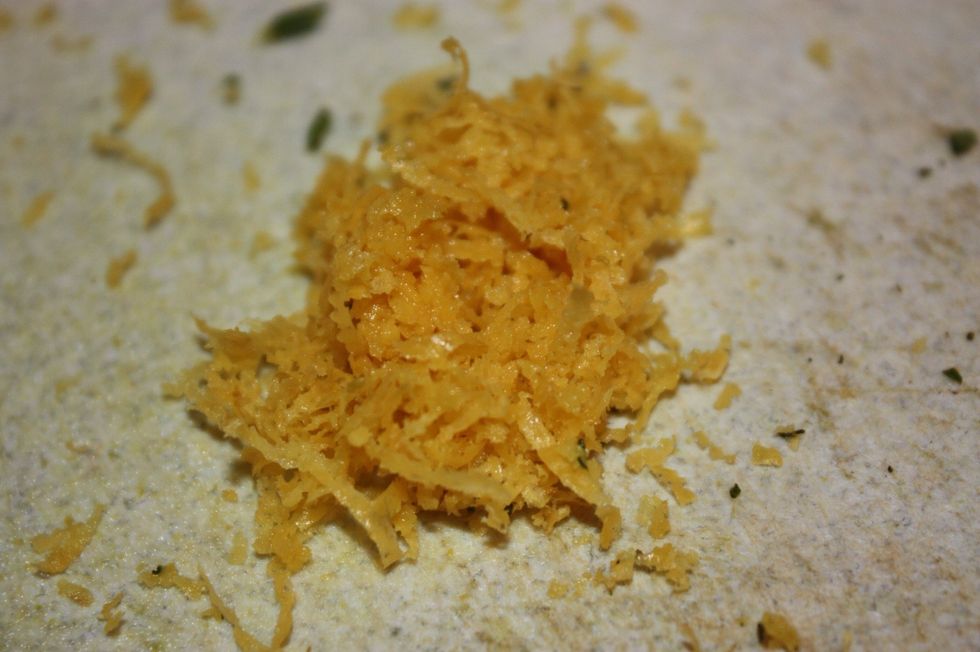 Zest it.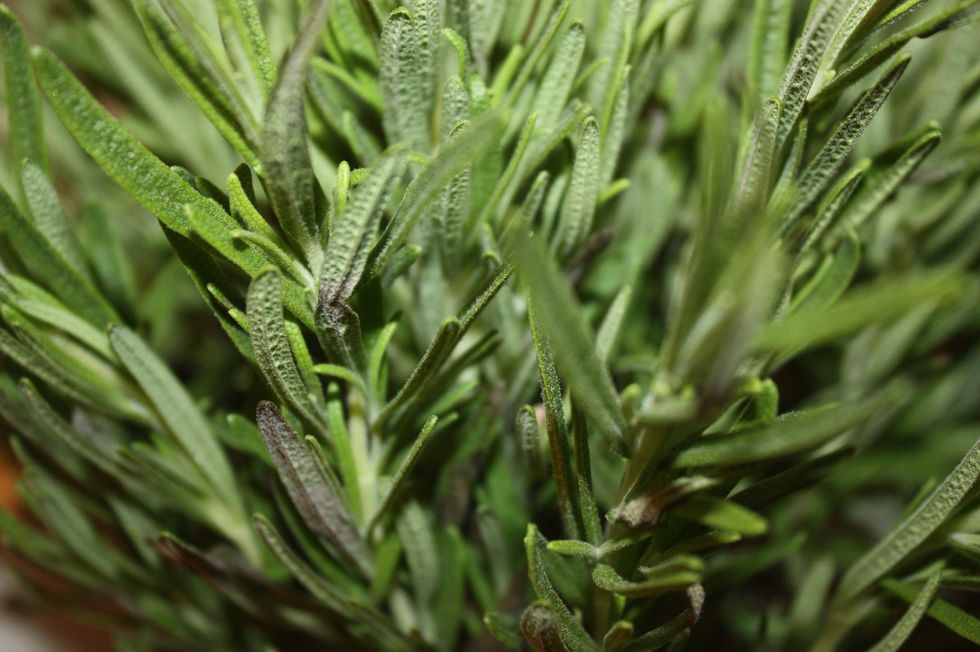 Now grab some rosemary.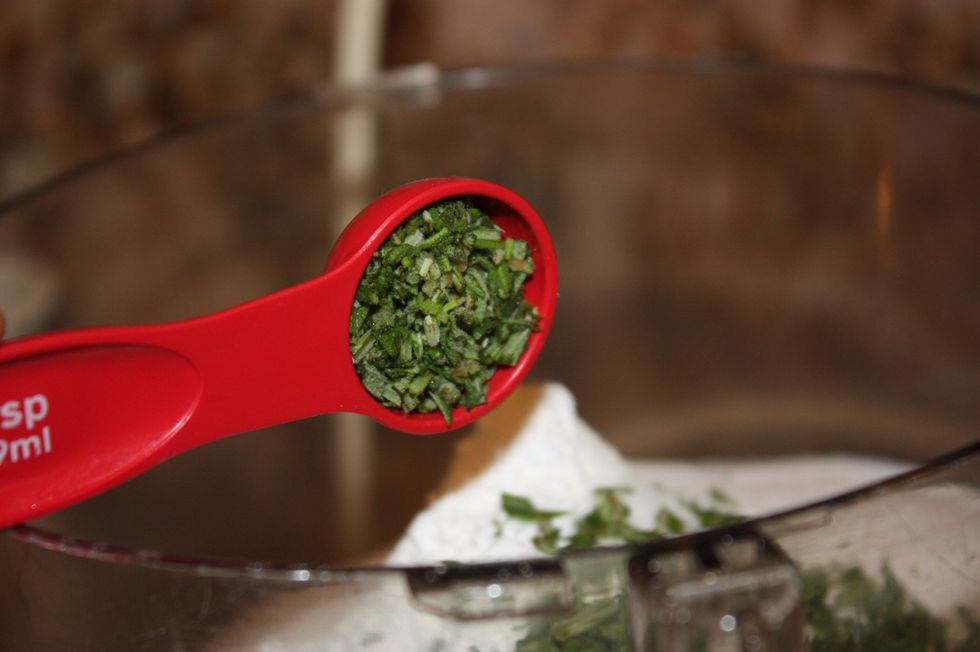 Finely mince it, add a tablespoon to the food processor.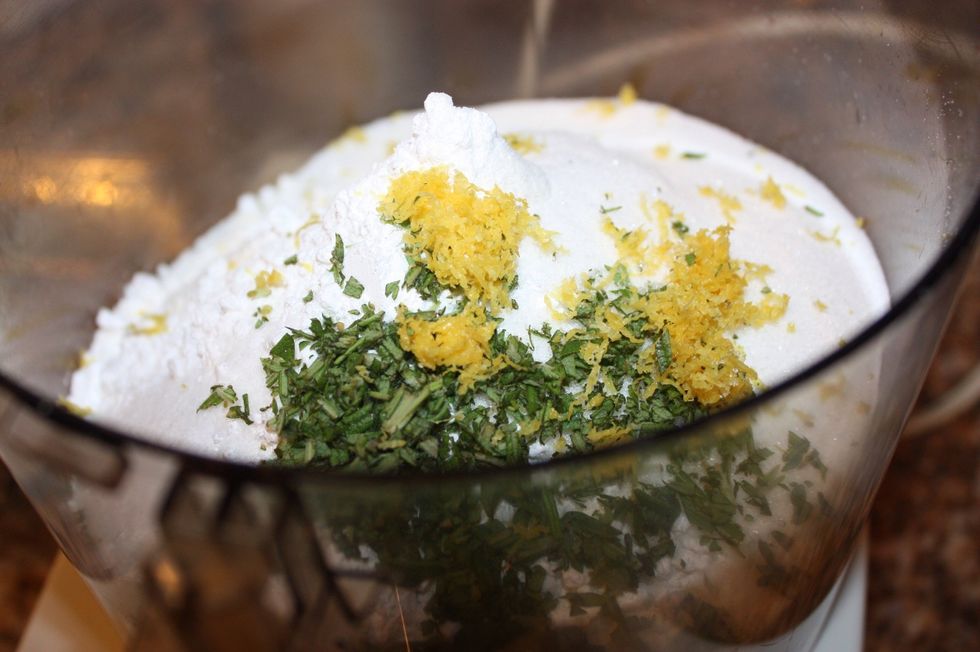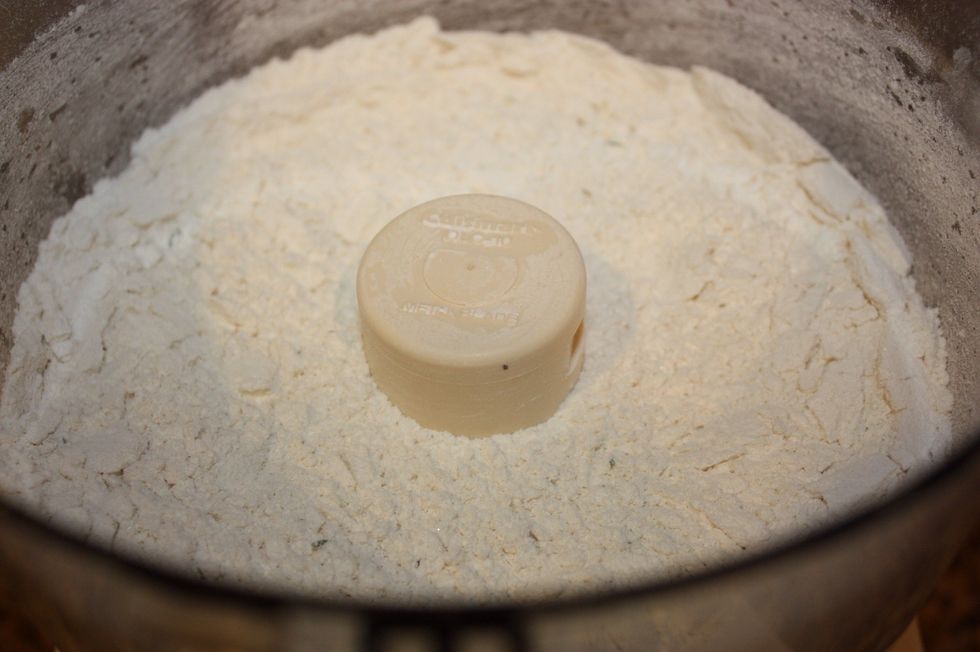 Mix until combined.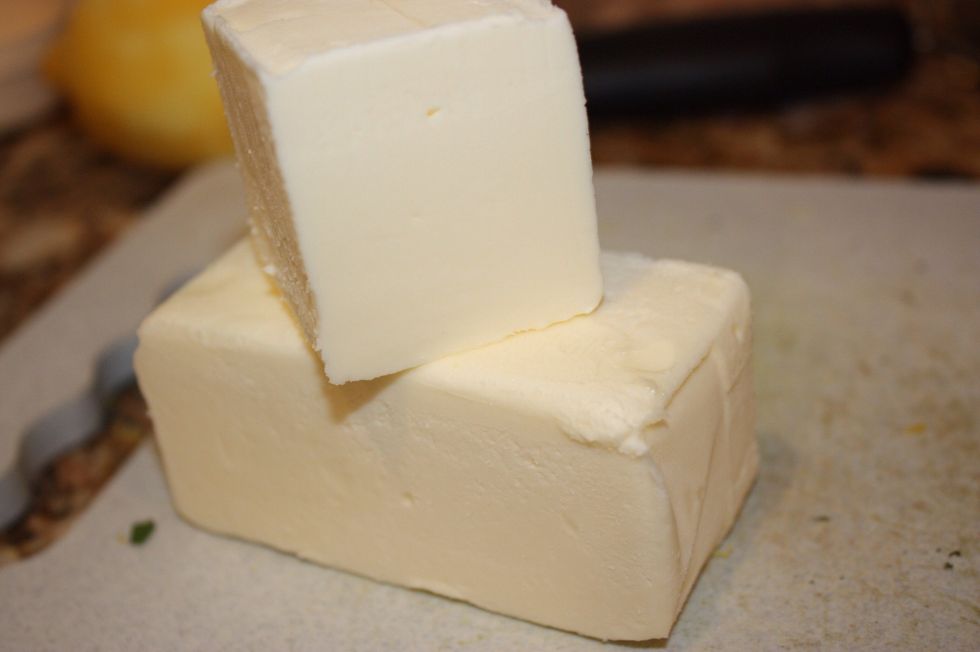 Cold butter.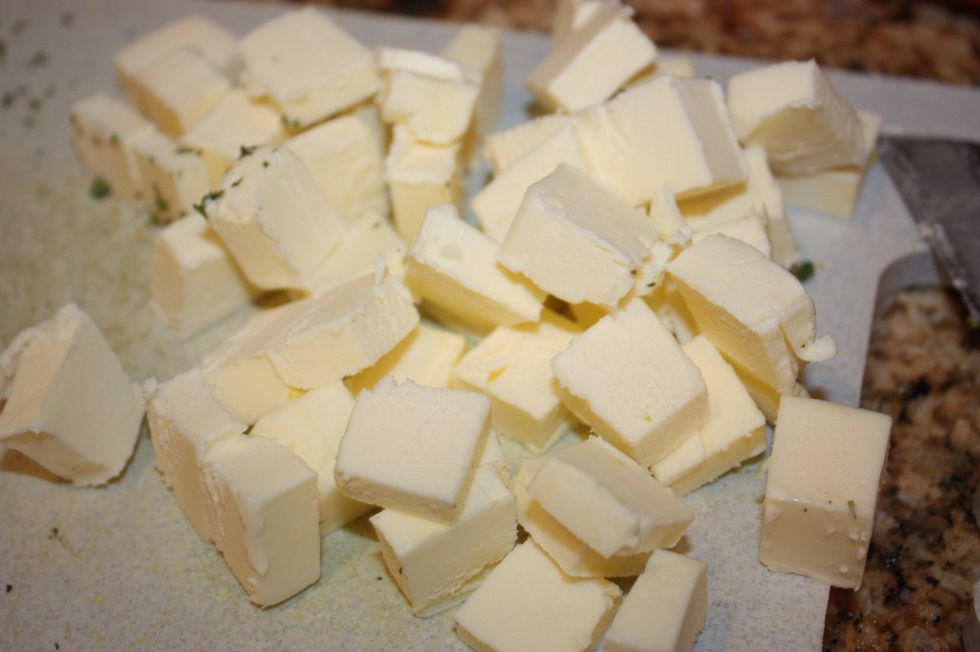 Dice it up.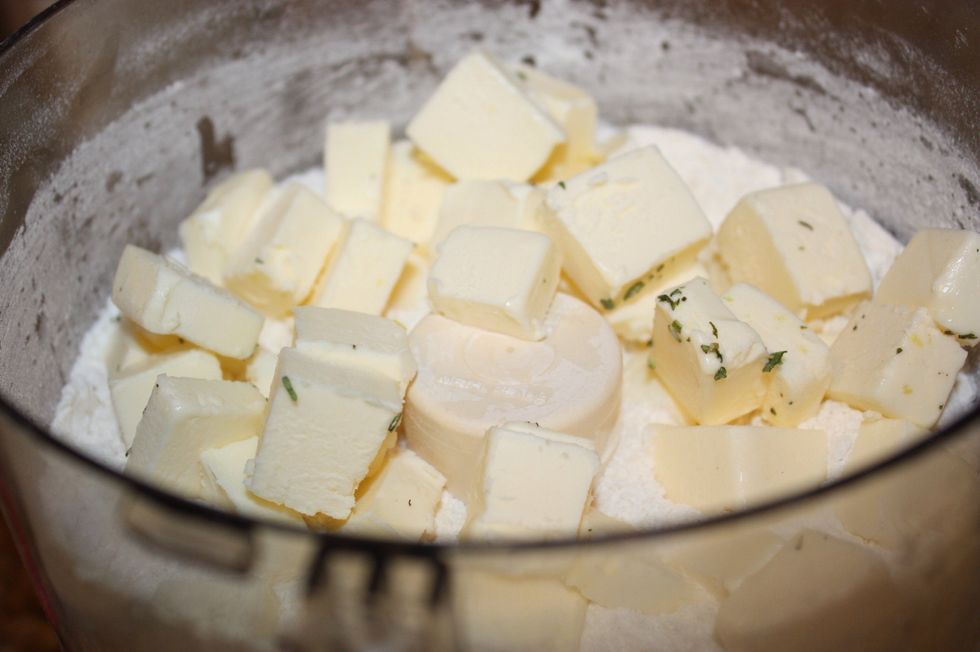 Throw it in.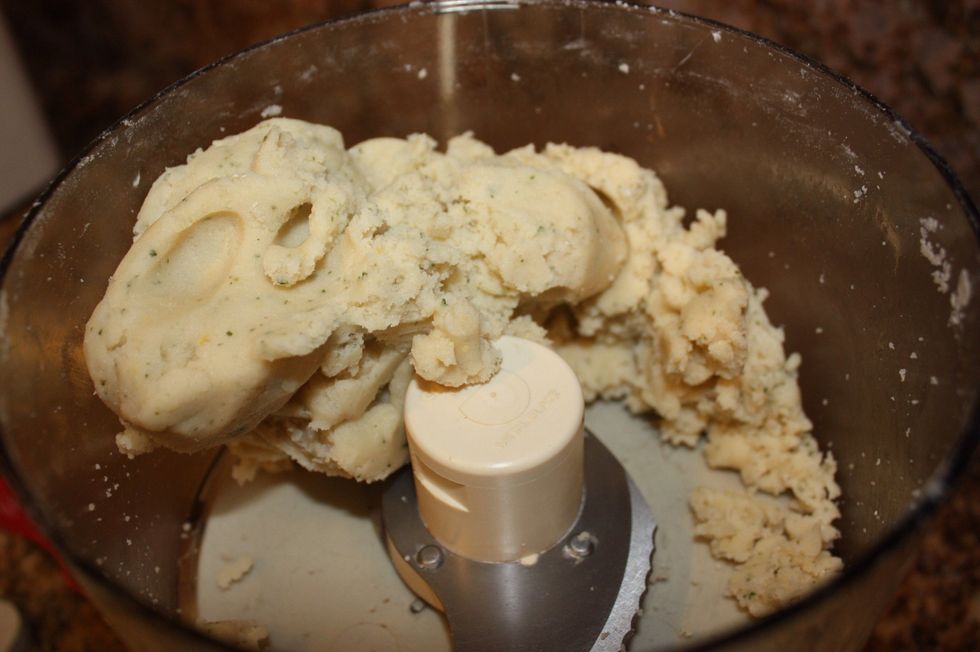 Mix until it comes together.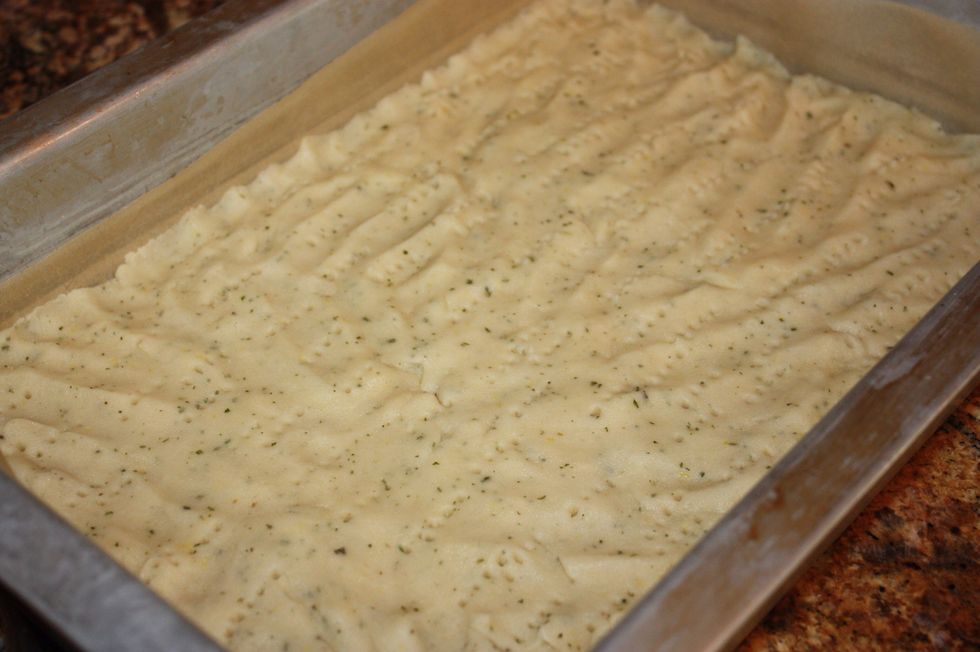 Press the dough evenly into the pan, and prick all over with a fork. Bake for about 15 minutes, until golden.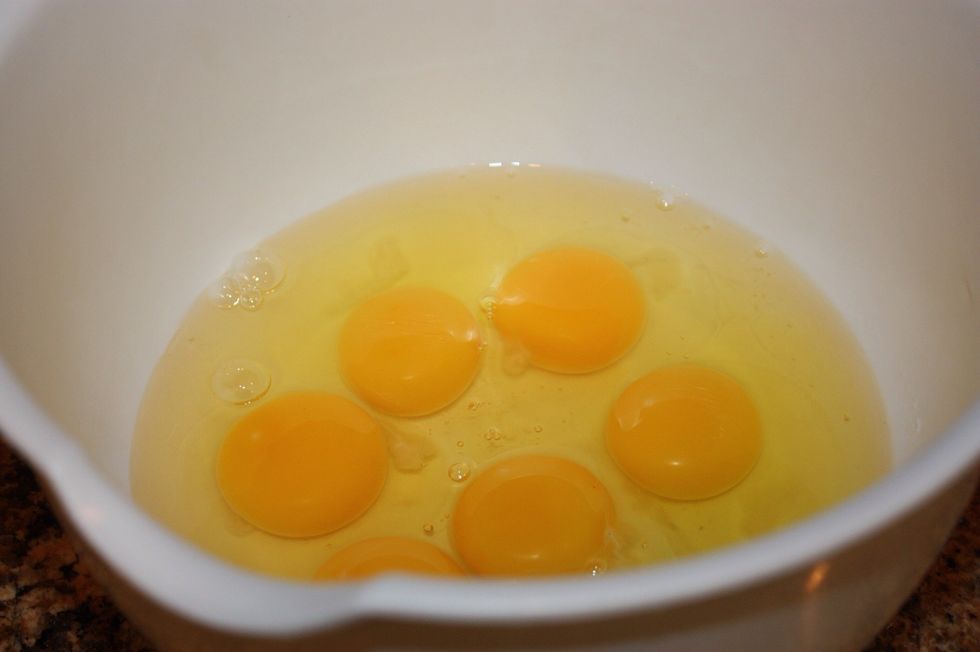 Eggs in a large bowl.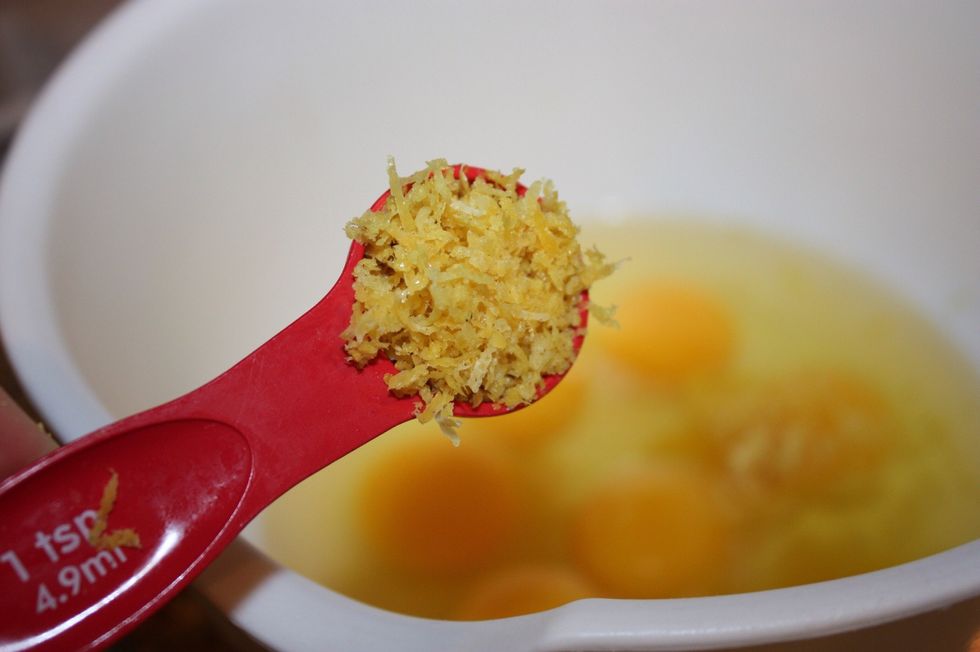 Lemon zest...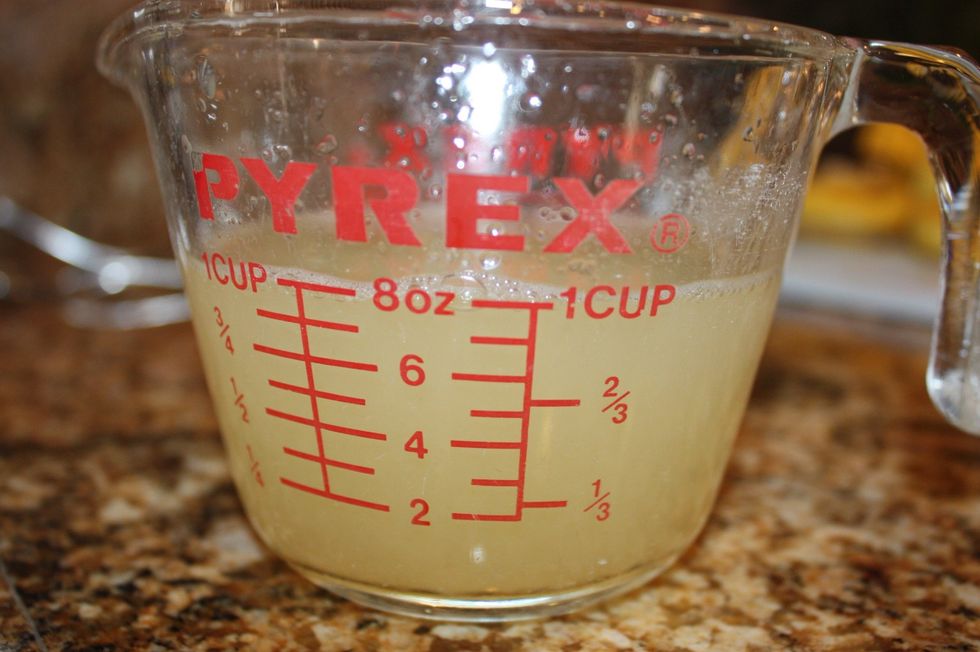 freshly squeezed lemon juice...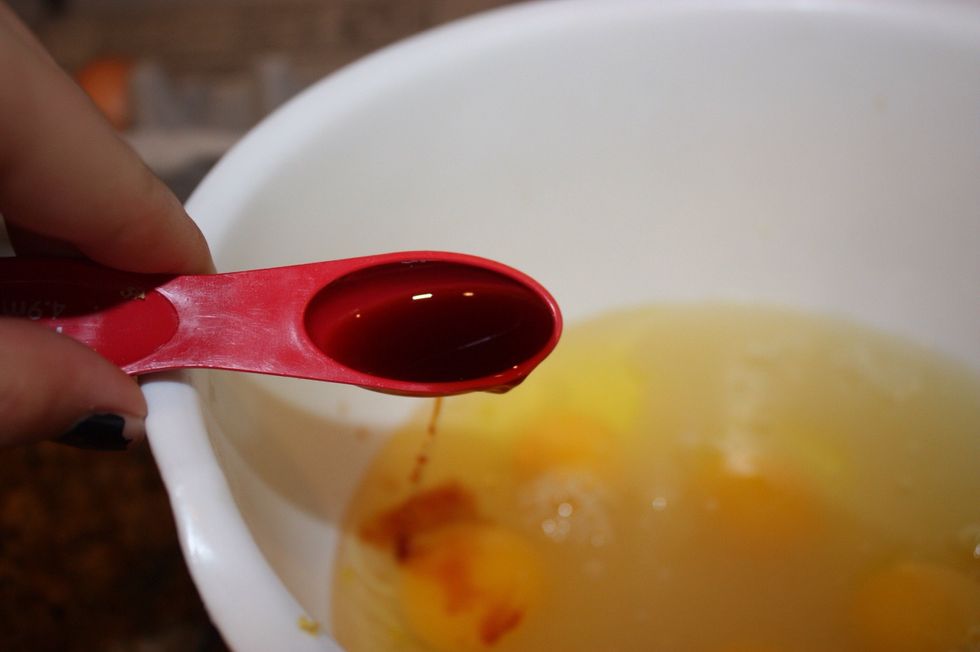 vanilla...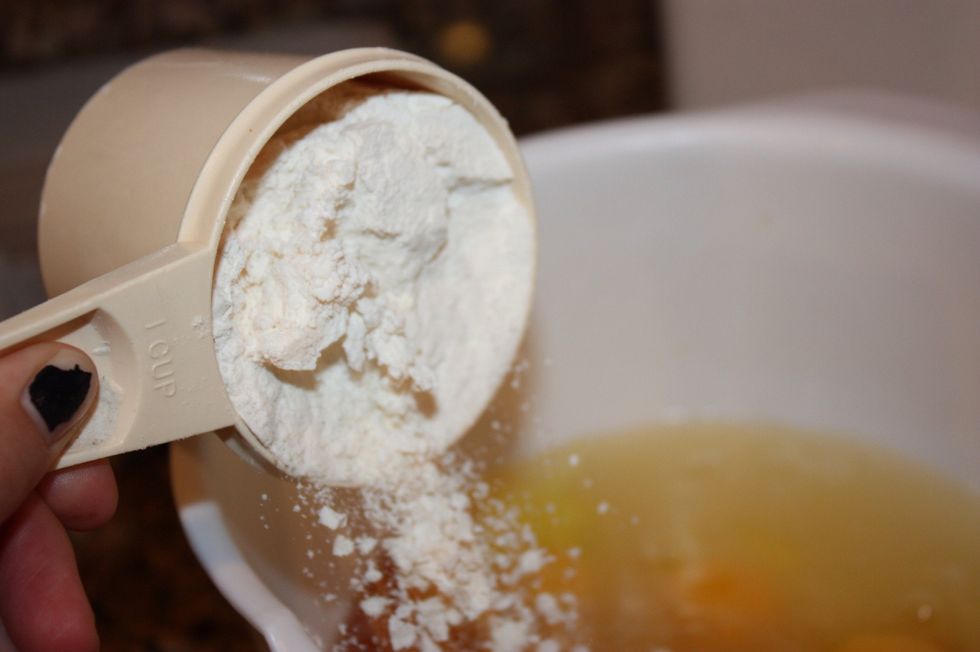 all-purpose flour...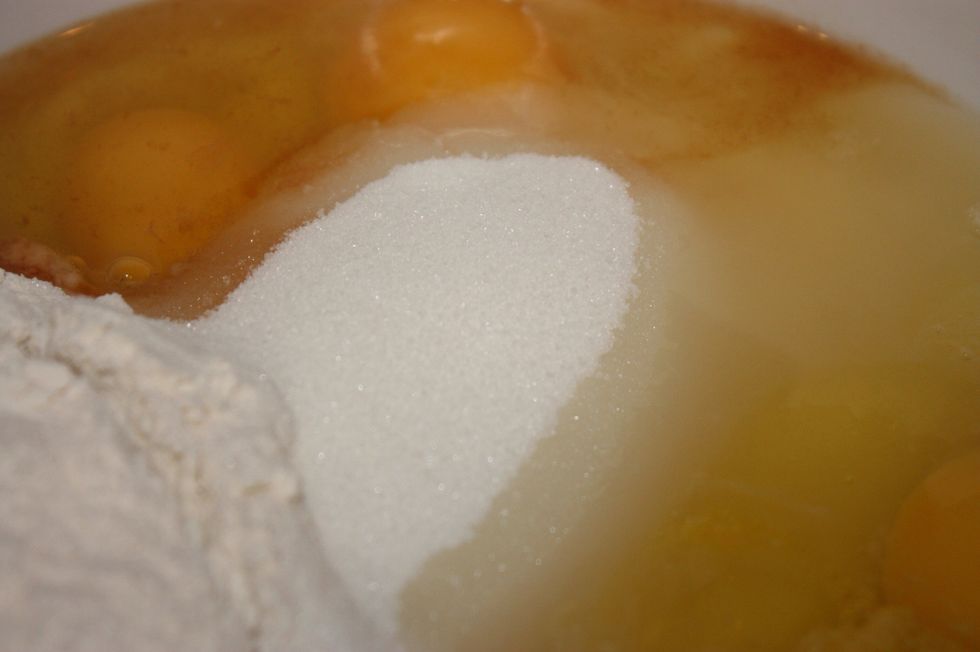 and granulated sugar.
Whisk it all together.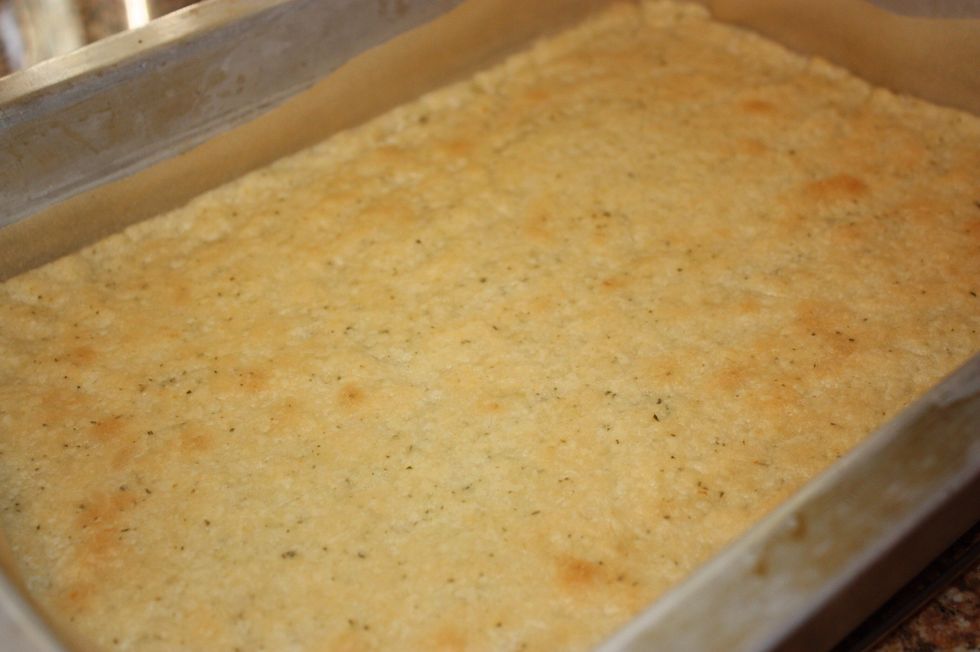 Your crust should be done.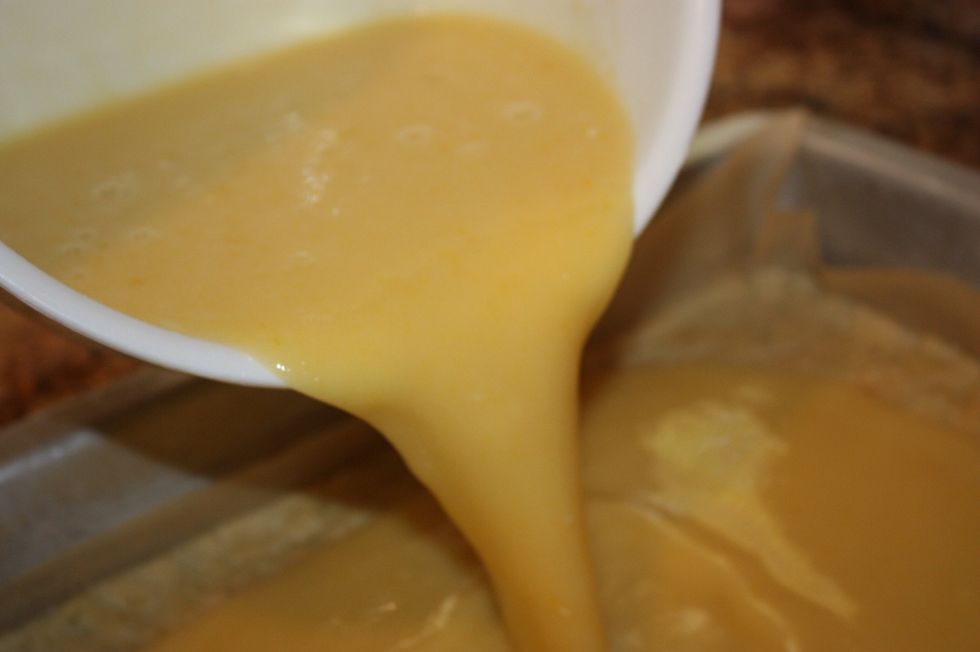 Pour the lemon mix right on top.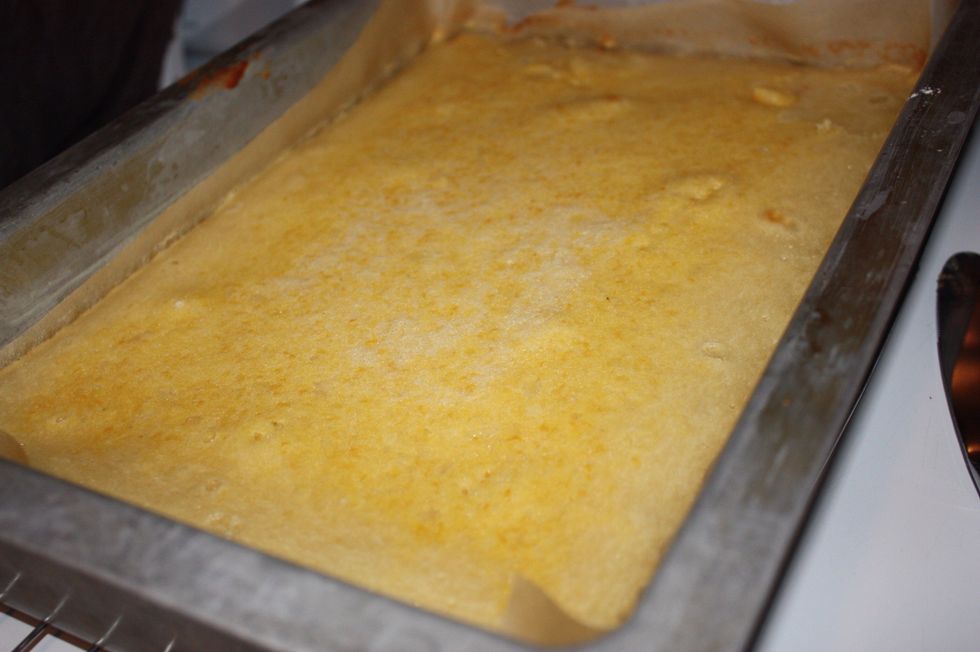 Bake for 25-30 minutes, until center is set.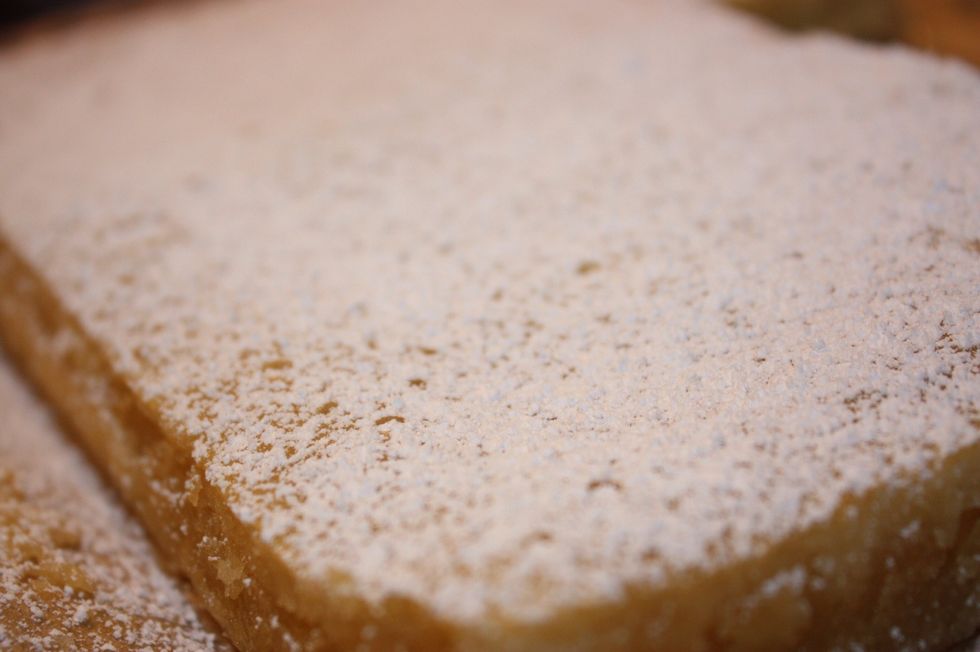 Once completely cool, dust with confectioners' sugar if desired.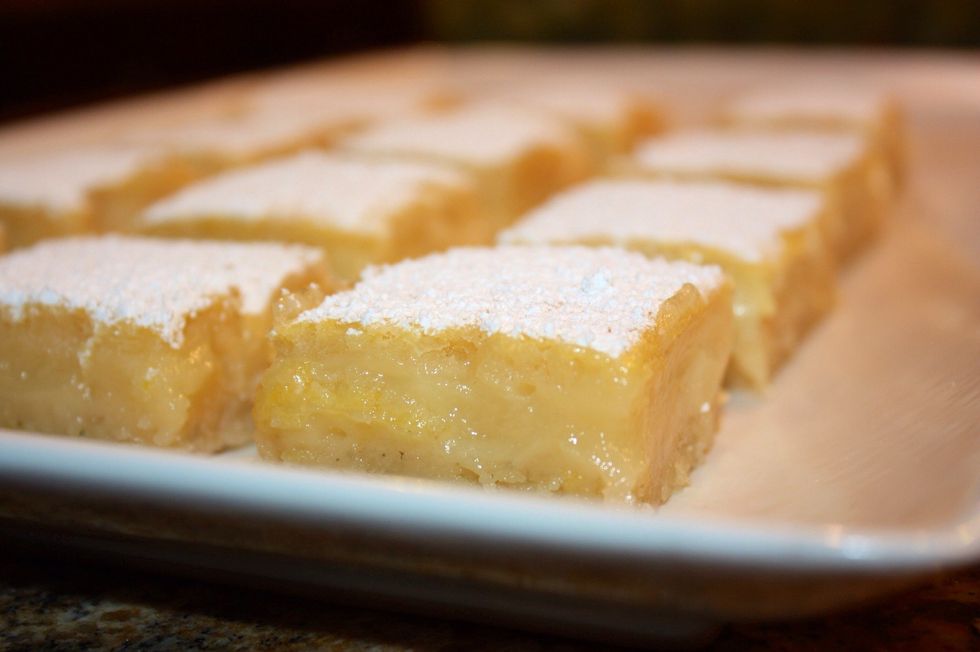 Slice into squares and serve.
Enjoy!
For the crust:
1/2c All-purpose flour
1/4c Granulated sugar
1/2c Confectioners' sugar
2.0tsp Chopped rosemary
1.0tsp Lemon zest
1.0tsp Salt
12.0Tbsp Unsalted butter
For the filling:
6.0 Large eggs
1/2c Granulated sugar
1.0Tbsp Lemon zest
1.0c Freshly-squeezed lemon juice
1.0c All-purpose flour
1.0tsp Vanilla extract
Confectioners' sugar