Make Rosemary Chicken With a Blackberry Coulis
9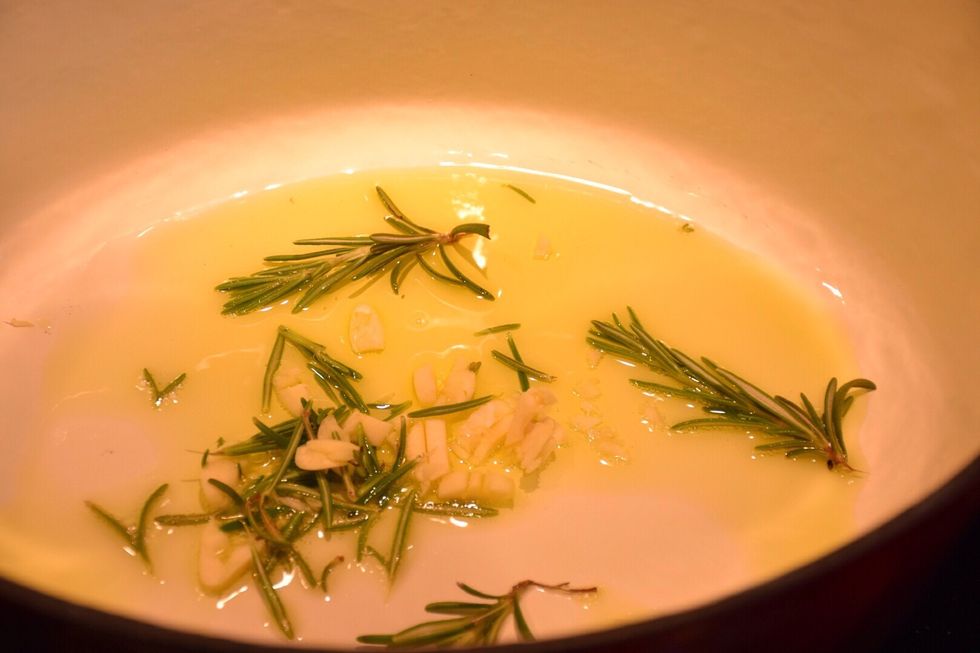 Heat olive oil in Dutch oven. Add garlic and rosemary. Simmer on medium low heat for 5min.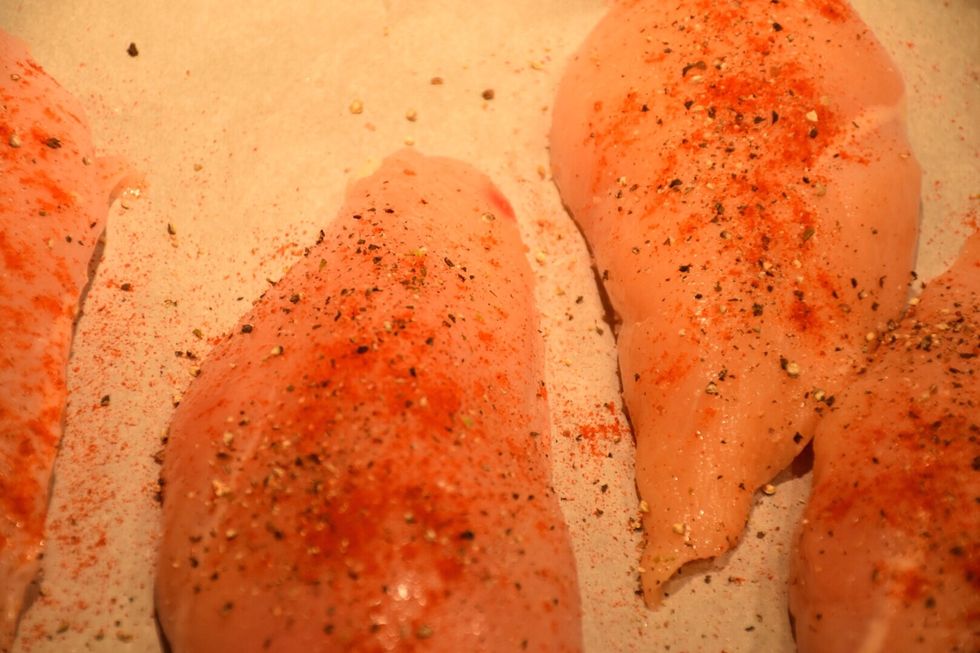 Season both sides chicken breast with pink salt, pepper and chilli powder.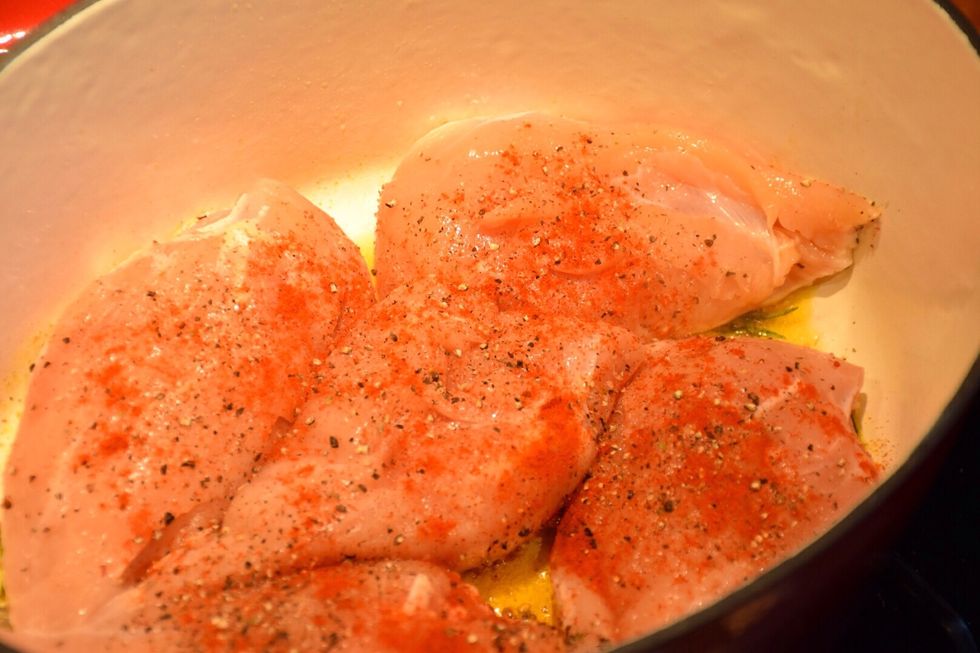 Raise heat of Dutch oven to medium high and sear presentation side down for 5 minutes or until you get a nice sear. Turn over after 5 min. Cover and place in preheated 350F oven for 20min.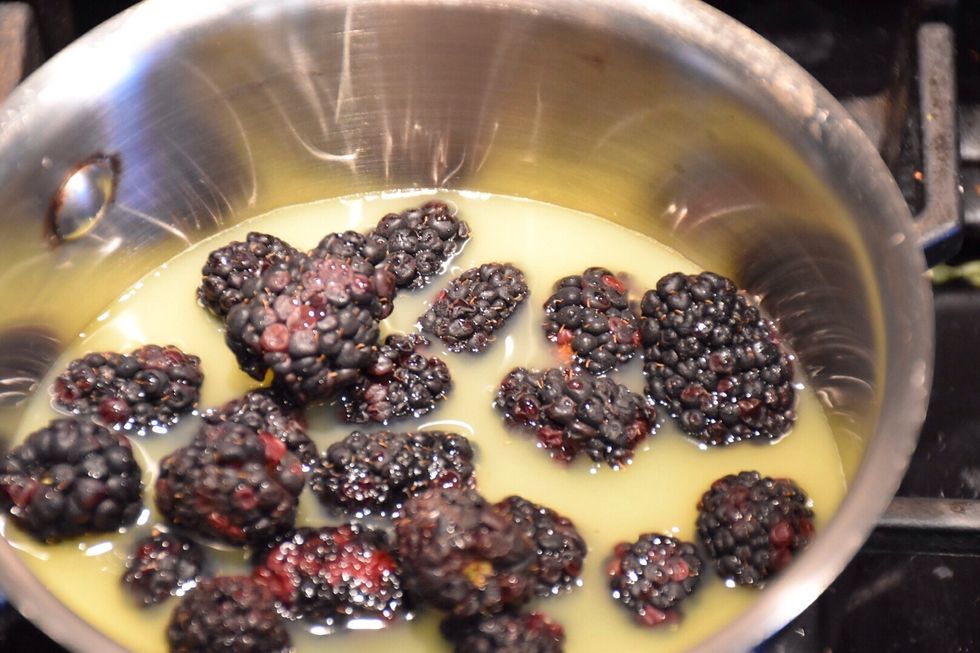 In a small saucepan over medium high heat add orange juice and blackberries. Cook until the blackberries are soft approximately 10 min.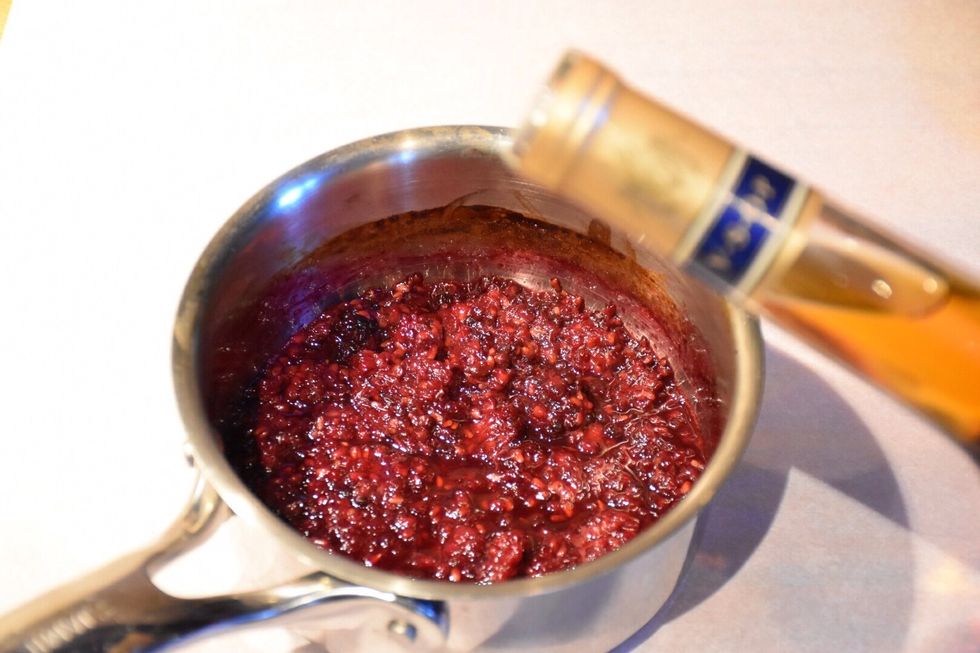 Remove sauce away from heat and add cognac. Place back on high heat and flambé for 2 min. Remove from heat and cover for later.
Flambé to burn off alcohol for 2minutes. Be careful in this step!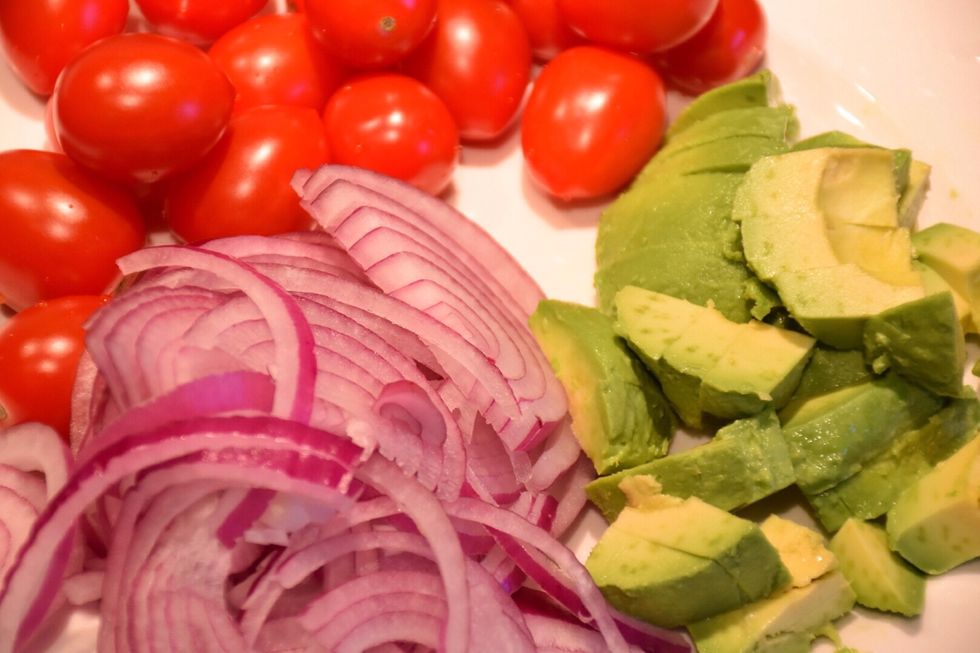 Chop up onions and avocado.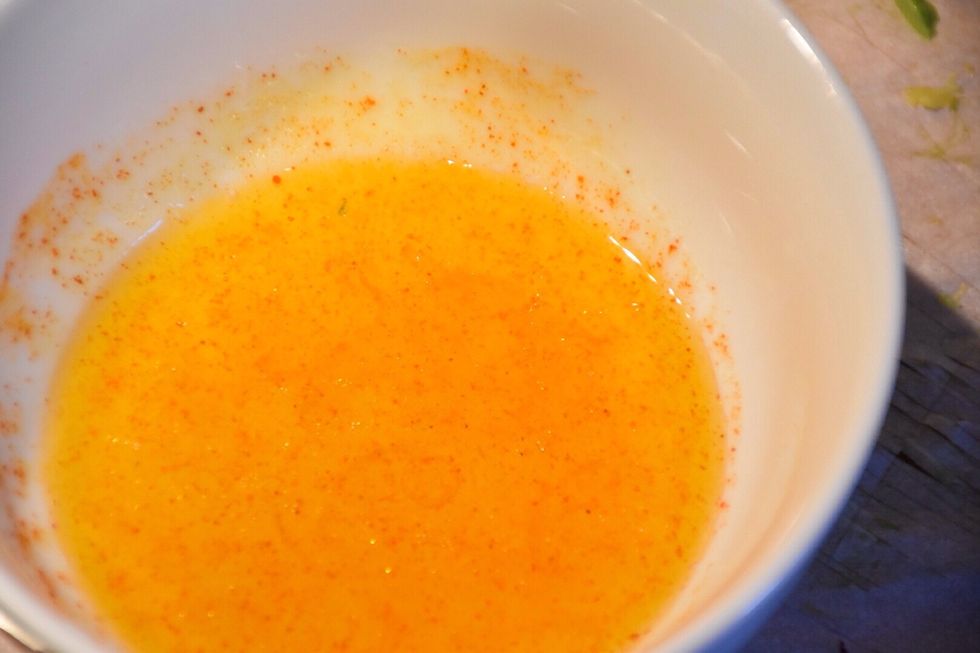 Prepare vinaigrette. Mix lemon juice, olive oil, cayenne pepper salt, lemon zest and pepper.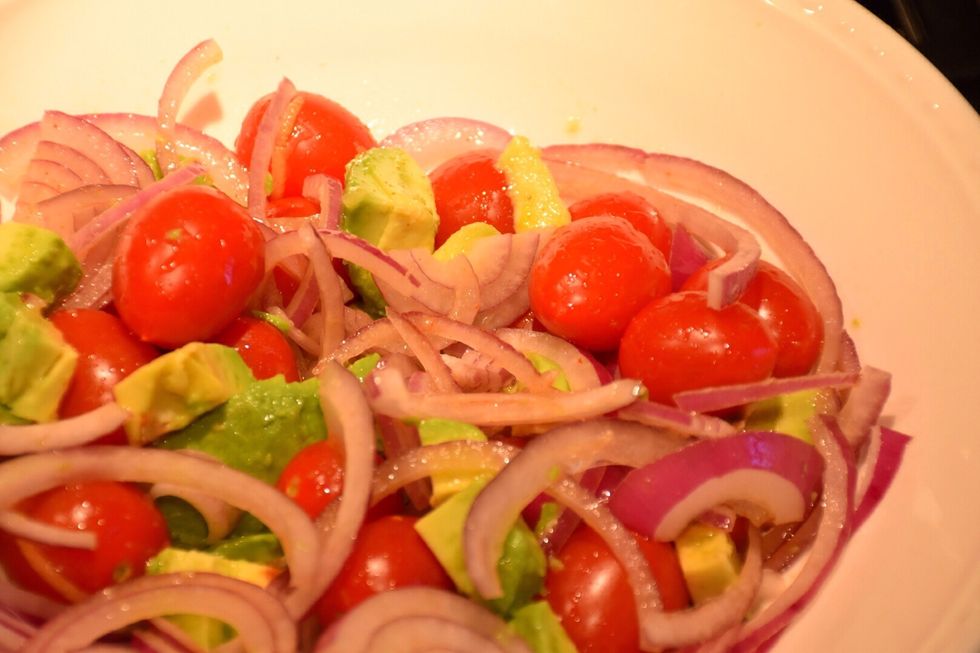 Lightly toss the vinaigrette onto the salad.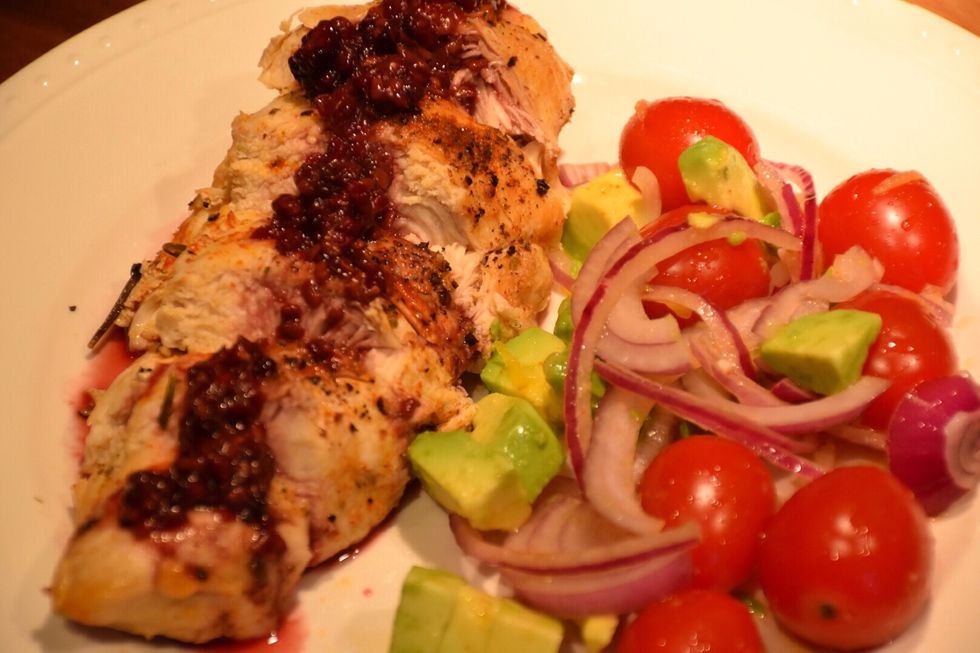 Cut the chicken on the bias and drizzle blackberry coulis. Serve with tomato onion avocado salad in a zesty lemon viniagrette. Enjoy!
6.0 Boneless skinless chicken breast
3.0 Sprigs rosemary
3.0 Garlic cloves
0.0 Pink salt
0.0 Pepper
0.0 Chilli powder
1.0c Blackberries
0.0c Orange juice
0.0c Cognac
1.0 Medium onion
1.0c Cherry tomatos
1.0 Avocado
0.0c Fresh lemon juice
0.0c Lemon zest
0.0c Olive oil
1.0tsp Cayenne pepper
Chef Dad
Chef Dad cooking for his amazing sons and wife. New camera from the fam and I love to cook. Watch me now...