Make "Rose Gold" Earrings in 30 Seconds!!👀
5
The materials I used are copper wire, hence the "rose gold" look...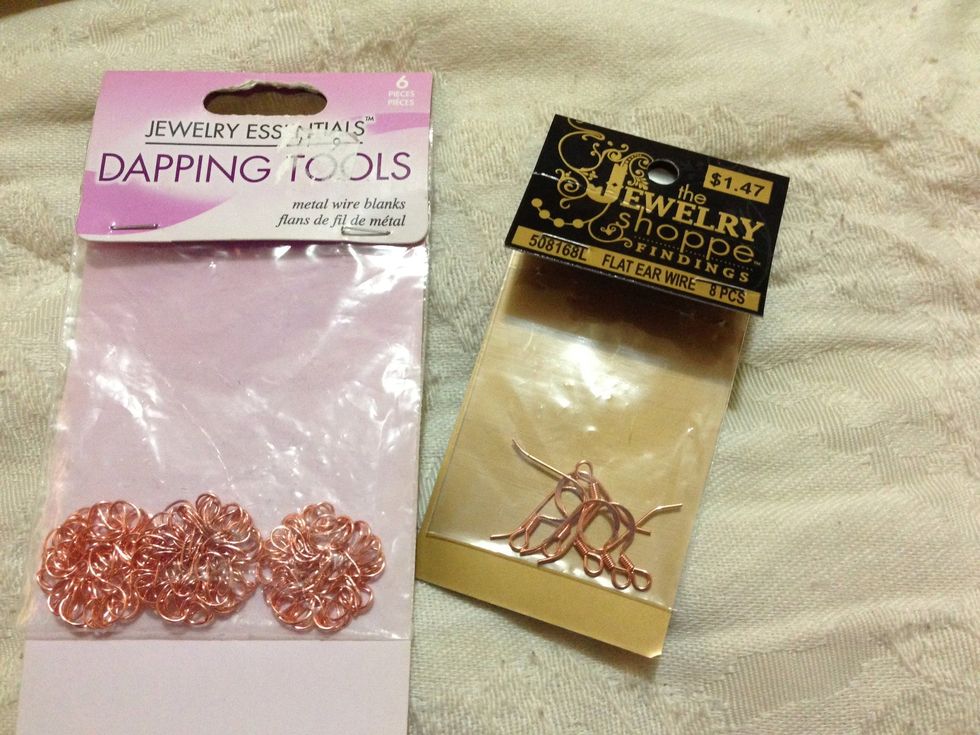 Metal wire blanks (already formed into this "flower" design) & flat ear wire . I bought the wire blanks from Michael's months ago & the ear wires from Hobby Lobby. Both were on sale!!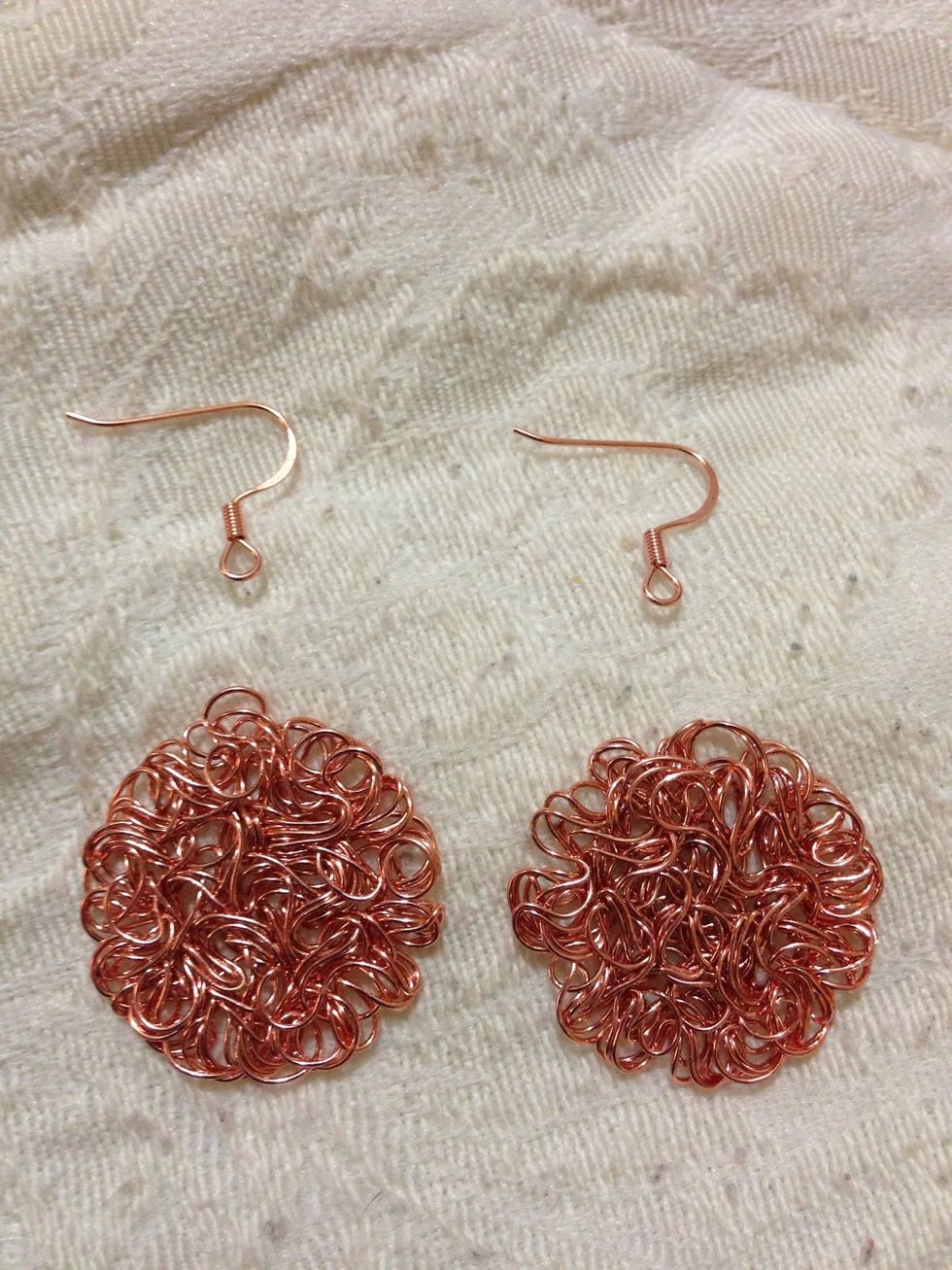 Here they are out of the packages Please excuse the lint balls on this blanket!! 🙈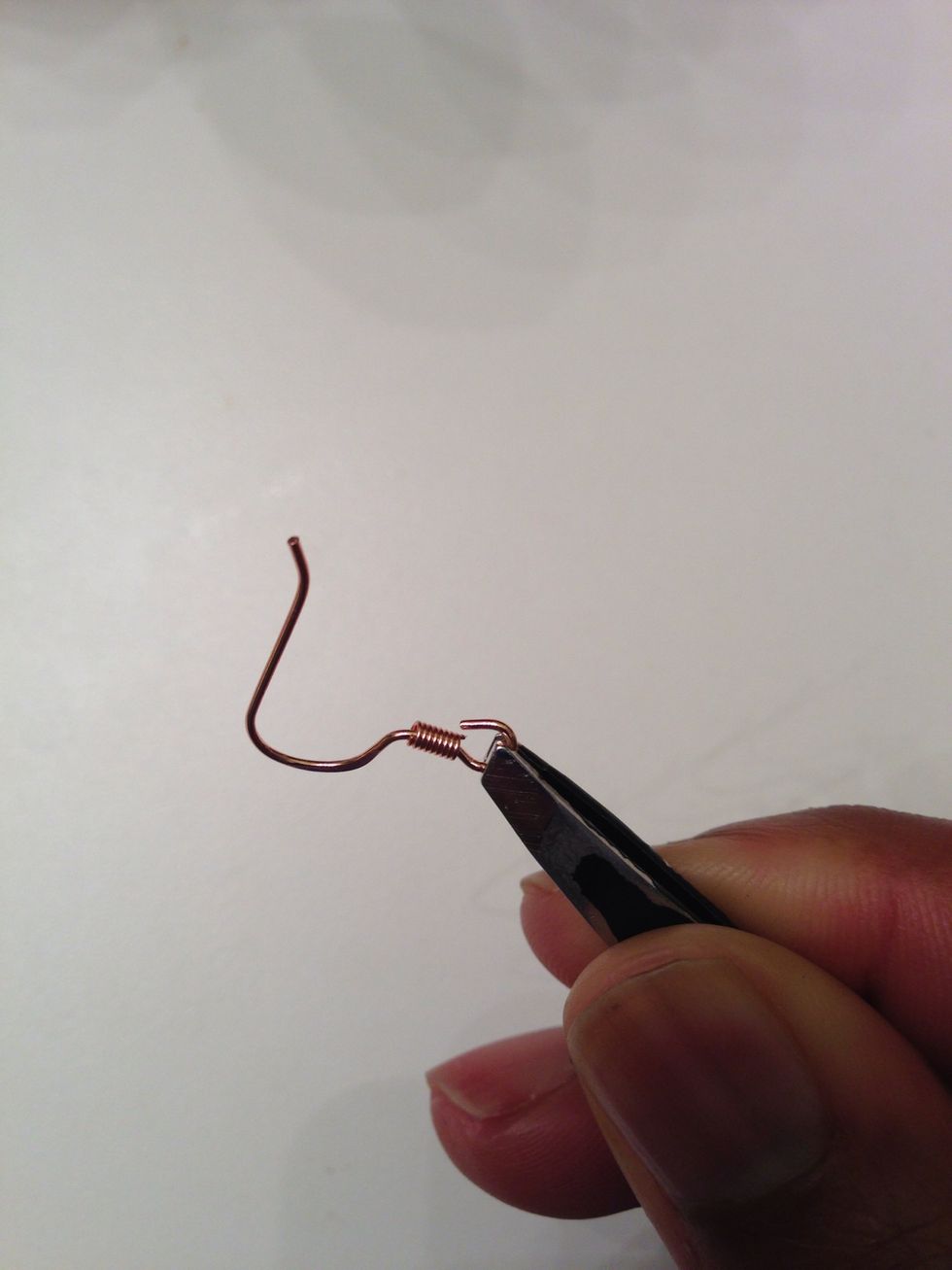 Used my tweezers to gently bend the loop on the ear wire open.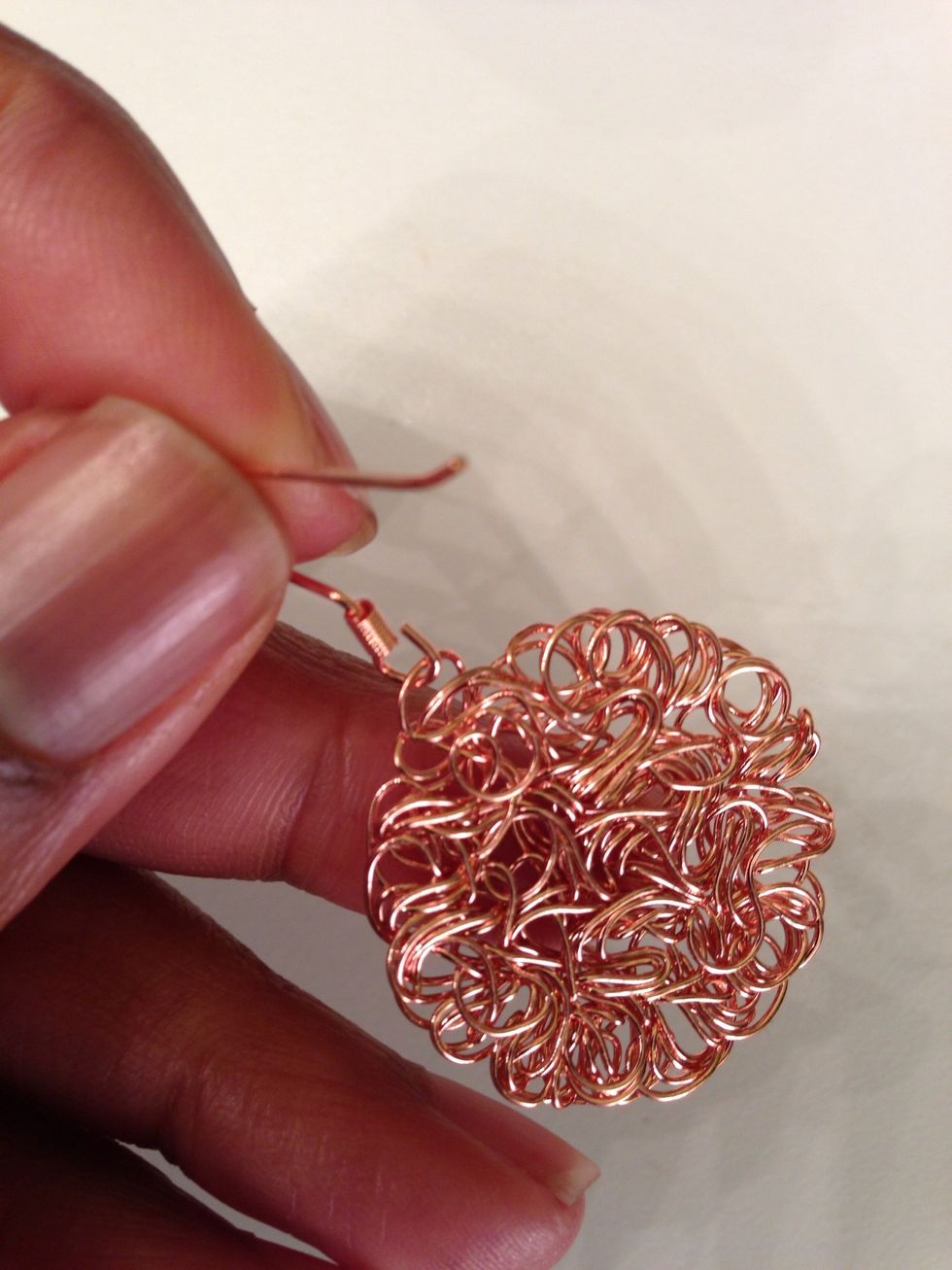 Insert a loop of the metal blank onto the open loop of the ear wire.
After inserting the loop of the metal blank onto the ear wire, use tweezers to gently close the connecting loop back together.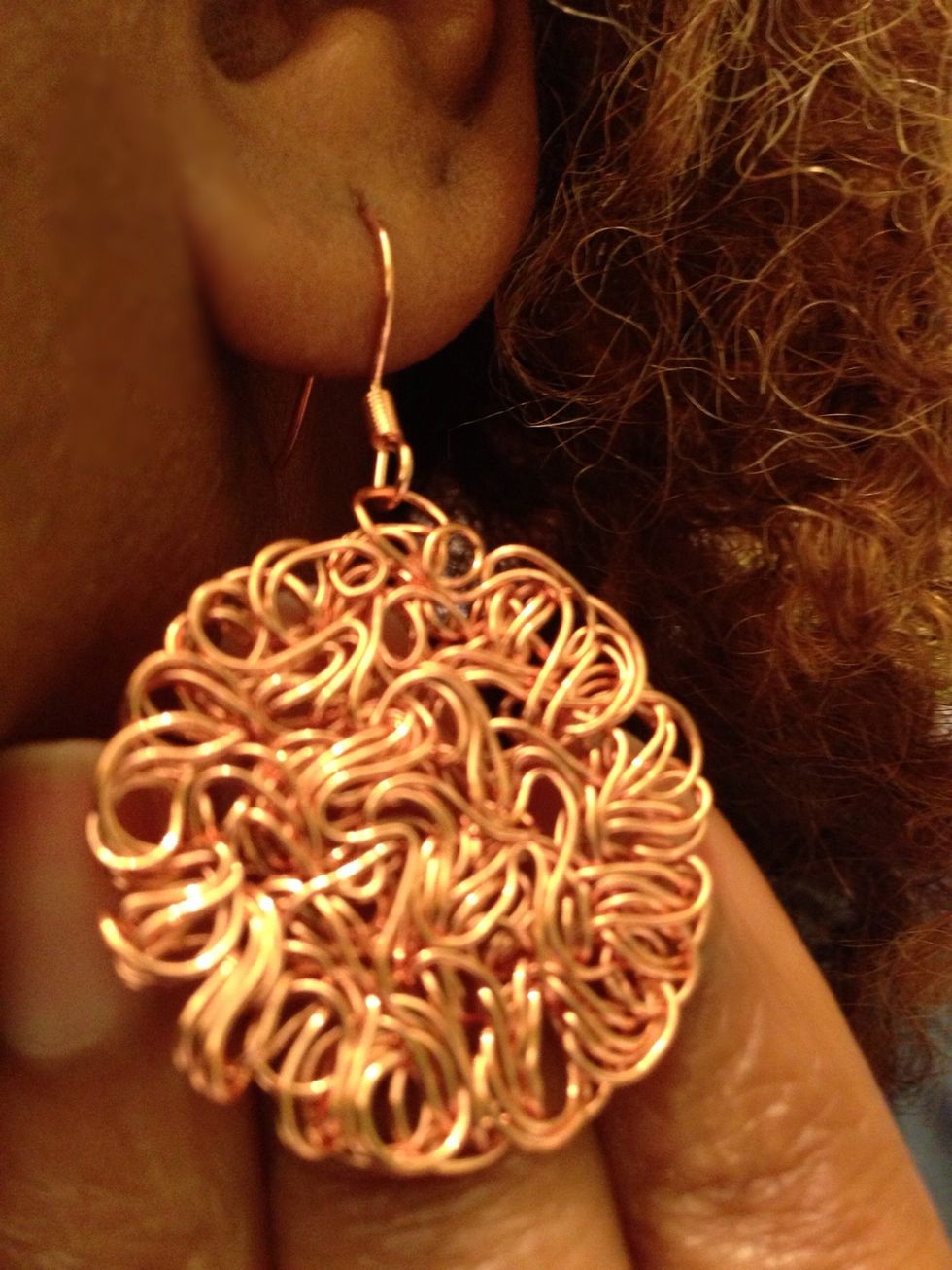 And tah-dah!!! Rose gold earrings in 30 seconds (OR LESS)!!!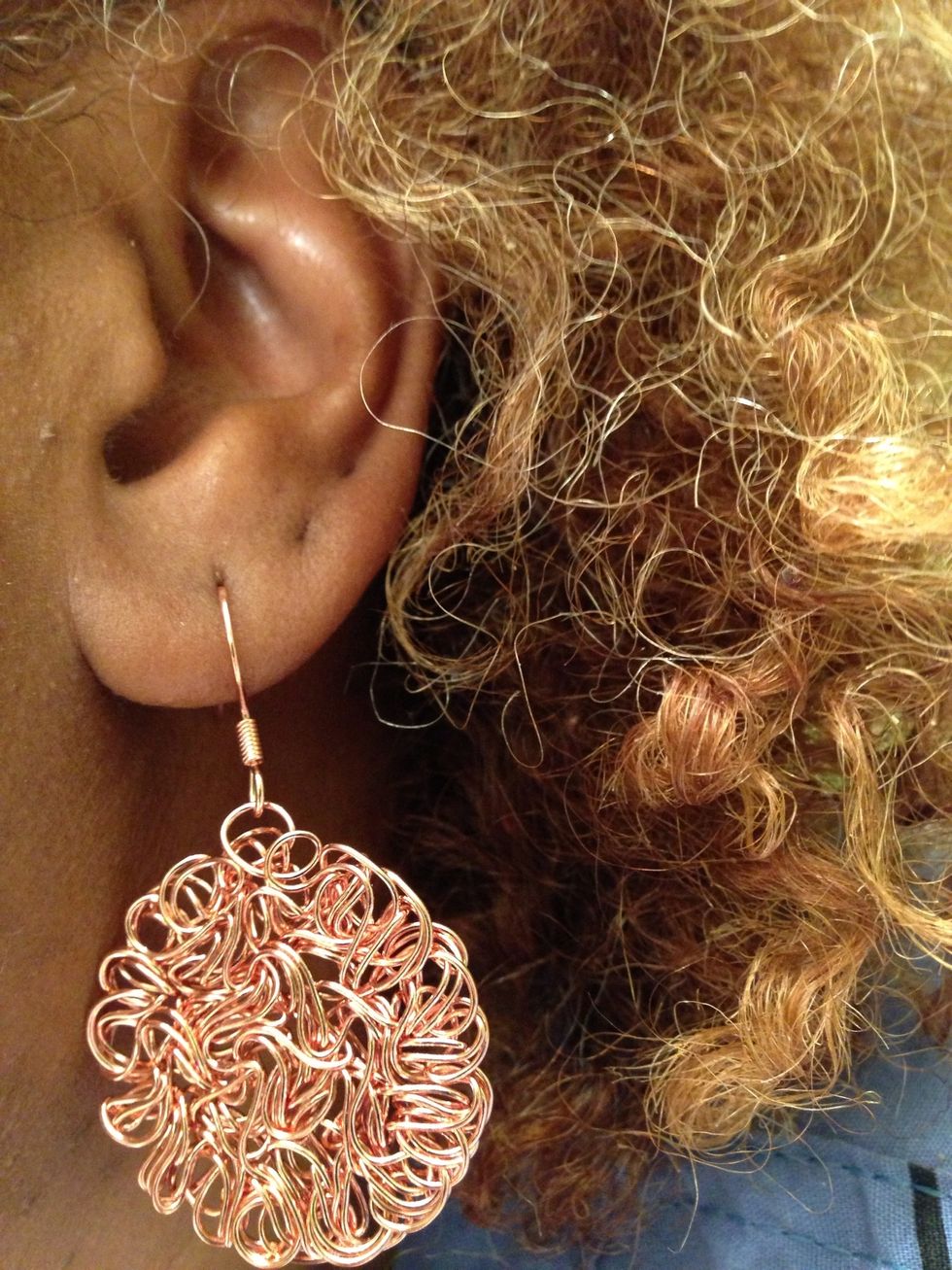 Another photo...😍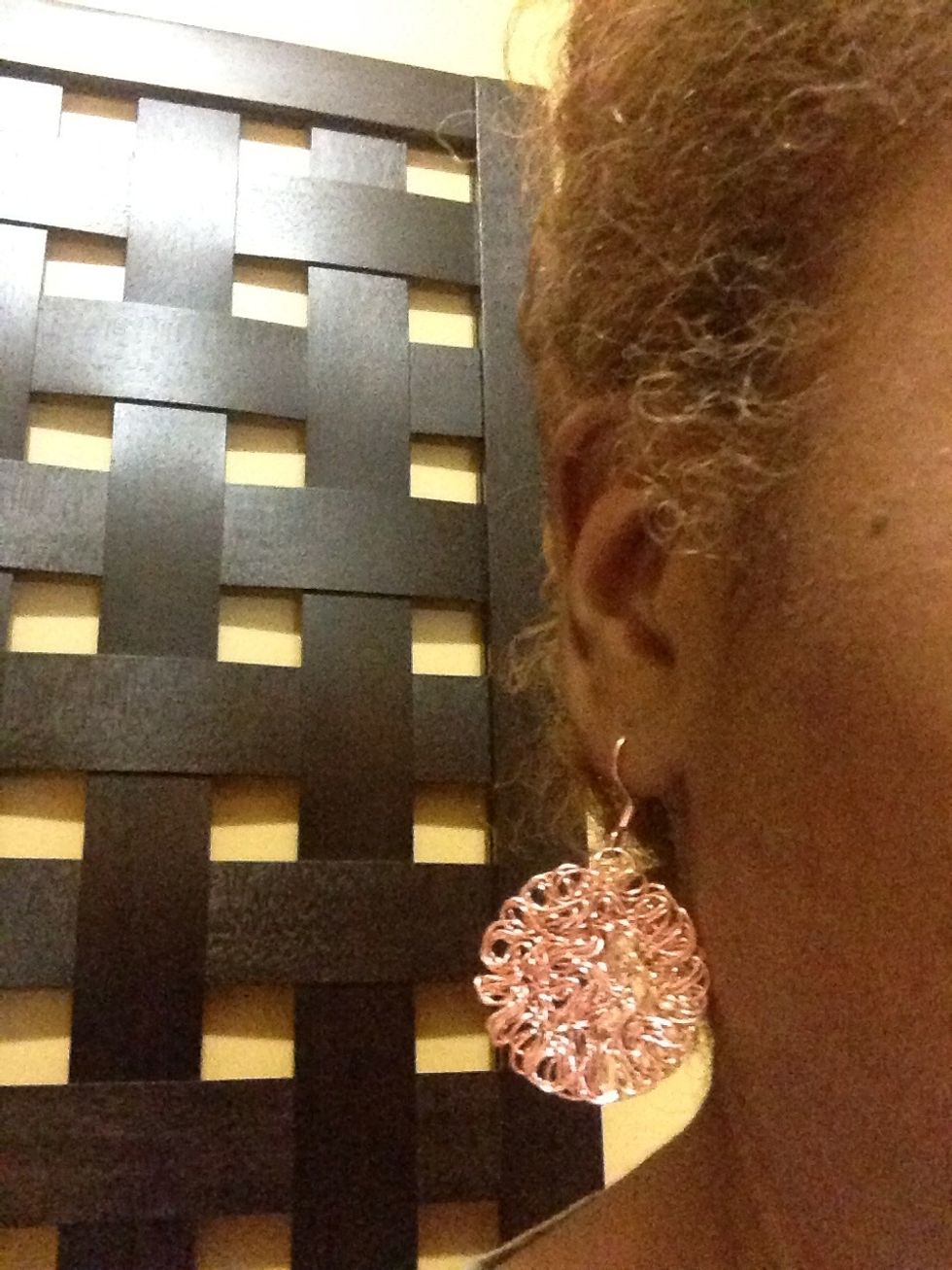 AND another photo!!! Can't wait to wear these out! Thanks for watching!! 😃
Flat ear wire for earrings (copper)
Metal wire blanks (copper)
Small pliers or tweezers